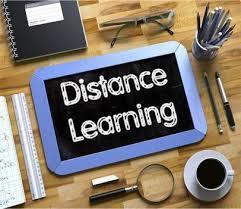 District's Distance Learning Plan
Devan Bartels
Tuesday, March 24, 2020
Hello Families,
Below is the link to our Distance Learning Plan. Please read through the plan and find your student's grade. Each grade gives a layout of what the student will need to be doing throughout the day, how to contact teachers, what to do if there is no internet available, etc.
Anyone who wishes to receive a hard copy of the attached plan is asked to contact the District Office and one will be mailed.
https://core-docs.s3.amazonaws.

If at anytime you need this link, you may find it on the website, under "menu," and click on "Distance Learning Plan."
Thank you for your patience throughout this time.
Stay well,
Crosby-Ironton Schools