EDIT MAIN
The first few years of a child's development are critical to their future success. Crosby-Ironton's Early Childhood programs help provide parents and caregivers with resources and programs to help support that development. Through the Little Rangers Family Center, we provide:
Our programs are offered free of charge or on a sliding fee scale, based on your income. If you have questions about the Little Rangers Family Center and the programs that we offer, please contact:
Tammy Novak, Early Childhood
tnovak@ci.k12.mn.us
218-545-8712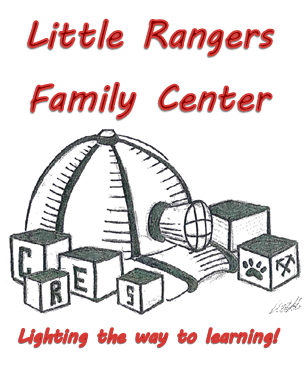 New Programs
Extended Learning is a NEW program in our Little Rangers Family Center. Three and four year olds can attend care when they are not in their pre-school session. It is $27.50 for a full day and $13.75 for a half day. Please contact Anna Ernst for more information. 218-545-8720 or
aernst@ci.k12.mn.us
.