EDIT MAIN
Dear parents, guardians, and members of the Crosby-Ironton community,
Welcome to the 2020-2021 school year! I am excited and honored to serve in my second year as your principal. Our commitment at C-I is to help our students become career and college ready and to create a welcoming space where everyone is able to learn and grow relationships with those around them.
We have a top-notch group of educators and staff in our building, ready to work with you to provide a successful and positive growth experience for our students, on their way to graduation!
During the 2020-2021 school year we would like to see ALL of our students participate in the many things that C-I has to offer:
College in the School Courses
Bridges Career Academies
Athletics such as football, hockey, volleyball, baseball, softball, and many more!
Other activities such as fishing league, trap shooting, and the mountain biking club
School spirit events such as dances, homecoming, prom, Snow Days, etc.
After-school tutoring opportunities
Being involved in school activities helps to create a richer experience and studies have shown that students who are more involved tend to be more successful later in life. These students learn on how to work as a team, manage extra stress, handle taking direction from others, the value of hard work and growth, and how to discipline themselves. Get involved in what the C-I Ranger community has to offer!
Please know that I am generally available during school hours and after school (by appointment) to assist you. I encourage open dialogue between parents and the school so please stop in, call, or email whenever you need help or have questions. I am looking forward to an amazing school year and getting to know the students and the community!
Go-CI-Go!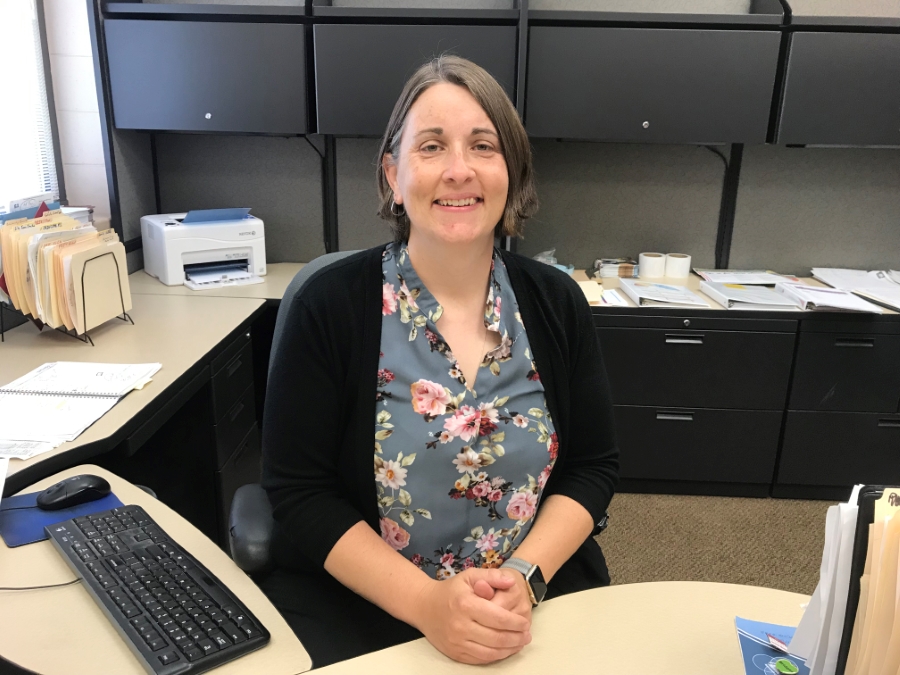 Mrs. Strom
Crosby-Ironton High School Principal
jstrom@ci.k12.mn.us | 218-545-8802