EDIT MAIN
Volunteers play a valuable role in our schools. In addition to helping the teachers, coaches, and staff, the children benefit the most when parents, guardians, and community members freely share their talents and time.
In return, we hope our volunteers receive many rewards: meeting new friends, increasing their understanding of what's going on in District #182 and passing on a bit of themselves to a young person who may be influenced for a lifetime by that volunteer's help and expertise.
We invite parents, young adults, and members of the community to volunteer — for an hour a day, an hour a week, even an hour a year. There are many opportunities to volunteer within our schools and at school sponsored activities. From field trips to book fairs to scoreboards, we are always looking for helpful and friendly community members to assist with events and activities.
For ALL school volunteers, ISD #182 will pay for a background check by the Minnesota Bureau of Criminal Apprehension. We ask that you bring your completed form to either the Cuyuna Range Elementary School or Crosby Ironton High School office. Depending on the role, further training (first aid, officiating, etc.) may be necessary.
Whether you only have a few hours to spare or lots of spare time, we appreciate your interest in helping!
Interesting in volunteer opportunities at CRES? Contact:
Craig Lubovich, Volunteer Coordinator
clubovich@ci.k12.mn.us
218-545-8782
Interested in volunteering at sporting events and activities? Contact:
Jared Matson, Activities Director
jmatson@ci.k12.mn.us
218-545-8821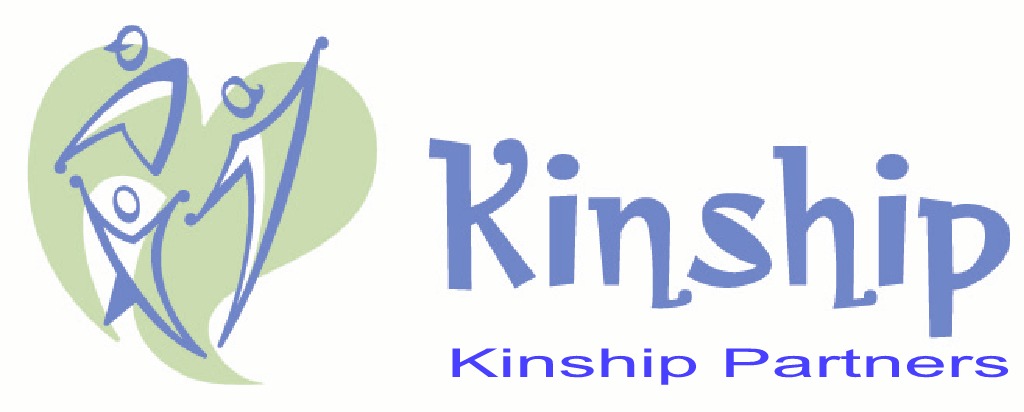 We also partner with Kinship Partners, a local nonprofit organization, to host Lunch Buddies. This school-based mentoring program provides an easy and convenient way to make a difference in the lives of area youth.
For information about this and other mentoring opportunities contact:
Denny Davis
crosby@kinshippartners.org
218-545-8002