NEWS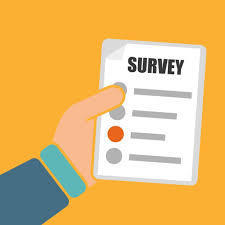 Dear Parents/Guardians and Community Members,The Crosby-Ironton School District is in the first stages of its strategic planning process. The district is asking you to fill out this short-answer...
The board meeting set for tonight at 6:00 p.m. will be live streamed via Zoom. If you are interested in receiving the link, please email dbartels@ci.k12.mn.us, no later than 4:00 p.m. today.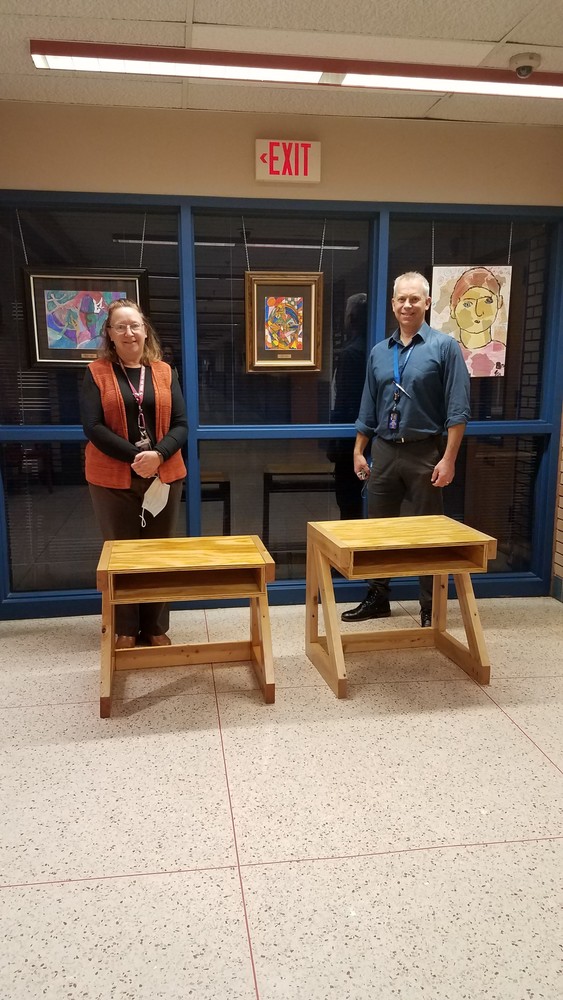 Desks for Distance LearnersDennis Morris, of Merrifield, a resident of the Crosby-Ironton School District, is leading a small group of volunteers in building desks for distance learners....
SEE ALL NEWS
Events