NEWS
The CRES Staff wishes all of their students and families a happy and safe summer!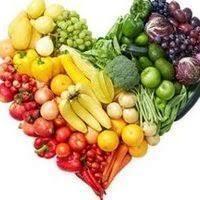 Dear Families, Here are some food resources for both Crow Wing County and Aitkin County.

A huge shout-out to, Sam LeMieur, for this special production. Well done, Sam. Thank you for the time and effort you put into creating this video, for all to enjoy!
SEE ALL NEWS
Events