Who ate their fill of pie over Thanksgiving? We think these students in Ms. Ditlevson's classes may have! They created cranberry-apple pie with a lattice top, classic double crust apple pie, pumpkin pie and cranberry-apple crumble.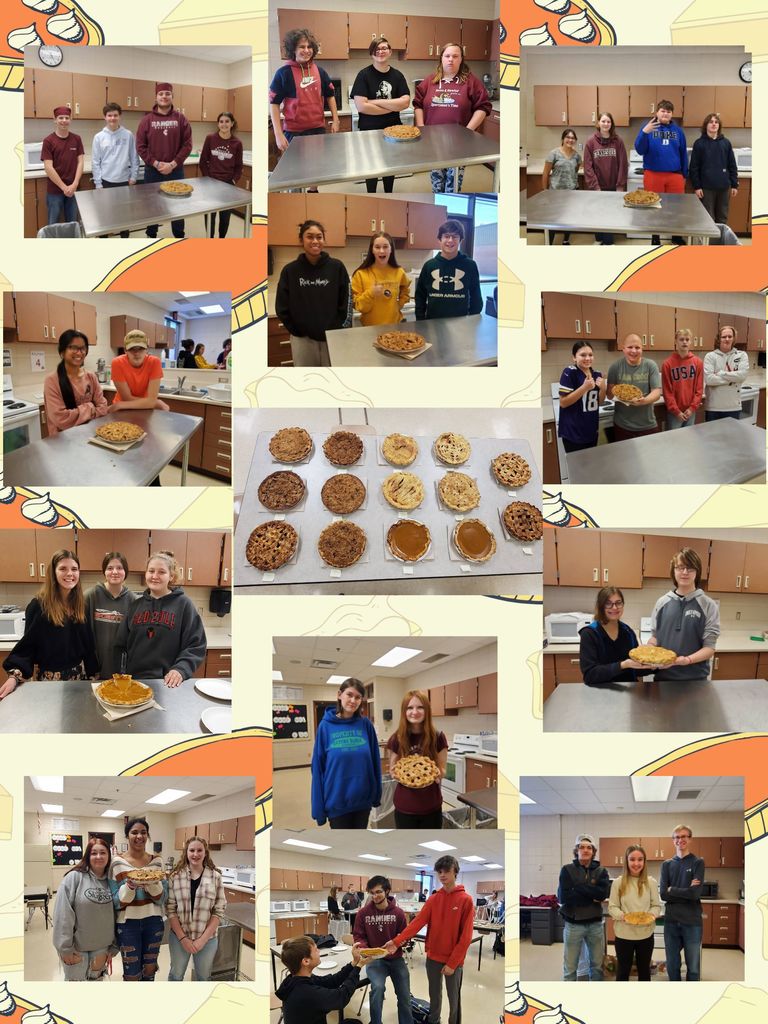 Shown here are our artists of the week.... 8th grade art- Sphere value study 7th grade art- Acrylic painting Keep up the great work!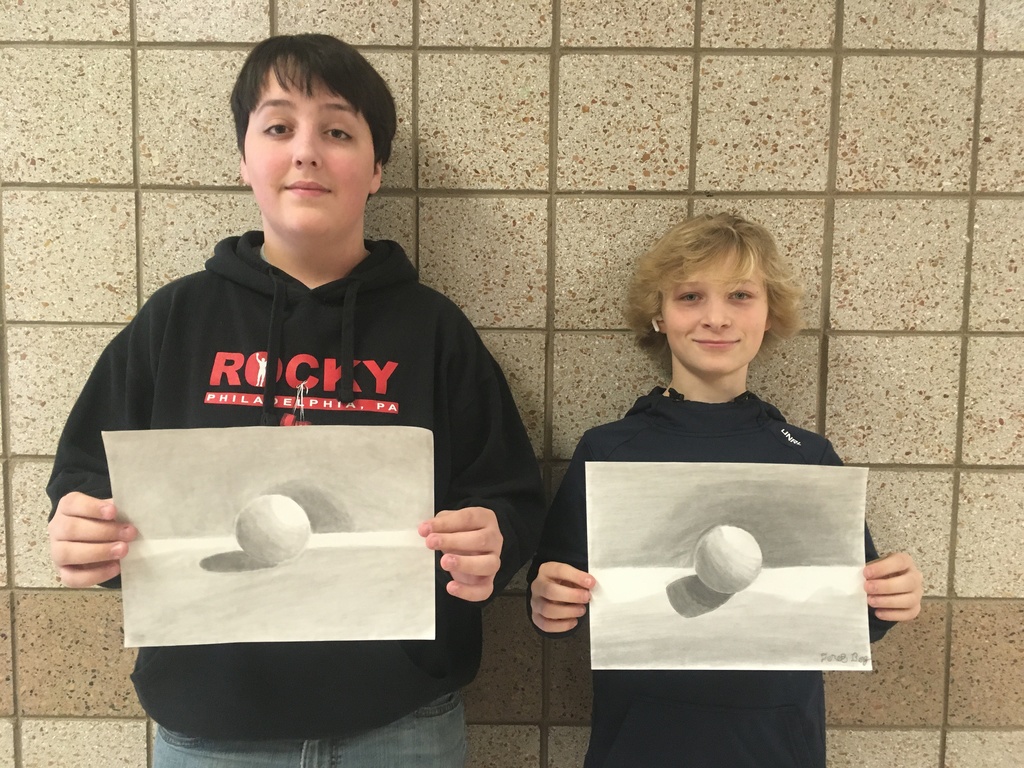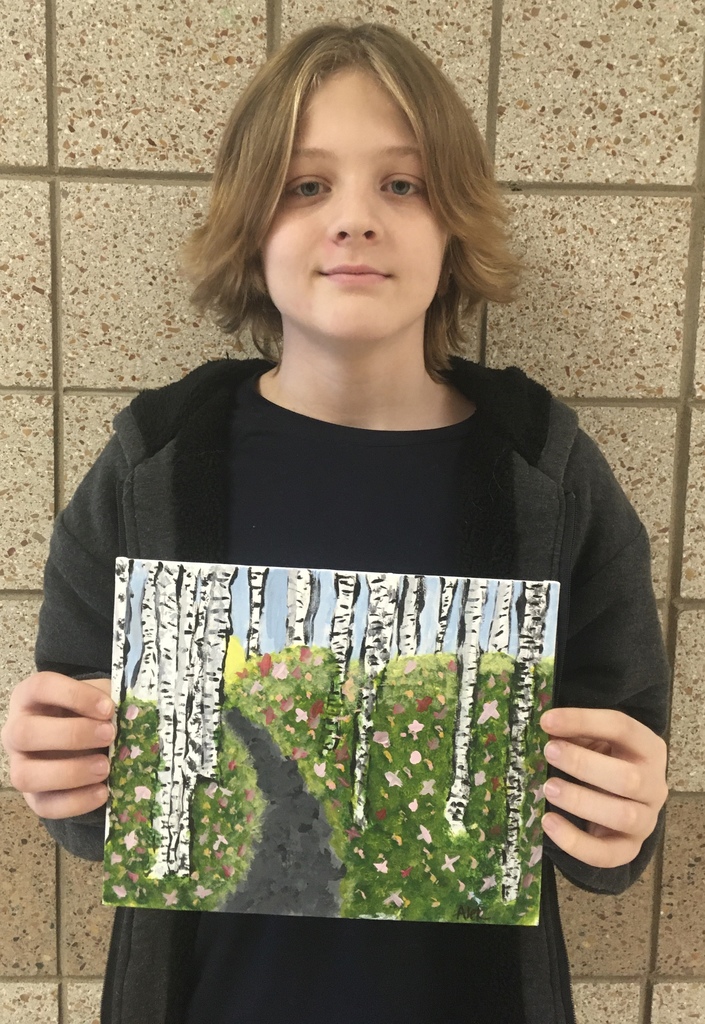 Ms. Stangel's class enjoyed a Thanksgiving theme game of roll and cover with M&M's before enjoying the break!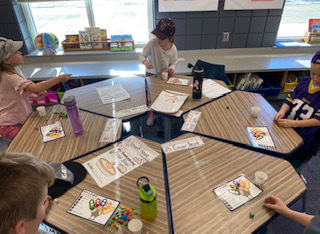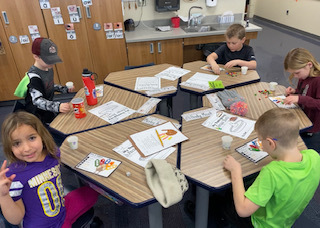 Sometimes we get reading time with a snack and in the dark for our class reward. "Midnight read and feed!" Mrs. Vosacek's 5th grade class.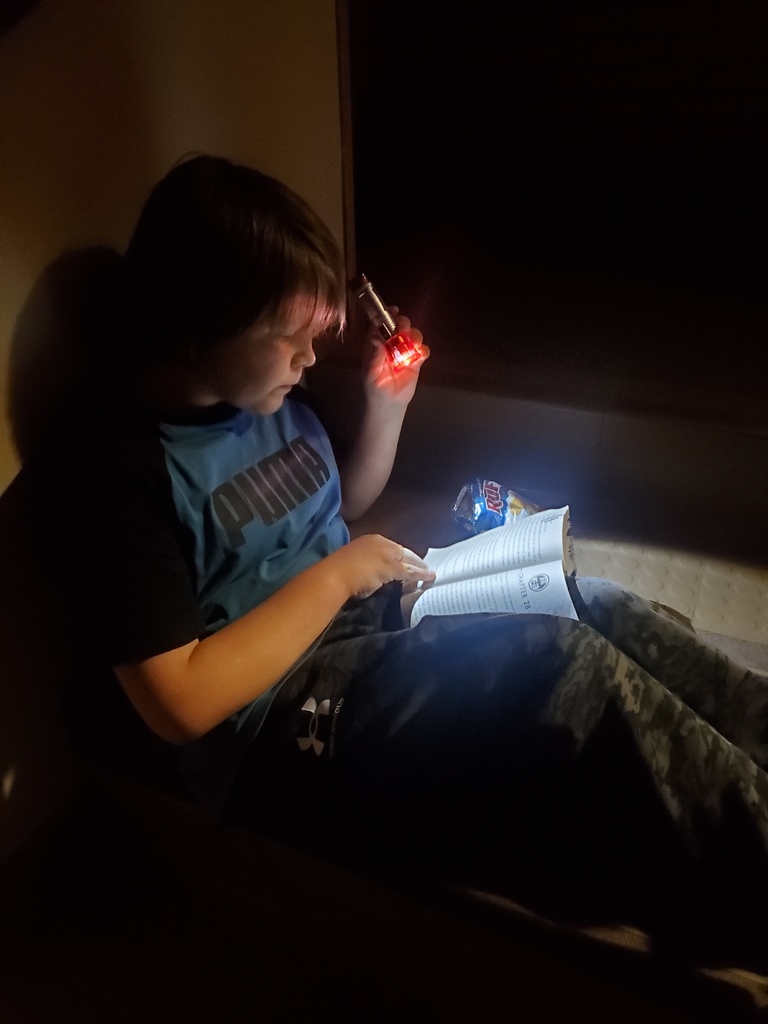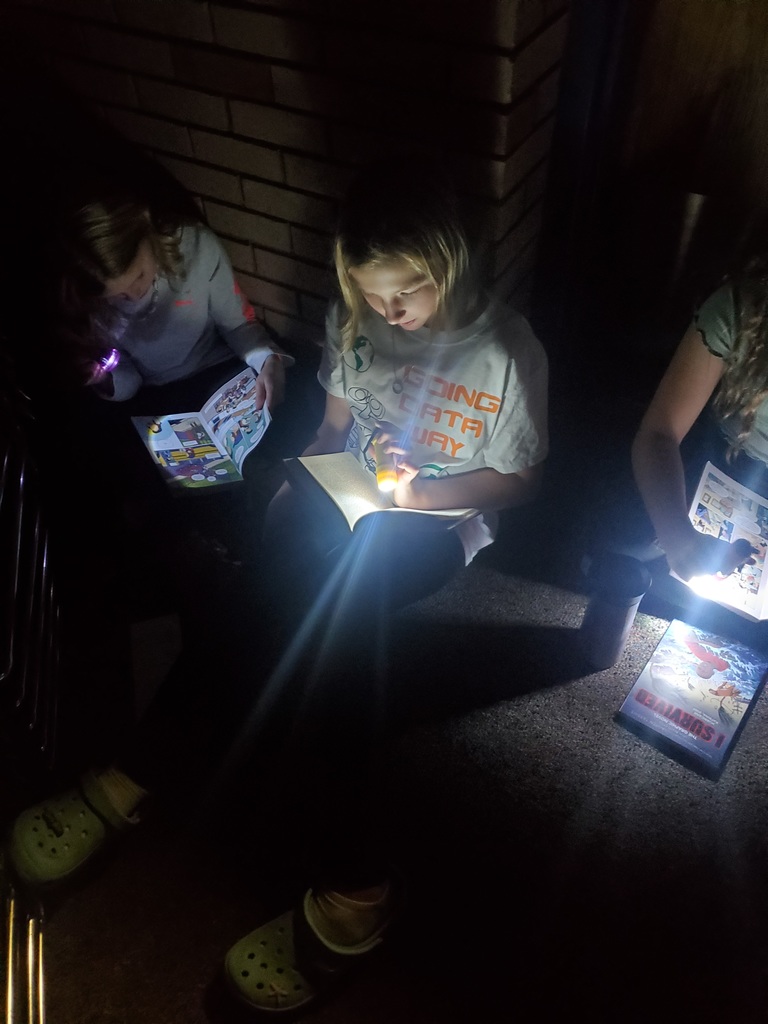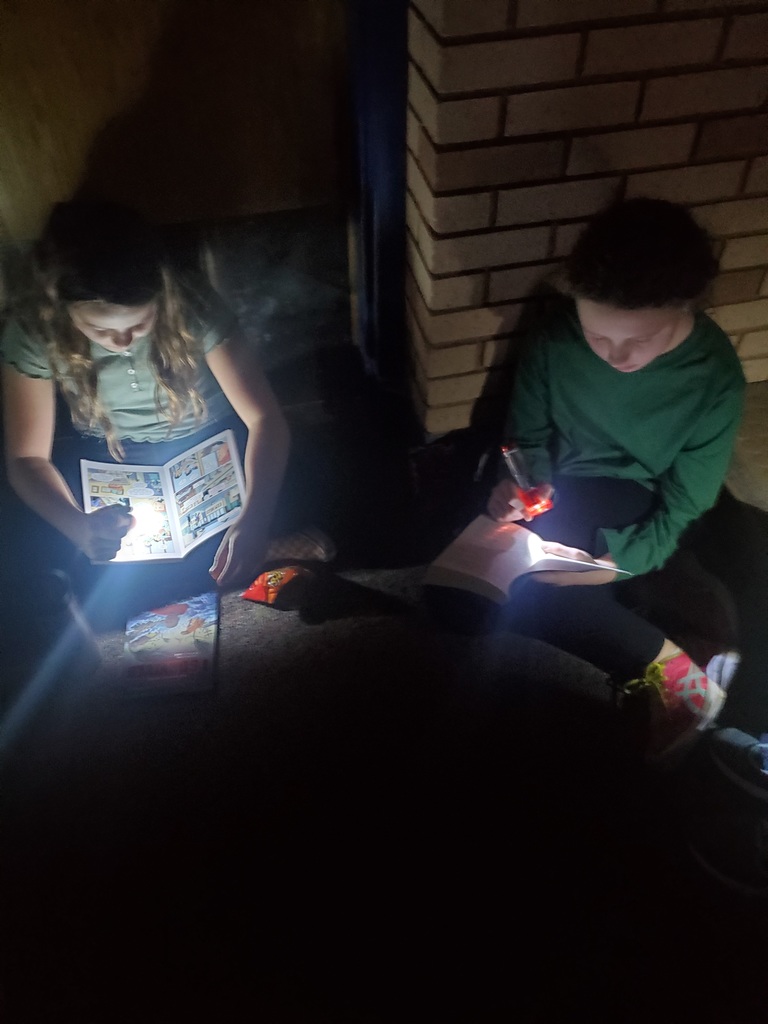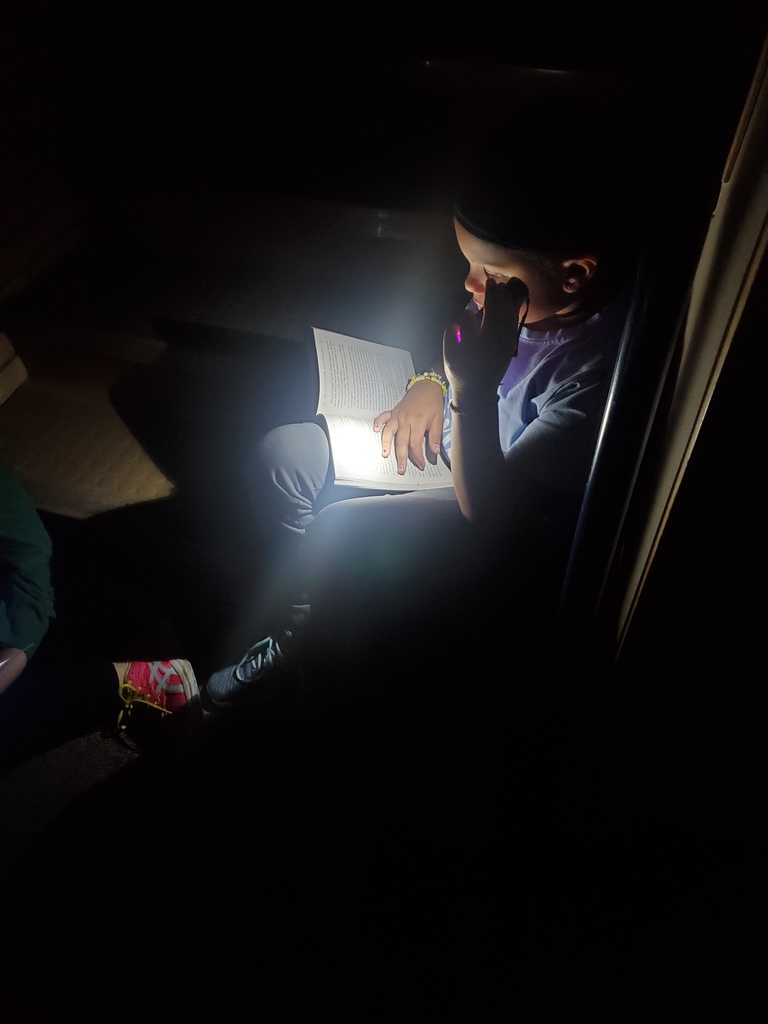 Students in kindergarten enjoyed hosting their grandparents for "Grandparents Day!"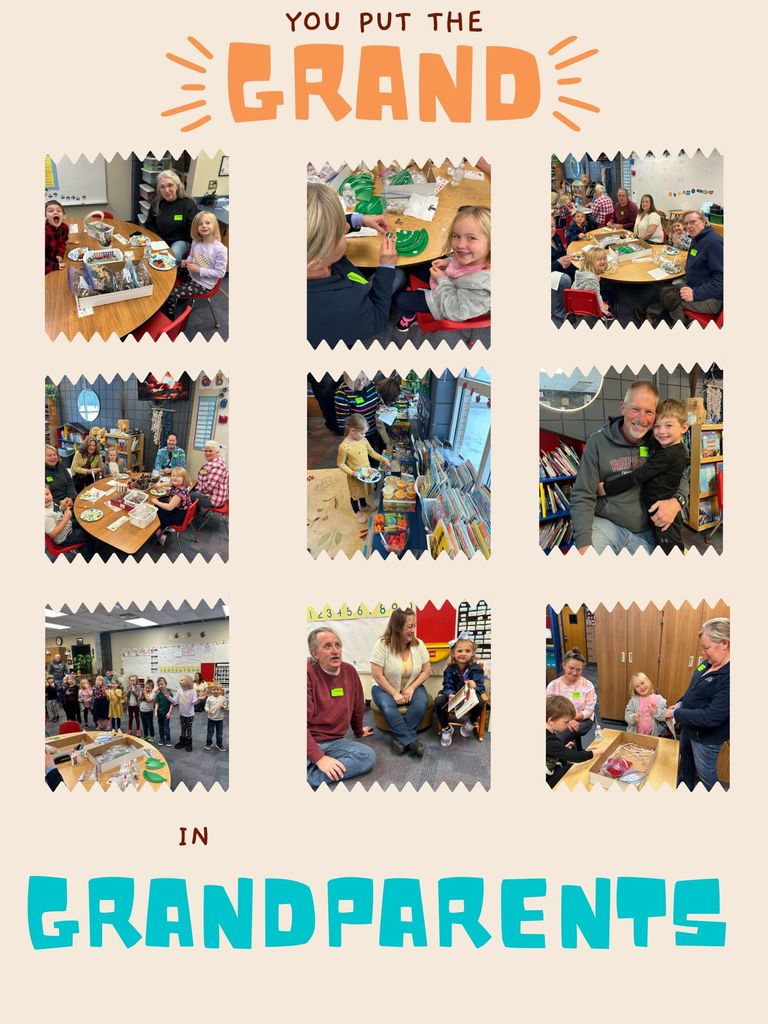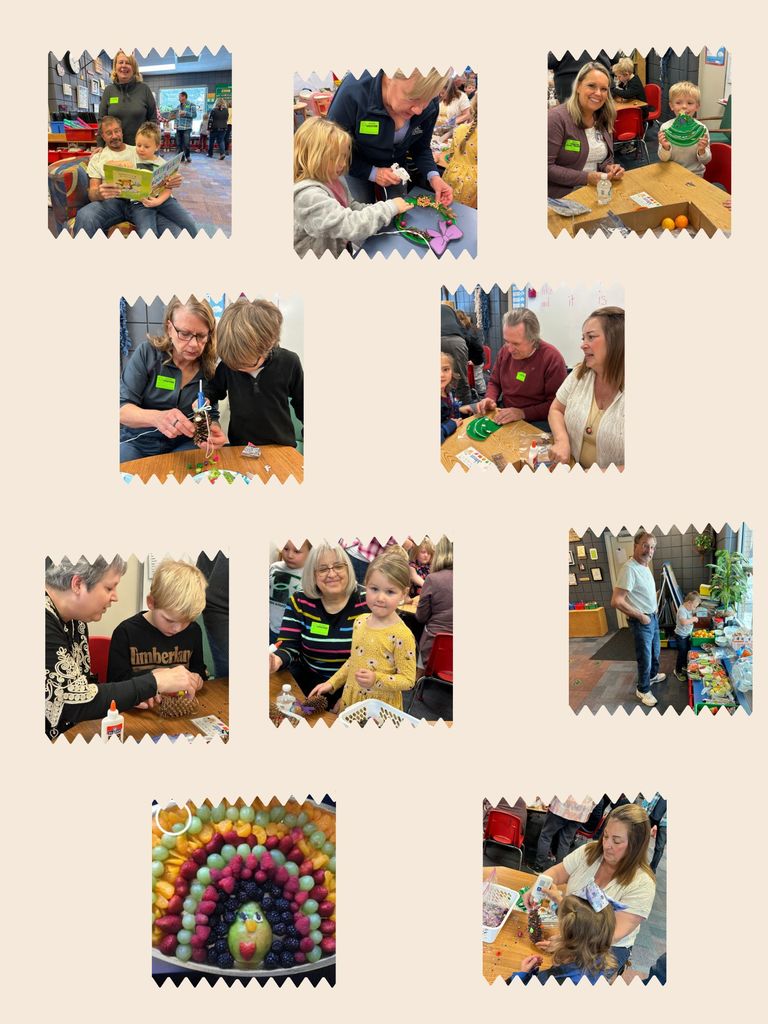 We hope to see you at the winter choir concert, December 4 at 3:00pm!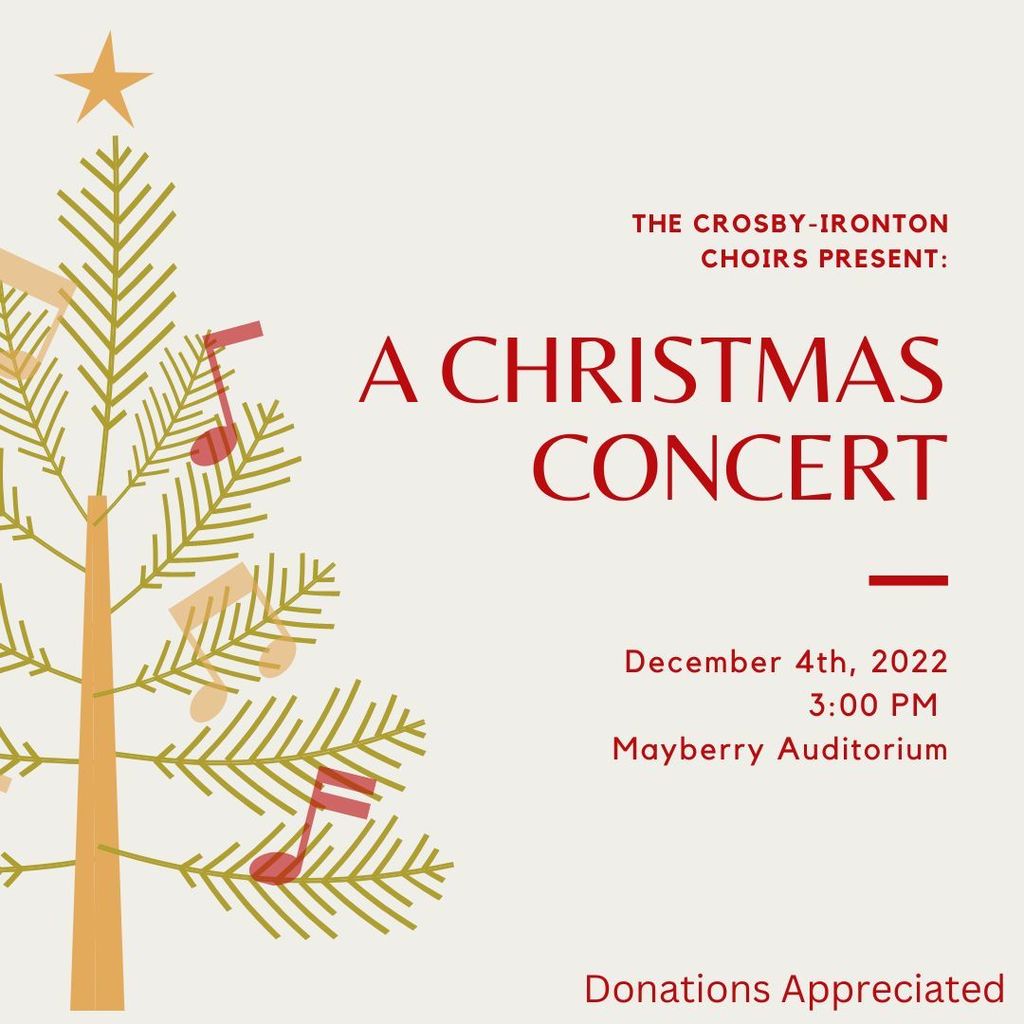 Happy Thanksgiving to you all!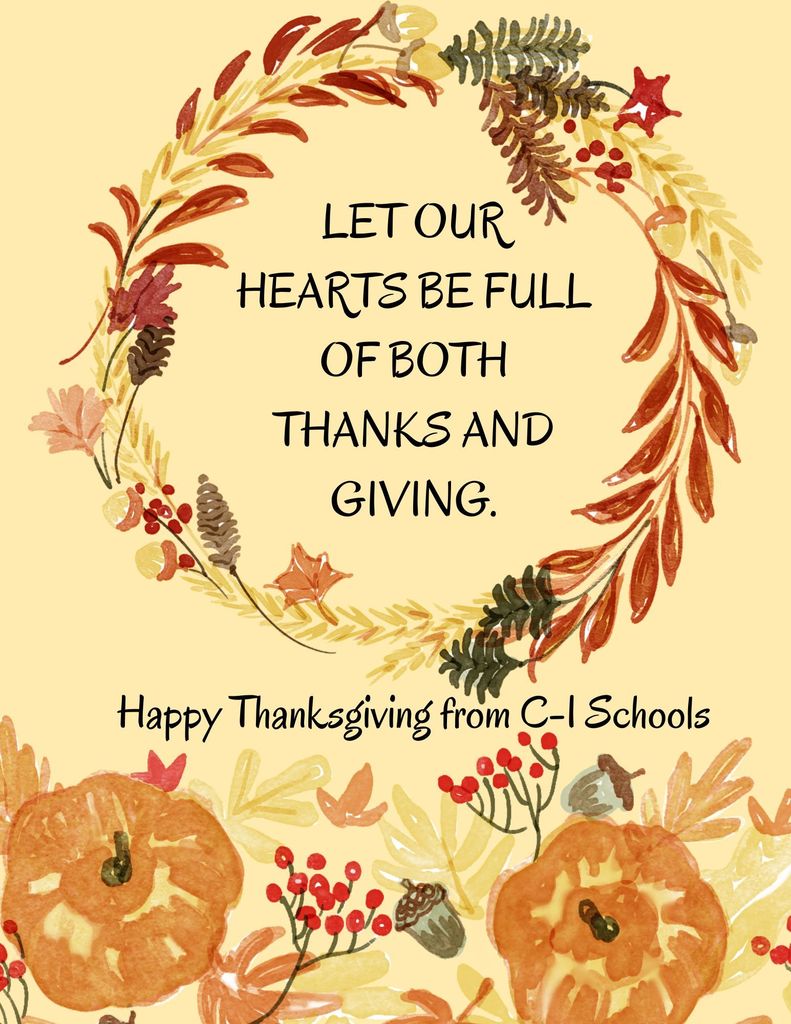 Mrs. Cencer's class had a Thanksgiving dinner that the students prepared: deviled eggs, turkey, mashed potatoes and gravy, corn, buns, stuffing, pumpkin pie and blueberry cheesecake. Students invited Mrs. Strom, Mr. Syrstad and some of their unified partners to eat with them!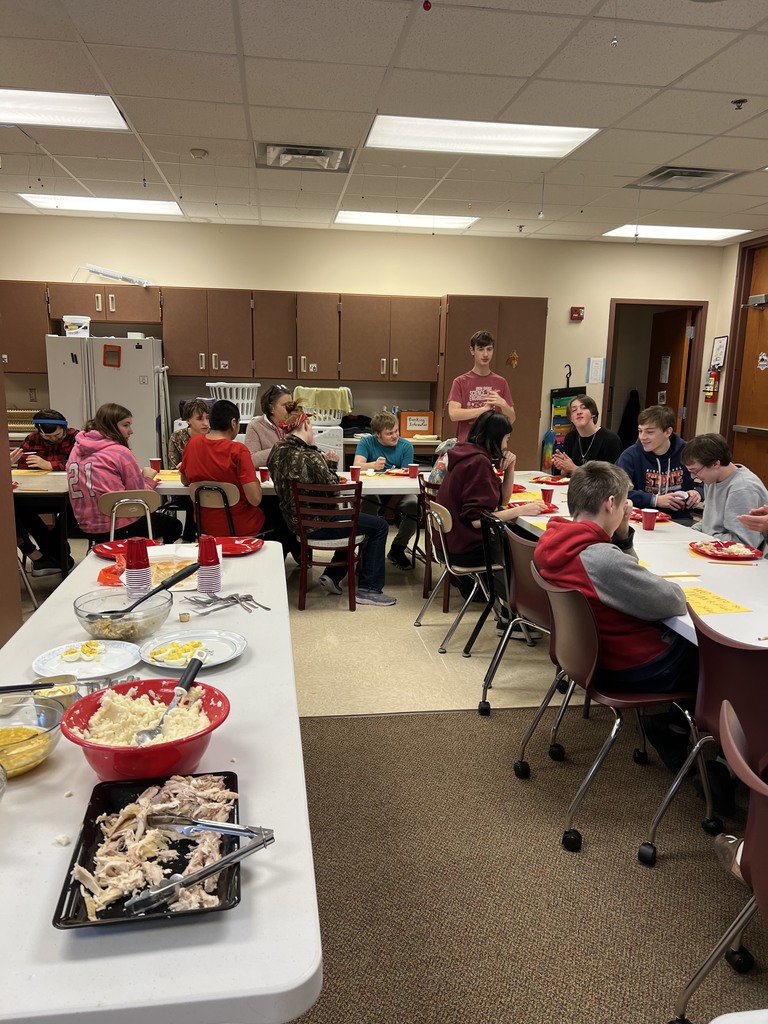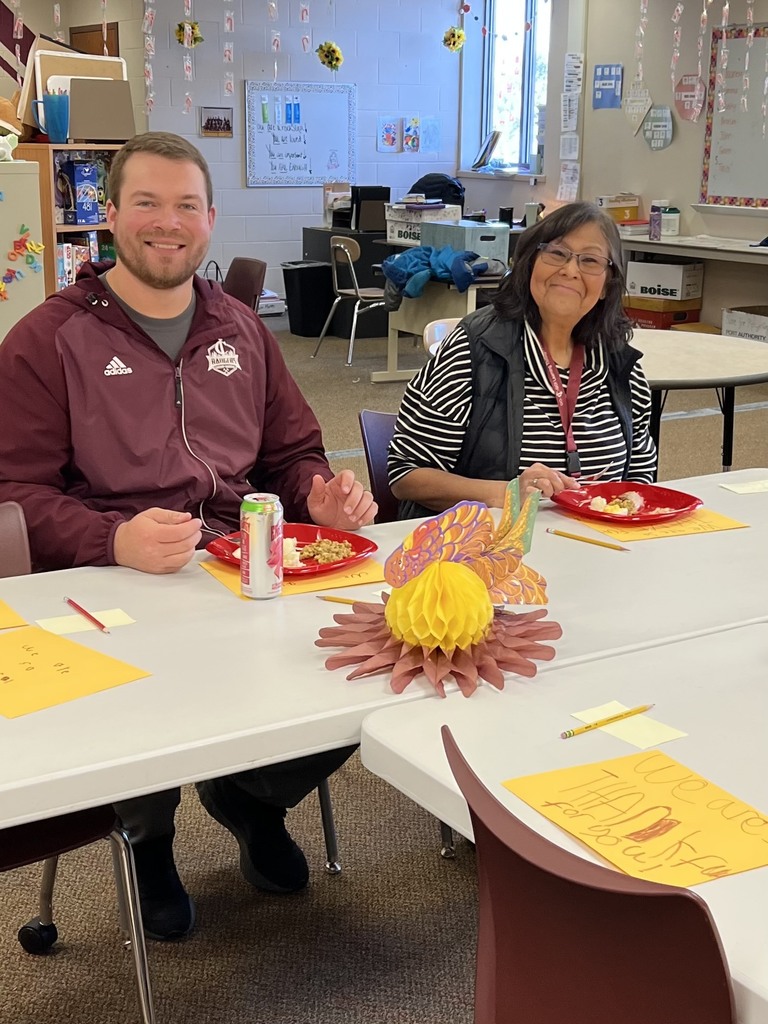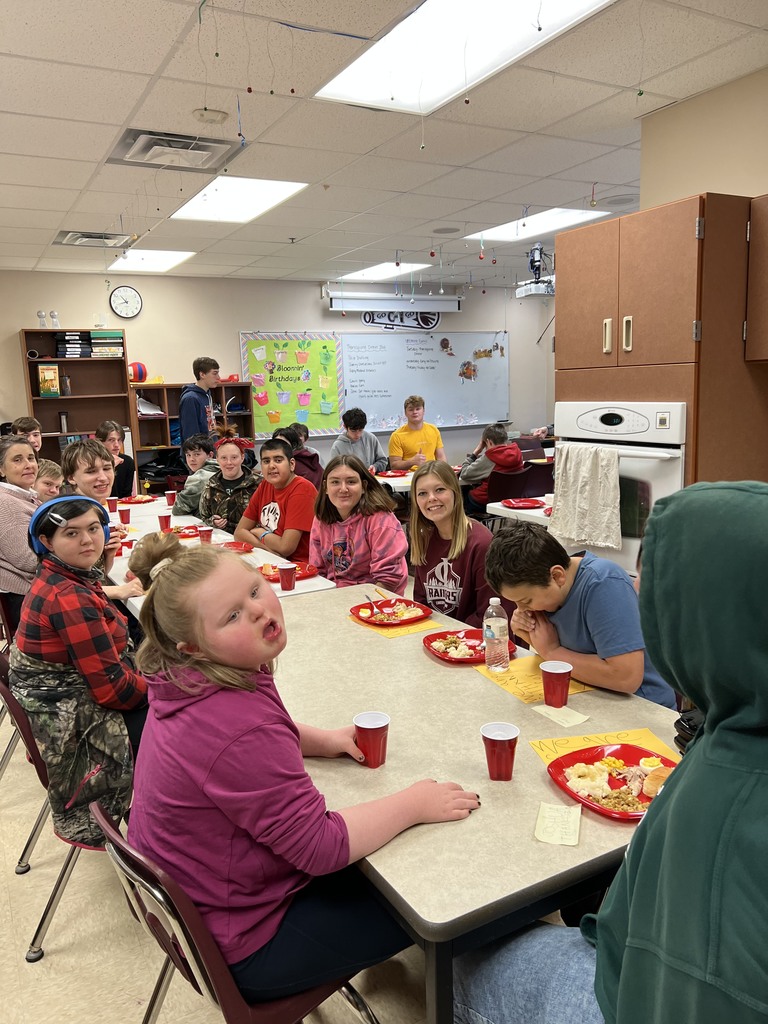 Mrs. Jensen's first graders are hard at work trying to make a 10!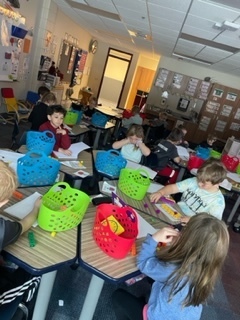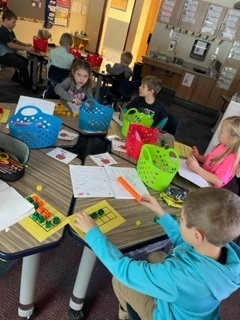 Take a peek at our art of the week! Shown here is a Hands Project, Family Faces, and a watercolor painting. Keep up the great work!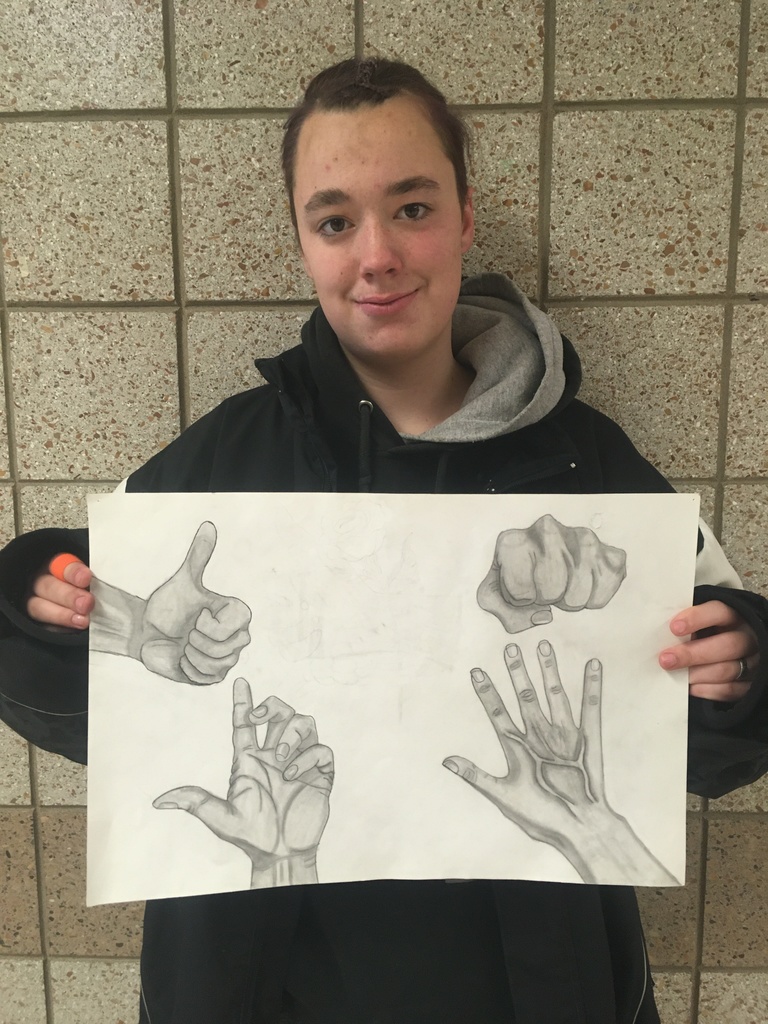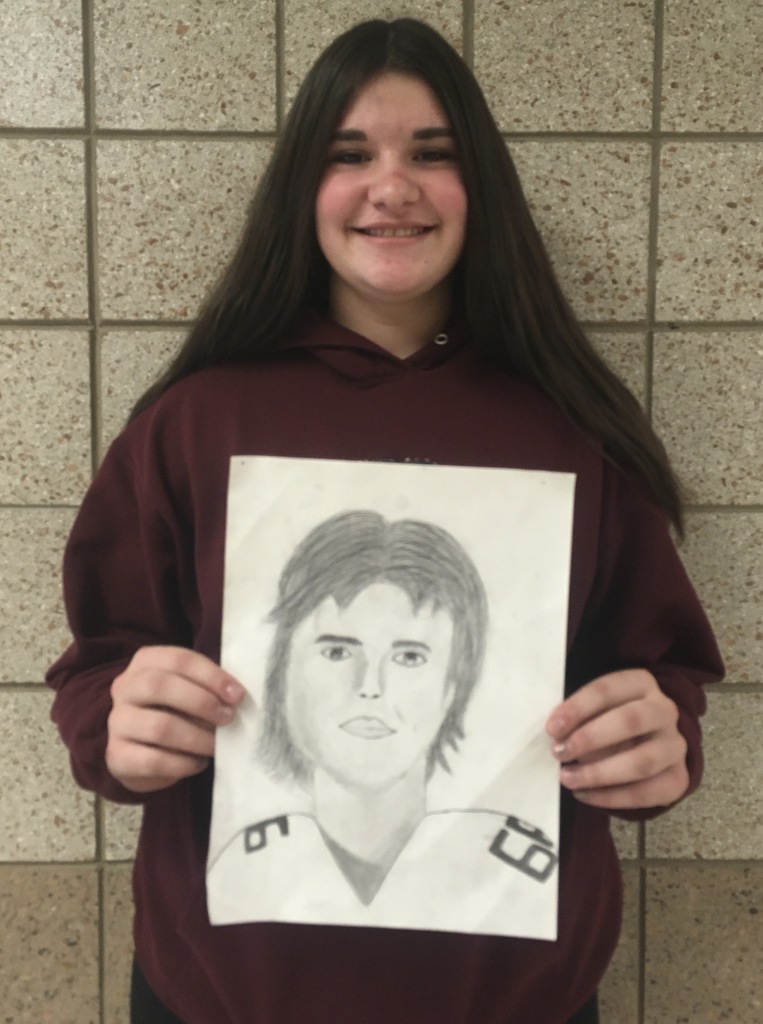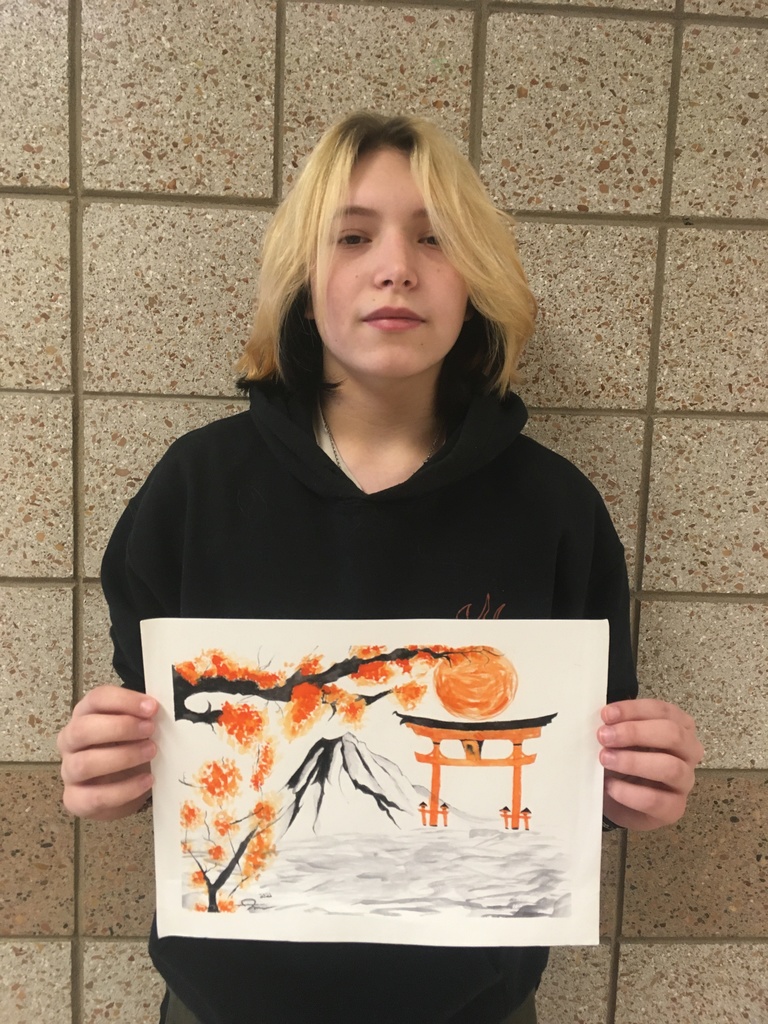 Thank you to MN Rural CEP's Jama Davidson and DEED's Anthony Schaffhauser for our first Ranger Pathway Presentation on Current and Future Careers. Brianna Erickson, our Career Pathways Consultant, has organized presentations on a variety of career-related topics for our 9th-12th grade students throughout the school year. Upcoming topics include job requirements from a Human Resources standpoint, finances, and information on different Career Clusters.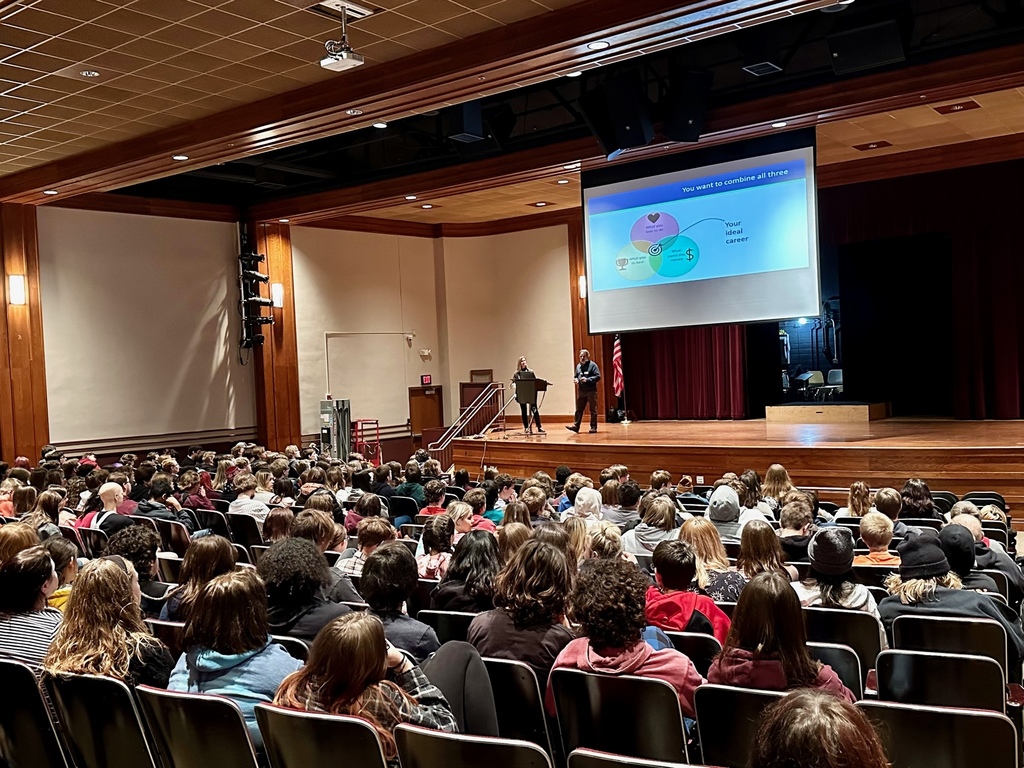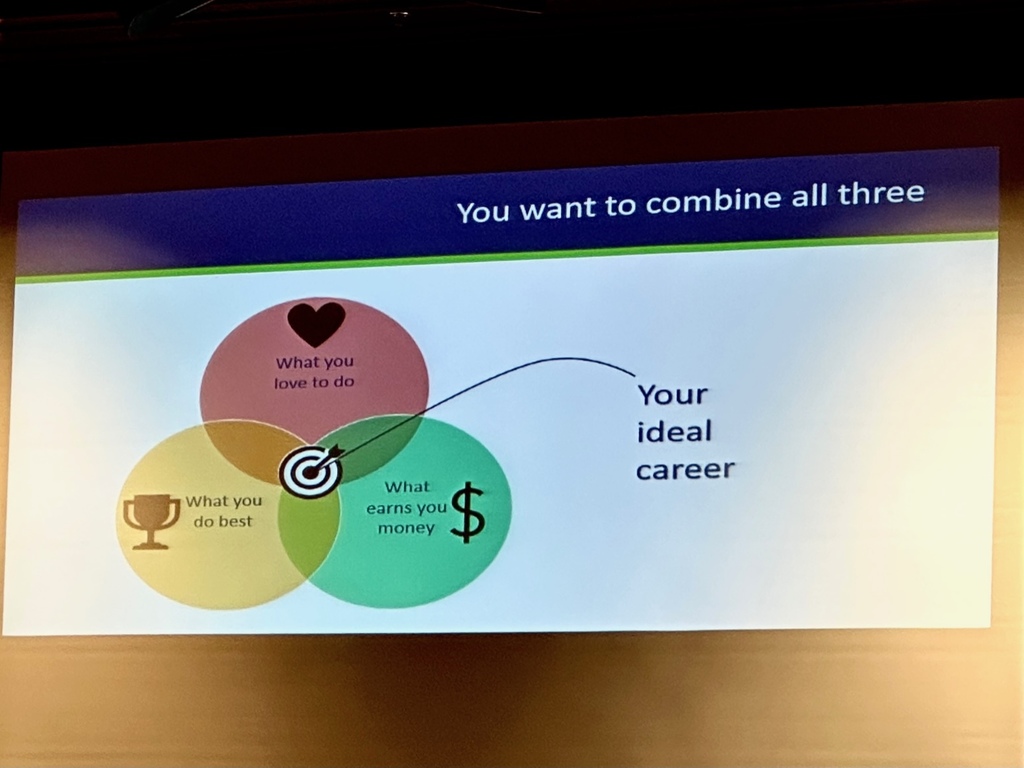 Ms. Larson's English 8 students created their own restaurant menus using the parts of speech to entice customers to buy their food. The Supreme Soup group brought in soup and dressed in costume to go the extra mile in selling their products!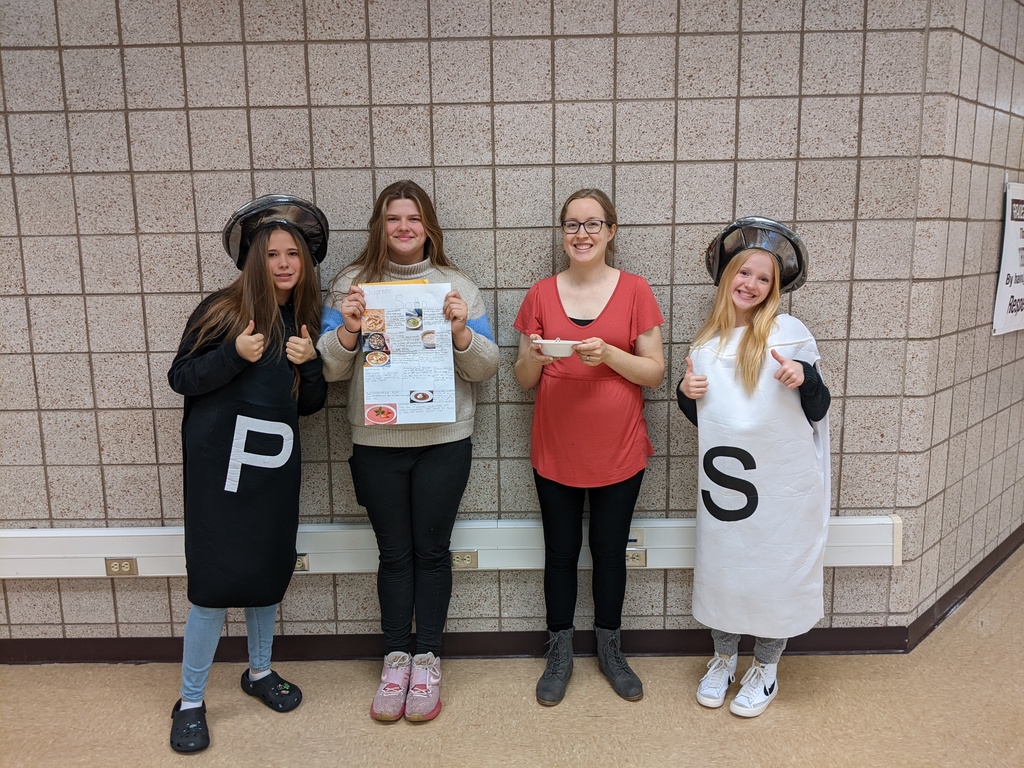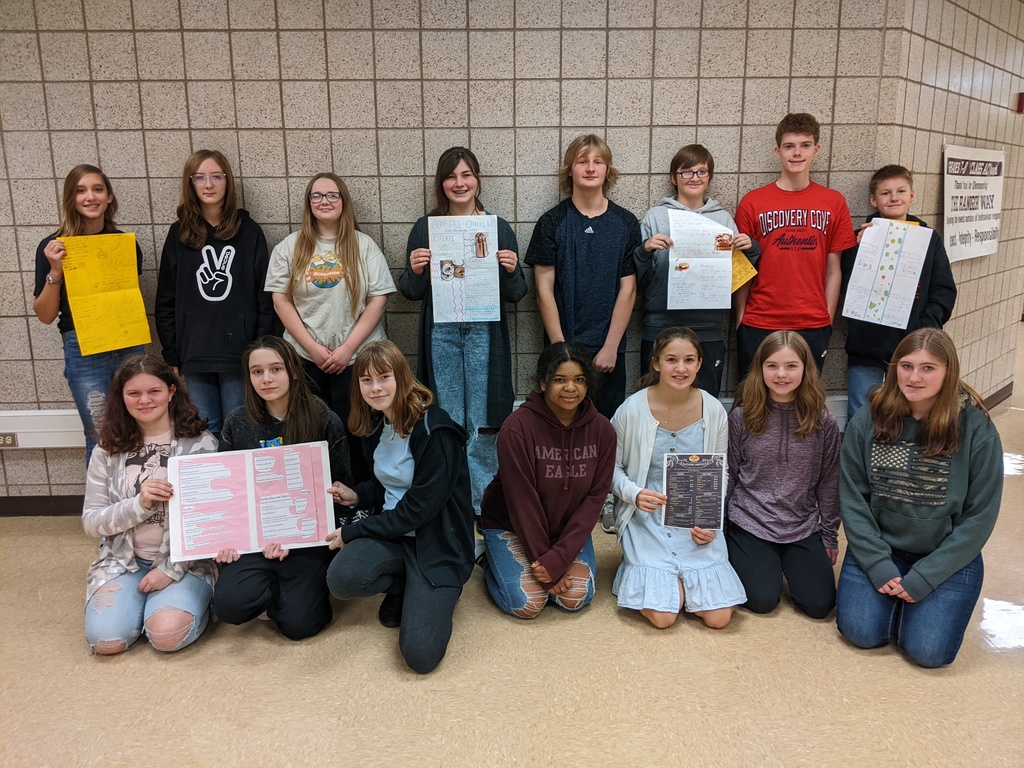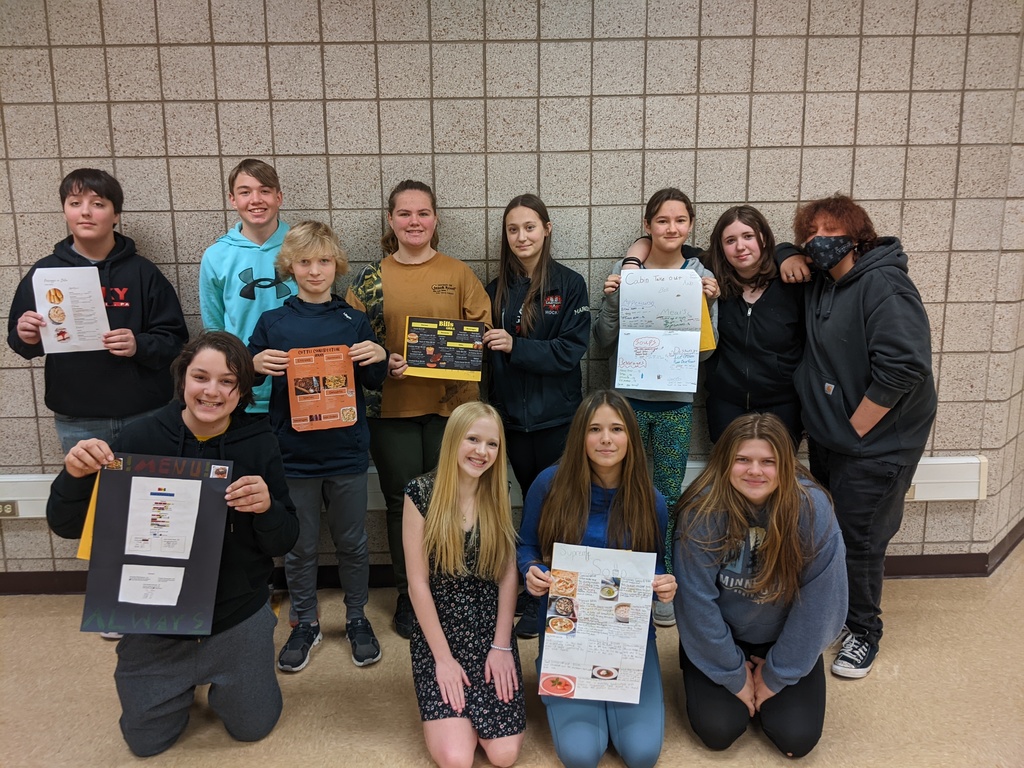 Take a peek at the week!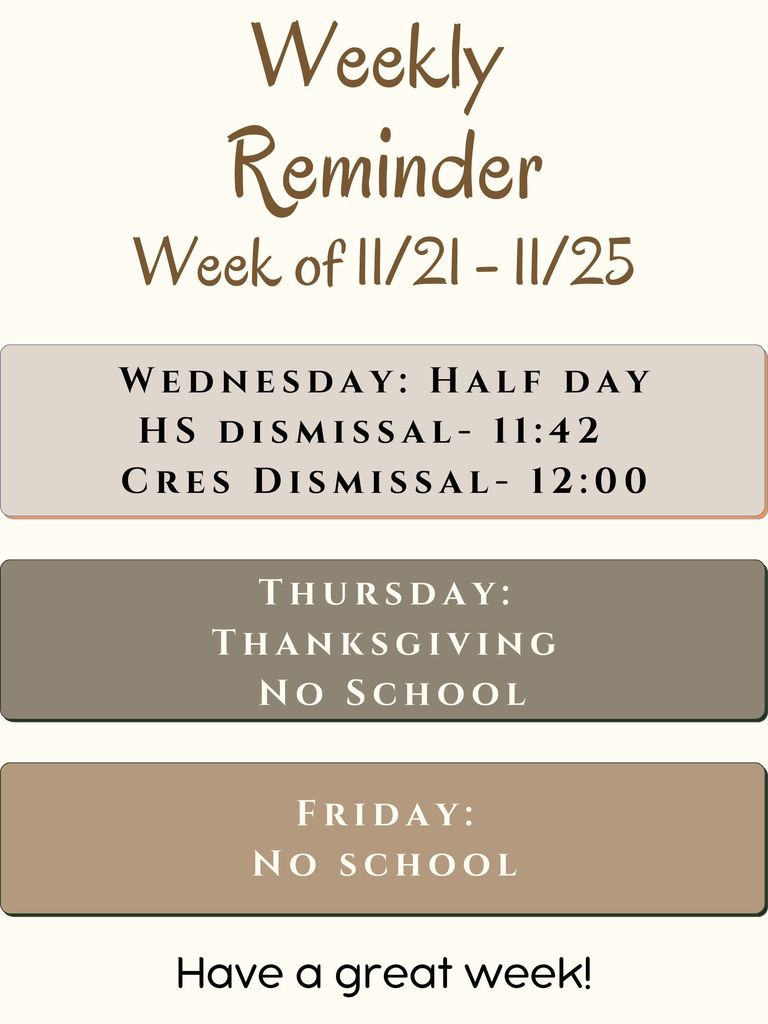 Our Financial Aid Night at C-I was a success! Several seniors even completed and submitted their FAFSA that night. Thank you for all that attended, and to Mike and Becky, the Financial Aid representatives from CLC, who shared information and helped families through the process.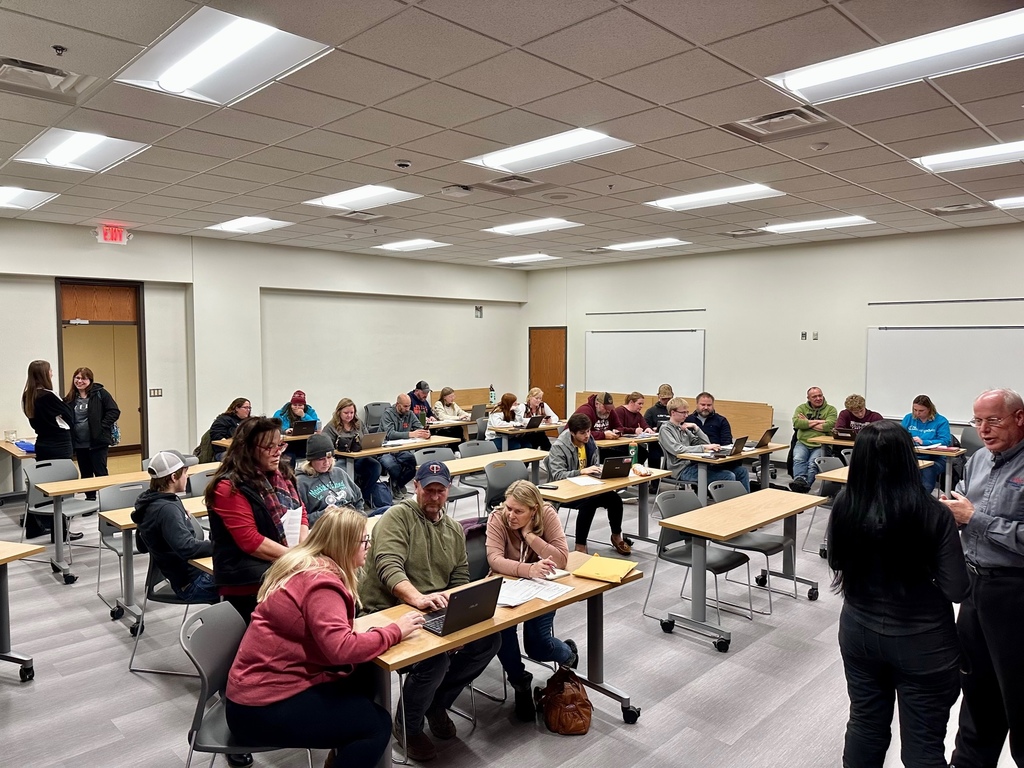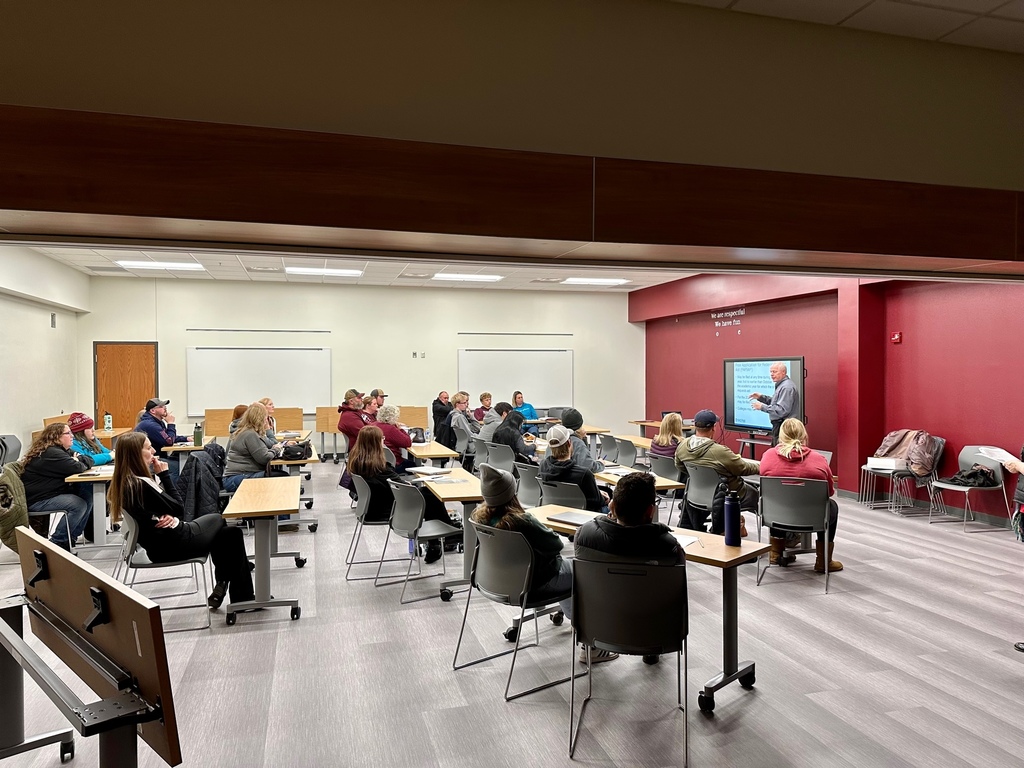 Students in Mr. Wood's class are showcasing their laser engraving skills!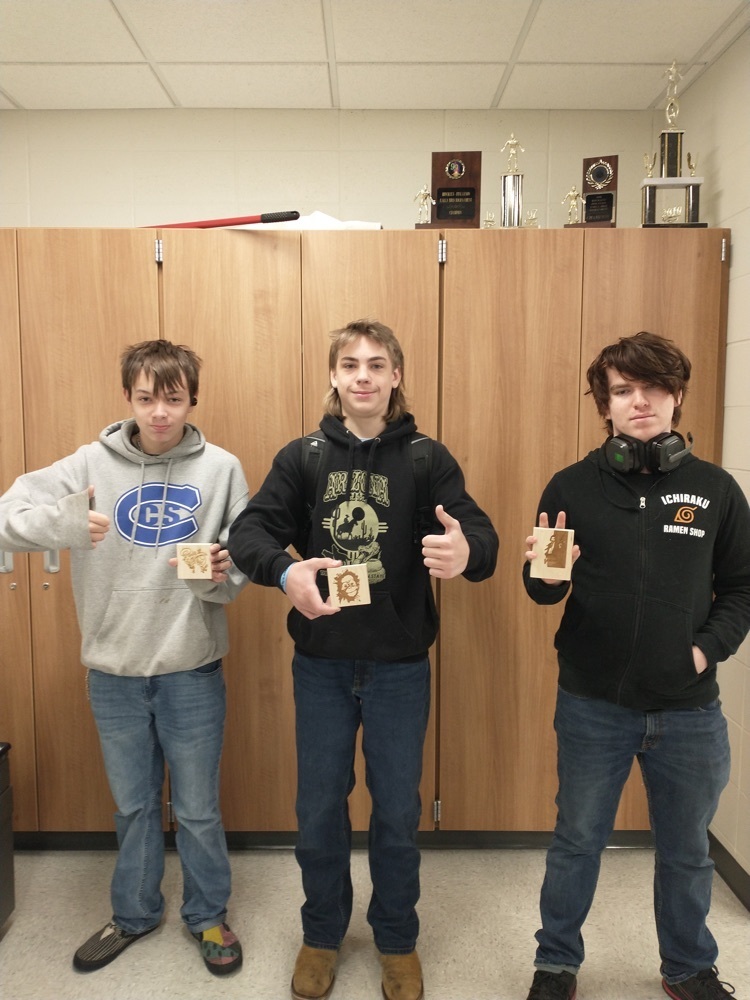 What was your favorite game in gym class? #throwbackthursday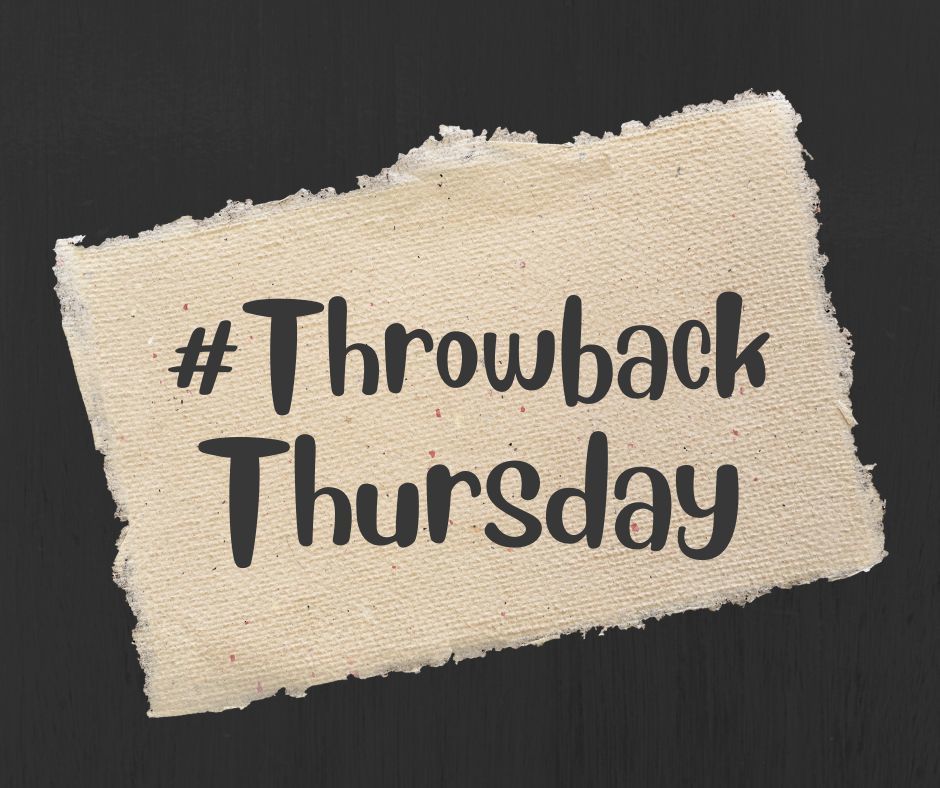 Ms. Stout's 1st hour Phy. Ed class opted outside fun to enjoy the fresh snow!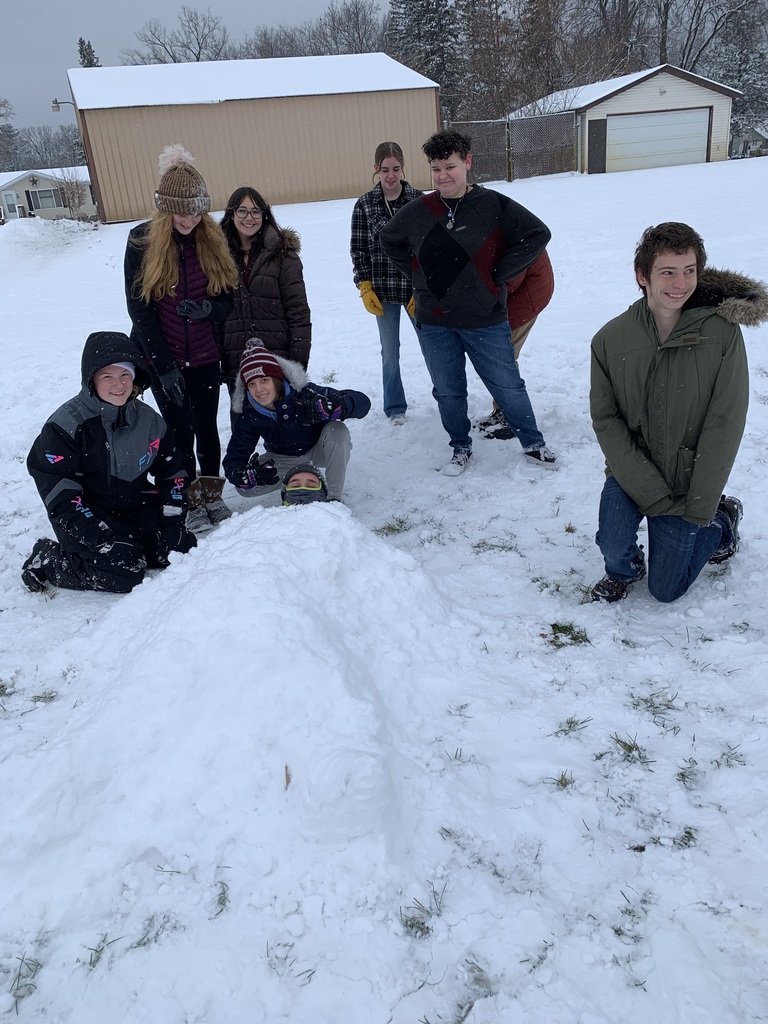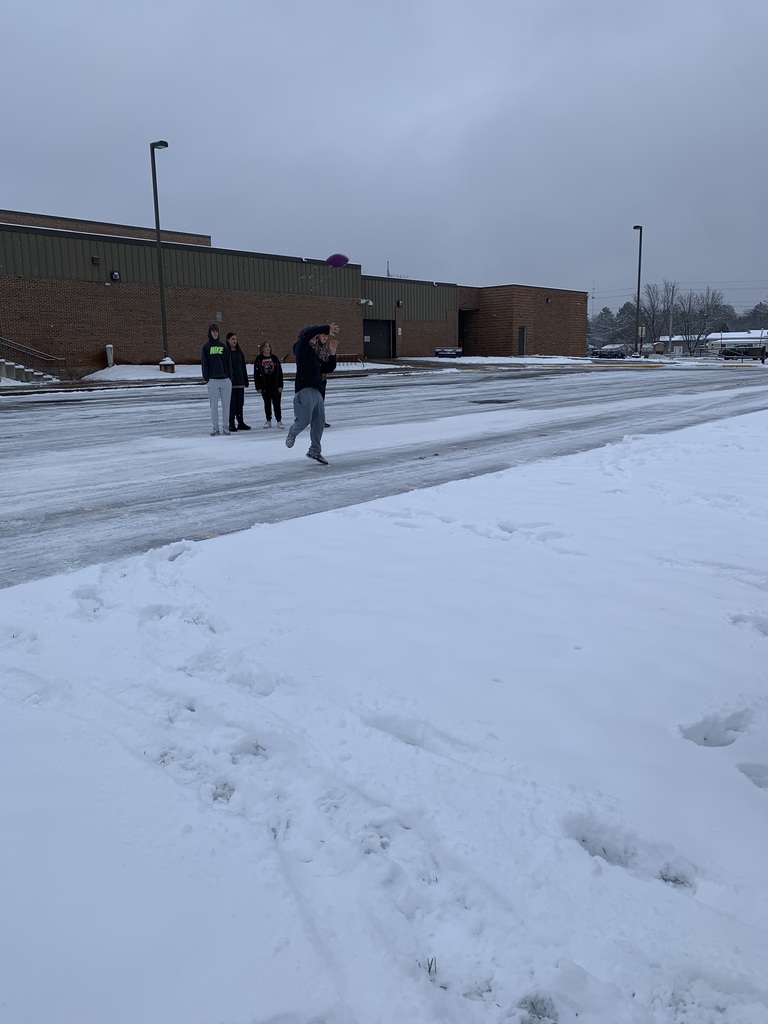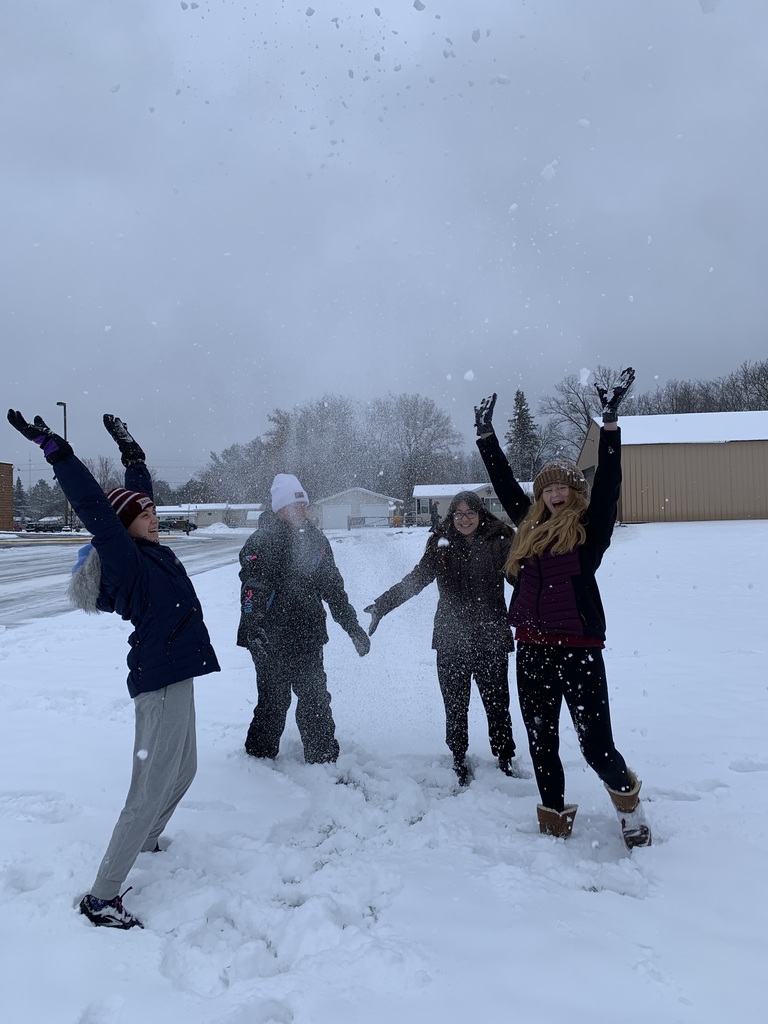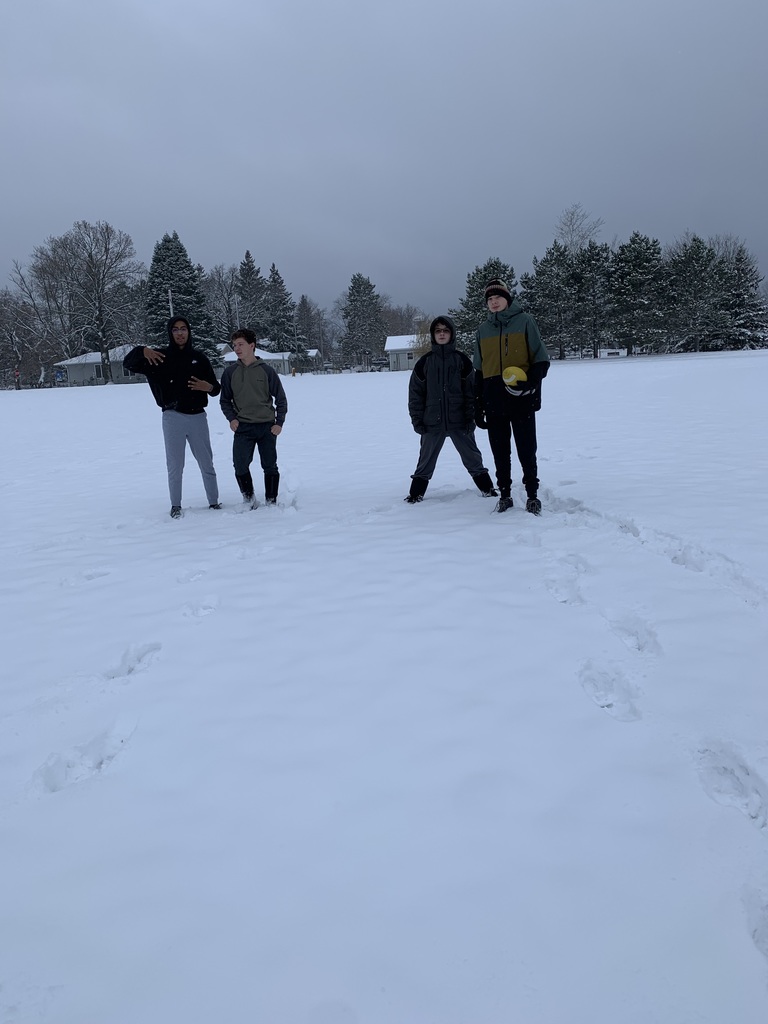 What a beautiful snowy day to have earned EXTRA RECESS for showing PAW 🐾 PRIDE in the lunchroom. Congratulations kindergarten!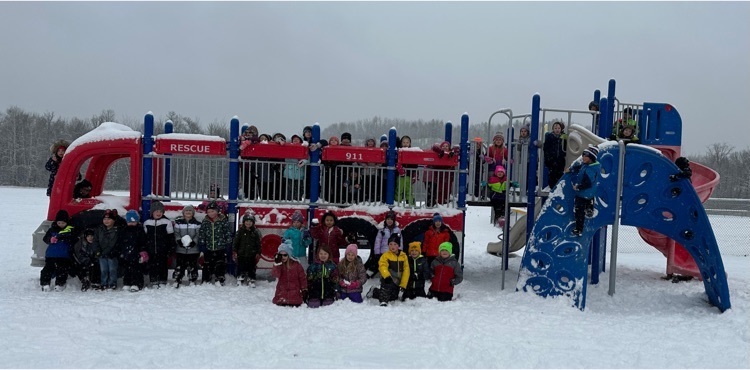 Reminder to Seniors and Families: Financial Aid Night in the C-I Media Center is November 15th at 6:30 p.m. Gather information, ask questions, and even SUBMIT your Free Application for Federal Student Aid (FAFSA) with the support of Financial Aid Representatives. Contact Nickie Doyle with any questions. See you there!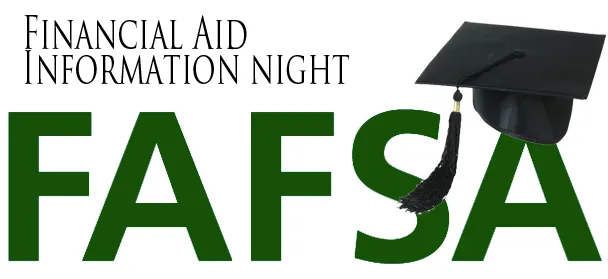 Youth basketball for girls in grades 4-6 starts today!