Congratulations to, Jackie Stevens, Queen of the Kitchen, who celebrated her last day at CRES! Thank you for your many years of service at Crosby-Ironton. Our students and staff will miss you. Best wishes to you on your retirement, Jackie!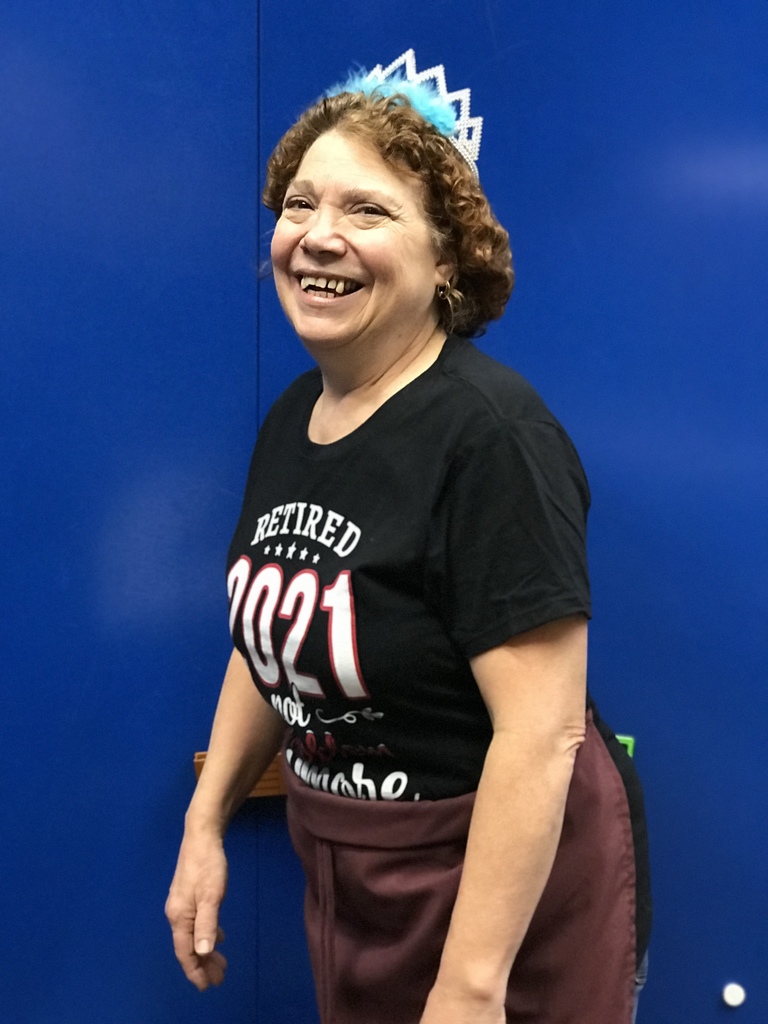 C-I's students are at it again! Mr. Otterstad's art students have been busy working on clay art, acrylic painting, and creative crafts. Keep up the great work!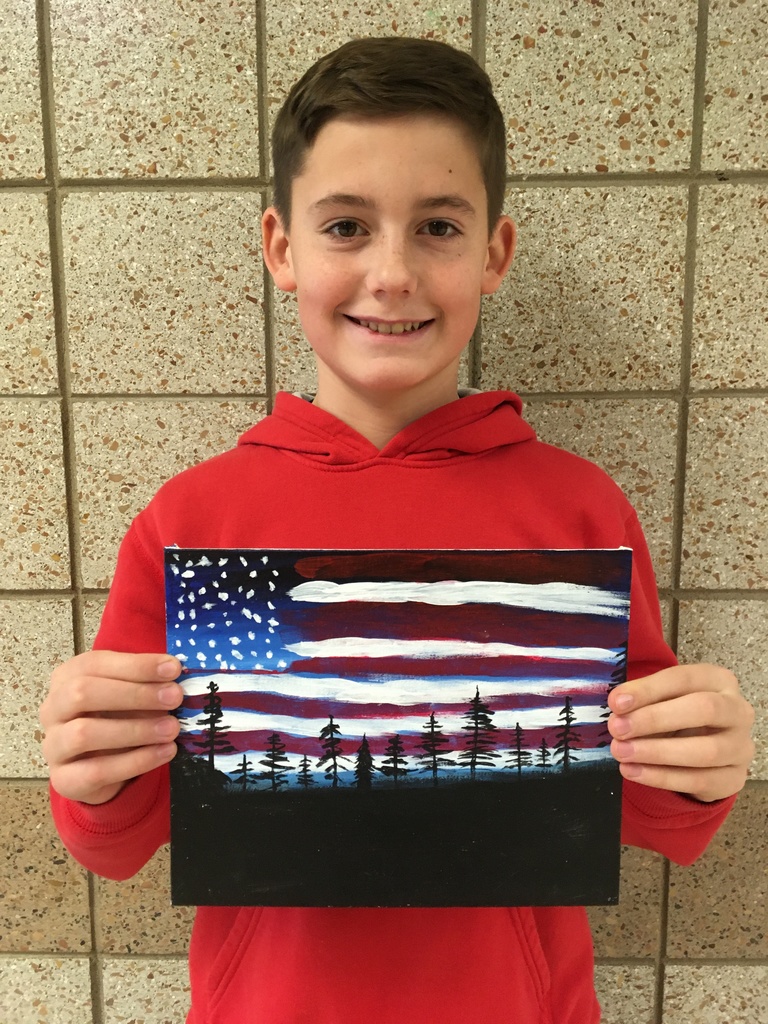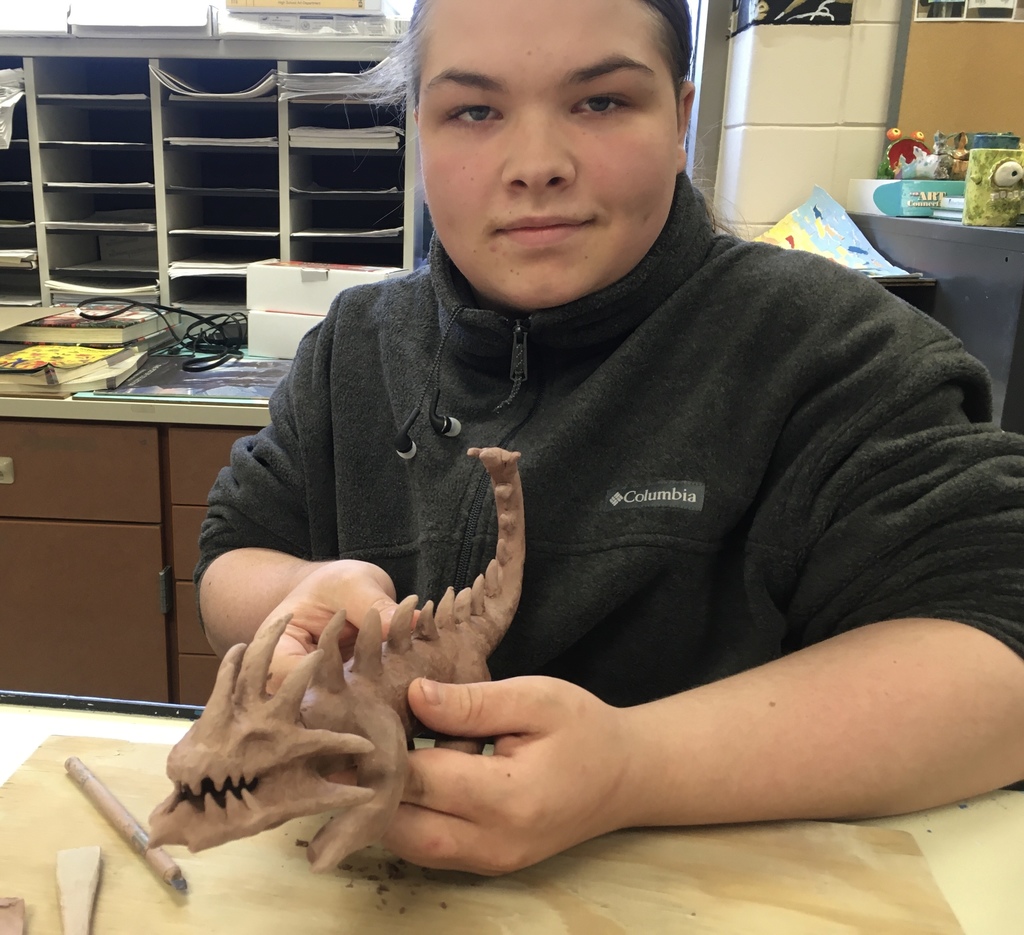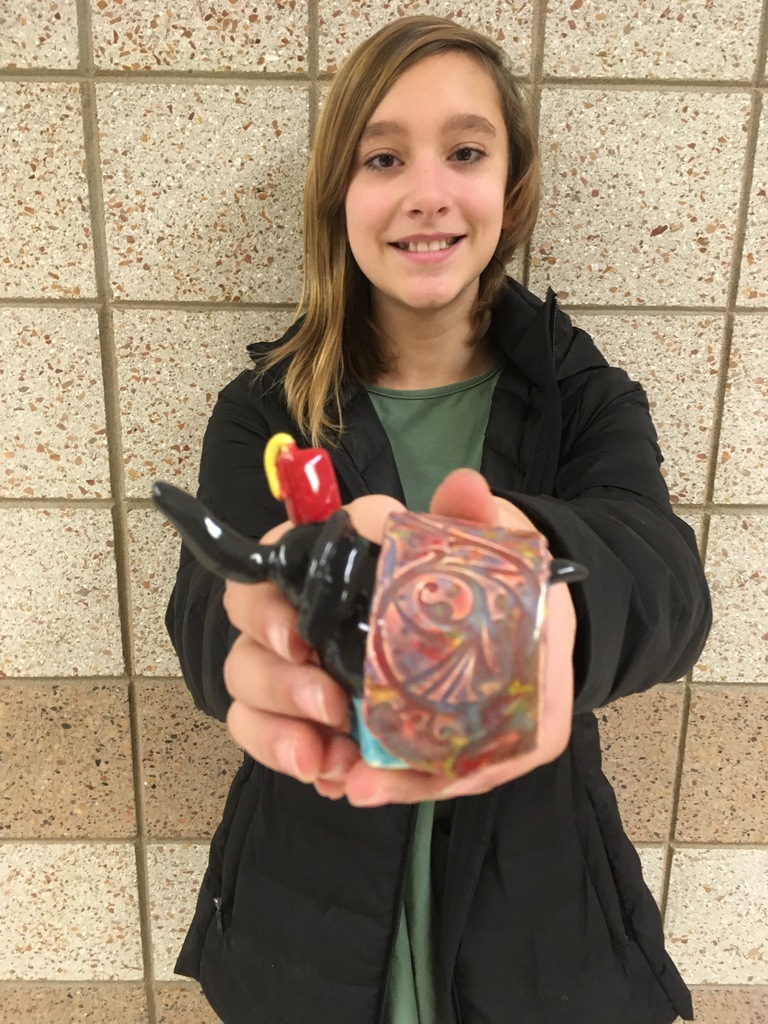 Alex won a free mini pizza from Rafferty's for reading 600 minutes in the last week! Congratulations!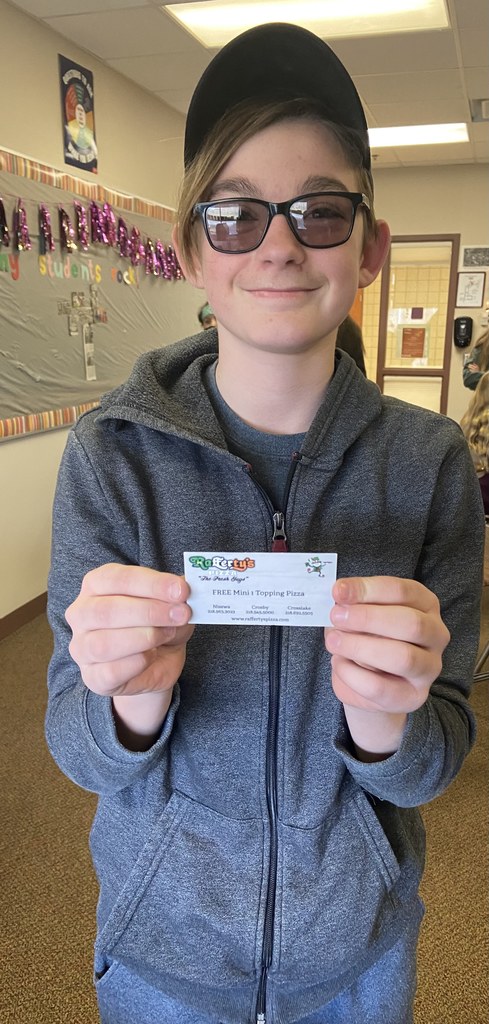 These amazing people serve our students more than just food; they serve kindness, smiles and thoughtfulness as well. They fuel our students so they can focus on learning, and being kids!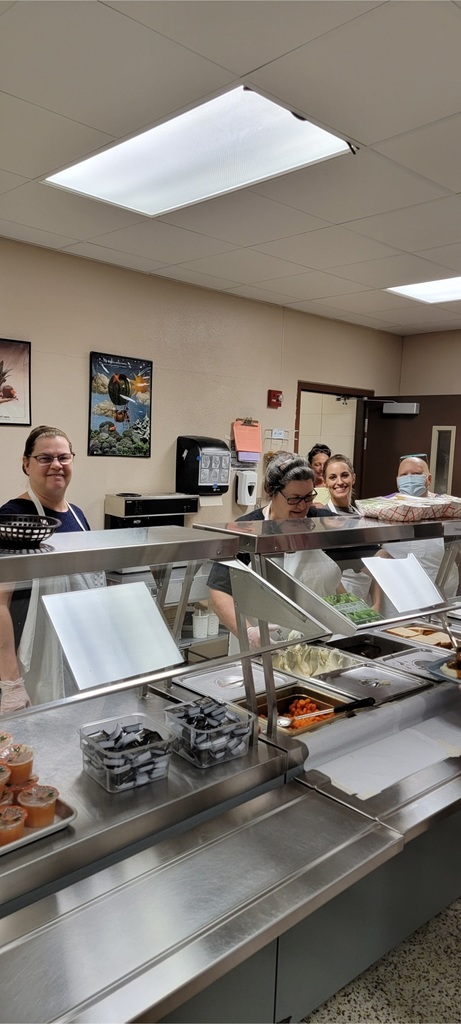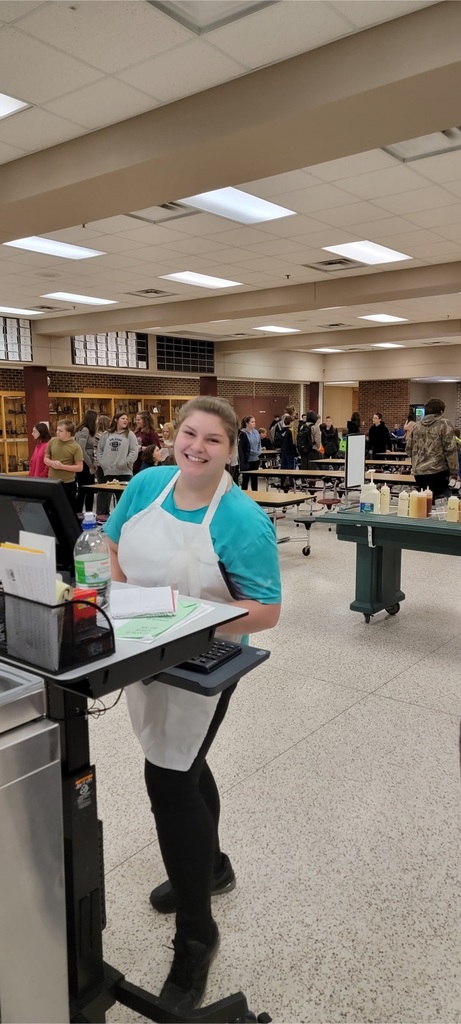 There will be a junior high dance on Friday, December 10, in the high school commons. See the flyer for more details!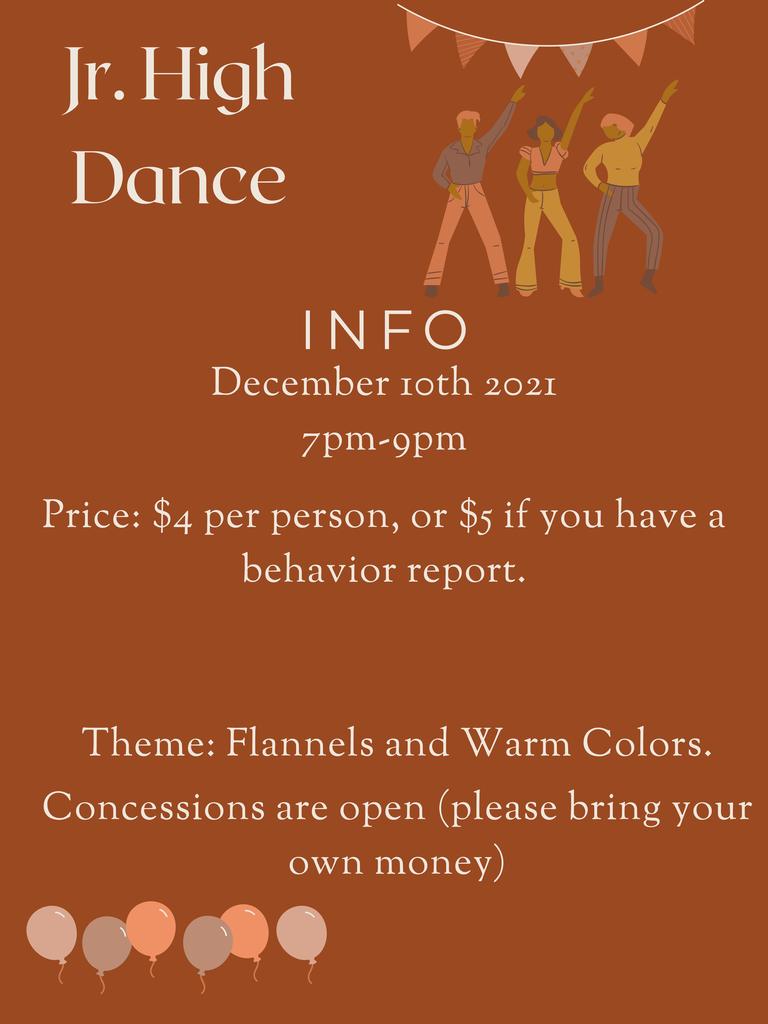 Mrs. Stangel's class worked on measuring and counting in math, while making and connecting paper chains to decorate the community Christmas tree! 🎄

The students in Ms. Pribyl's kindergarten class enjoyed making " friendship fruit salad"!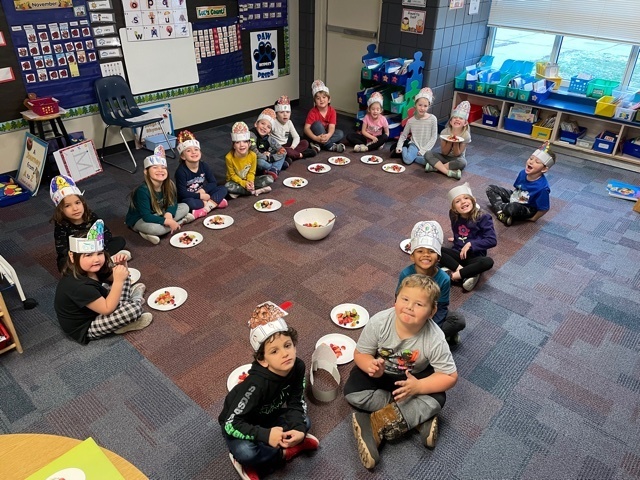 Be Kind, Be Thoughtful, Be Thankful!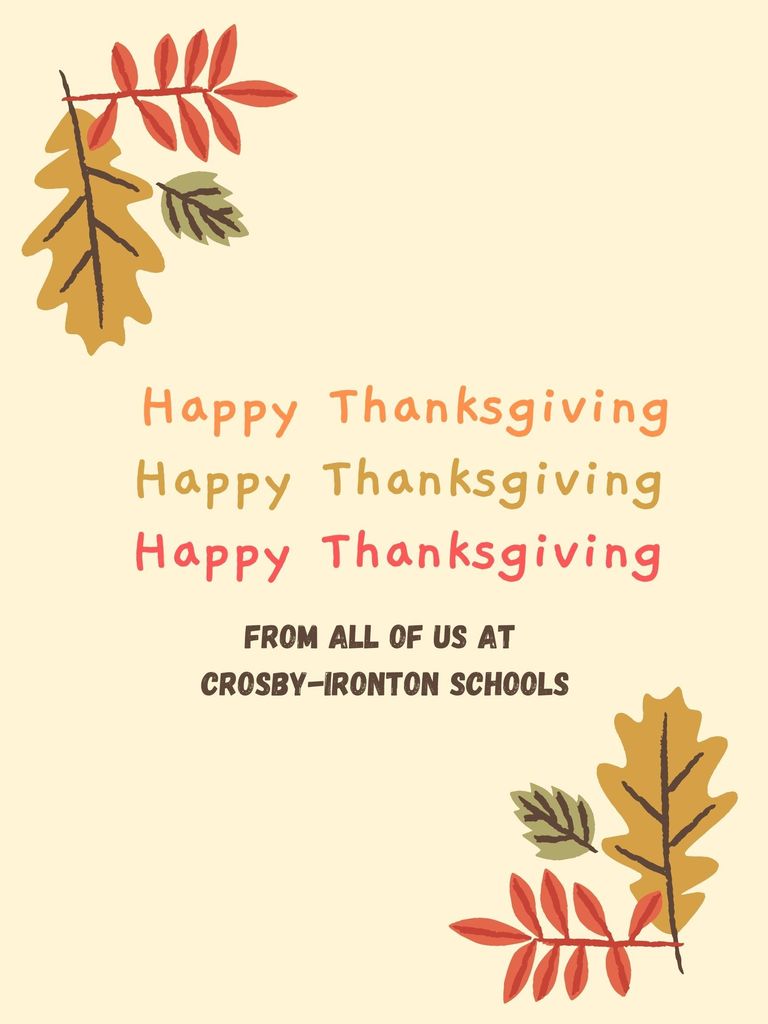 CRES band students have been practicing their lesson books certain songs that test their skills. Mrs. Hoffman assigns karate belts to some of those songs. If the student can master that song they get a belt and can progress 😊 There are 9 belts in total for the entire book! Congratulations, Aza, on your white belt!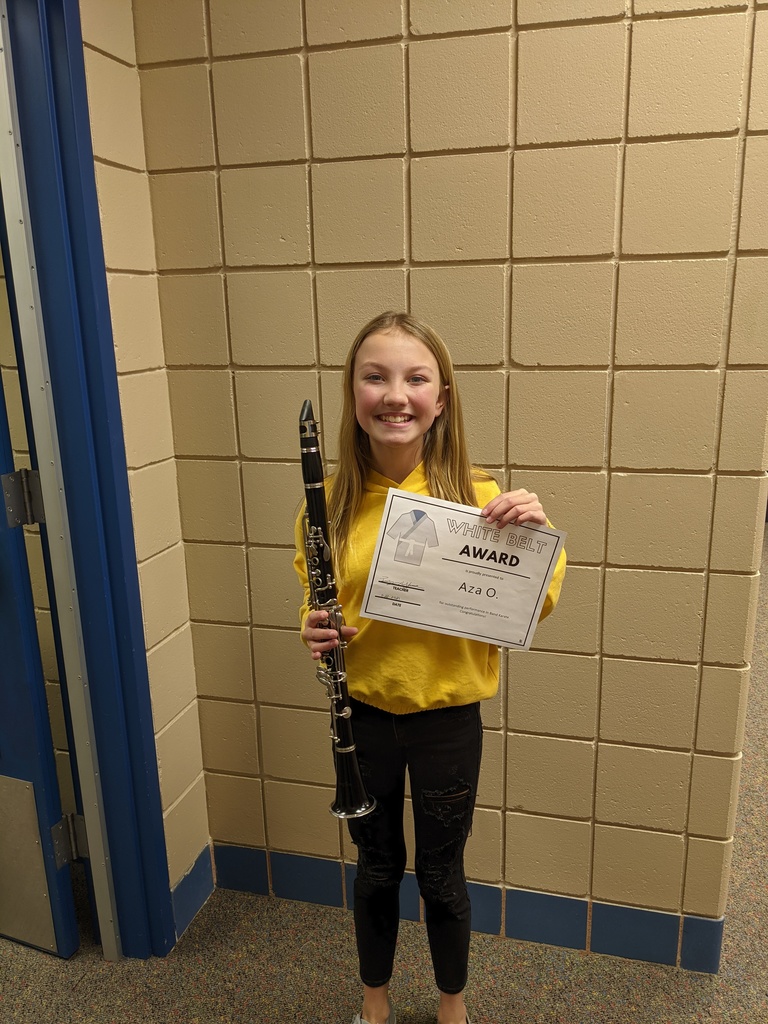 Our C-I Student Council is sponsoring the Toys for Tots Drive! Please donate if you can. See the flyer for details!

We can't believe the response and the amount of shares of our recent post from Ms. Anderson's class!! Ms. Anderson's students enjoyed highlighting the states from around the U.S. Not only did we have many U.S states, we had multiple countries! Our post reached China, Finland, Thailand, Africa, United Kingdom, Canada, and the United Arab Emirates. AMAZING!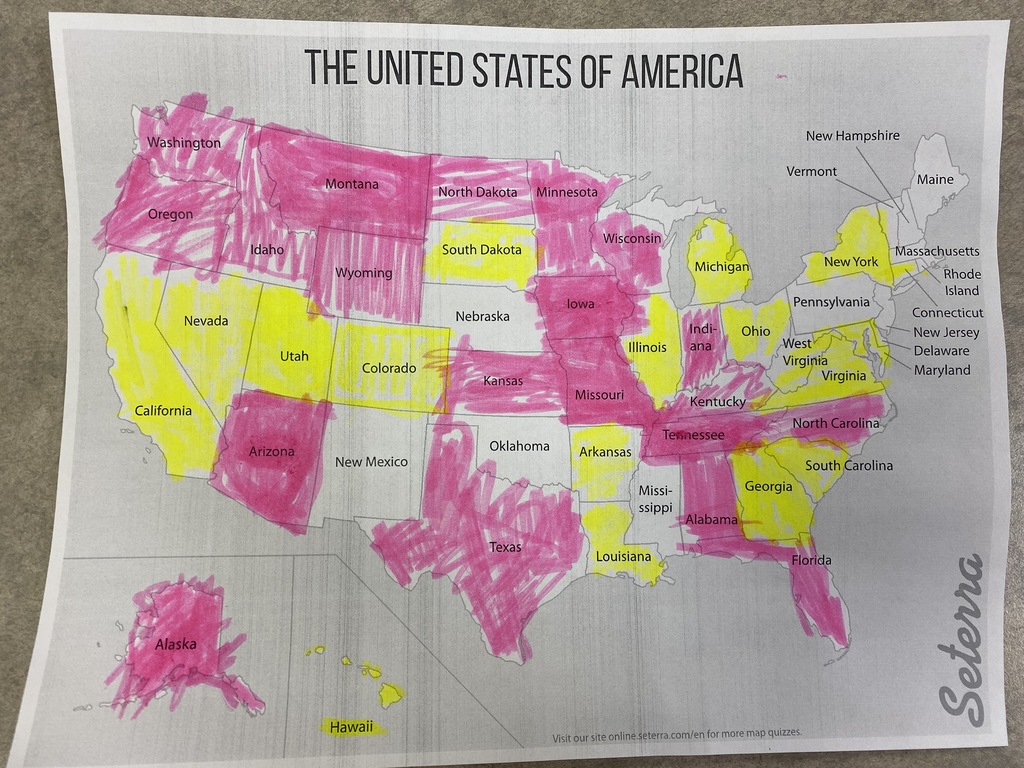 Our Unified Special Olympics program participated in Unified Bowling Invitational at Jack's House!

From recycled art to hand pattern art, Mr. Otterstad's students have it all! Keep up the good work!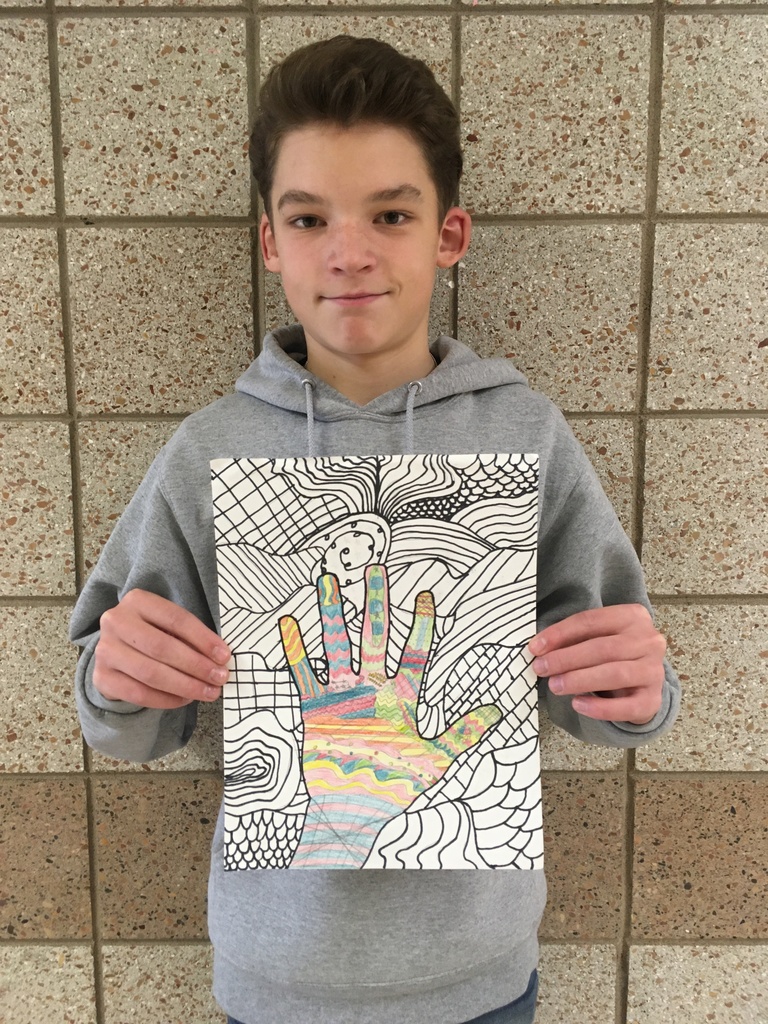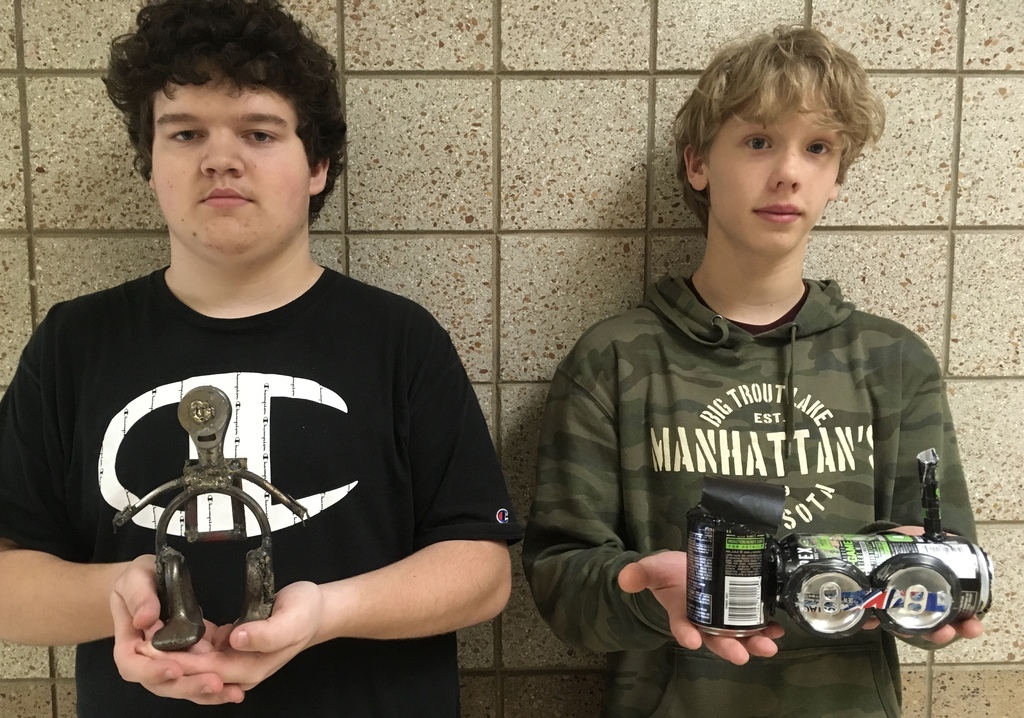 Operation Sandwich Thanksgiving Break Distribution, happening Monday, November 22, in Pine River. See the flyer below for details!

On Tuesday, the National Honor Society honored last year's seven inductees as well as inducted eight new members into their organization. The ceremony was led by NHS president, Caleb Armbrust. Congratulations to the new members!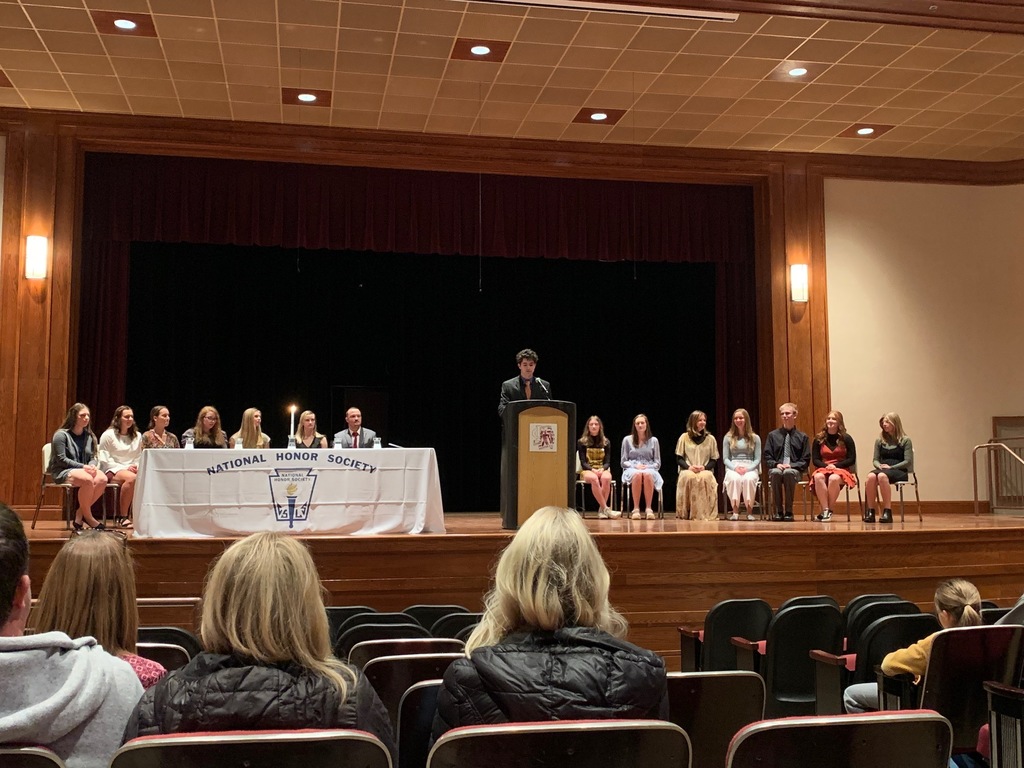 Conceptual Physics students are at it again! They investigated friction by shuffling two Post-It pads together and hanging masses from them. The friction between the individual pads was enough to support 230 pounds. There is nothing holding the weights or the students up other than the force of friction between the Post-It notes!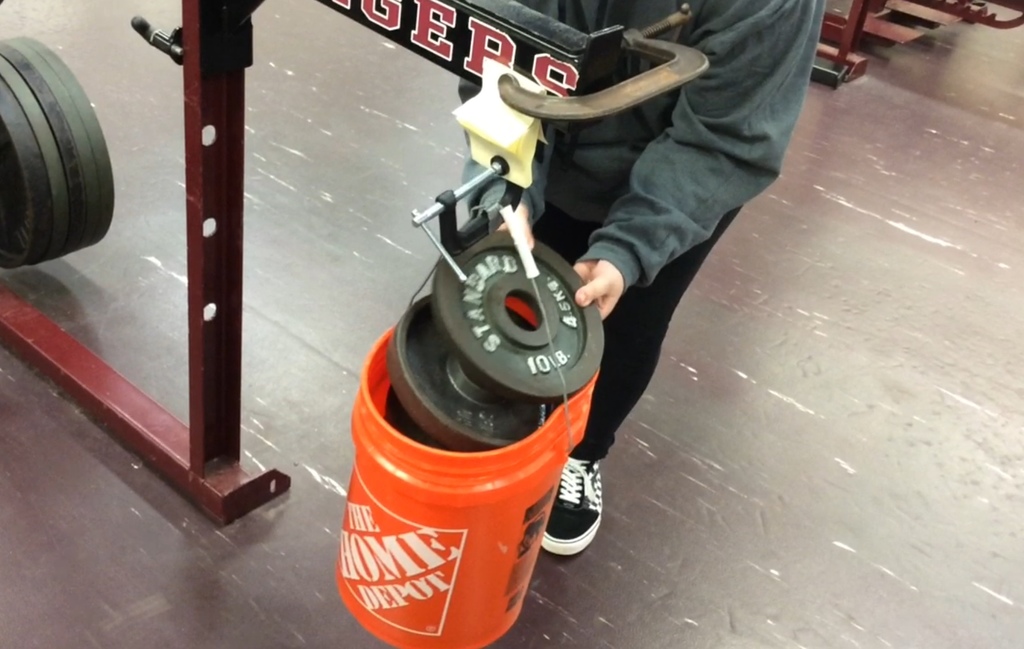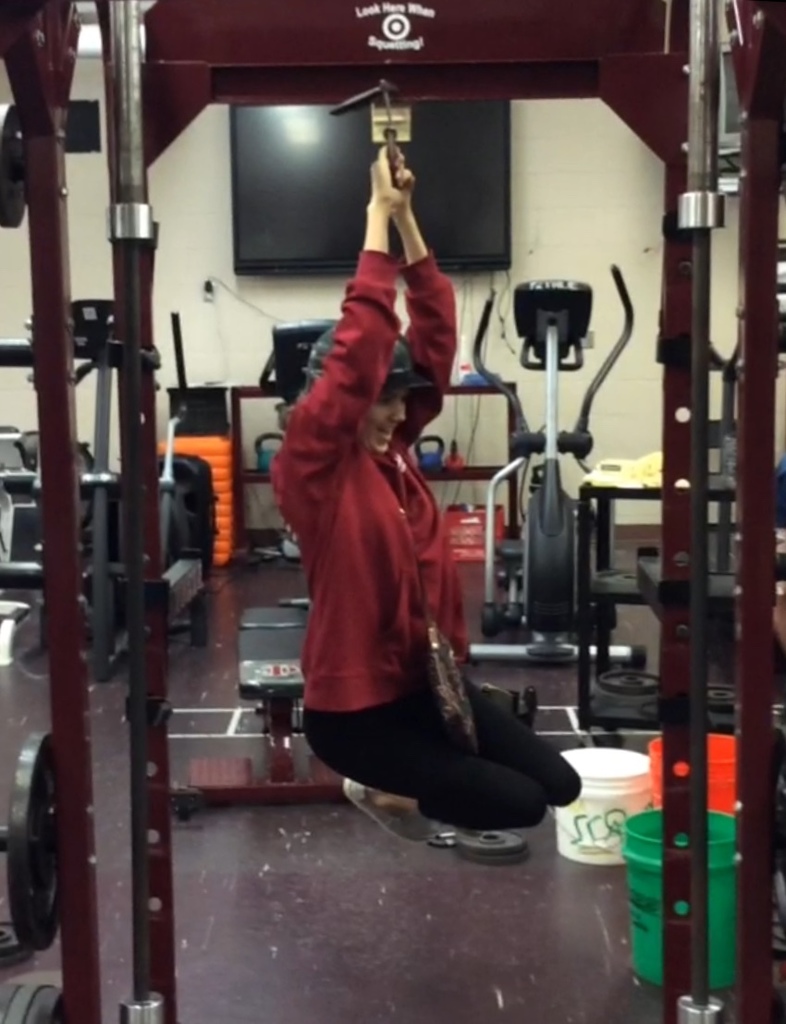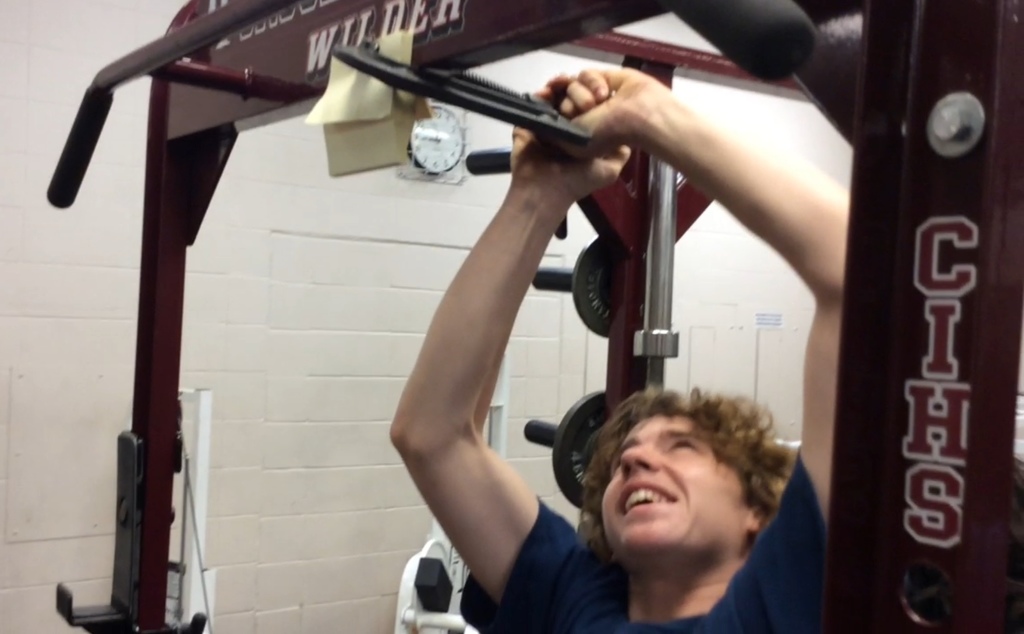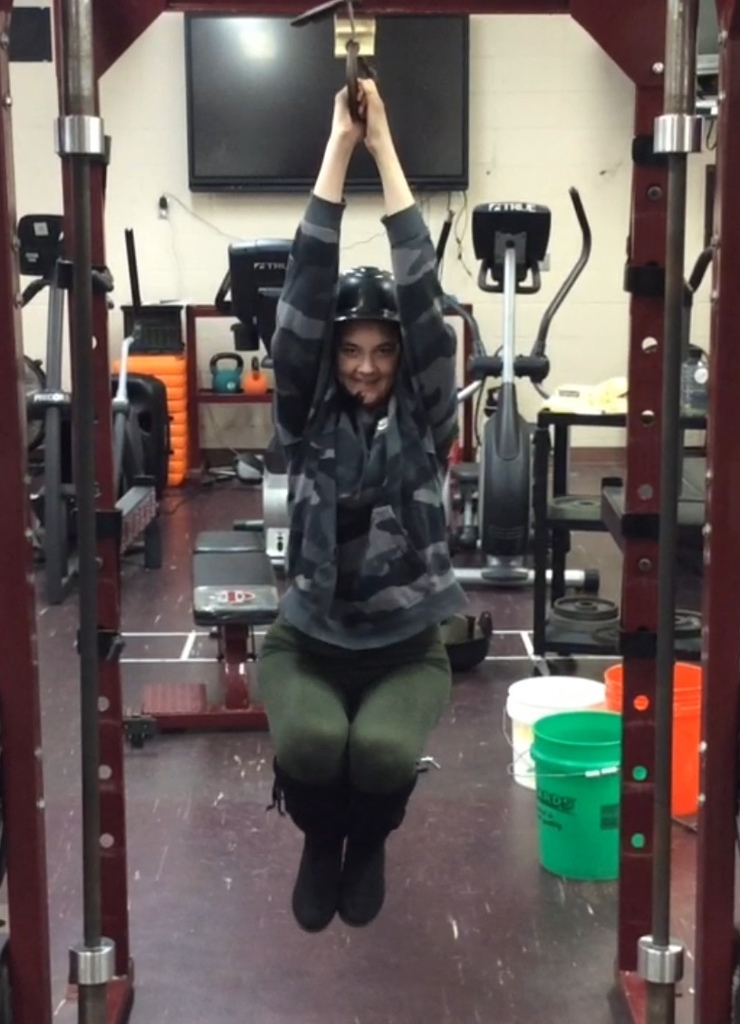 Mrs. Jensen's 1st graders are taking a closer look at how the color of a celery stock changes with food coloring!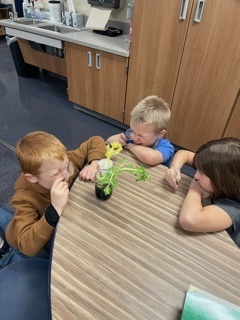 SALT students volunteered at the Sharing Bread soup kitchen on November 9th. C- I is proud to have such a great group of students dedicating their time to helping others!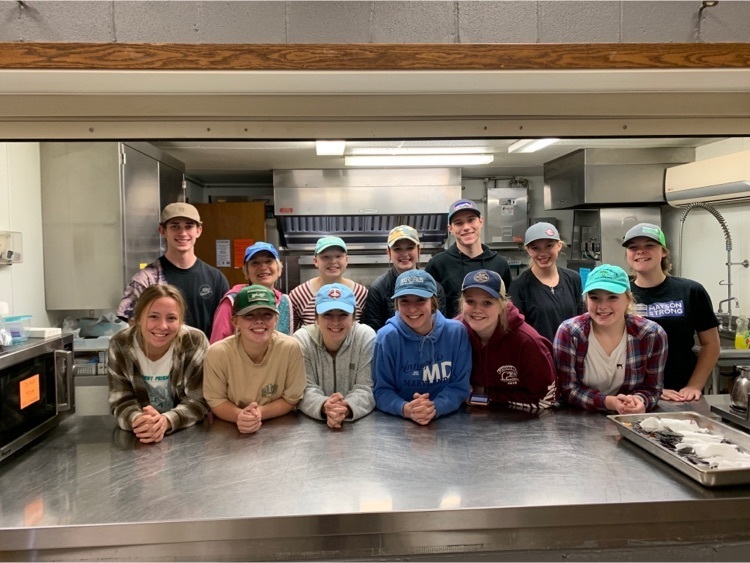 College in the Schools (CIS) Intro to Literature students picked poems to analyze and teach to the class.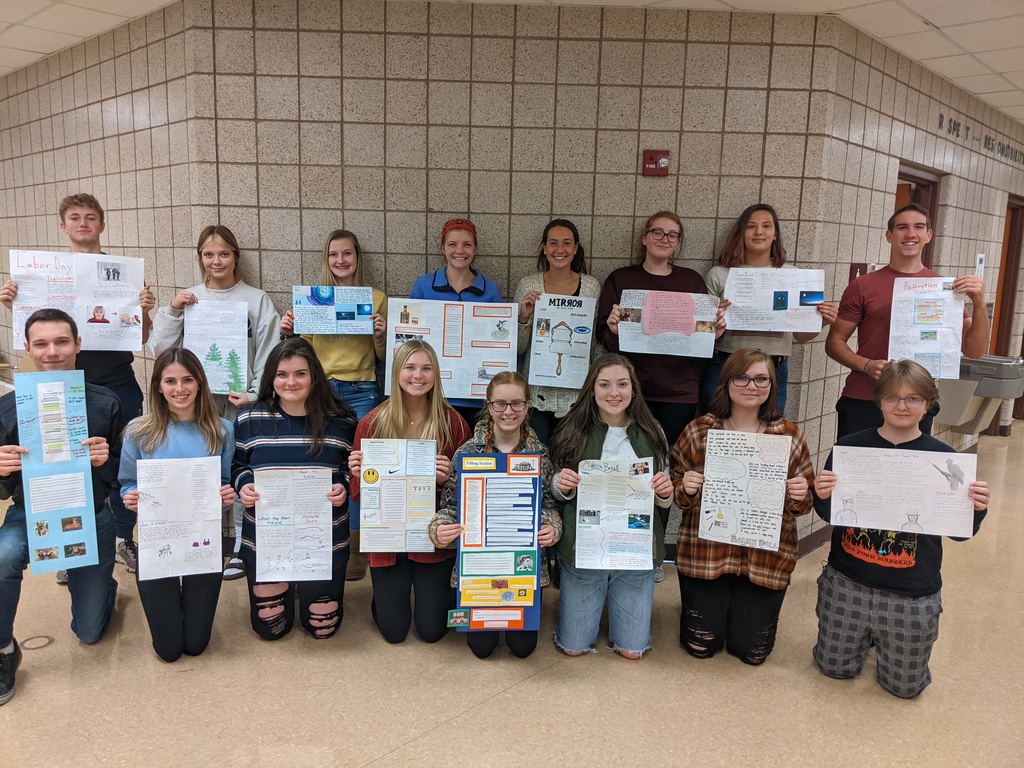 Mr. Dirks met his Space Science class at Miner's Mountain, last Thursday night, for star and planet gazing. Thank you to student, Trevor Foye, for sharing these beautiful photos!