Since it is homecoming week at C-I, why not do a #throwbackthursday from the 1996 homecoming court!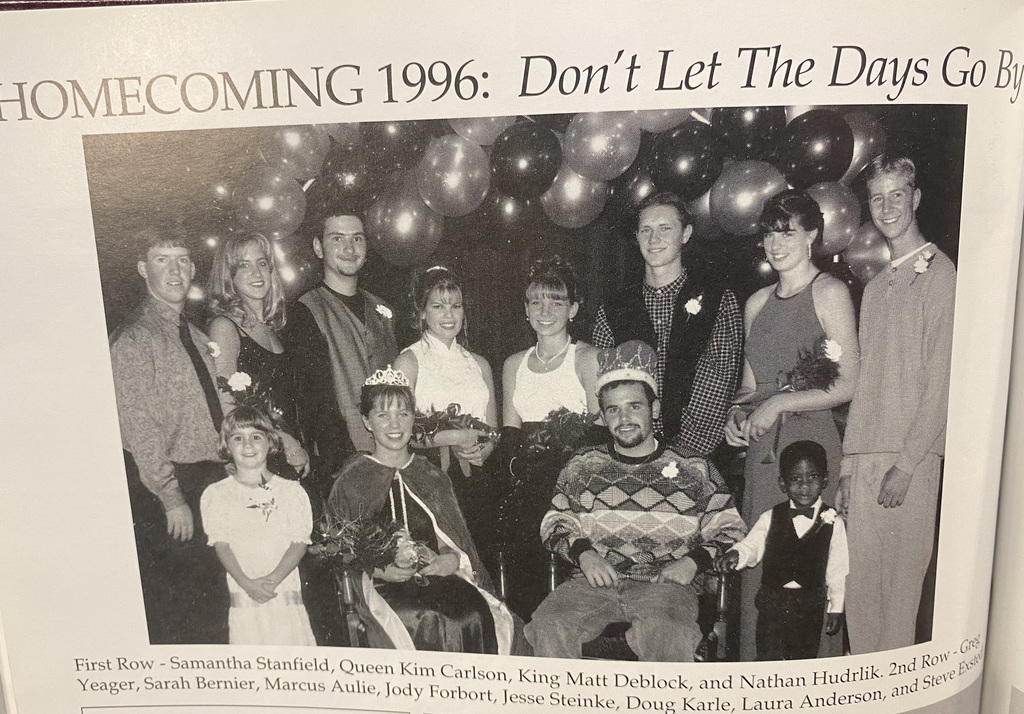 Wednesday was "We Wear Pink" day! Every Wednesday in October we will be wearing pink in support of breast cancer awareness.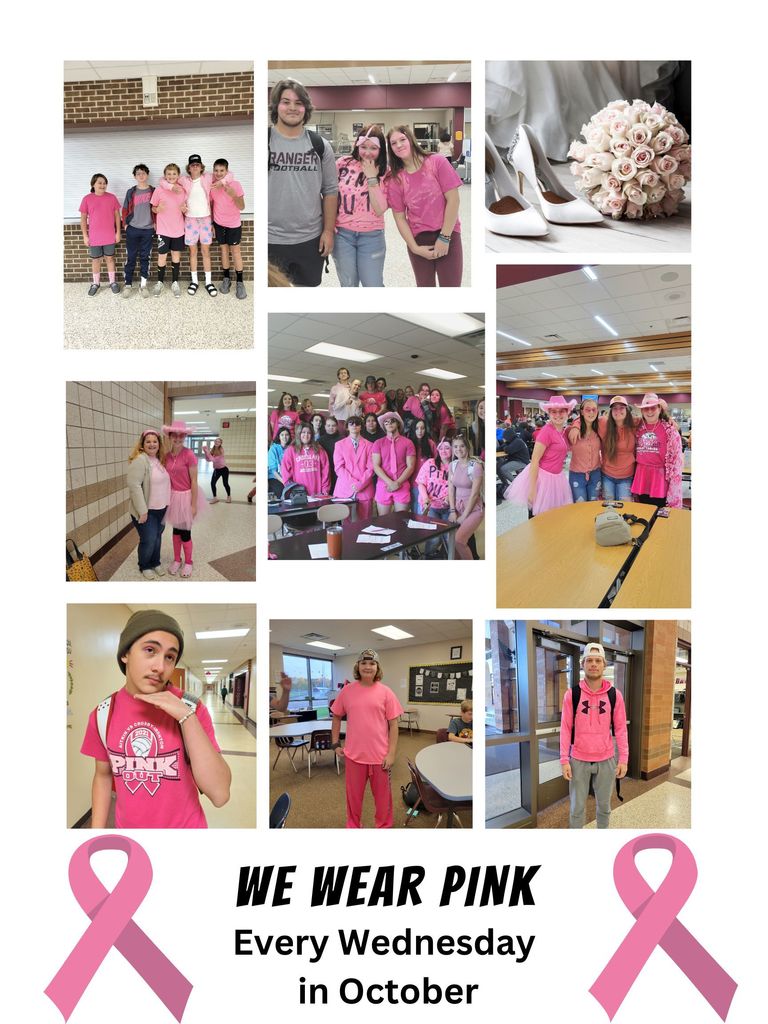 These two students rocked their name design in 7th grade art!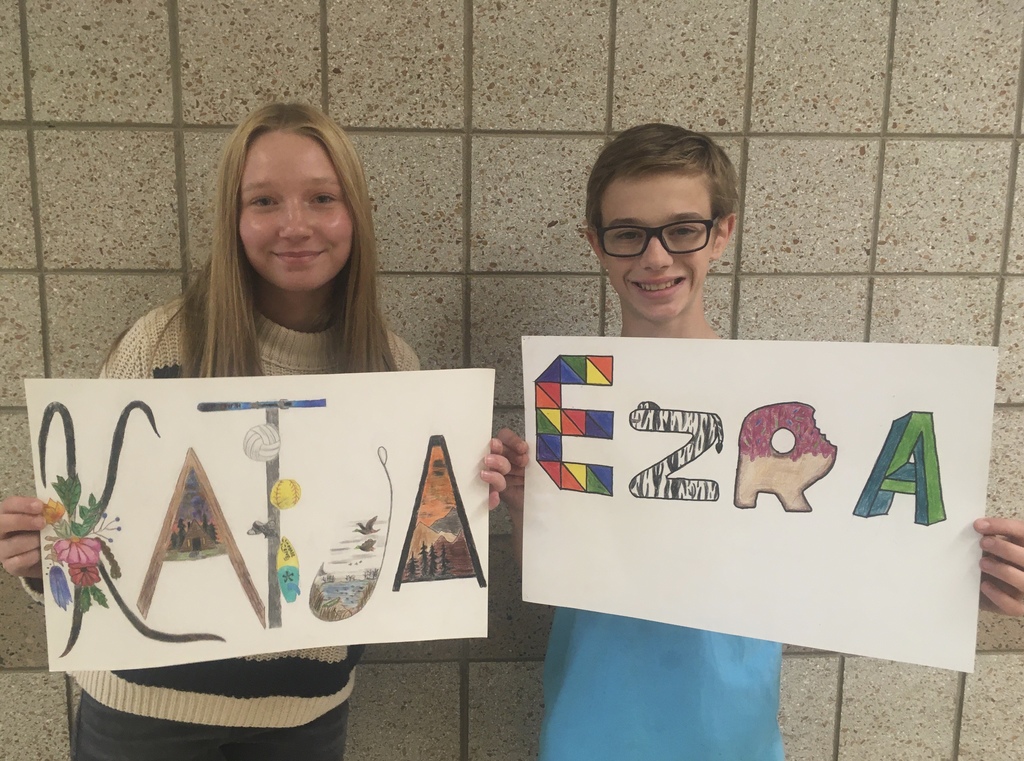 Tuesday was Beach vs. Biker day for homecoming week!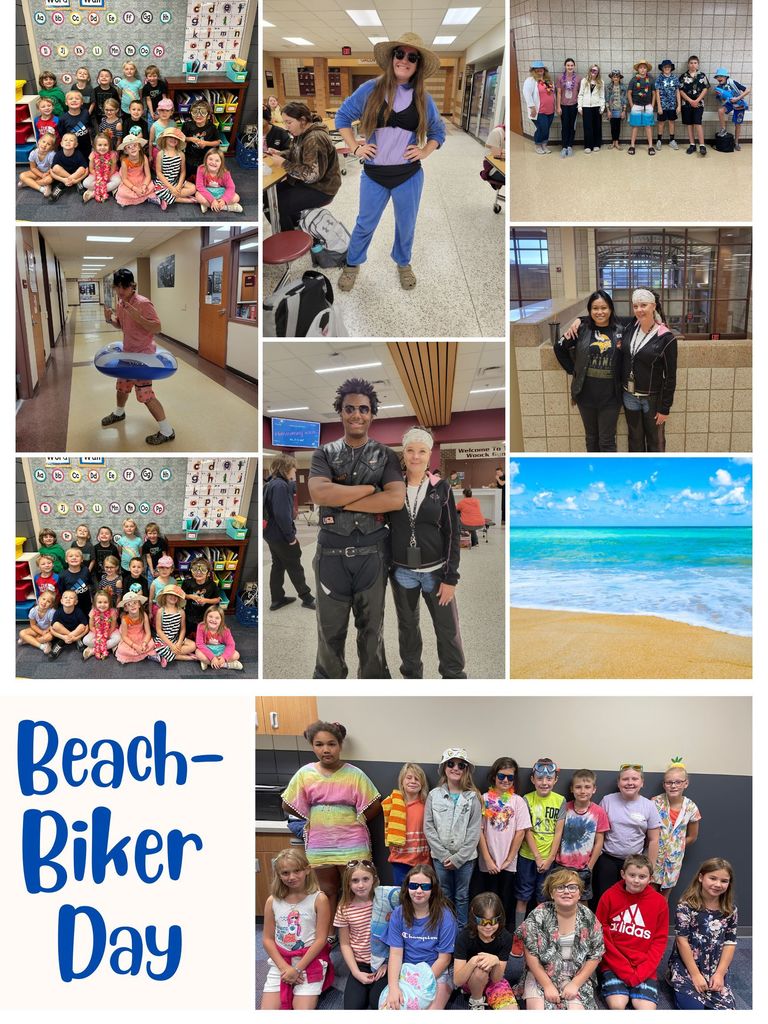 CRES enjoyed 'Pajama Day' as part of their homecoming dress-up days!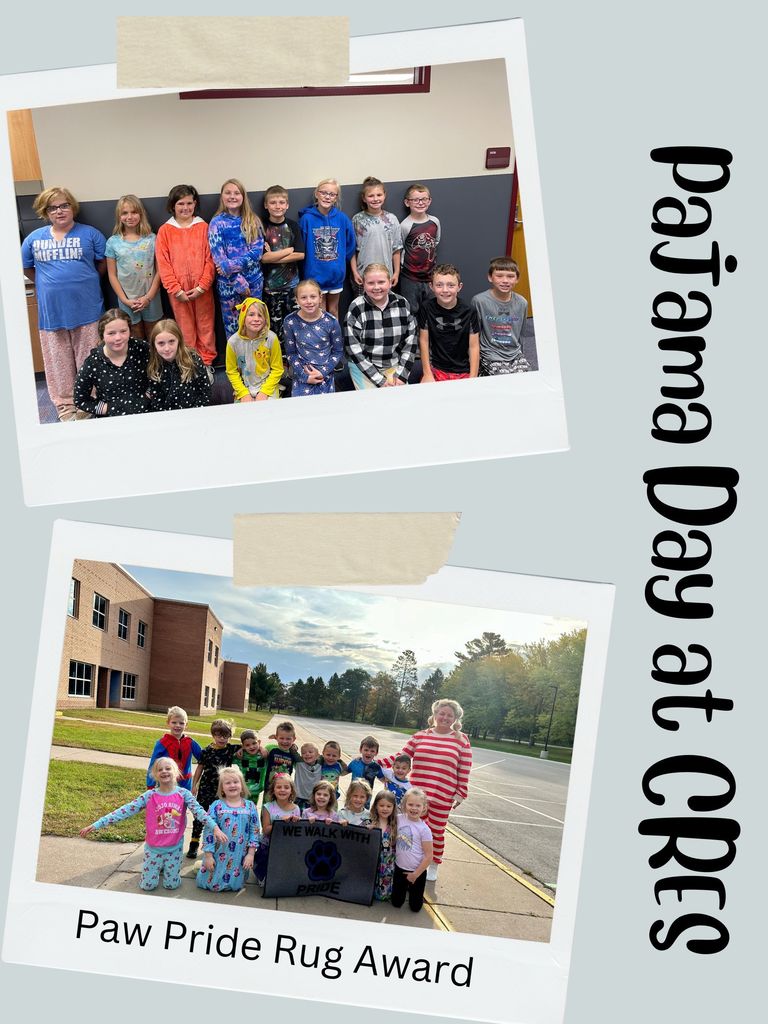 Congratulations to our 22-23 Homecoming Candidates! King: (L-R) Dylan Klancher, Will Meyer, Elio Mendoza, Chase Hage, Lance Anderson (not pictured- Gabe Windorski) Queen: (L-R) Olivia Rudolph, Annabelle Dahlberg, Josie Schaefer, Brynn Hollenhorst, Brooke Johnson, Lilli Young Photo credit: Brenda Klippenes Coronation will be held at 1:00 Friday, October 7 in the Mayberry Auditorium.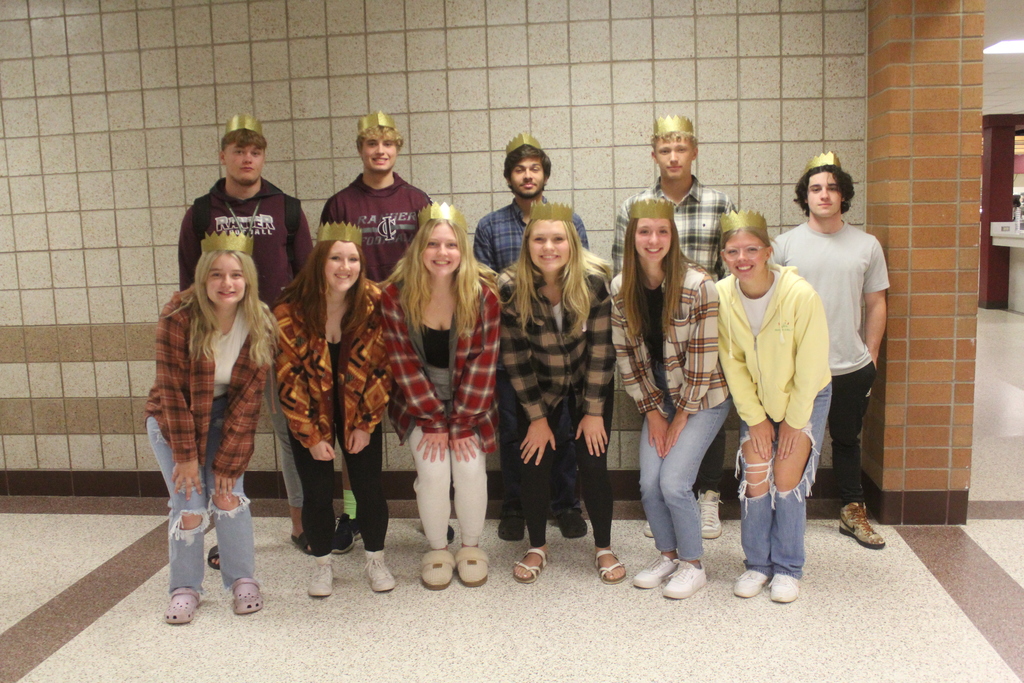 Our phone systems are down at the moment, we will post as soon they are back up and running. If you need to contact the office please email.

See what's going on for home games and events during homecoming week! *Projectunite will be hosting a Homecoming Parade Friday, Oct 7 at 4pm. Stay tuned to find out the route. *Become a member and enjoy great food at the Sports Boosters Tailgate get-together at 5pm on Friday, October 7. *Grad Blast will be hosting a fundraiser at Trailside Tavern after the game on Friday.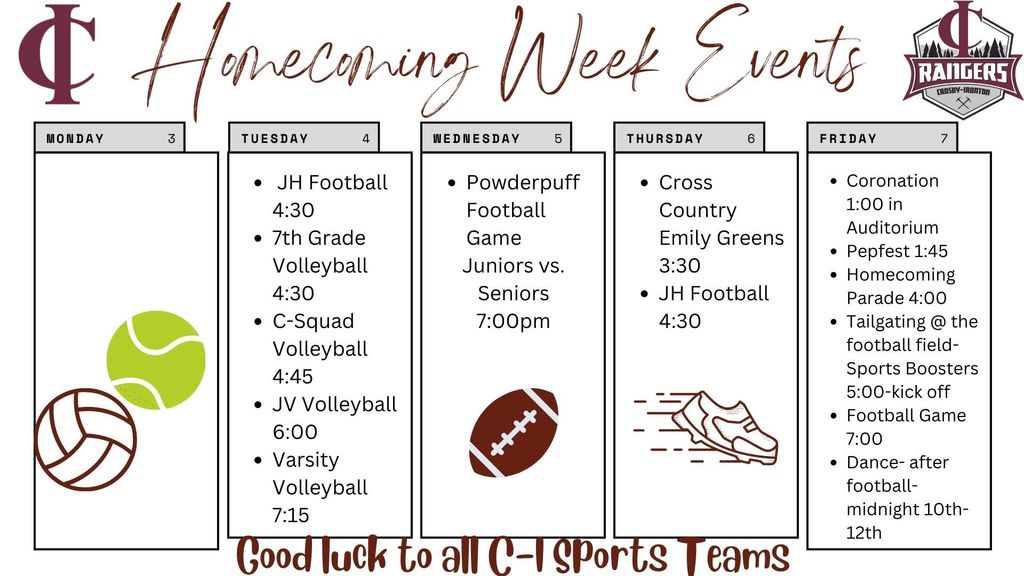 Let's kick-off Homecoming Week, October 3-7, with Dress-Up Days! High school and Elementary are shown.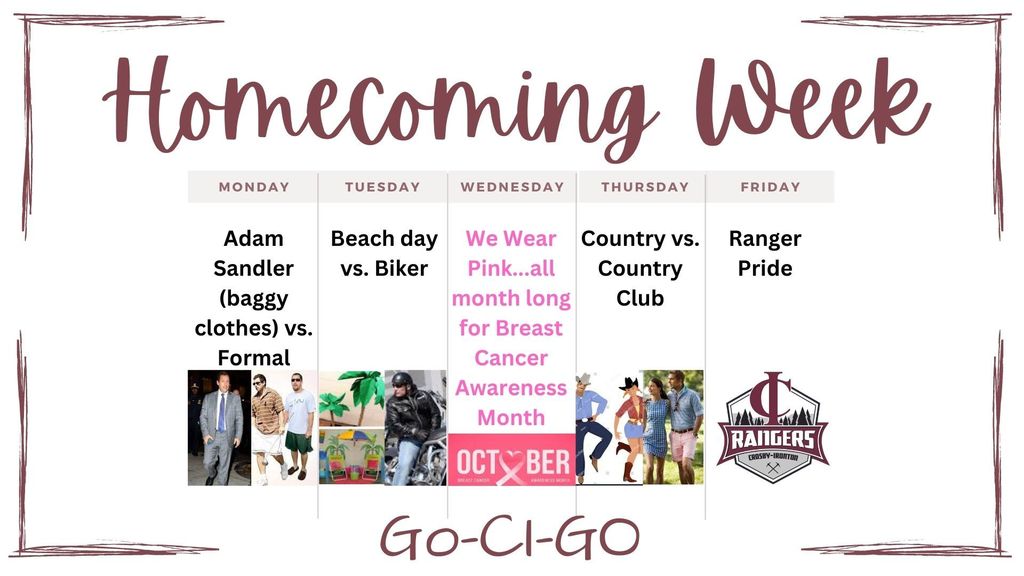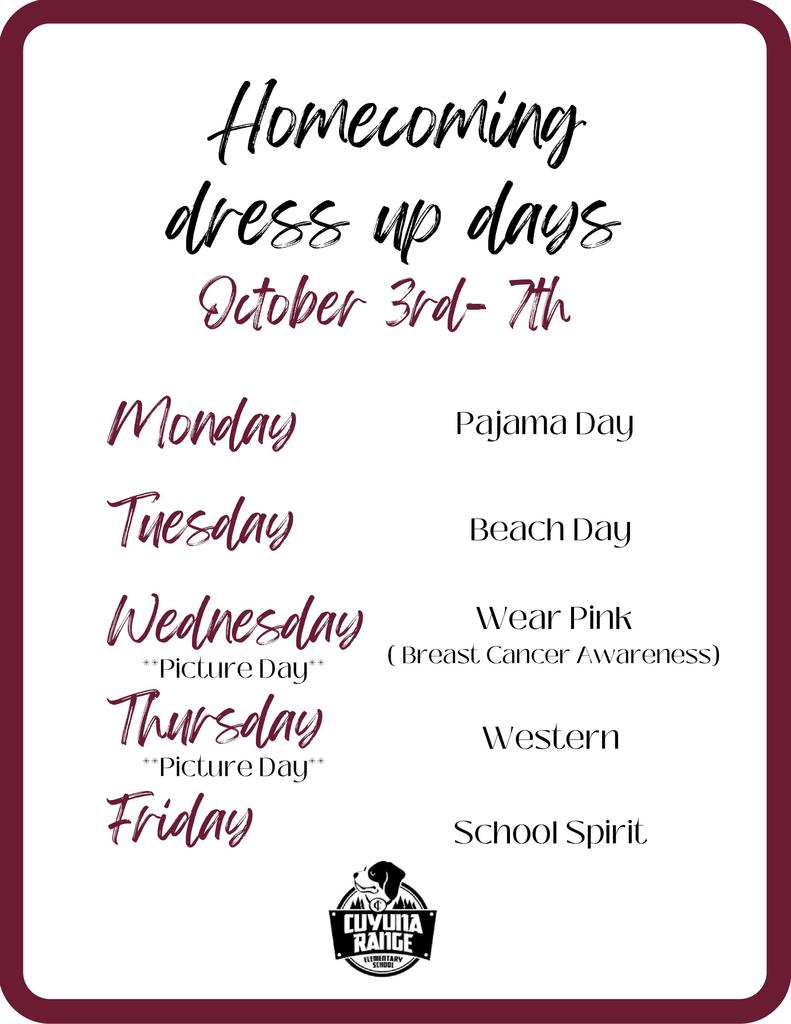 Yesterday was CRES custodian, Lloyd's, LAST DAY! Mrs. Stangel's class got one last chance to say THANK YOU by singing to their friend. We wish you the best, sir!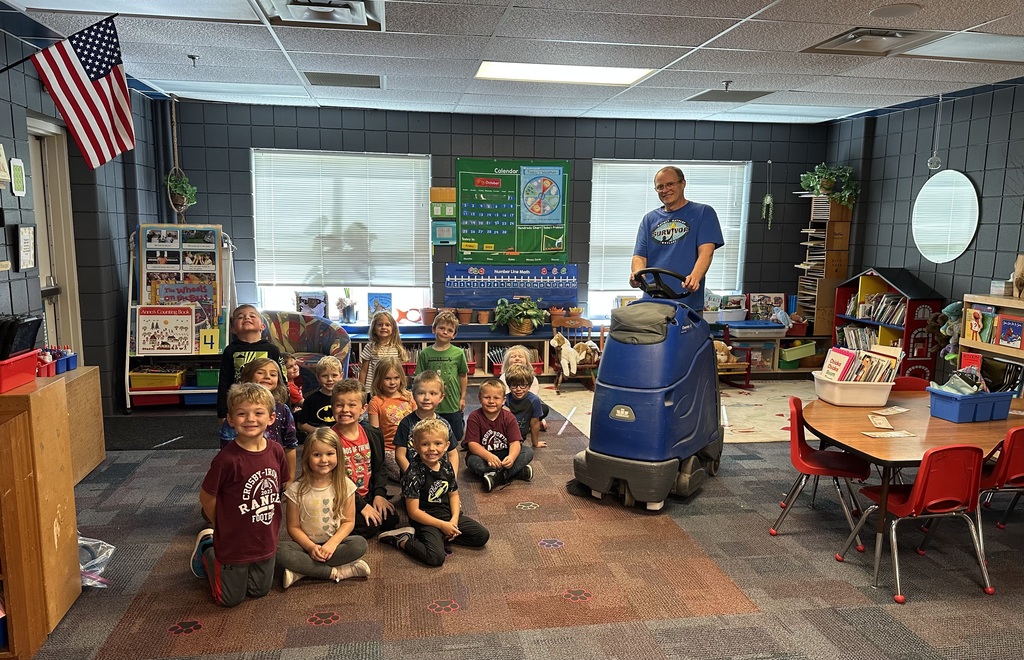 Seniors were invited to attend an Education Fair at CLC on Wednesday, Sept. 28th where they explored a variety of post-secondary options. There were college, university, and military representatives available to answer questions and provide information. By registering for the event ahead of time, students could easily provide their information to the representative through a scanned barcode. It was wonderful to see our C-I students engaged and asking questions. Go-CI-Go!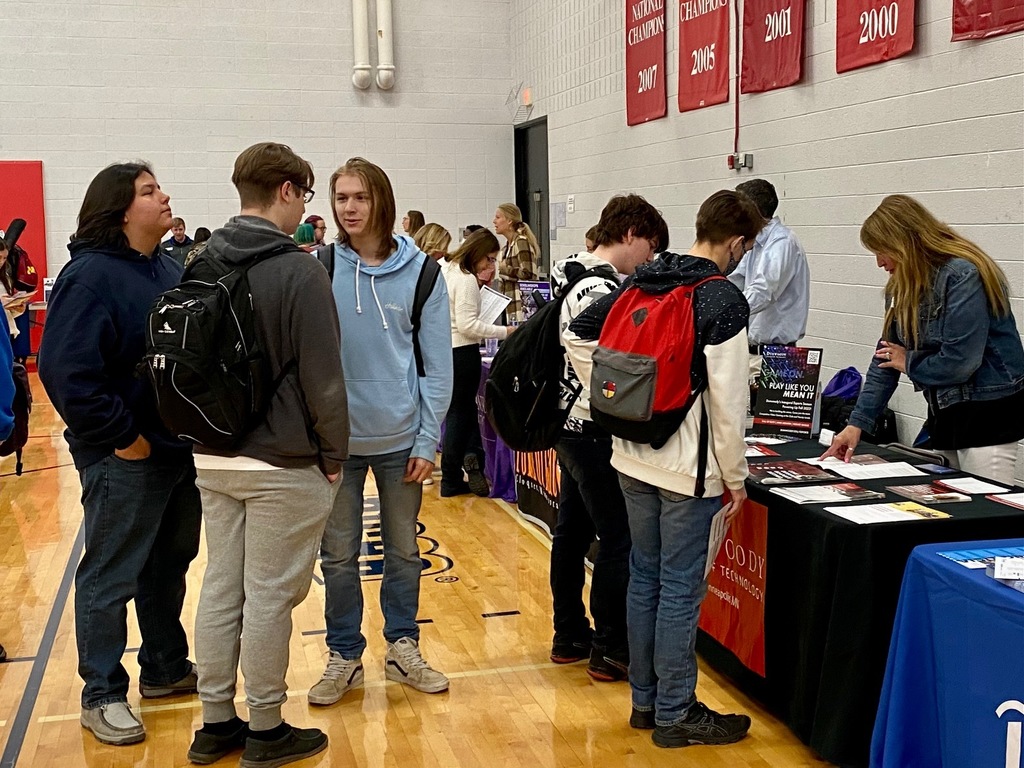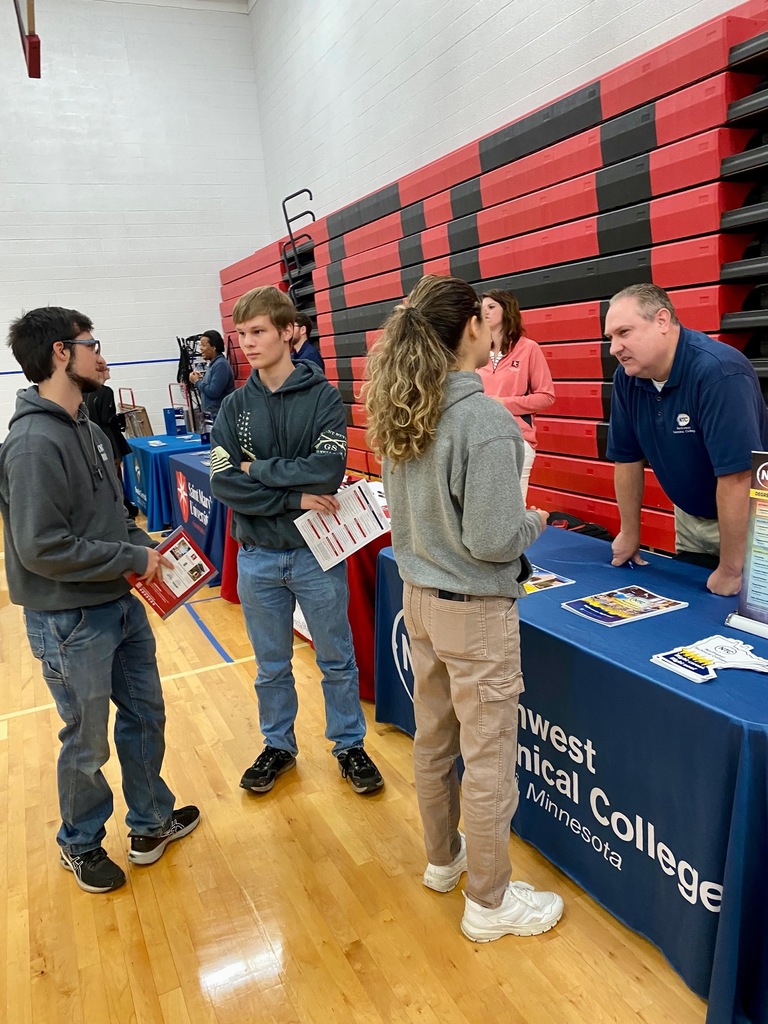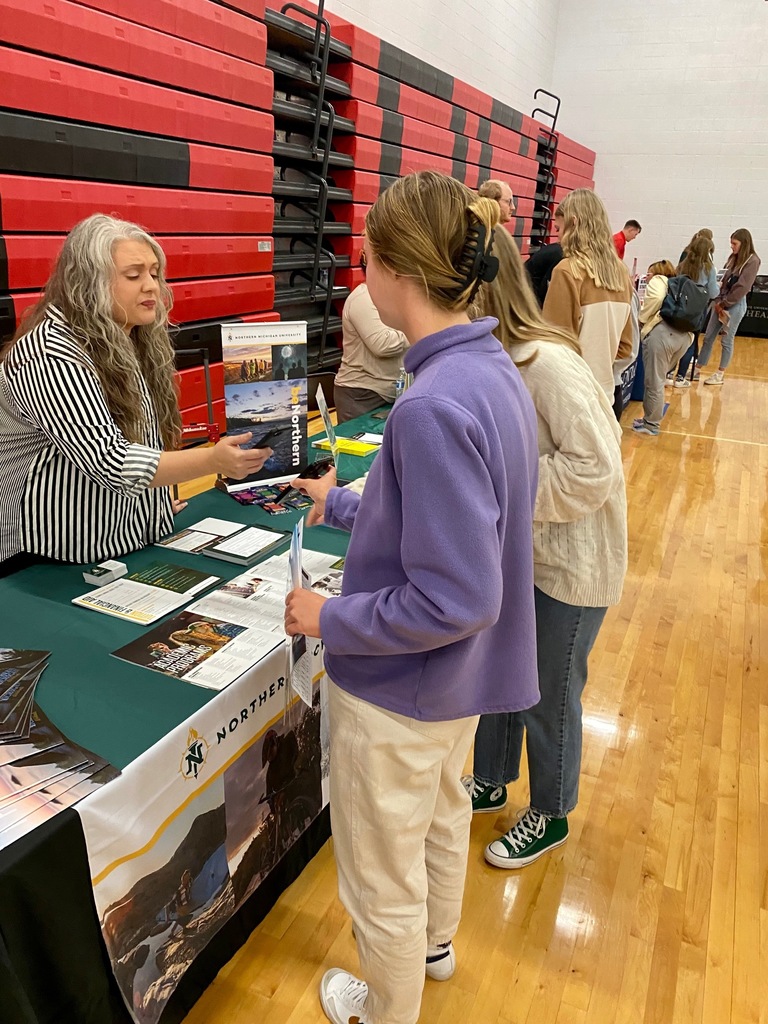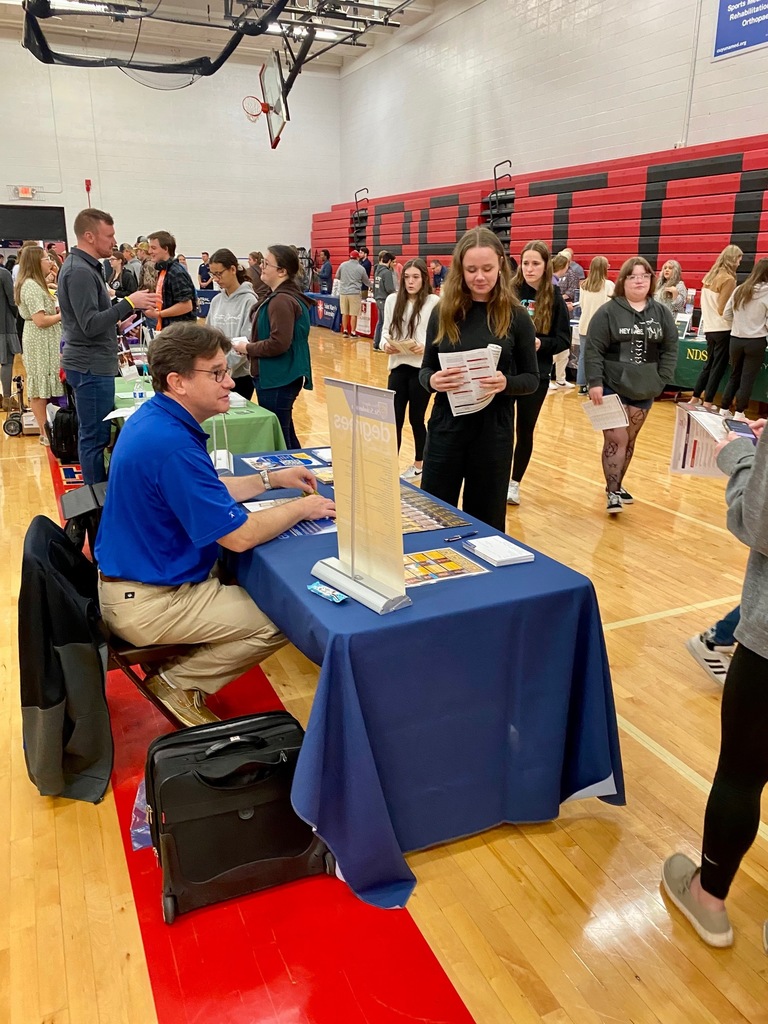 On Wednesday, 7th and 8th graders headed out on Serpent Lake with an organization called Wilderness Inquiry. Wilderness Inquiry delivers canoes around the state to help provide kids and adults with opportunities to get out on the water and learn about our Minnesota lakes. Students and staff got to canoe for 50 minutes at a time. Students got to play many land games as well. A big THANK YOU goes out to Cuyuna Lakes Education Foundation for helping fund this event.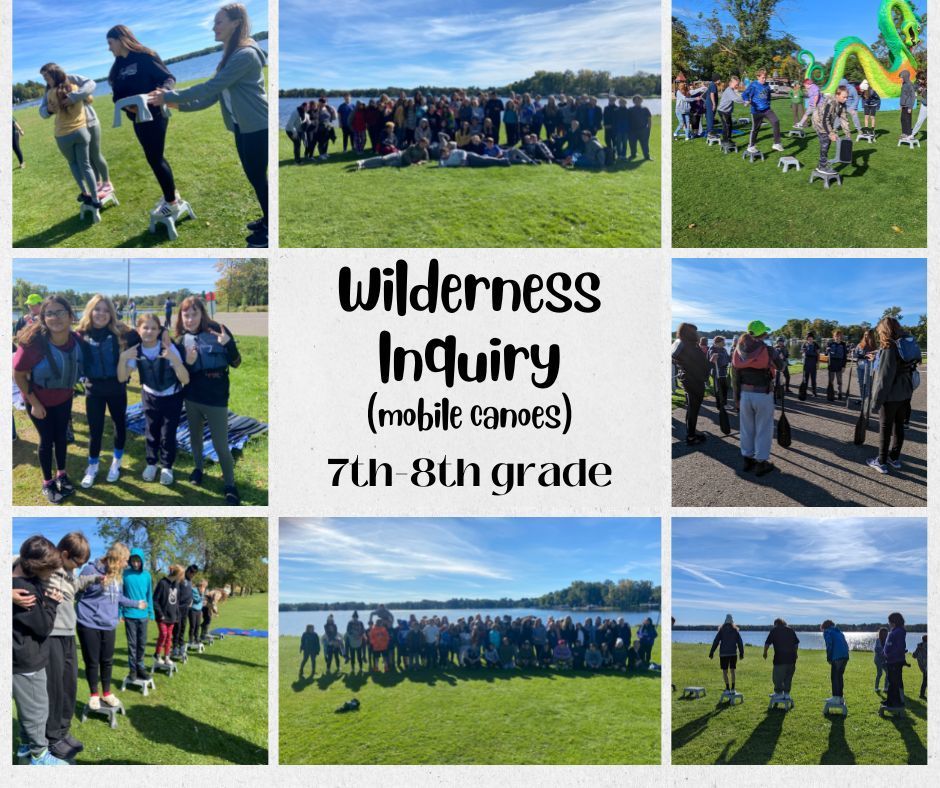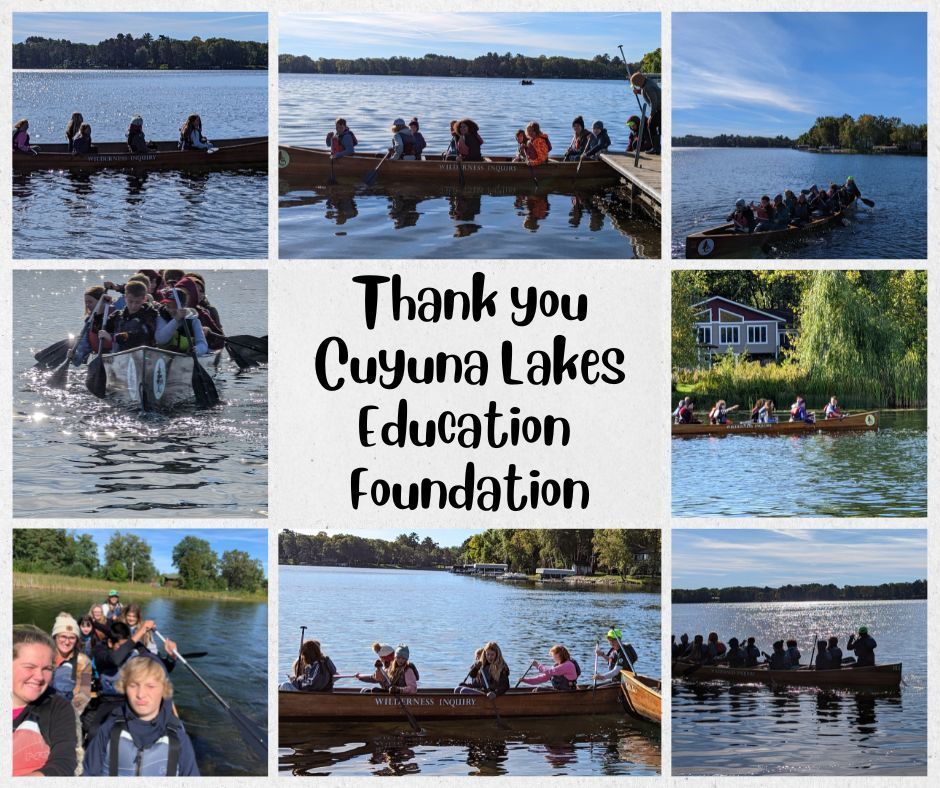 Reminder: 7-12th Grade Picture Day is tomorrow, September 30.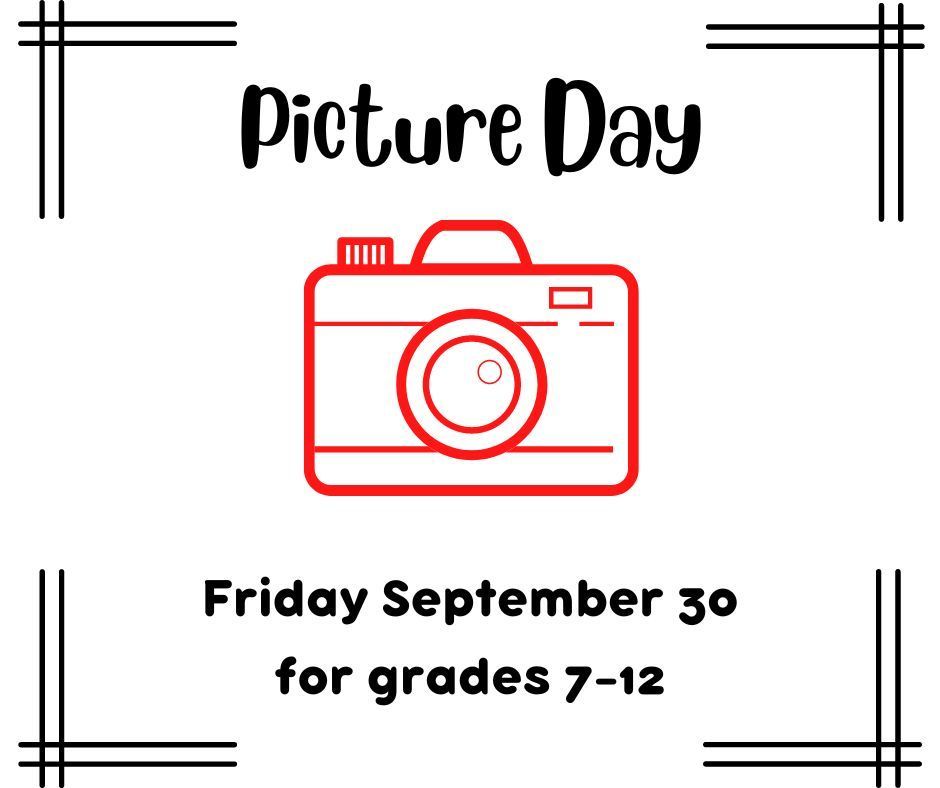 What was your first record, tape or CD that you ever owned? #throwbackthursday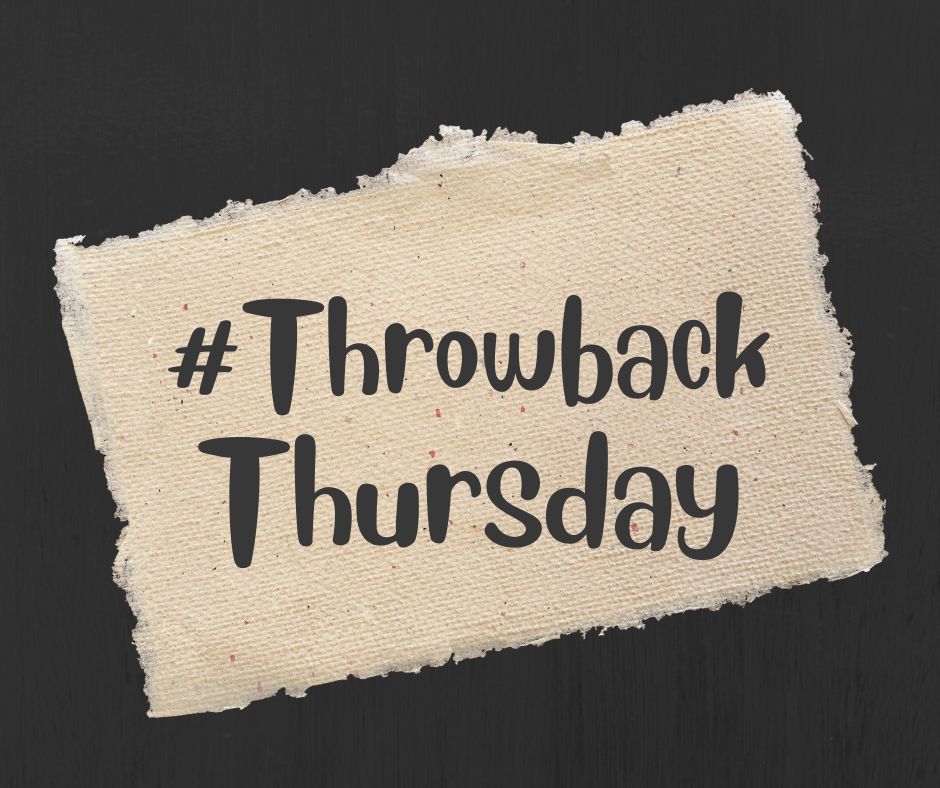 Students in Ms. Pribyl's class had a surprise visitor yesterday. Officer Davis and his K-9, Ragnar, stopped in to say hello!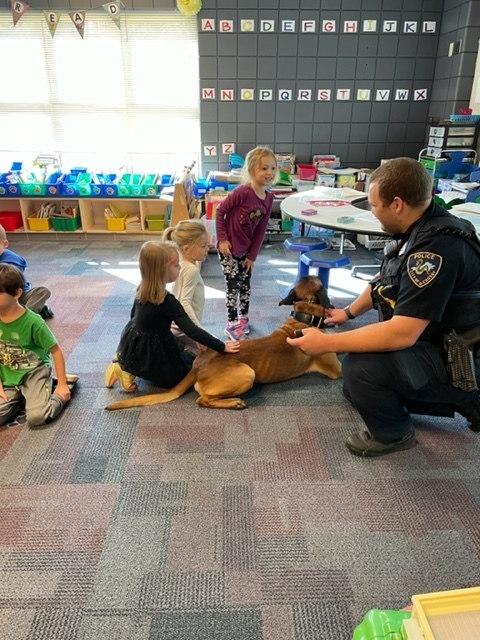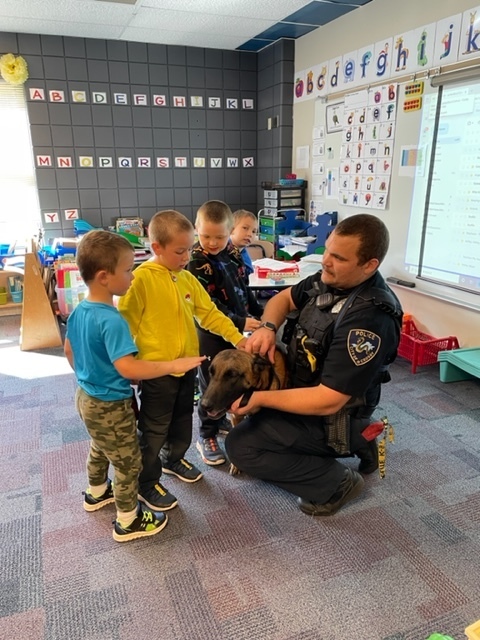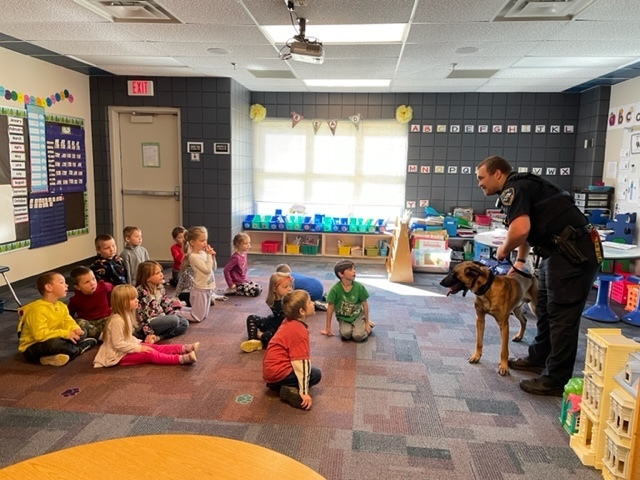 Mr. Otterstad's 3D art class created creature pinch pots. In this photo are the pots which have gone through a process called bisque firing. The purpose of bisque firing is to transform clay from its fragile state to a porous and durable state called ceramic for the second stage of firing. This allows students to safely apply glazes on the piece without damaging or cracking it. After the glaze, the pinch pots will go for the last round of firing.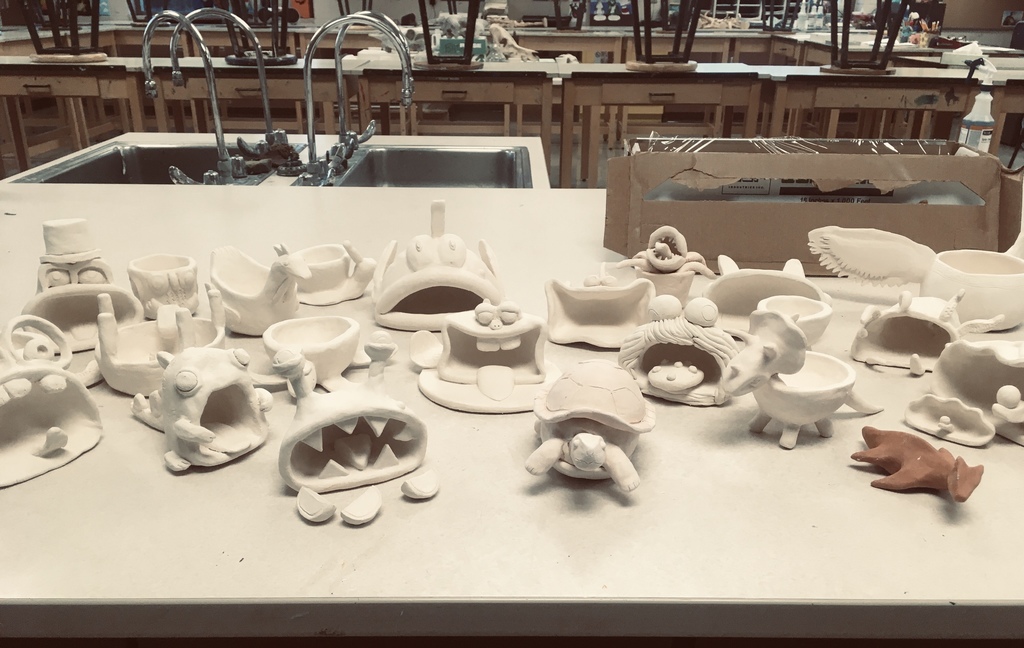 The Preschool classes did an apple tasting and worked on graphing this week!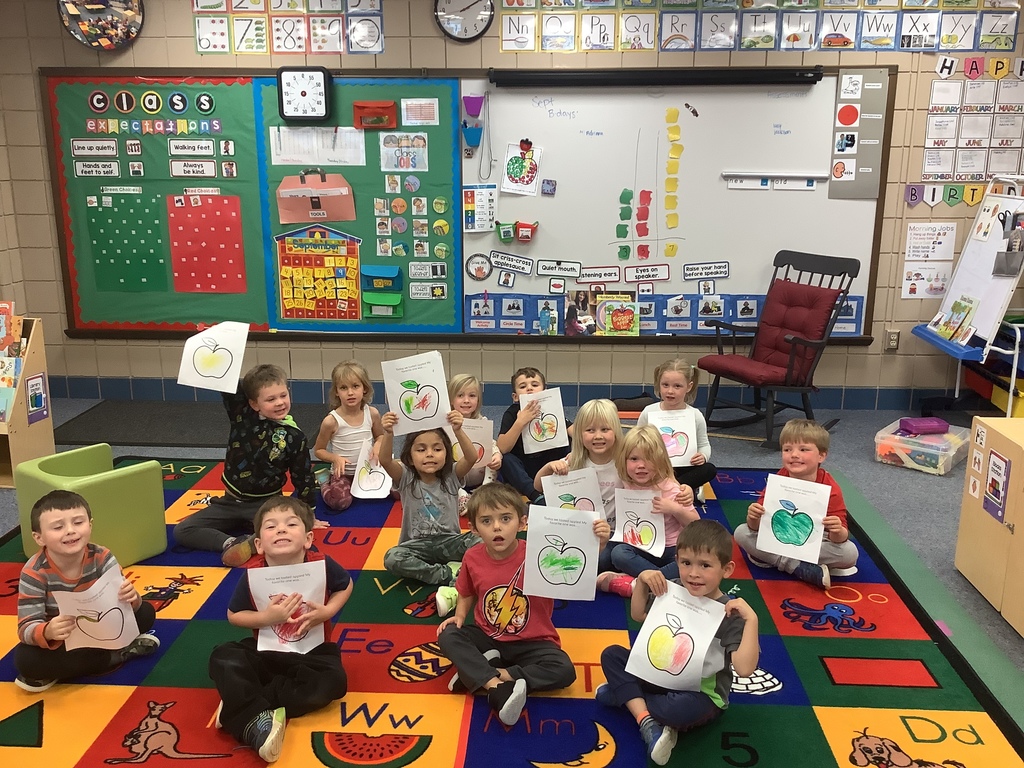 A few students at CRES were looking extra colorful and dapper. These four girls took a seat on the "Braid Train" and got their hair done!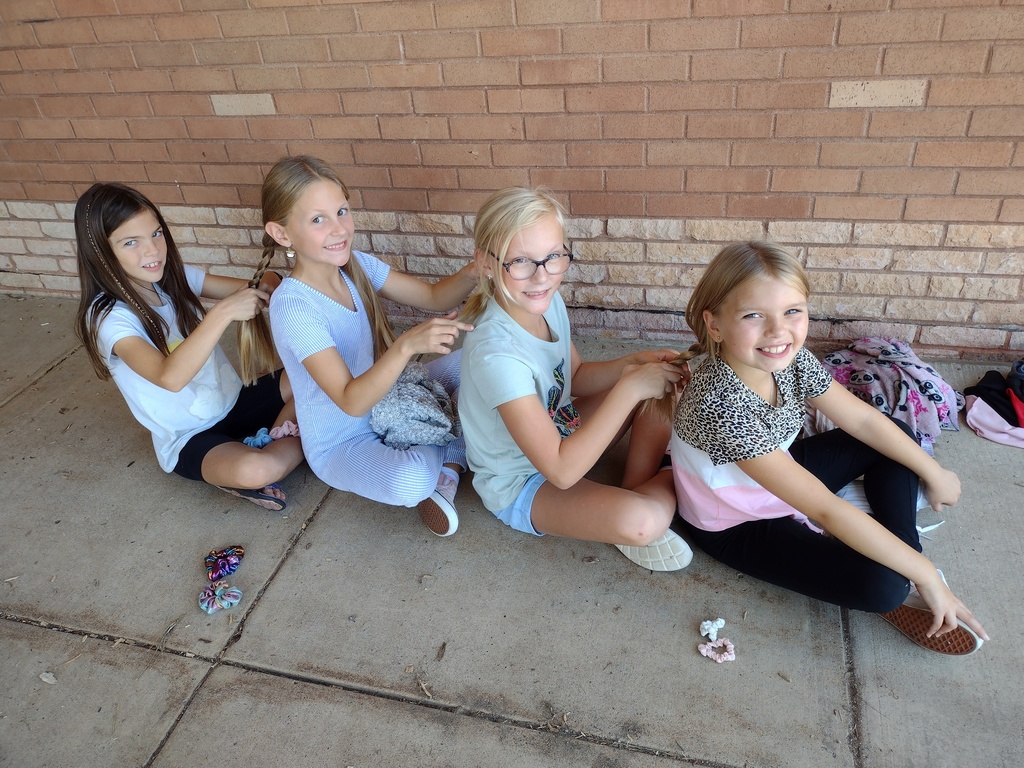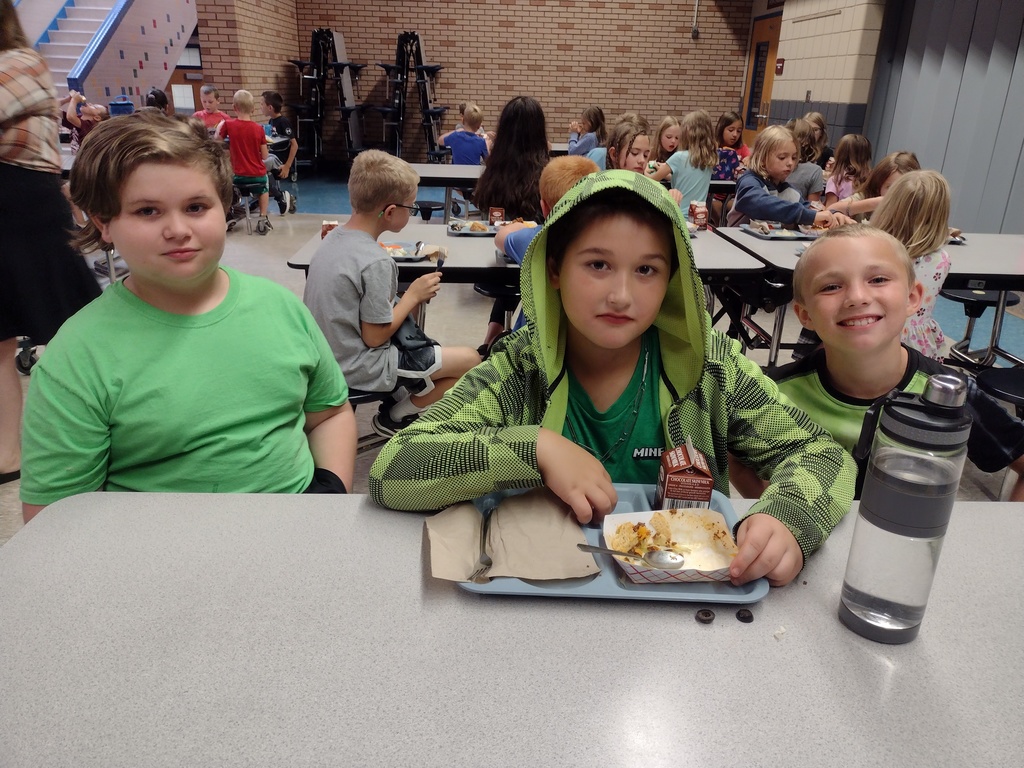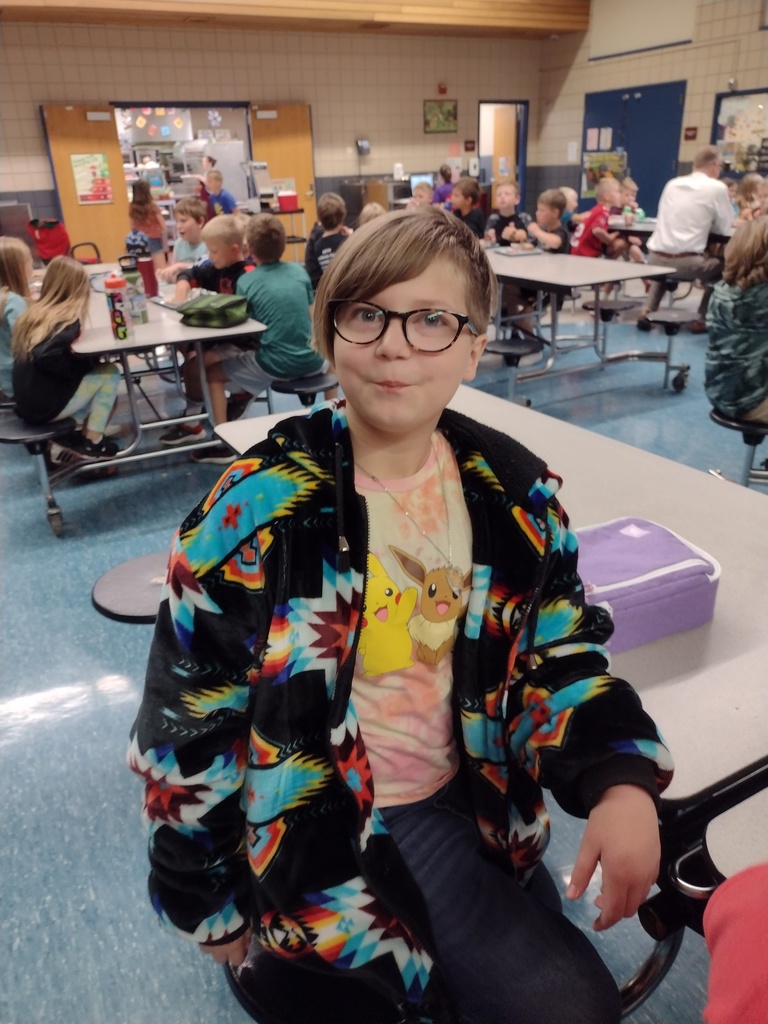 Reminder: 7th-12th grade Picture Day is Friday, September 30.