Special Olympics Unified Partners Basketball took place Thursday at C-I. Our A Division team took 2nd going 2-1 on the day, losing to Menahga in the championship. Our B Division team was 0-2 on the day. Losing in double OT to Staples Motley in the opening round 44-42. Thank you to everyone involved in making it such a fun day for our athletes and the area schools who participated. Schools that attended: CI, Menahga, Pequot Lakes, Pillager, Mille Lacs, Pierz, Staples Motley.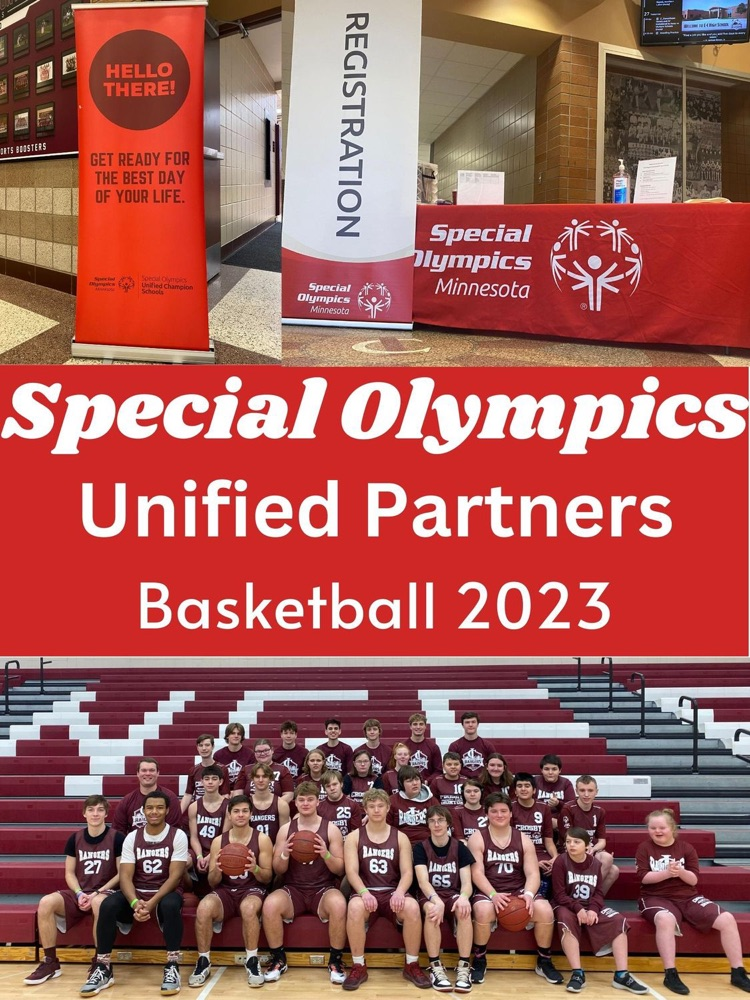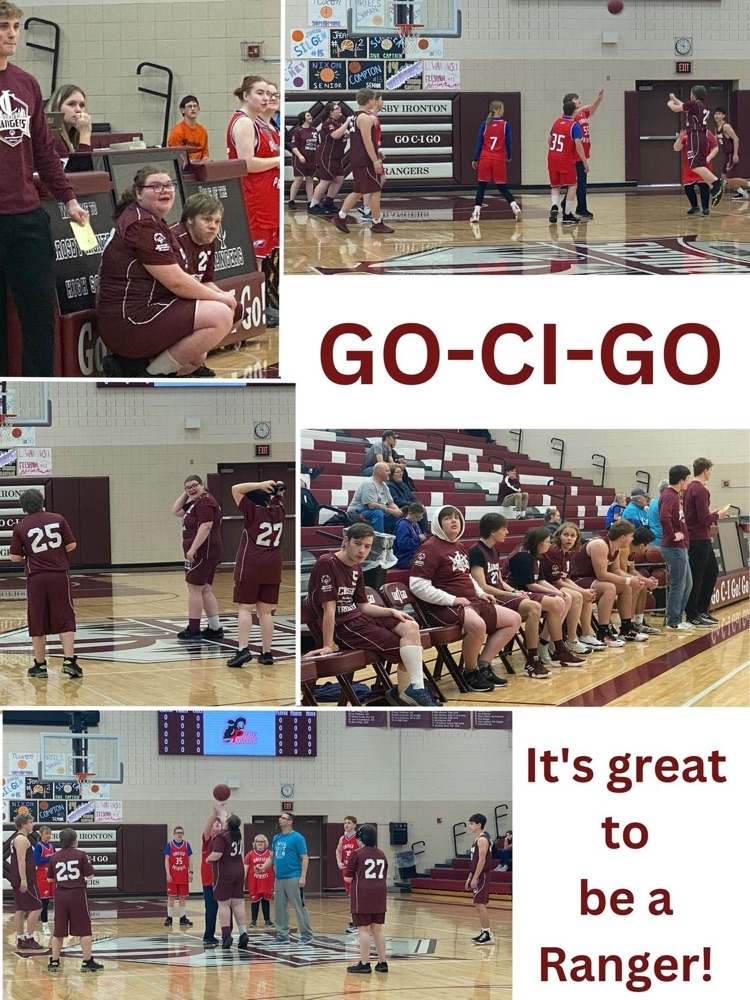 Congratulations to Emily, Enoch and Grace for placing 2nd out of 33 teams at Knowledge Bowl in Staples! GO-CI-GO!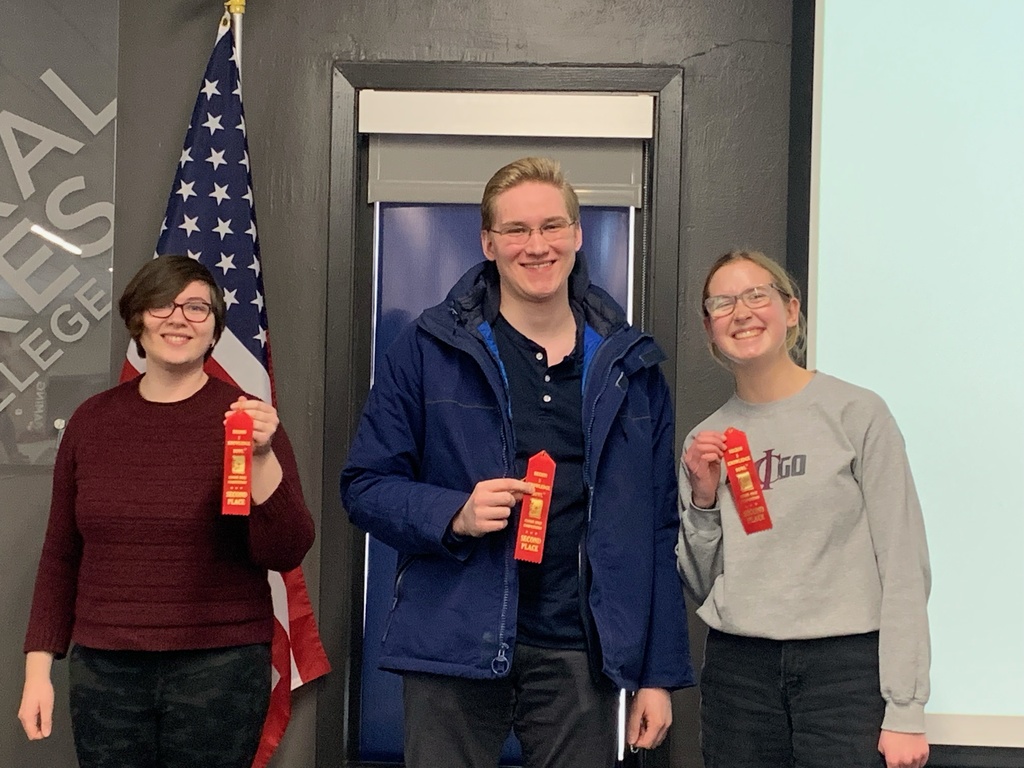 Students in Mrs. Stangel's class spent time sledding and enjoying hot cocoa! They have been learning about different ways to stay active in the winter in preparation for heart health month in February.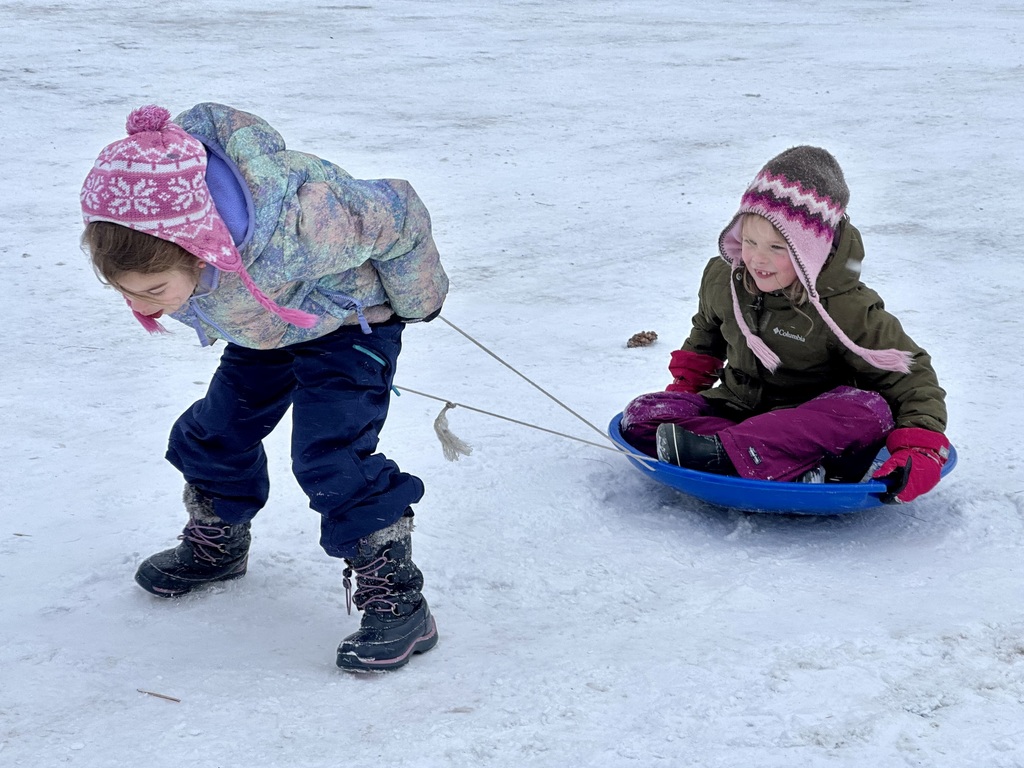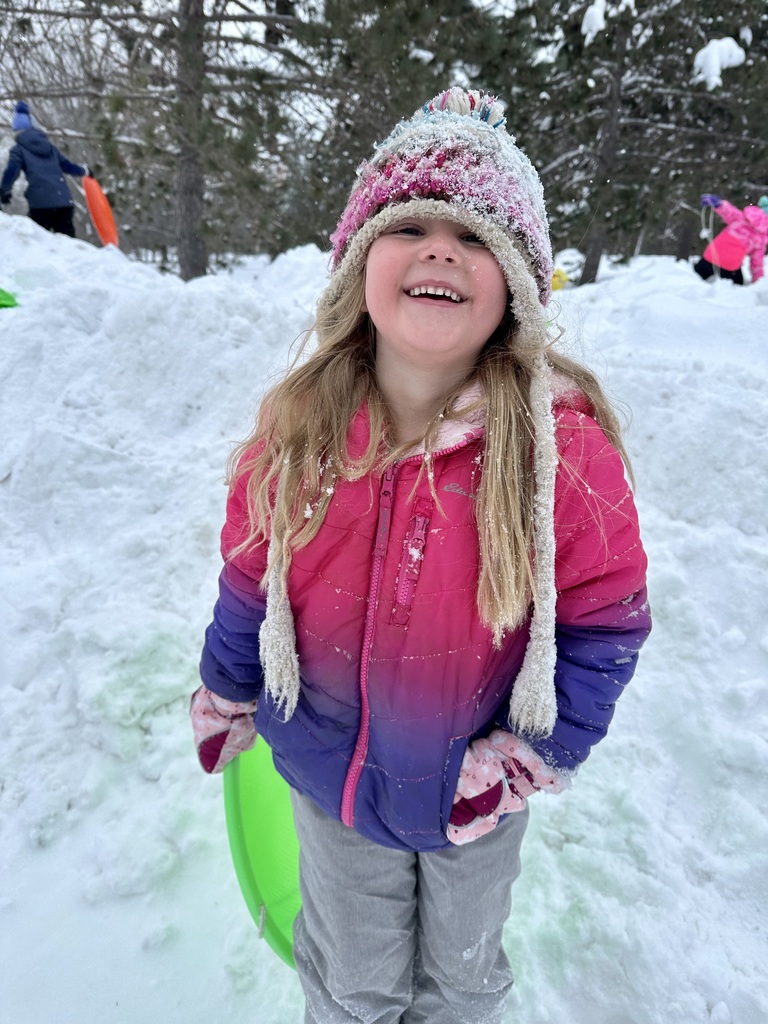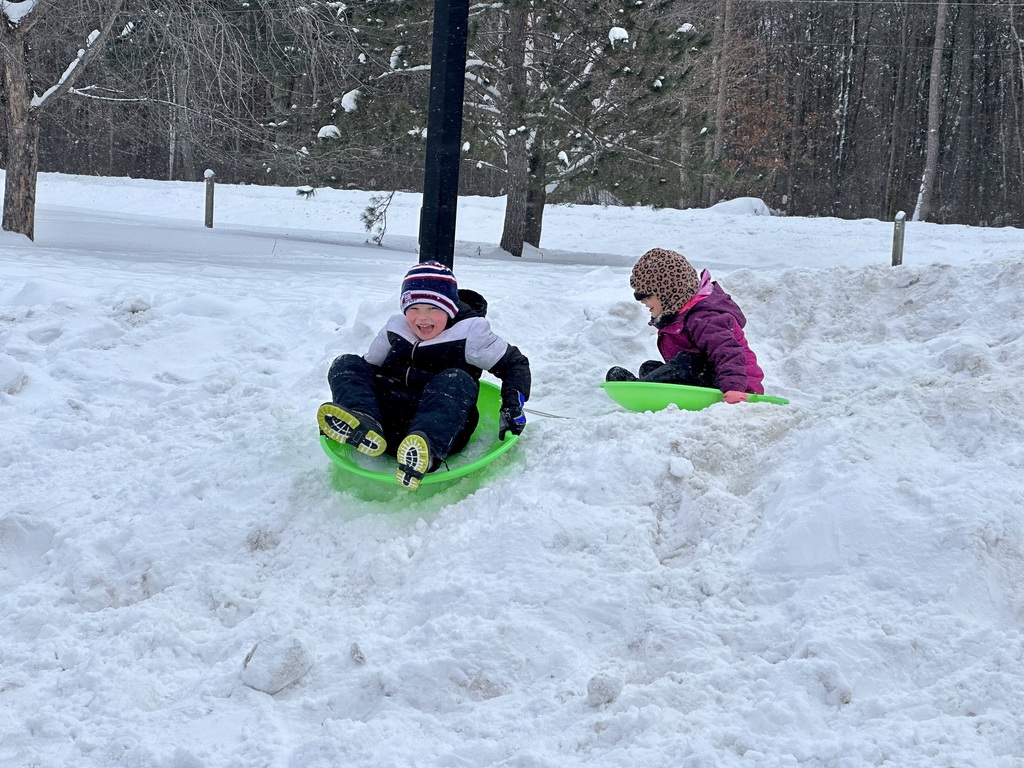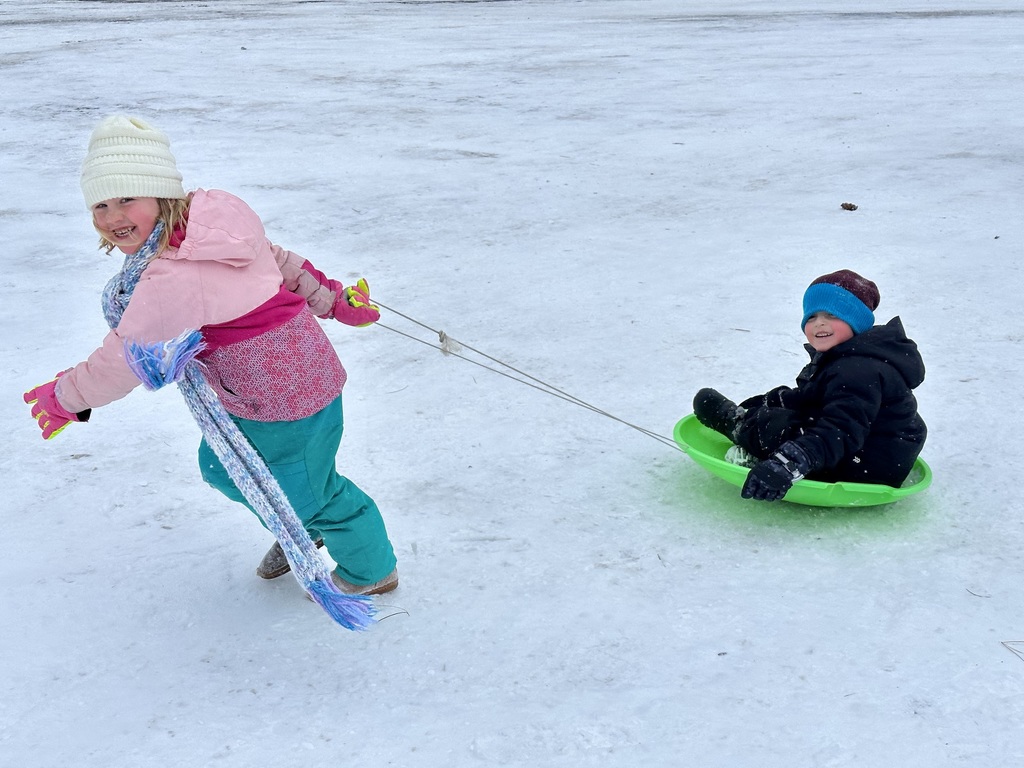 Parents and Students of 5-12th grades! C-I Rangers Fishing Team informational meeting will take place Wednesday, February 22 from 5:30-7:00pm in the forum room. There are registration forms for the fishing team at the C-I high school (7-12 grades) and elementary school (5-6 grades). Any student (boys and girls) at C-I interested in joining is encouraged sign up. We are planning more activities and opportunities for those who participate this year. I ask and highly encourage any parent of a participating student to attend the registration meeting and if they could help in any way possible. If you have any questions please let me know, thanks. Perry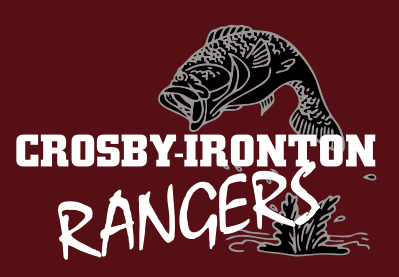 What was your favorite field trip?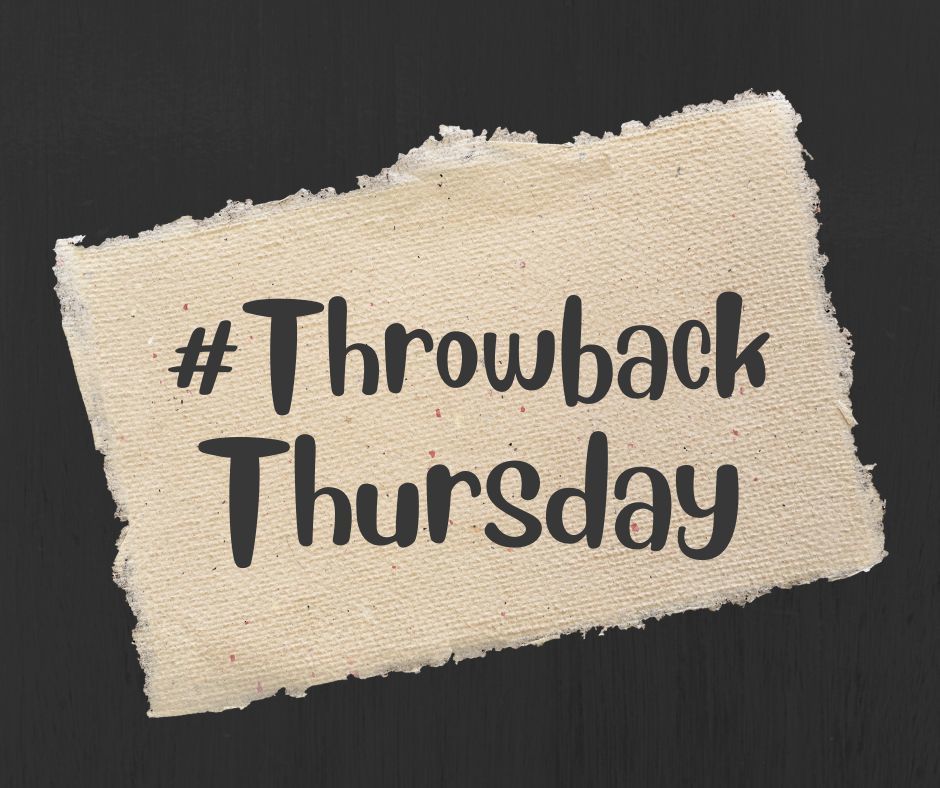 5th graders enjoyed the milder temps snow tubing at Ski Gull. Thanks for having us!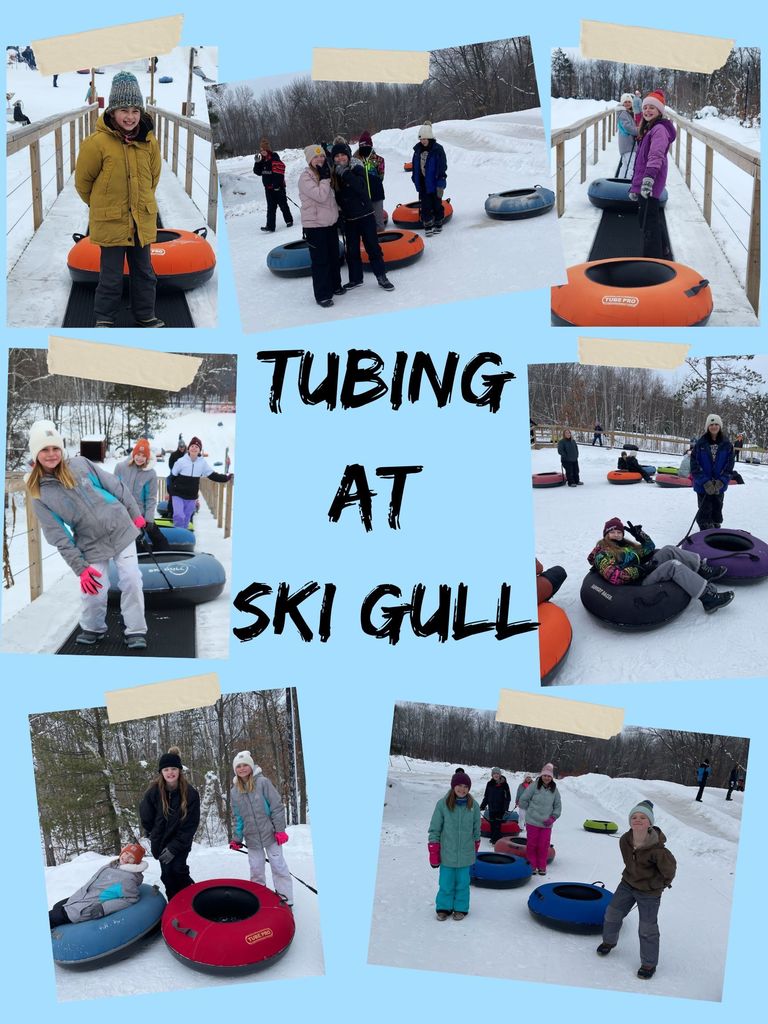 January 23-29 is Paraprofessional Week! Take a moment to say "Thank You" to all of our paraprofessionals. They are truly our heartfelt heroes. Thank you for all you do for our students and staff at C-I!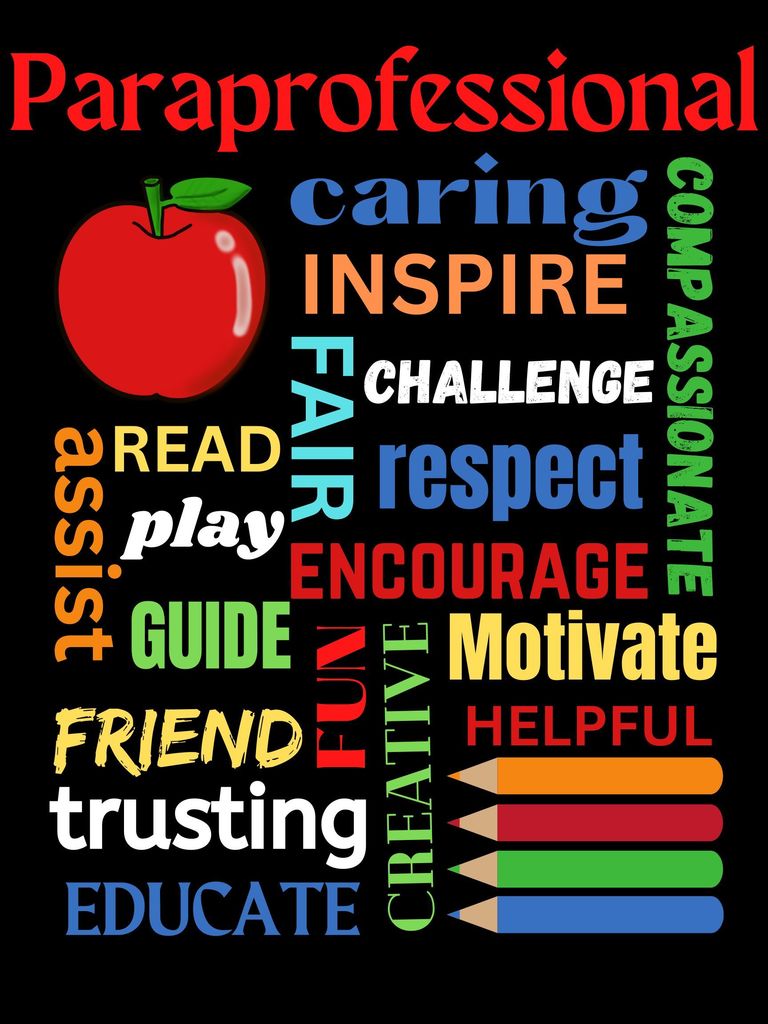 The CRES STEAM program made the Lakeland News last week for the Golden Apple segment. 5th grade students used Micro:bits to create automated watering systems to grow microgreens. They coded their system to sense soil moisture and water their plant as needed. Students researched their selected microgreen to learn how to code their system to produce the ideal growing conditions to successfully grow their plants.
https://t.co/RcZH9NOItq

Here is the Art of the Week! Keep up the great work! *7th grade art: Name Design *8th grade: 1-point perspective drawing *Painting: Rainbow Trout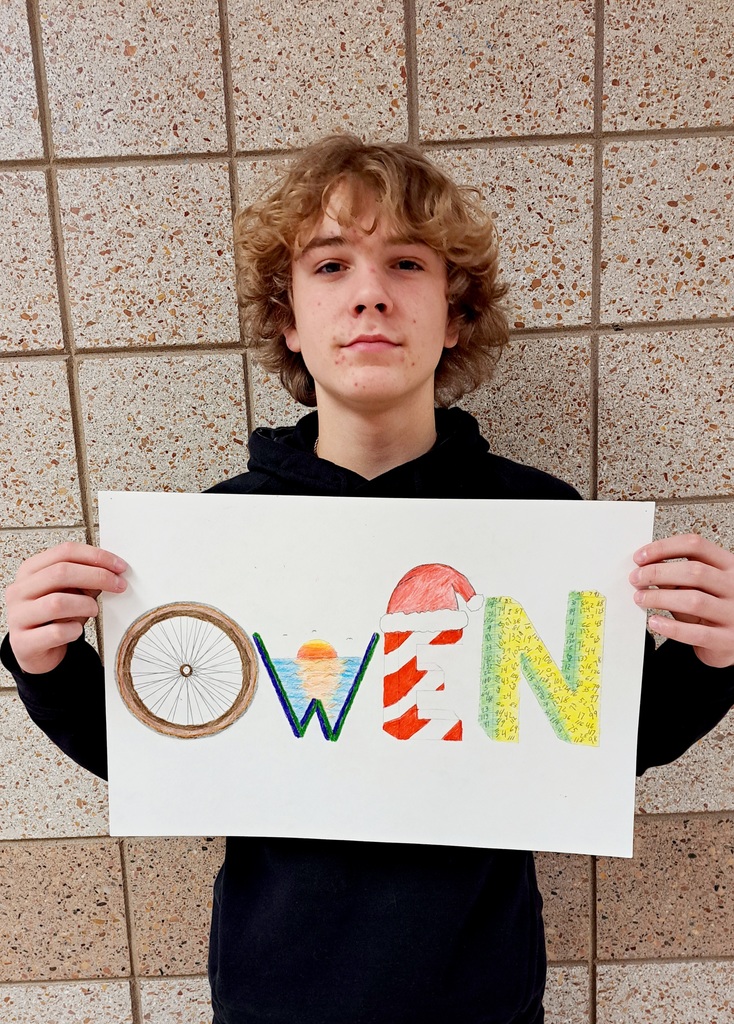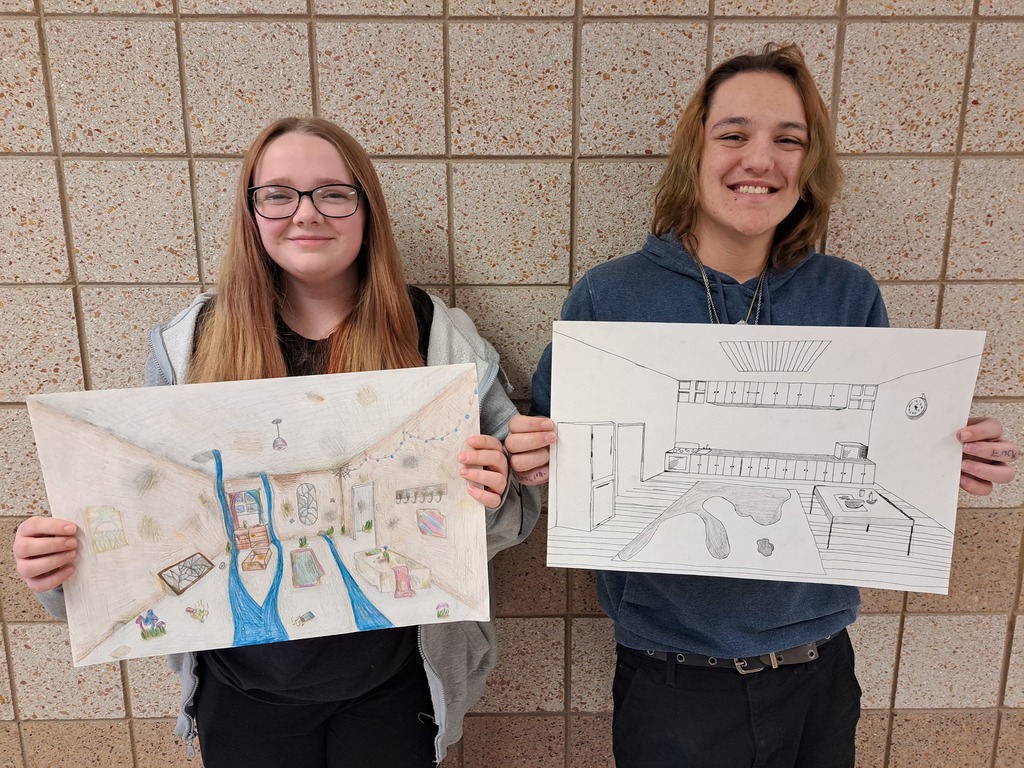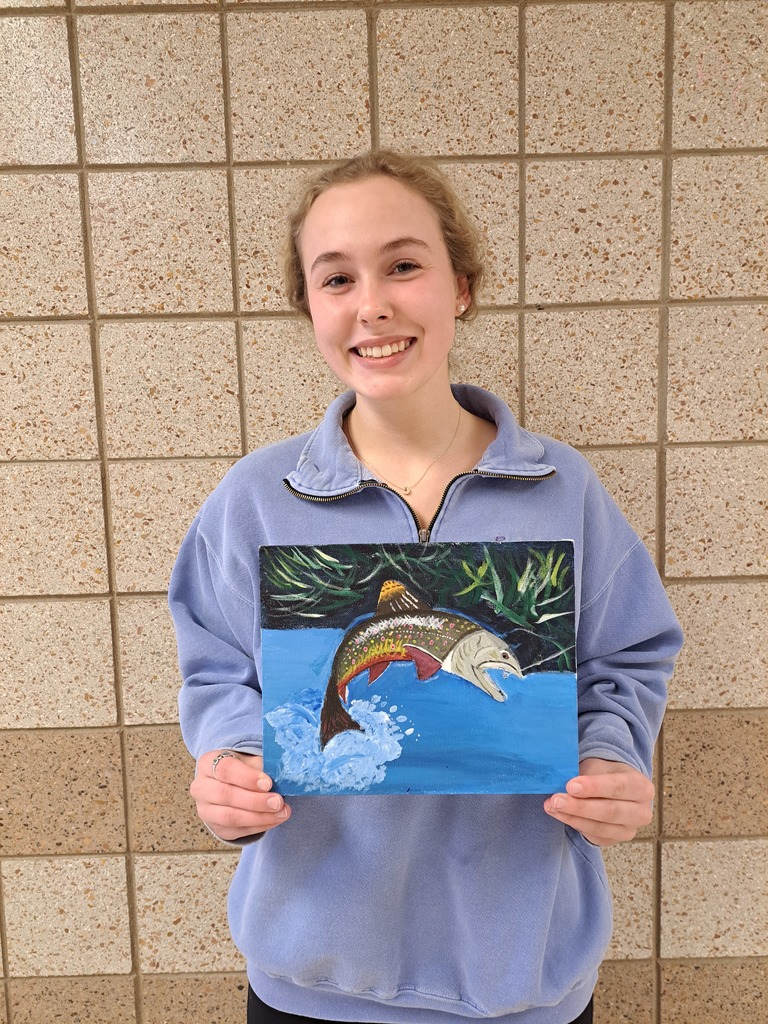 Reminder...

S.A.L.T. students put on "We Are Silent" which took place on Tuesday, January 17th. The purpose of "We Are Silent" is to bring awareness to issues that may have caused others to lose their voice, sense of agency, or control in a situation. Students paid $1 to participate. Causes that students chose to stay silent for included mental health, human trafficking, child abuse, sexual assault, and equal rights. Fifty-six students participated; by the end of the day only ten students remained silent for the entire school day. Staying silent, even for part of the day, was a good reminder to students on the importance of being able to use your voice and having a say. Proceeds from Tuesday's "We Are Silent" event are being donated to the CRMC Care Center.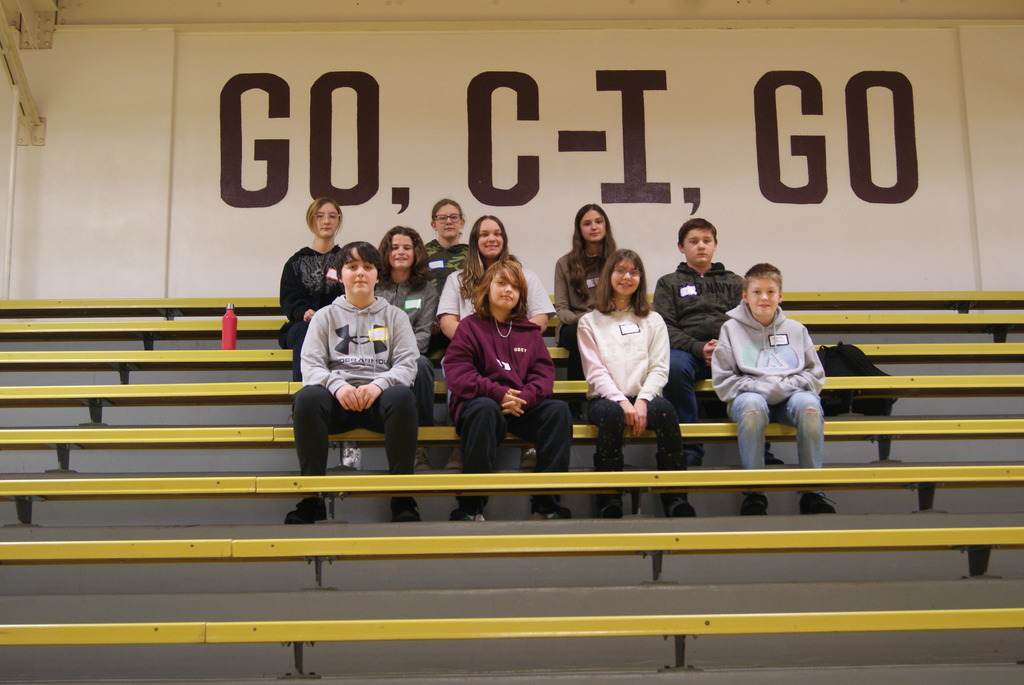 What was your favorite after school snack?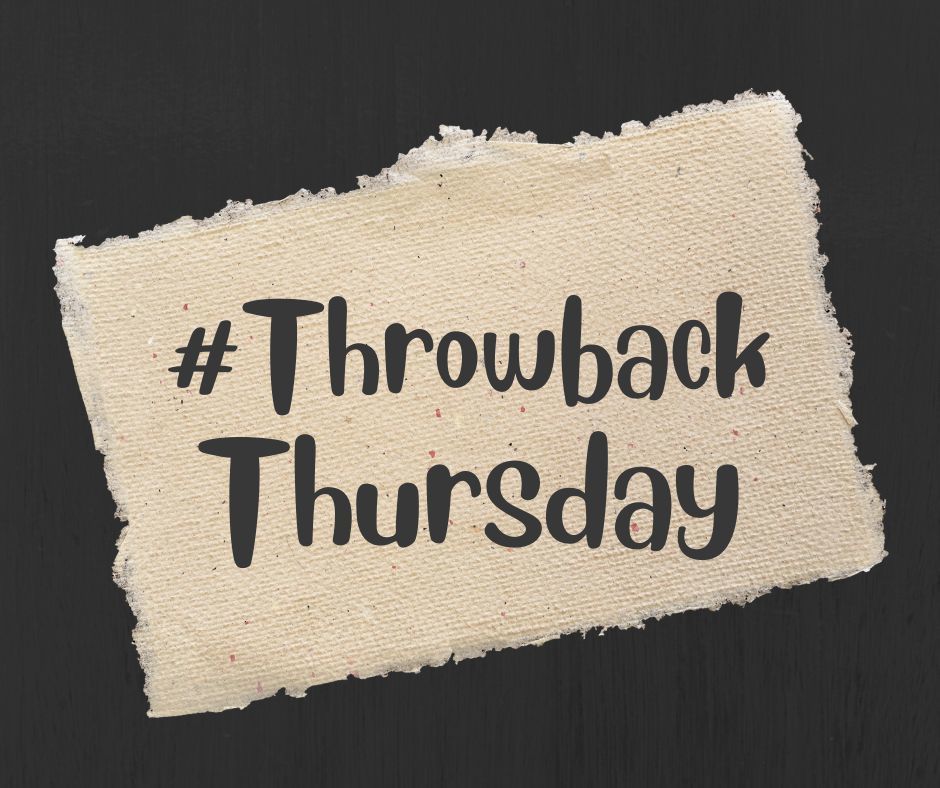 Twenty-three C-I students traveled to CLC (Staples Campus) on Friday, January 13th to participate in the 7-9th Grade Knowledge Bowl Competition. Three of the C-I teams placed in the top 5, earning 2nd place, 3rd place, and 4th place out of 16 teams. An 8th grade team also took home the School Spirit Award for demonstrating the best school-pride!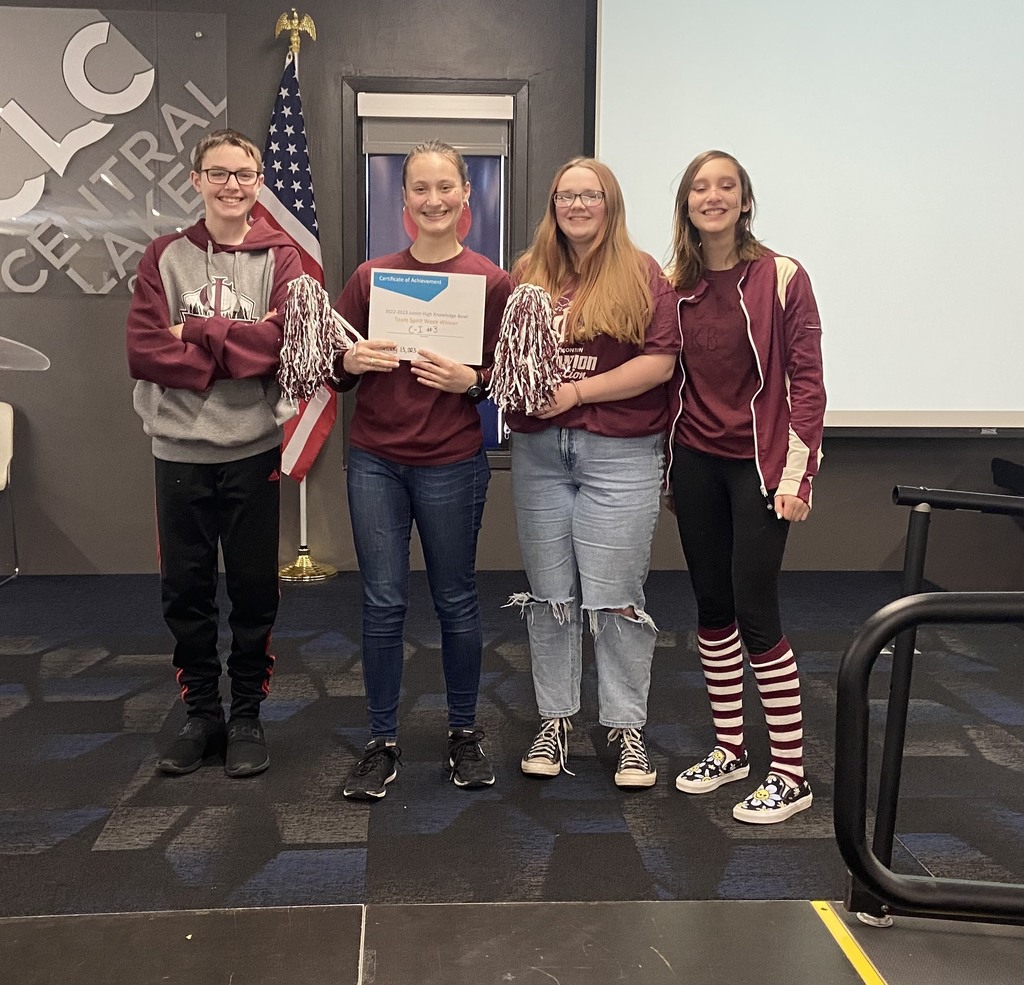 Live Unified Day- A day to rally around inclusion, kindness and the unified movement.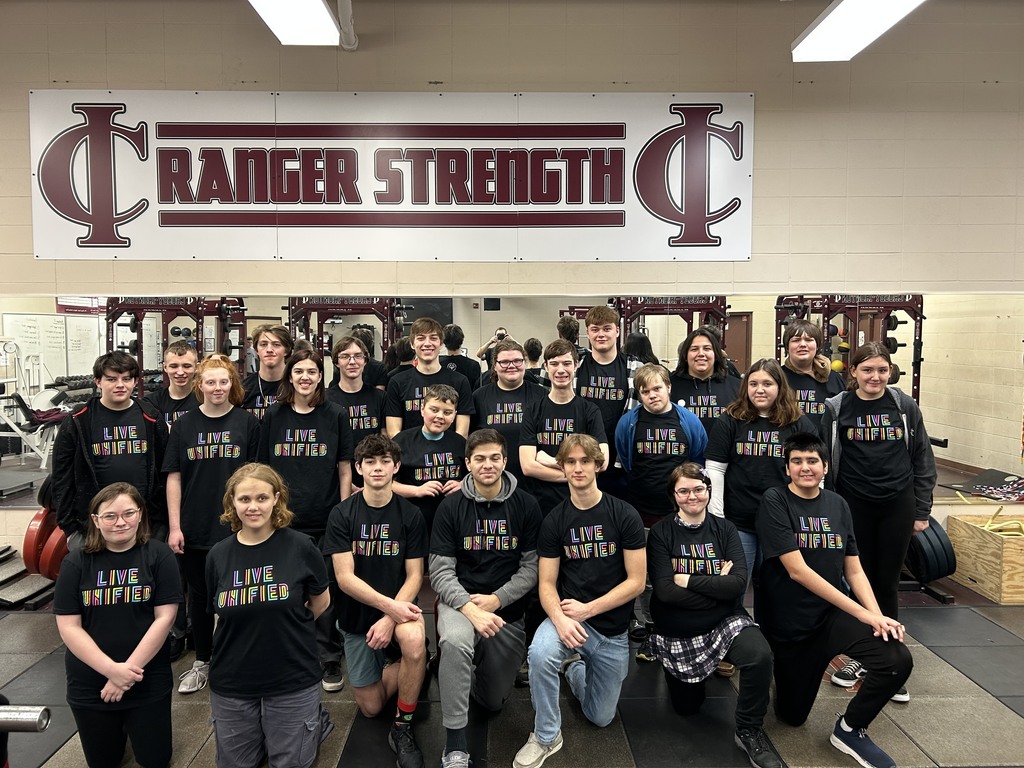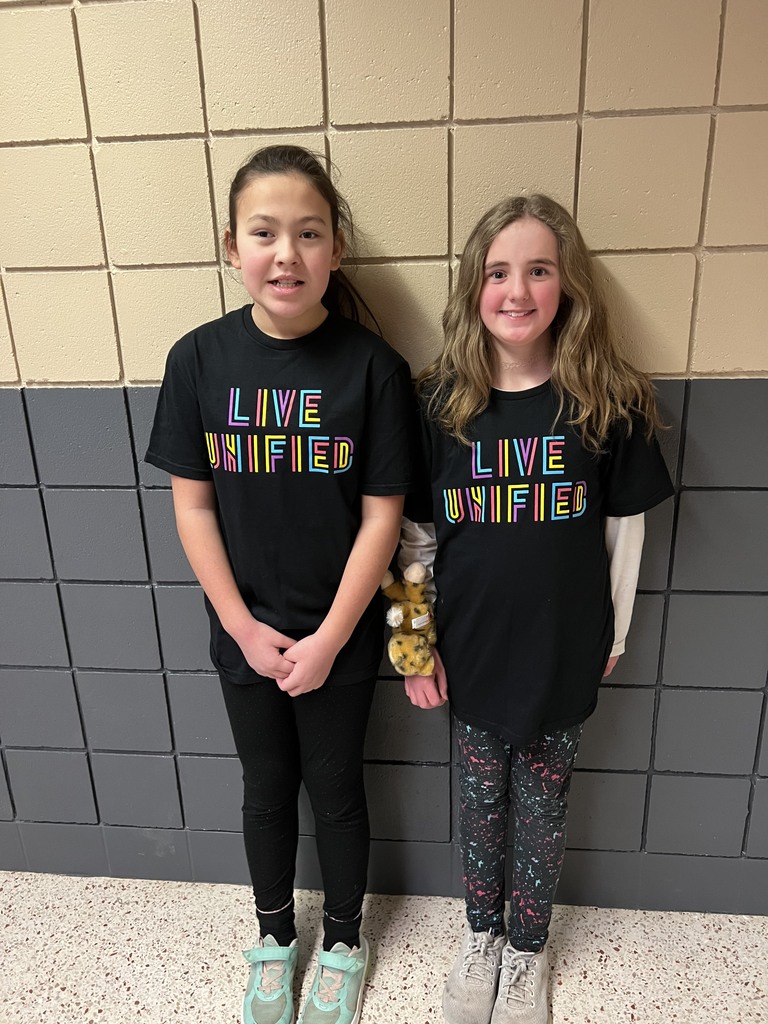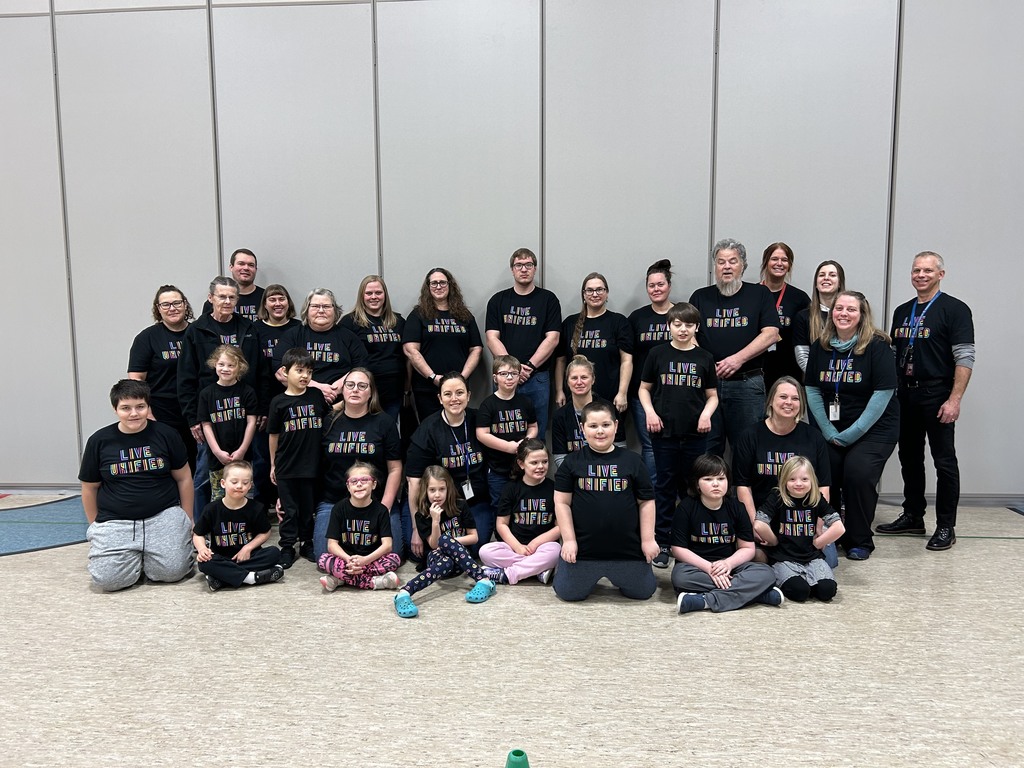 In science, second graders are discovering the properties of liquids.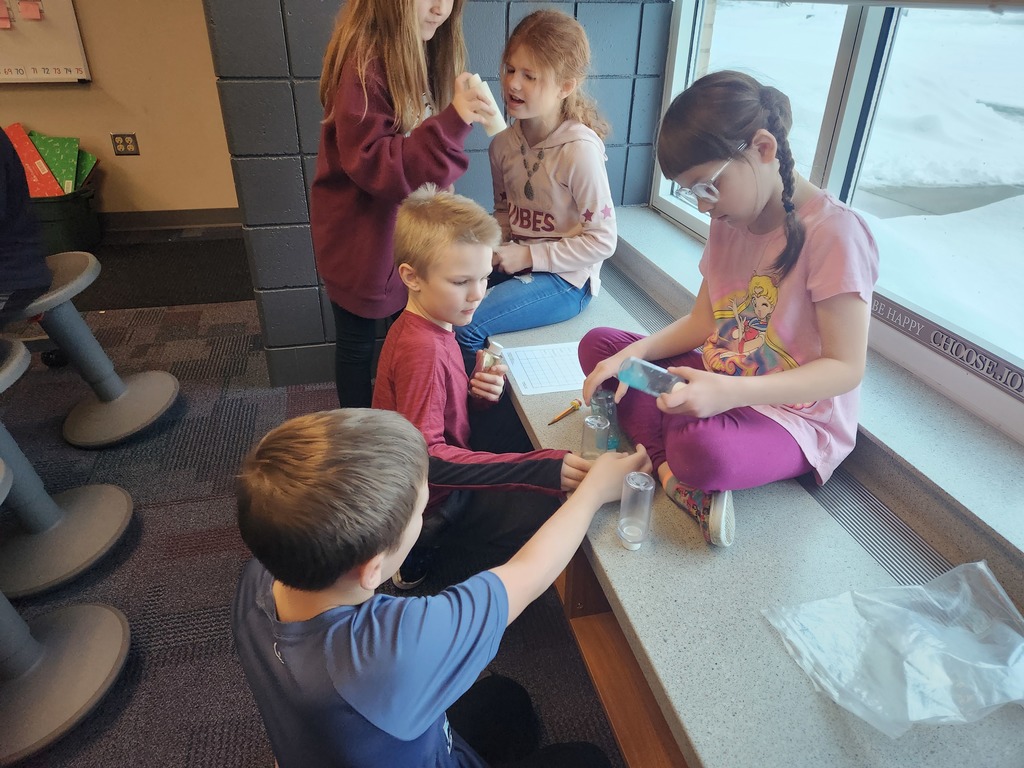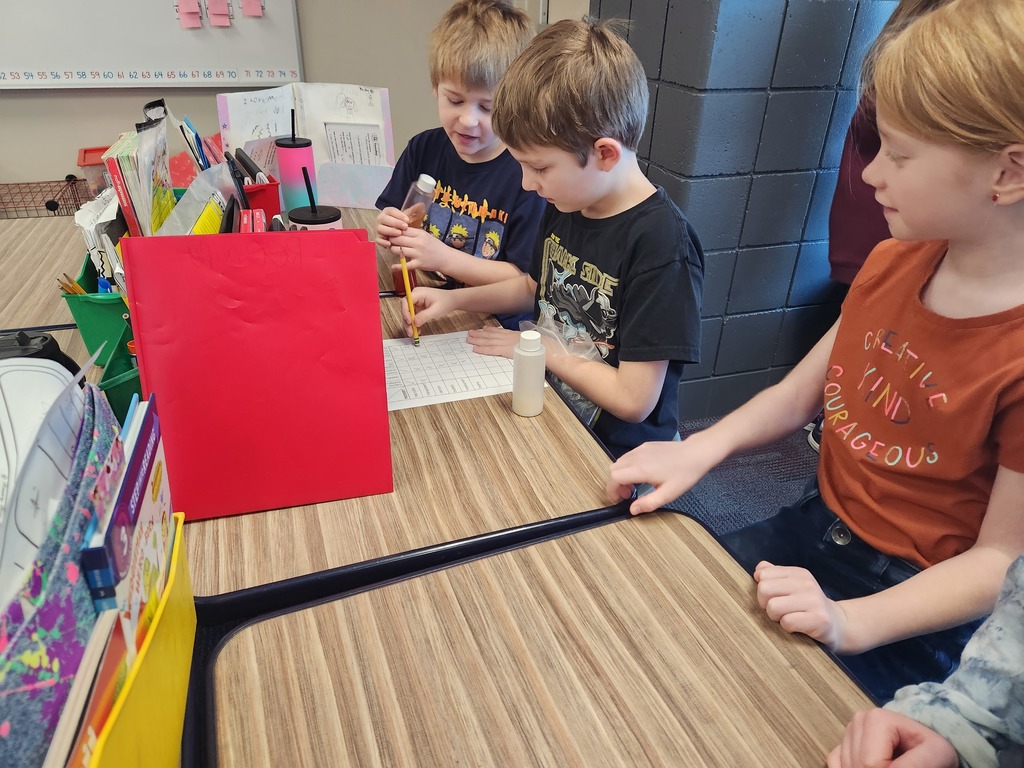 Last week, students in the library listened to the book "The Mitten" by Jan Brett. Afterwards, they were able to design their own mittens and decorate the library with them!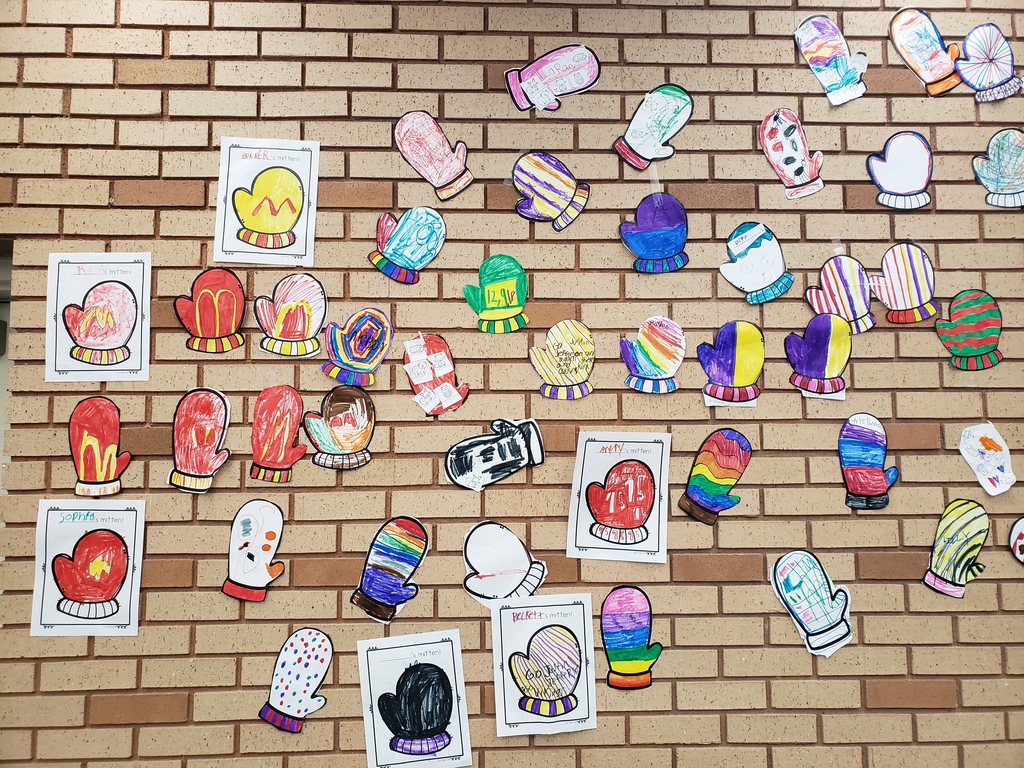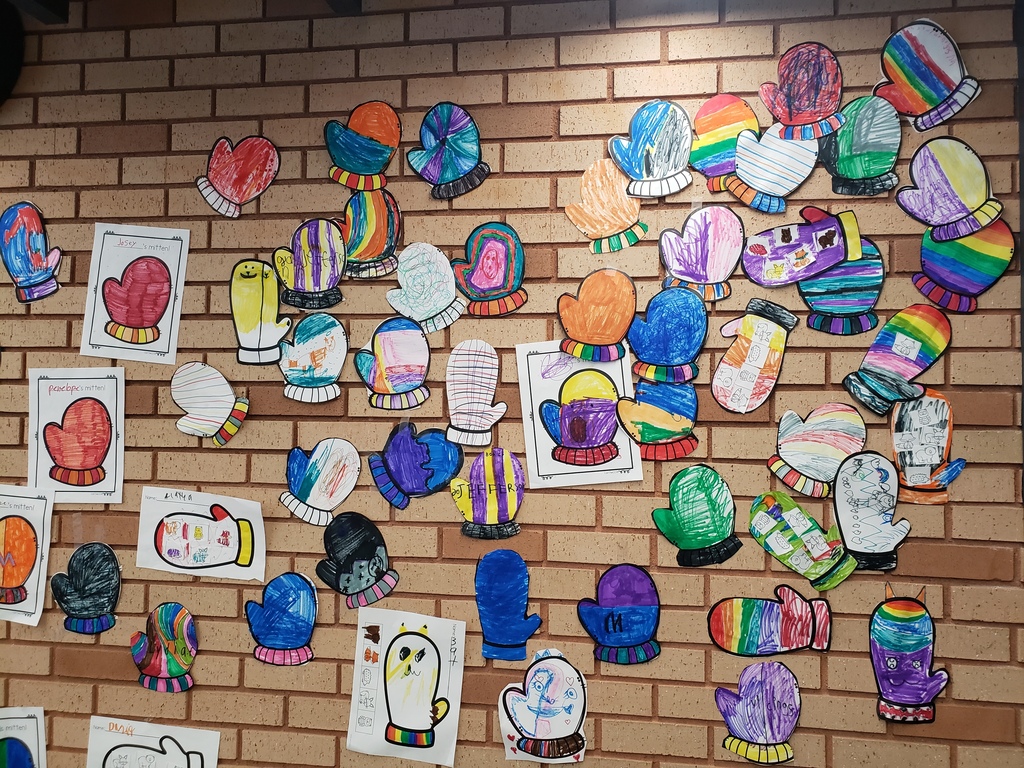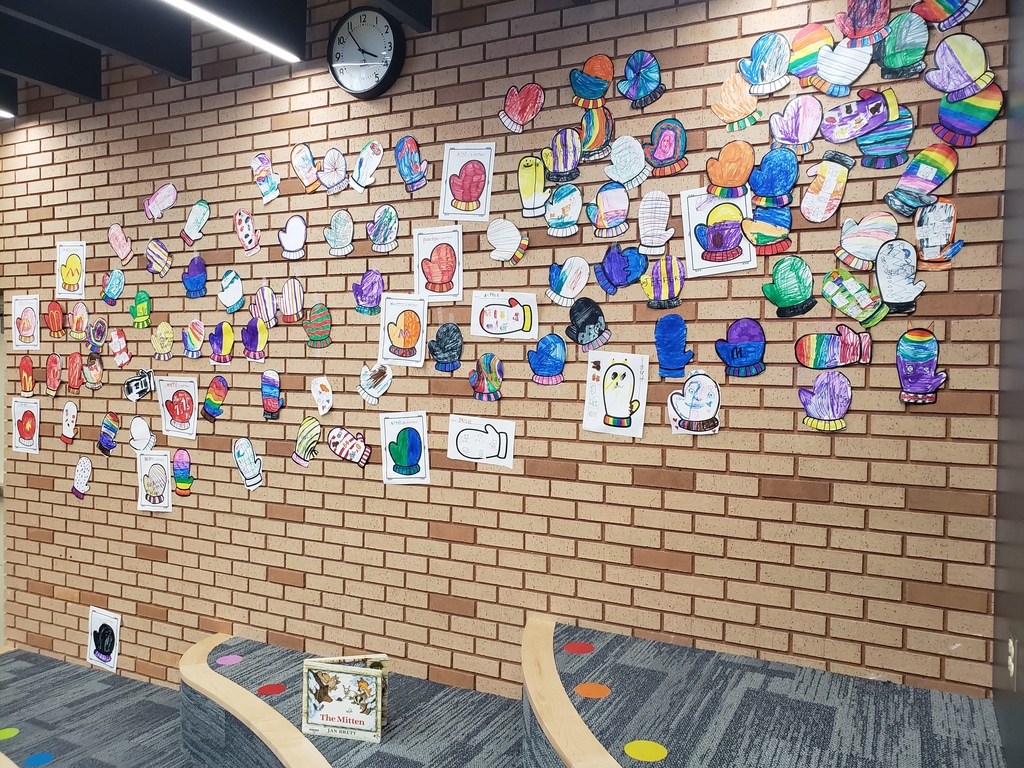 Who loves to read? First graders in Mrs. Hillsdale's class, that's who!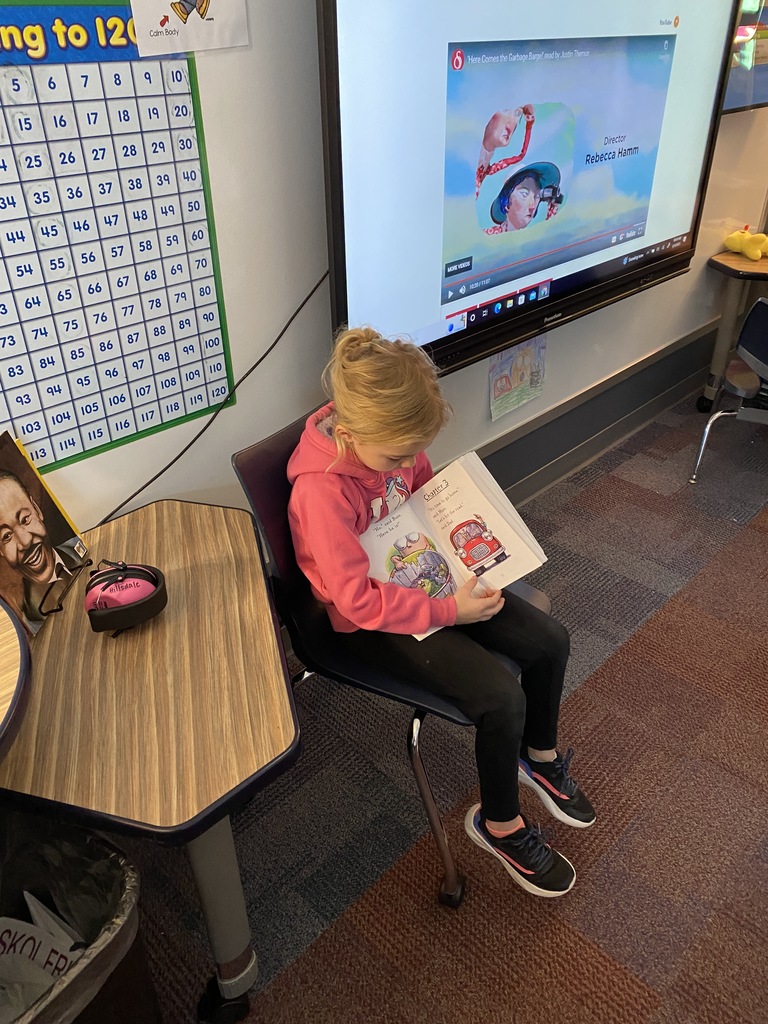 Take a peek at the art of the week! 3D Art: Boba Fett Bust 3D Art: Octopus Container Painting: Patrick and Sponge Bob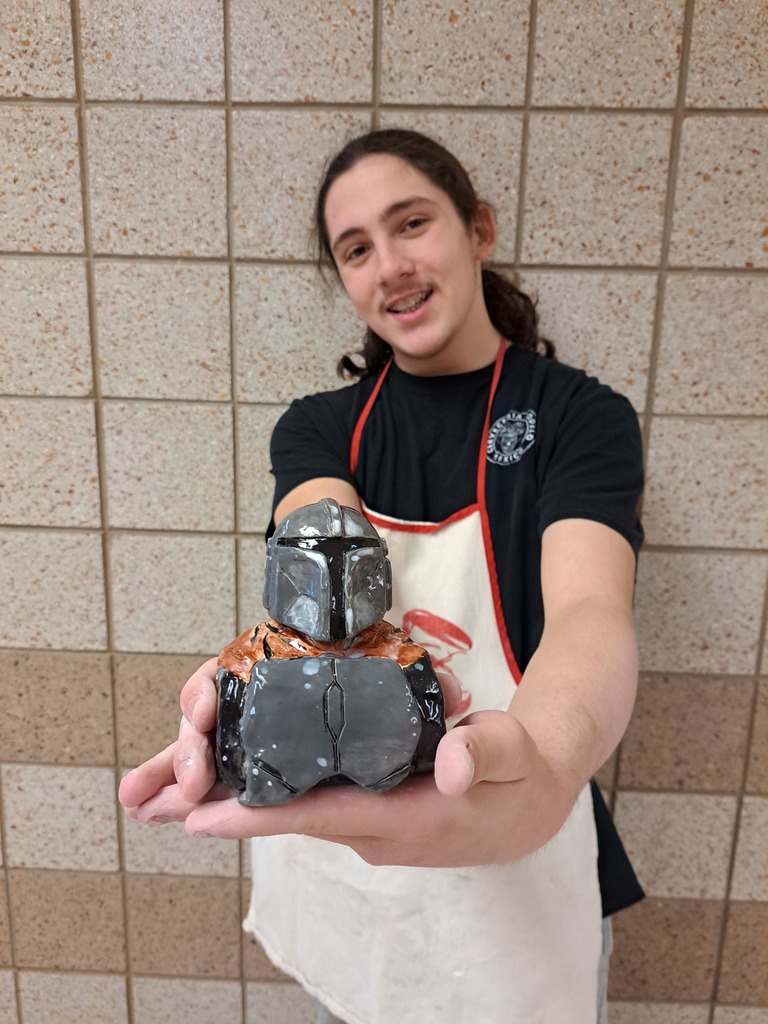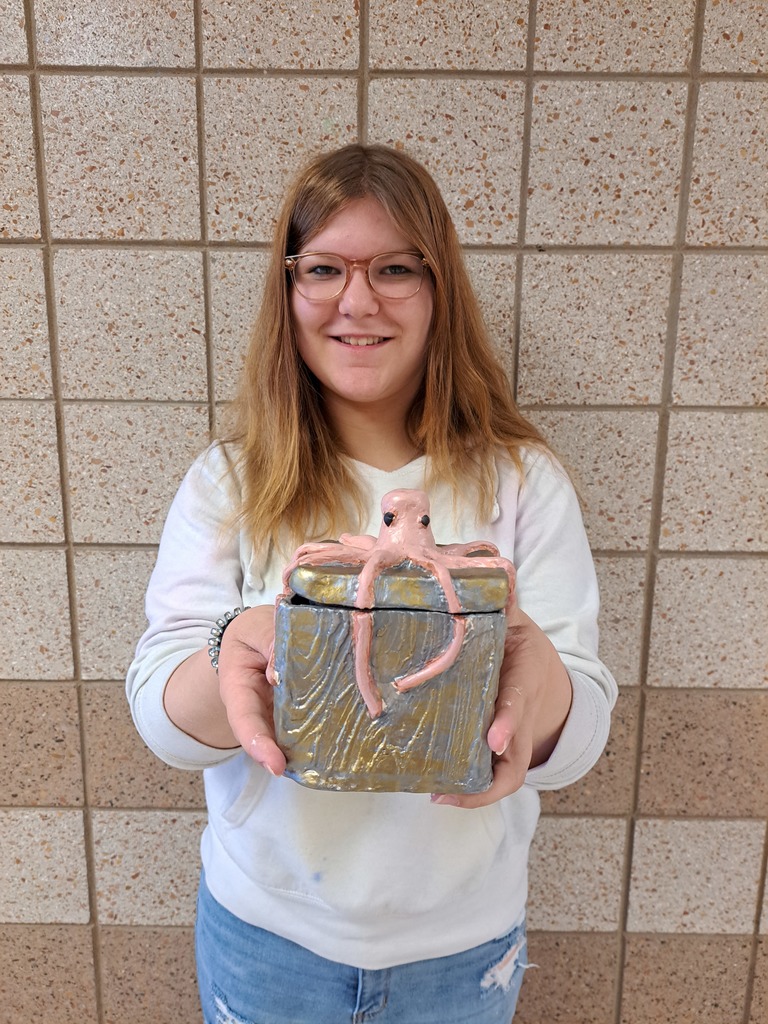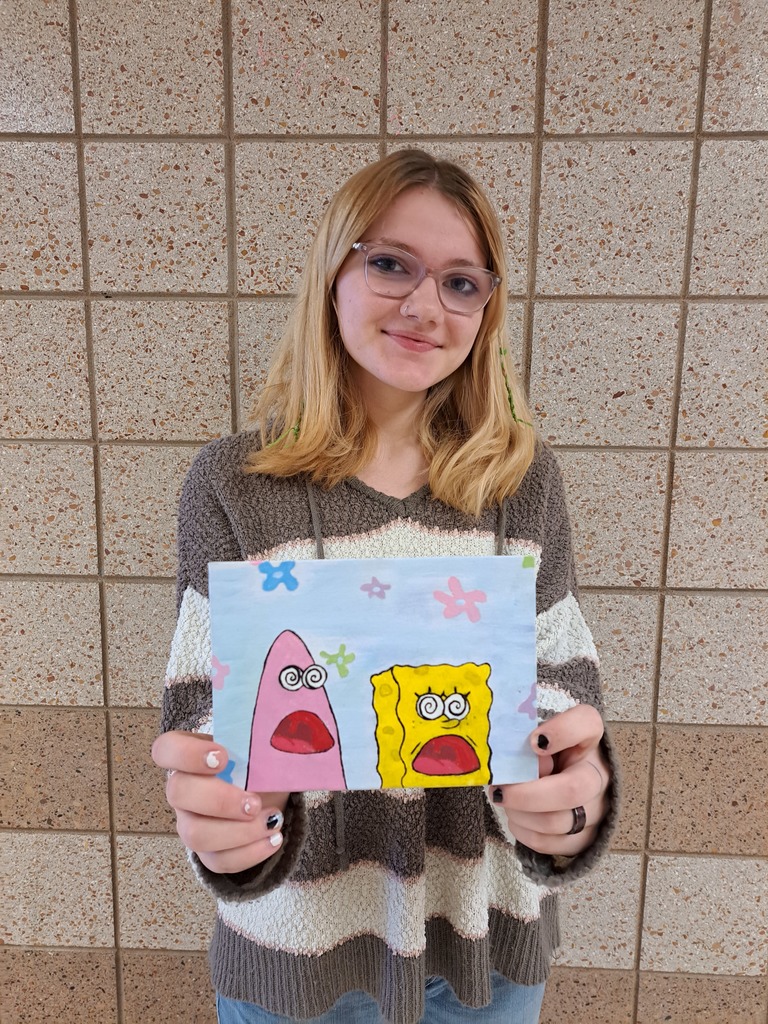 SKOL! Staff and students wore their purple and gold on Friday.