Day 2 of Homecoming Week Dress-up Days was Adam Sandler/ PJ Day vs. Formal Attire!

Students in Mrs. Jensen's and Mrs. Smith's class investigated rocks, pebbles and silt. They collected and recorded their data. Some students even brought in their own rock collections!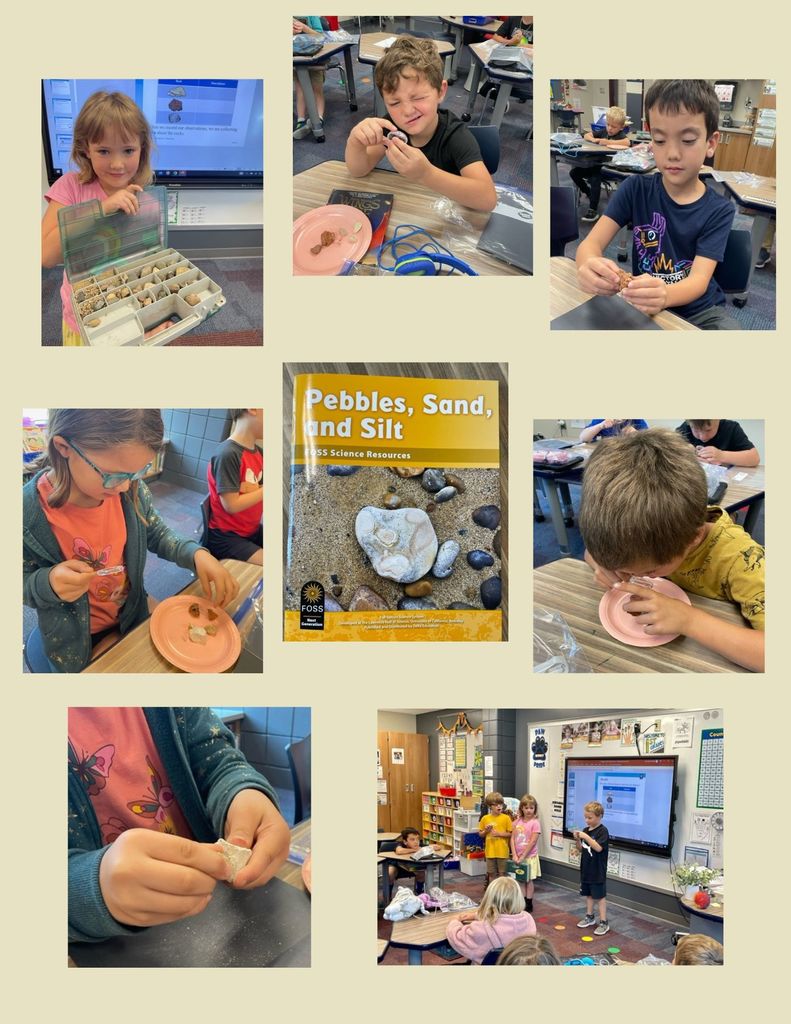 During a career exploration activity in 9-12th grade Advisory, the #1 top career goal of 61.47% voters was Video Game Designer! Coming in #2 Registered Nursing, #3 Physical Therapy, #4 Welding and #5 Law Enforcement and Detective Work. The top career cluster was Arts, Audio/Video Technology and Communications with Health Science at #2. "A dream becomes a goal when action is taken toward its achievement." ~Bo Bennett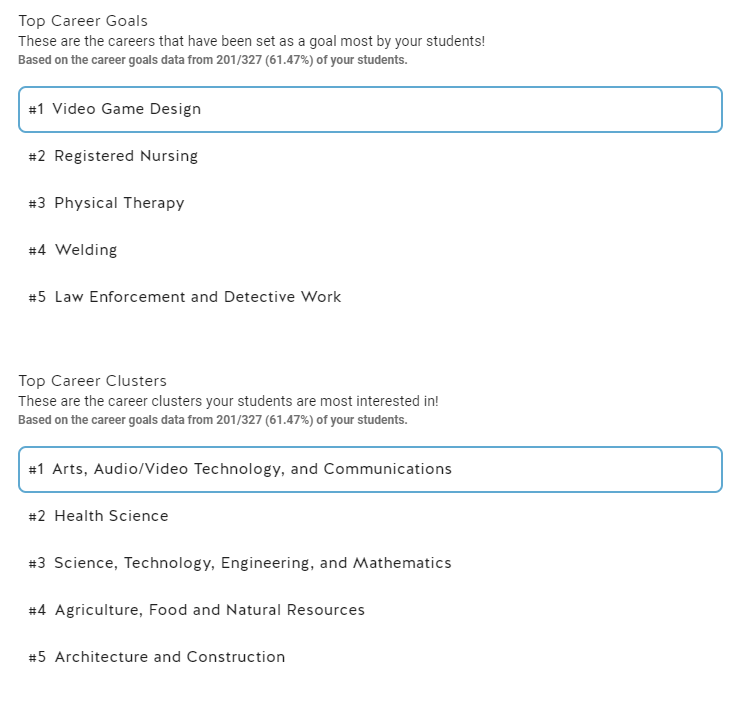 Homecoming Dress-Up Days kicked off with Barbie vs. Ken (Marvel at CRES)! Tuesday is

A couple of students in Mrs. Otterstads Culinary 2 class made these delicious mini strawberry cheesecakes!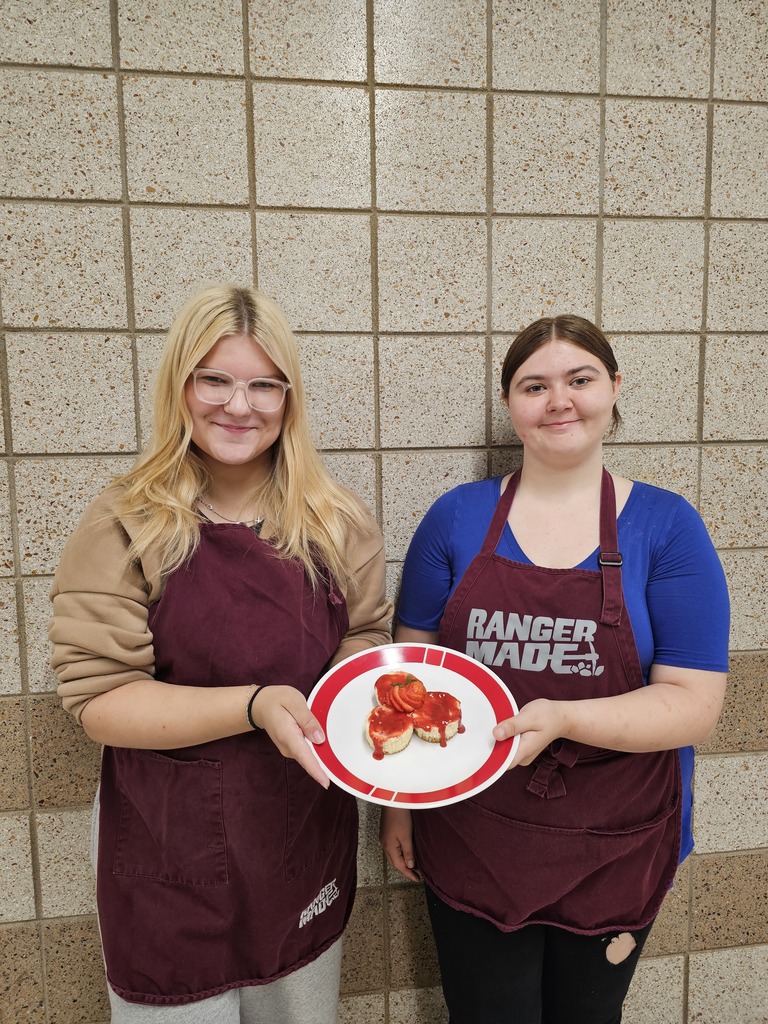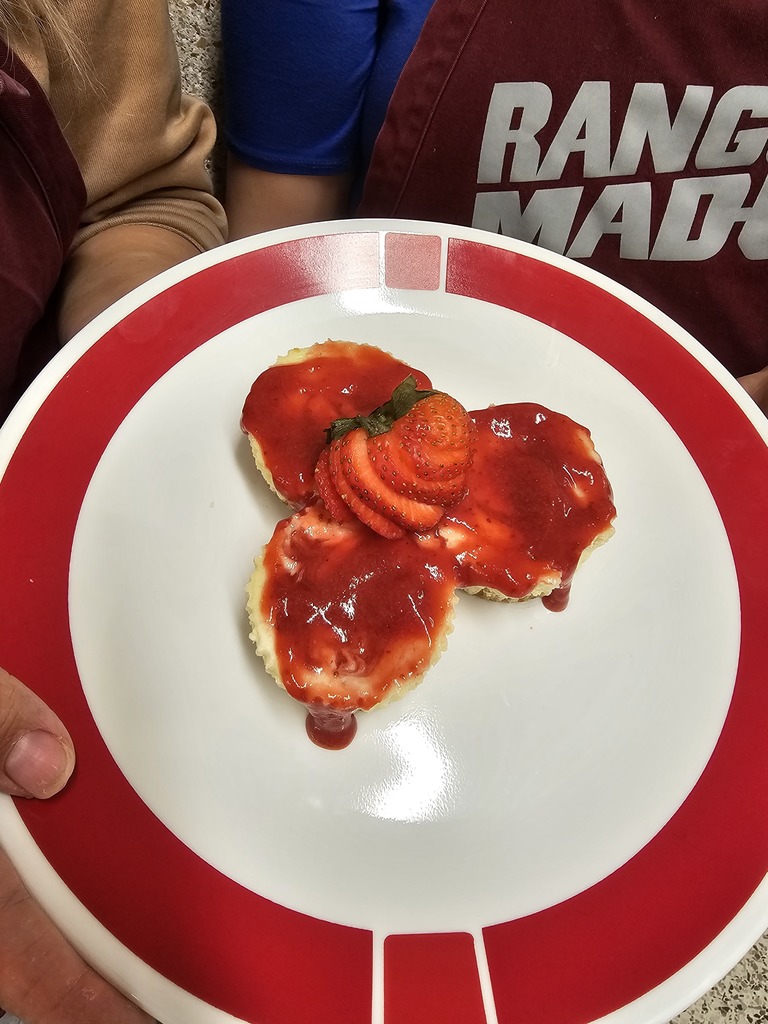 Congratulations to the 2023 Homecoming Candidates: Front Row: Jayden Wodarz, Haleigh Balis, Hannah Pederson, Abby Kramer, Adelaide Lonergan Back Row: Rusty Miller, Colter Kovatovich, Kobe Severson Not picture: Jordan Mount and James Stokman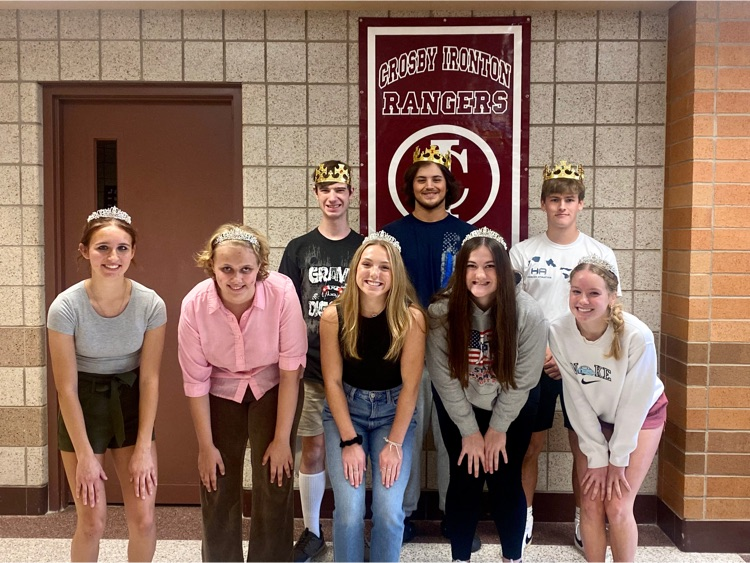 Just a reminder that Homecoming Dress-Up Days start tomorrow! Here are both the High School and CRES days. There are a lot of events throughout the whole week and you can find that information here! GO-CI-GO!!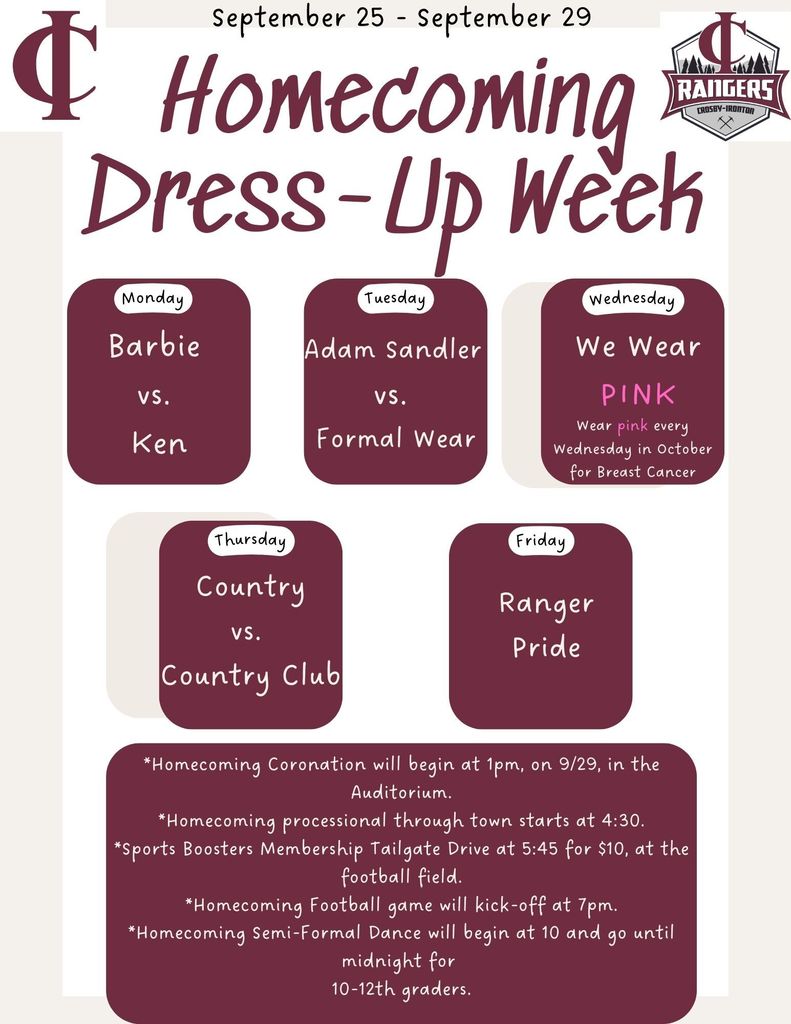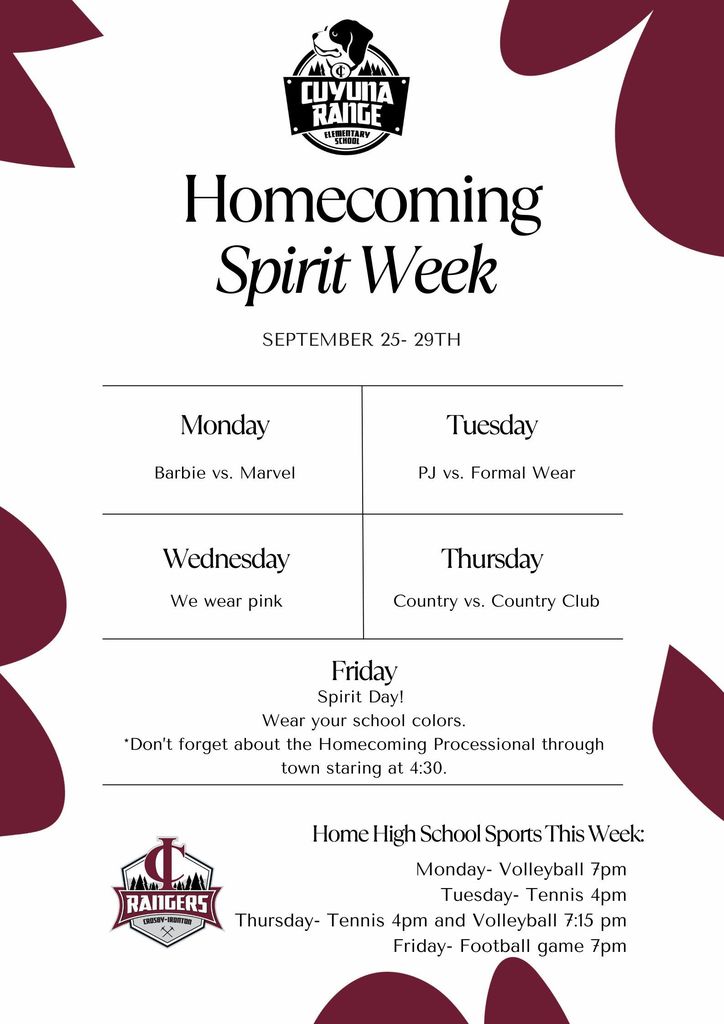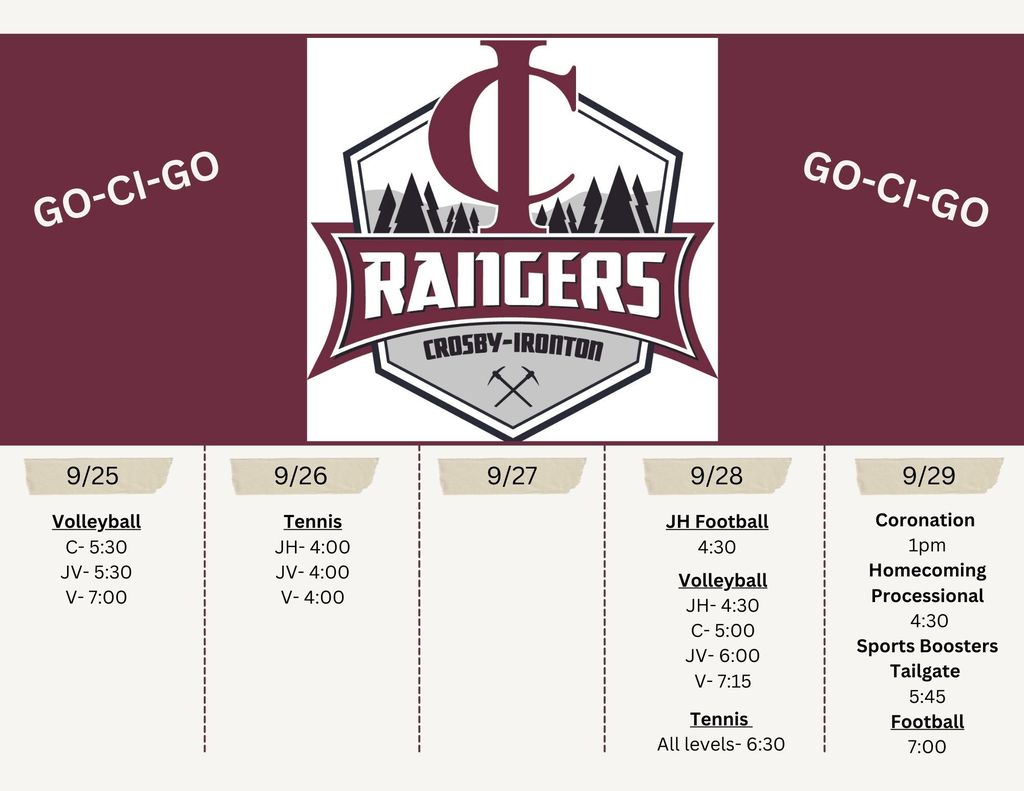 Mrs. Doyle met with our C-I Class of 2024 this week to go over important information regarding their final months in high school, as well as opportunities available after they graduate. Each student received a folder containing the items pictured, and learned about the importance of checking their "Counselor's Connection" Schoology course. Senior parents/guardians also received an email with attachments. Please go over this information together, make note of the important dates, and focus on the details about next week's Education Fair at CLC. Be sure to reach out to Mrs. Doyle with any questions. Go C-I Go!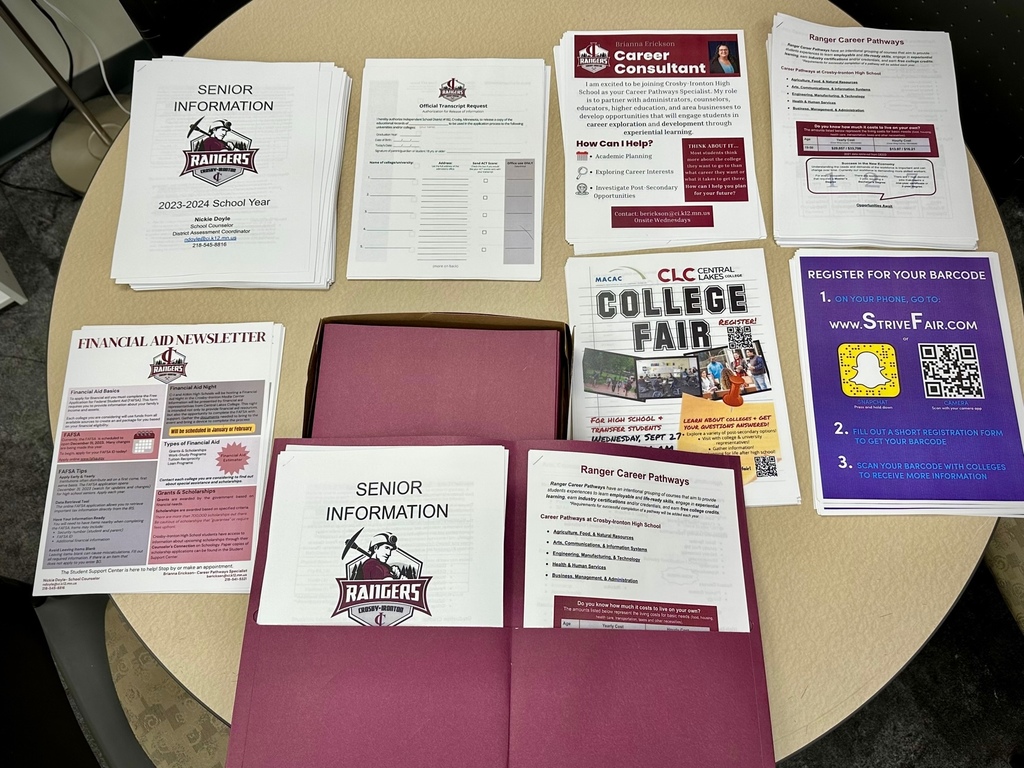 Here are the Homecoming Spirit Week Dress-Up Days for CRES!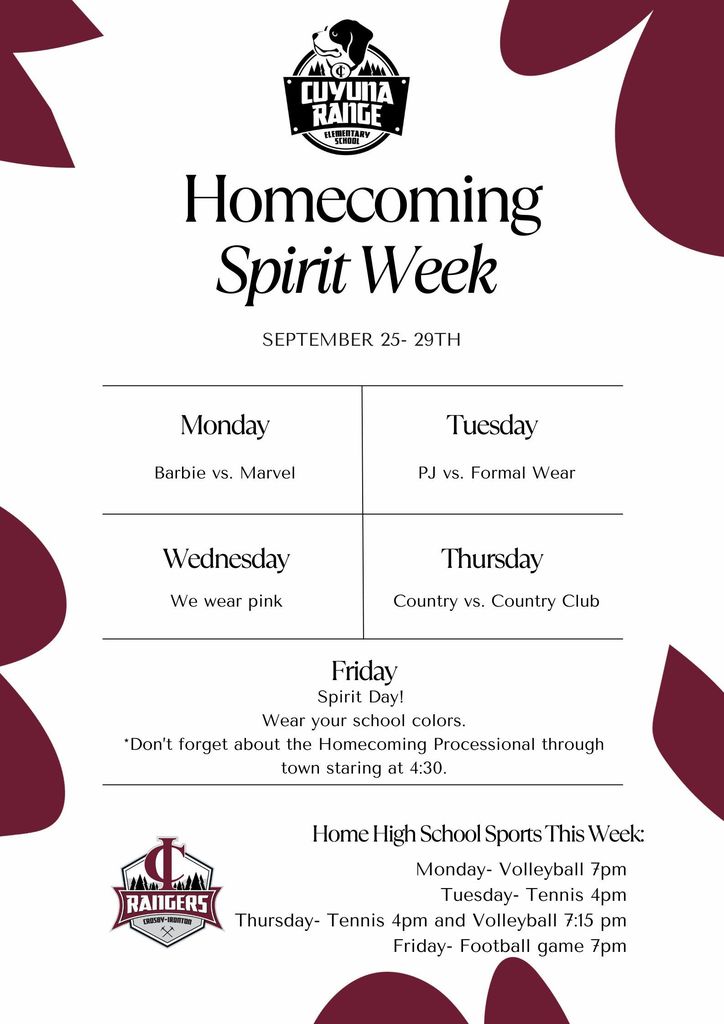 Mrs. Duhn's students enjoyed the new trail and outdoor classroom at CRES. They took a nature walk and drew what they observed along the way!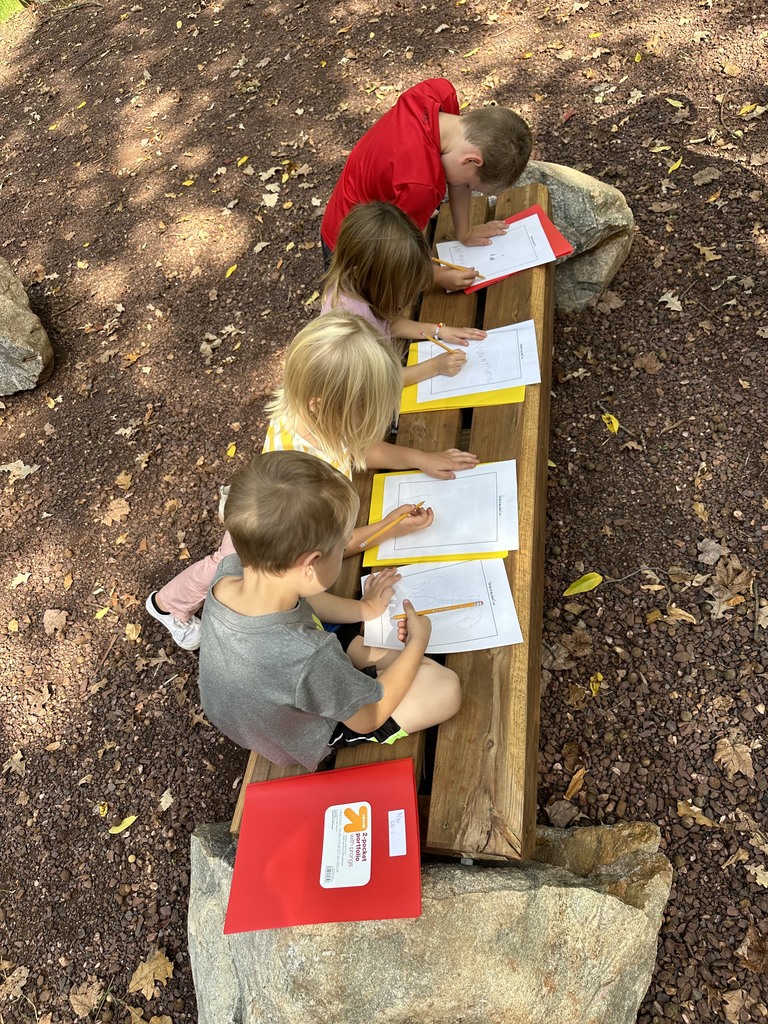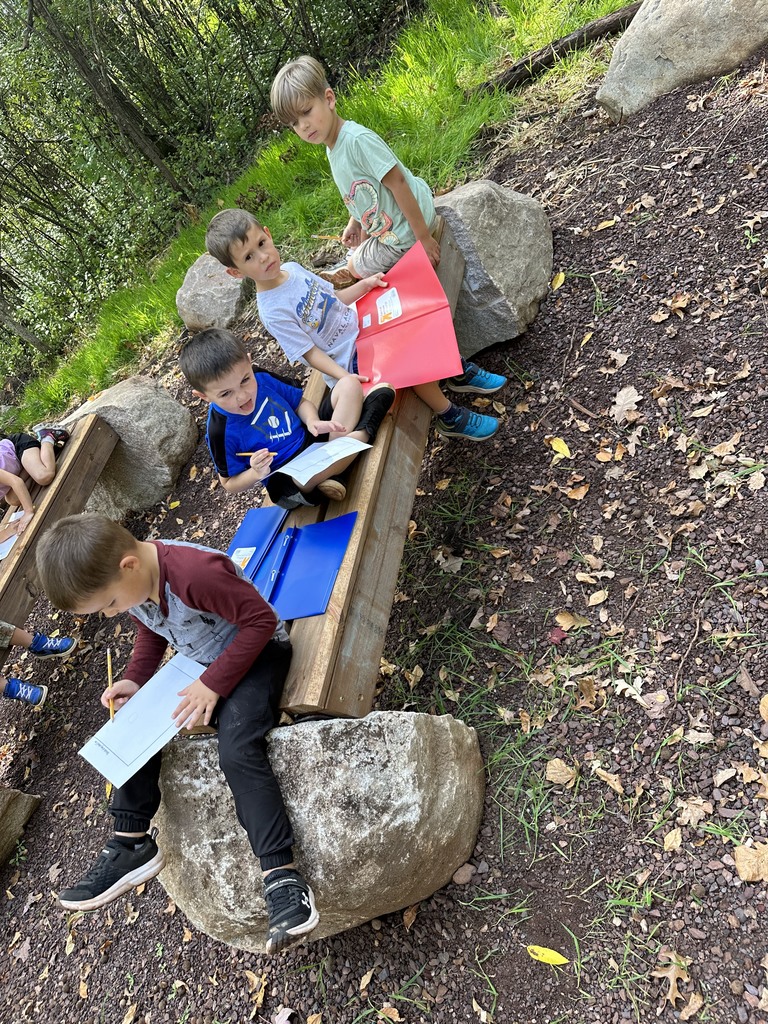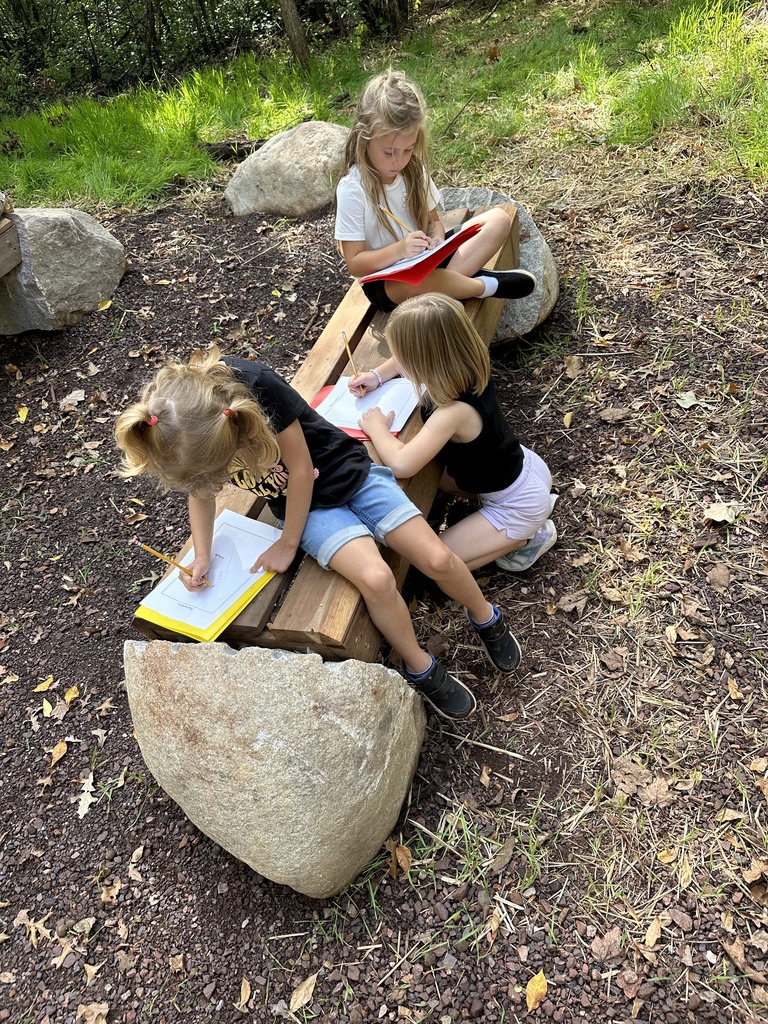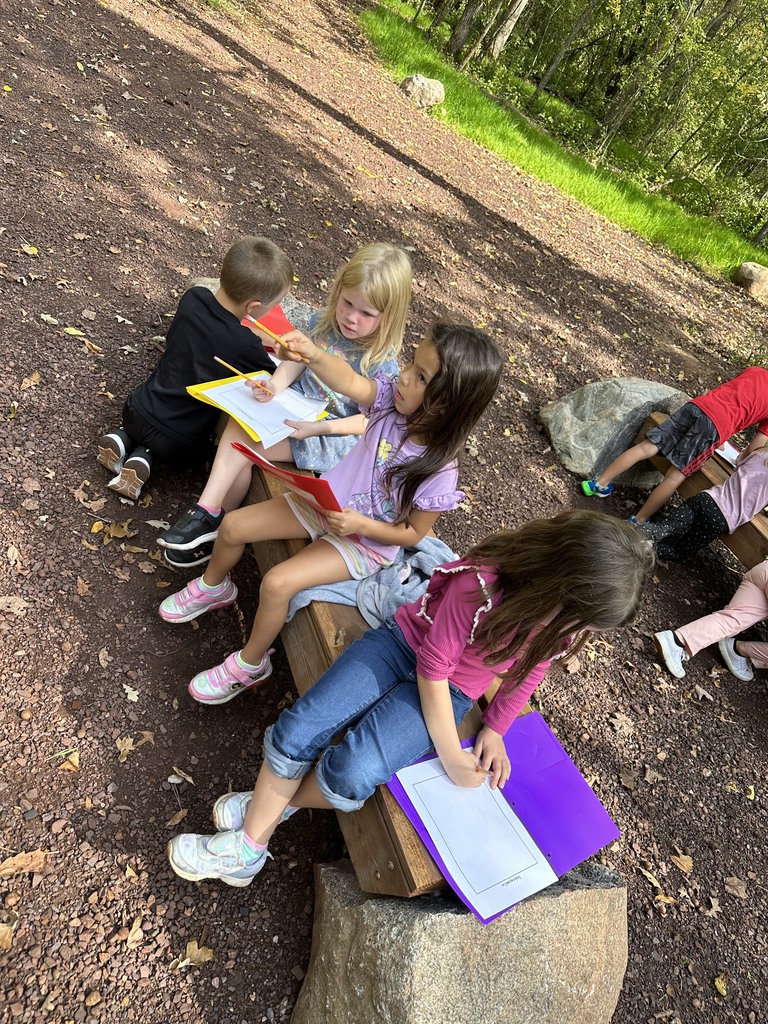 Ms. Pribyl's class celebrated Bus Safety Week by creating their very own bus cookies!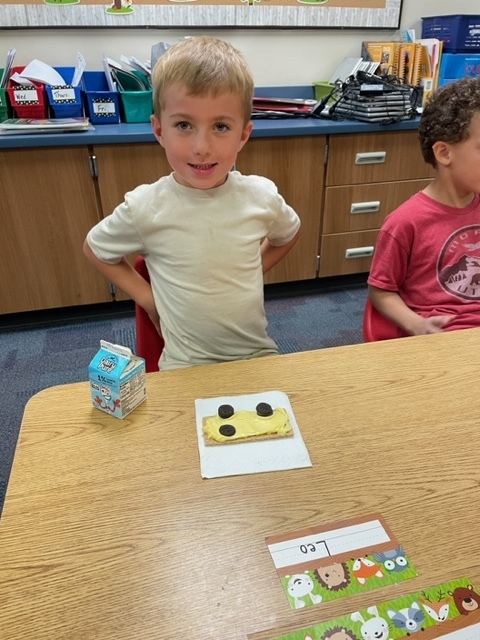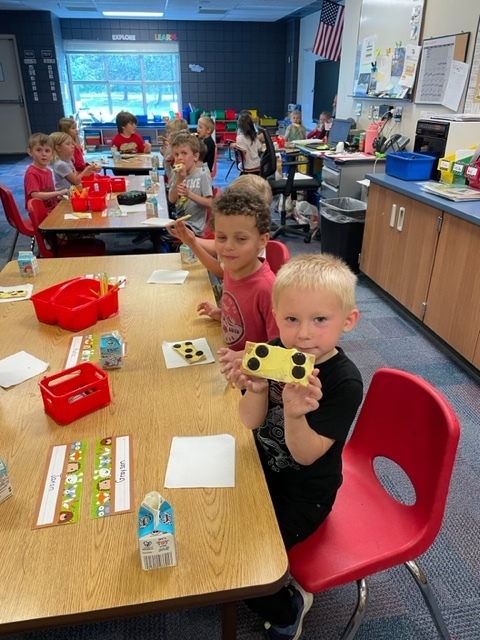 Homecoming Dress- Up Week starts Monday 9/25! Here is a peek at the week.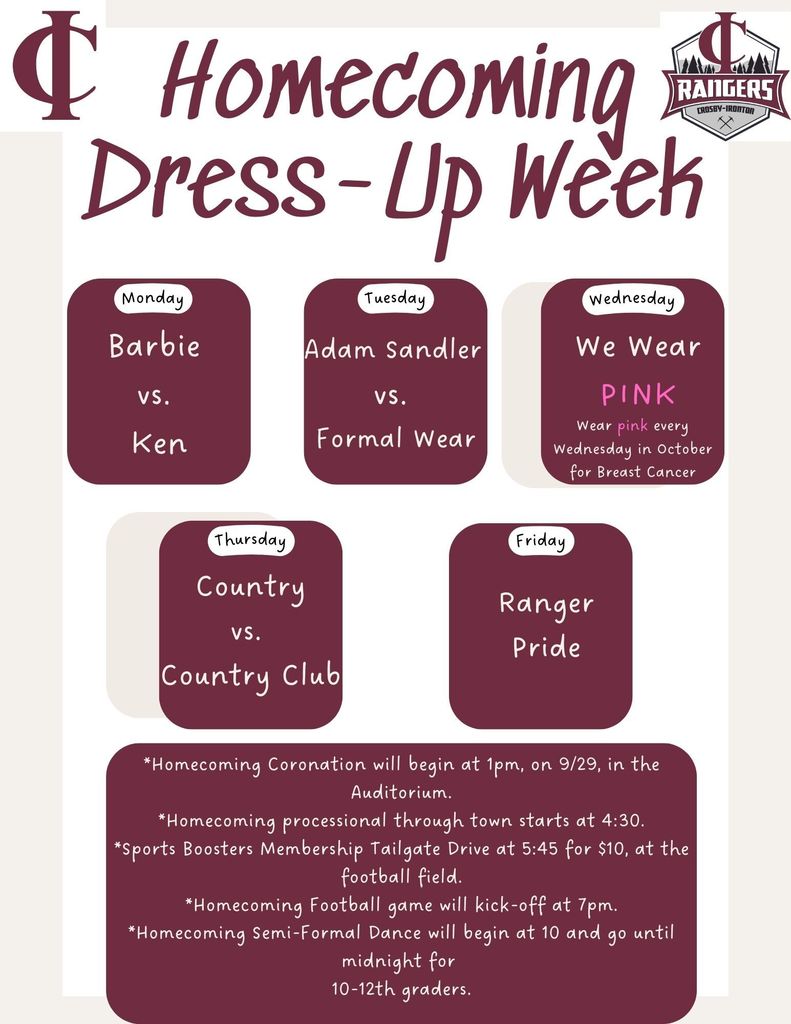 When you show up to school and you are twinning!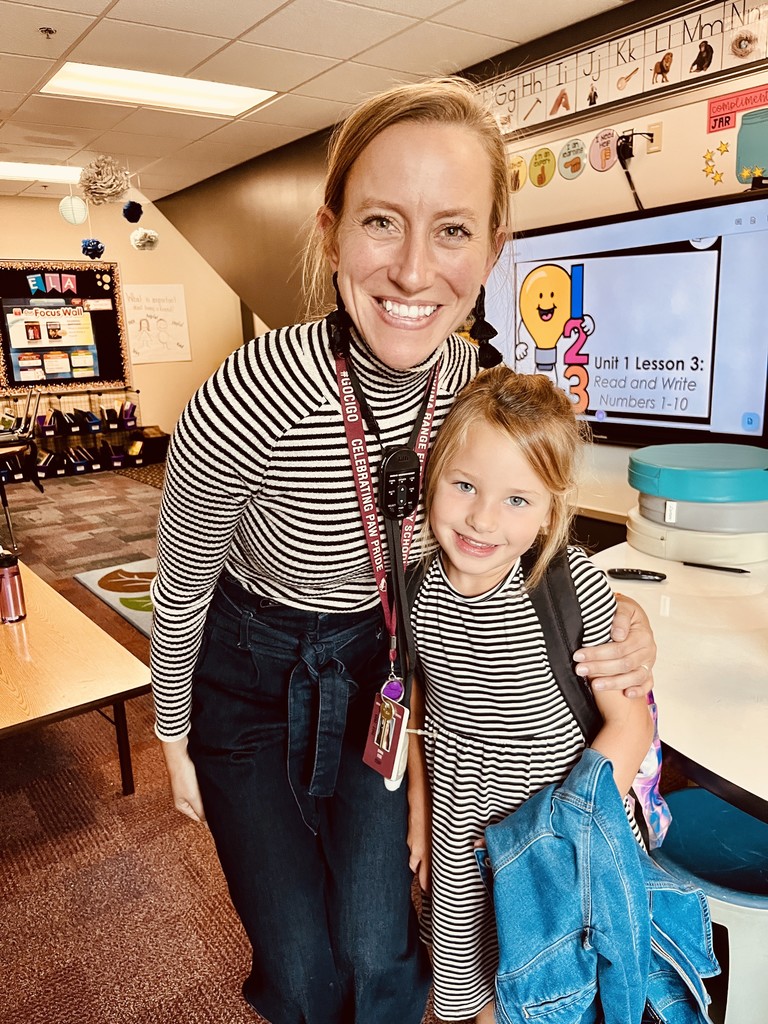 If you missed last night's meeting about the Ecuador Trip, click on the link for more information. You could also email Señora Dietz at
jdietz@ci.k12.mn.us
for more details. Enroll by September 30 to lock in the price with an early enrollment discount of $200 with voucher code: TravelG4 explorica.com/Dietz-556 Here is a video link to learn more:
https://www.tourhero.com/en/magazine/why-travel-to-ecuador/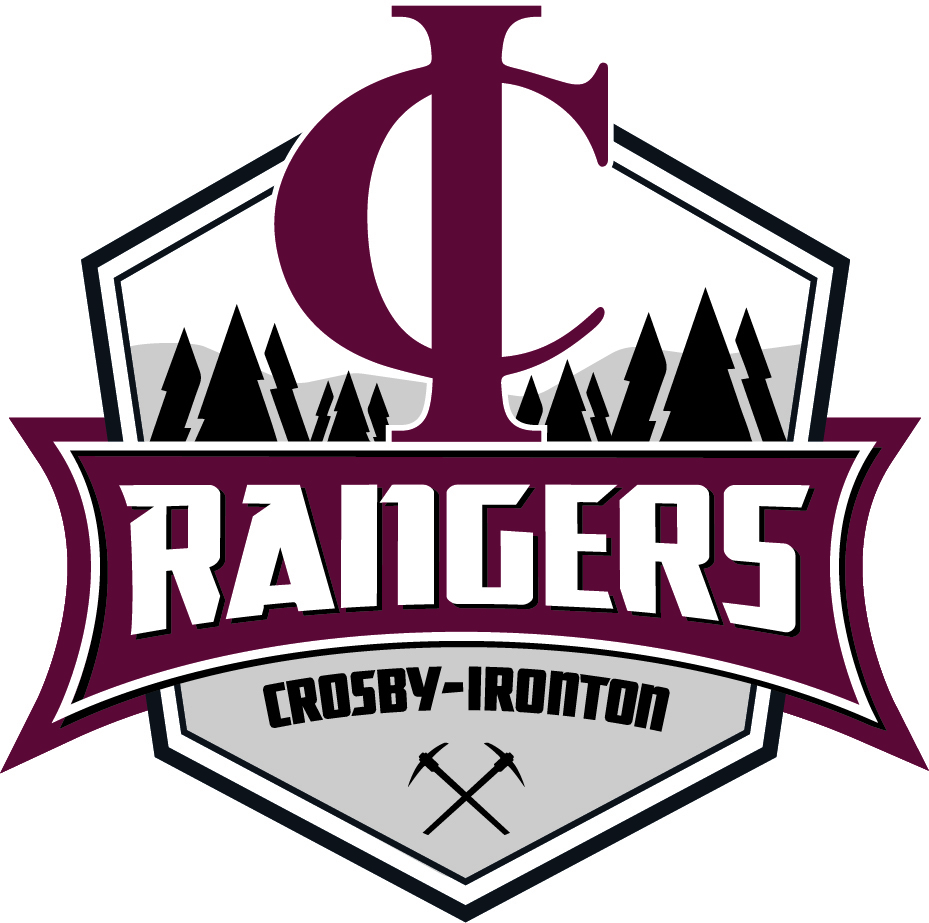 Happy National I.T. Professional Day! Let's give a big shout-out to the best I.T. team around, Carmen and Matt! Thank you for all you do for our staff and students. We are so lucky to have you! #ITProDay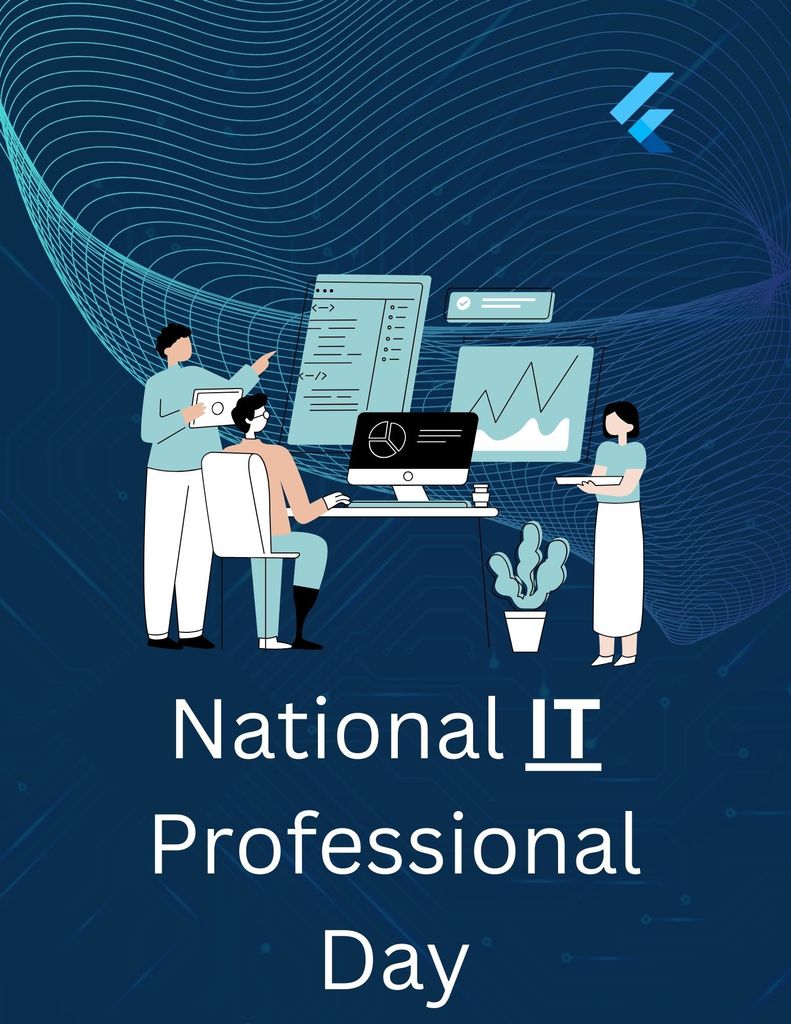 Mrs. Jensen's class was hard at work putting together ones and tens to make teen numbers. #welovemath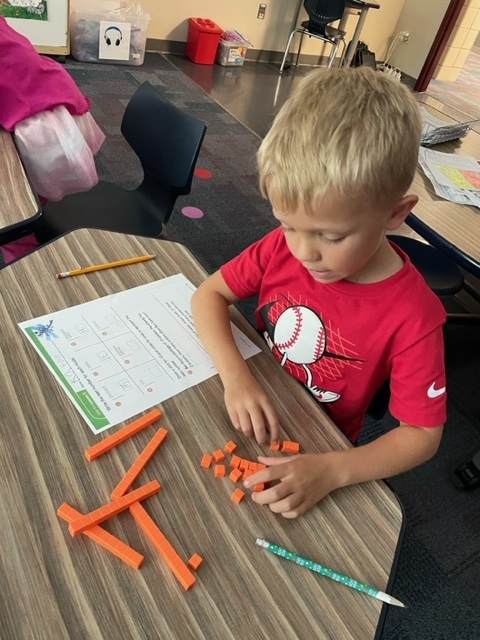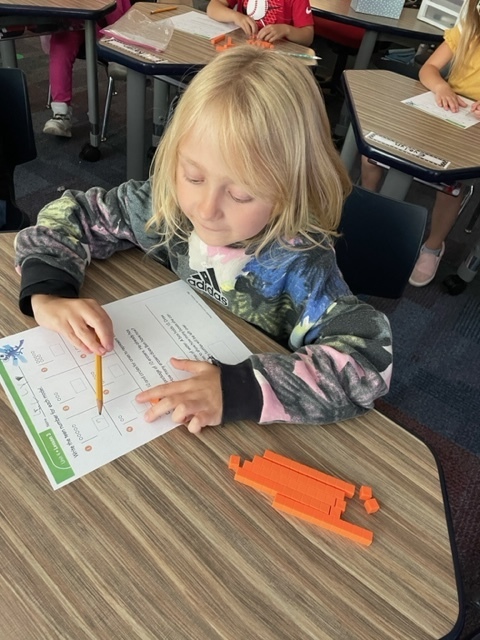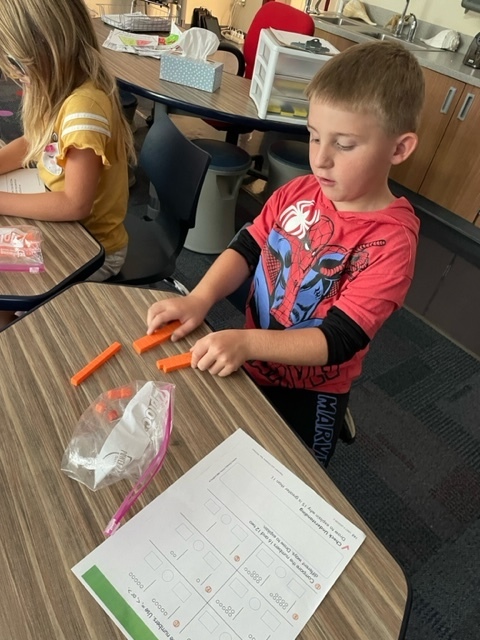 We need your help! Please click on the link and support our School Resource Officers. This is an easy way to promote safety and security in our schools. Thank you!
https://www.supportsros.com/
Photo credit: supportsros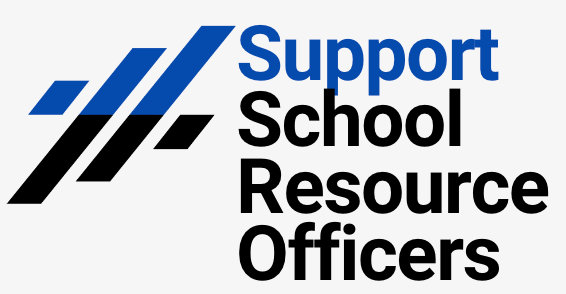 7th grade students enjoyed their first day of Culture Shock, a new program at C-I, during their advisory hour. Culture Shock is a mentor program that allows our younger students to connect with our older students. Culture Shock is a Social-Emotional Learning Curriculum that was developed by Mr. Dirks and Mrs. Syrstad. Their goal is to make students feel safe, capable, and responsible for their success and learning. On the first day of Culture Shock, students worked on knowing our school. Students had to work in teams to locate important places in the school. As you can tell from the pictures, it quickly turned into a race to see who could make it to all spots the quickest. The name Culture Shock comes from the desire to change the overall culture of our school to be a place where students want to be. We want people from other schools and the community to look at our school and say, "Wow, Crosby-Ironton has a great school culture." In order to accomplish this, we might need to do some shocking things!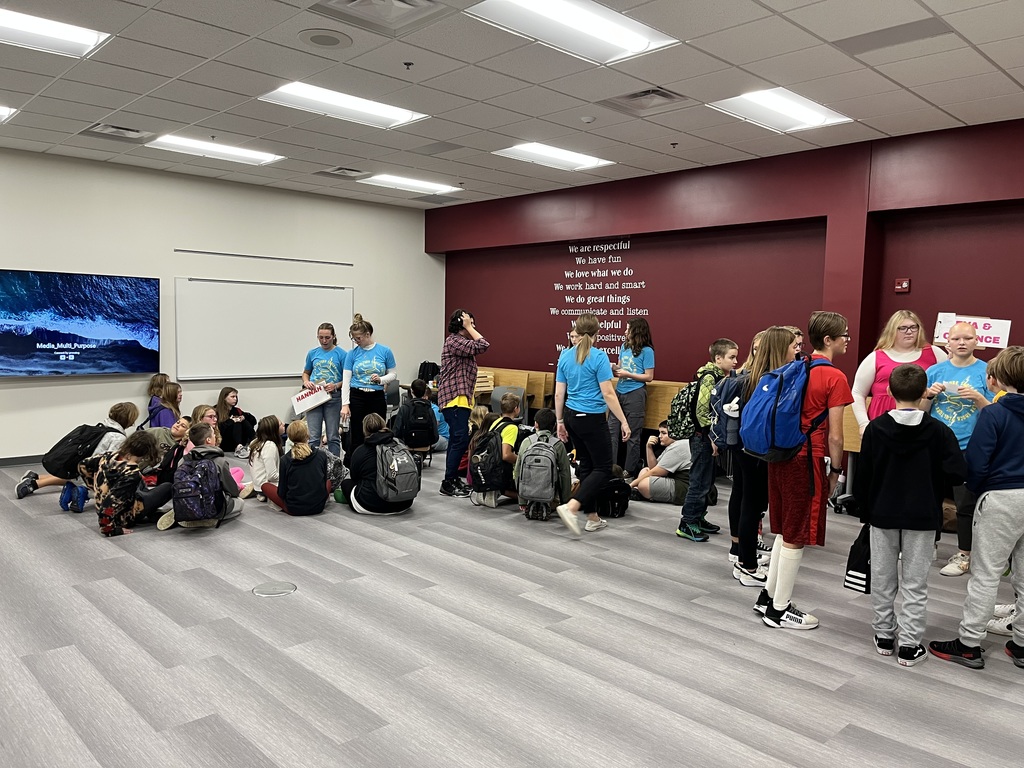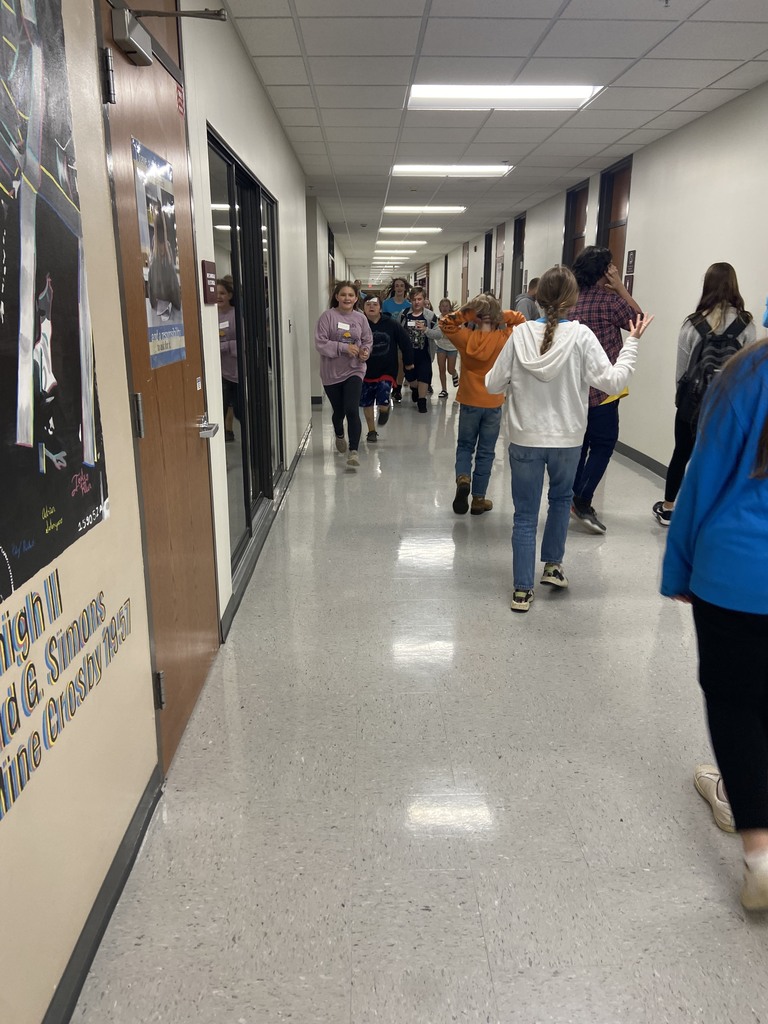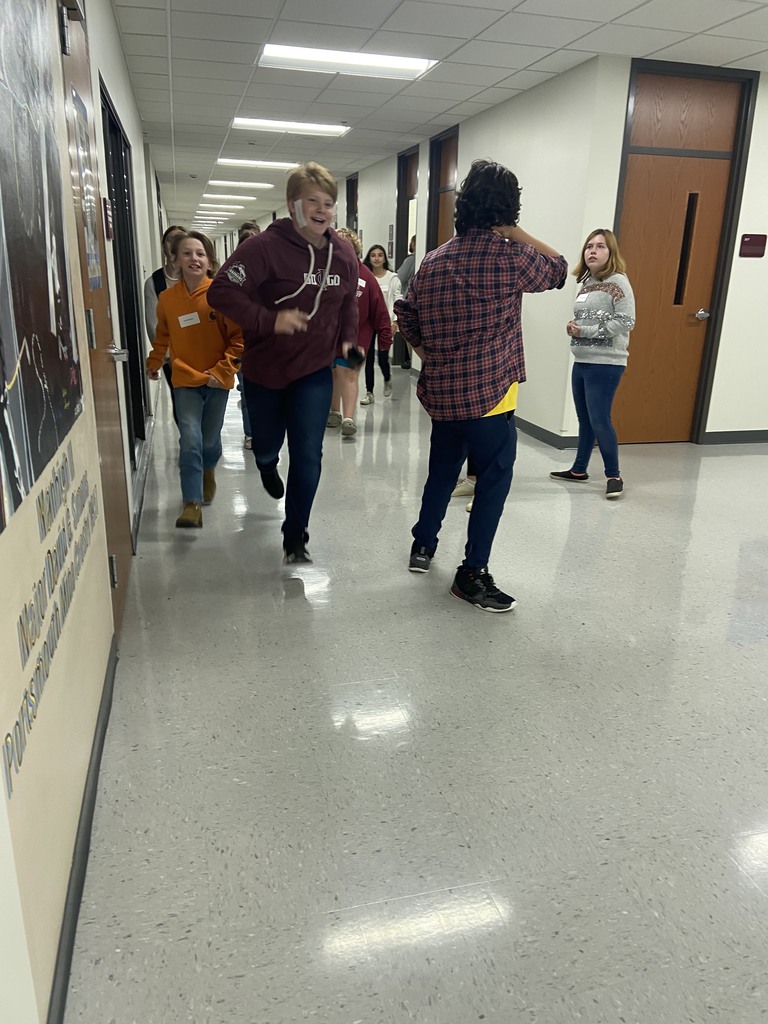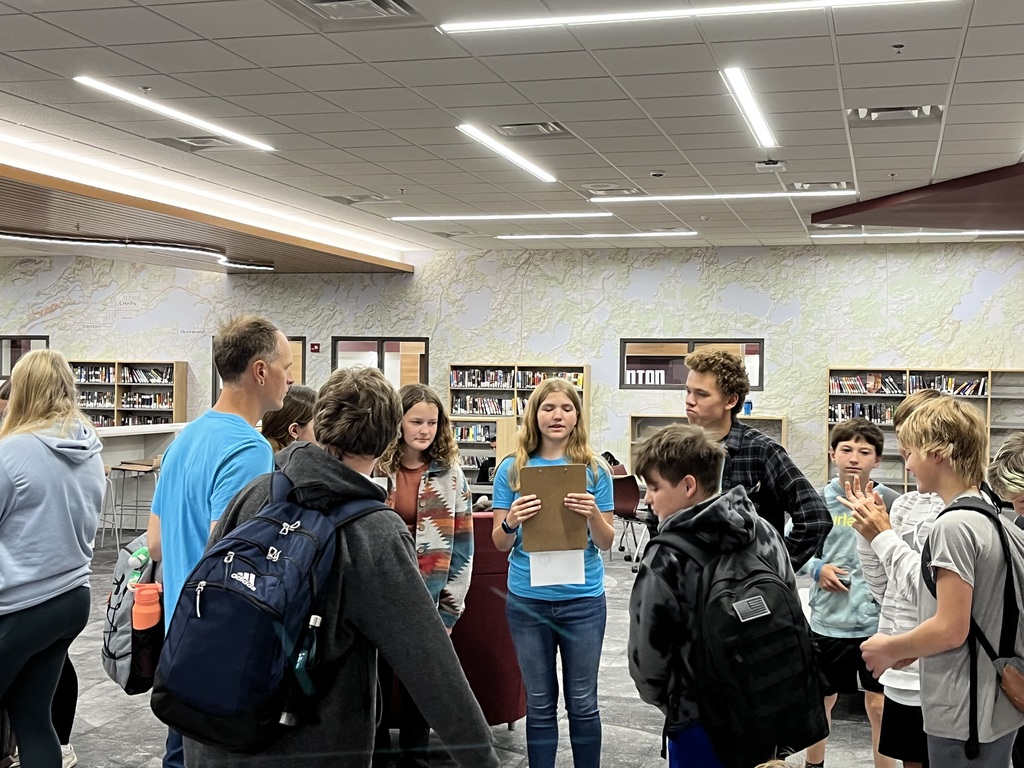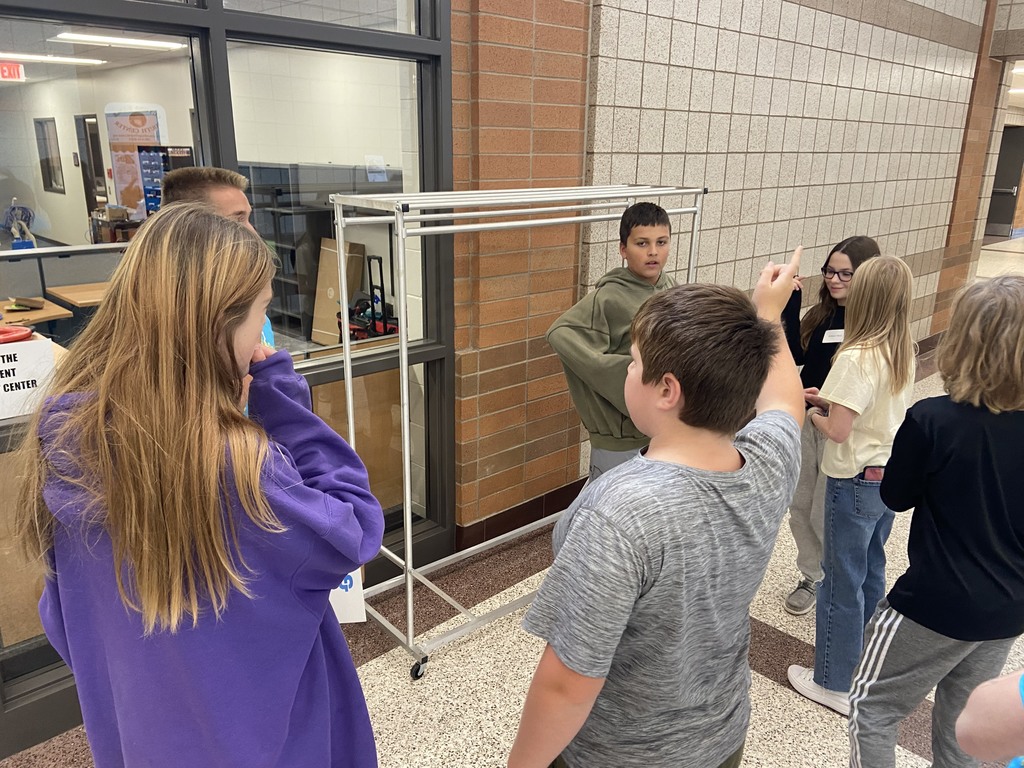 5th graders in Mrs. Horner's science class are working collaboratively on the engineering design process to build a tower using only: 20 spaghetti noodles, 1 meter of string, and 1 meter of masking tape.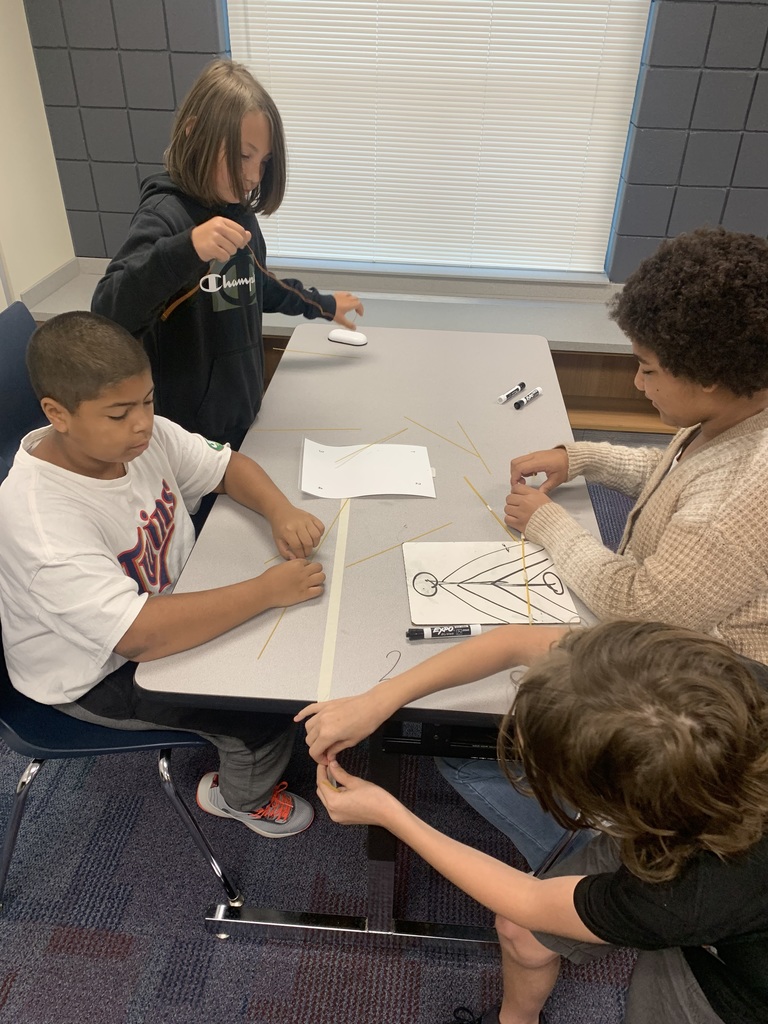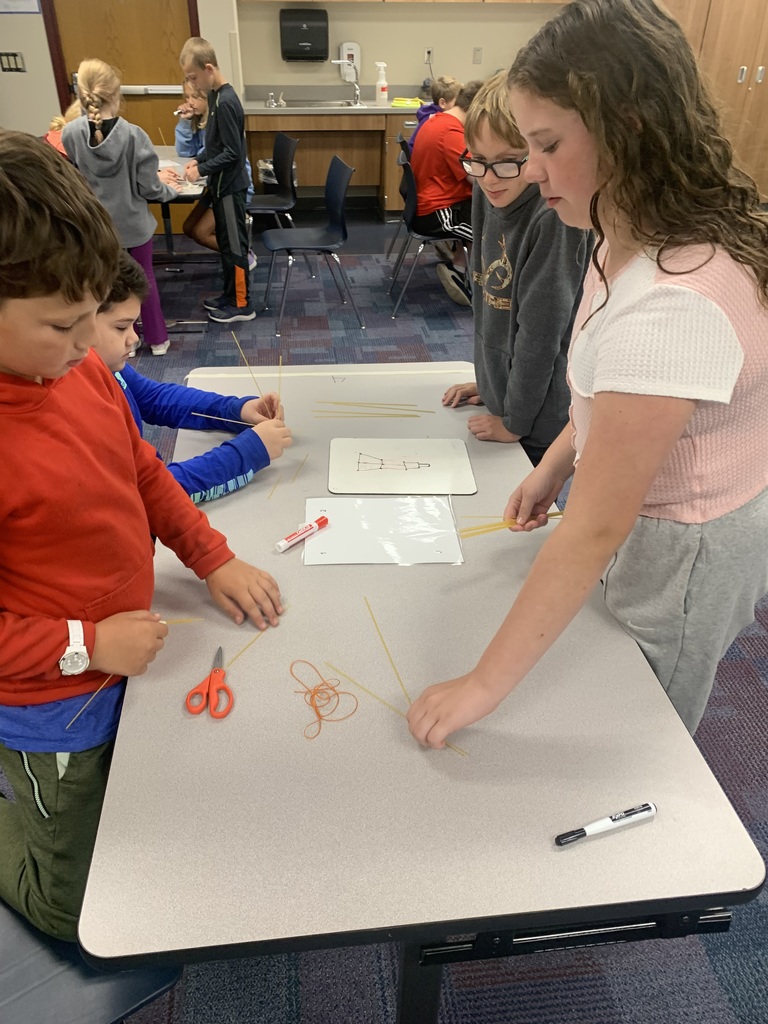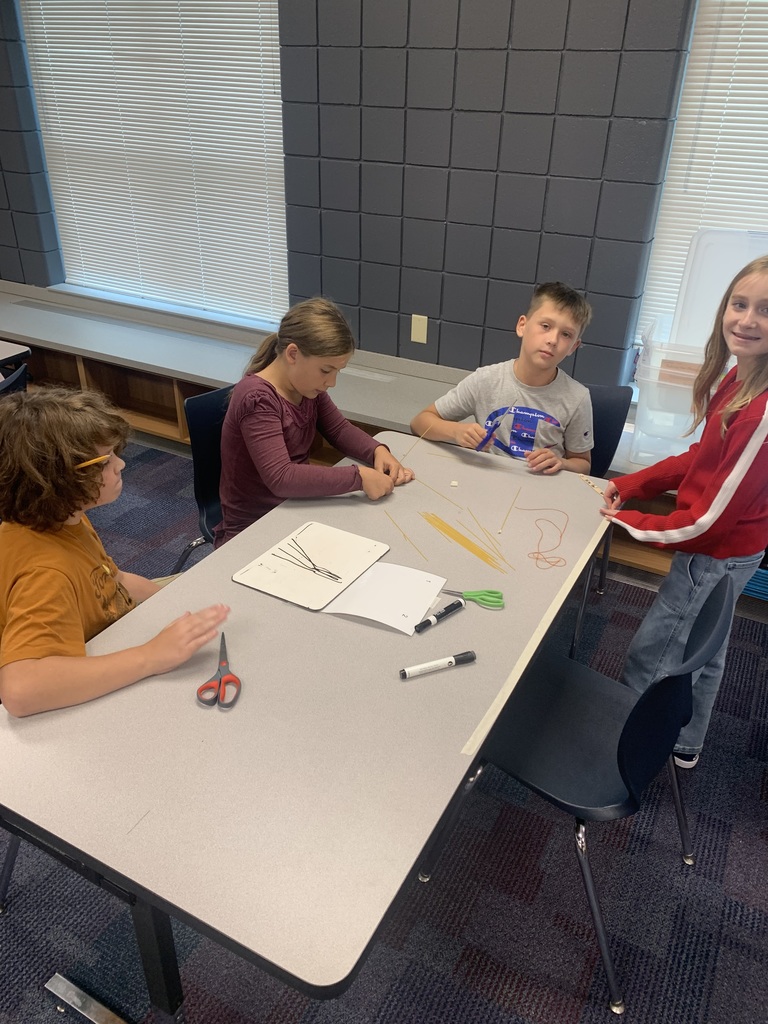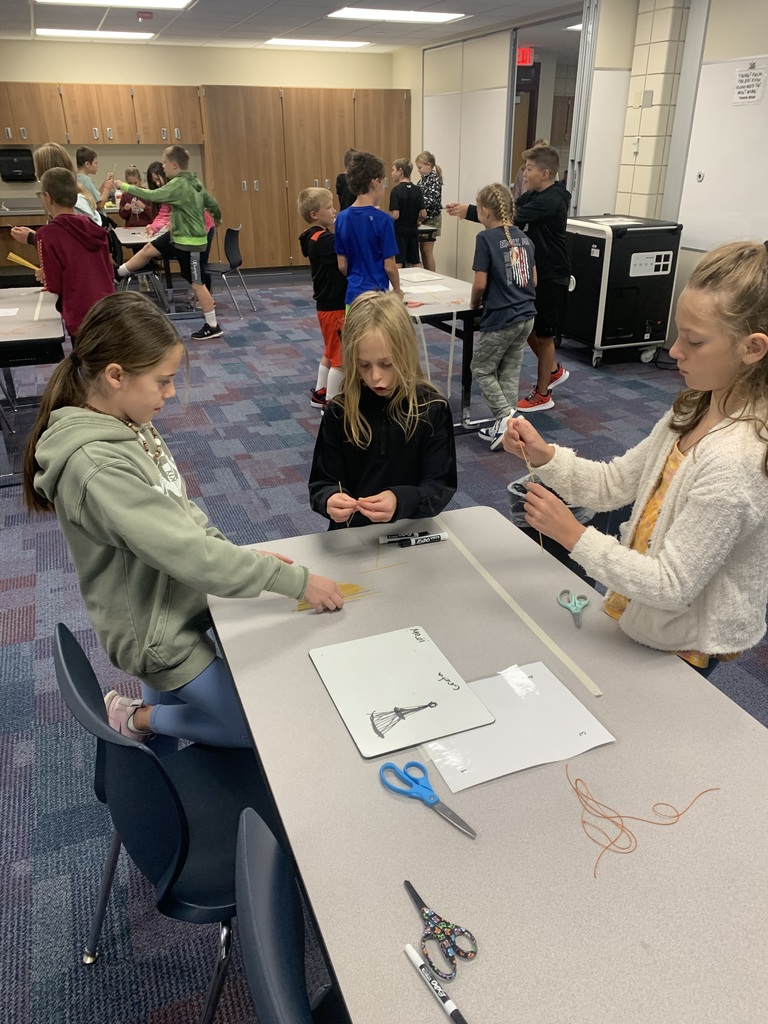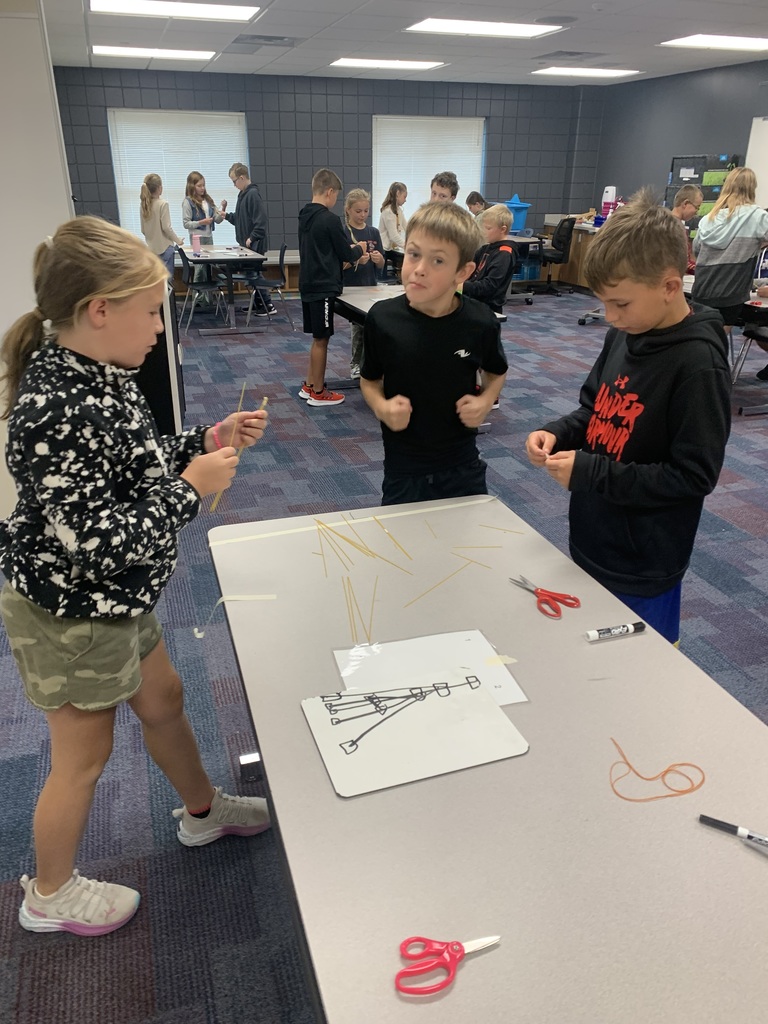 Taking advantage of a beautiful sunny day is Mrs. Syrstad's 7th grade English class!😎