Homecoming kicks off this week starting tomorrow, September 27-October 1. Here is a reminder of the dress-up days for the week!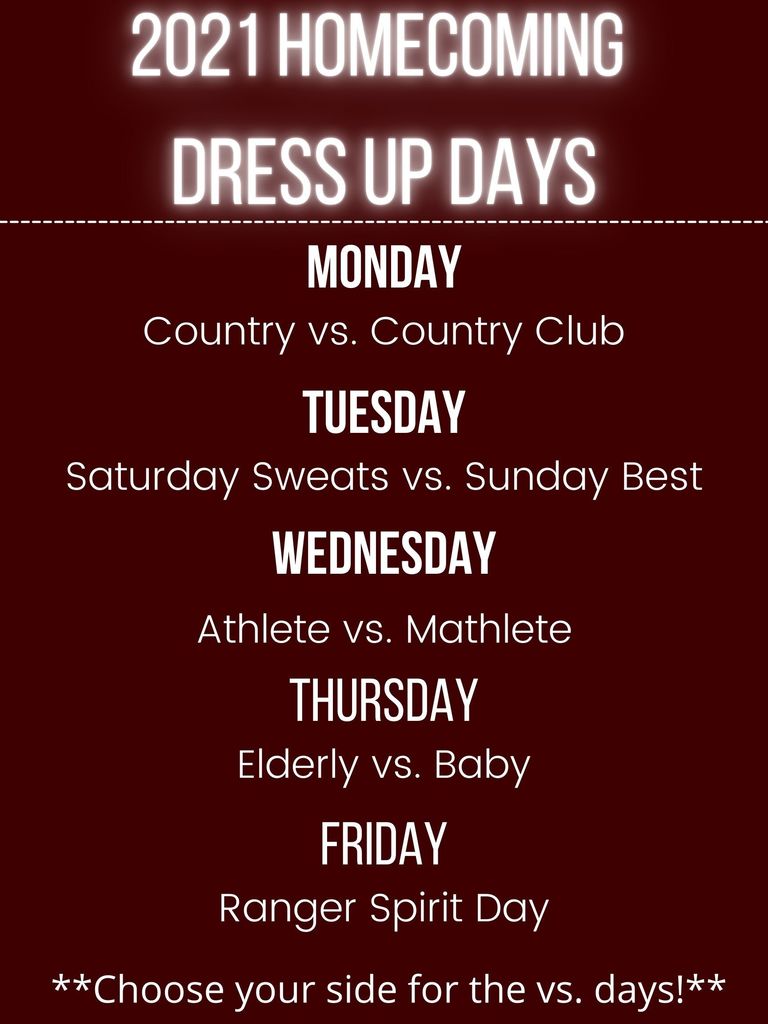 AFTT Fun Fact of the Day #2...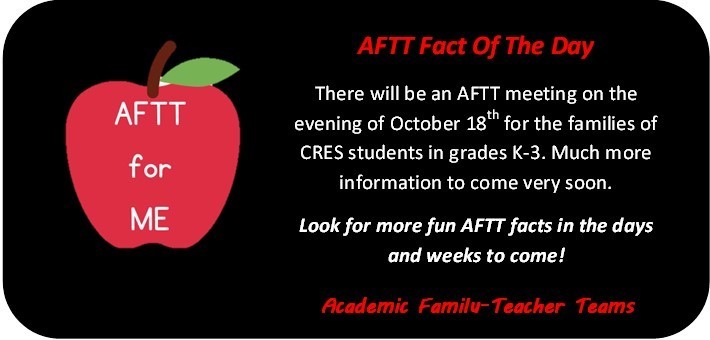 For the coming days you can enjoy a fun fact about Academic Family Teacher Team (AFTT) at CRES. Here is the fun fact of the day...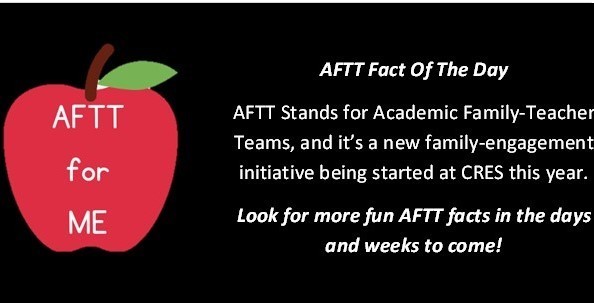 Haley Reinhart-10th, Arenda Fuller-7th, Shailee Gordon-10th, and Isabelle Thompson-8th all show off their still-life drawings in Mr. Otterstad's art classes.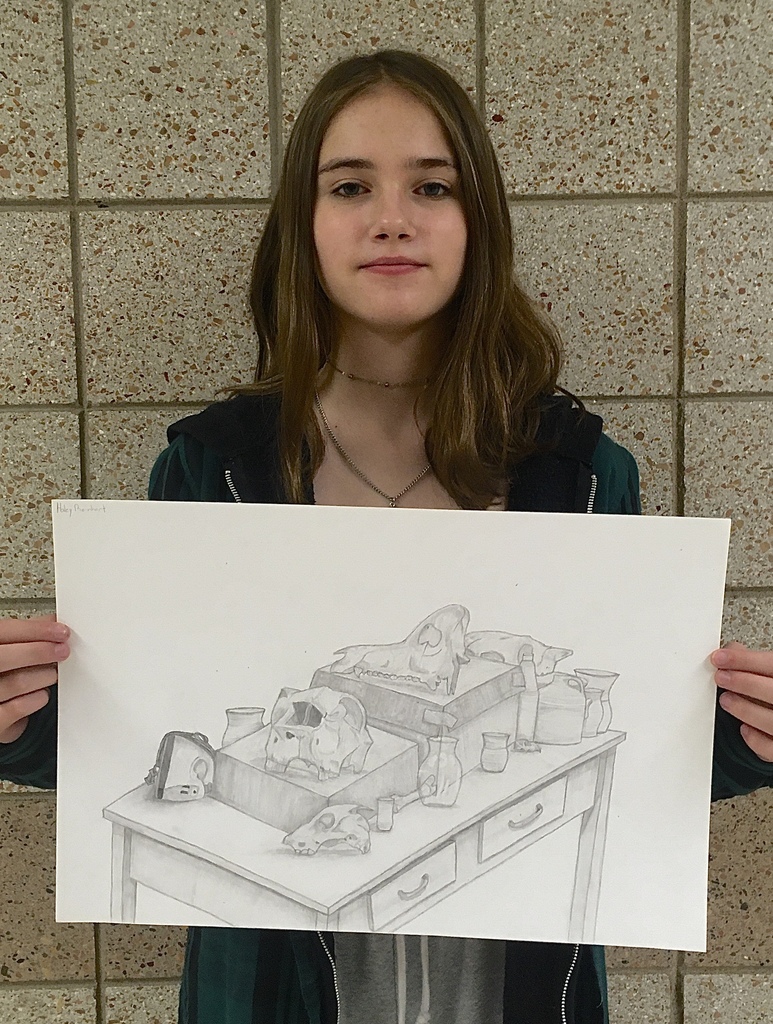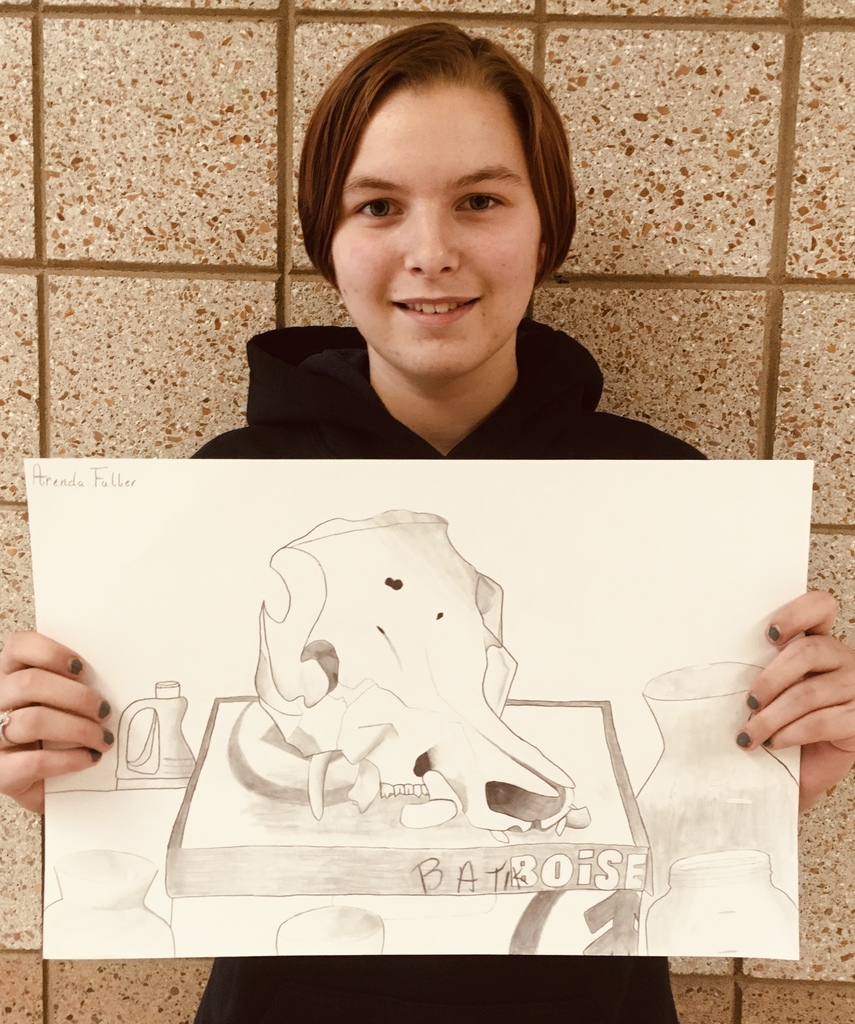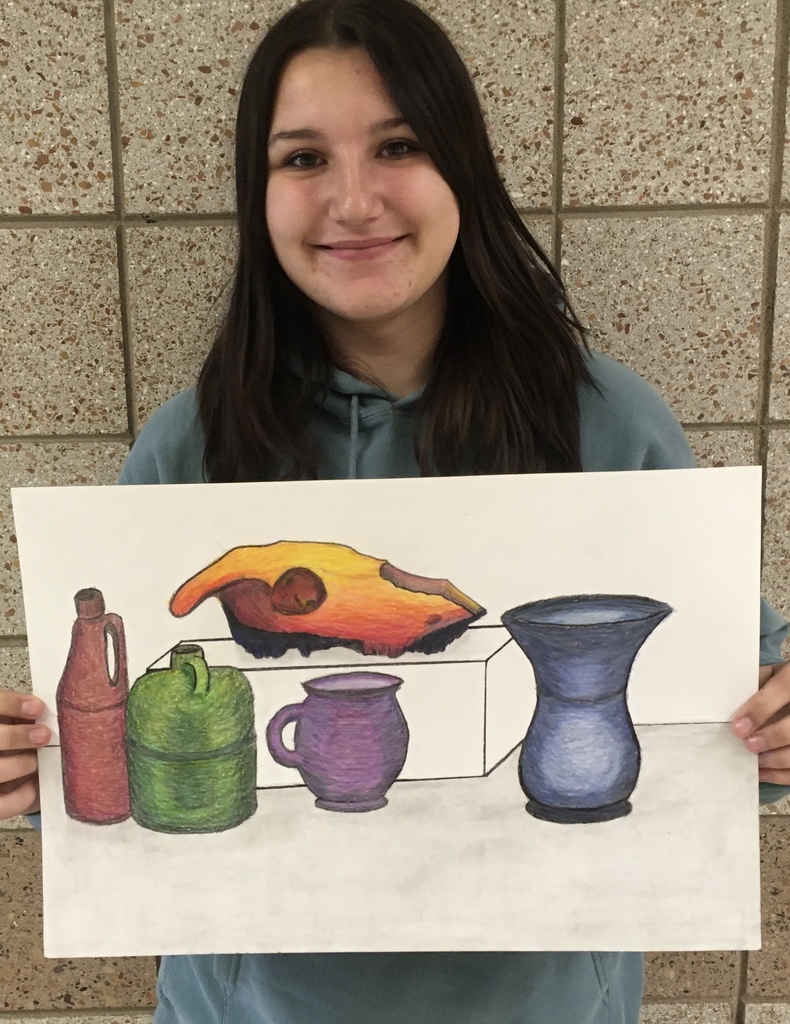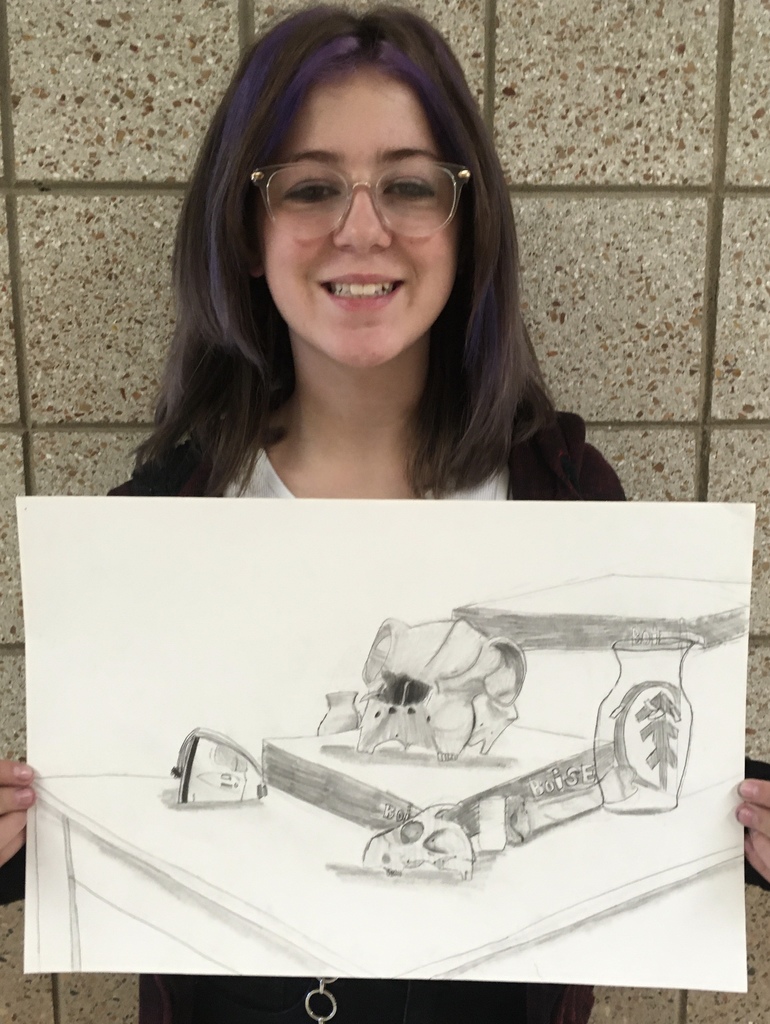 Mrs. Domben's class went on a field trip to Soo Line Museum. They learned about the history of our area and saw many historical items.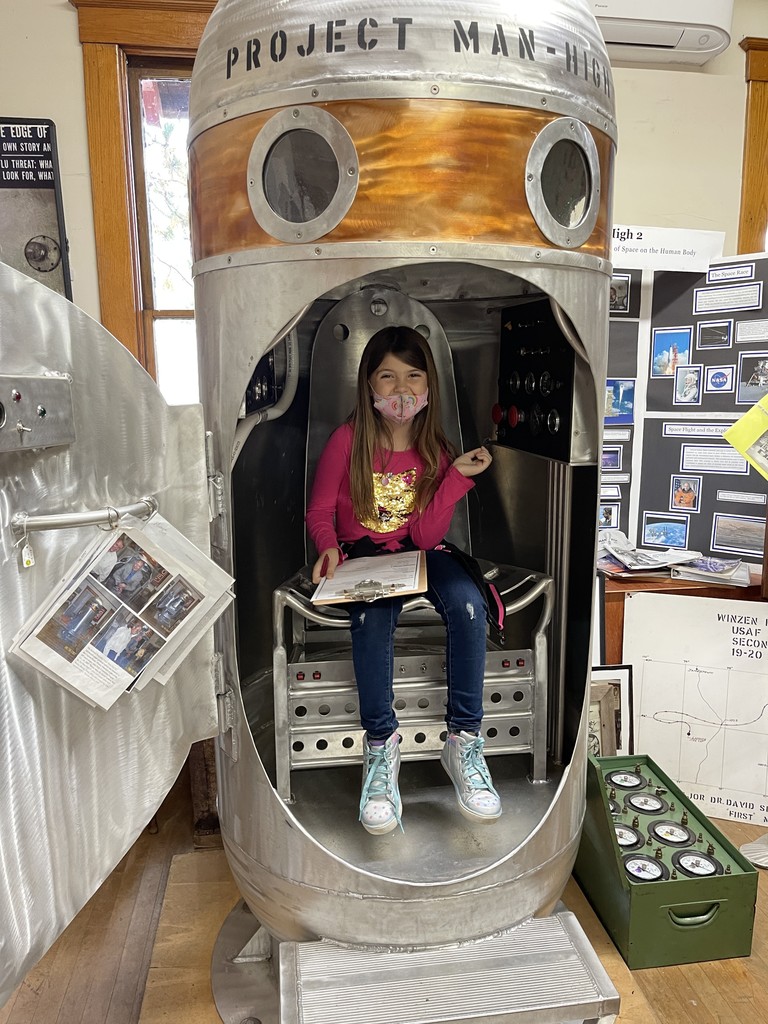 A little friendly competition between Mr. Tesdahl and his class! I wonder who won?

Mr. Syrstad's Outdoor Sports and Rec class enjoyed the great weather, while playing frisbee golf, at the course in Ironton.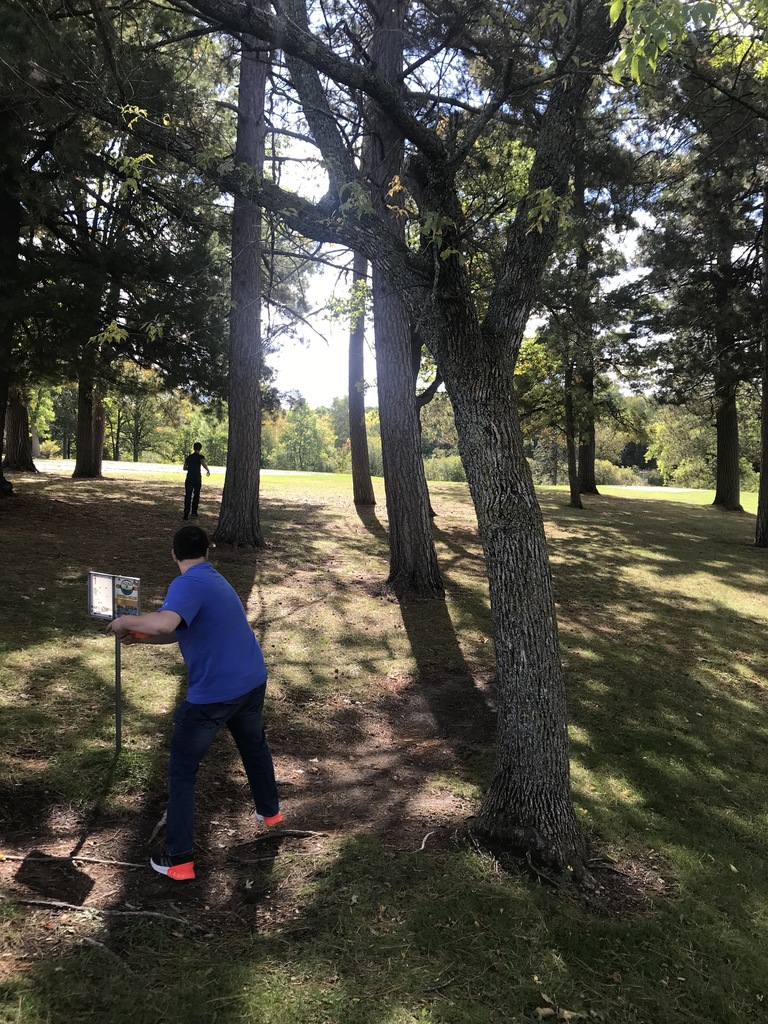 Mr. Dirk's 7th graders participated in a "Measurement Escape Room" activity. His 11/12th grade "Space Science" class calculated and created 45 meter long scale models of the solar system. #Scienceiscool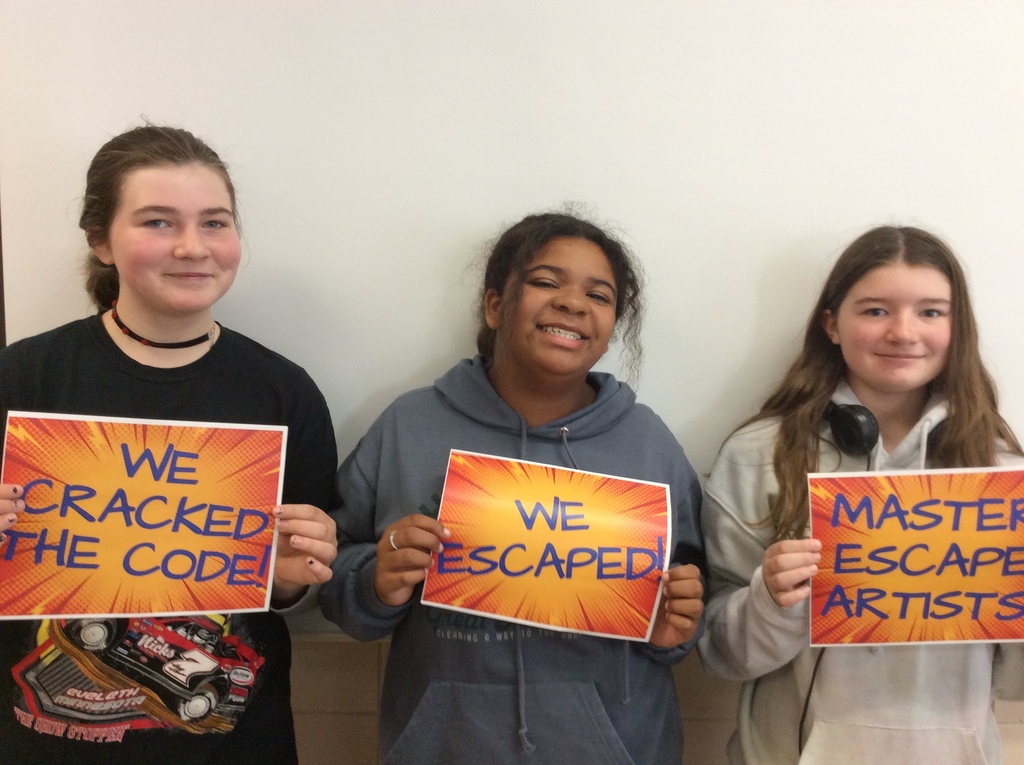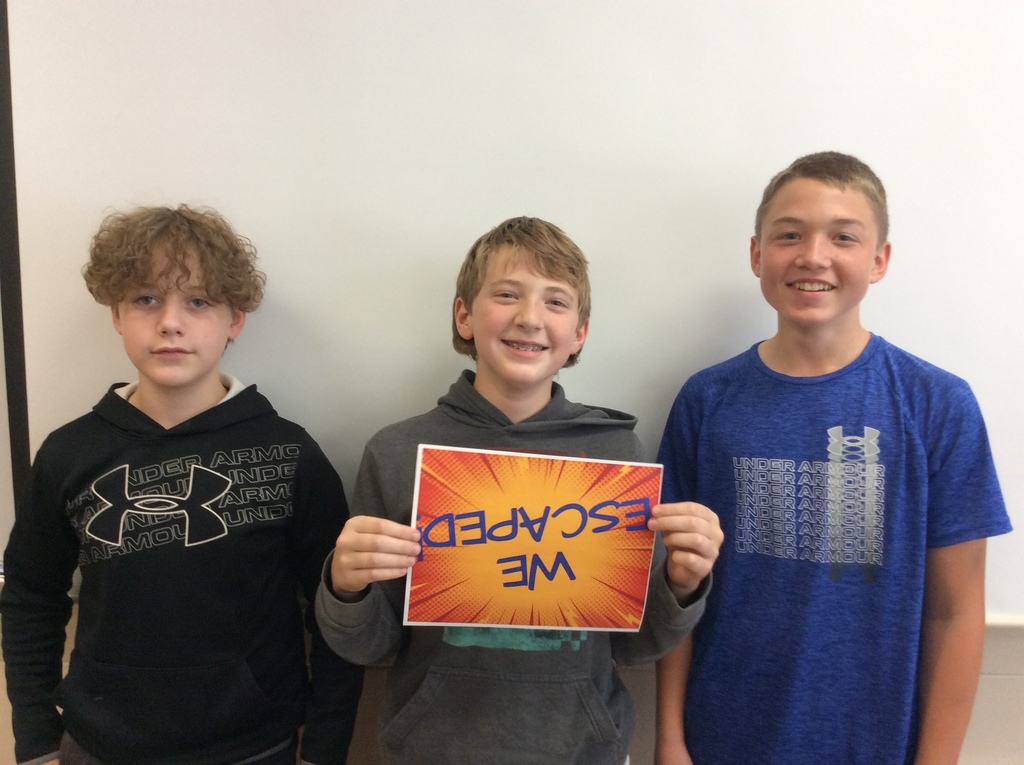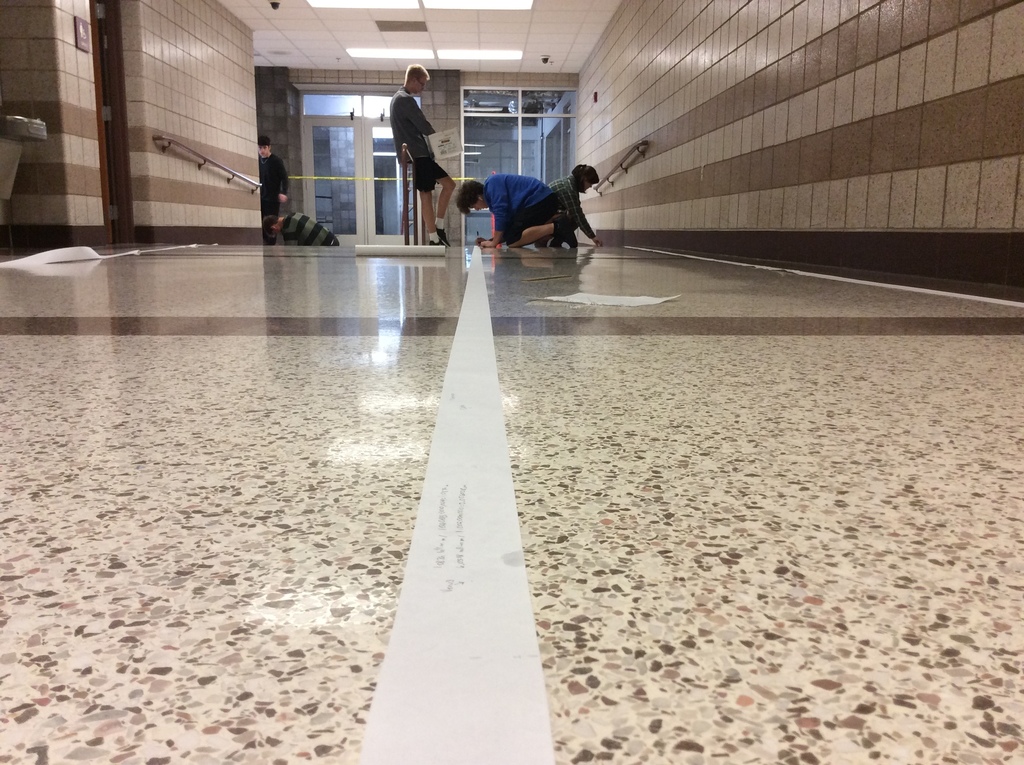 ECFE Fabulous Friday's are back, starting in October. Sign up today to get registered!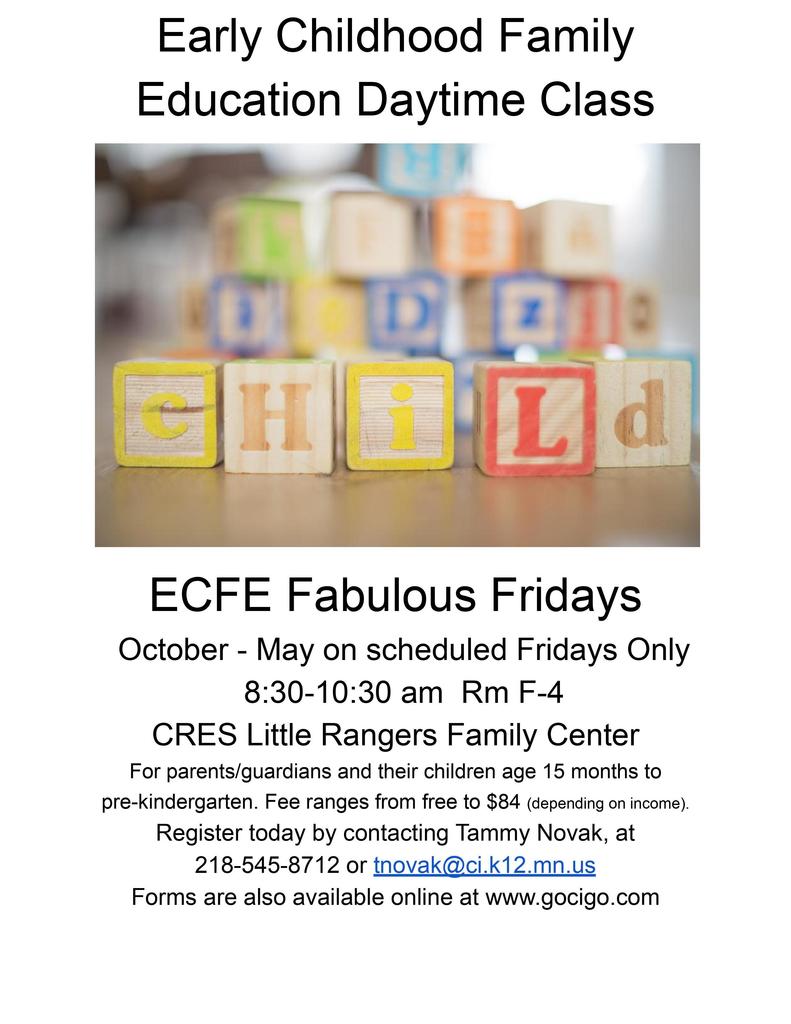 Crosby-Ironton School's are 1 of 2 schools, in the area, that were chosen to be a part of Sprout, farm to school produce! Sprout is a nonprofit food hub located in the Brainerd Lakes area focused on strengthening the local food system in central Minnesota. They connect growers, eaters, creatives and economic developers to increase healthy food access, encourage entrepreneurship, and cultivate creativity.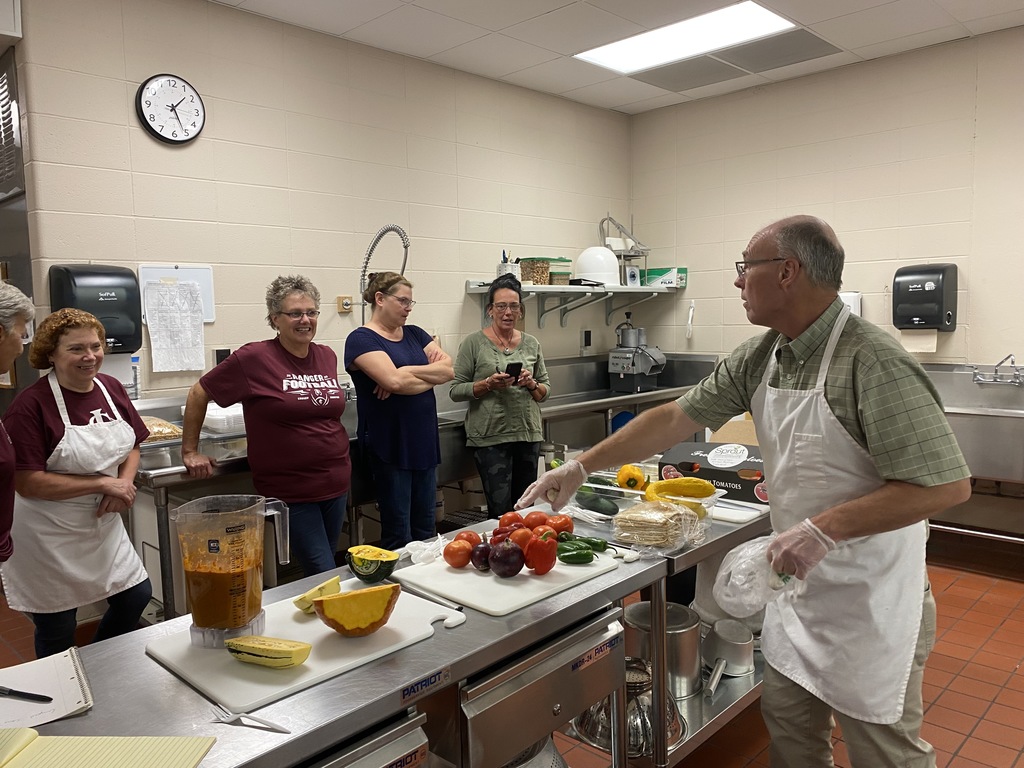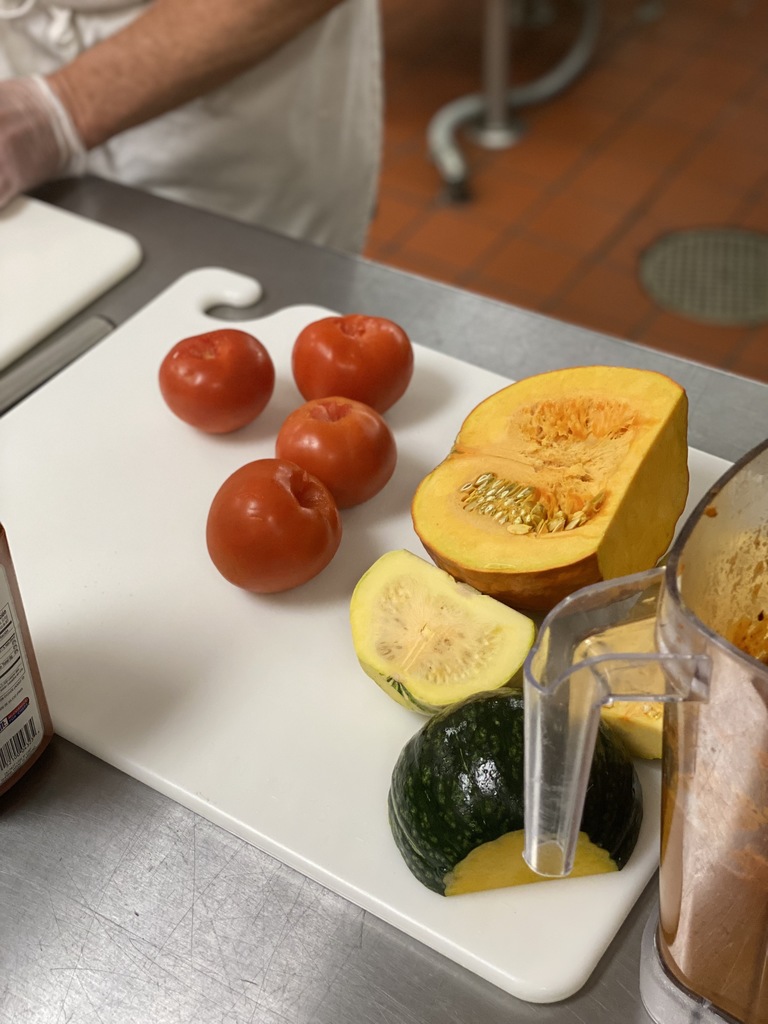 Mrs. Strom stopped by to get in on a game of Uno with a couple of students in Ms. Anderson's class! I wonder who won?!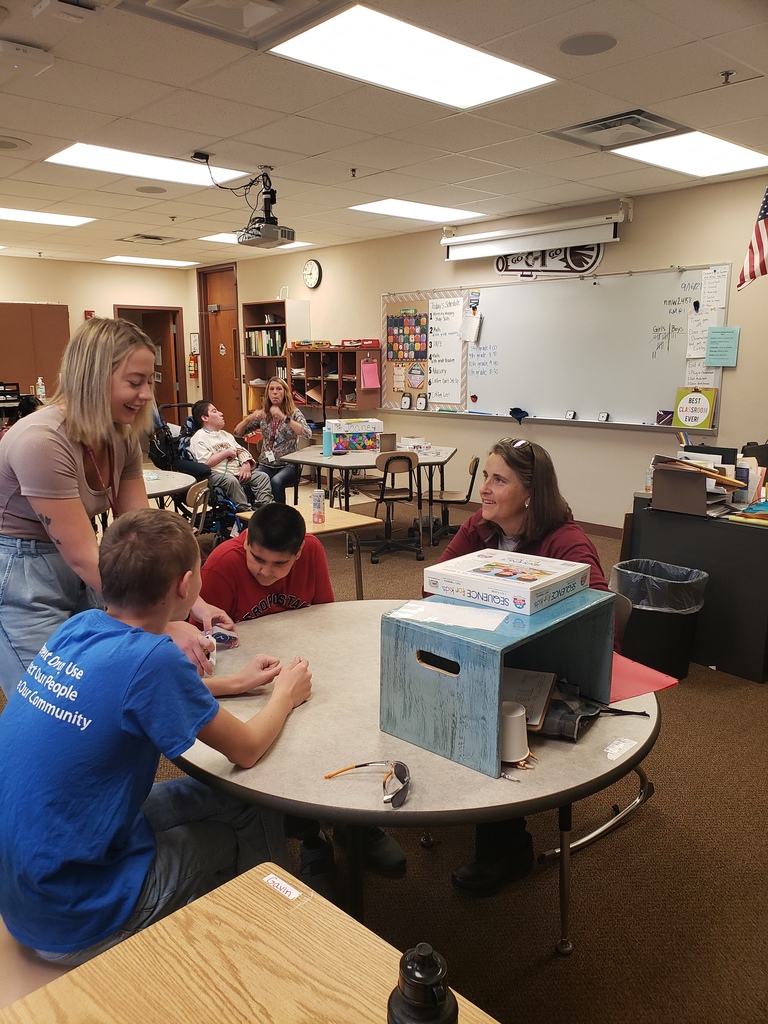 Mrs. Stangel's class was busy collaborating to attempt their first ever STEM challenge! They built apple trees and counted how many apples they could get to balance.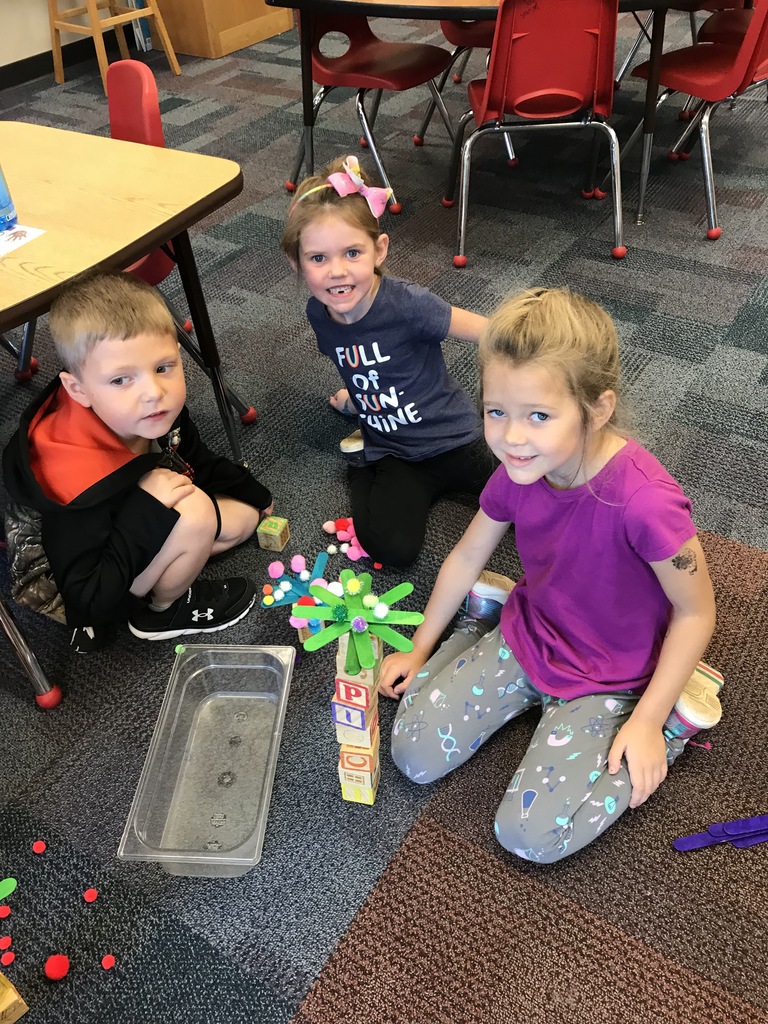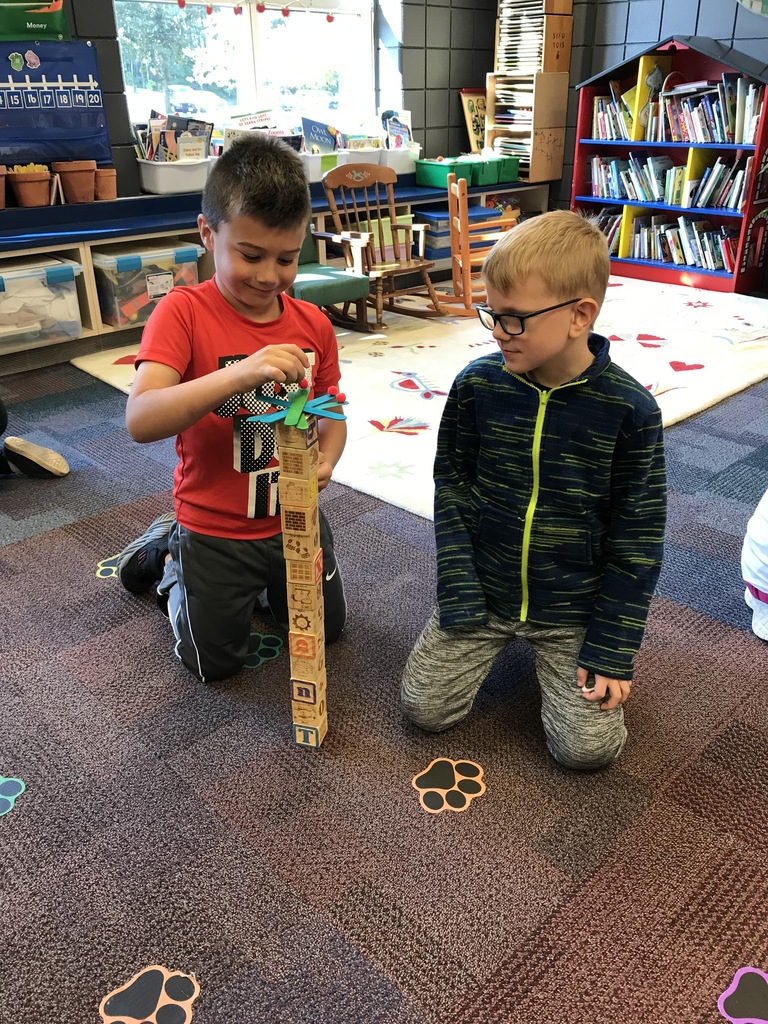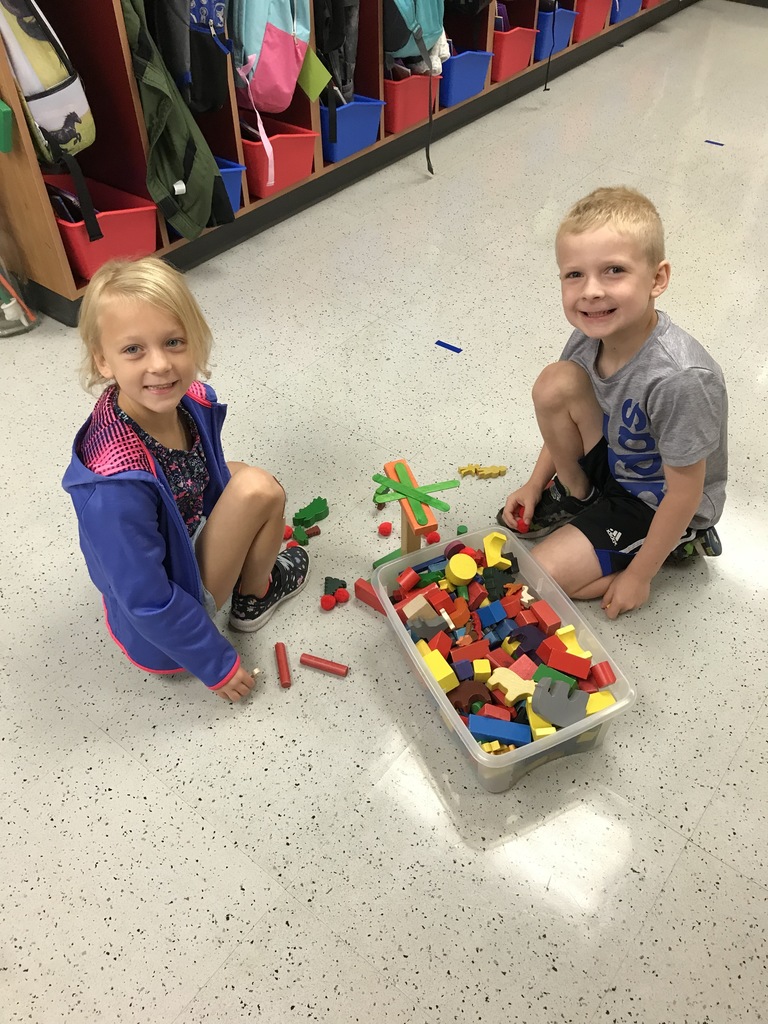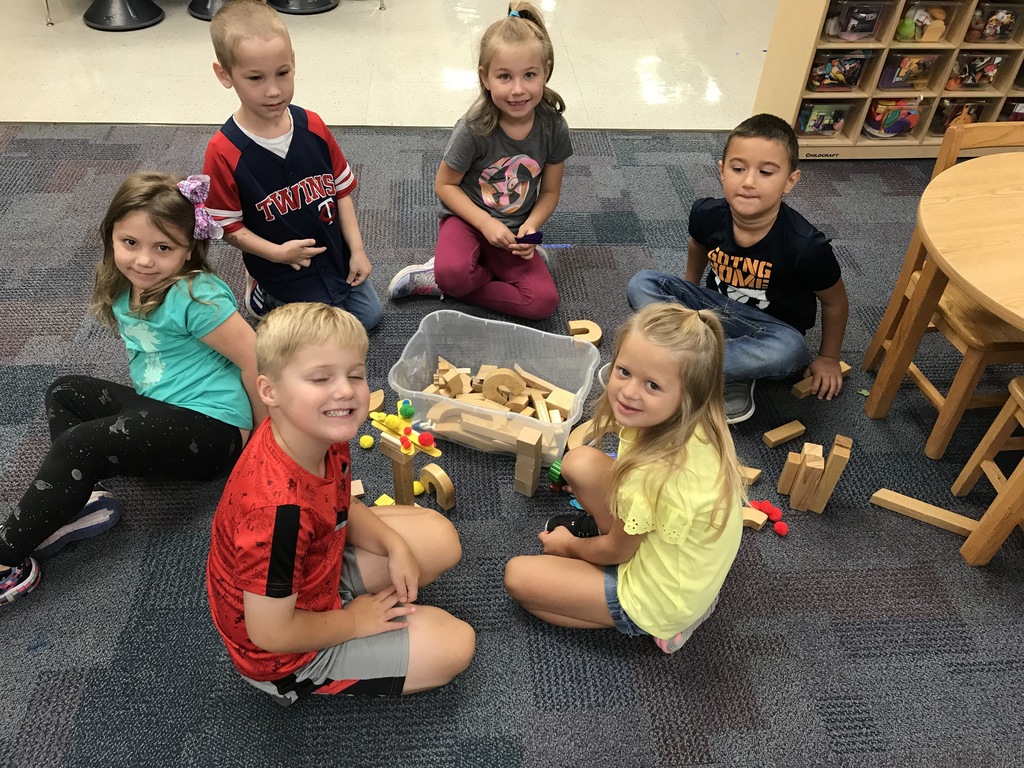 Mrs. Horner's science classes worked on a measurement lab in the new science space in the 5th grade pod!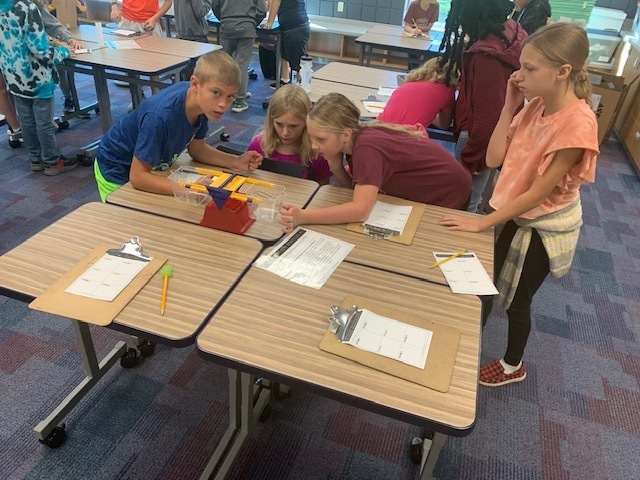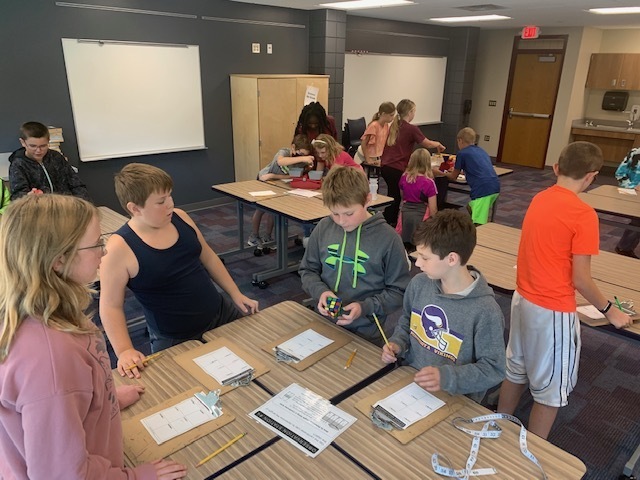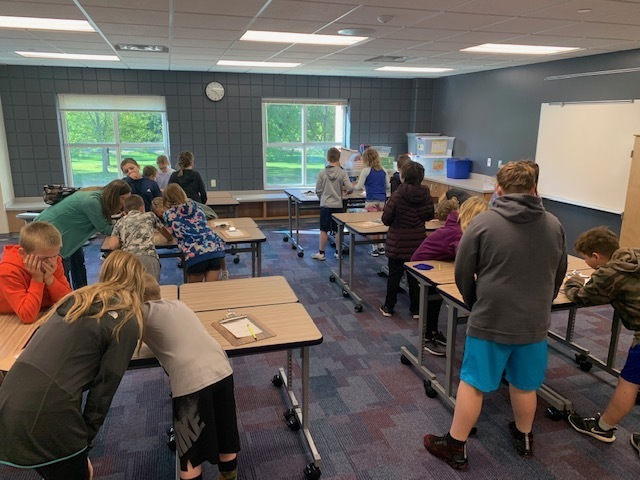 Mrs. Domben's 4th graders are excited to be using the new science lab at CRES. They are designing paper helicopters to analyze how the force of the blades will affect travel.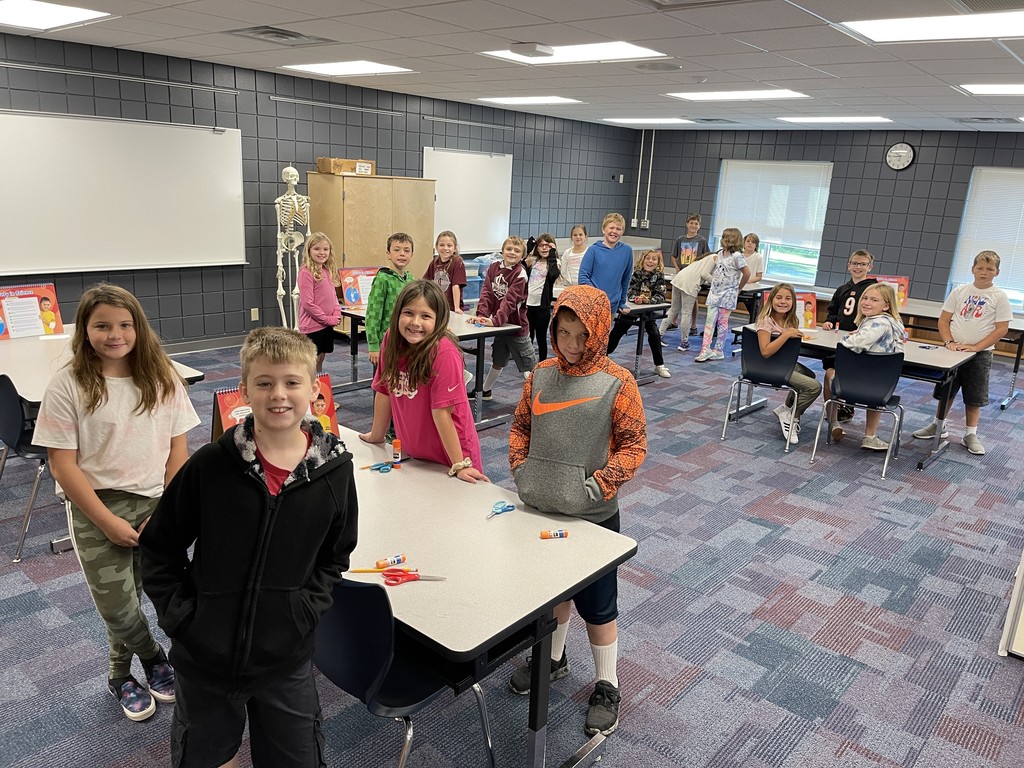 In FACS 7, students are starting off the year playing the game of LIFE! This will introduce students to career exploration, finances, and development of families!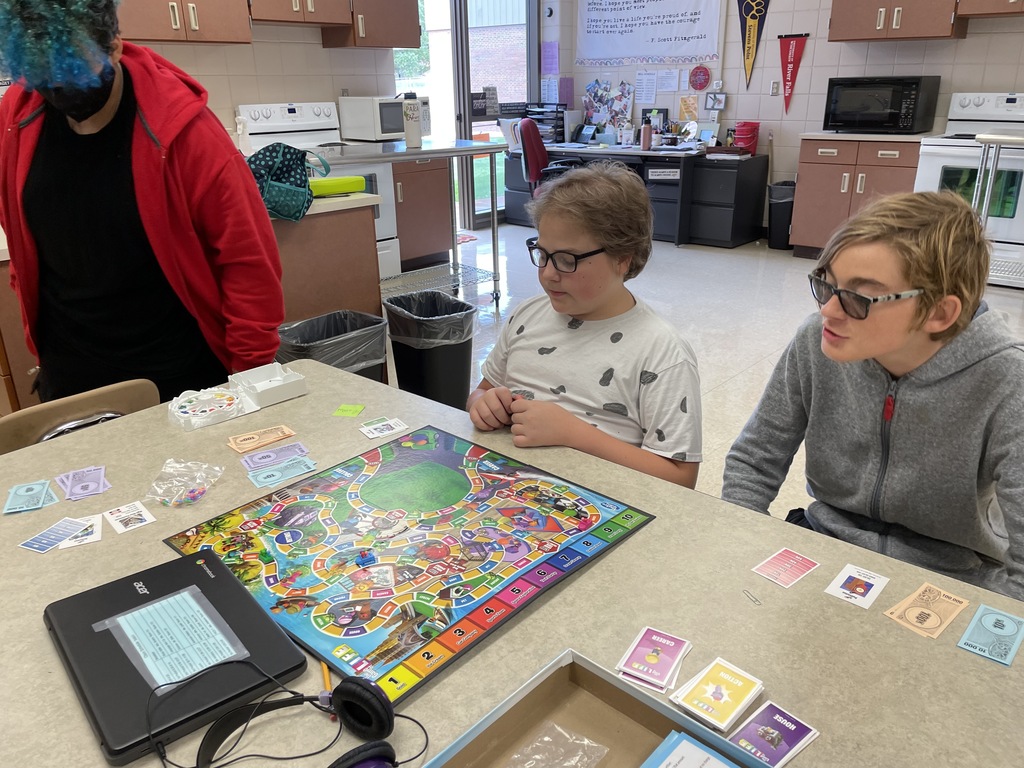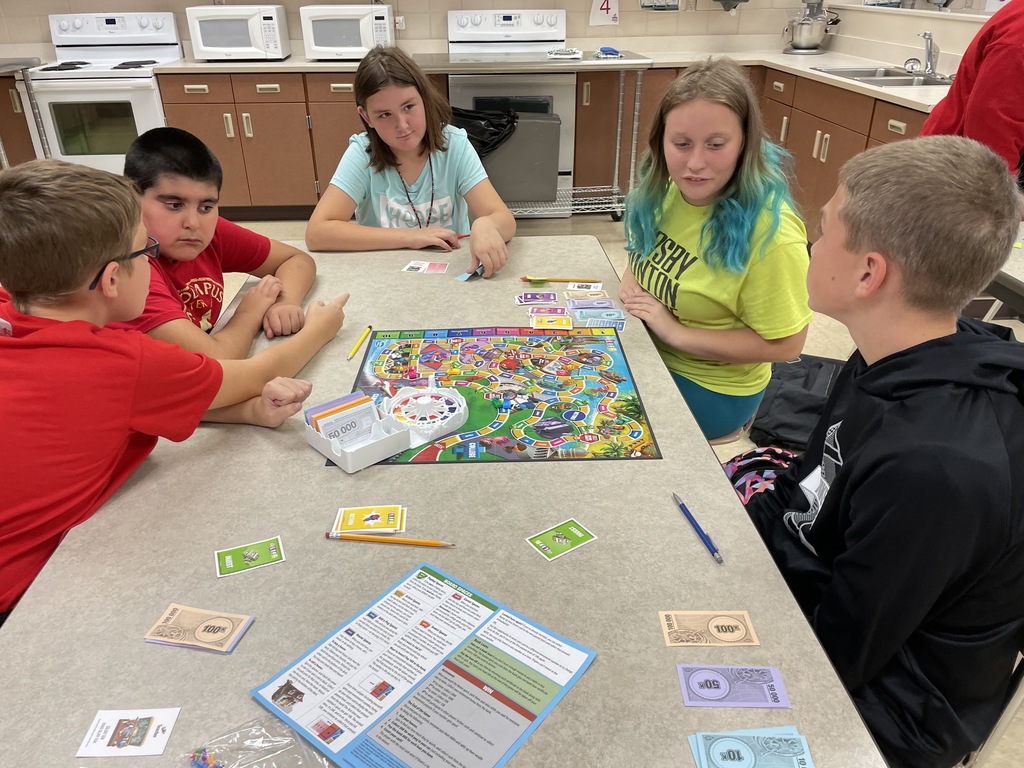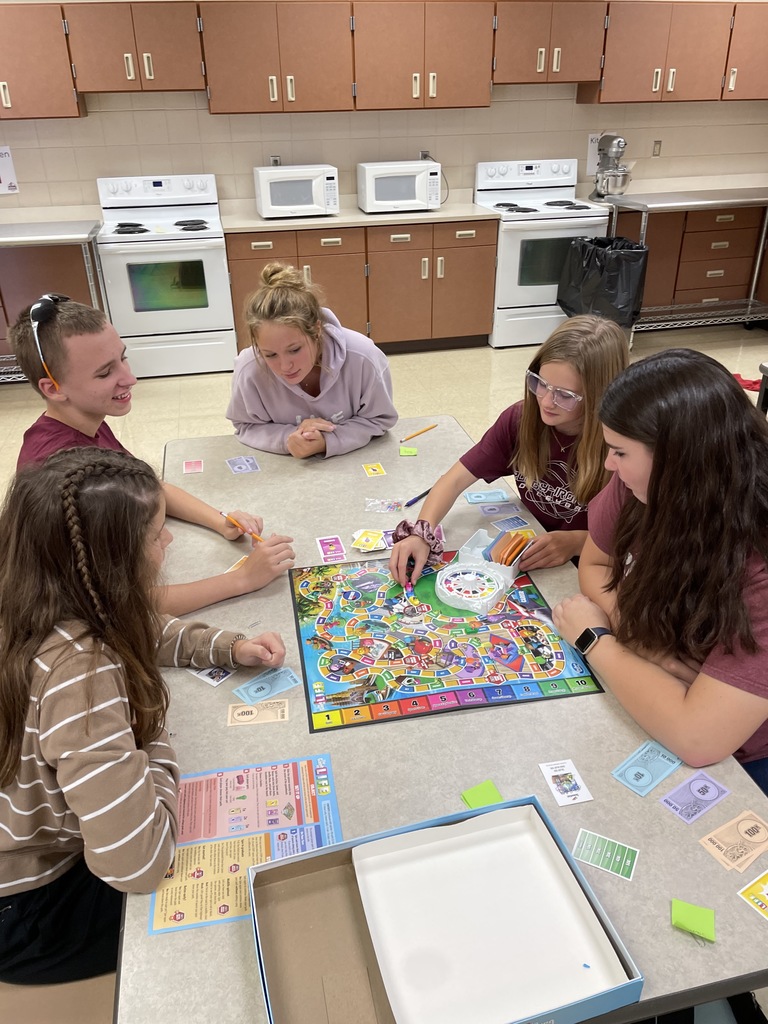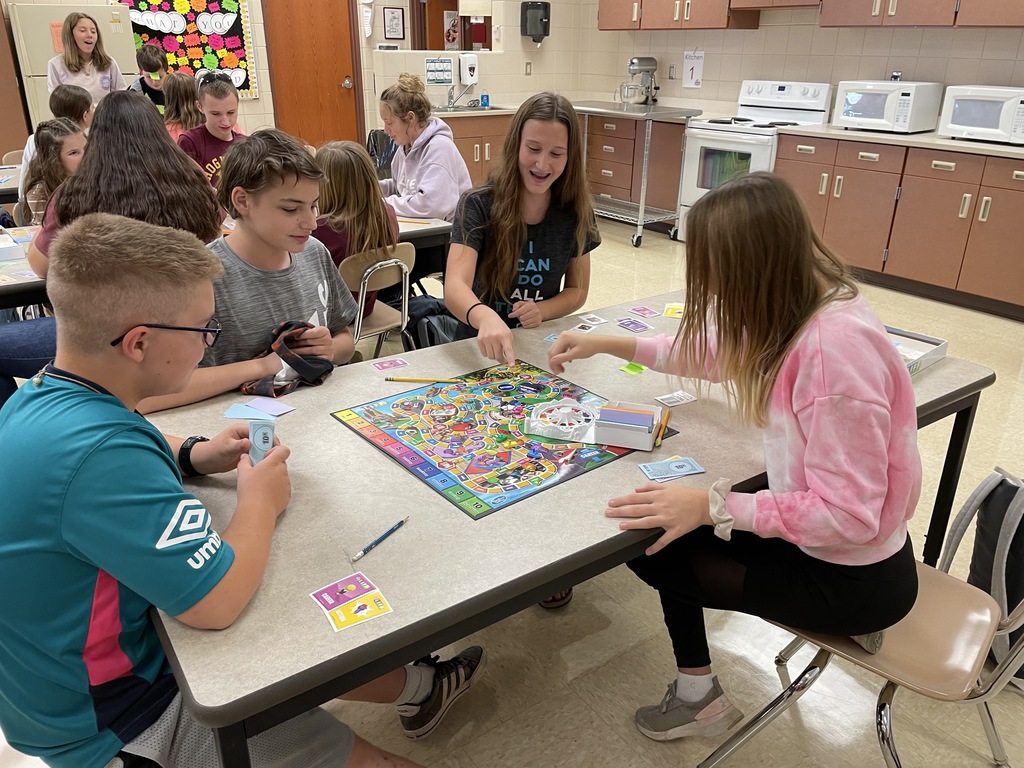 September 12 is Grandparents Day! If you're raising a grandchild, see if you qualify for advance payments of the 2021 #ChildTaxCredit from #IRS:
www.irs.gov/childtaxcredit2021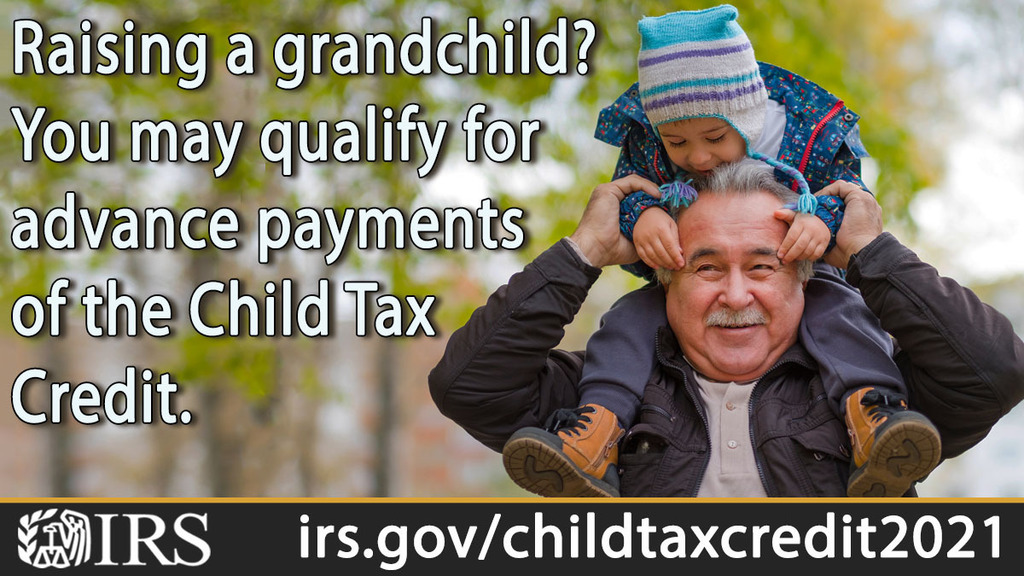 Remembering 20 years later…9/11. CRES students wore red, white and blue in honor of those who have fallen.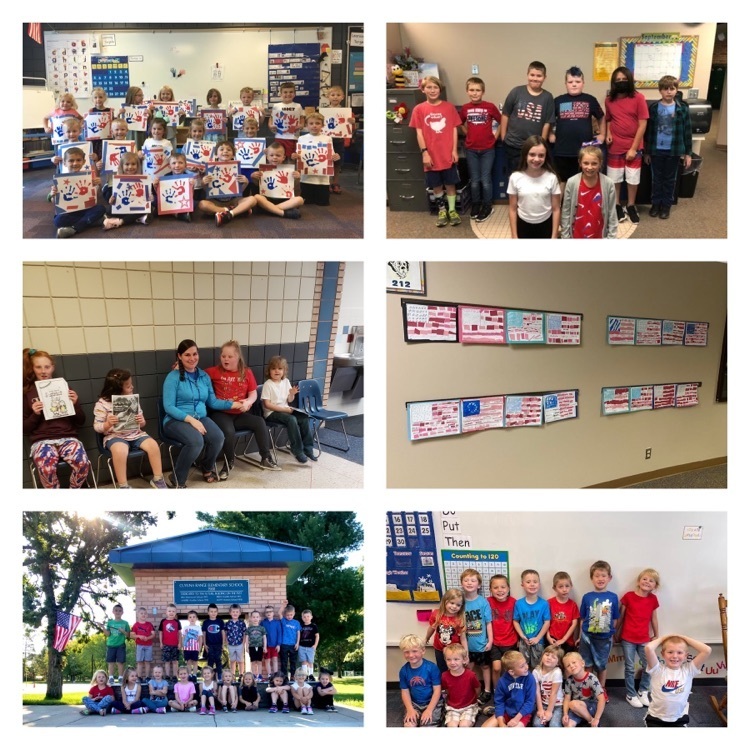 CRES welcomed the class of 2034 into the building yesterday. Looks like they are ready to take on the world!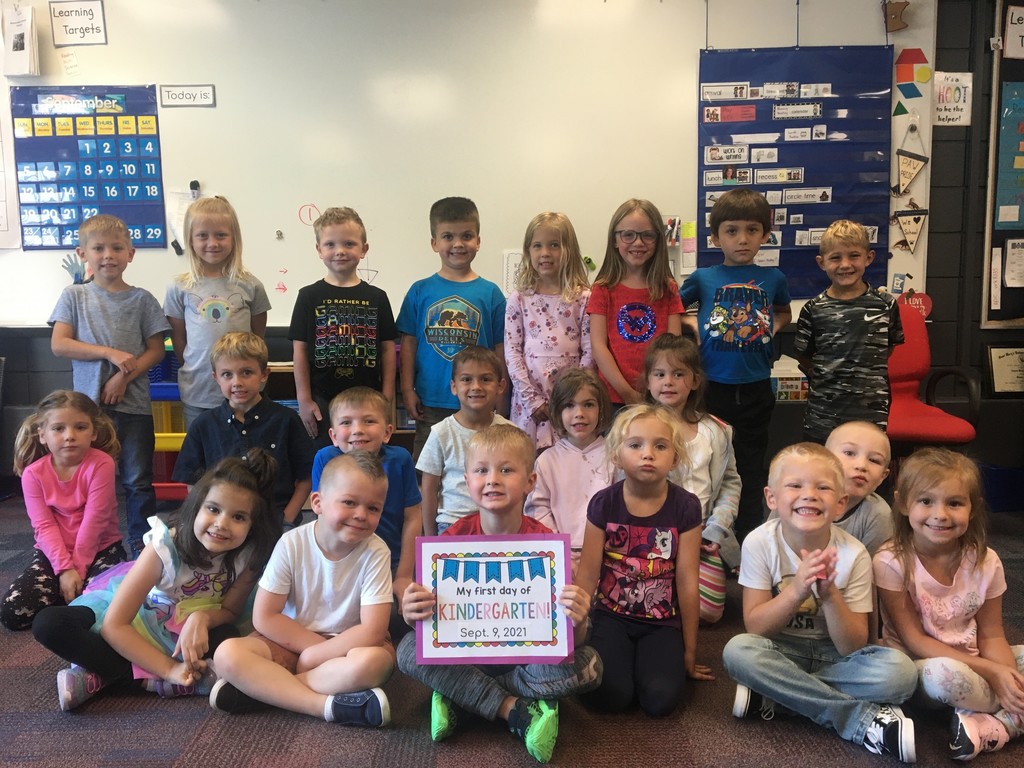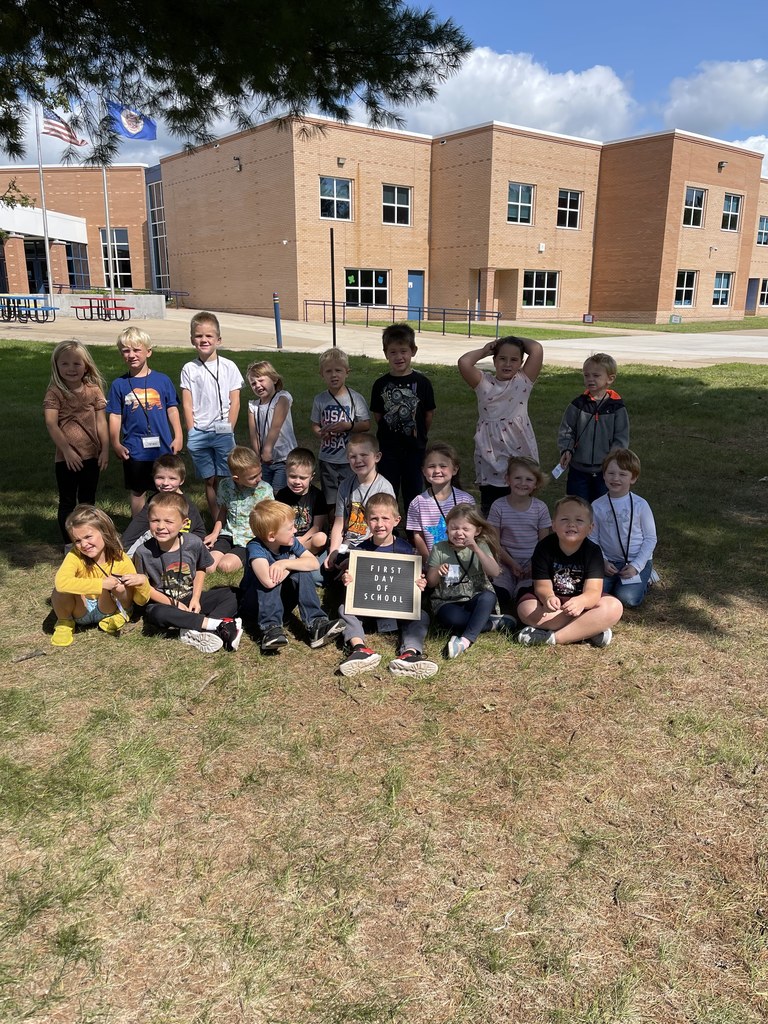 Senora Dietz is excited to share details about the upcoming trip to Panamá! All students in grades 9-12 are eligible to travel (they need not be in Spanish class, although that is obviously preferred). We will be going in June of 2023. Please join Senora Dietz for an informational meeting, Monday, September 20th. Get details about how to enroll at this meeting. Use the link below to RSVP. If you are unable to attend there is a link to request materials in this RSVP as well. Feel free to forward this link on to other eligible students who may be interested and invite them to our meeting!
https://bit.ly/38Ri1dM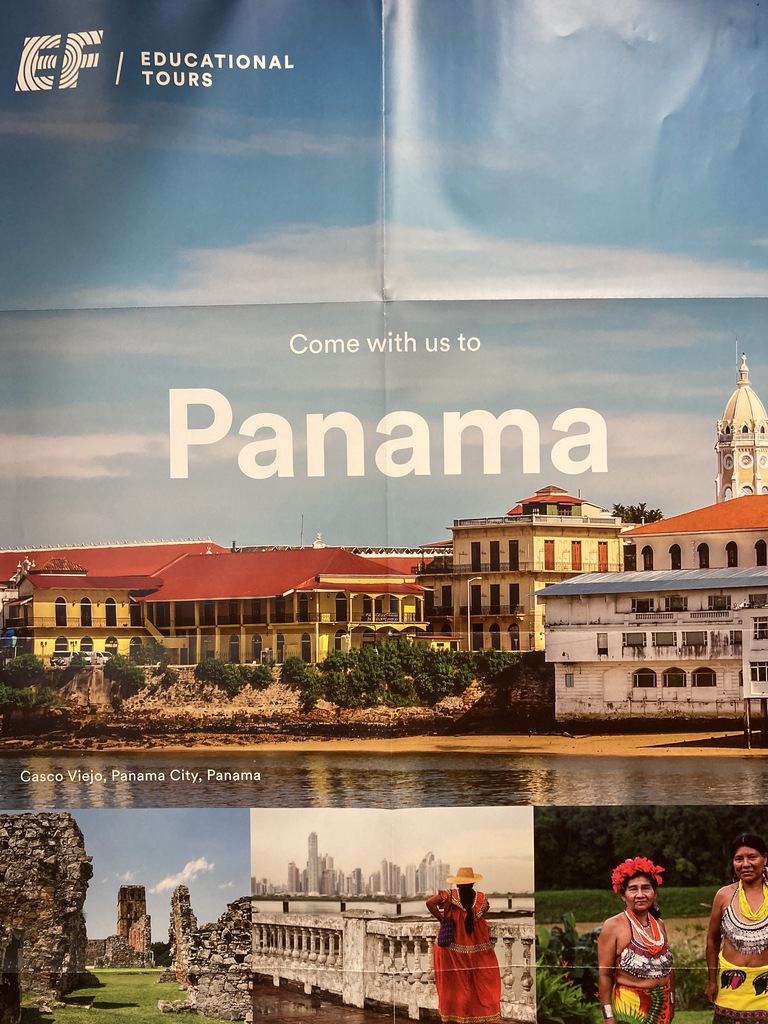 Patriot Day is September 11. To honor this day, CRES students may dress in red, white and blue on Friday, September 10!