Ms. Stout's 9th grade PE/Health classes are collaborating and creating an Anti-Bullying PSA video for our school!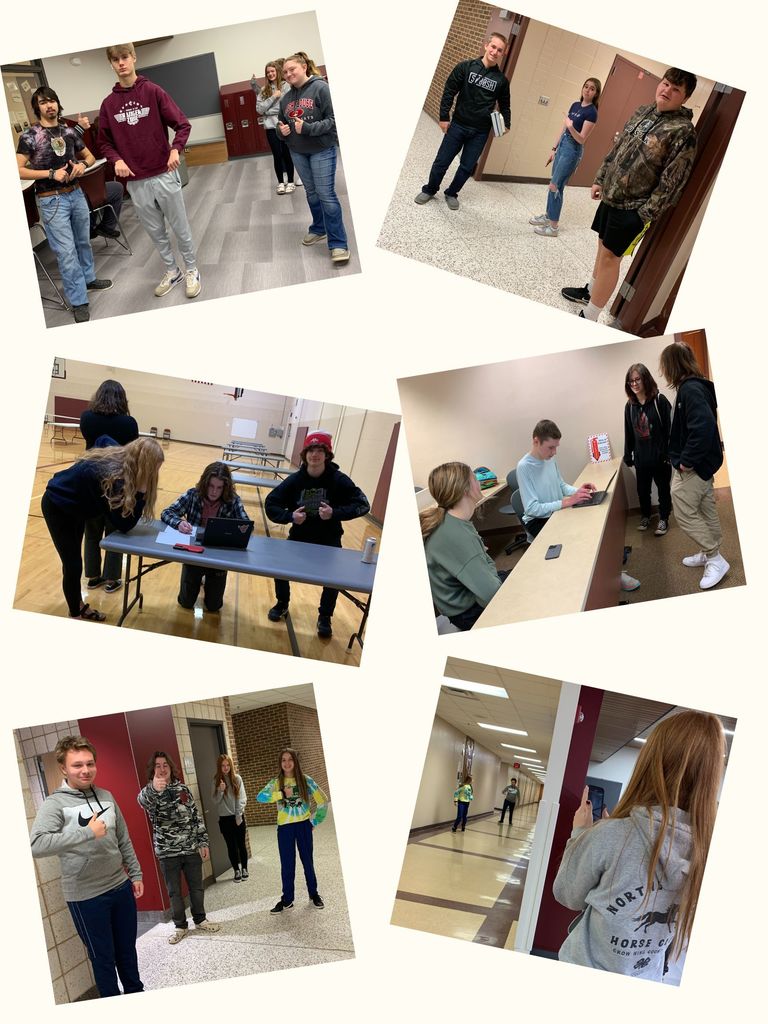 Thank you to all past, present and future veterans!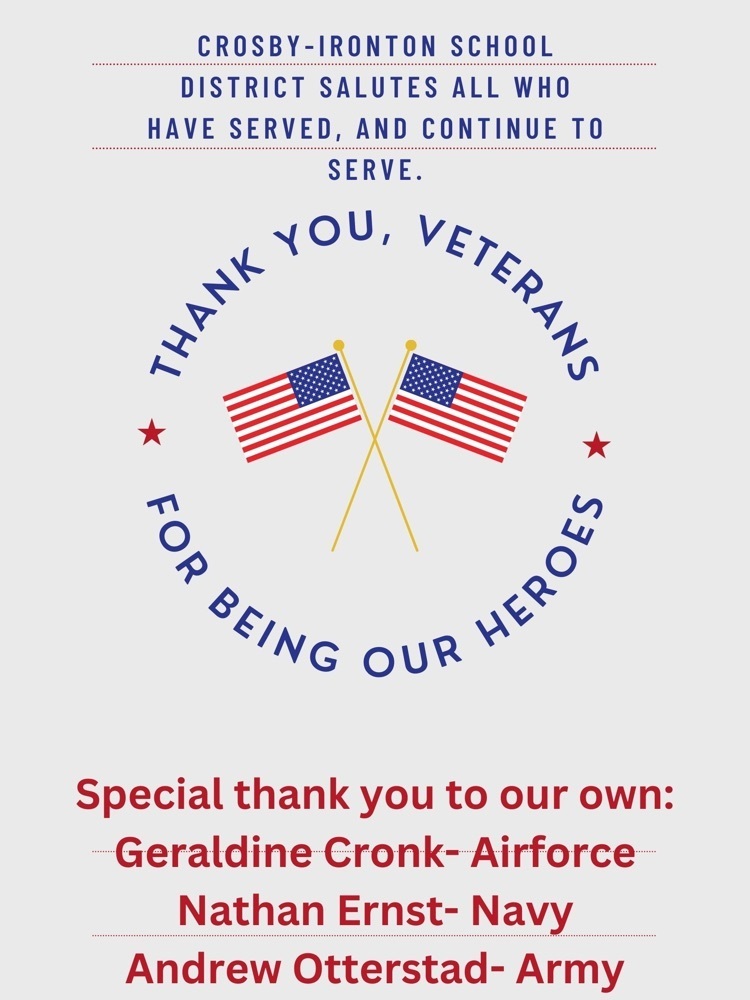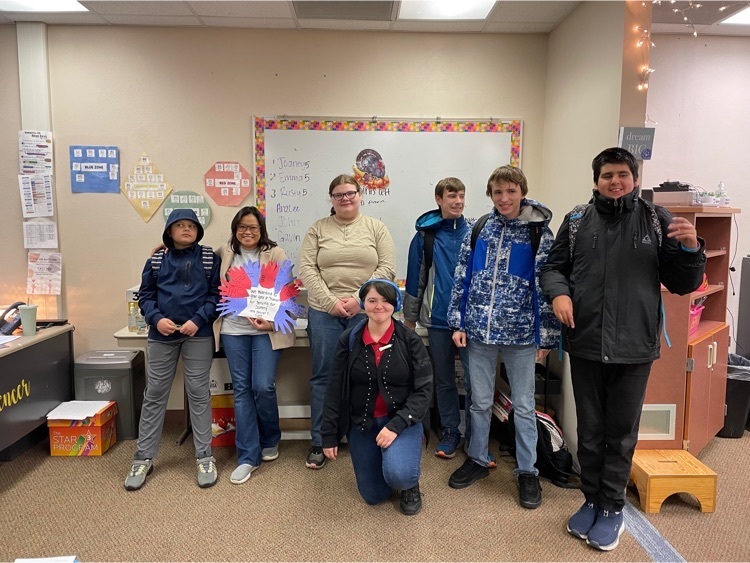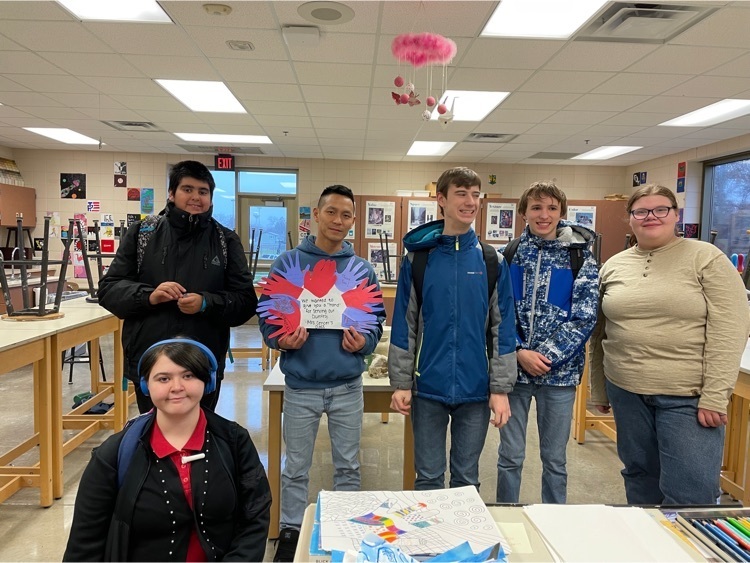 The State Volleyball Tournament is upon us, so why not a little throwback to the first and only year that C-I Volleyball made it to State! Any guesses on what year that was? #thowbackthursday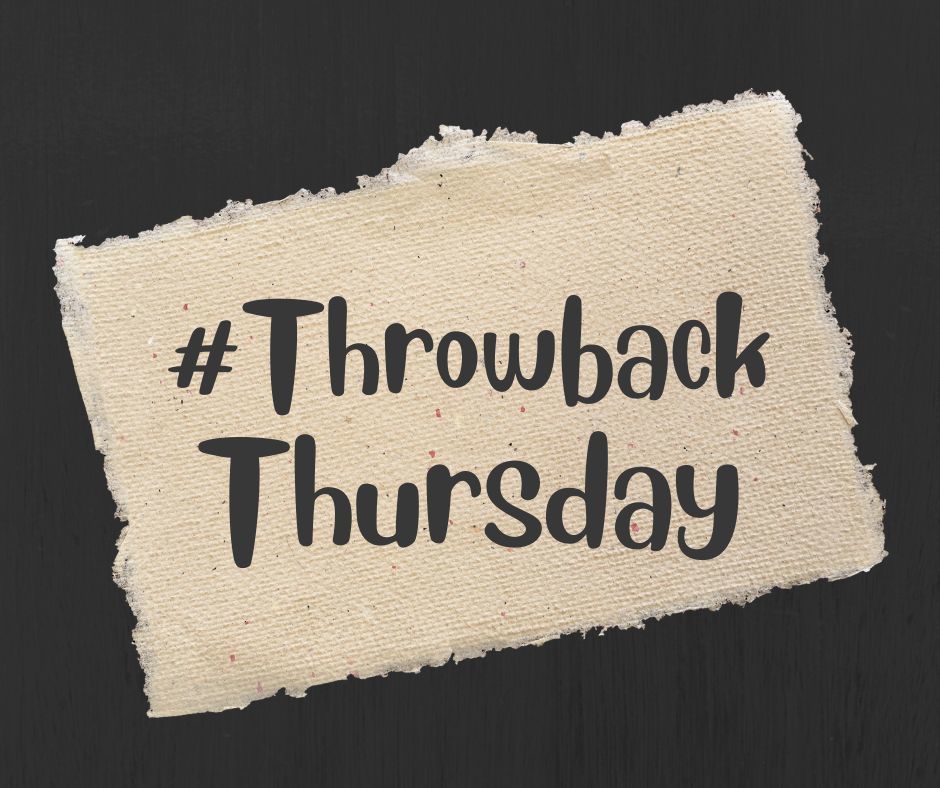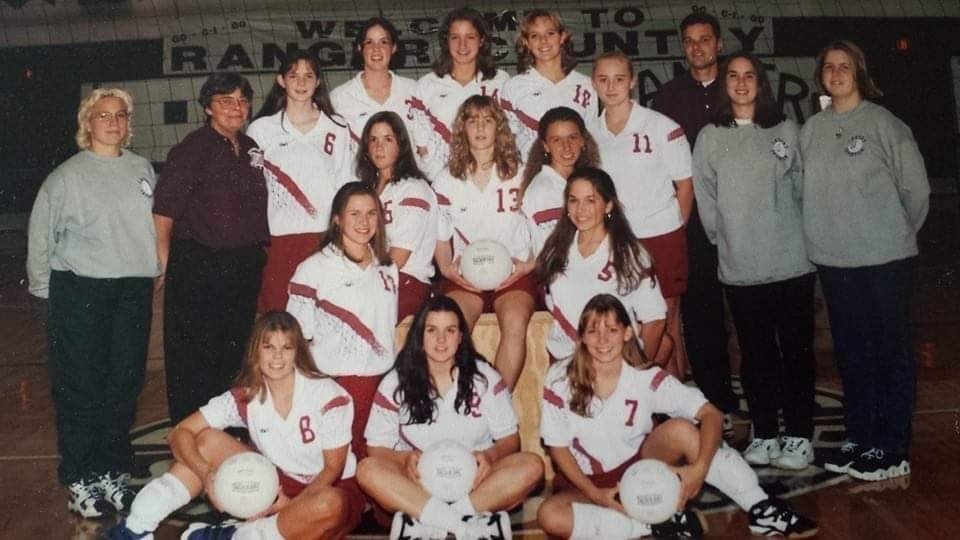 Sixteen juniors and seniors attended a leadership conference at Cragun's Resort on Sunday- Monday. They met with over 500 students from schools across Minnesota and collaborated on ideas to make our school a more inclusive, fun, and innovative space.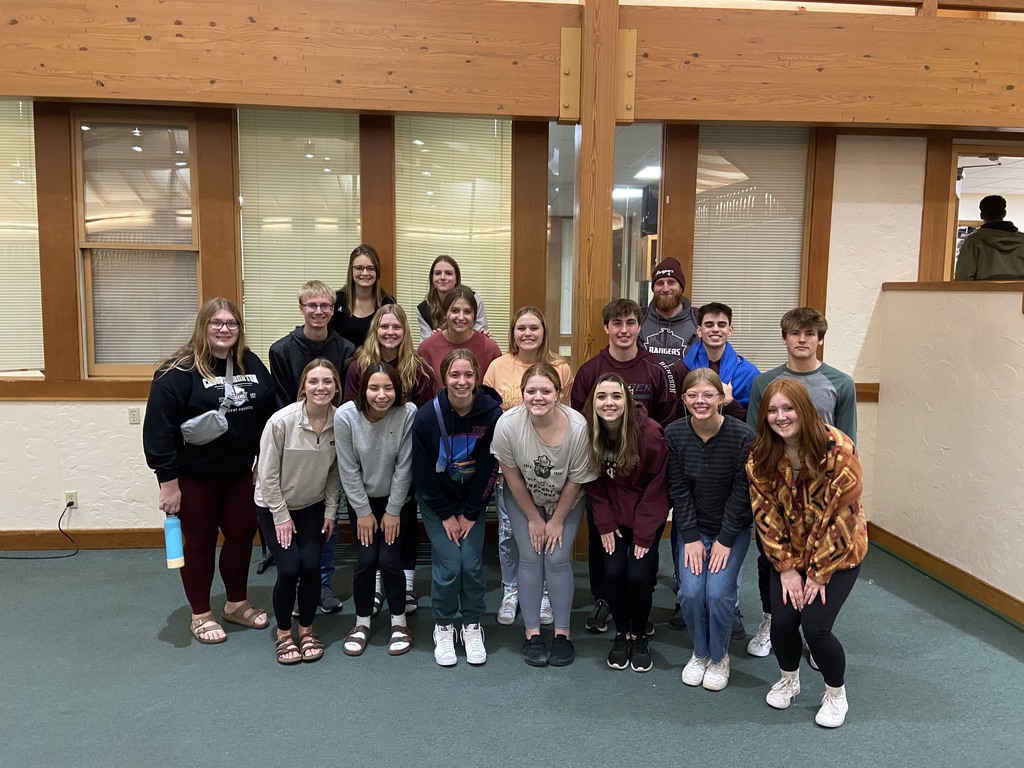 Last Friday, our Unified Special Olympics program competed in a bowling competition at Jack's House in Brainerd.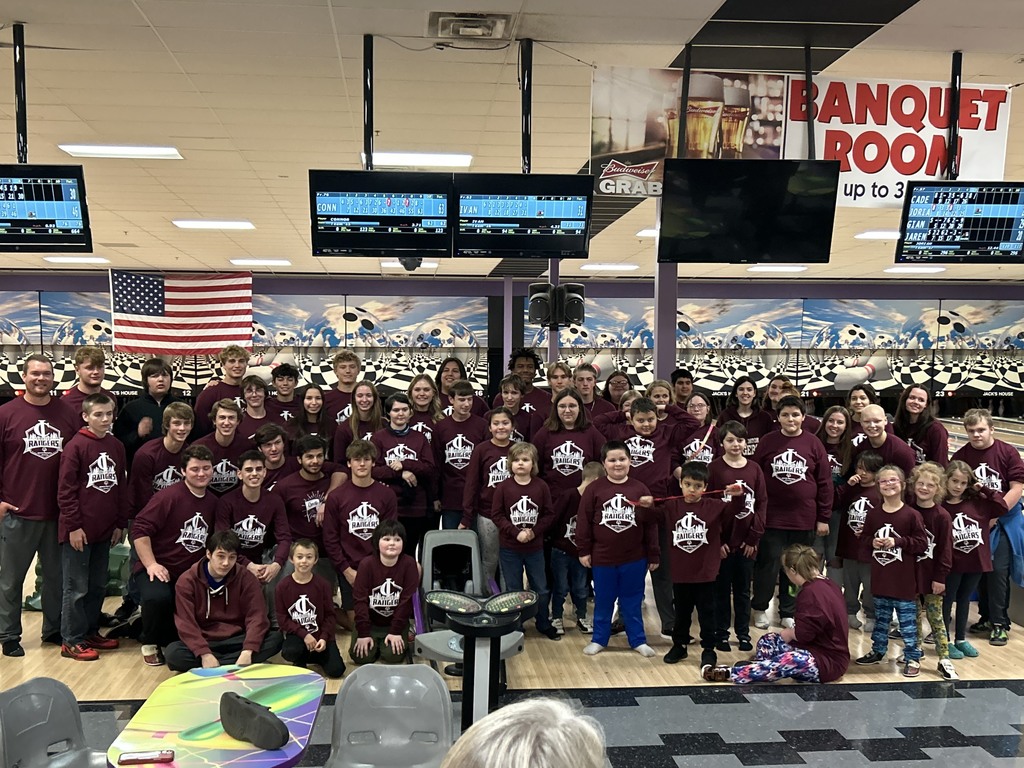 Last week, 8th grade students completed a National Parks Project. They were able to choose a park in the US or Canada and research it. After compiling information, students created essays, brochures, or posters. Then they presented information through "speed sharing" with other classmates!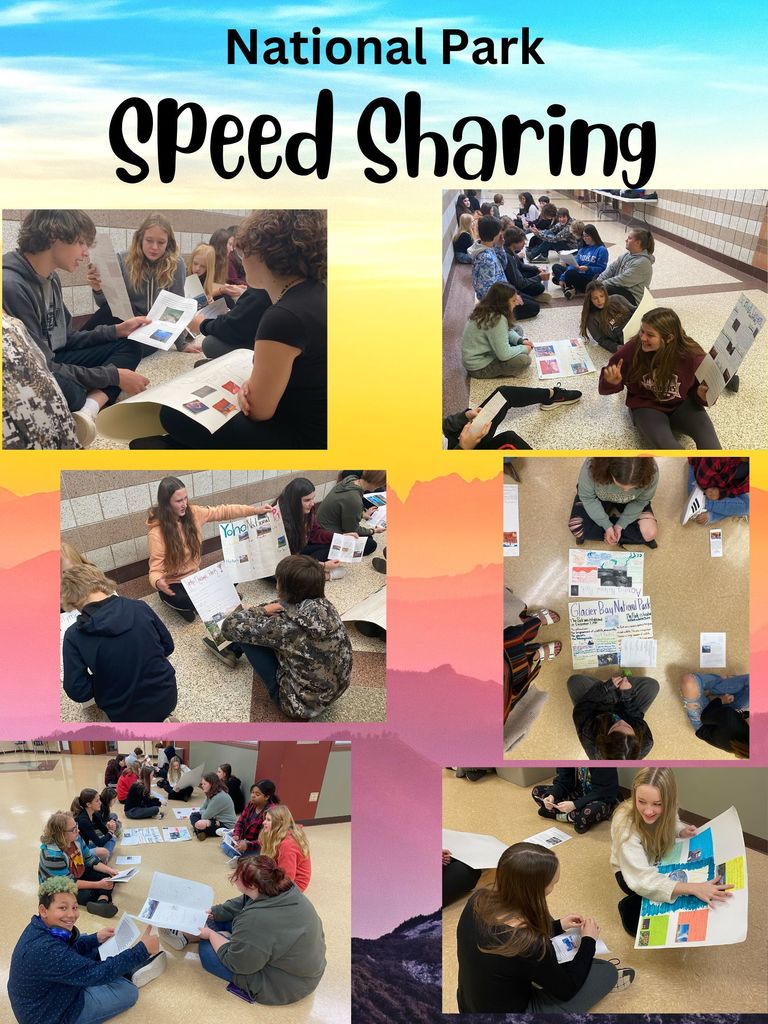 Please join us for our Veteran's Day Program, Wednesday, November 9. The program will take place in the Galovich Gym from 12:30-1:00.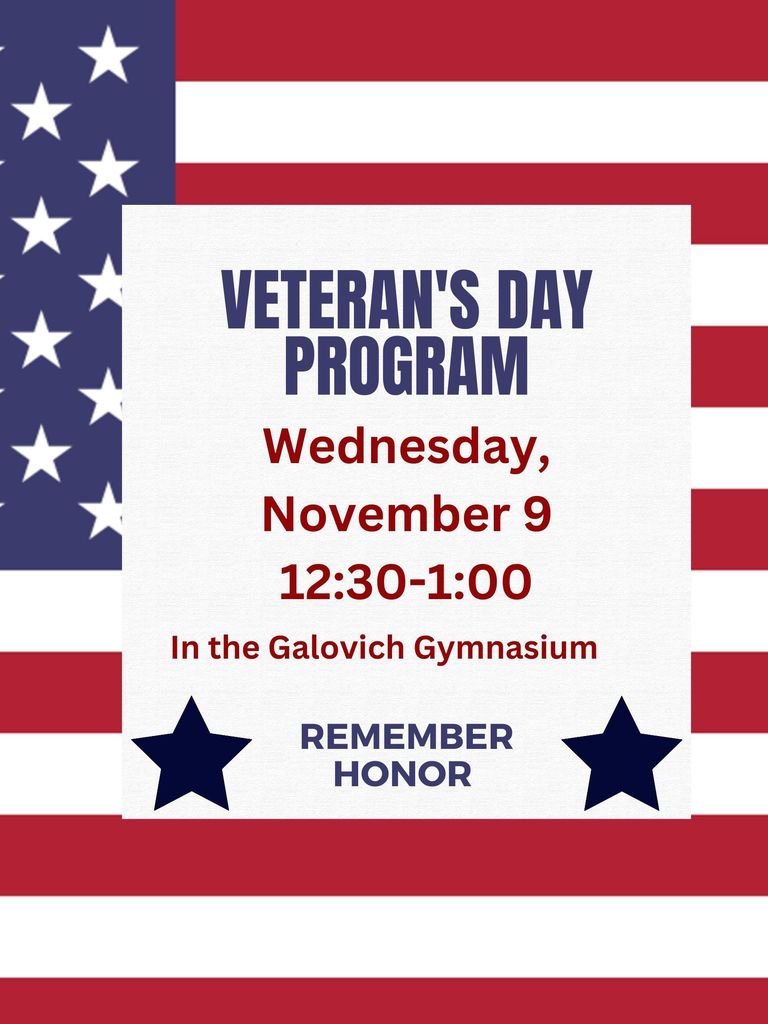 Reminder for CRES Families... Picture retakes are Wednesday, November 9!

Students in Conceptual Physics played "Newton Golf," in order to get a real life grasp on how much force a Newton is. Played like minigolf, the clubs were fitted with bluetooth force sensors and students scored, not by fewest strokes, but by least amount of Newtons measured on each hole. The balls and clubs were donated by Pirate's Cove Adventure Golf in Brainerd.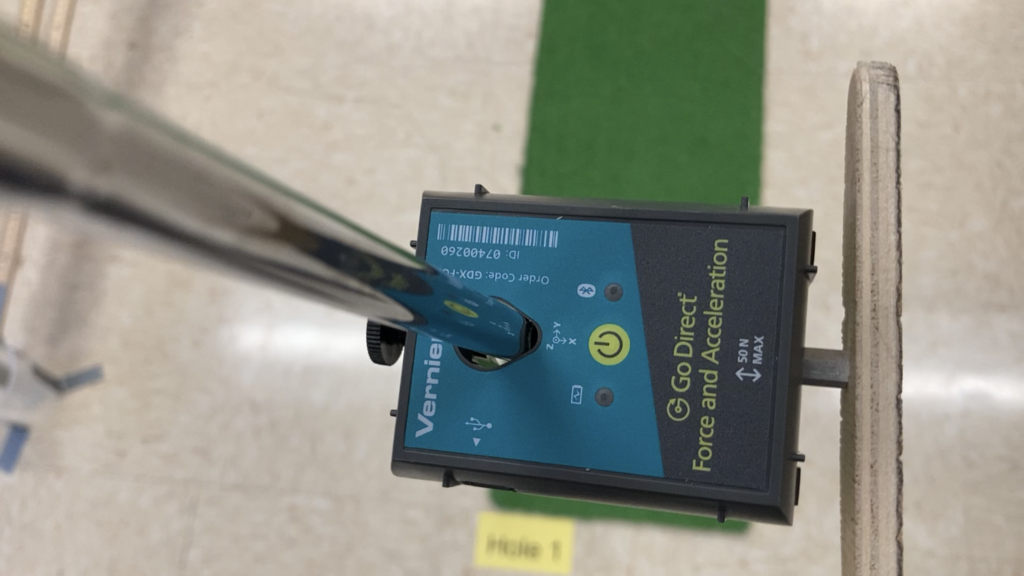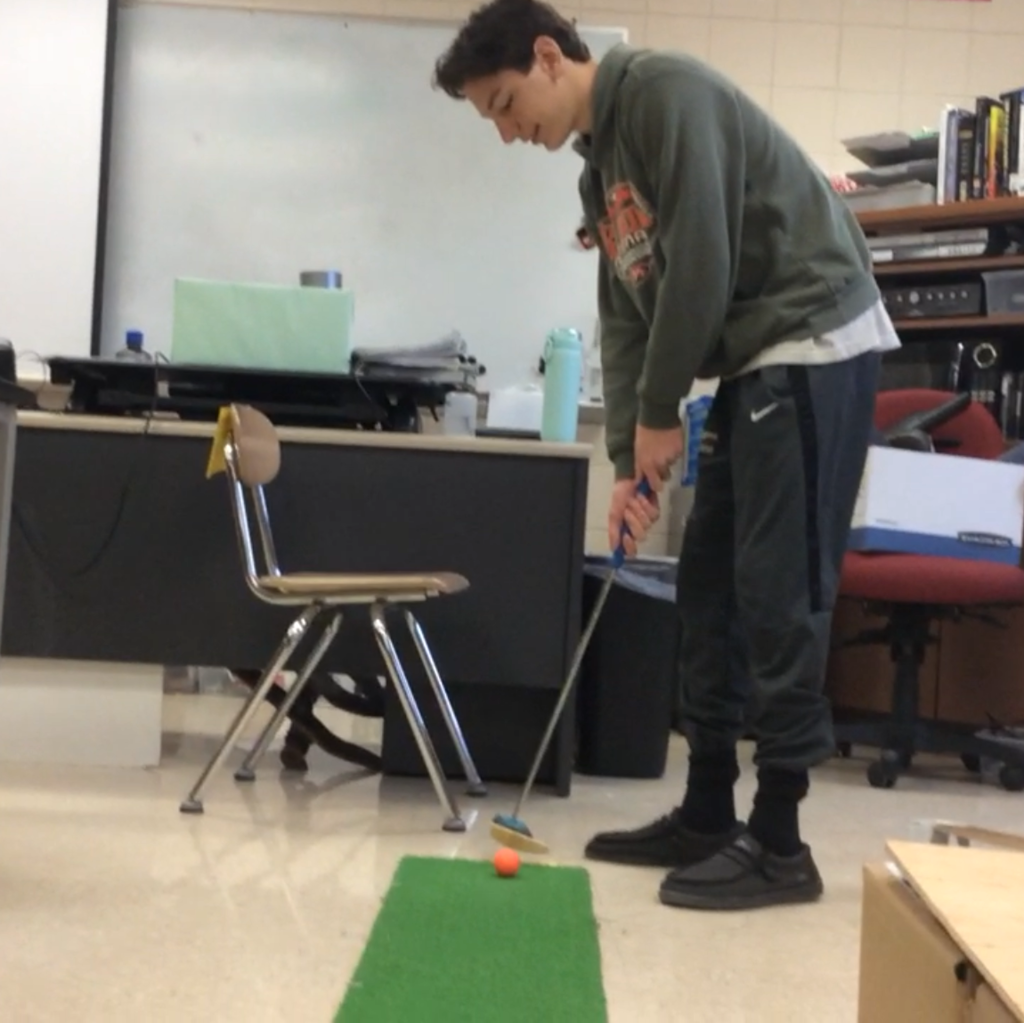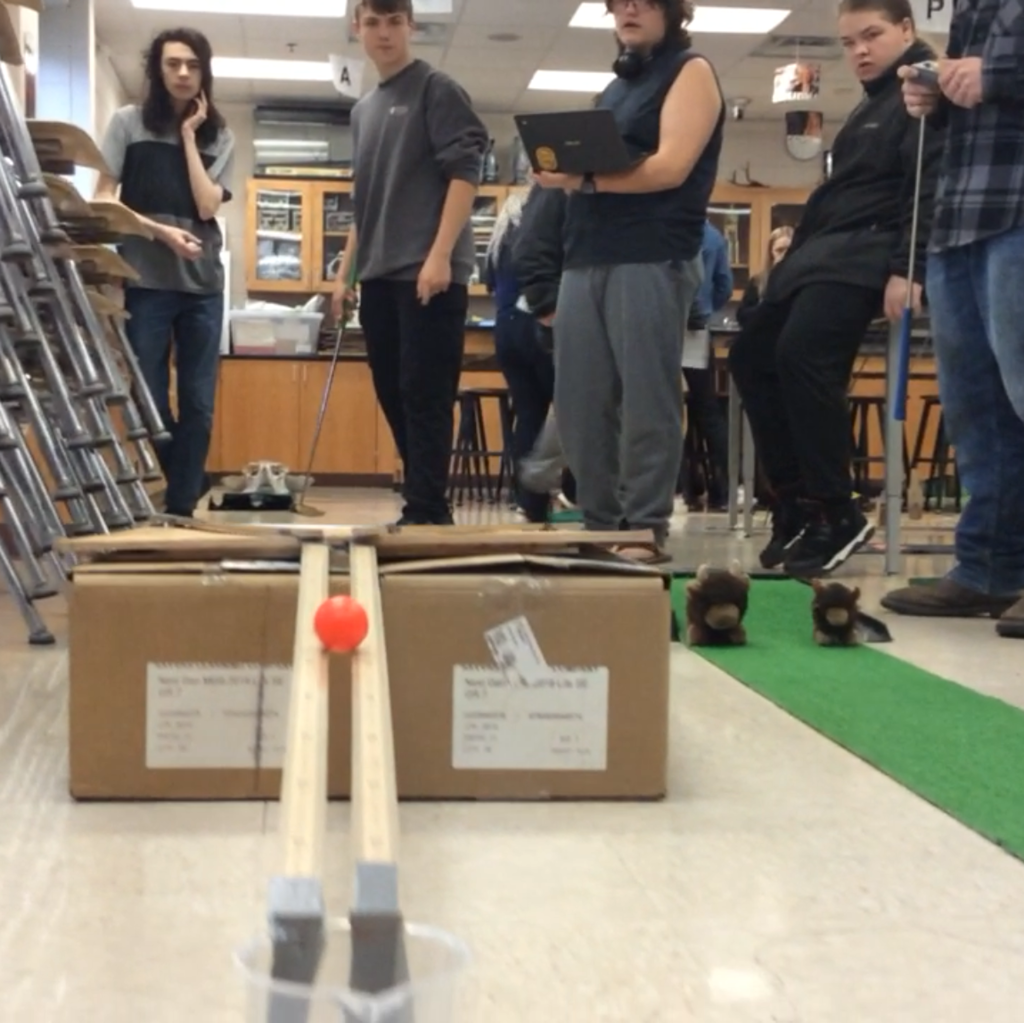 Here is a weekly reminder of conferences, early dismissal, and no school, for the week of November 7-11.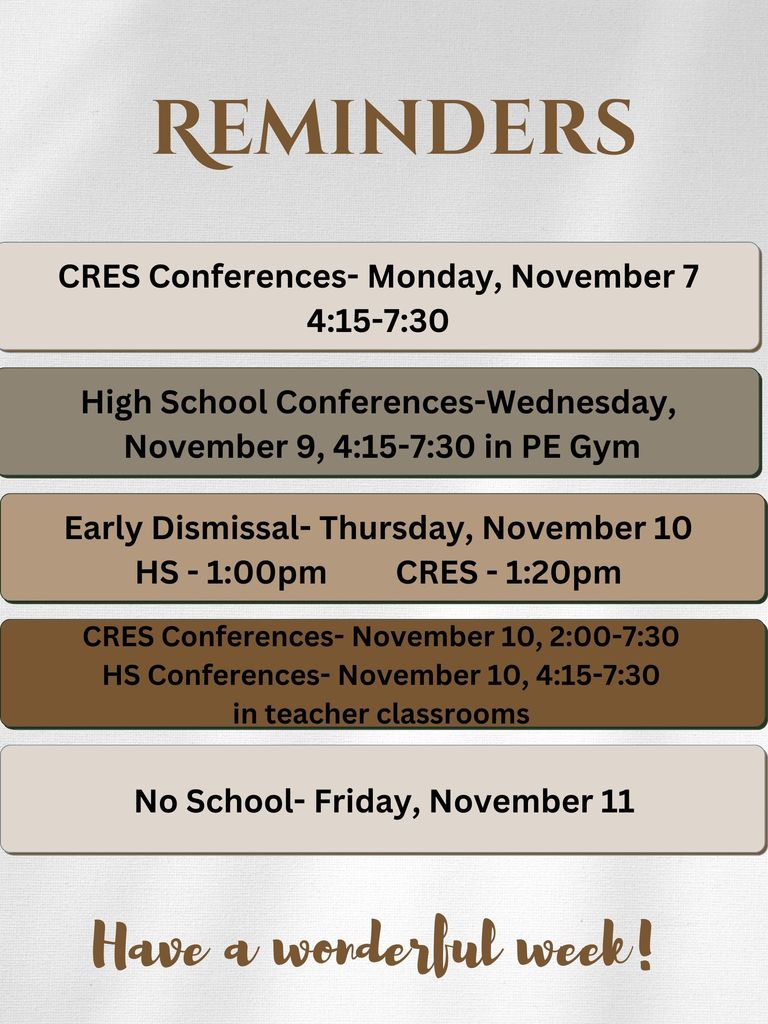 Here are a few students from Mr. Otterstad's art classes. Shown here are coil mugs, stamp mug, action poses and a watercolor painting. Keep up the great work!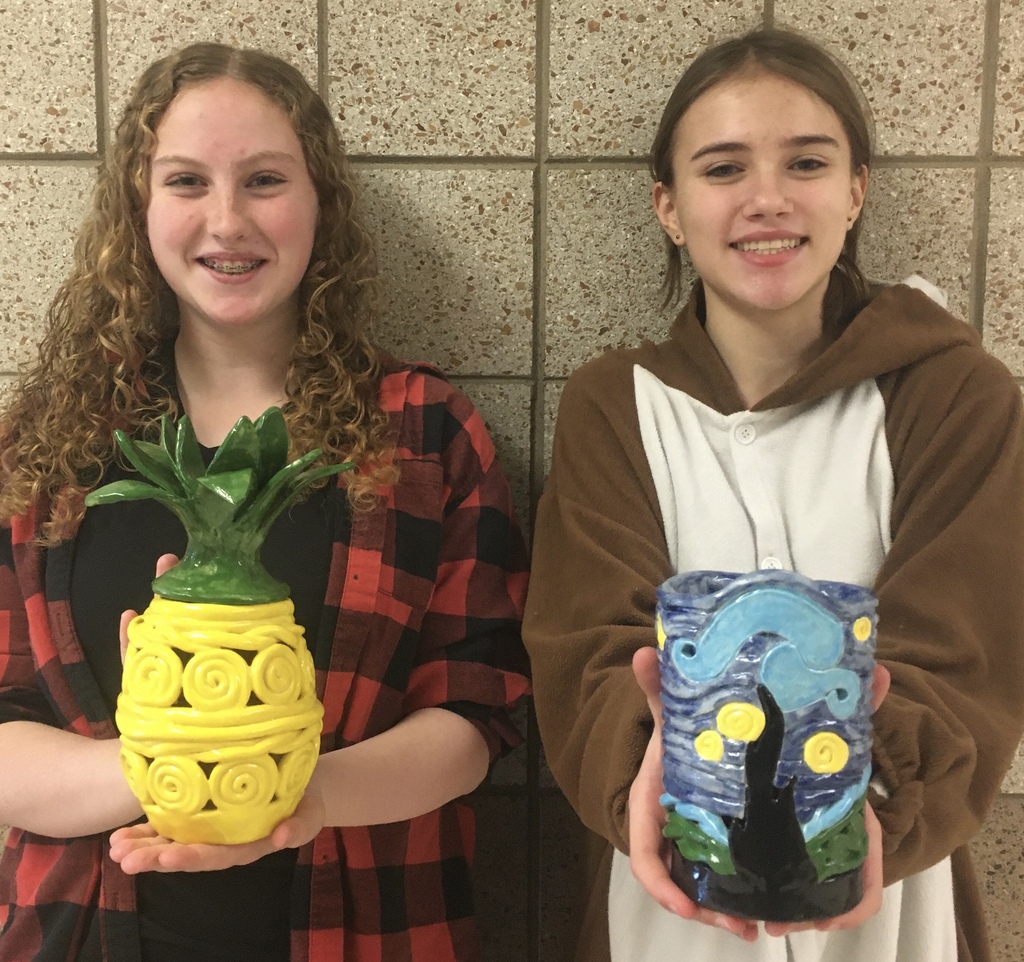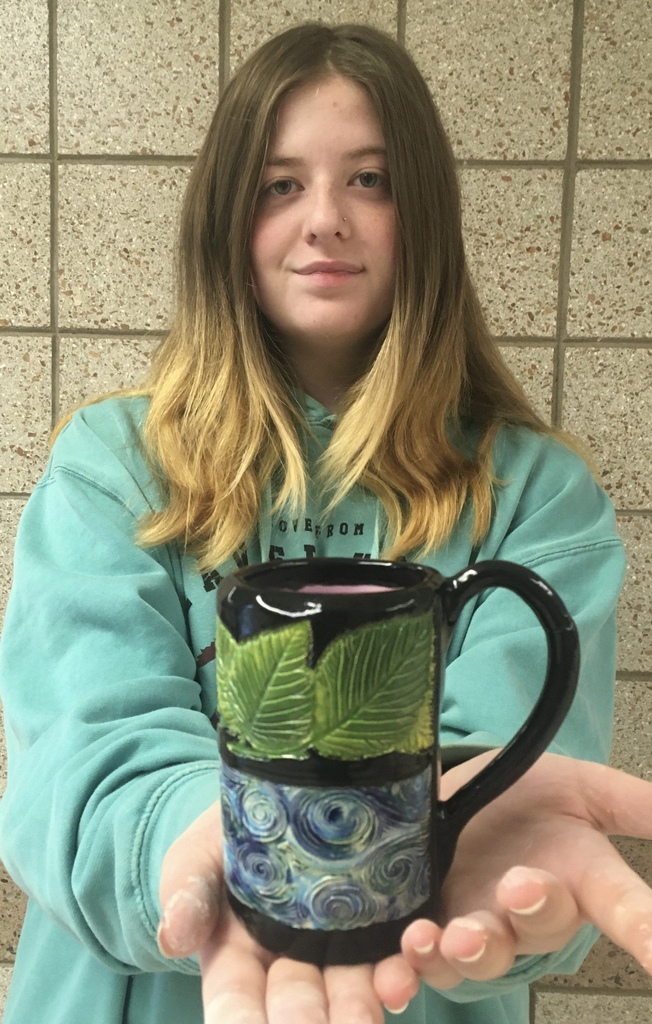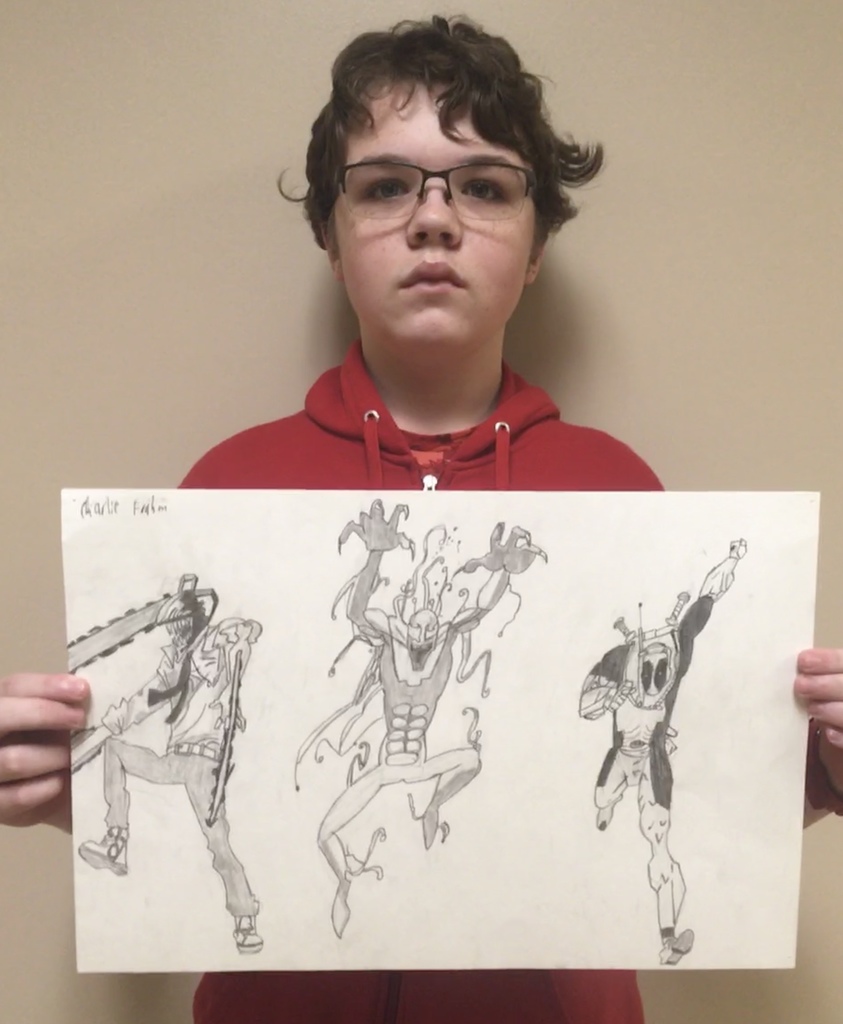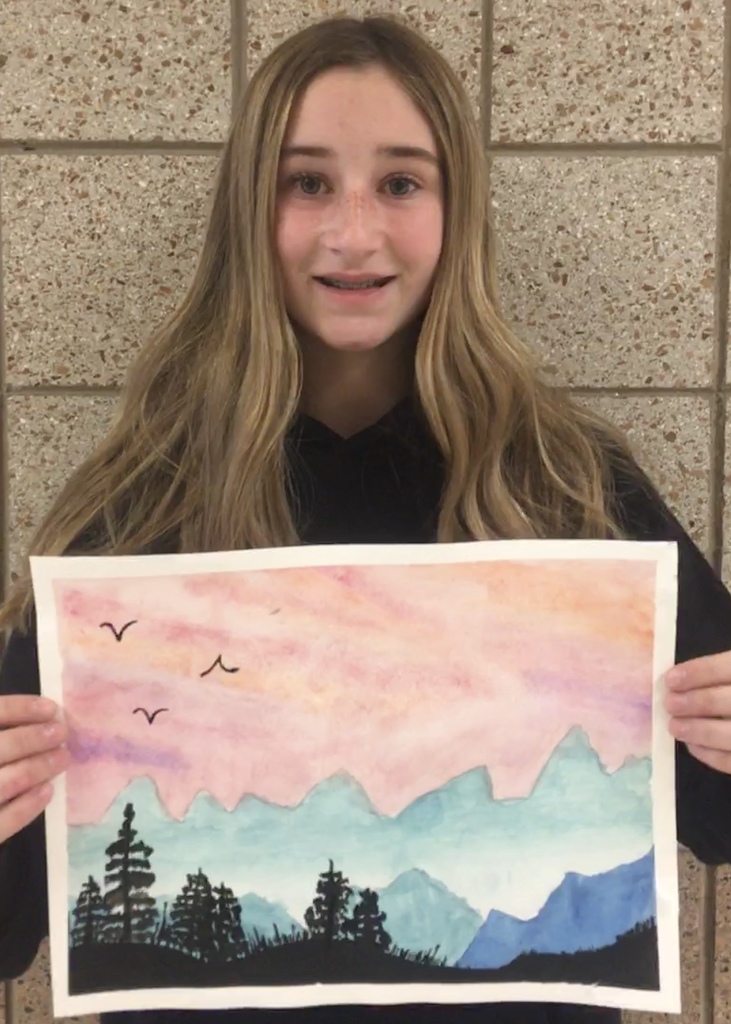 "He's a rock star in their eyes!" Mrs. Stangel's class. Mr. Becker made a stop in kindergarten to sing happy birthday to a student!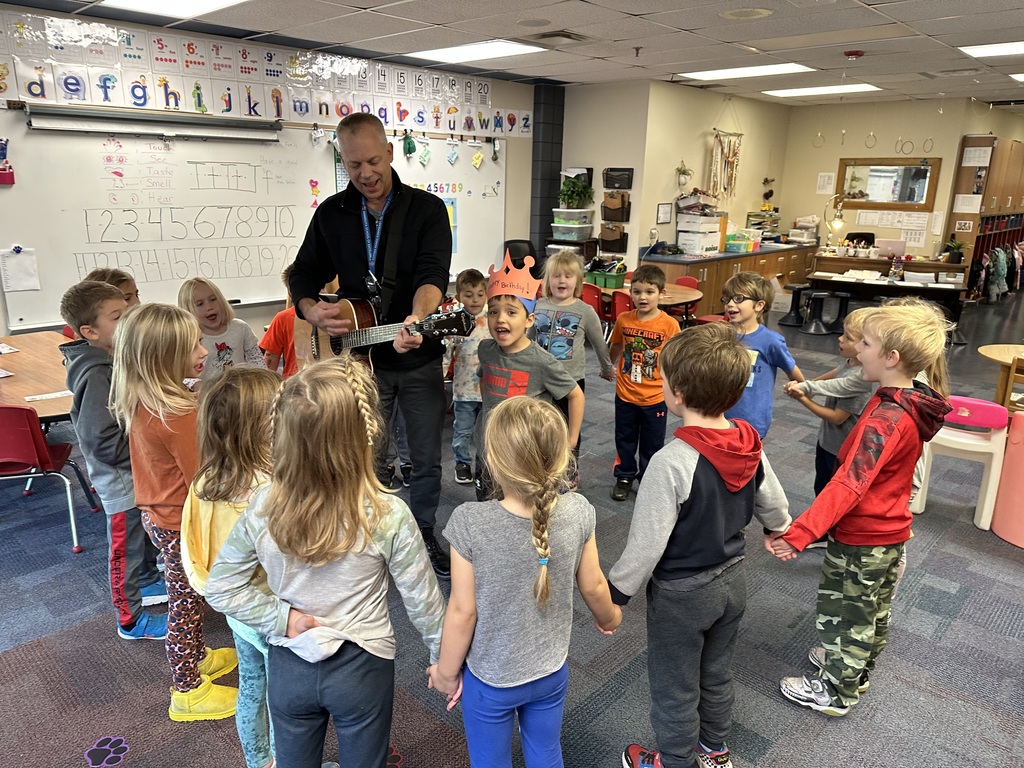 Thank you, Quanex, for donating a variety of wood to our student run business, RangerMade. Quanex donated alder cherry, hickory and hard and soft maple. This donation will be used for various projects throughout RangerMade. Pictured: Brian Wood and Brian Blom (Quanex).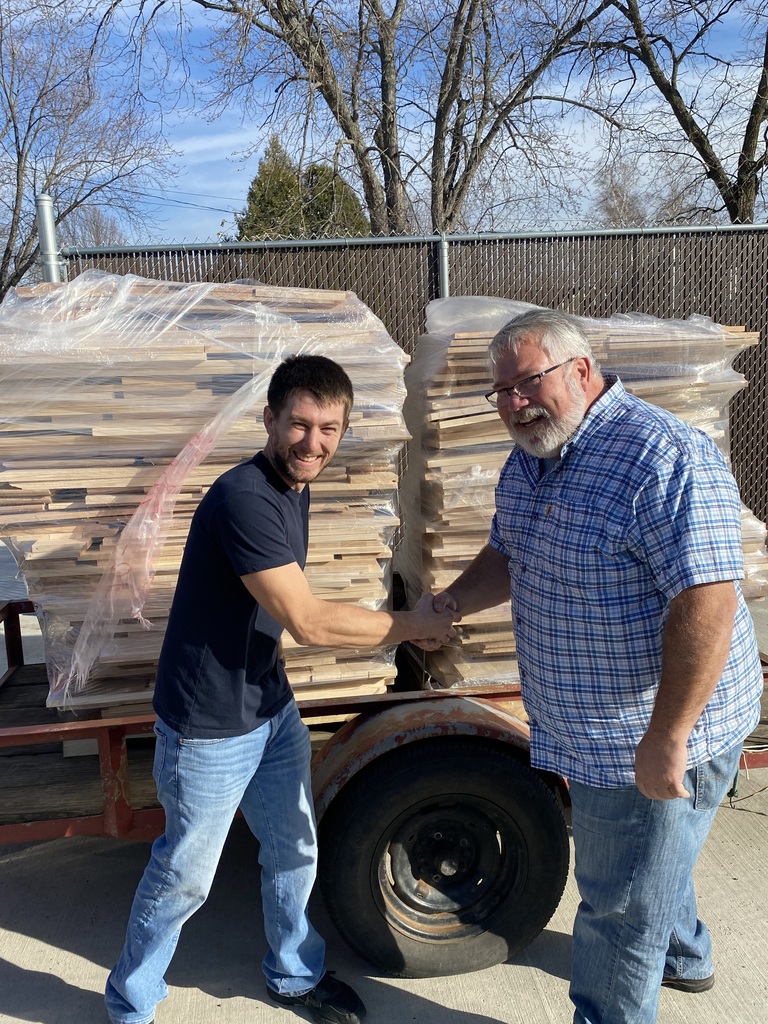 Third grade participated in a Pumpkin Math activity! The third graders were able to weigh, measure, and count the seeds in the pumpkin. There were many smiles throughout the whole event! Thank you to all the families who donated pumpkins and all the volunteers we had for this event. Thank you!

A big shout-out to the Knights of Columbus for donating many coats to CRES! Thank you! Teppi has many coats in a variety of sizes ranging from 4T - Adult. If you are in need, please contact Teppi at 218-545-8775.

What was your favorite school lunch? #throwbackthursday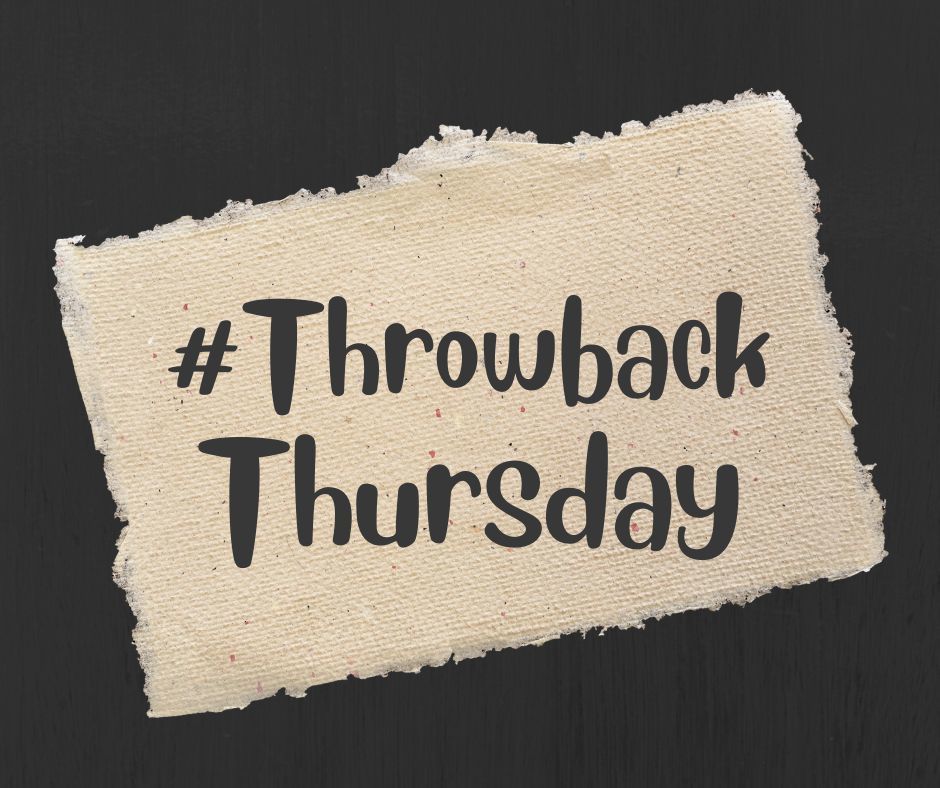 The art of the week features: hand patterns, still-life drawing and a cactus series. Great job everyone!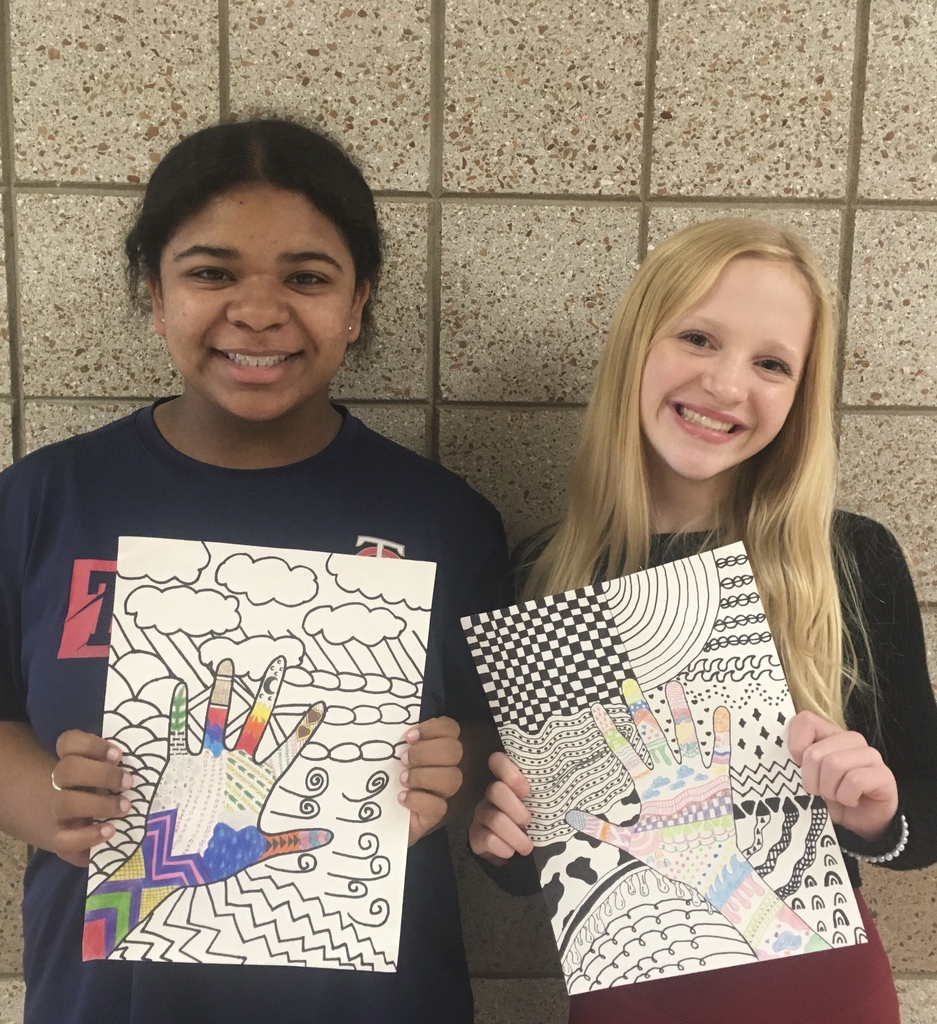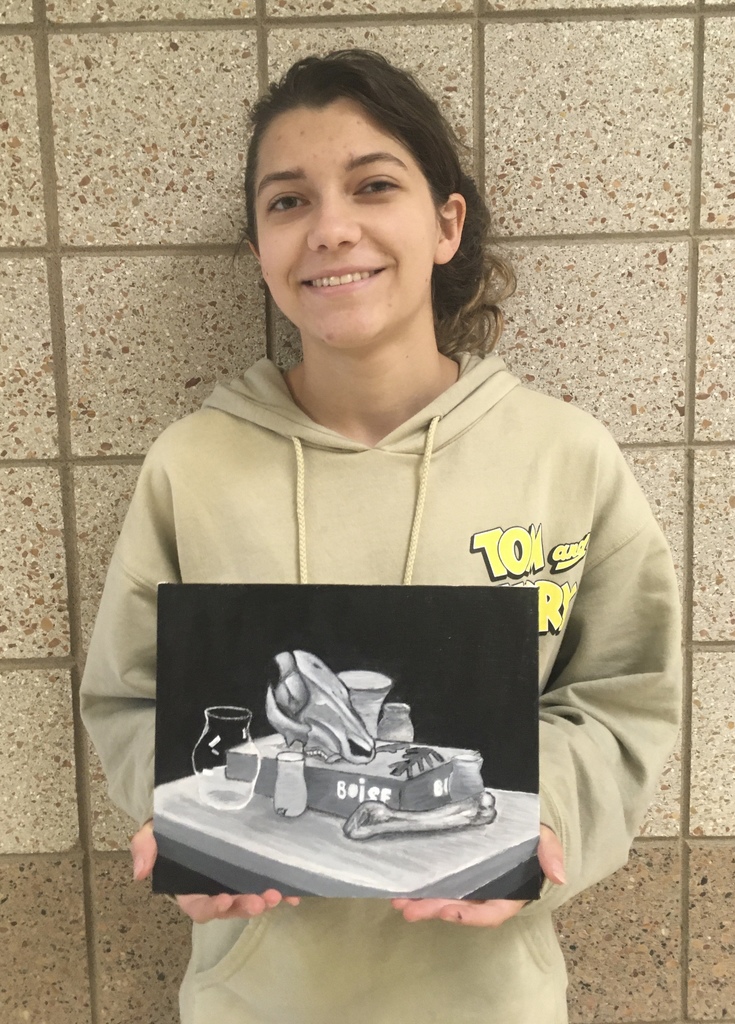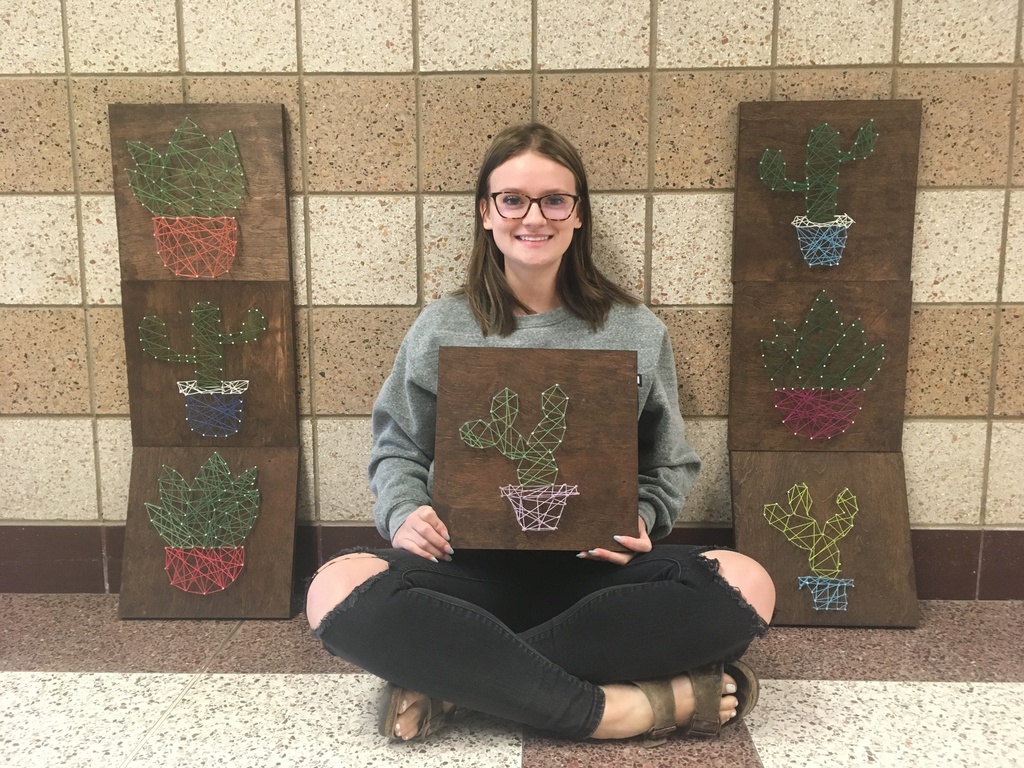 Congratulations to our September and October Students of the Month!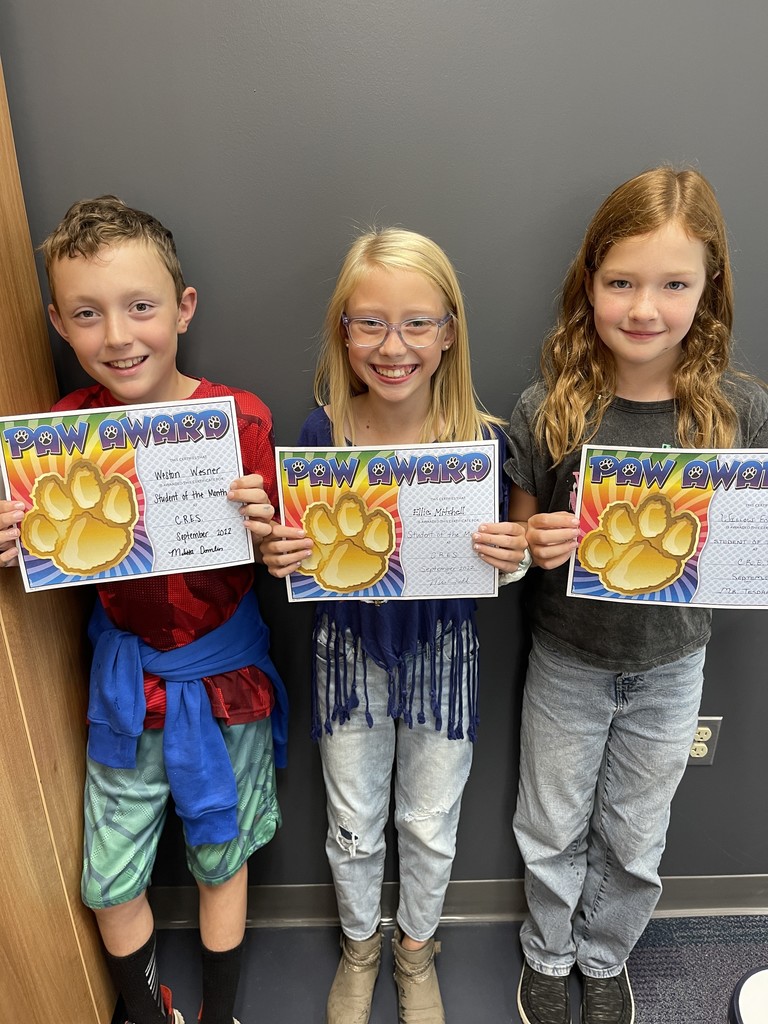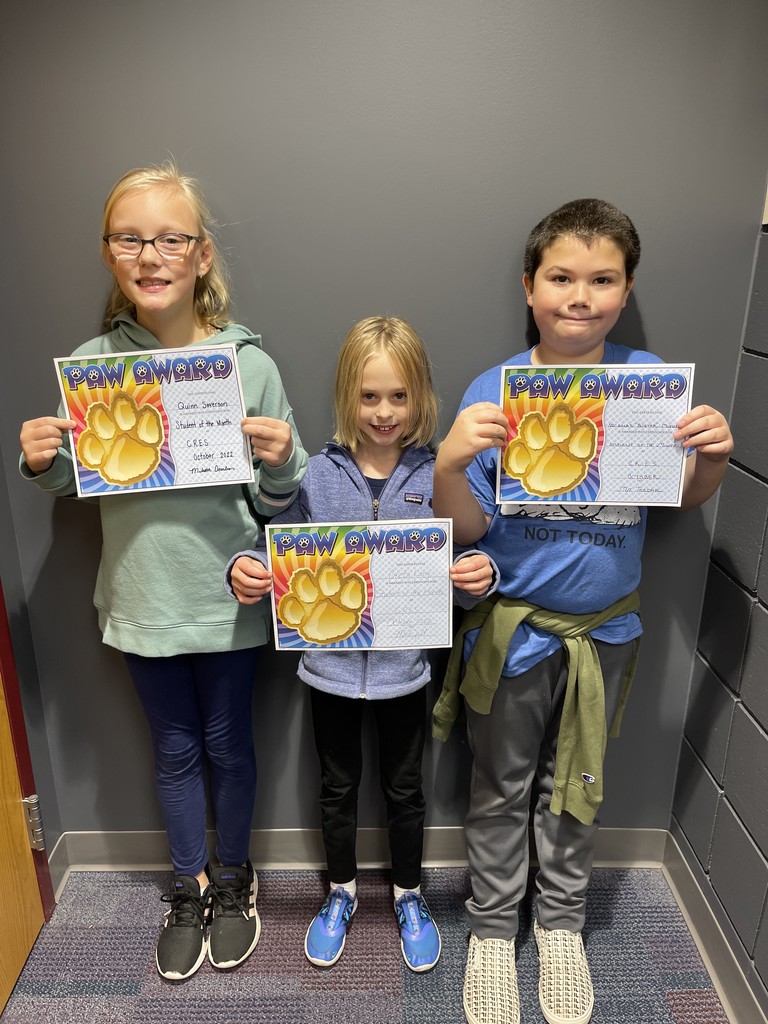 Students in Mrs. Cencer's class had a party yesterday in which students got to pick a snack they wanted to make. They made punch, Reese's peanut butter cup bats, fruit salad, and pumpkin seeds. The students also painted pumpkins, did some face painting and watched a Halloween movie!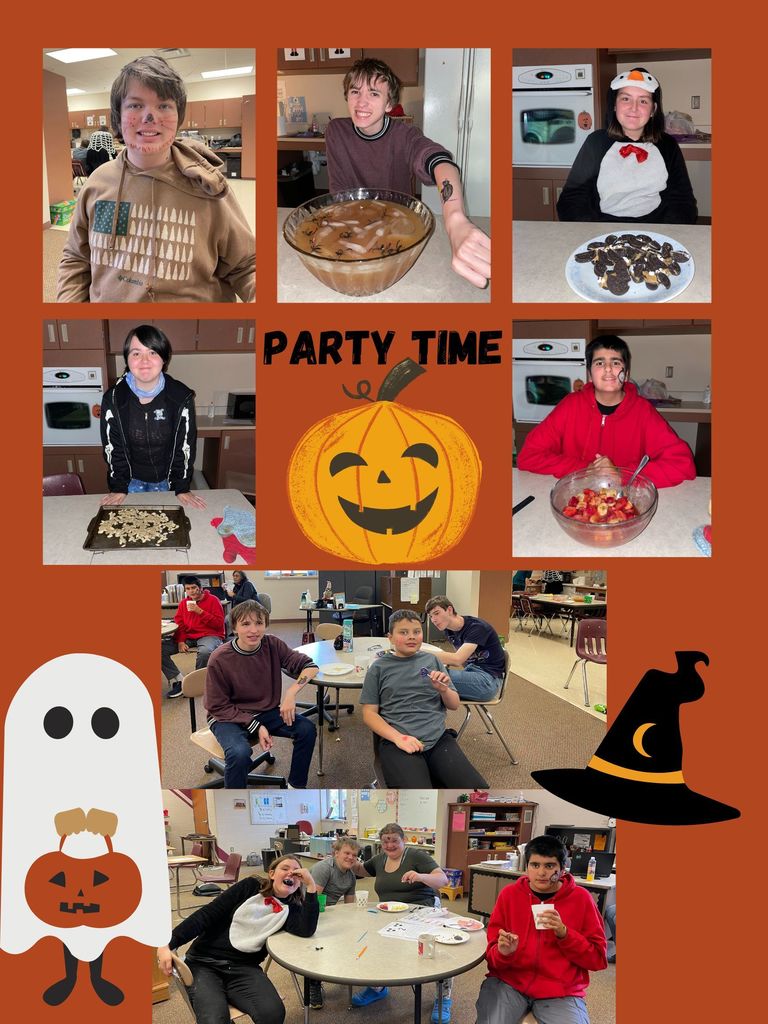 The Winter Athletics season is fast approaching so we wanted to remind you that Registration is currently open for all Activities. Click on the link below for an easy online registration process:
https://cirangers-ar.rschooltoday.com/
If you have any questions or concerns, please feel free to reach out at any time to Cley Twigg, Athletic Director.