The FACS 7 class learned basic knife skills and ended their culinary experience with some delicious fruit pizza!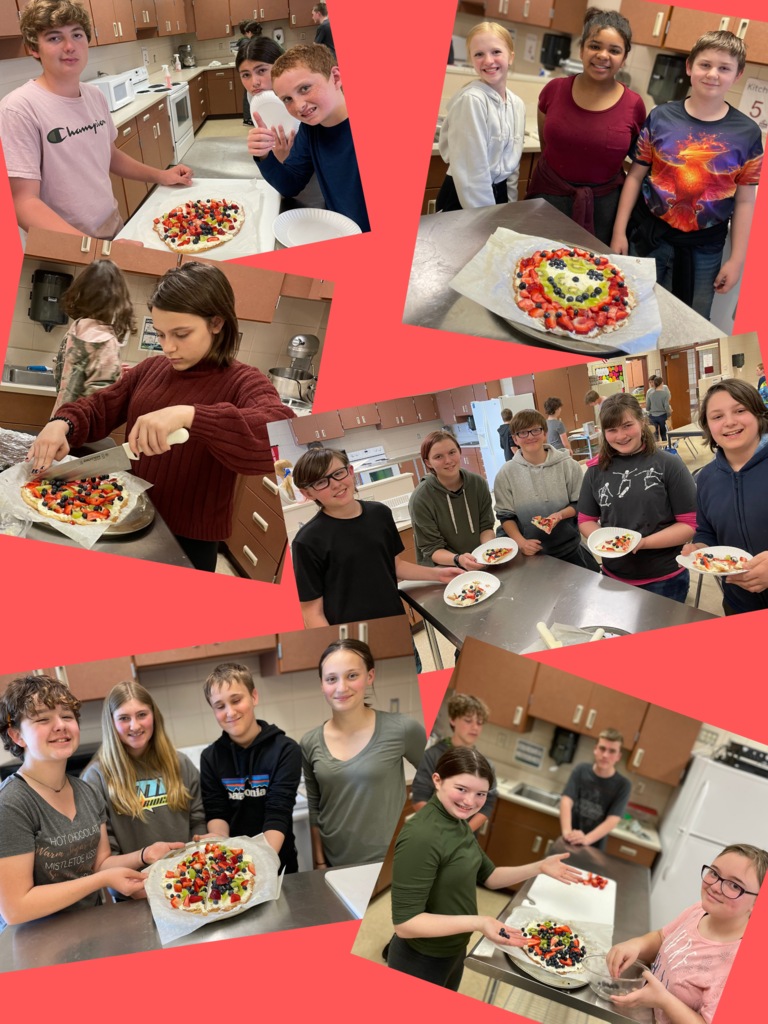 Check out these great paintings and 3D art. Every week we are blown away with the talent from our students!

Last Friday, CRES students enjoyed a fun day of Track N Field! There was Tug-O-War, Limbo, long jump, and much more. Thank you to all of the volunteers to helped with the day!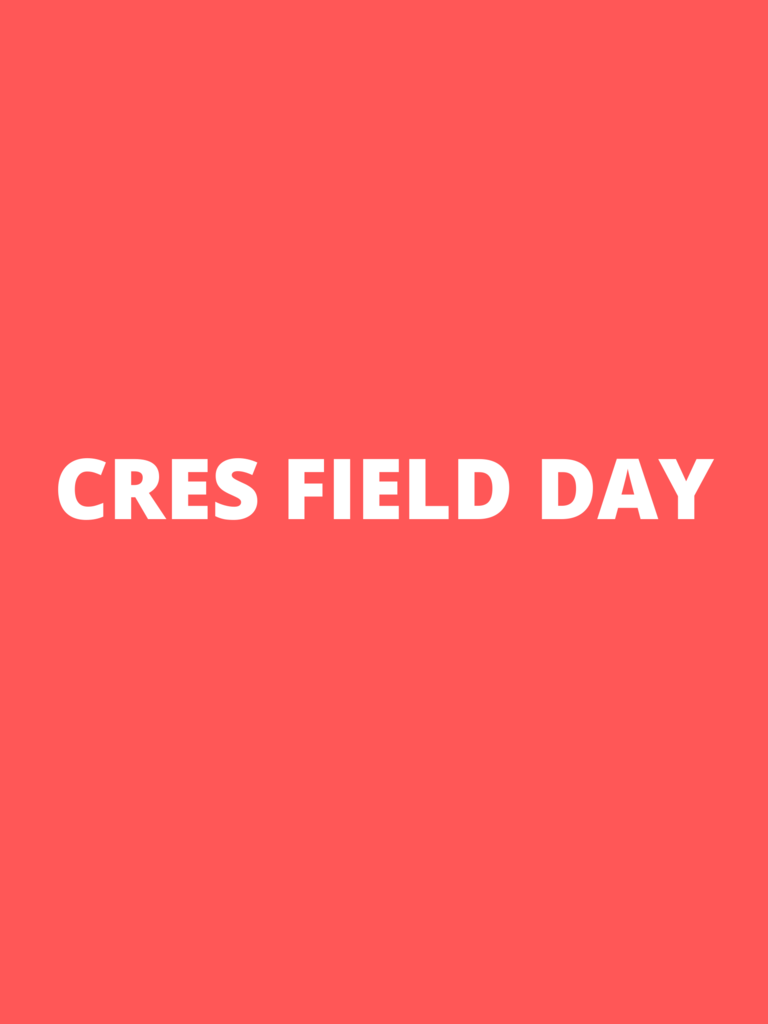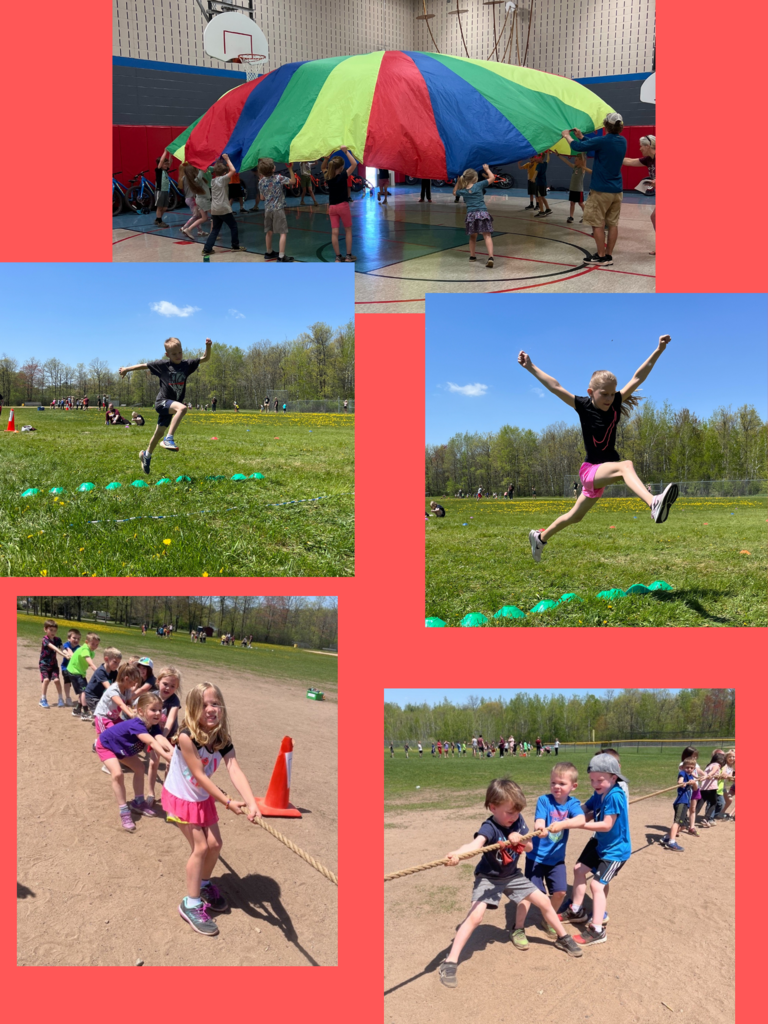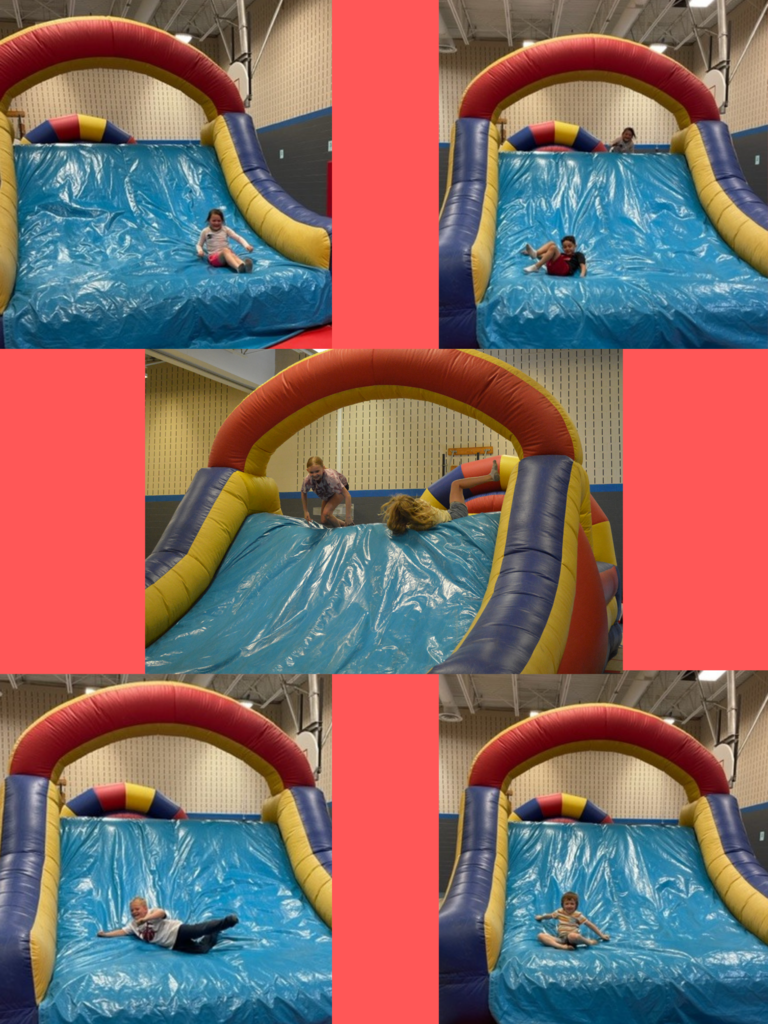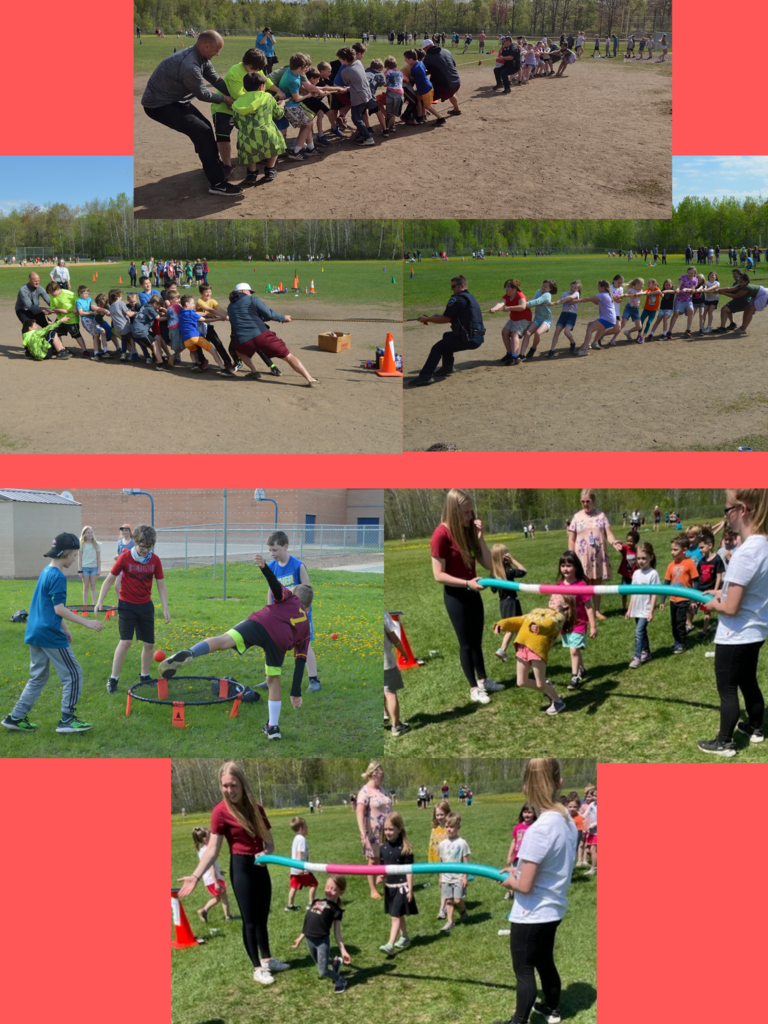 Mrs. Perpich's 3rd grade class would like to send a big THANK YOU to Trisha Abear for teaching Junior Achievement this year. Mrs. Perpich's class enjoyed learning about our community and its contributors. Thank you, Trisha!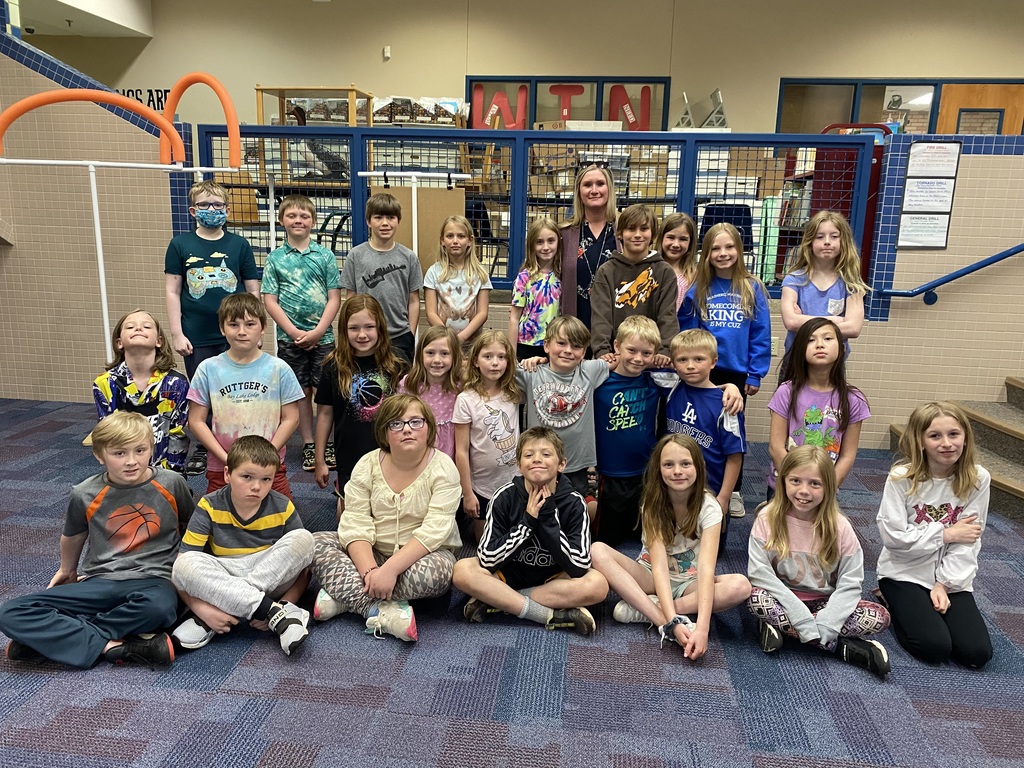 Mrs. Stangel's kindergartners enjoyed their last Friday of the school year camping in the bus loop! Tents, camp chairs, and some special treats were some of the things they got to enjoy!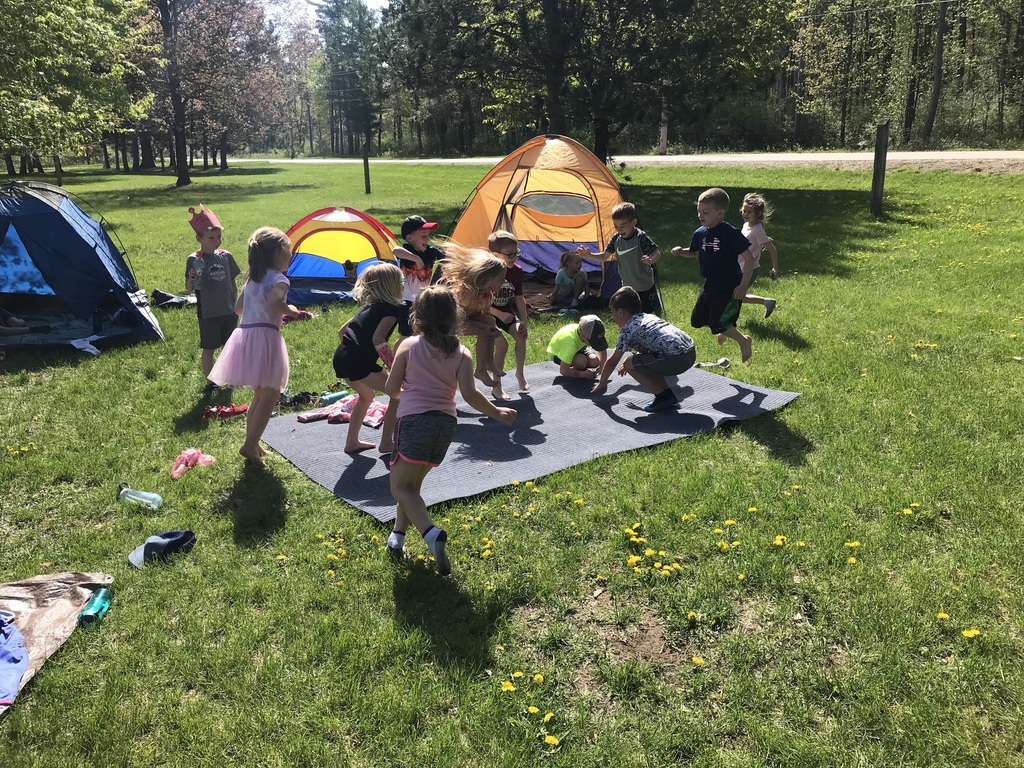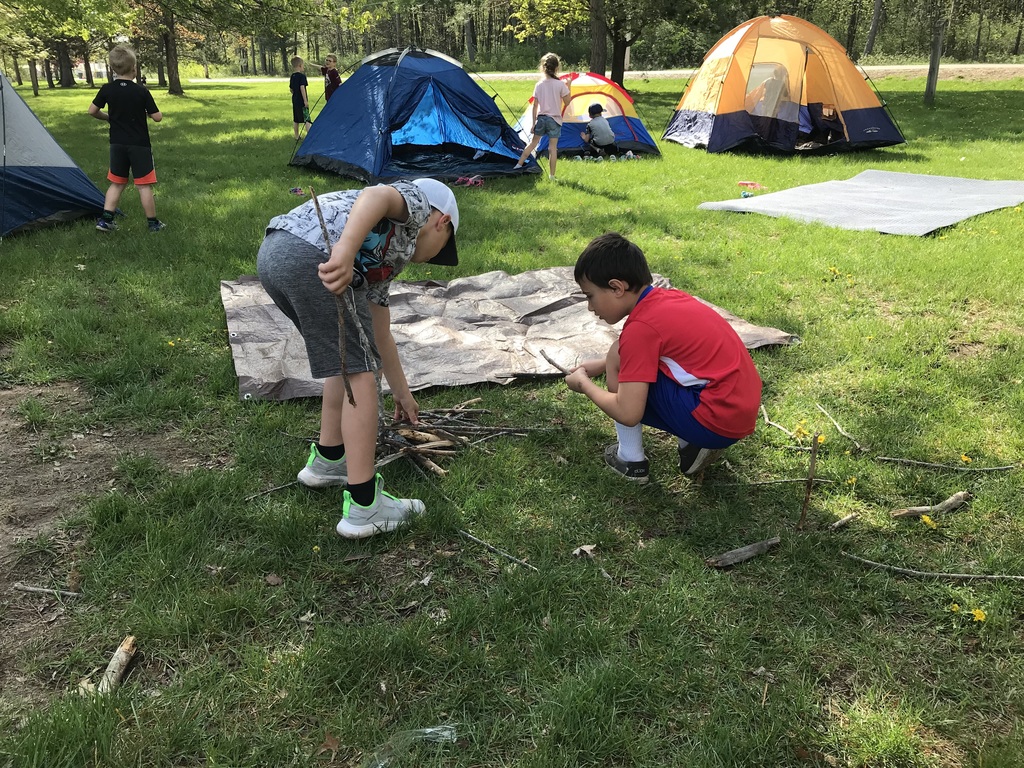 CIS Public Speaking students earned awards in class for their hard work this year. Categories included best overall public speaking skills, best visual aid, best speech per unit, and most improved. Great job everyone!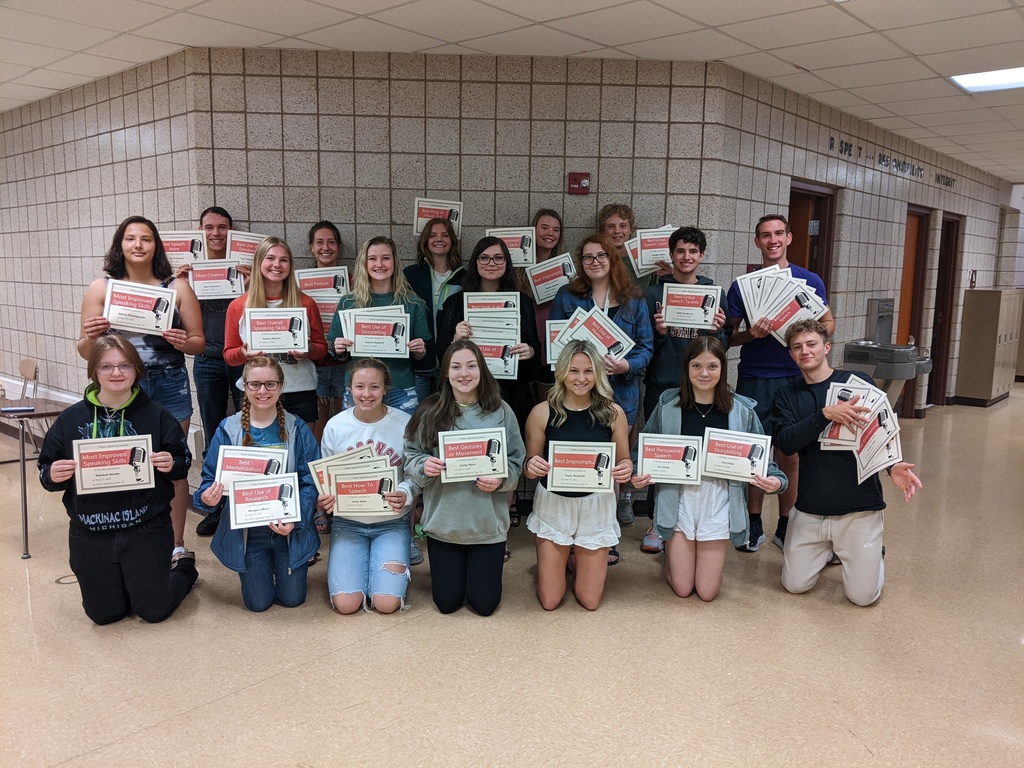 The 8th graders ventured to Target Field for a Minnesota Twins game on Wednesday. Thank you the Cuyuna Lakes Education Foundation for making this happen!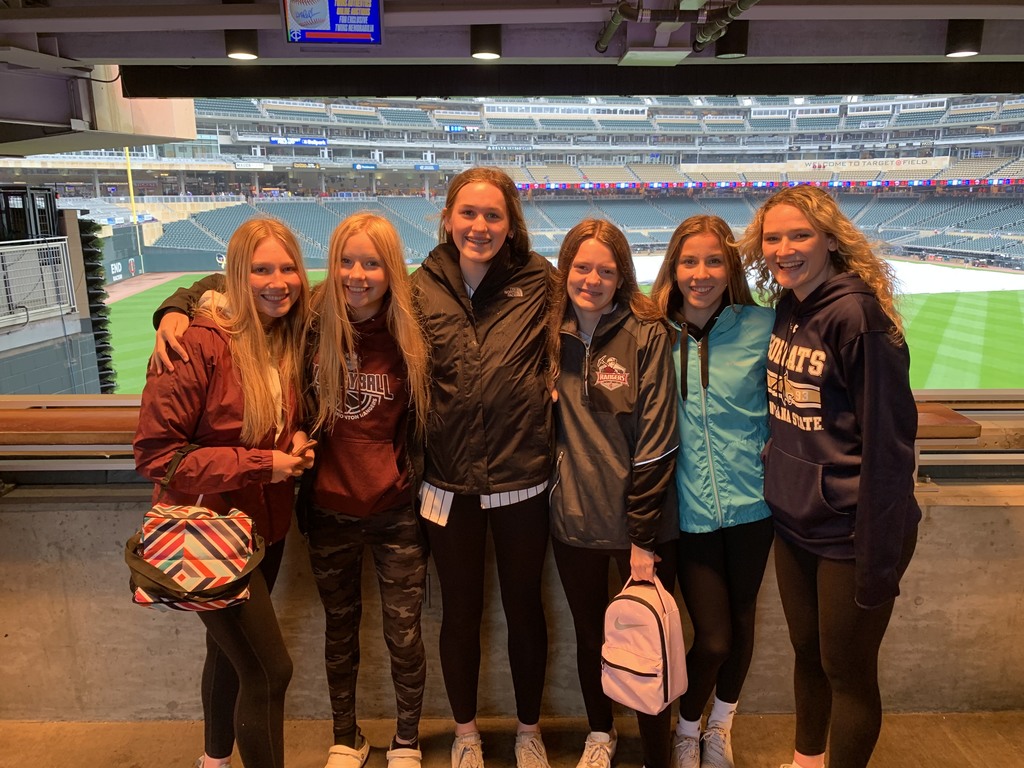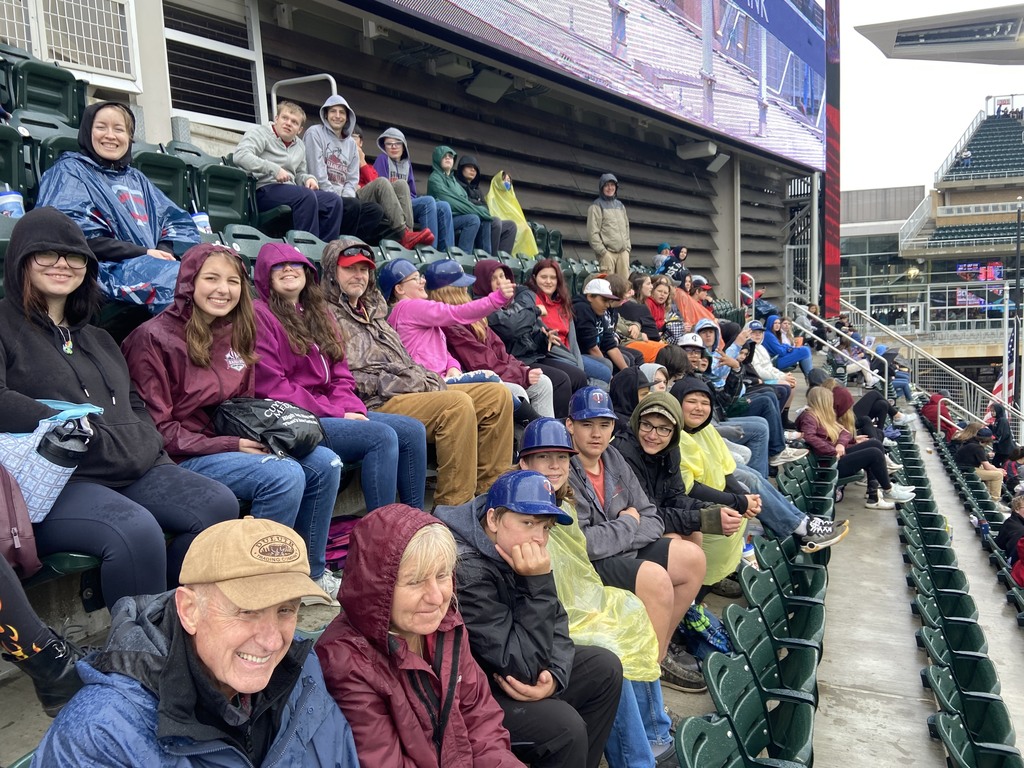 Mrs. Berg's 3rd grade class would like to extend a BIG THANK YOU to Becca Fleming for teaching Junior Achievement in our classroom this year! Our class had so much fun learning all about the different parts and contributors of a community. Thank you, Becca! You are appreciated!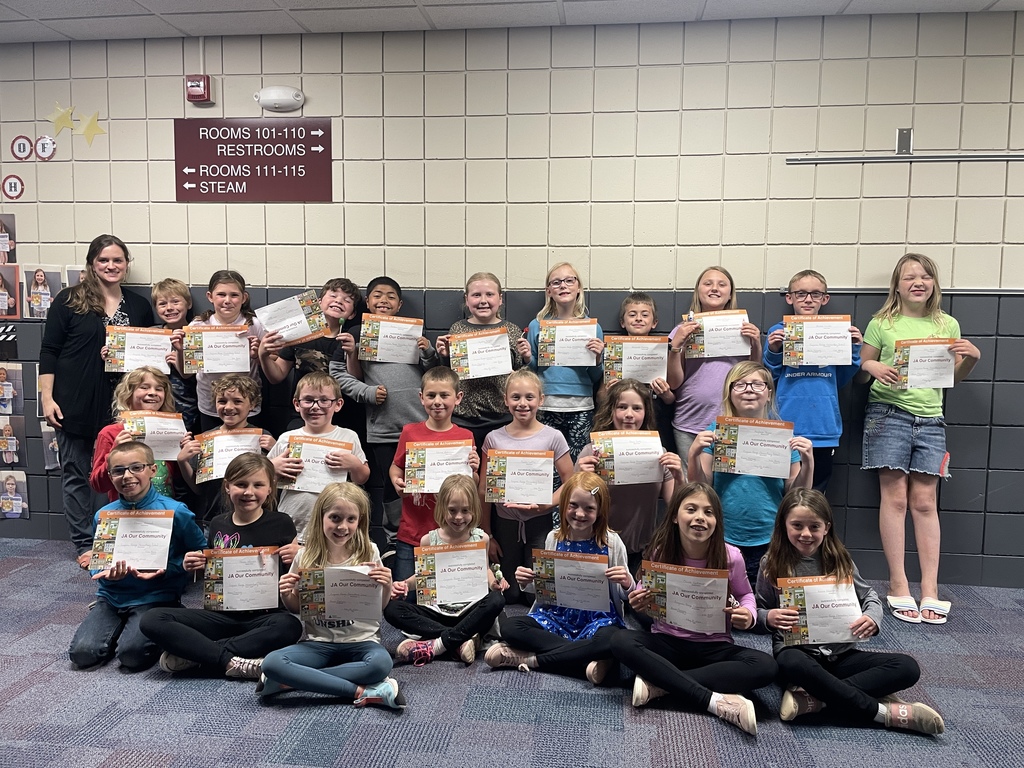 Last Friday, 7th and 8th grader students enjoyed an evening of fun and dancing at MORP! Crowned king and queen of MORP are Lucy and Colten!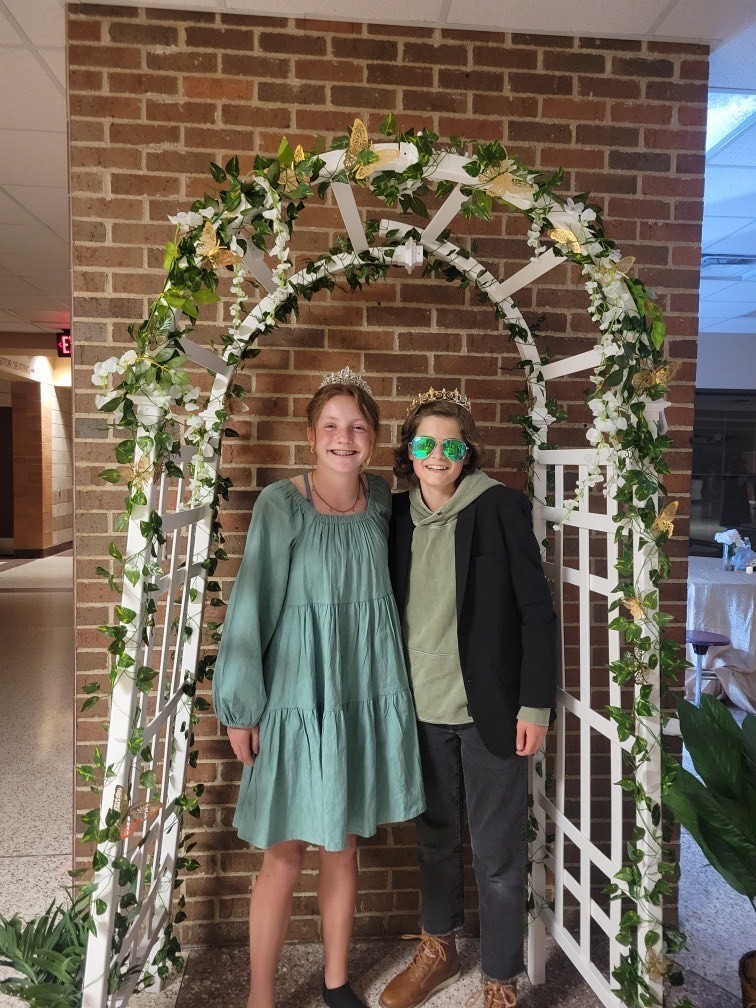 Kindergarten students went to the Crosslake Campground last week for their field trip. Students learned about water safety from Bobber, toured the Dam with a camp ranger, discovered living creatures in area lakes from a nature expert, listened to a story read by Paul Bunyan, went on a scavenger hunt and played at the park. The weather was perfect and all enjoyed the day!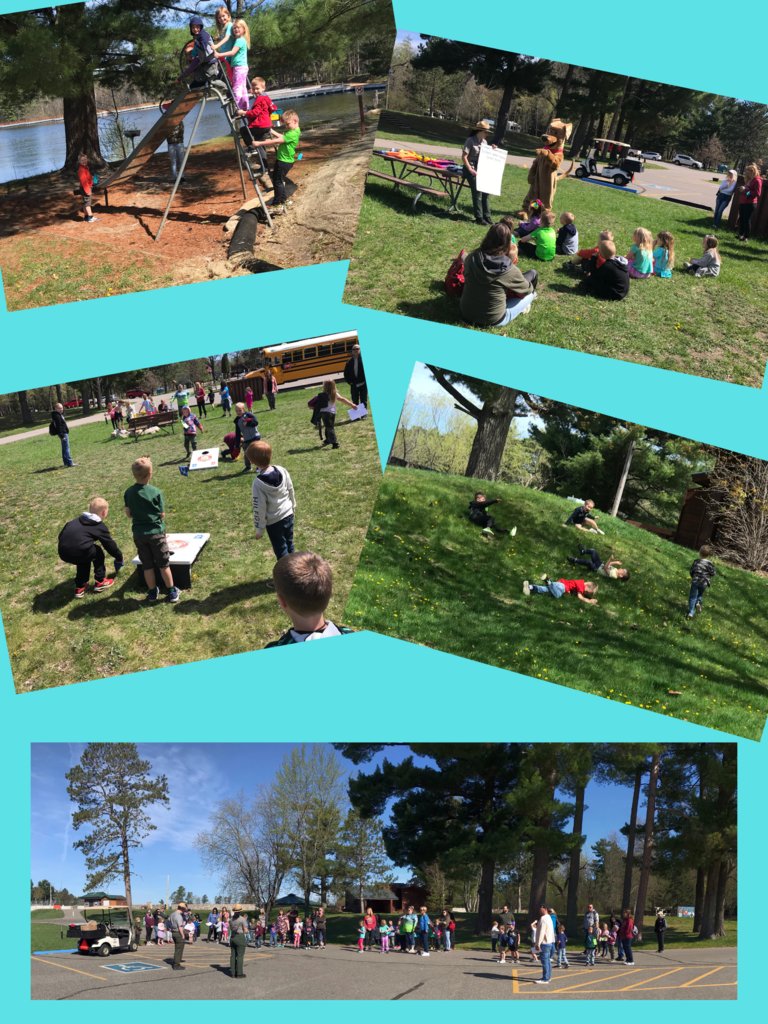 Our DAPE students have been out on the paved trails enjoying the nice weather the last few Fridays!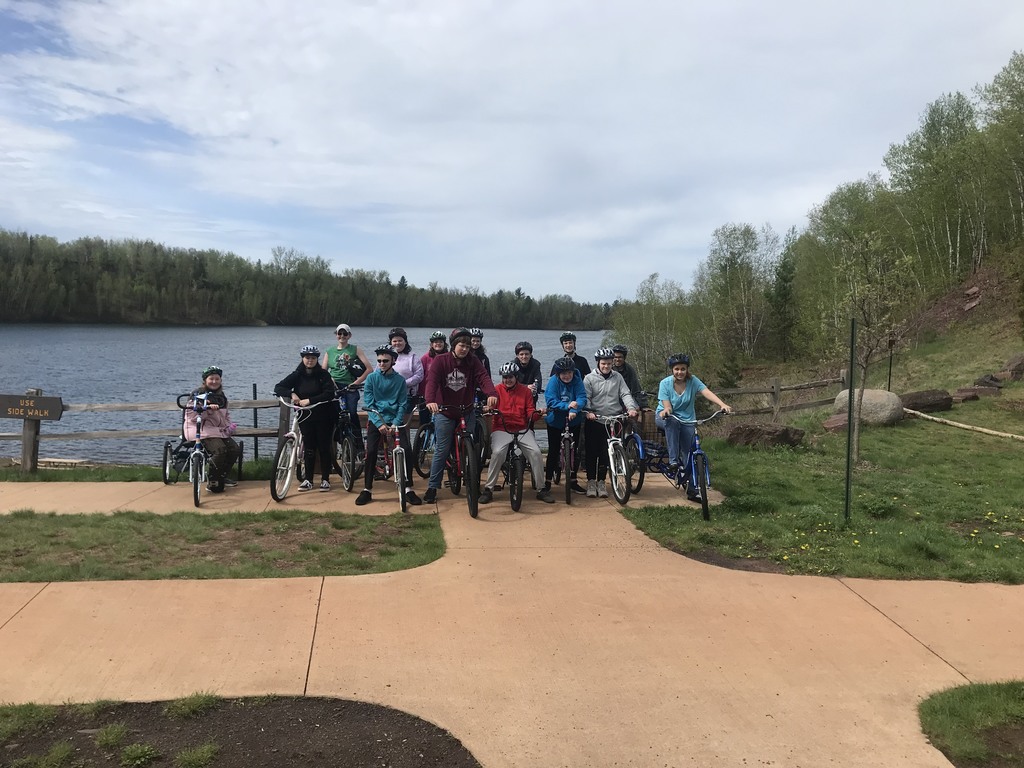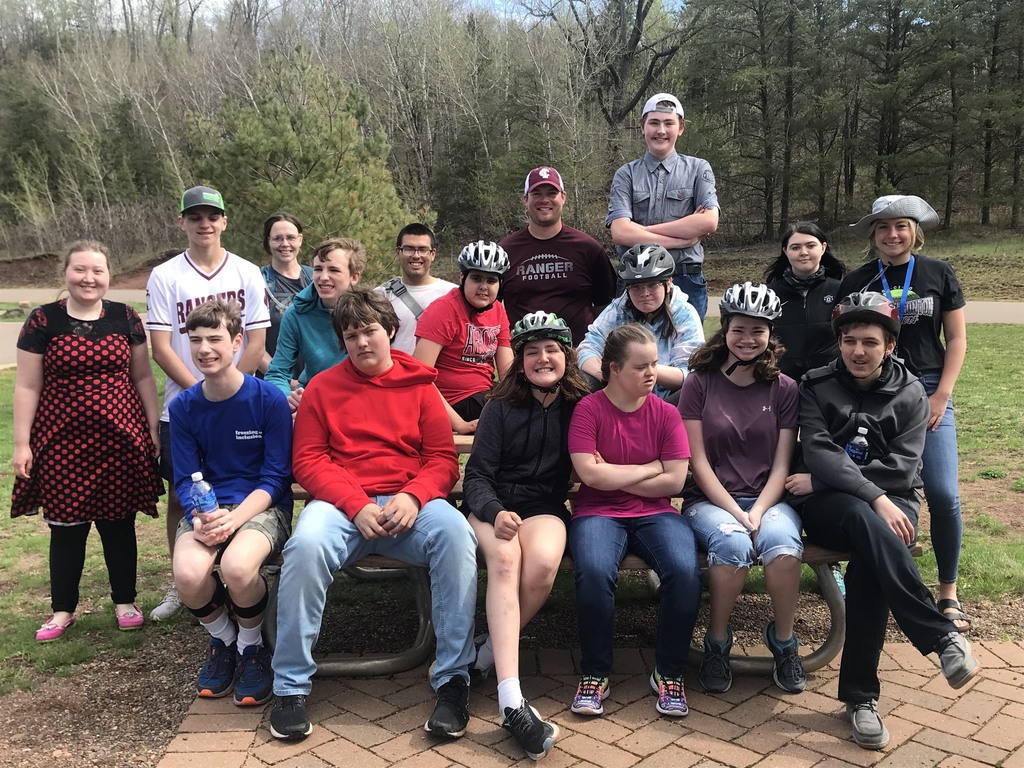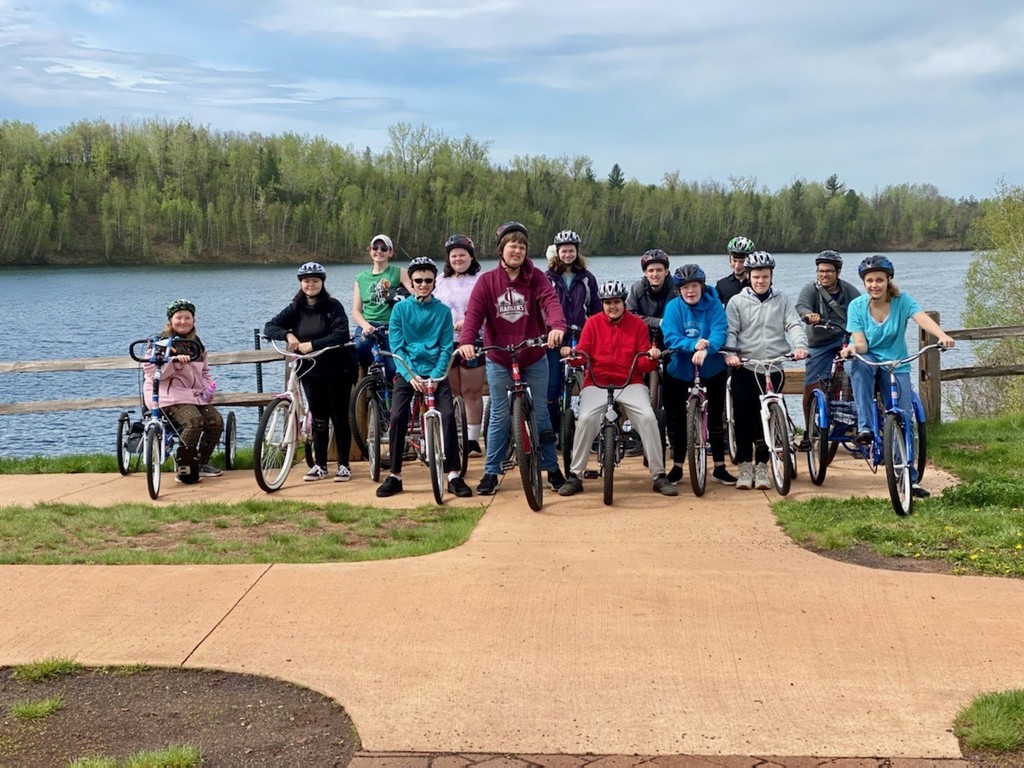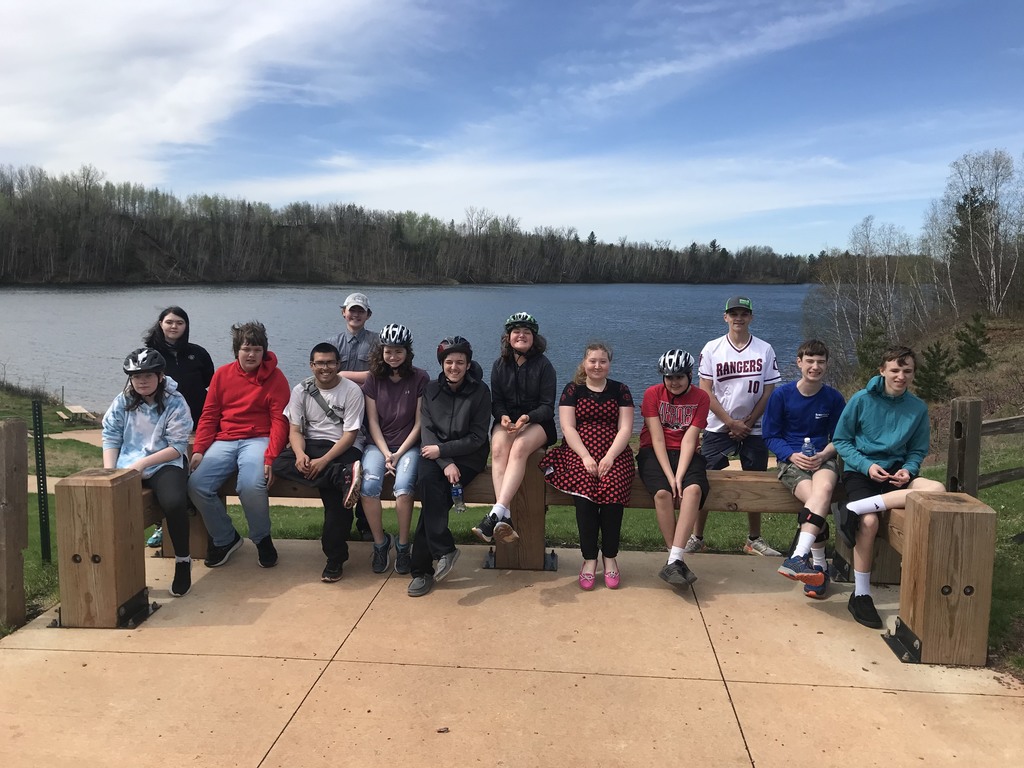 Last week, 7th graders, ventured to Trout Lake Camp in Pine Rive. While they were there they played laser tag, went ziplining, climb the high ropes and much more.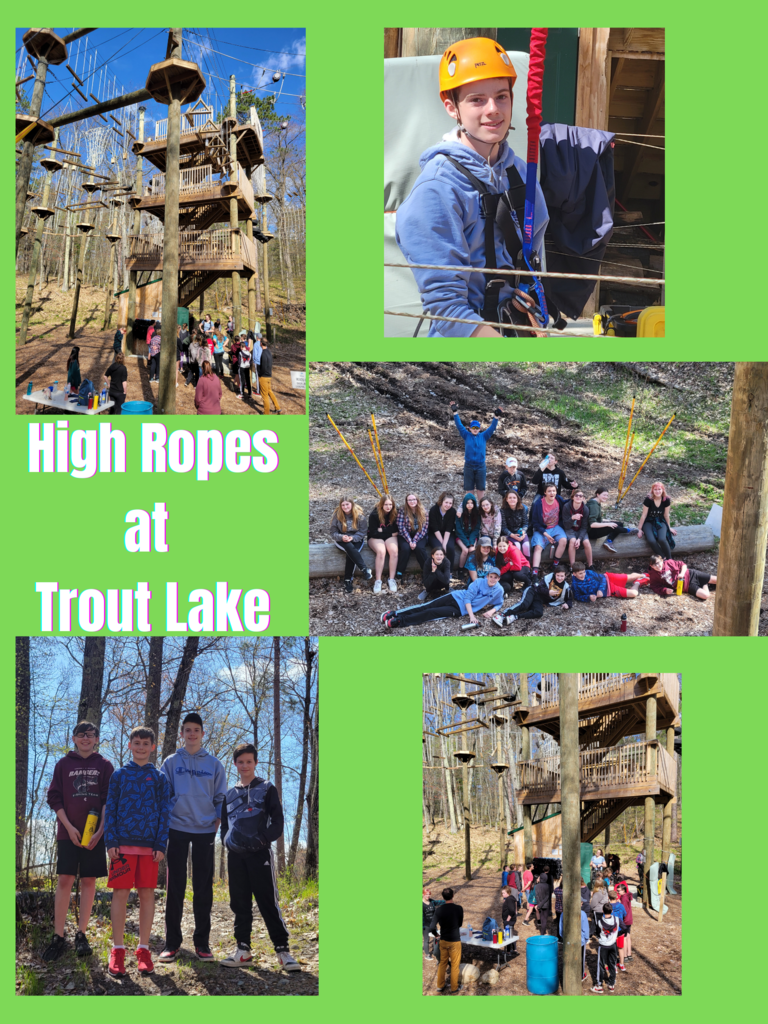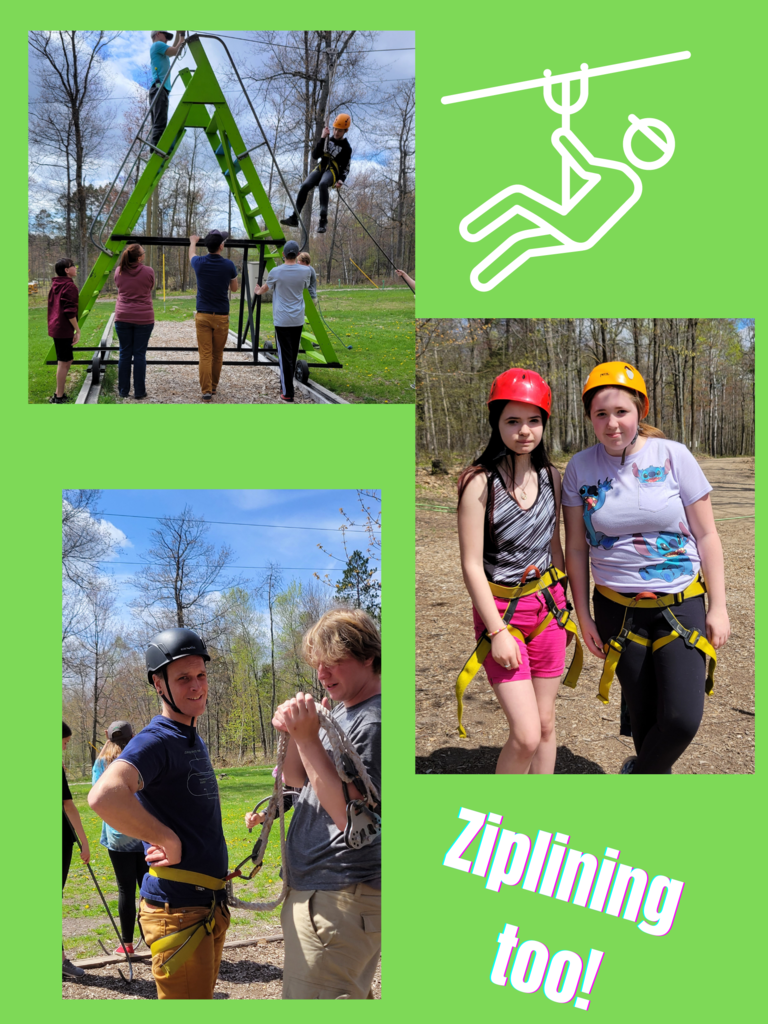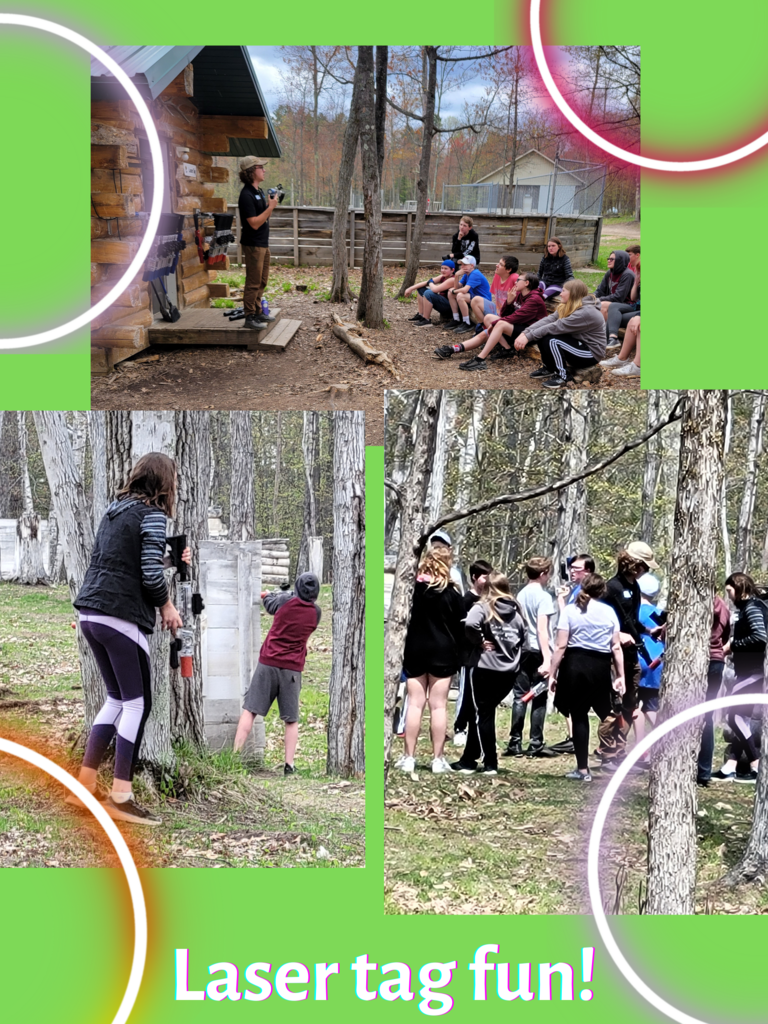 Shown here are two students from Fine Art, showcasing their printmaking. Also, shown are two 7th grade students displaying their acrylic paintings. Great job everyone!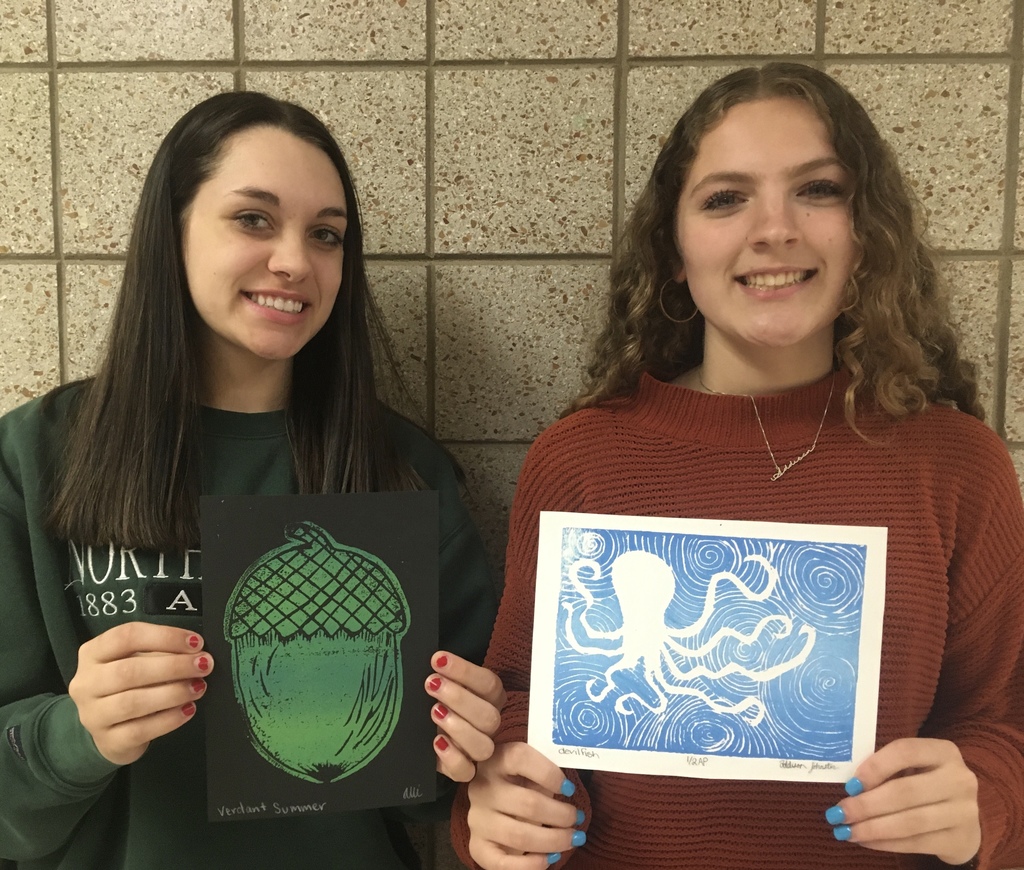 Reminder: Junior High Dance Tonight! Time: 6-8:00pm Location: HS commons Cost: $5 Grades: 7&8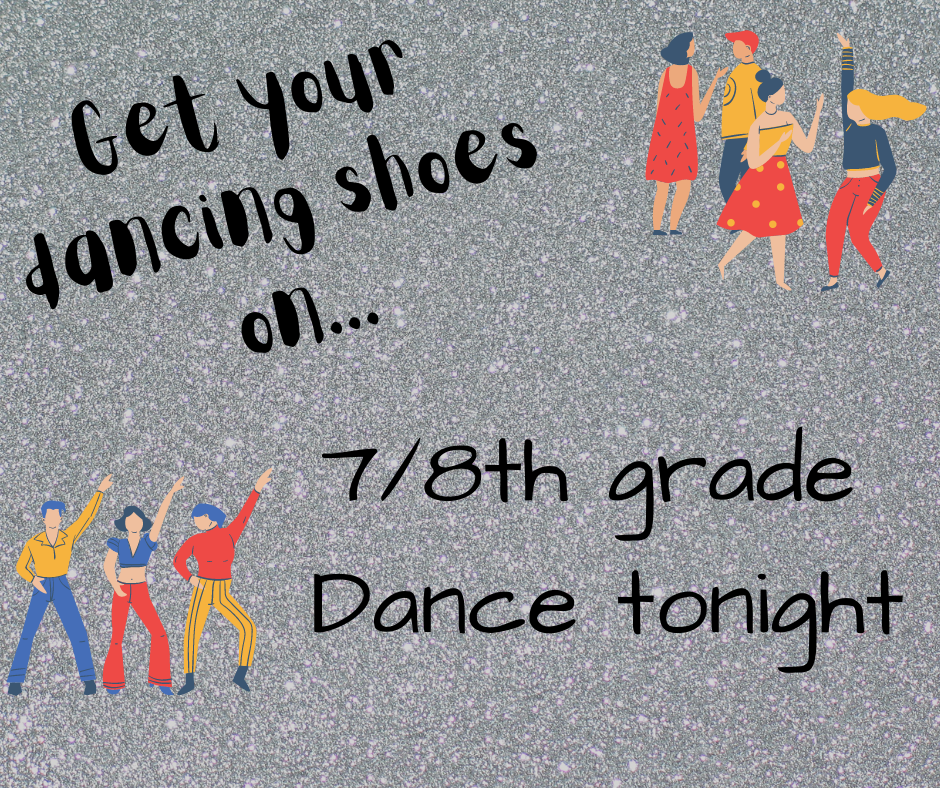 Our Senior Spotlight of the Day goes to, Julianna Camacho!

Cuyuna Lakes Lunch Bunch is back! Starting Monday, June 6 - Friday, September 2. Please see the flyer for more details.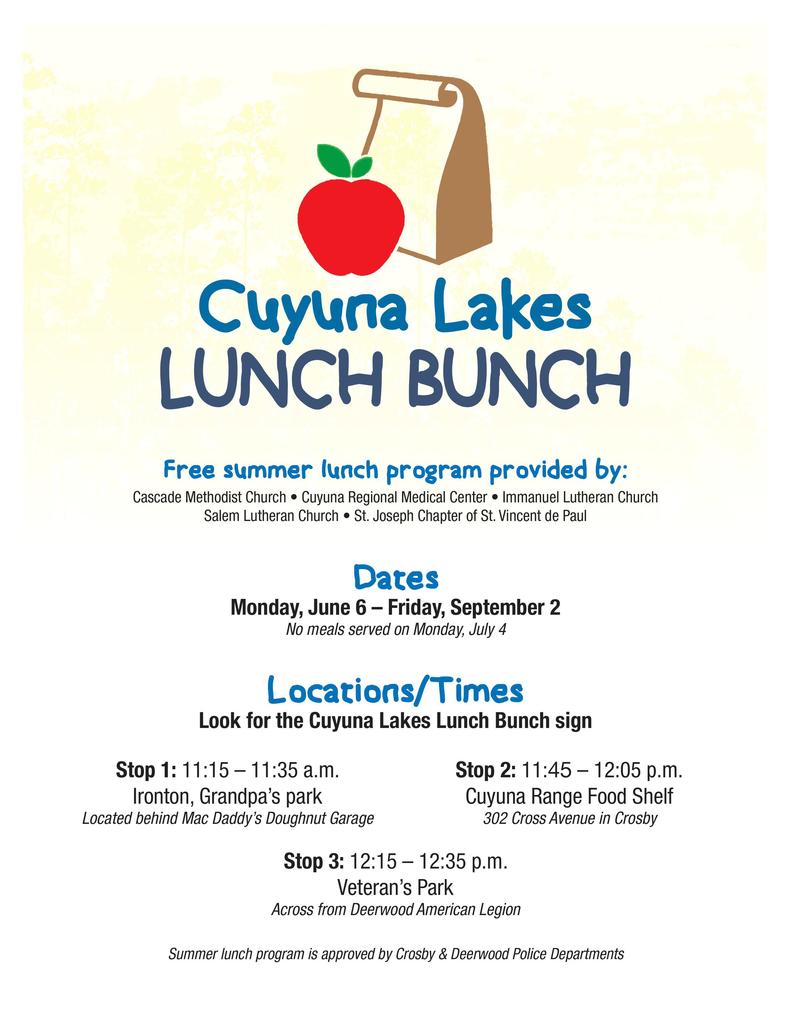 The Service Action Leadership Team (SALT) did some clean up of the Cuyuna Country State Recreation Area yesterday. Thank you for doing the dirty work so everyone can enjoy the beauty of the Cuyuna Lakes!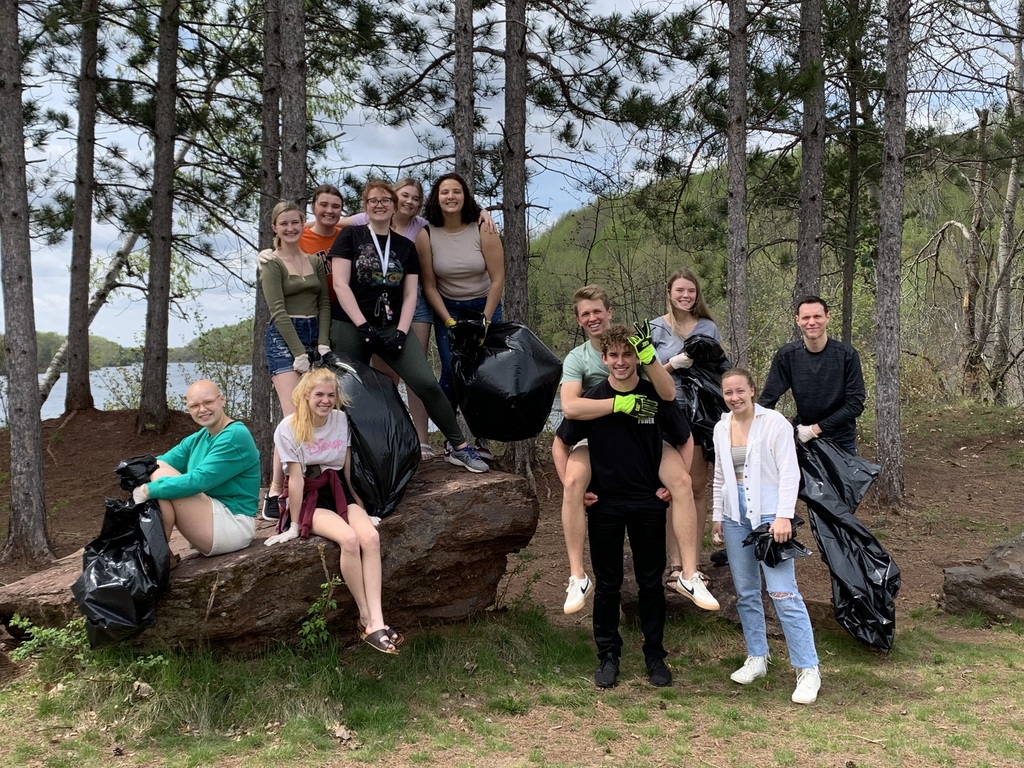 Senior Spotlight of the Day is, Colten Daraitis!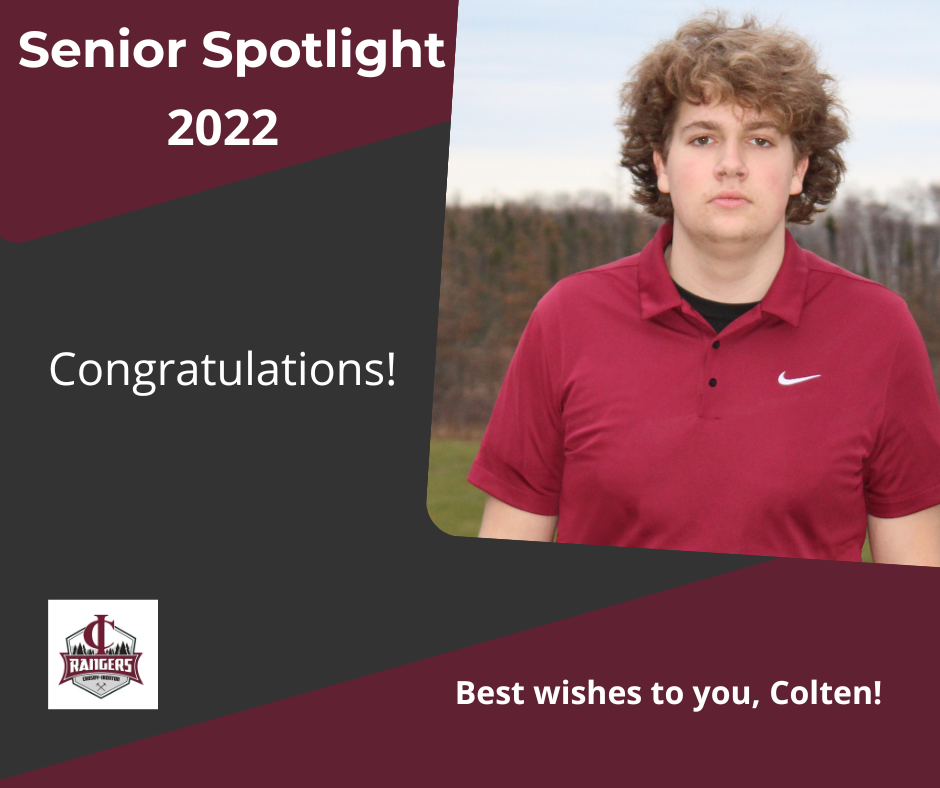 As an MCA reward, the 3rd-grade students at CRES were able to have donuts with Mr. Becker. As an extra bonus, Mr. Becker played fun songs on his guitar and everyone sang along! It was a room full of smiling faces!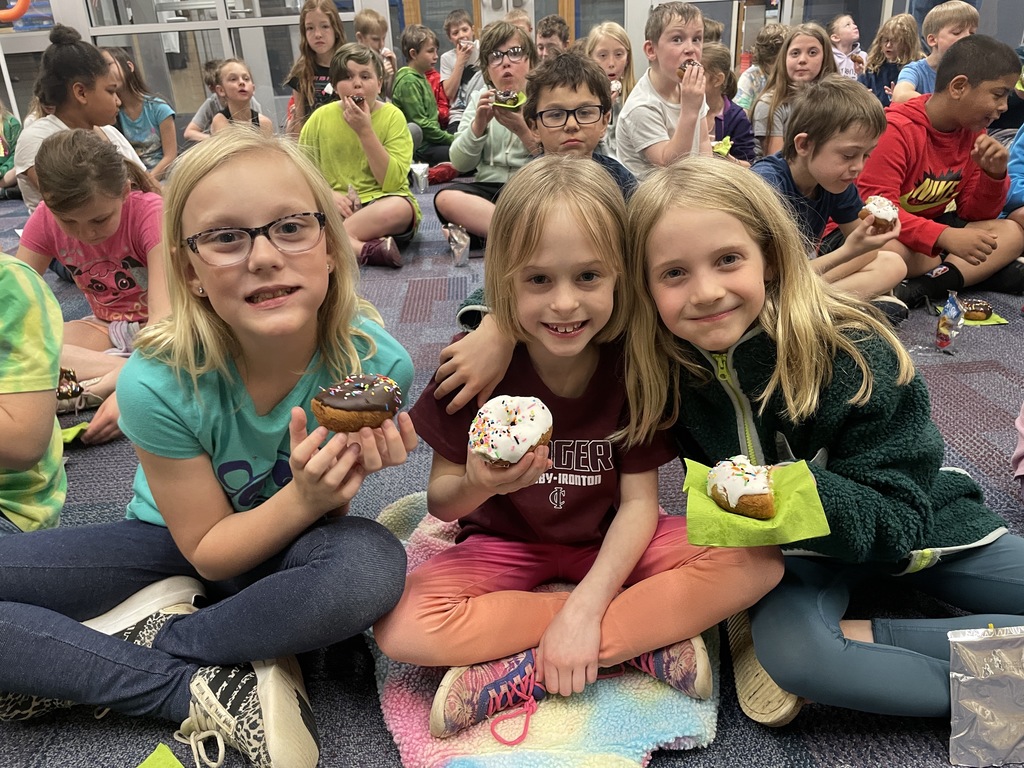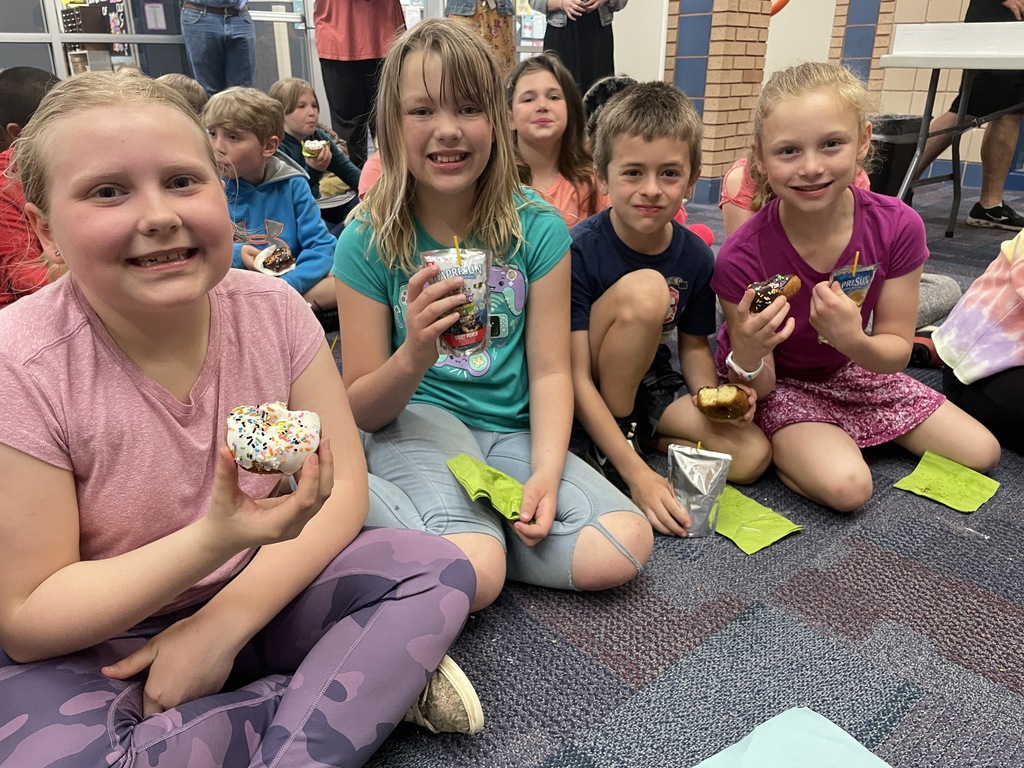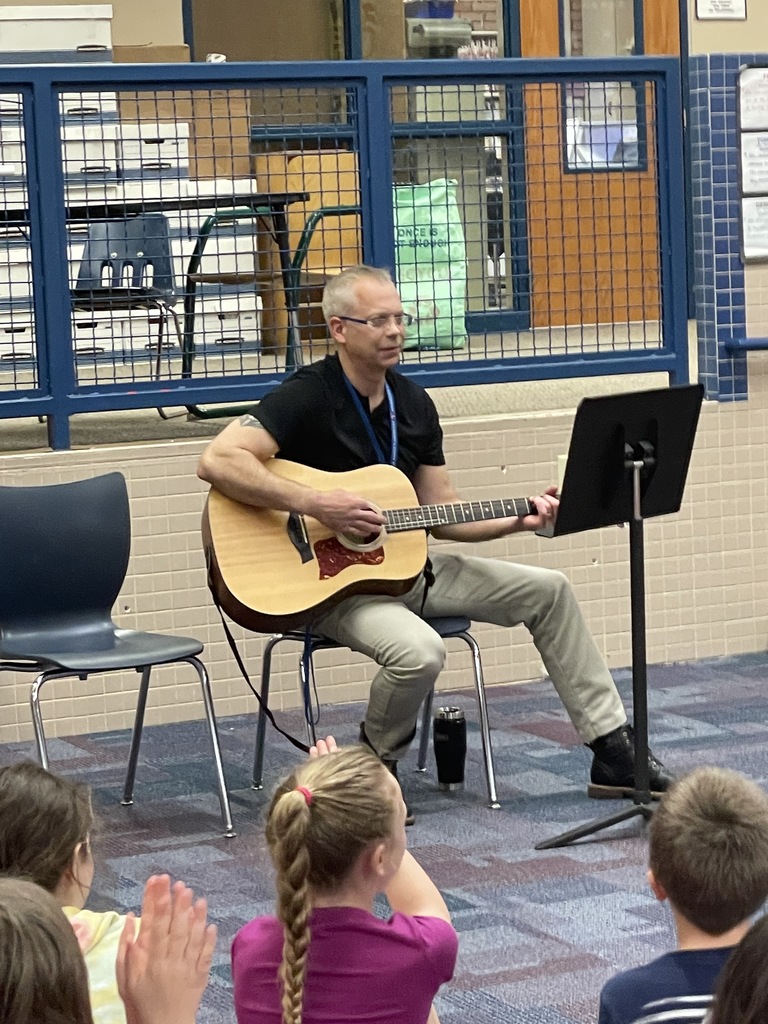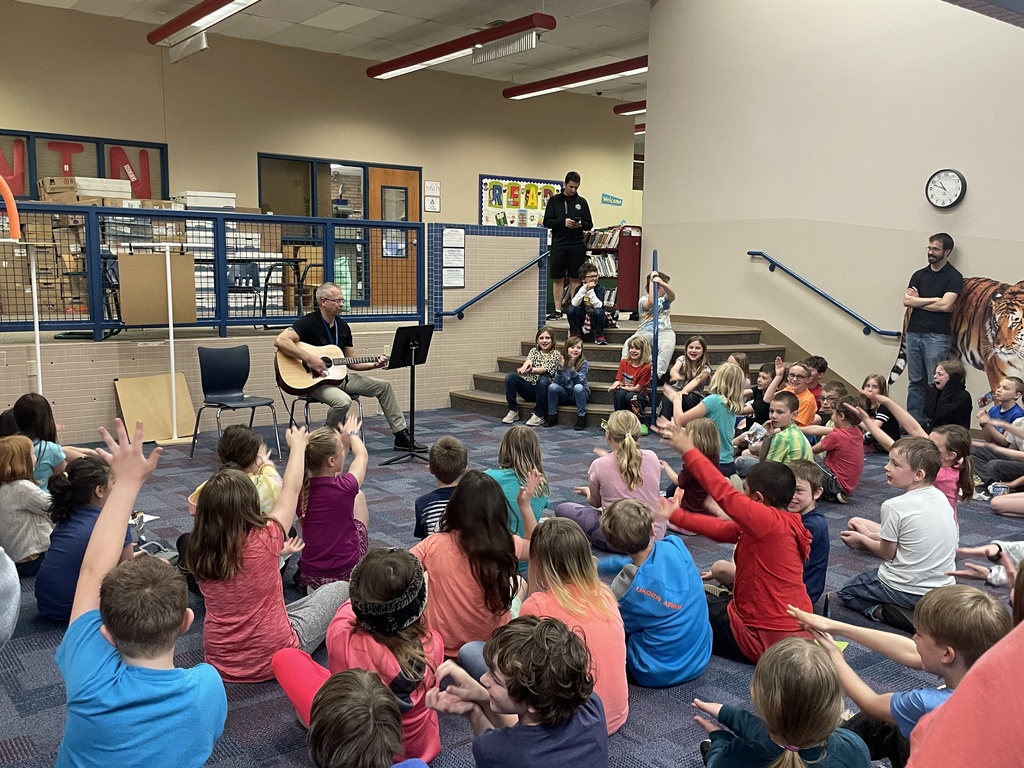 Six 7th/8th grade Student Council members traveled to Pequot Lakes Middle School for a Middle School Leadership Conference. There were 5 other schools in attendance. C-I students collaborated with other Student Councils to brainstorm what makes a good leader, gather ideas about effective service projects, and analyze their own leadership styles.