Thank you all past, present and future men and women! Thank you for your sacrifice and dedication to our country.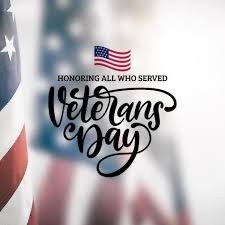 Nathan Ernst and Megan Syrstad took 16 Juniors and Seniors from the National Honors Society and Student Council to a leadership retreat at Cragun's Resort. Students got to learn from others students from around the state. They also got to hear an incredible speaker, Keith Hawkins. Thanks to a CLEF for providing our students with this opportunity.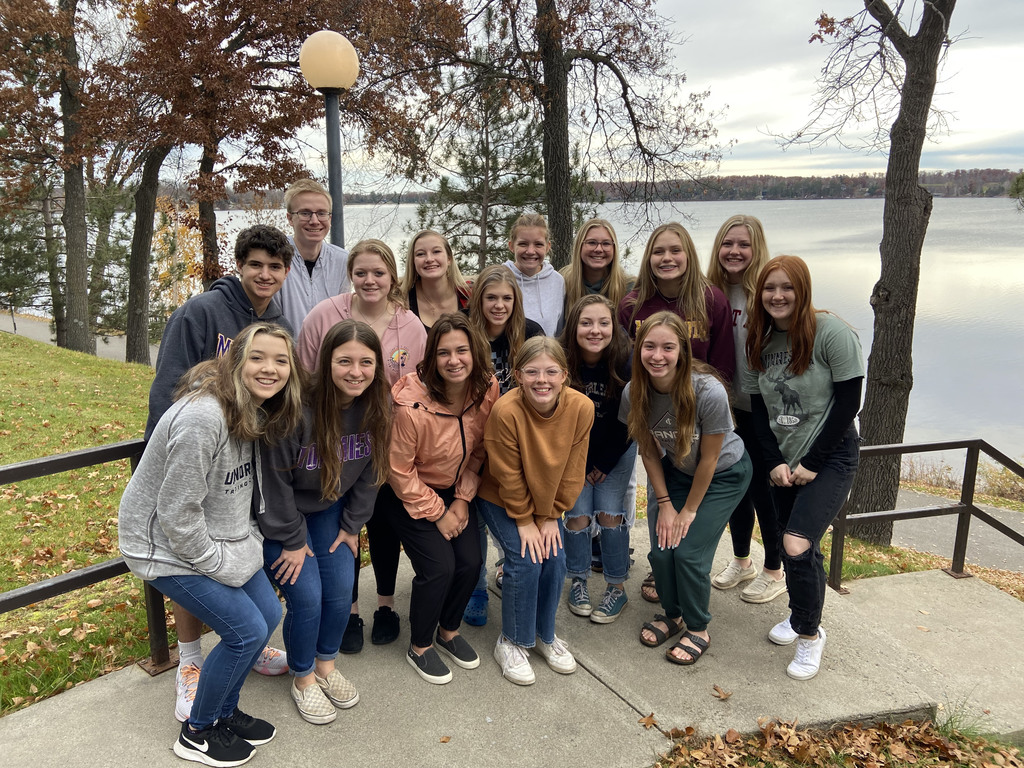 Reminder: There will be a Veteran's Day event, tomorrow, at 12:30 in the Galovich Gym. Everyone is welcome to attend!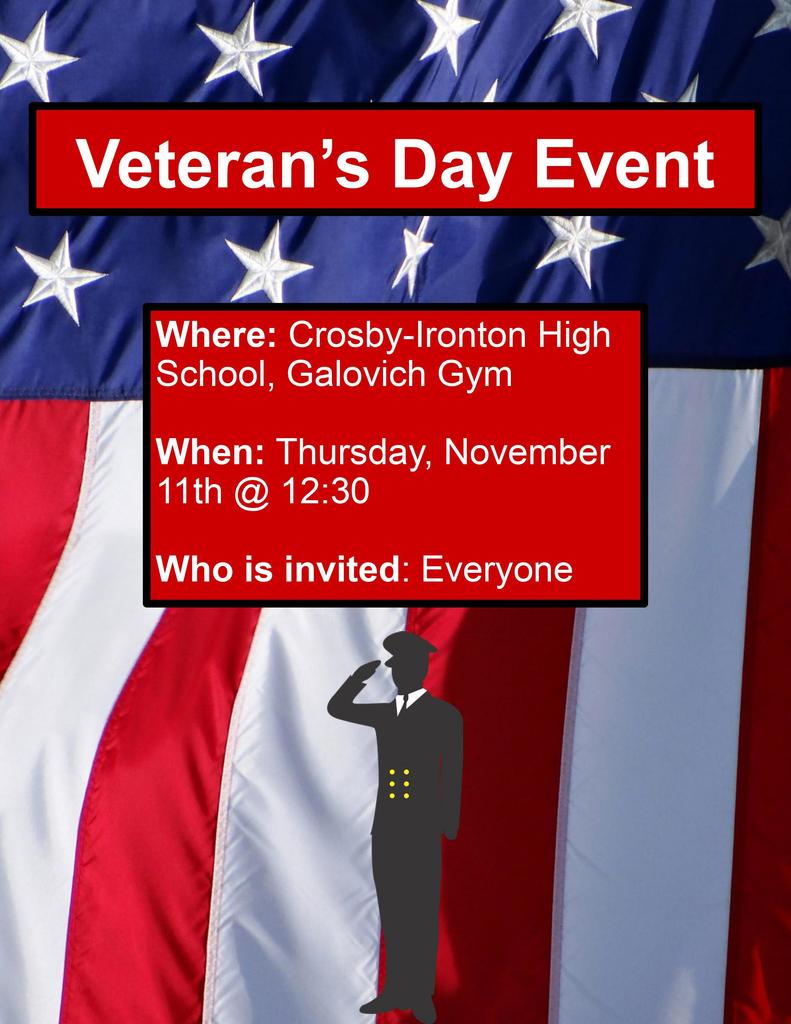 Mrs. Jensen's 1st grade class worked on their graphing skills using M&M's!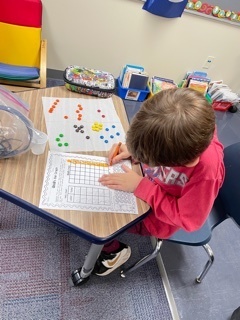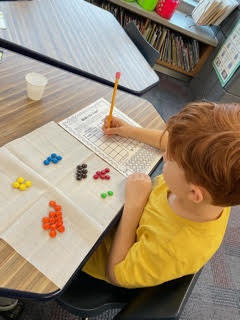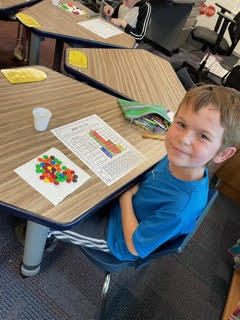 Mr. Otterstad's art students have been busy. Check out these great pieces!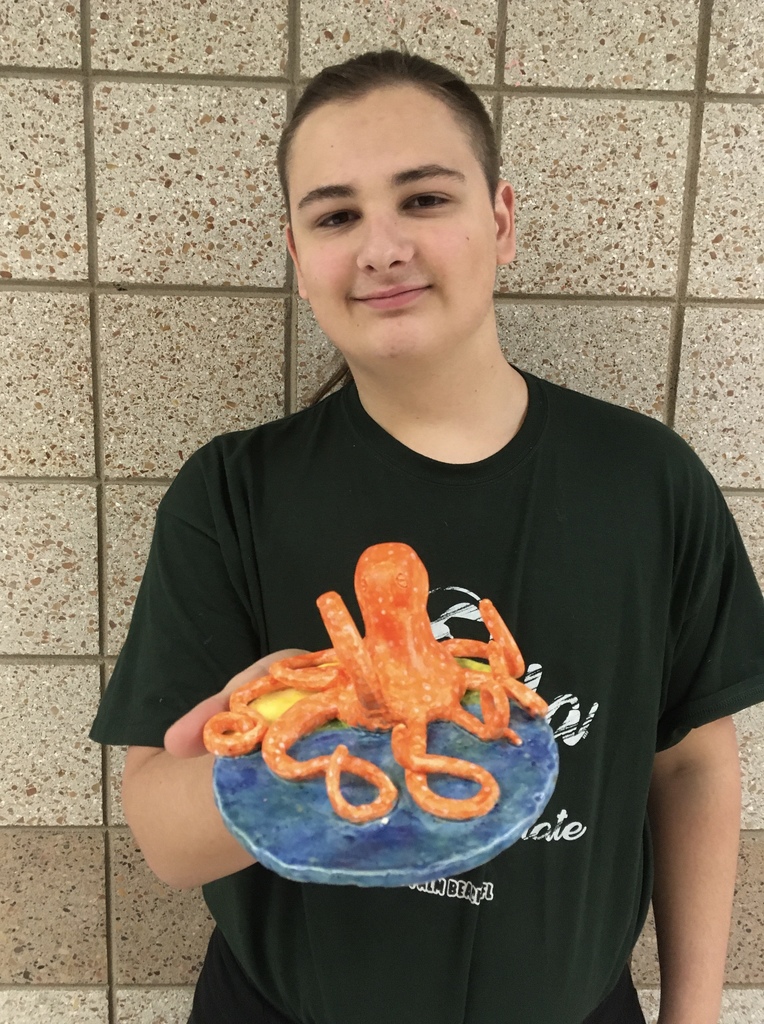 The Early Childhood students from Mrs. Anderson's class, made "Brain Hats" while learning about how childhood trauma impacts brain growth and development!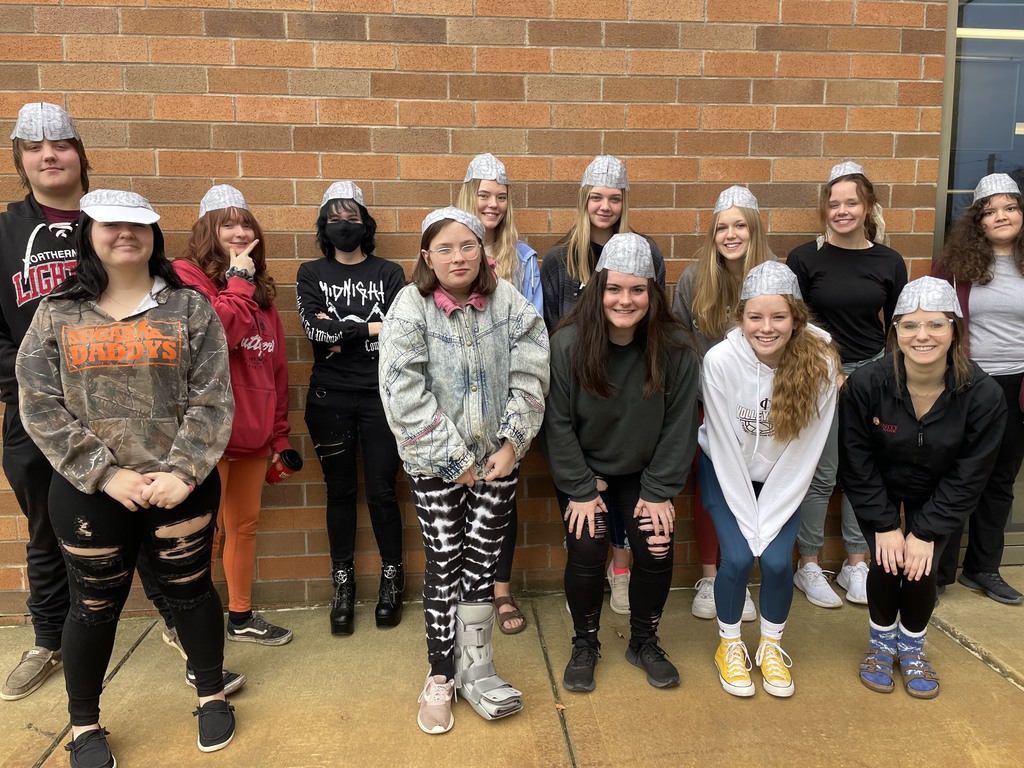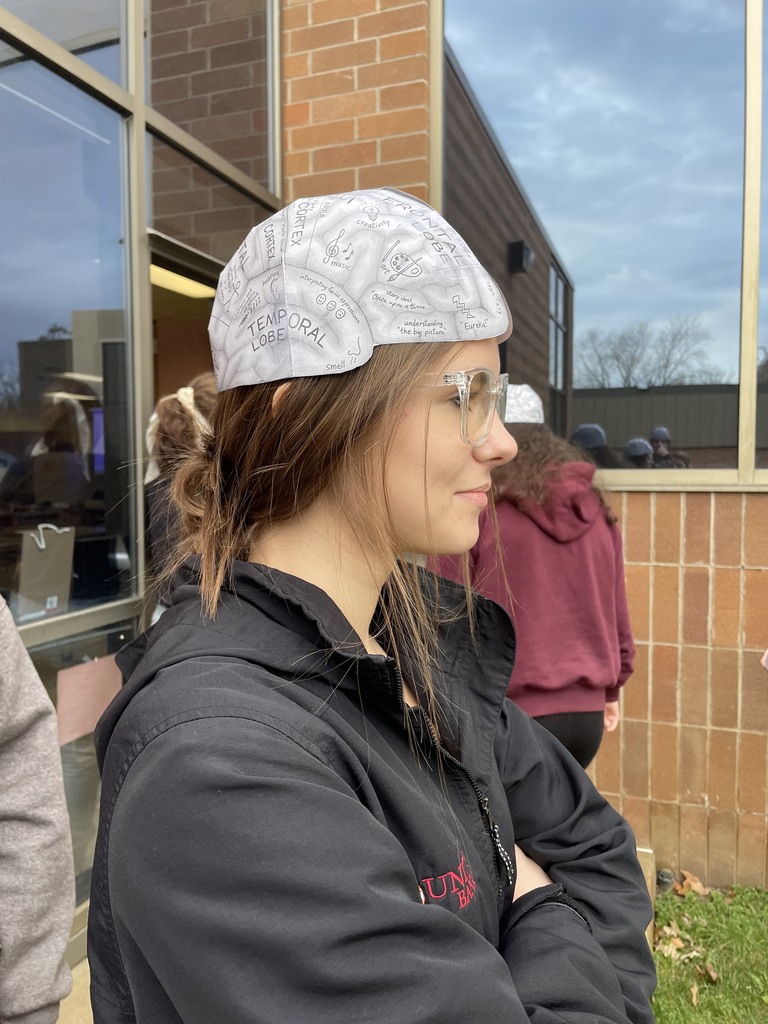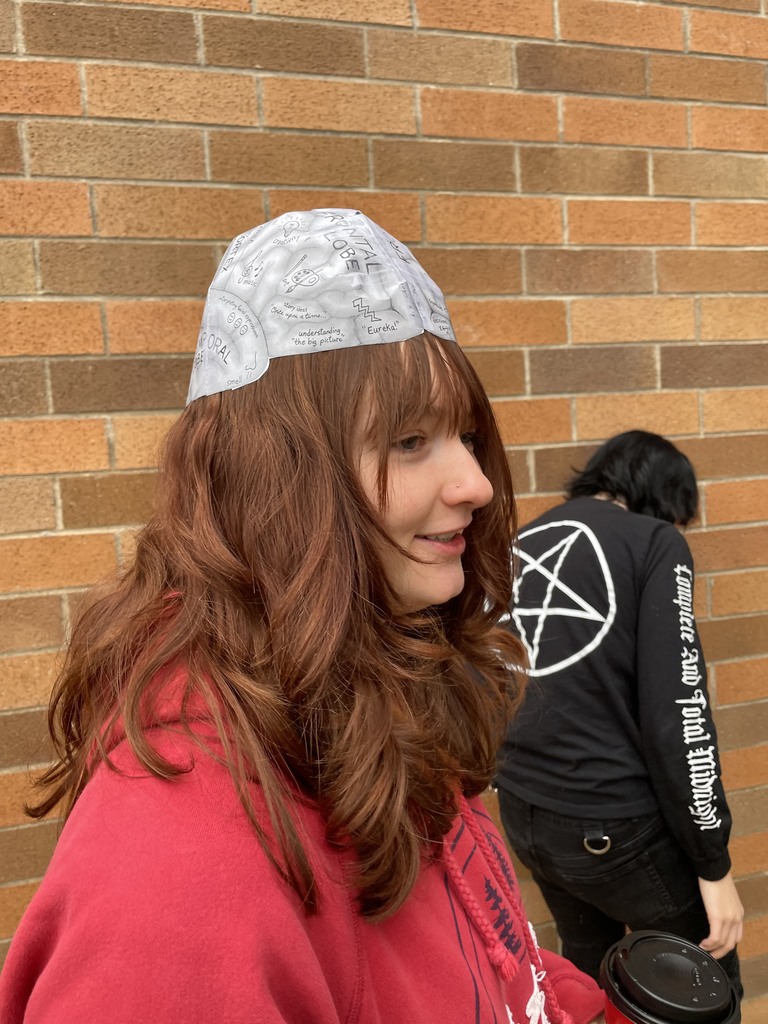 Please join us on Thursday, November 11, in the Galovich Gym, for a special Veteran's Day event. Everyone is welcome!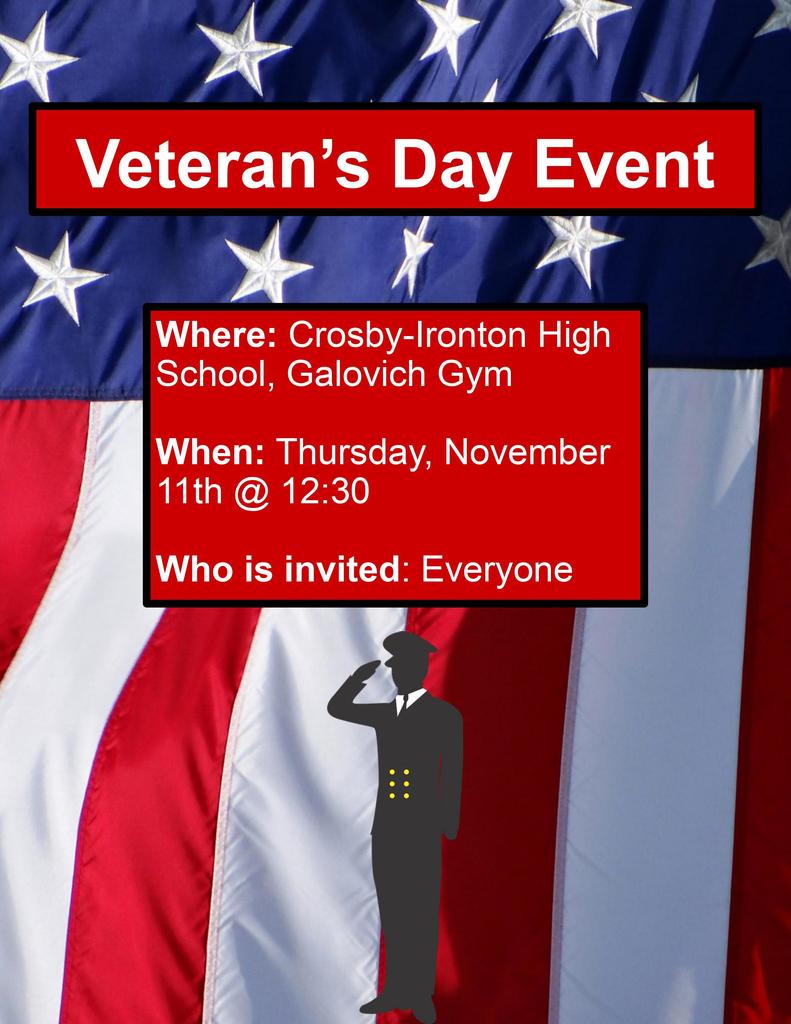 Reminder: Early dismissal today and no school Friday, due to conferences.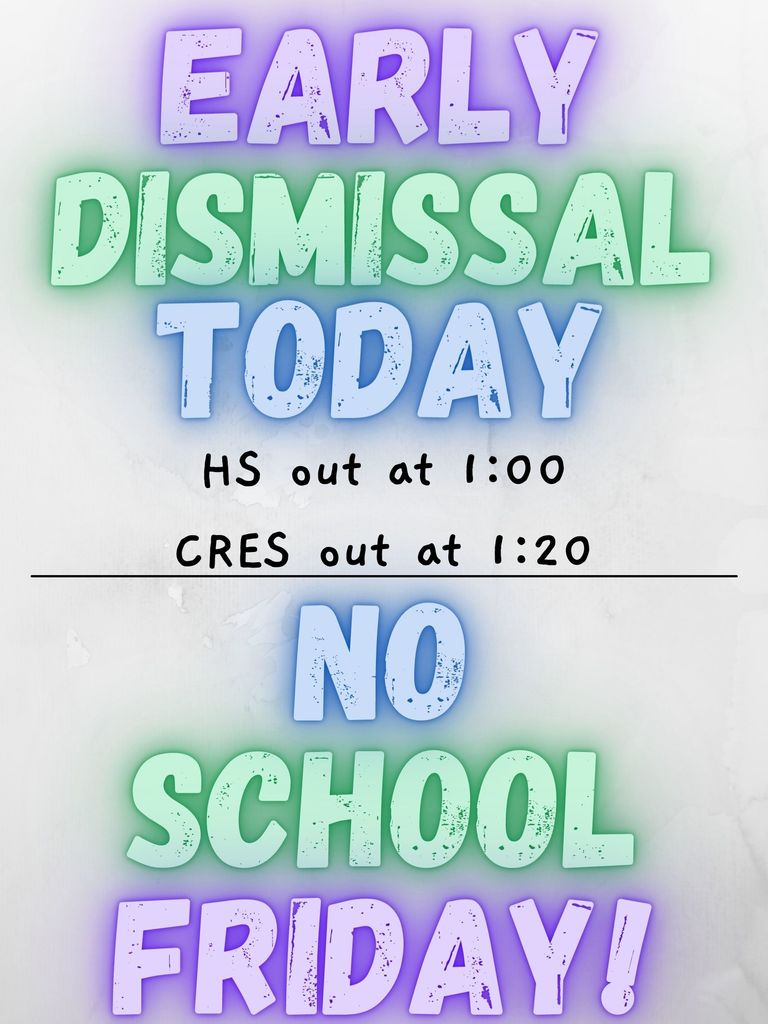 Interested in Knowledge Bowl? See the attachments for more information and how to apply. Please turn in the application by Friday, November 12. *If you participated last year you must apply again.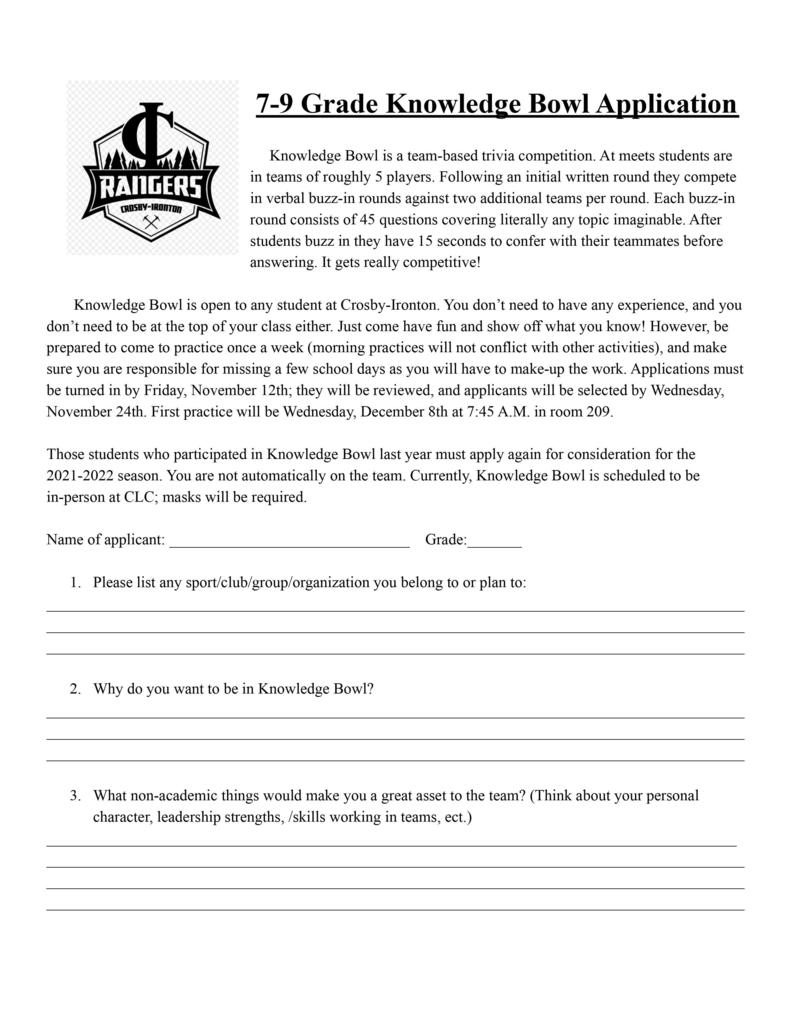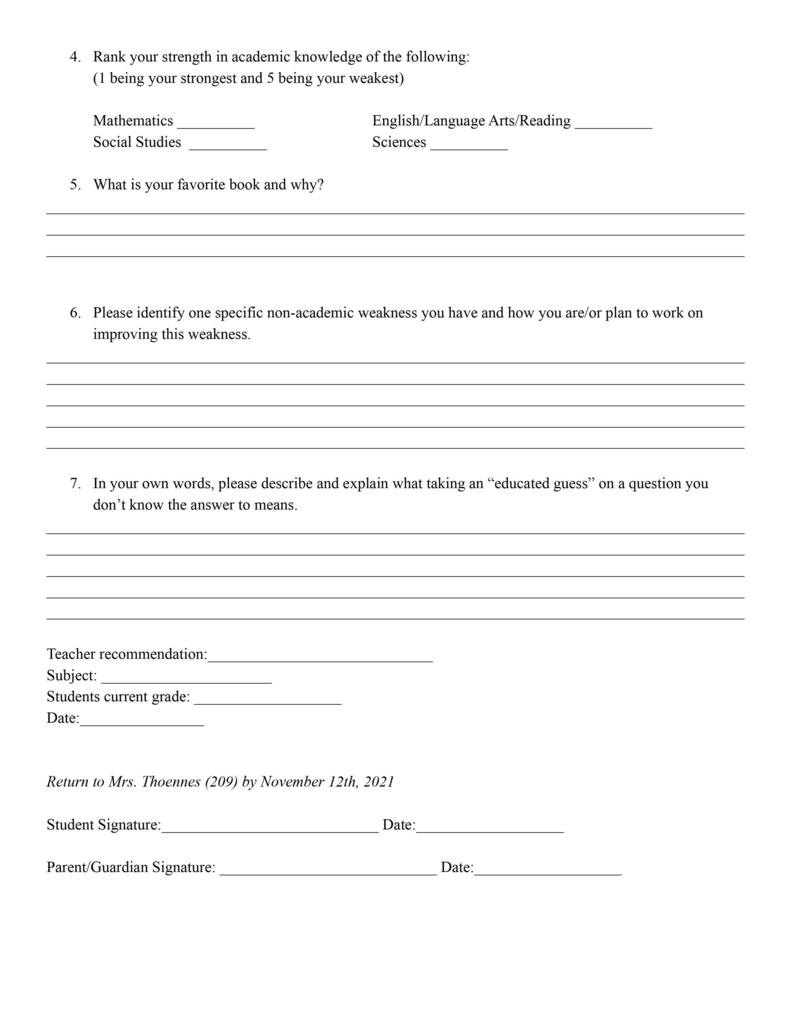 Spanish 1 students celebrated Día de Muertos by writing poems about deceased loved ones and making máscaras.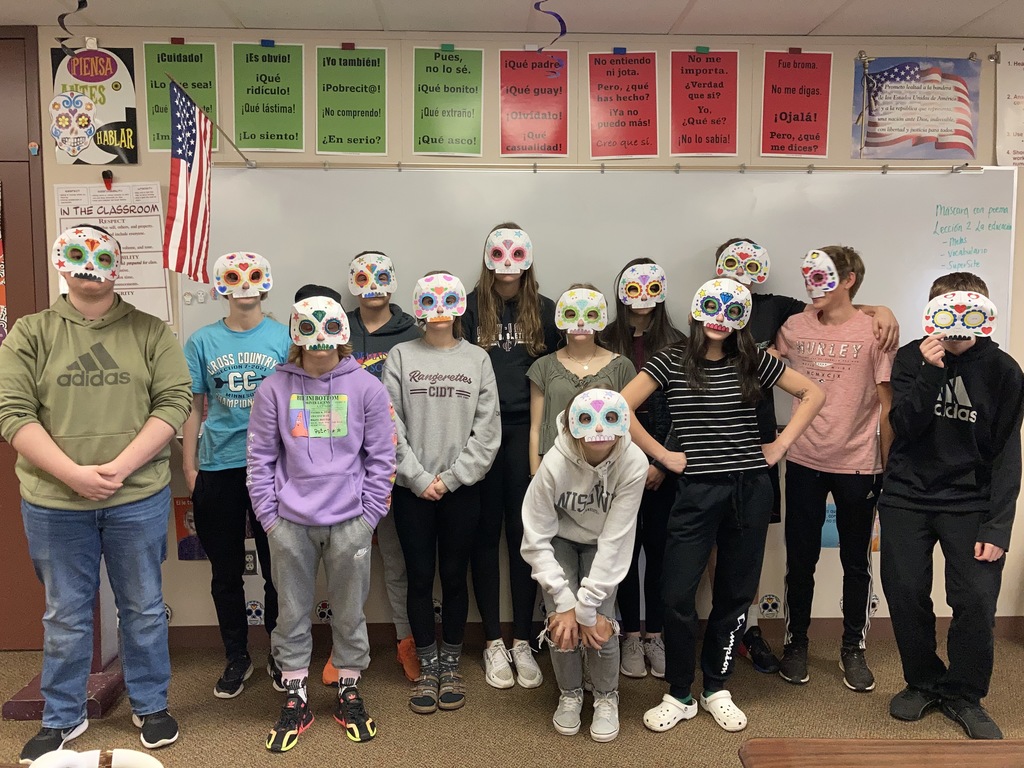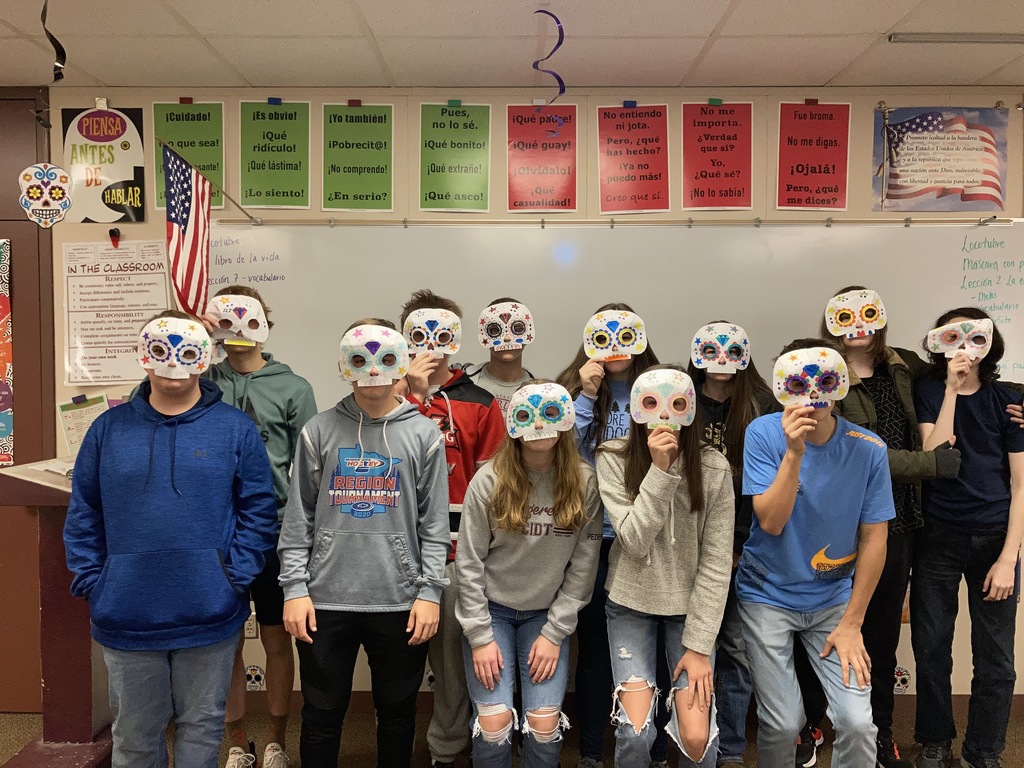 Reminder for the Class of 2022... Senior photos, quotes and, baby photos are due for yearbook by November 10th.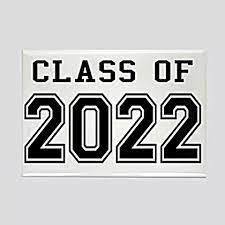 Spanish 2 students celebrated Día de Muertos by making magnet skulls and watching The Book of Life.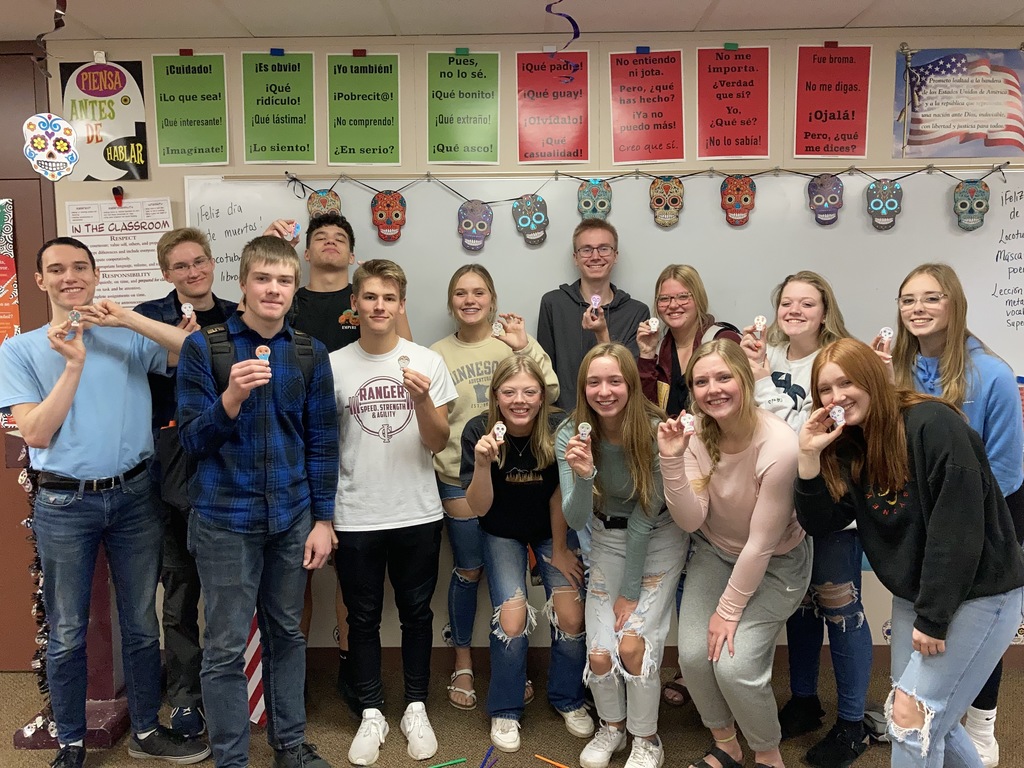 Take a peek at the 3D coil pot and the slab mug with stamp design that these two talented students created!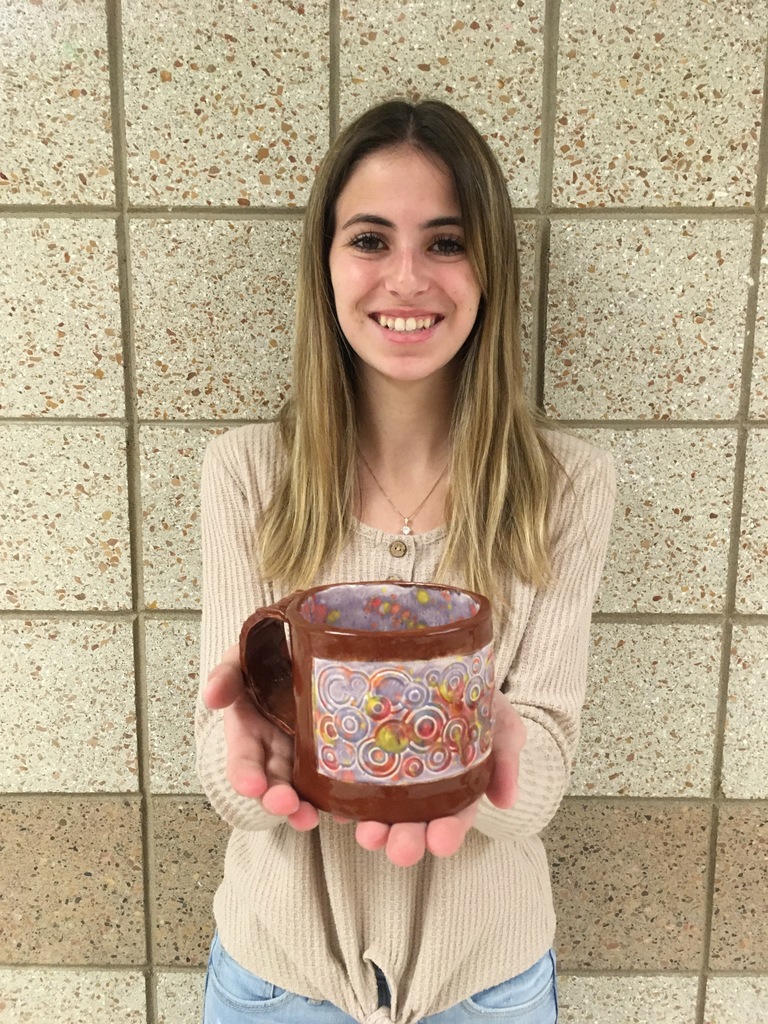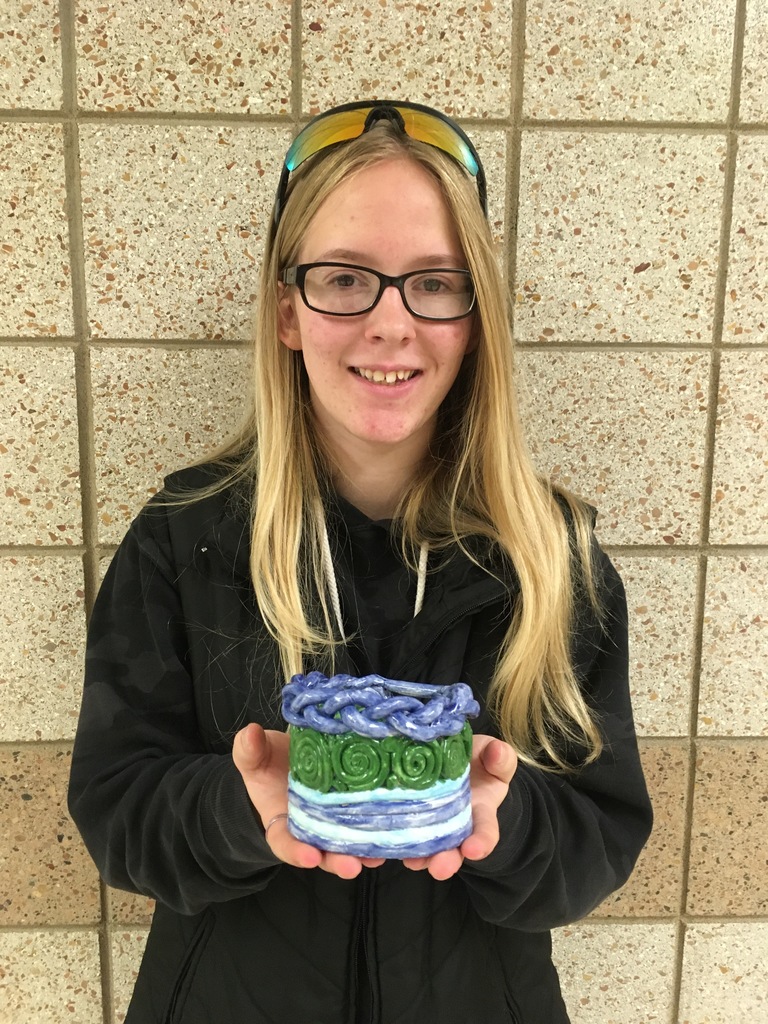 Shawn Hopman, owner and brewmaster at Ya Sure Kombucha in Brainerd, came into 7th grade life science last week to explain how bacteria and yeast are used to brew his beverages, and to help us brew our own batches of kombucha! Thank you!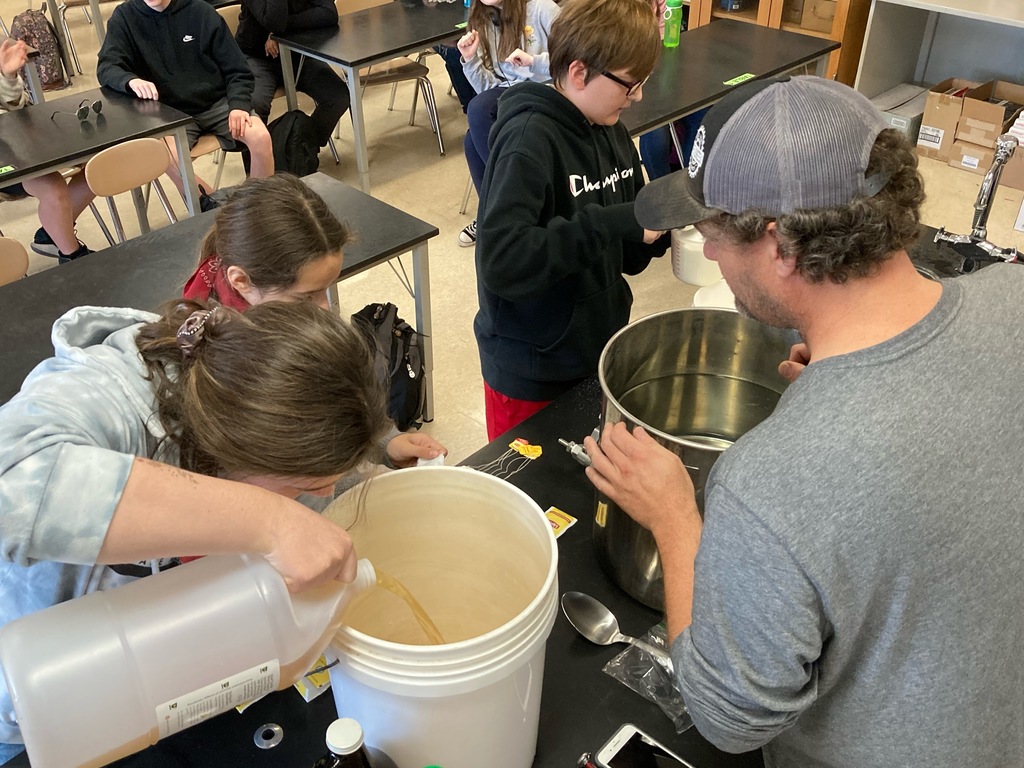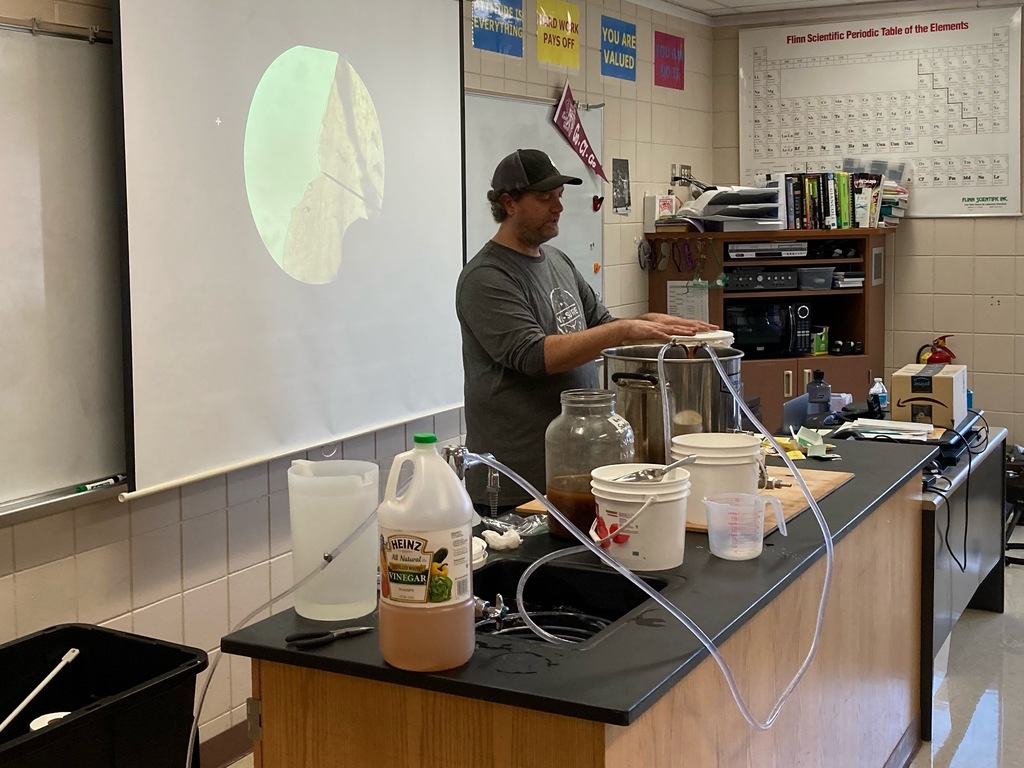 SALT members will be trick or treating for food donations in Crosby from 5pm-8pm, October 31, as part of WE Scare Hunger. There are donation boxes at CRMC, Super One, the high school and elementary school office, and Mixed Company. All donations go to our local food shelf.

The Crosby-Ironton Schools are opening their doors to volunteers! If you are interested, please contact the school office in which you are looking to volunteer and ensure you have a background check on file. We look forward to having you!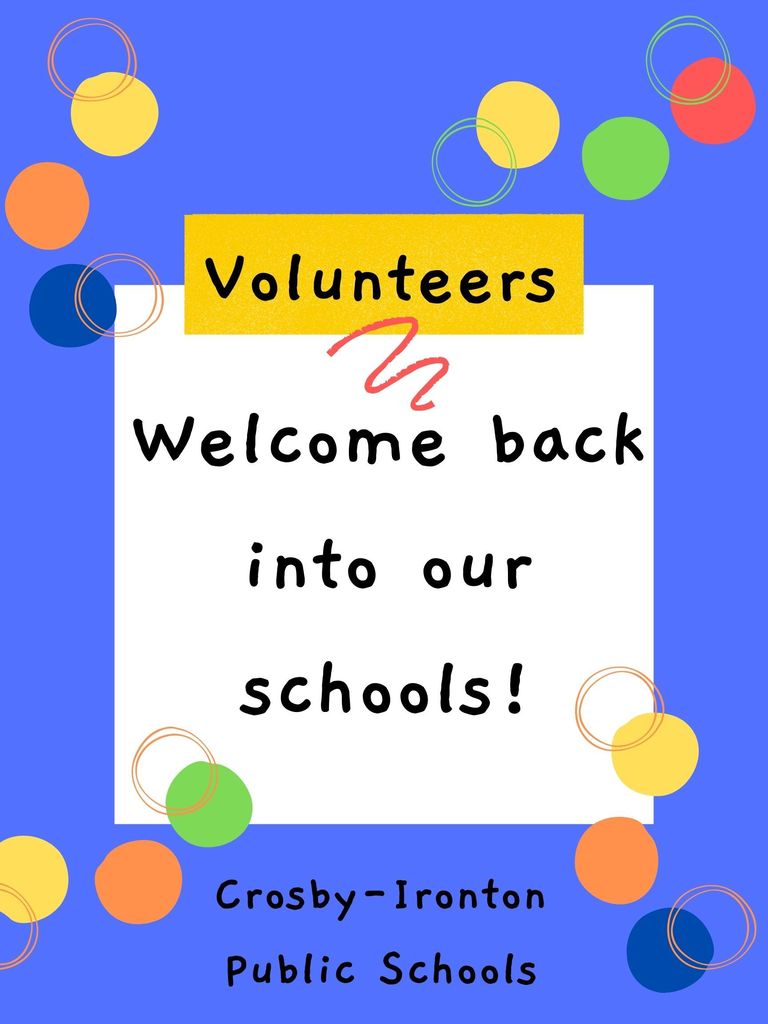 Parent-Teacher conferences are being held at the high school on Monday, November 1st and Thursday, November 4th from 4:15-7:30 both nights. On Monday, November 1st, teachers will be in the Galovich Gym so please enter the building through the district office doors (across from DQ). On Thursday, November 4th, teachers will be in their classrooms so please enter the building through the high school office (across from Church). If you have any questions please contact the high school office 545-8800.

The Knights of Columbus generously donated 75 new coats along with hats and gloves to CRES this week. Coats for Kids is an example of KofC "No Neighbor Left Behind" initiative. This program is made possible because of the support of our local community organizations: Deerwood American Legion Crosby Fire Department Cuyuna Range Lions Deerwood Firemen's Relief Dr. Jeffrey Fish DDS Steve's Residential Drafting Thomas Bedard Accounting Inc. Deerwood Civic and Commerce Association Sue Anne Peterson Paul Perpich DDS Thank you to all who generously donated to this cause. Thank you, Knights of Columbus for your generosity and bringing this program to our school.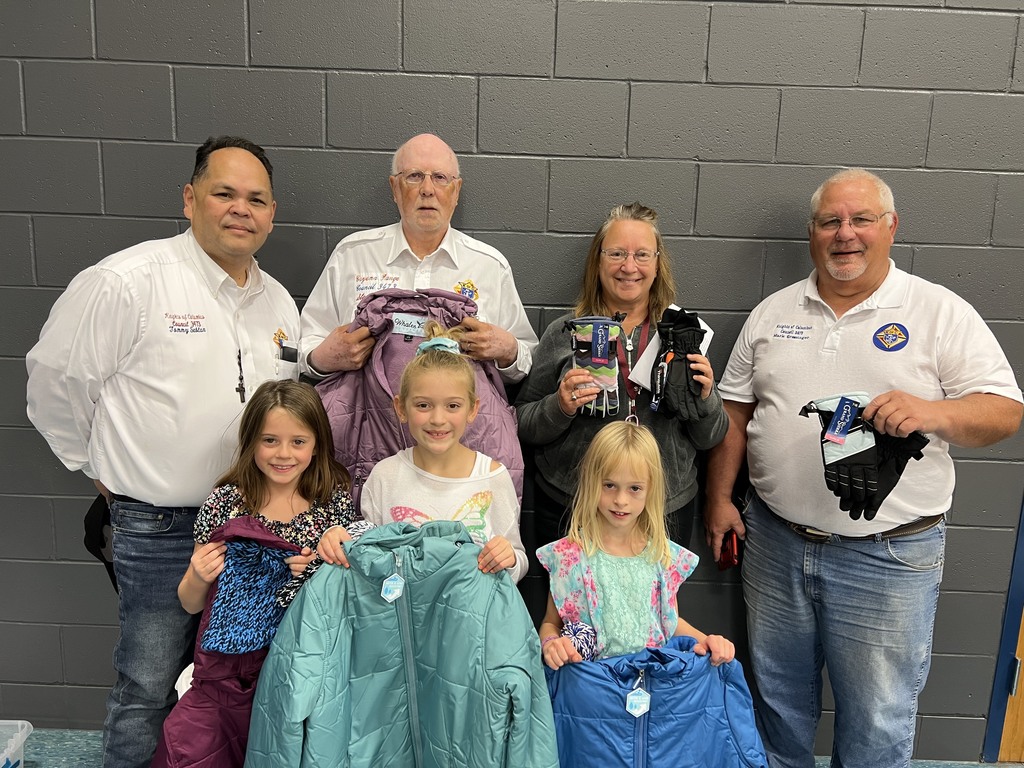 Candy corn anyone? These kindergartners worked hard and had some fun in their math centers today. *Don't worry, the used candy corn was not eaten!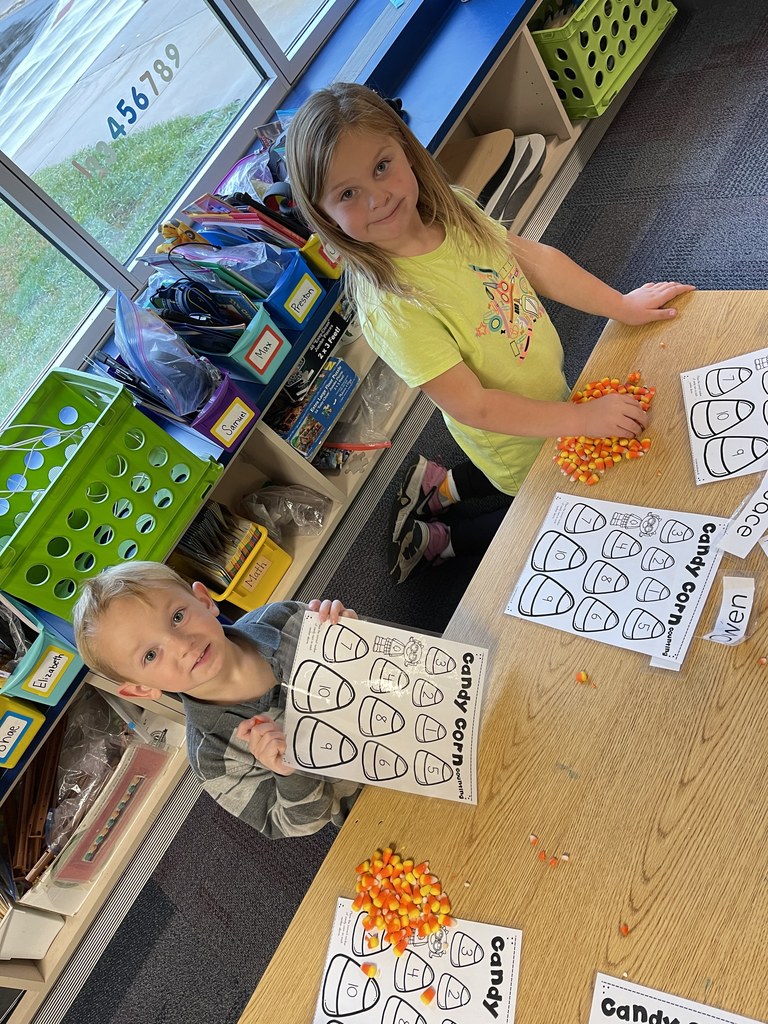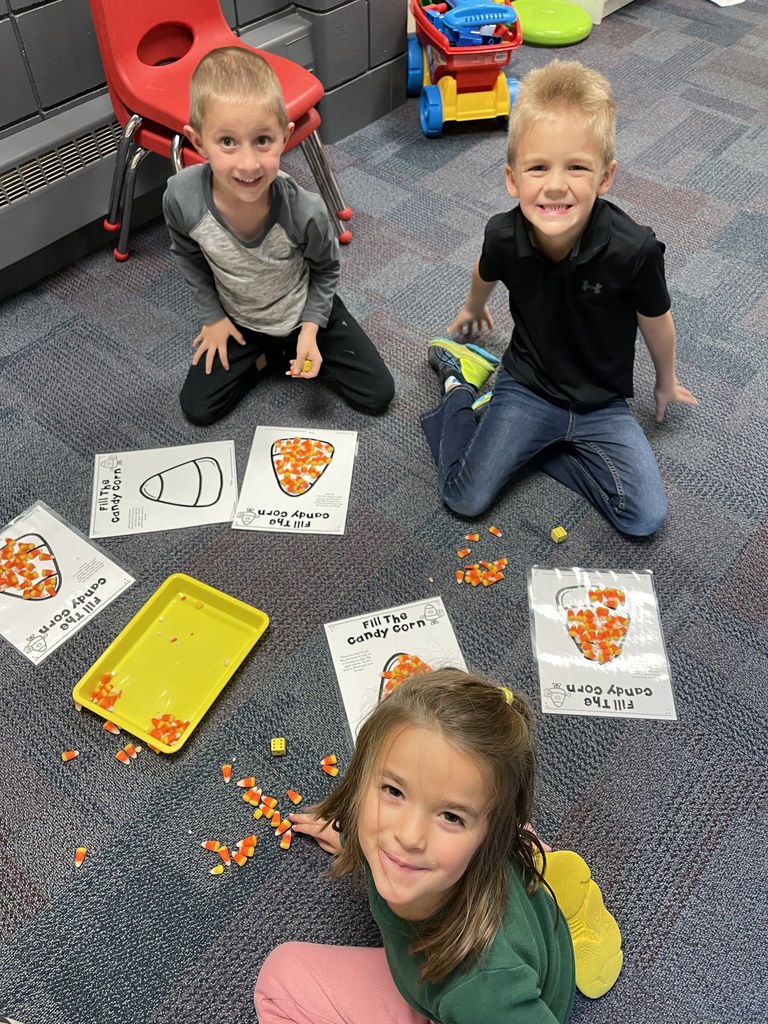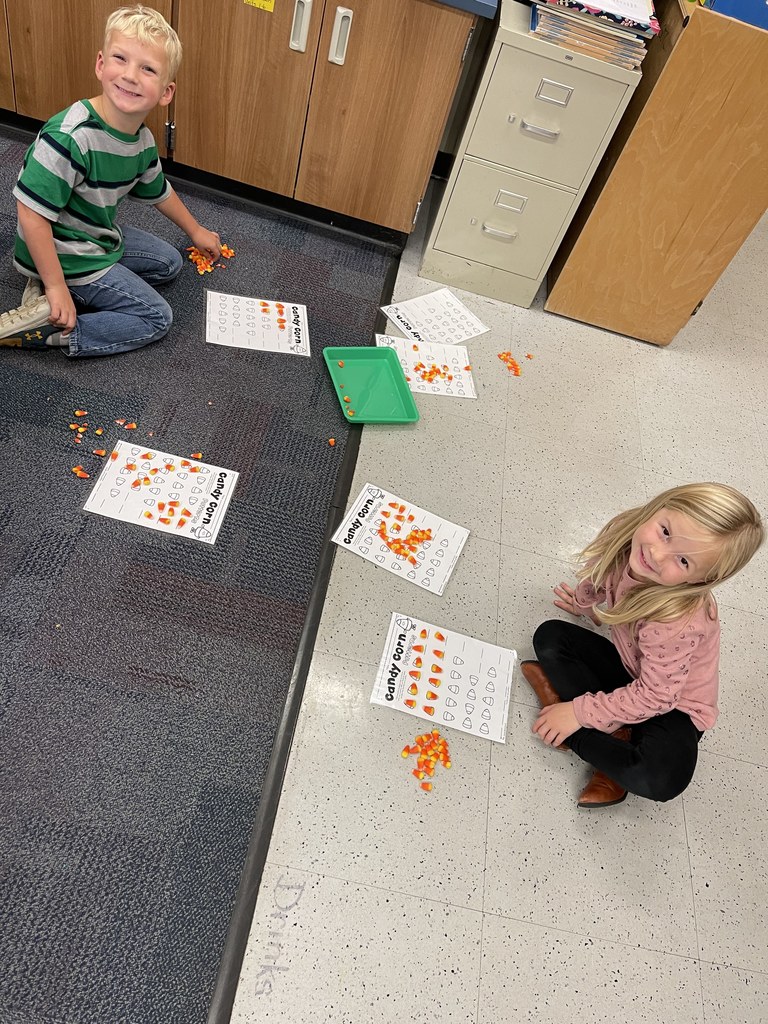 The Minnesota National Guard brought in MRE's (Meals Ready to Eat) for the Culinary classes to try. Those brave enough to try them had responses varied from "this is actually pretty good" to " that's nasty!"