The 7th grader Life Science classes participated in a Predator/Prey simulation, out on the football field.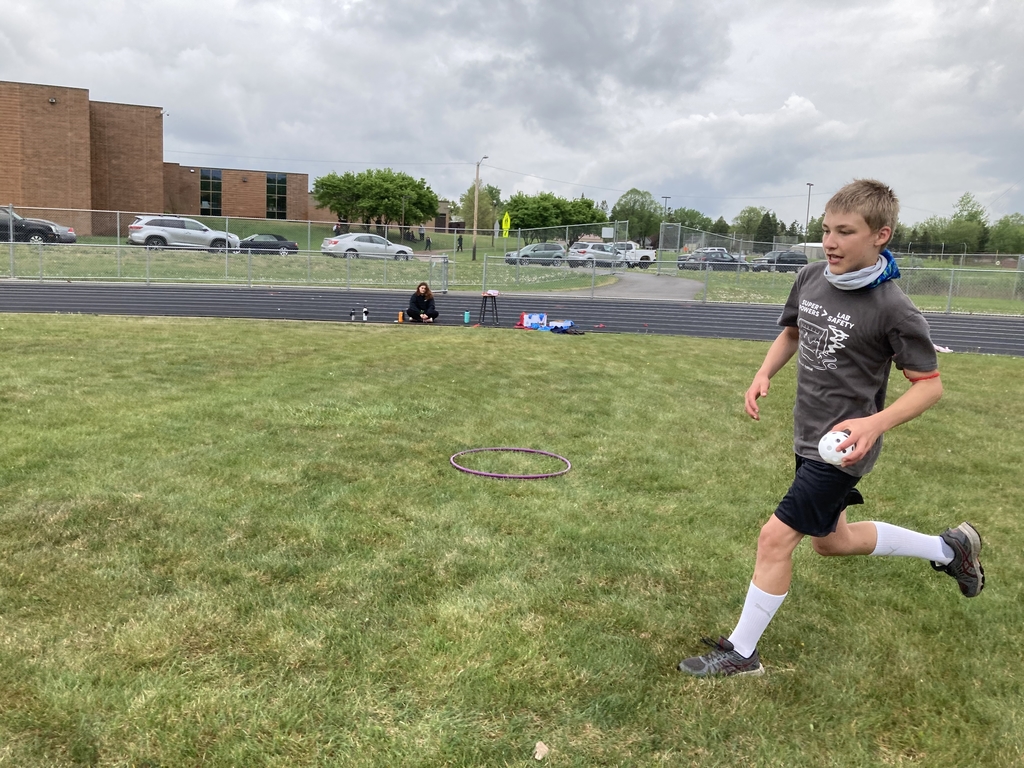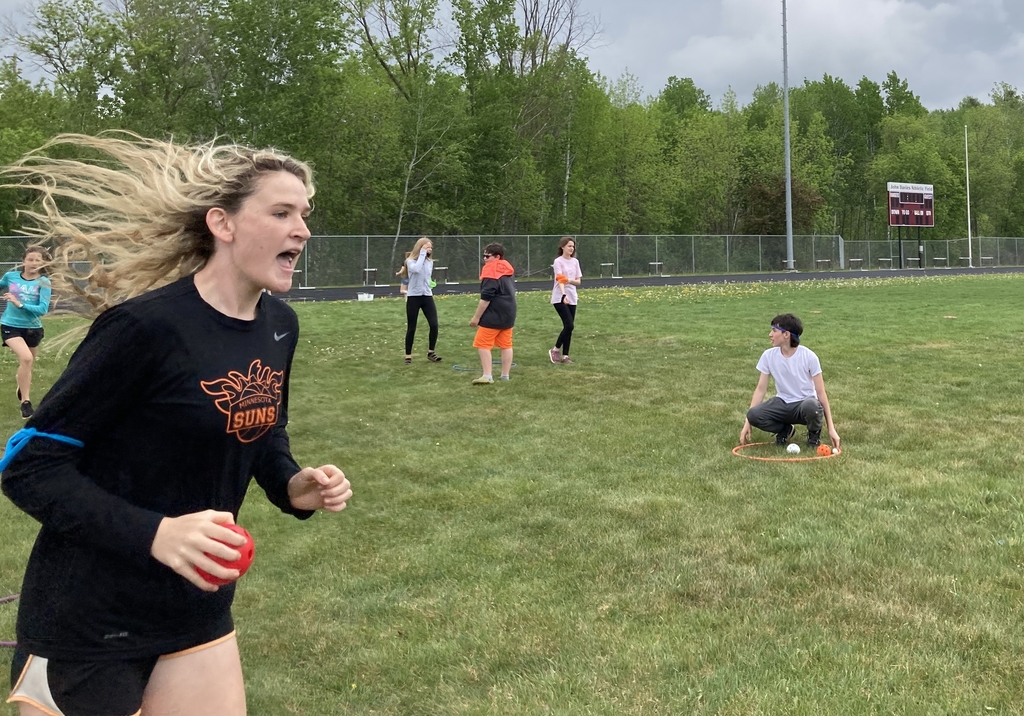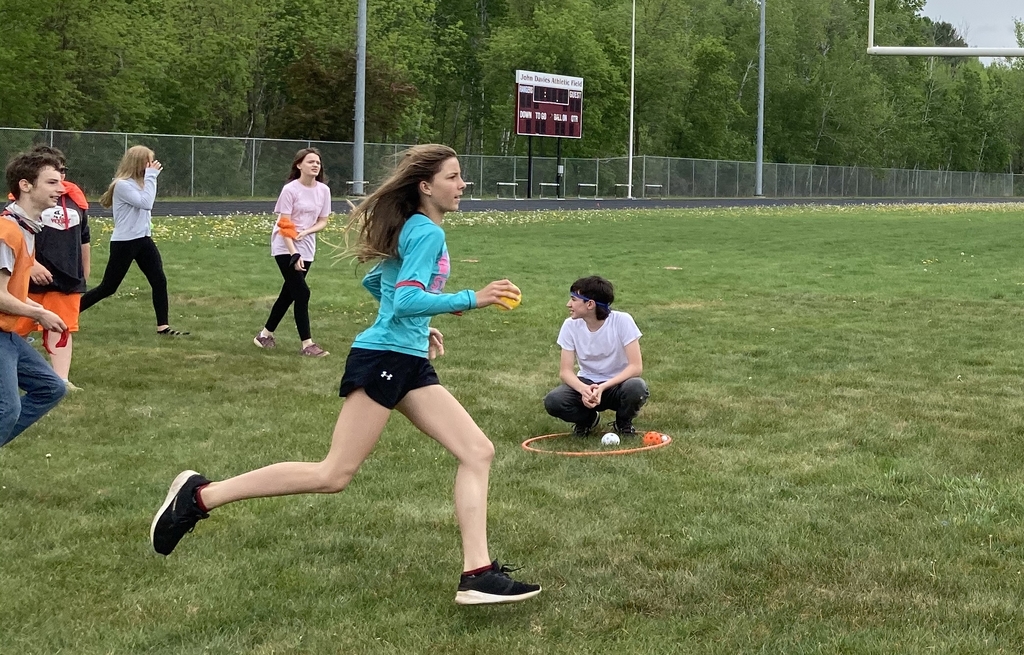 Mrs. Barutt's class celebrated the end of the school year with a little party. They got to play sight word BINGO, do art projects and have some snacks. Looks like a great way to celebrate!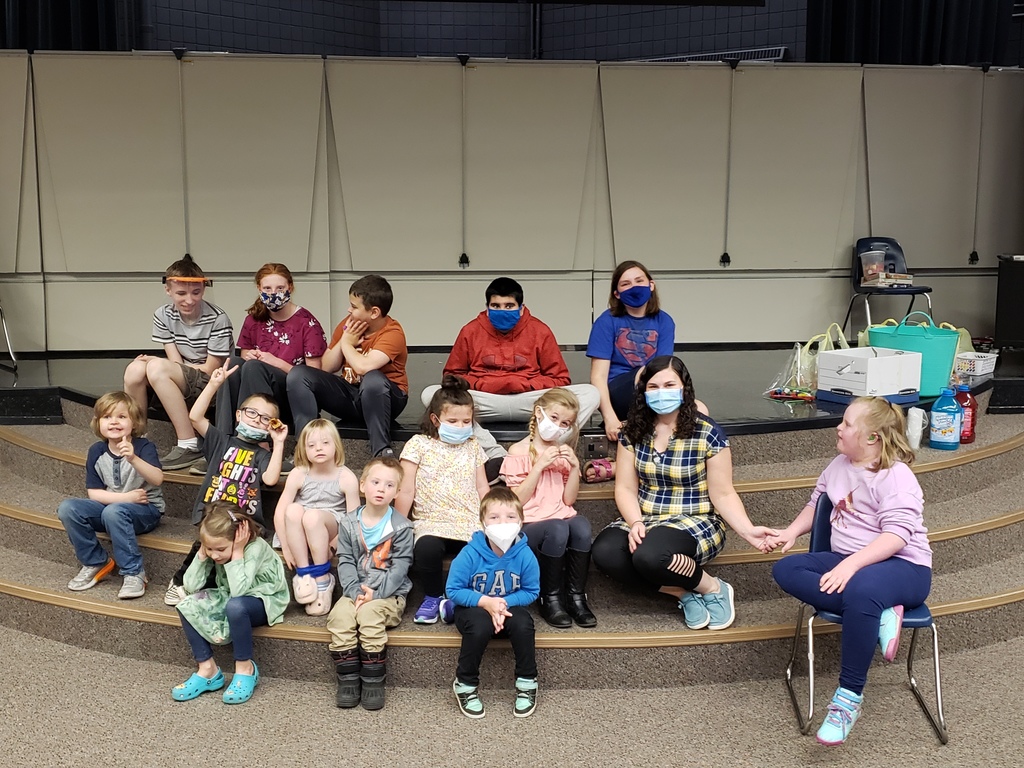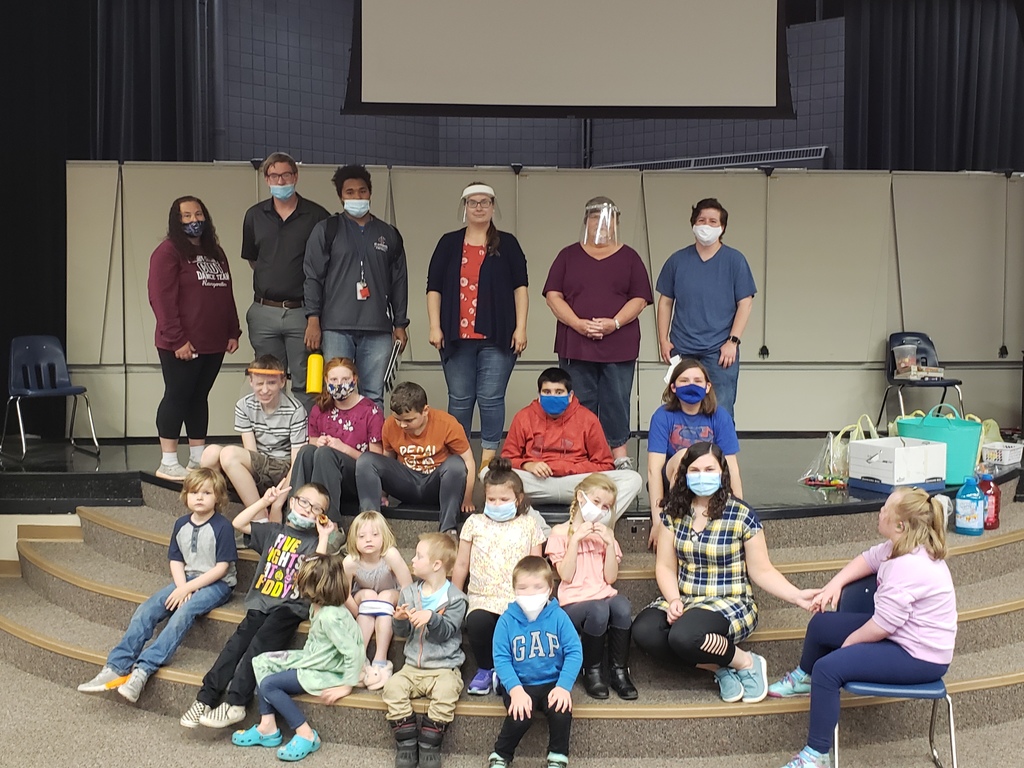 As you receive your diploma today remember... "Set out each day believing in your dreams. Know without a doubt that you were made for great things." -Josh Hinds Best wishes, to each of you, in all your future endeavors! Congratulations to the Class of 2021!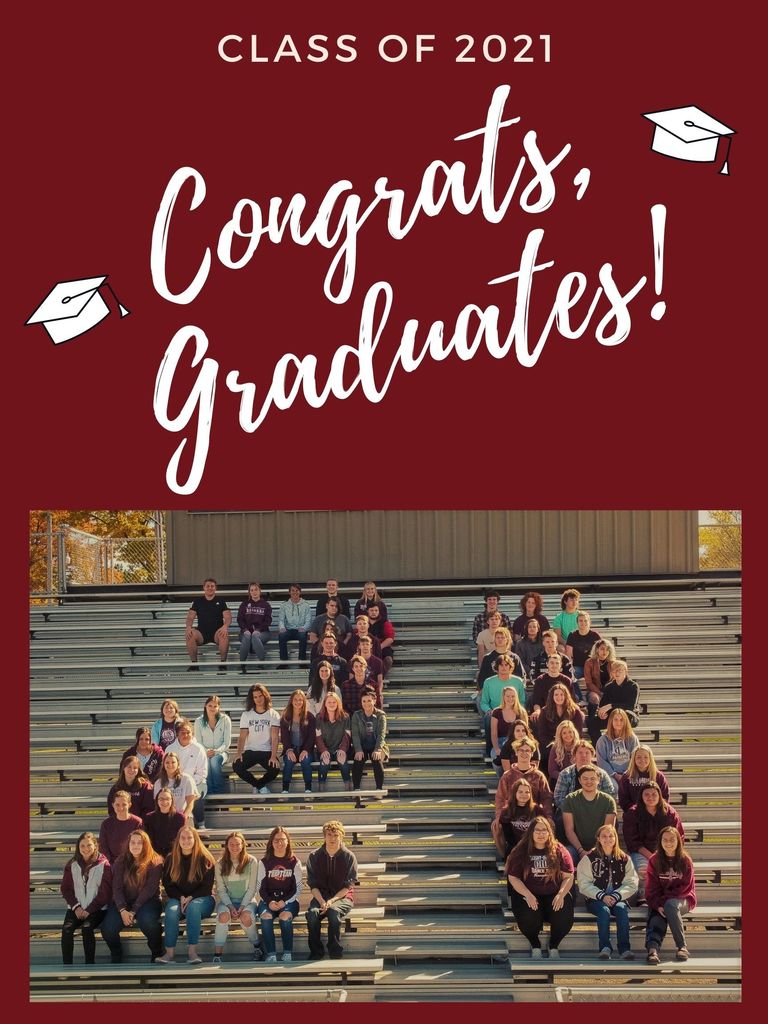 The Unified P.E class hit the paved trails for a ride with the seniors. A little celebration on their last day!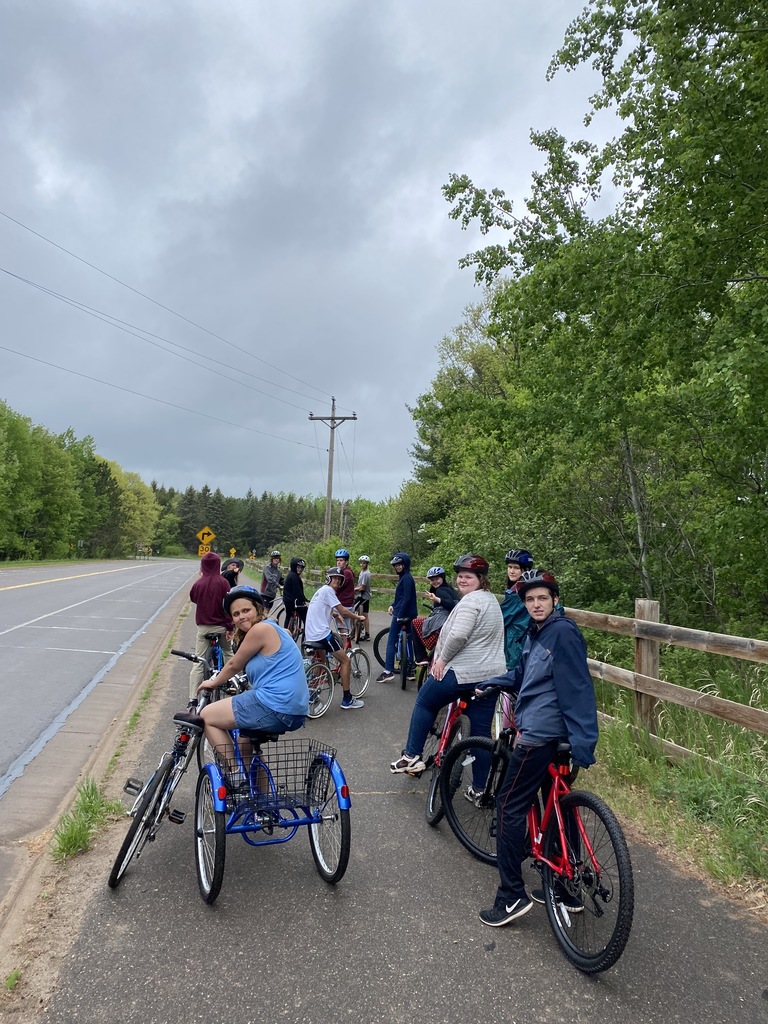 The graduation ceremony will be live streamed on the Crosby-Ironton School District Facebook page. The ceremony will start at 7:00 p.m. The streaming will begin at that time.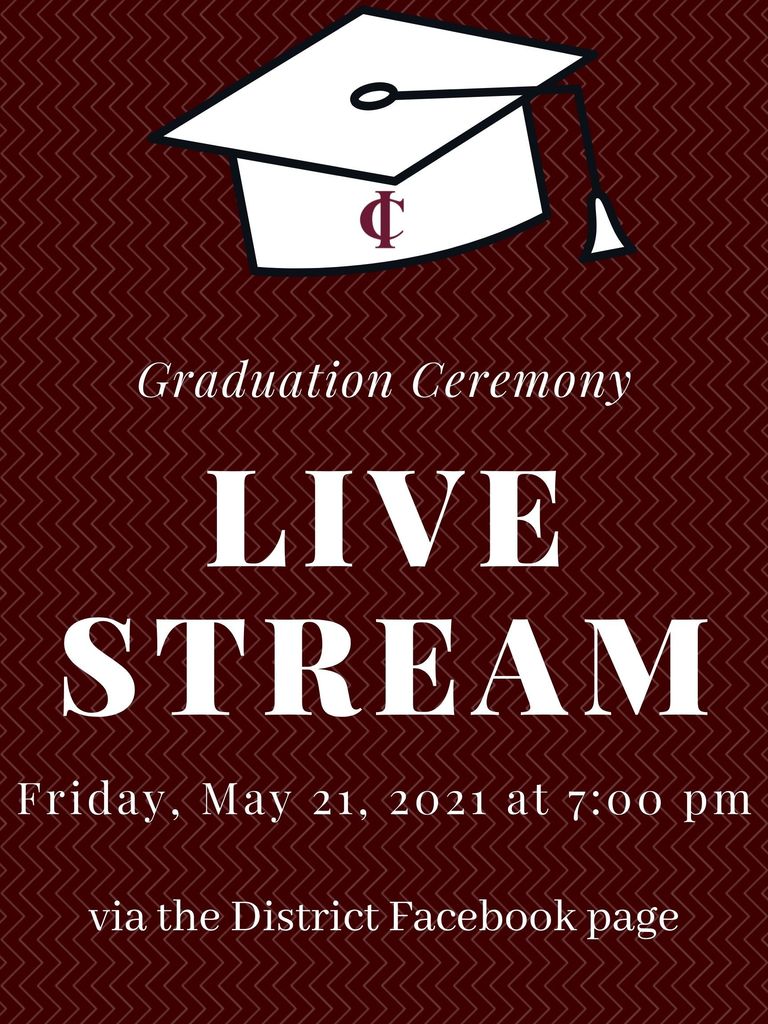 Mr. Syrstad's Unified P.E. class enjoyed breakfast in Ms. Anderson's classroom to celebrate the seniors in Unified P.E!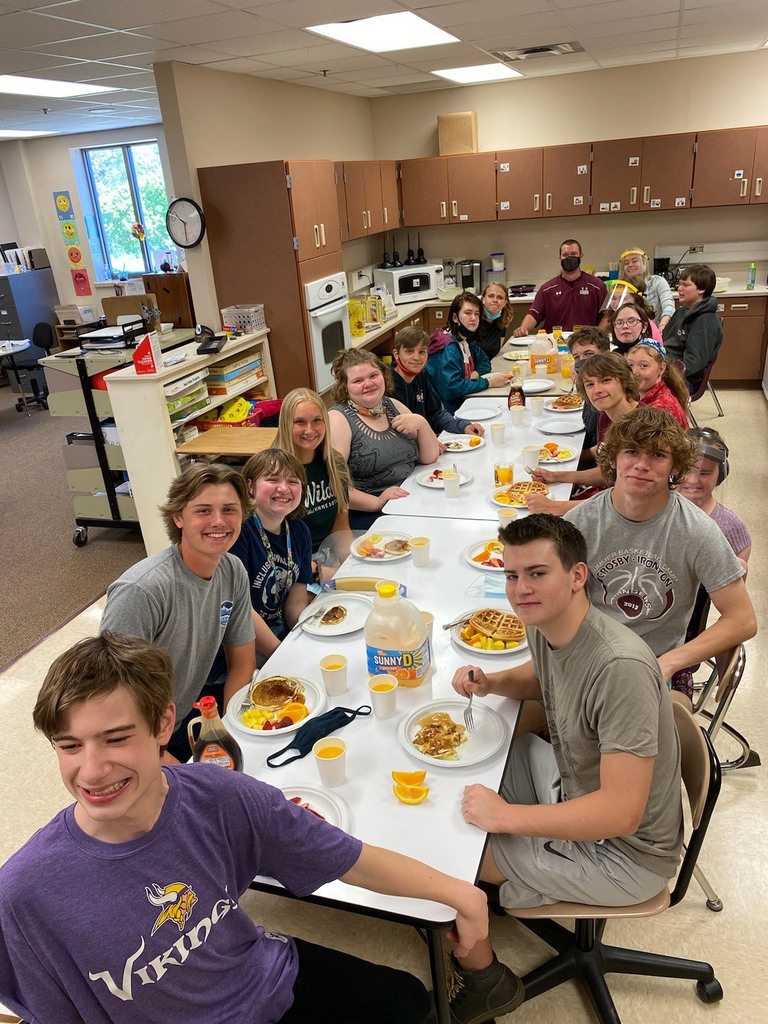 Please take note...The last day of school is Wednesday, May 26! The High School gets out at 11:40 and CRES gets out at 12:00.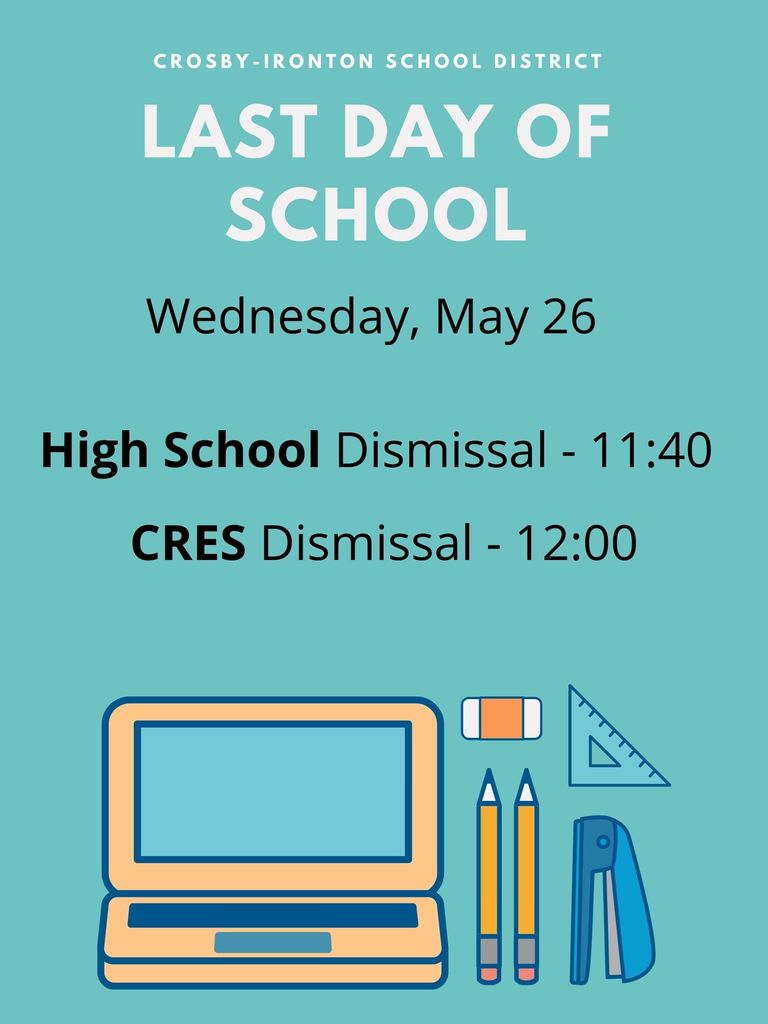 Grand March for Prom has been moved to the HS Auditorium at 5:00pm. All prom attendees are allowed TWO guests at Grand March. Guests will register at the door to Grand March - there is no cost. The dance will begin at Ruttger's Bay Lake Ballroom at 7:00pm and end at 10:00pm. No formal meal will be served, but snacks and refreshments will be available for free.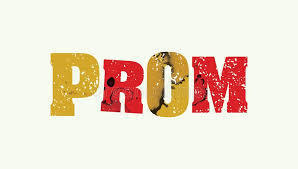 Thanks to a generous donation, from the Cuyuna Fire Department, we now have another Automated External Defibrillator (AED) at CRES. It will have a new home upstairs between the 4th and 5th classrooms, after construction is completed this summer. Thank you Cuyuna Fire Department!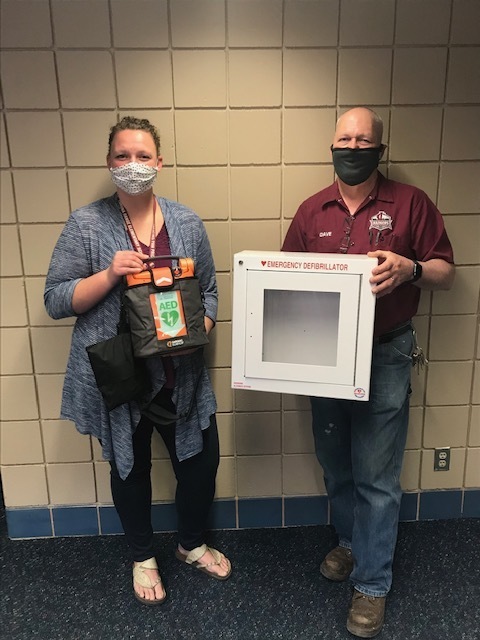 Tuesday, May 18, is the LAST day to purchase Prom tickets!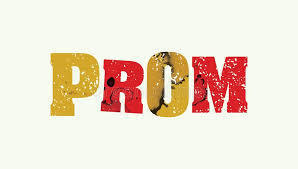 Please remember to check the lost and found at CRES! There are still so many hats!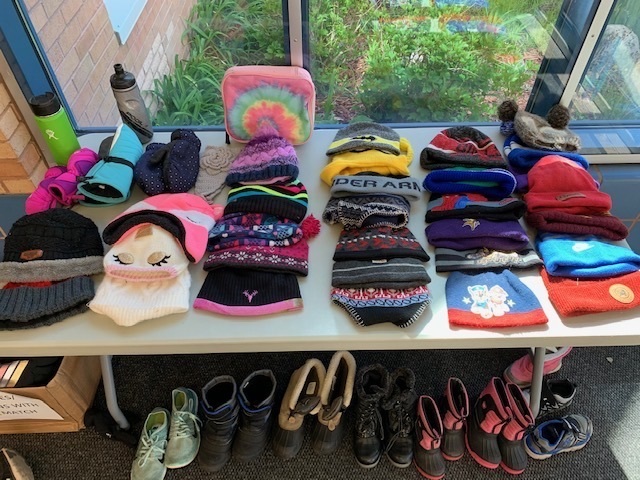 Karlee and Aidan show off their 3D animal sculptures. Jade and Madison hold onto their 3D face mugs. Joslyn shows us her 2-point perspective city block, while Caleb shows his 4-point perspective, city block. Keep up the great work!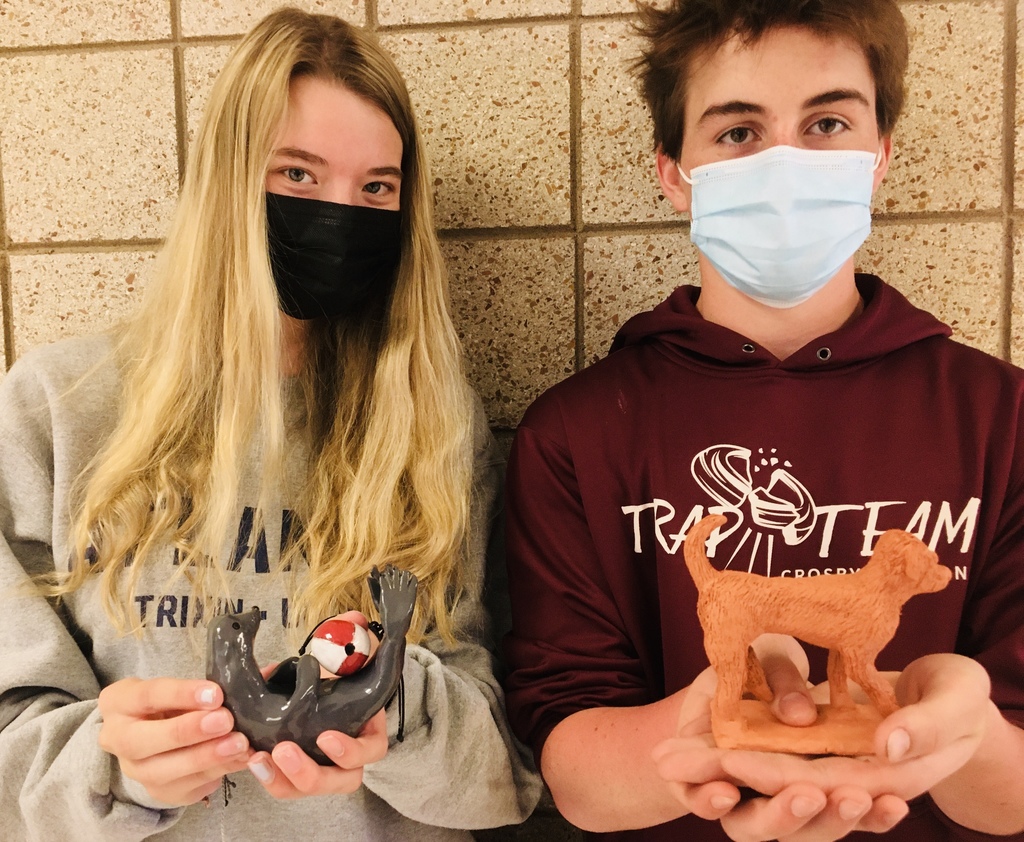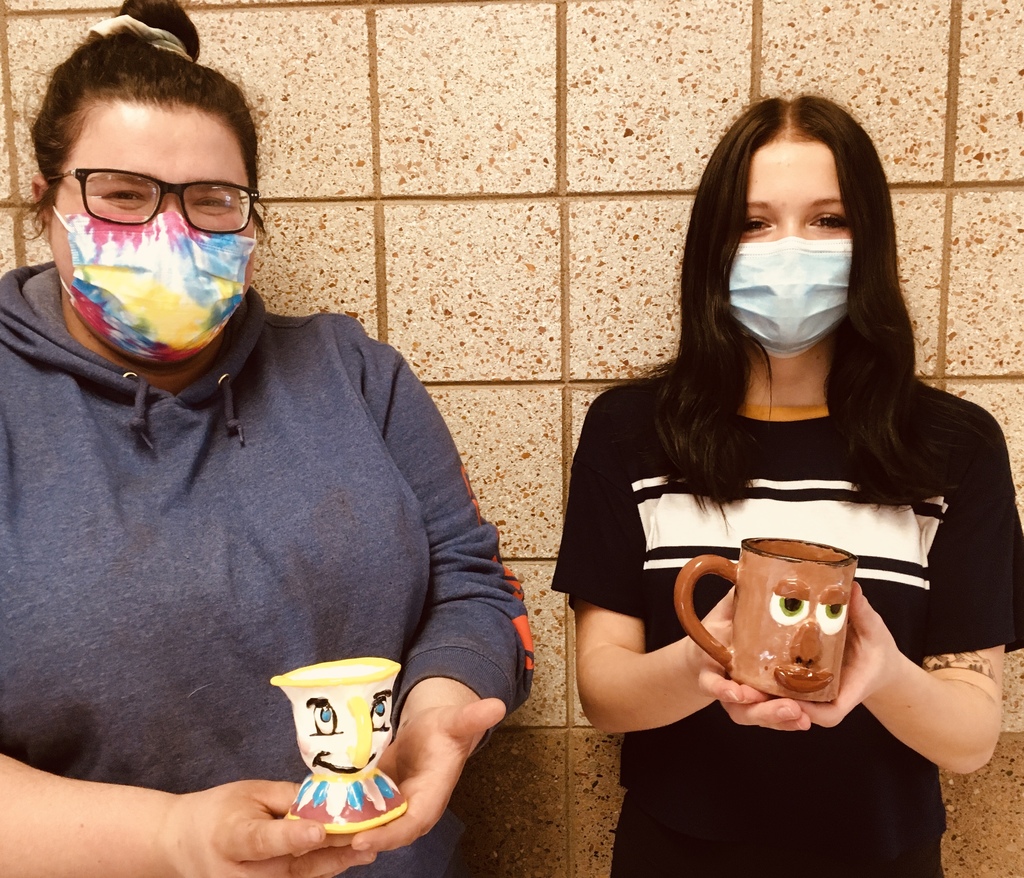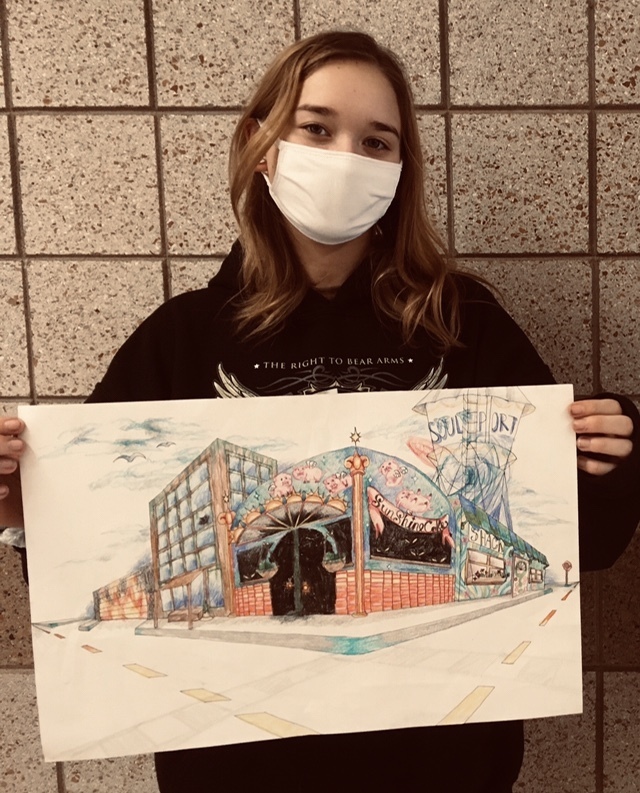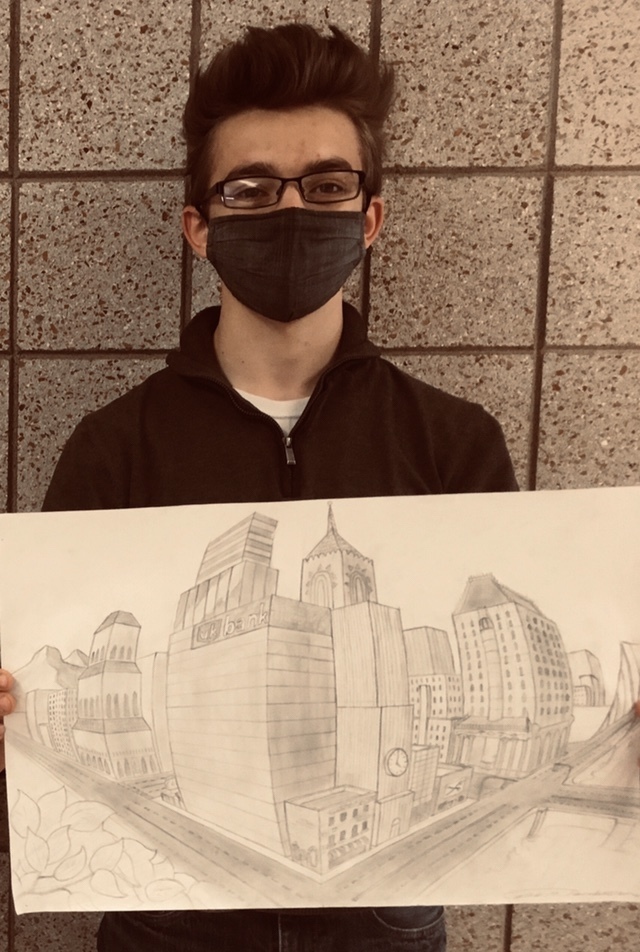 School Lunch Hero Day! Thank you for nourishing the lives and tummies of the students at C-I!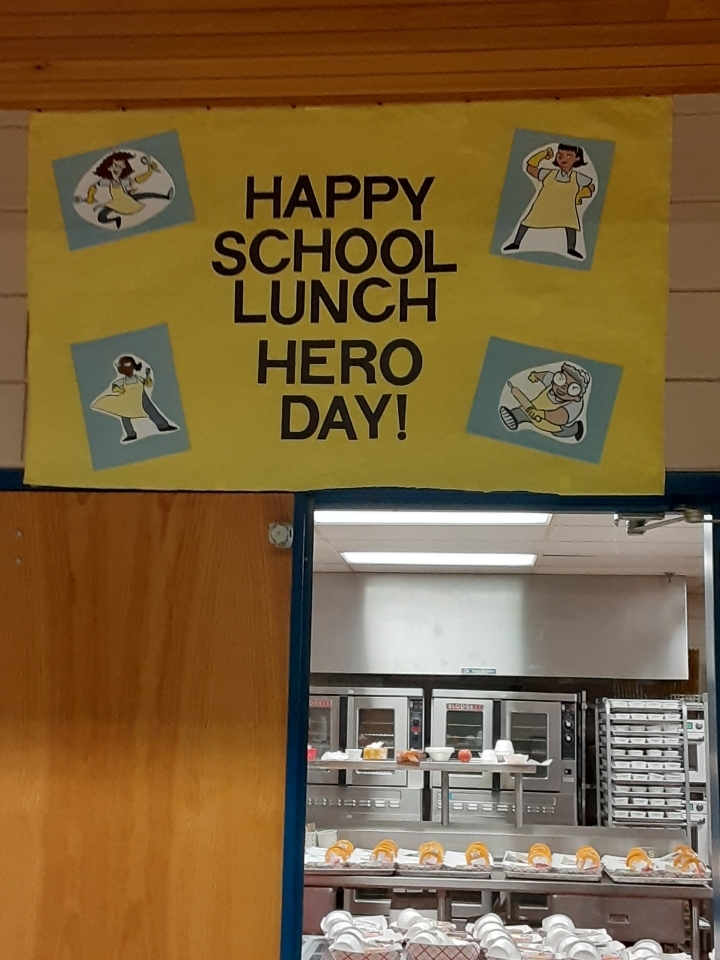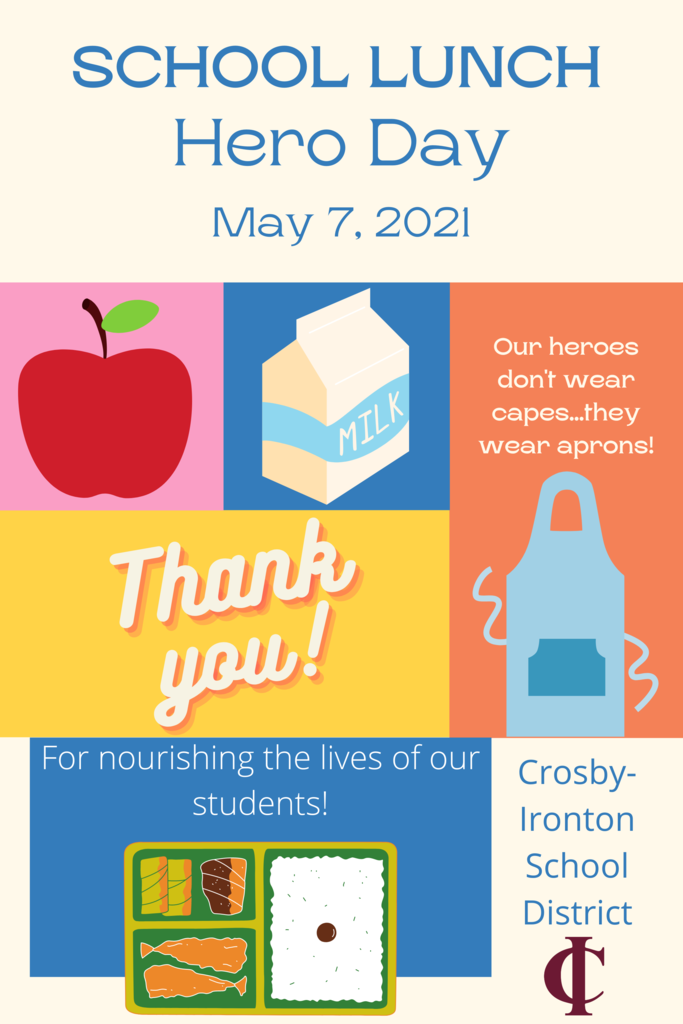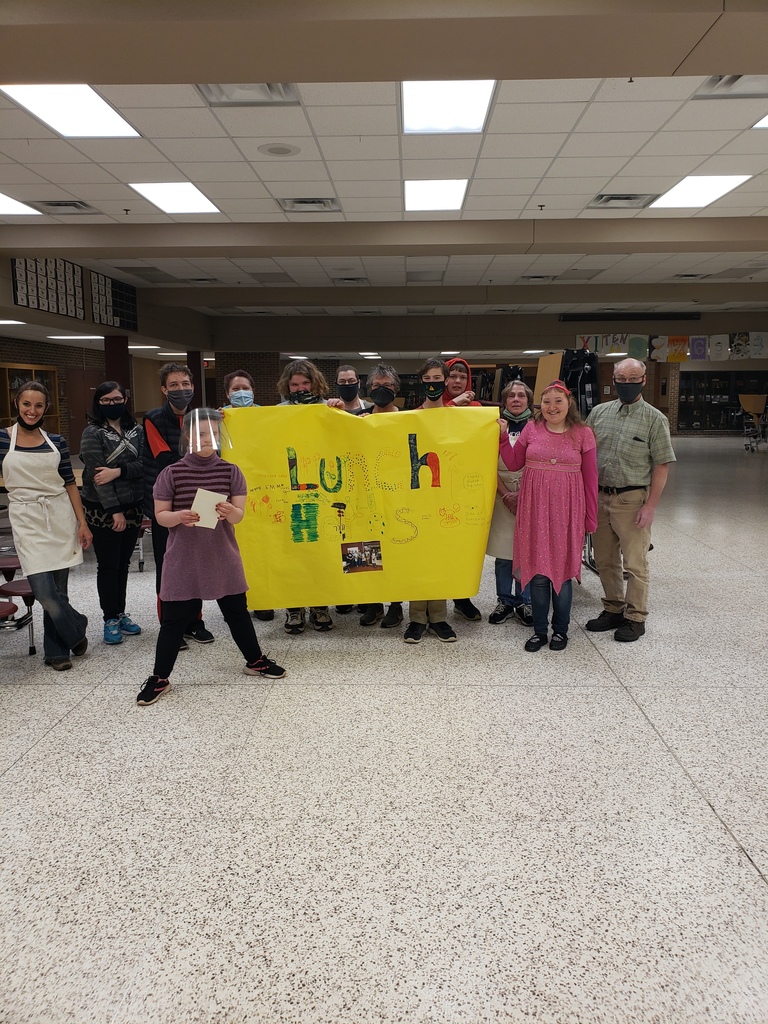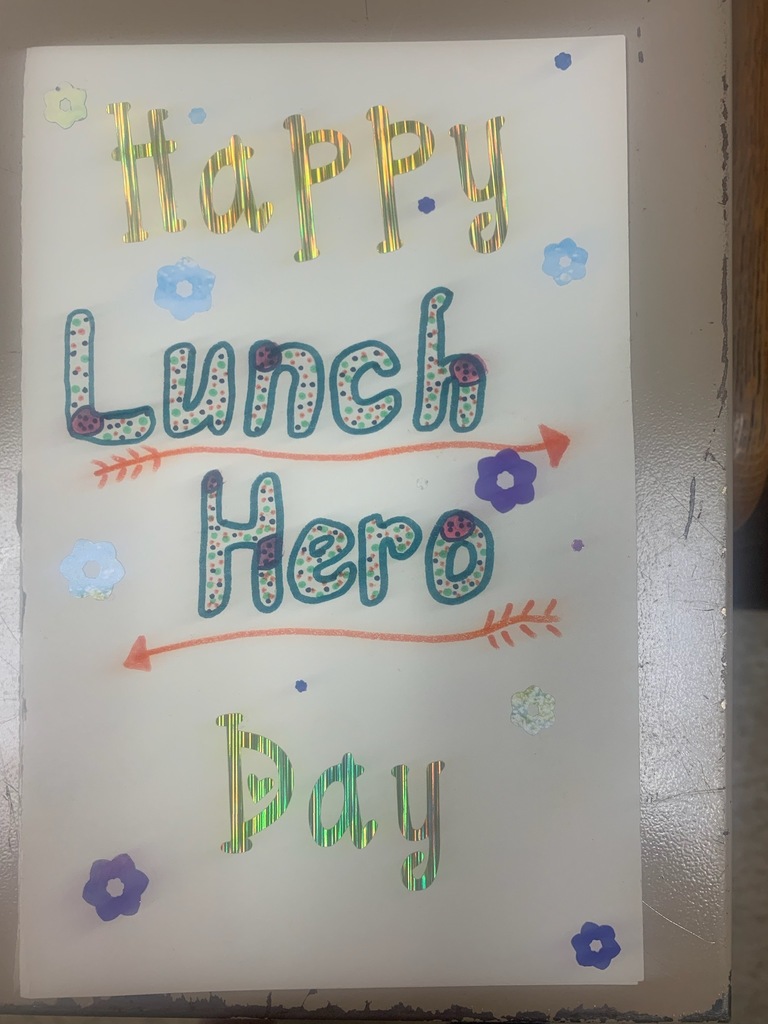 Students, in Mr. Dirk's class, were assigned environmental conditions at random and had to create animals that would have specific characteristics that enable them to survive in that environment. Check out the creativity!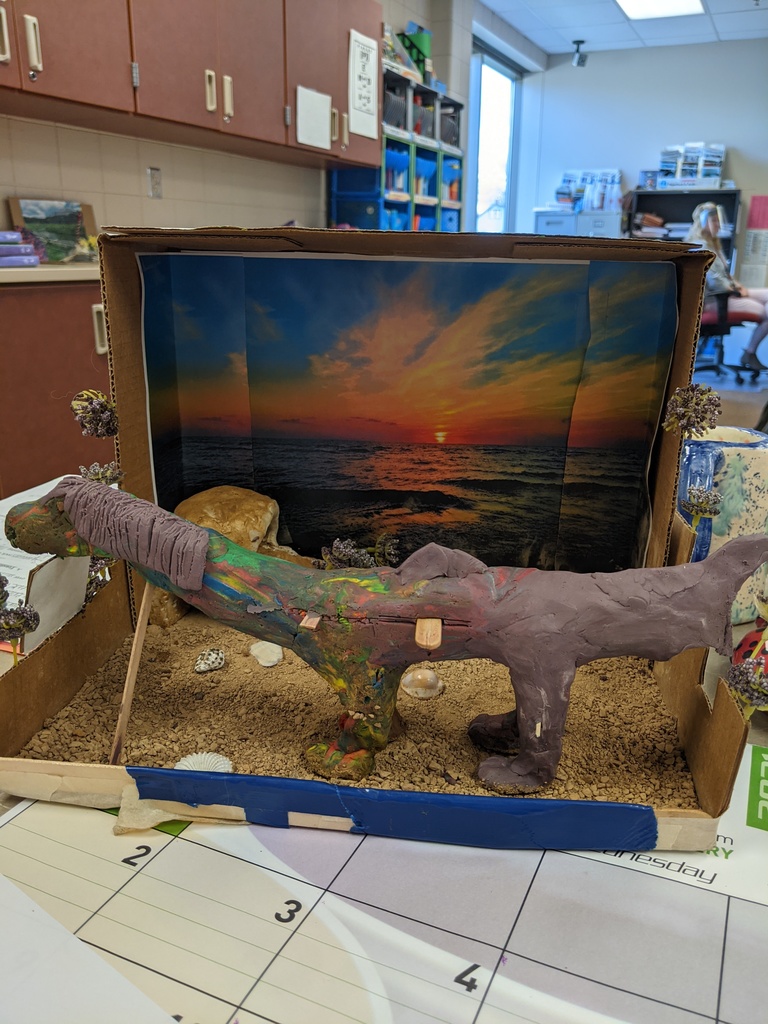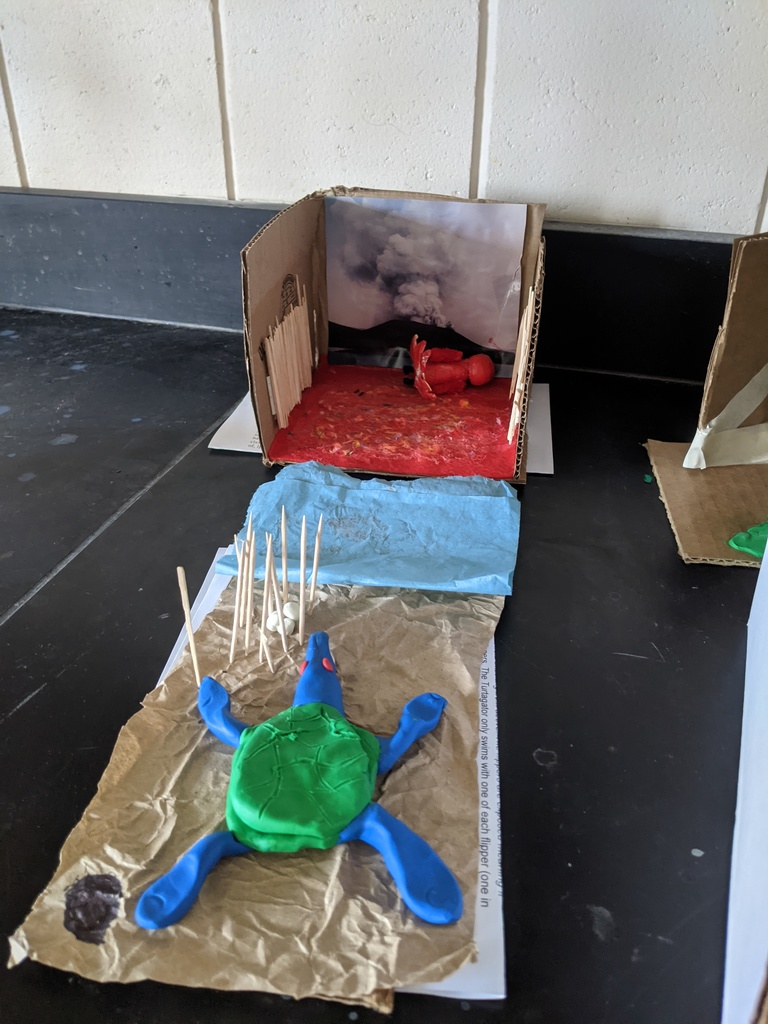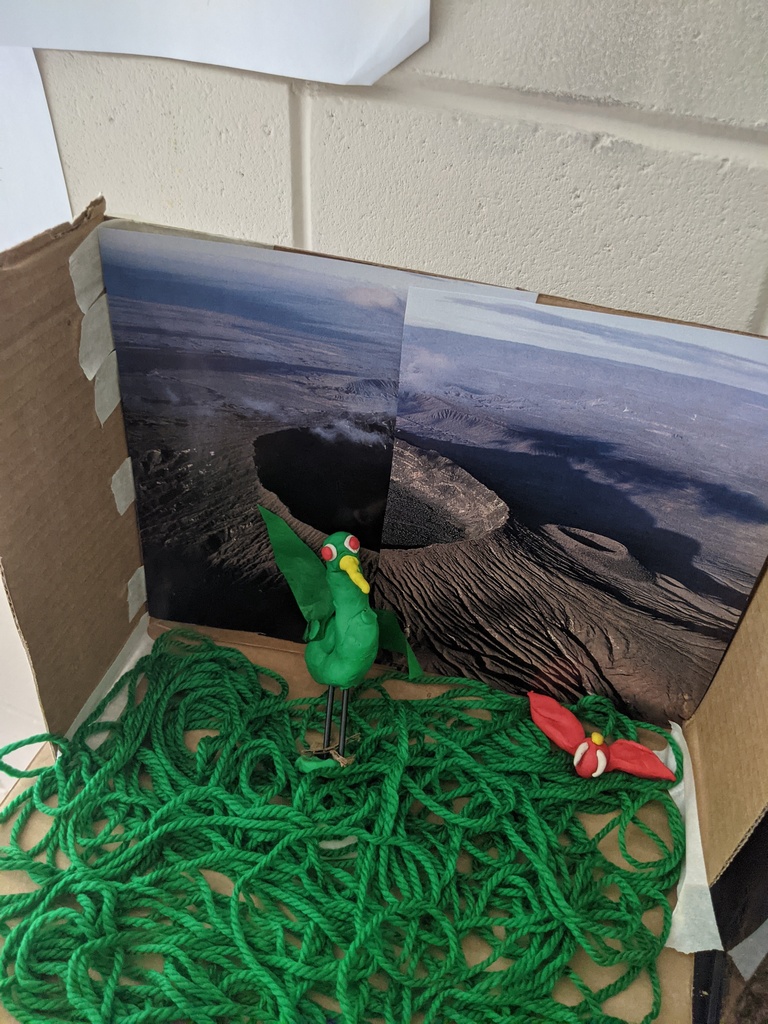 CRES lost and found: If you feel your child is missing anything such as a hat, gloves, sweatshirts, boots, snowpants, etc....be sure to check out the entryway, at CRES. Items will be available until Friday afternoon.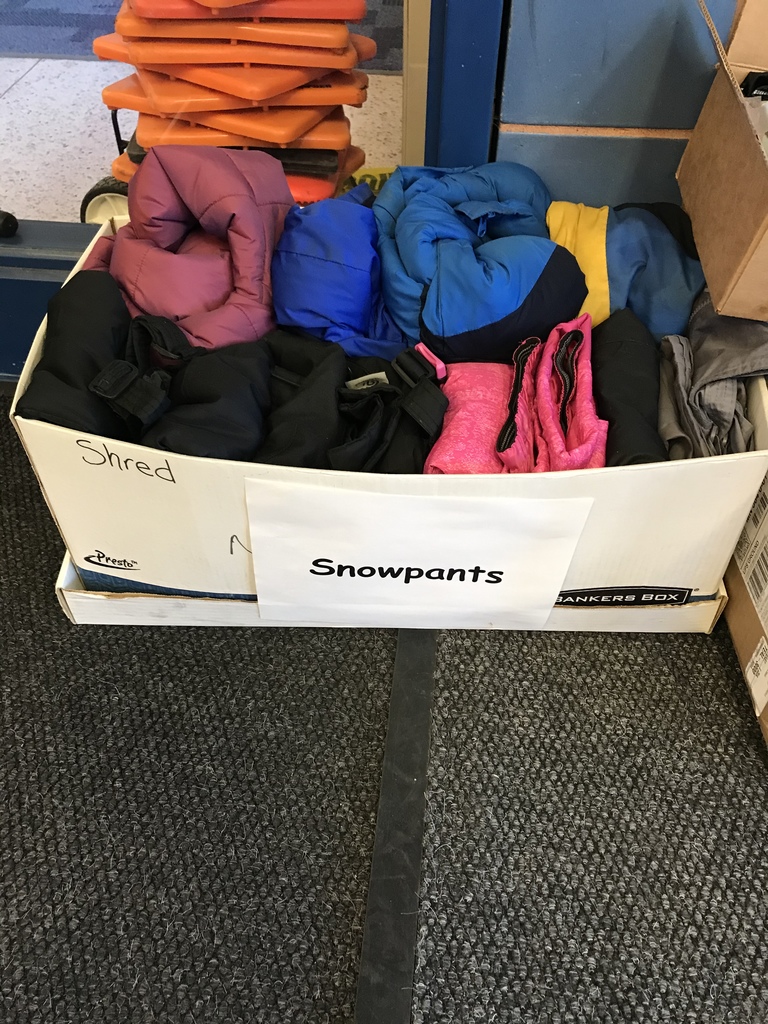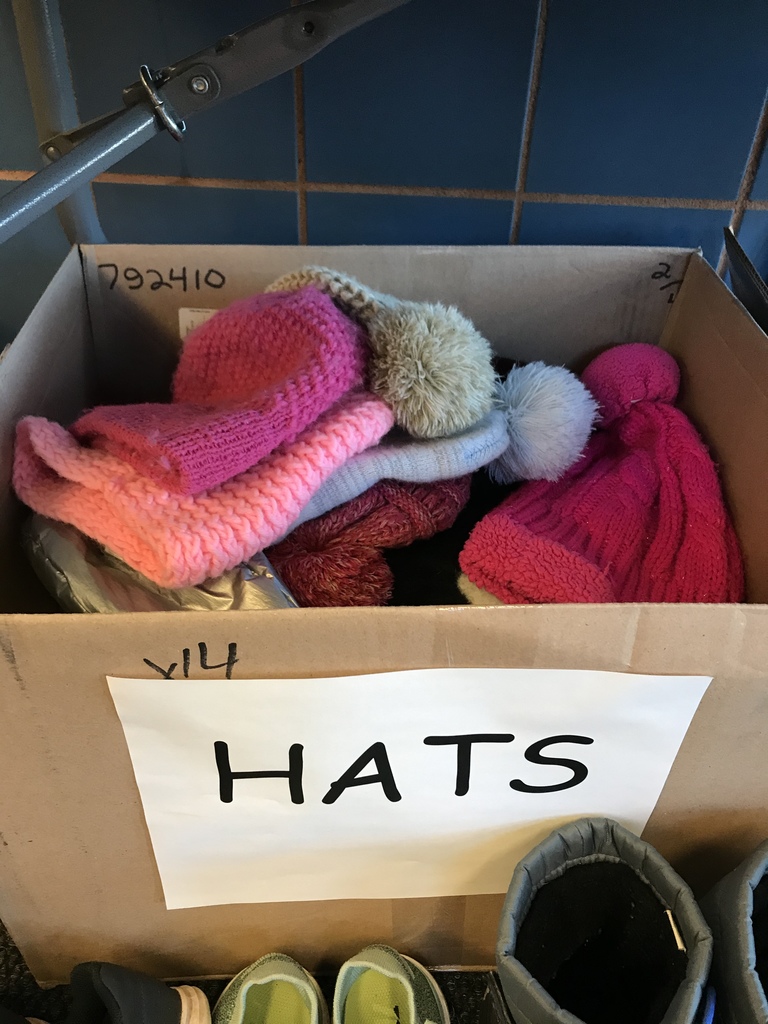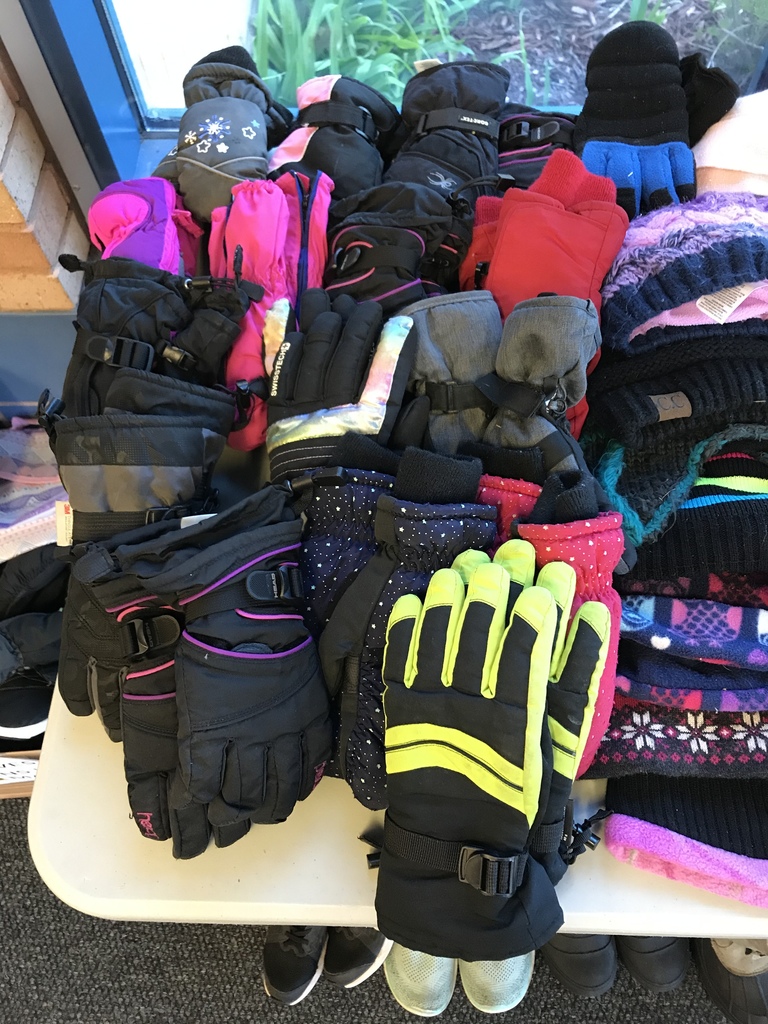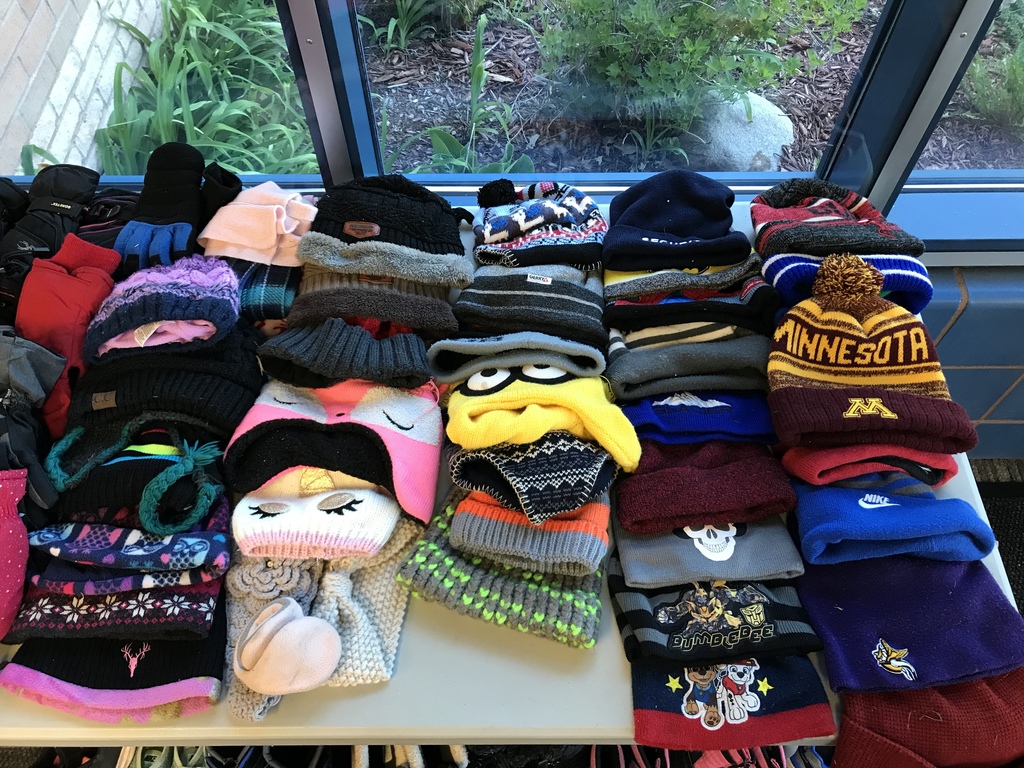 It's TEACHER APPRECIATION WEEK! Thank you, teachers, for all of your extra hard work this year and for your dedication to all of our students at Crosby-Ironton. We are grateful for all you do!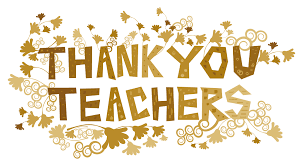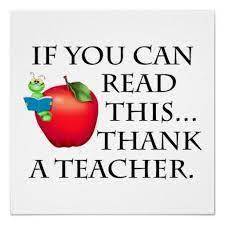 The Paw Pride winner of the week is Lydia! She got to pick out Mr. Becker's bowtie!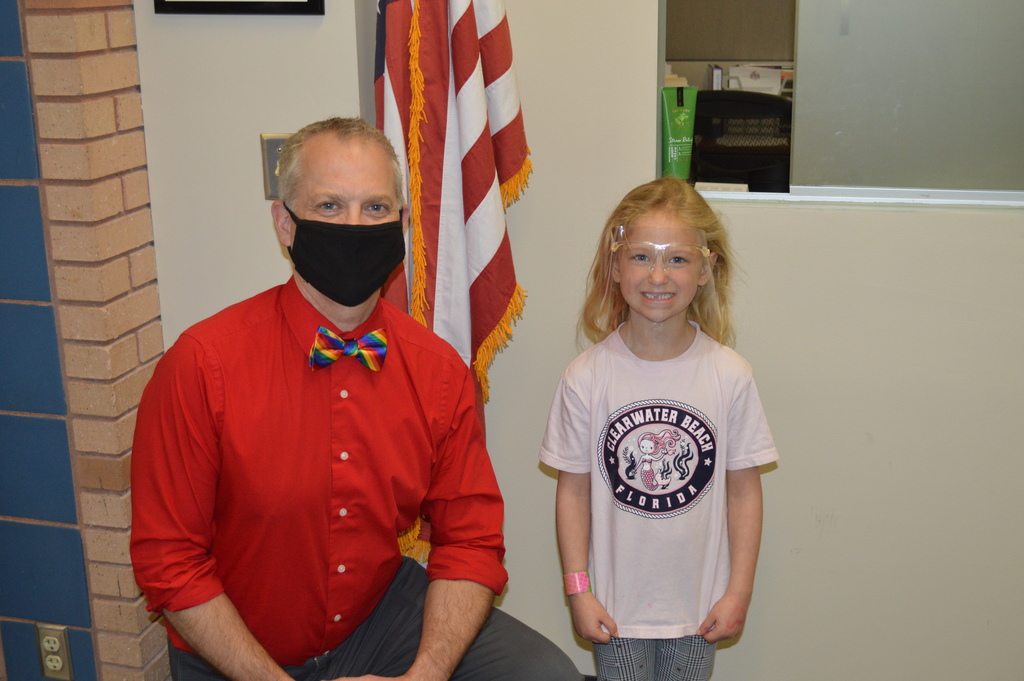 The lost and found at CRES is overflowing with HATS! If you feel you have lost or misplaced your hat, please head to the entrance at CRES to claim it. The hats will be available until Friday afternoon.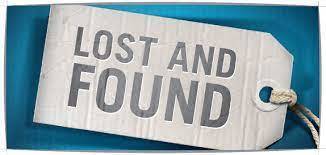 Register for Camp Invention today! Sign up at: invent.org/camp When: June 7-11 Time: 9:00AM-3:30PM Who: Children Entering K-6th Grade in 2021 Where: CRES Questions? Email Allison Larsen at
alarsen@ci.k12.mn.us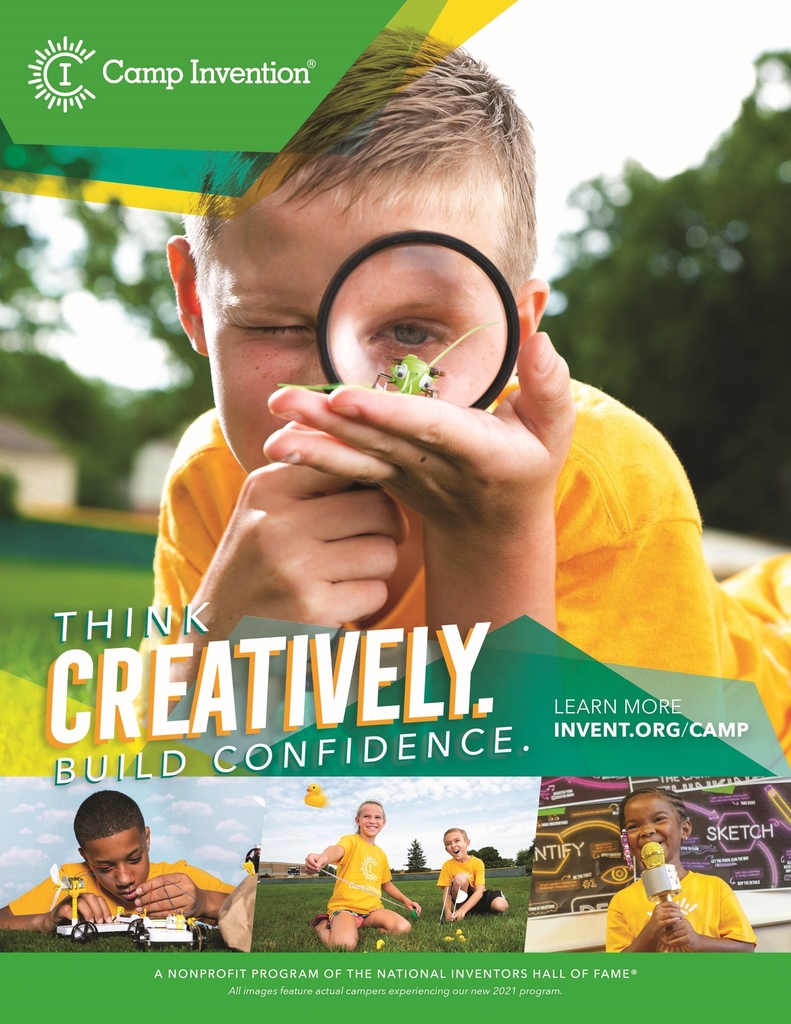 Get your CRES 20/21 Yearbooks today! Yearbooks are available for $15, cash or check only. Please make checks payable to ISD 182. Also available are the 19/20 yearbooks for only $5! CRES Yearbooks are available in the office at the elementary school.