Conceptual Physics (juniors and seniors) just finished up a presentation project. Students teamed up to show a specific aspect of Newton's Laws through a physics demonstration. They spent time researching, practicing, and transforming into a skit.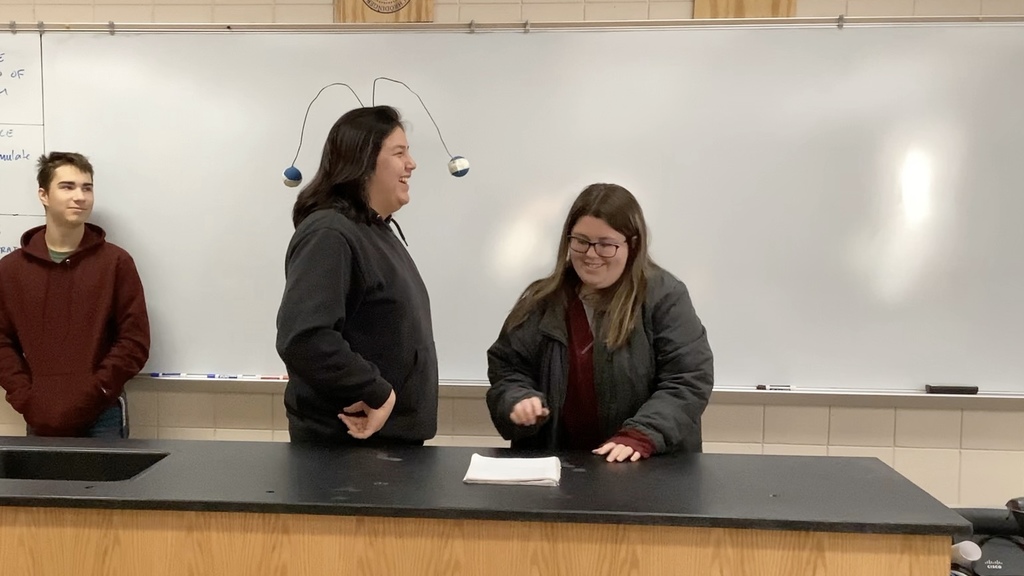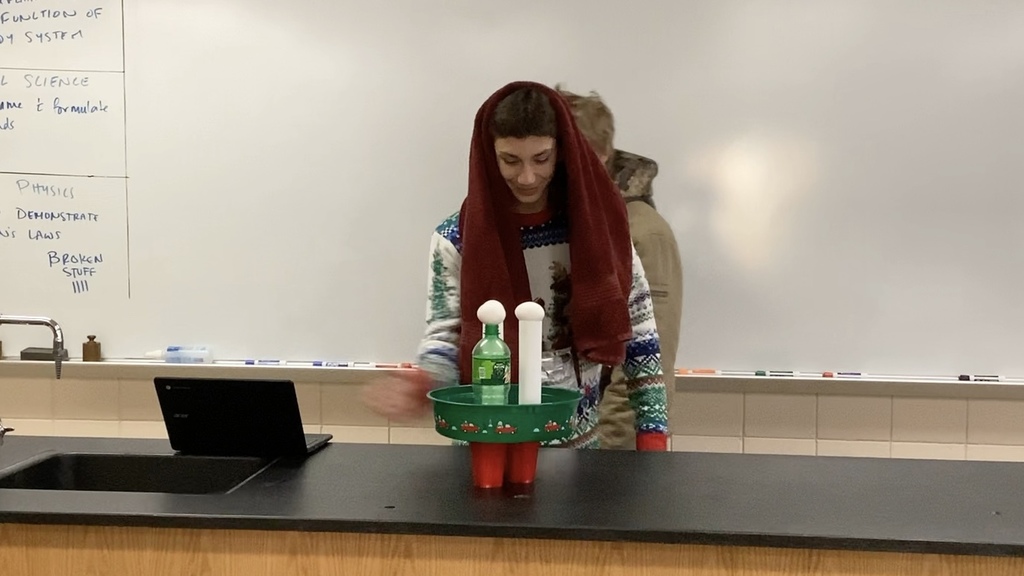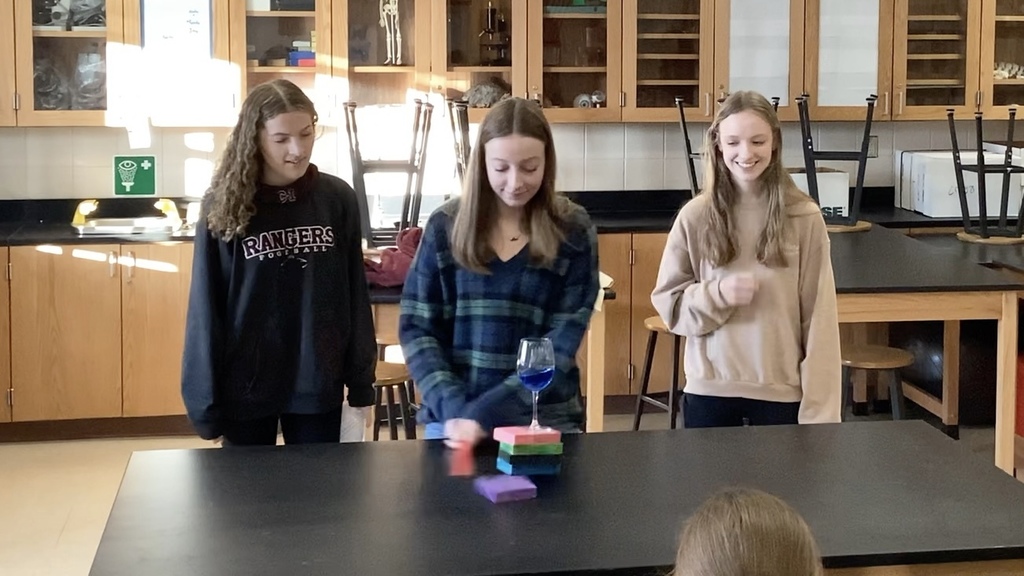 Who wants a cookie? Ms. Anna's class got to decorate cookies and also had a special visitor stop in...Santa!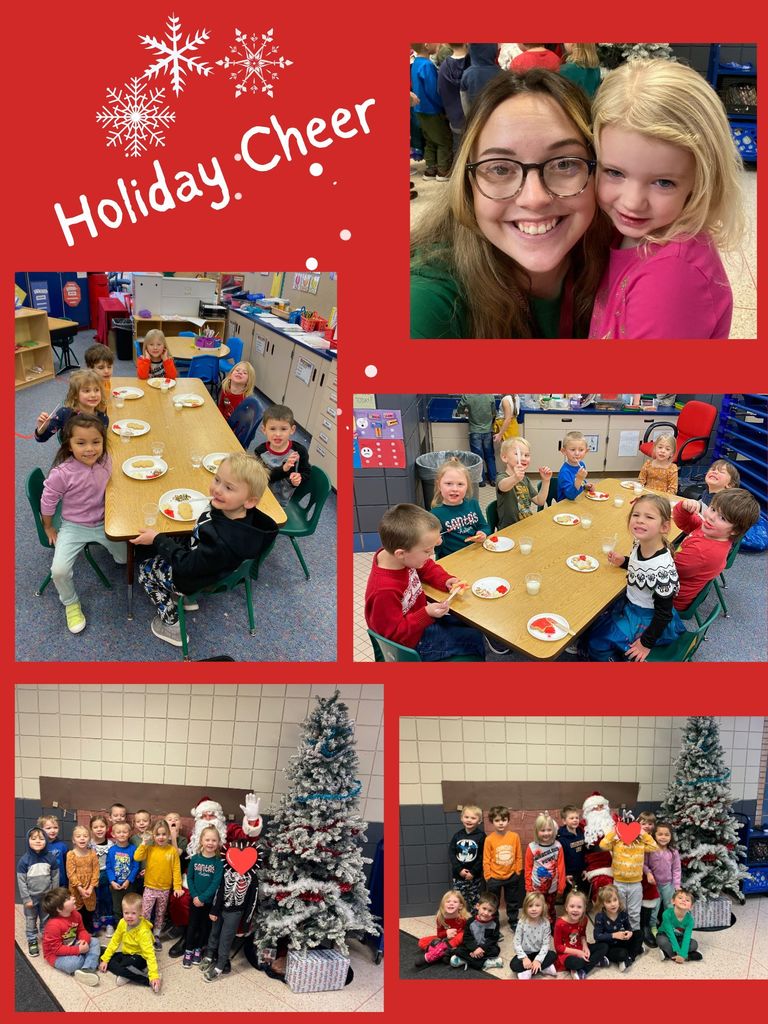 Today, Thursday, December 22 will be an e-learning due to the windchill and weather. Please stay safe.

Tis the season to be jolly! Santa and Frosty greeted students at CRES this morning!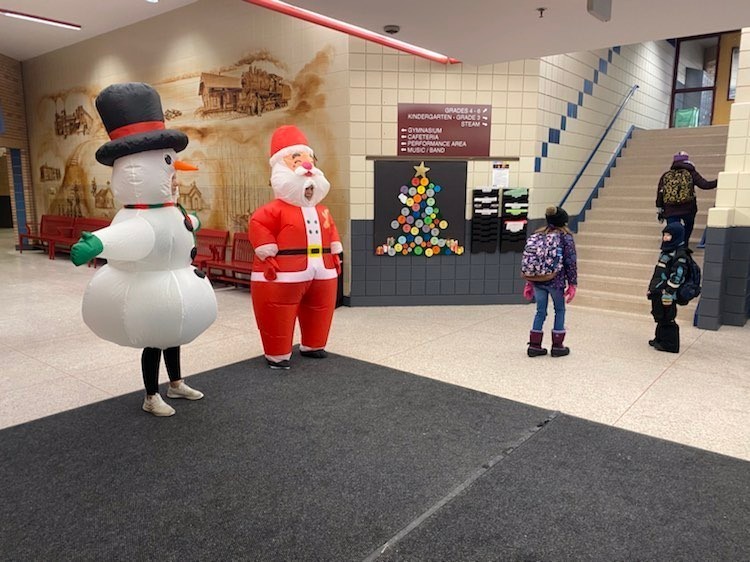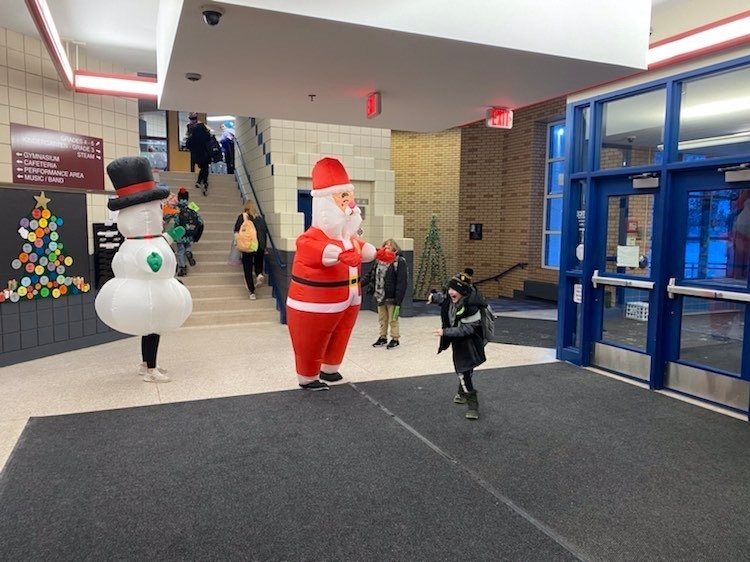 It's a perfect day to snuggle up with a blanket and that's just what Ms. Pribyl's kindergartners did!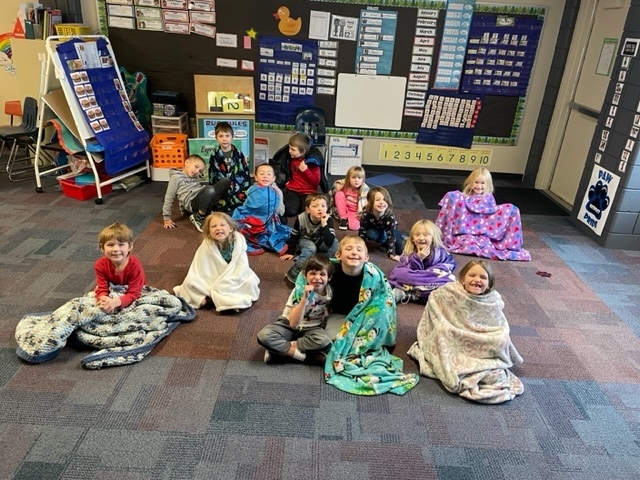 In order to prepare for their final test on The Giver, Mrs. Syrstad's 7th graders completed an escape room. They had 45 minutes to find five clues using vocabulary, text and character analysis, and plot sequence. All 7th graders were able to escape before time ran out!

Dress-up days start tomorrow (12-19) for the high school and elementary. We can't wait to see all the pictures!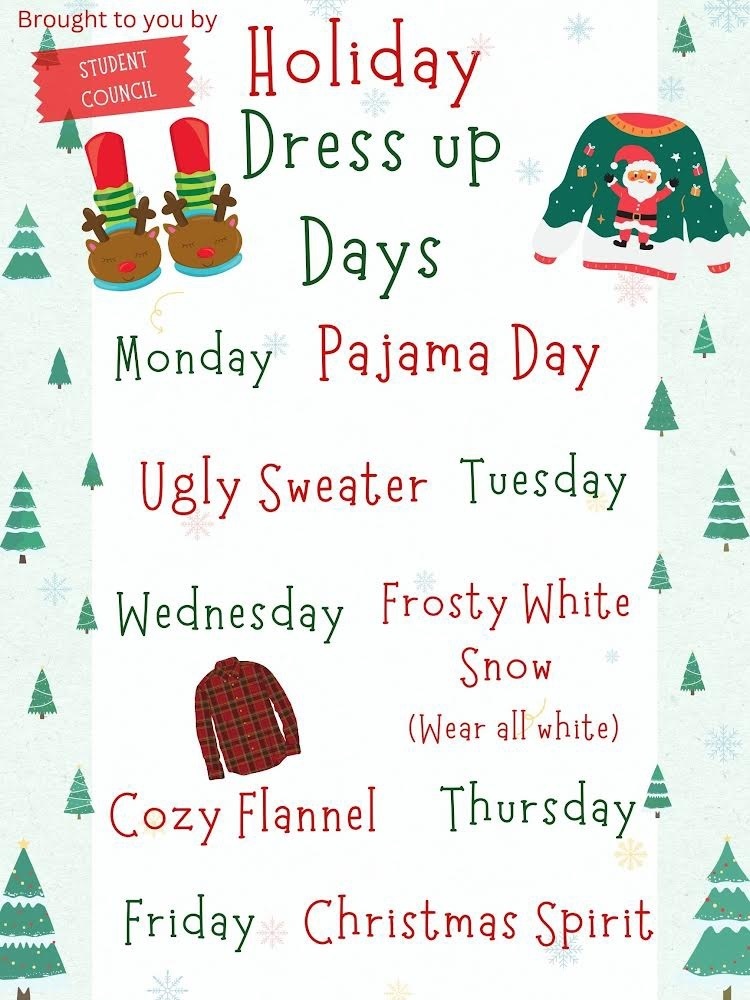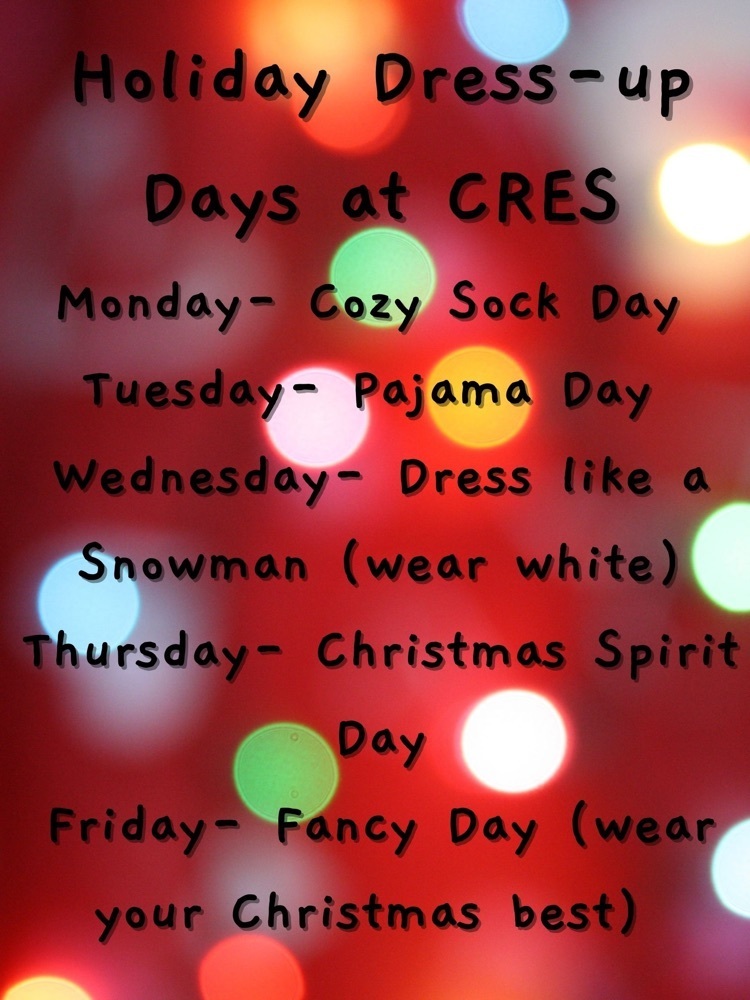 There will be elementary basketball practice on Saturday, December 17, in the PE gym.

Friday, December 16 is a SNOW DAY for C-I Schools. Due to downed trees, branches and power lines, many of our families are without power. Stay safe everyone!

Thursday, December 15 will be an e-learning day. Please be safe out on the roads everyone!

Kindergarten classes traveled to the Crosby Post Office to mail their letters to Santa!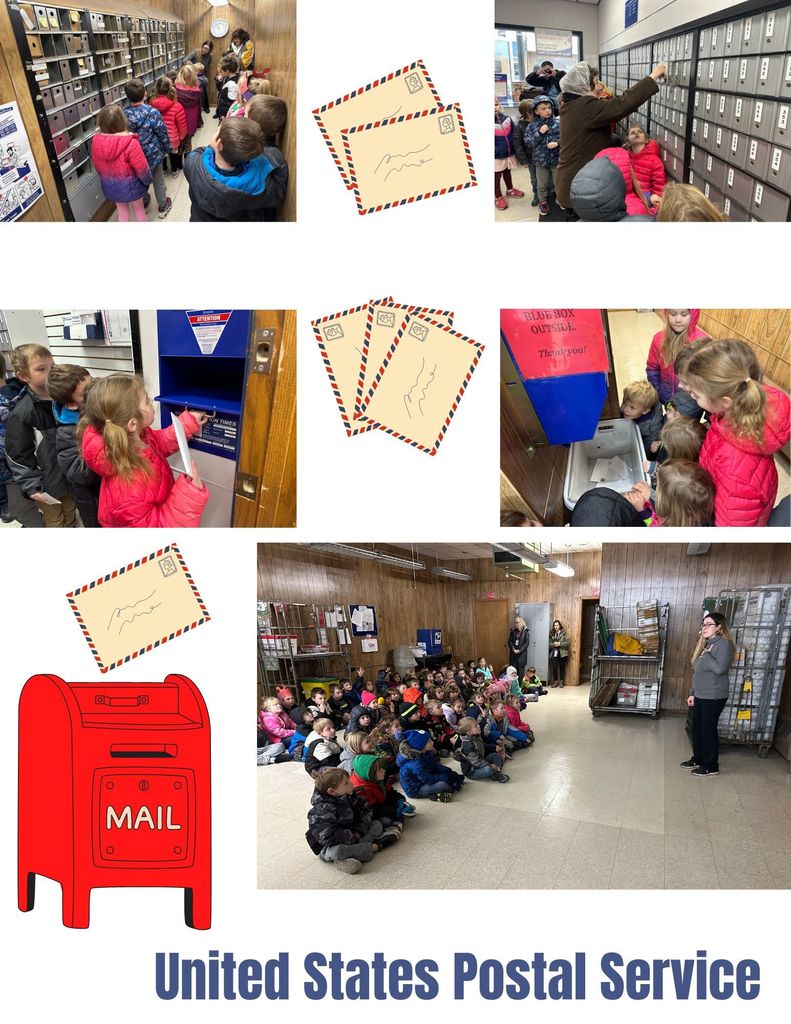 Wednesday, December 14 will be an e-learning day. No after school activities will be allowed. Please stay safe if you are needing to be out on the roads.

Here is our Art of the Week! Bob Ross from drawing class and in 3D class is a Gruesome Grin.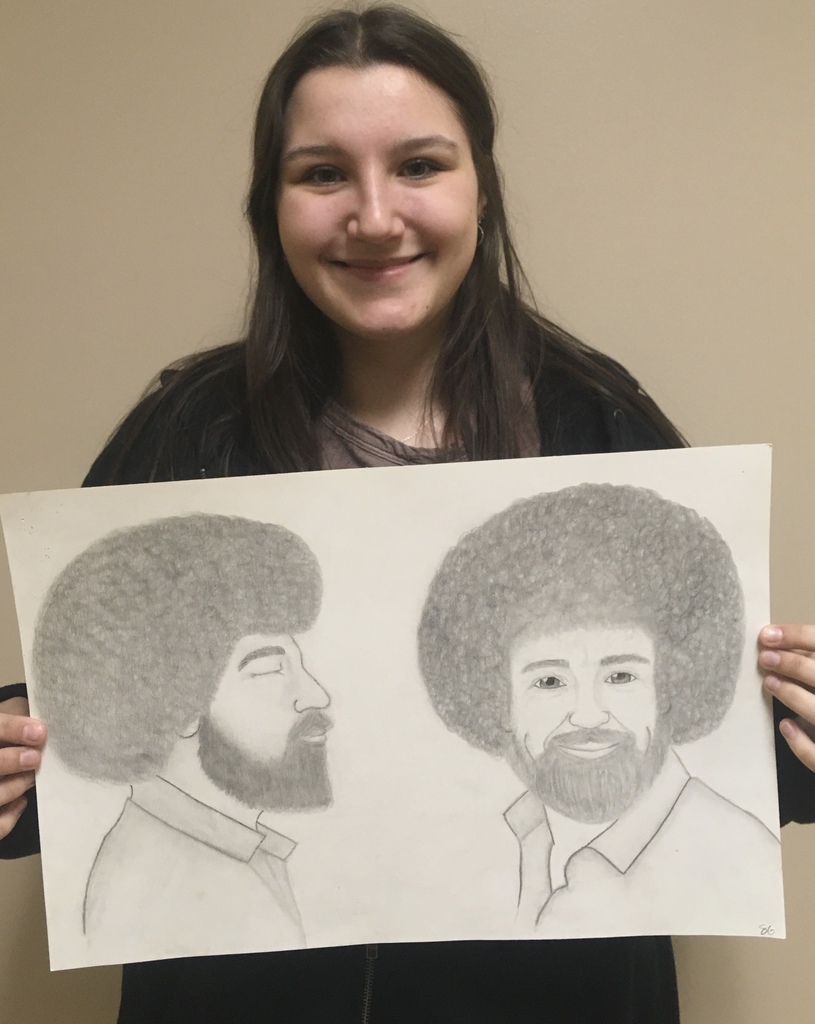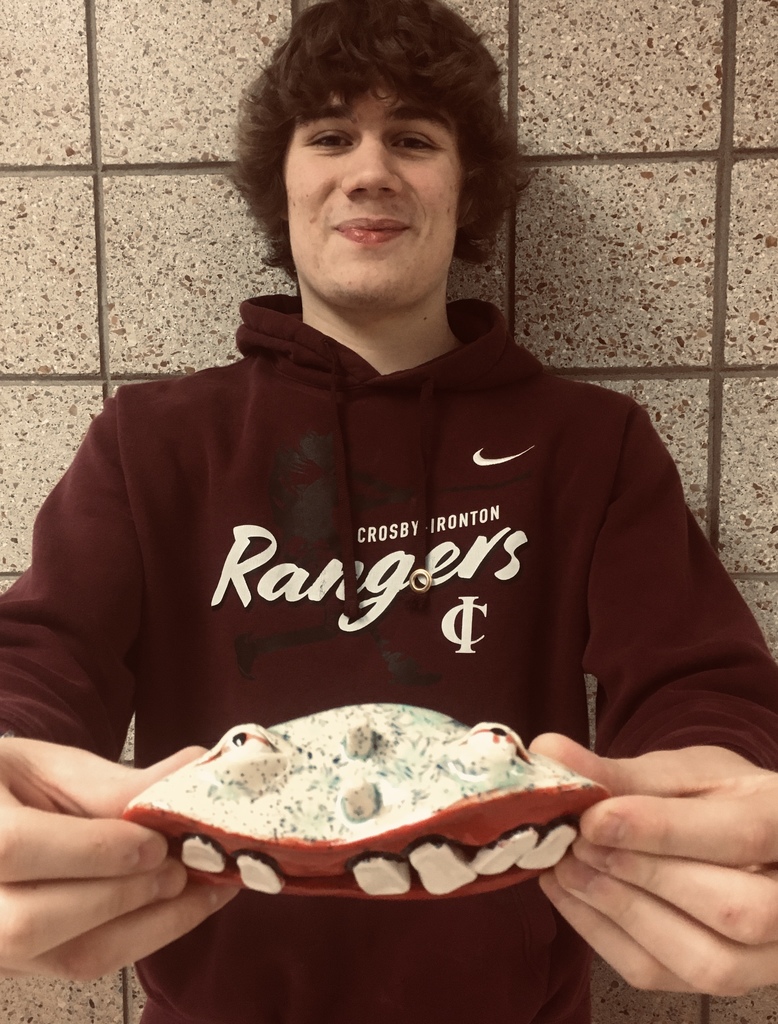 Need a gift idea? RangerMade students have been hard at work creating metal trees and ornaments for the holidays. If interested in purchasing please contact Devan via email at
dbartels@ci.k12.mn.us
or by phone at218-545-8814. Items can be picked up in the district office.

What was your favorite subject in school? #throwbackthursday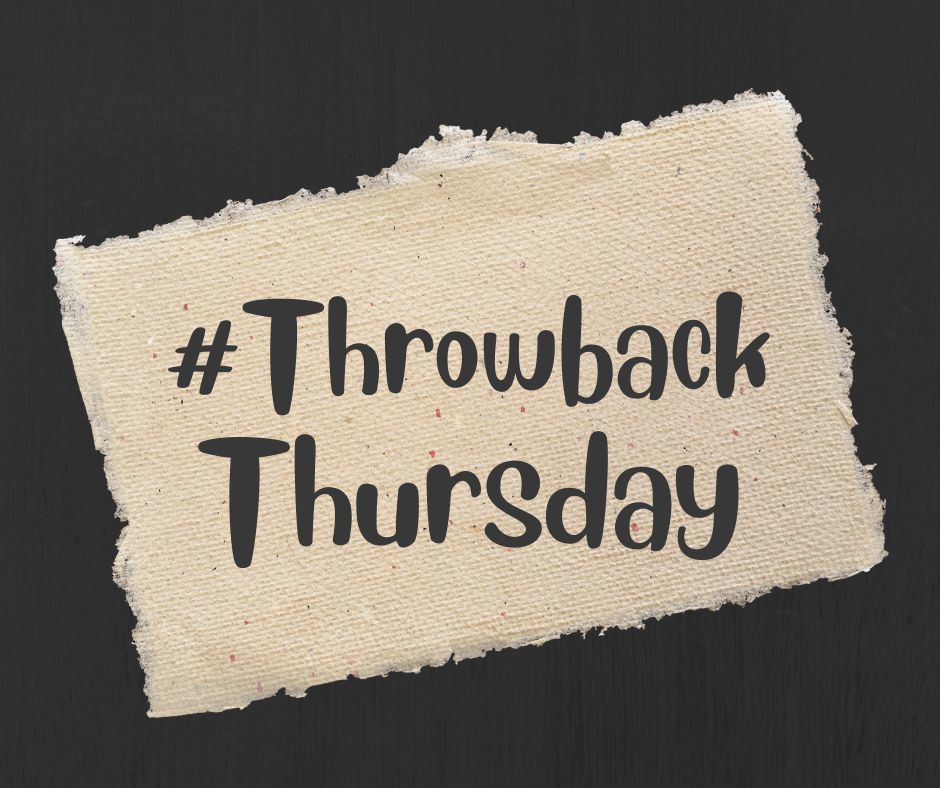 Here is a peek at the art of the week! Independent Study- Reindeer cactus ring holder 3D Art- Animal sculptures Independent Study- Painted turtle container Painting- Watercolor Such great talent!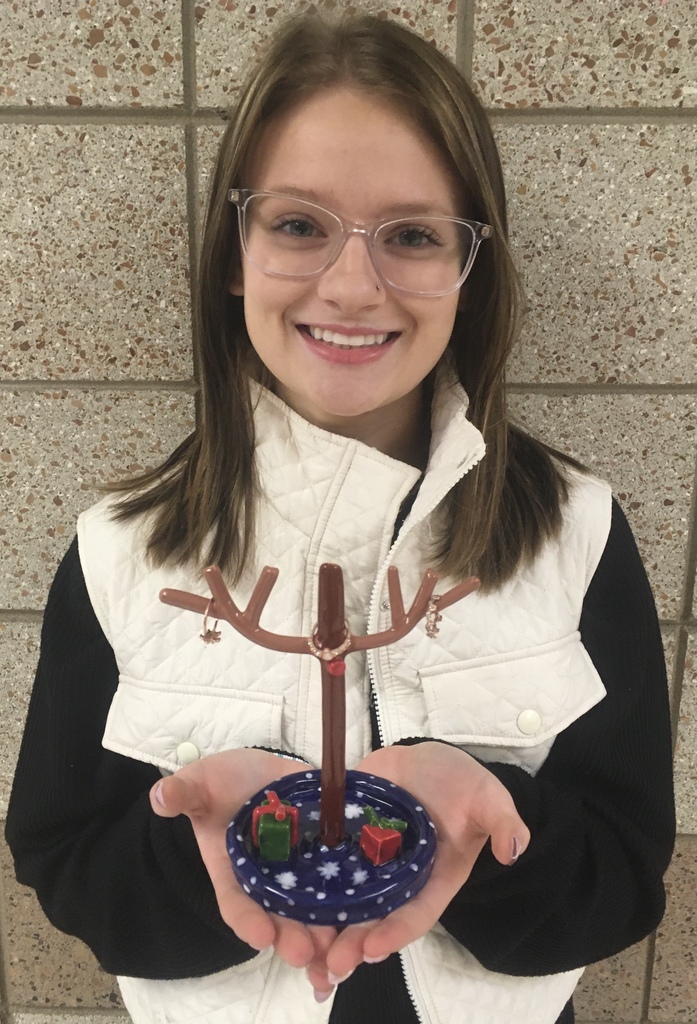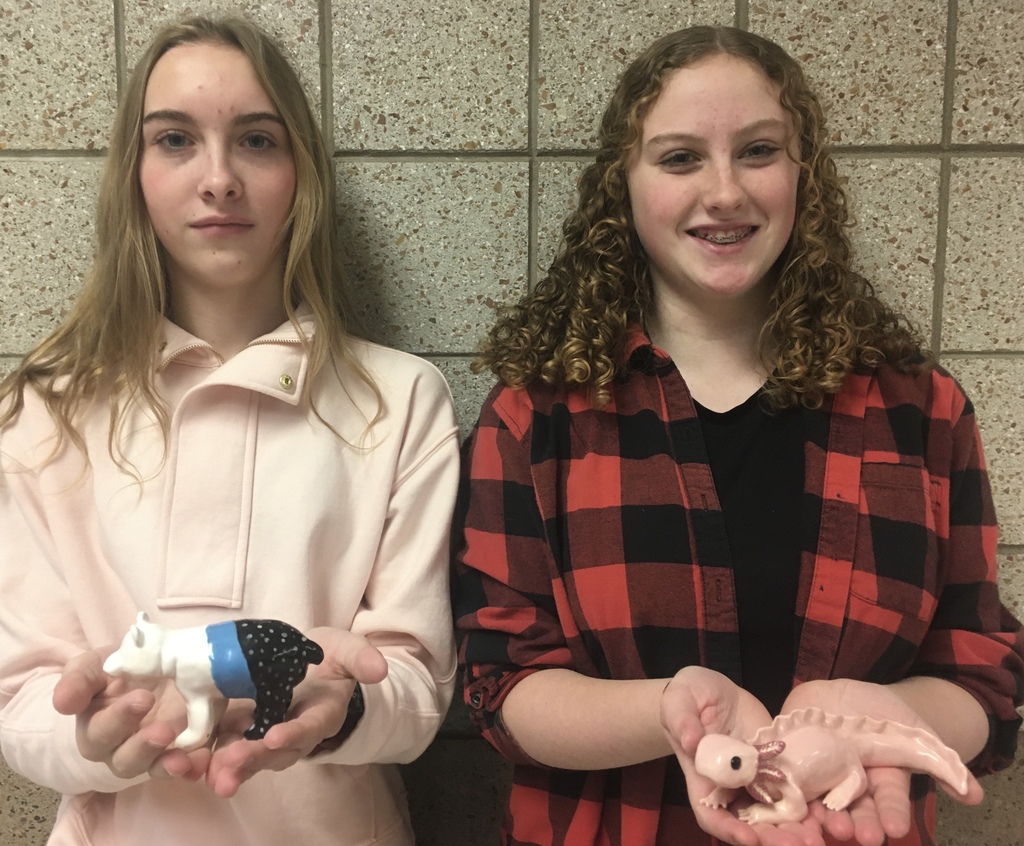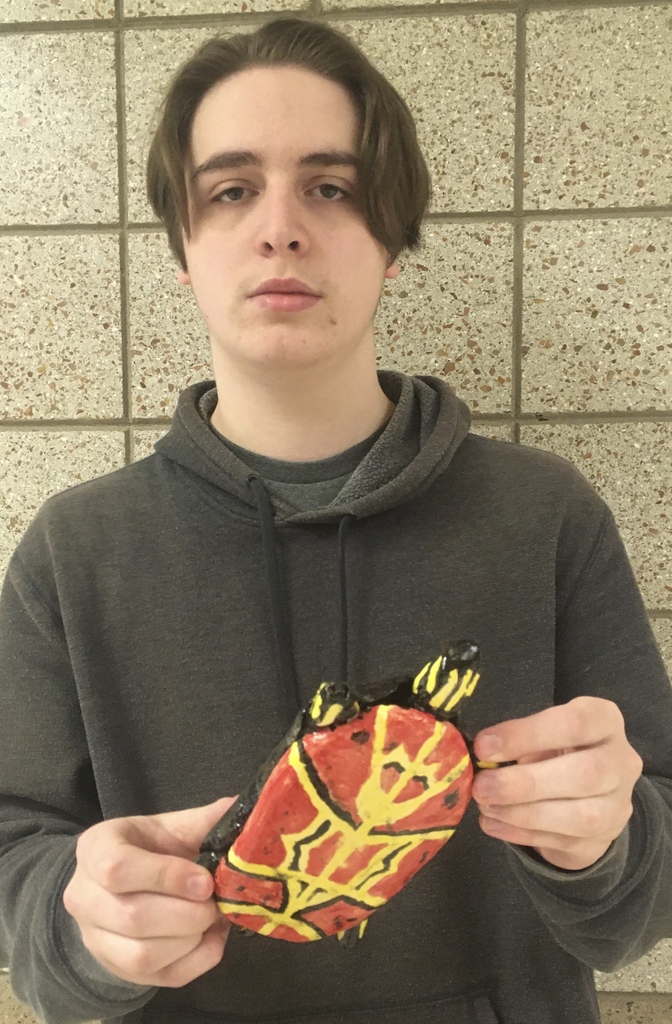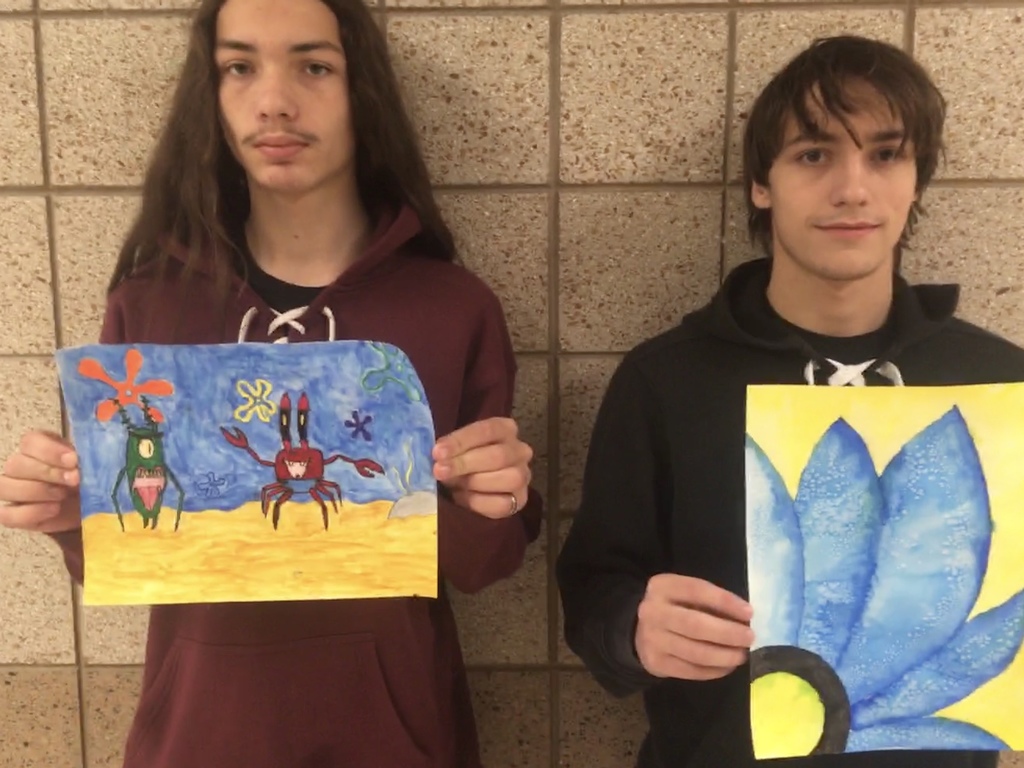 Kindergarten students walked to the Care Center to spread Christmas cheer! Children and residents made snowflakes, colored Christmas pictures, sang Christmas songs and read stories together. Everyone had the best time together. The kids were all smiles upon receiving candy canes on their way out!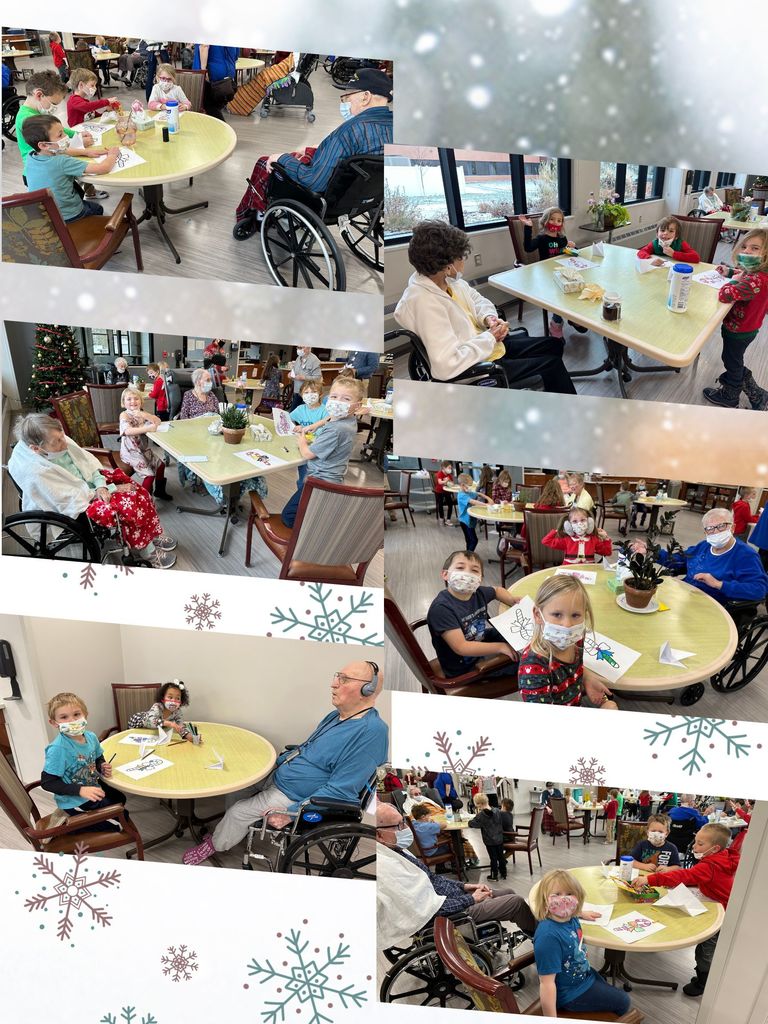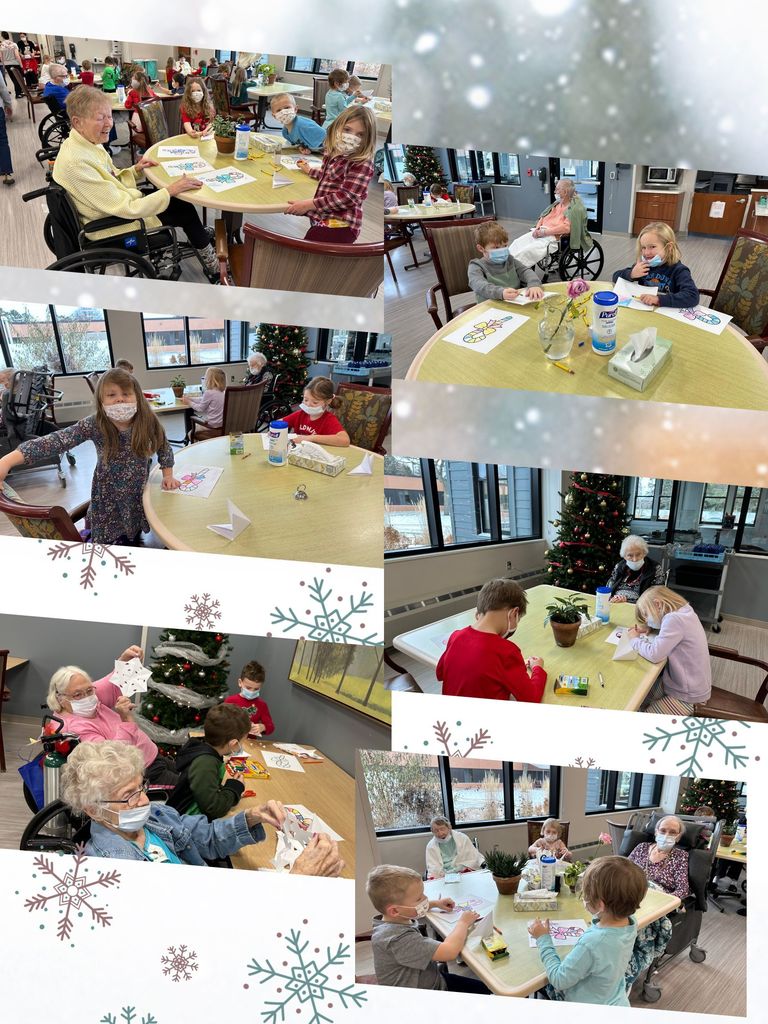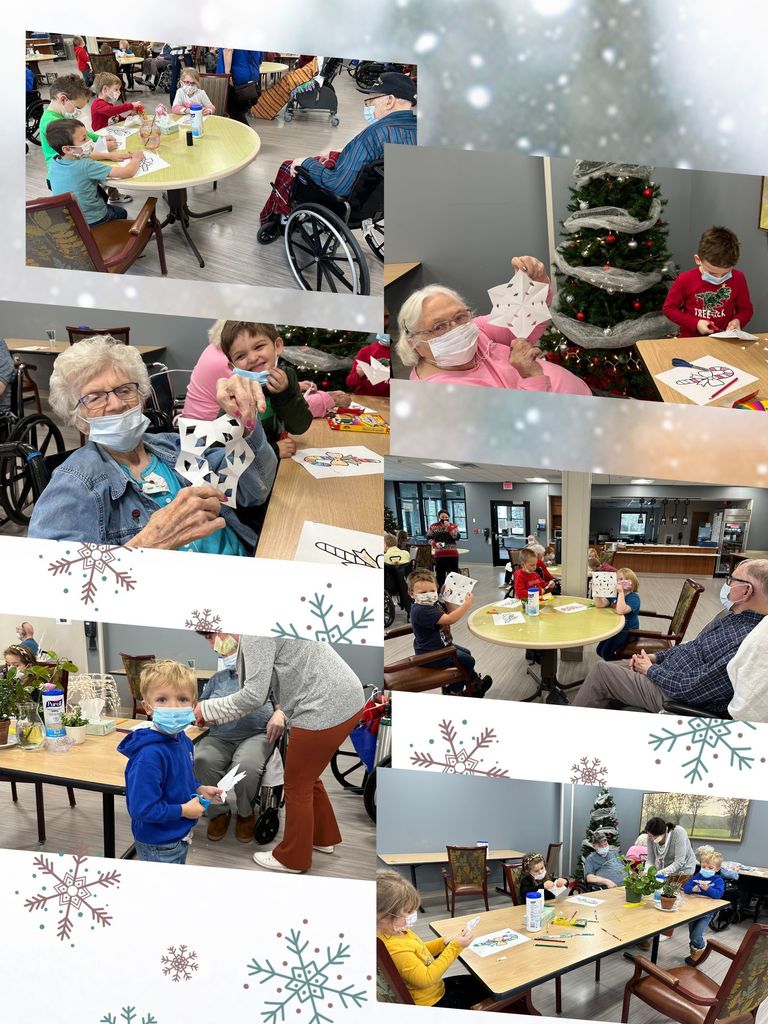 Who's up for a game horse? These two students and Mr. Becker of course!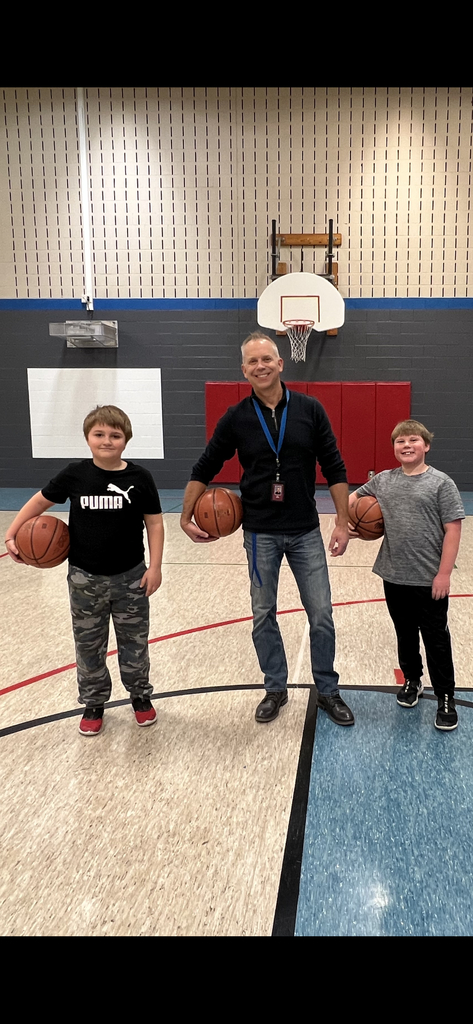 Students in Miss Kate's class made "Penguin Porridge." It was delicious!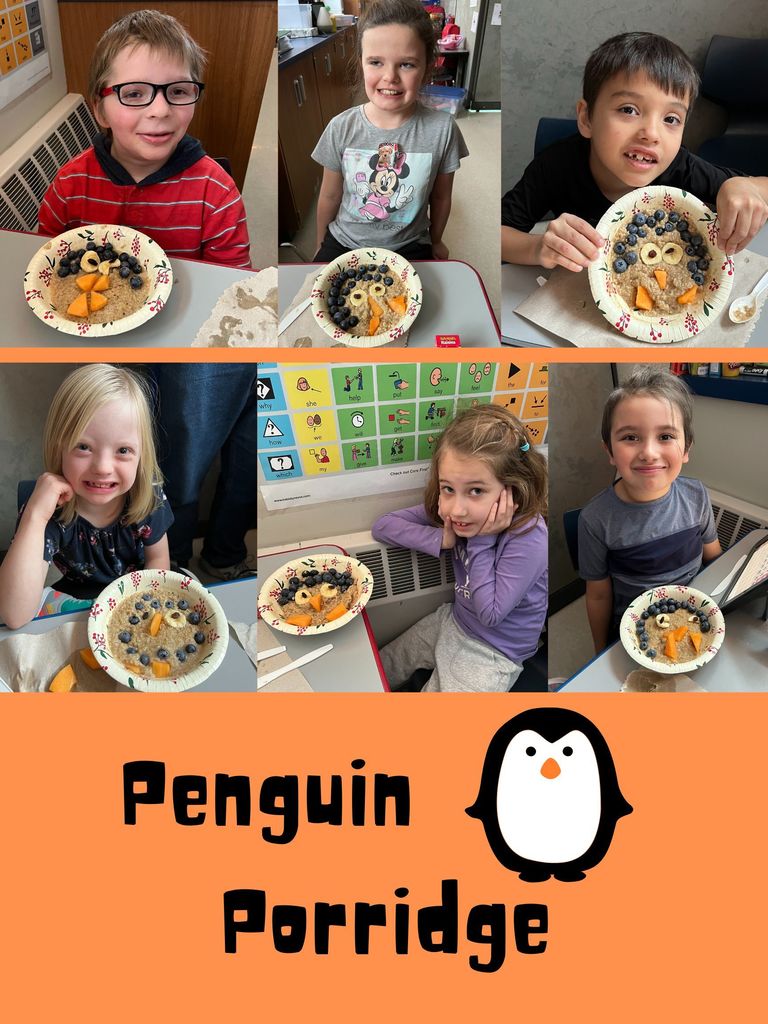 ELVES WANTED! Jingle Bell Lane is still in need of volunteers to help at their event next Tuesday, Wednesday and Thursday! Classes will be visiting between the hours of 8:30-10:30 and 11:30-2:30. Please contact
crespto182@gmail.com
to volunteer!