Let's give a warm welcome to, Megan Erickson!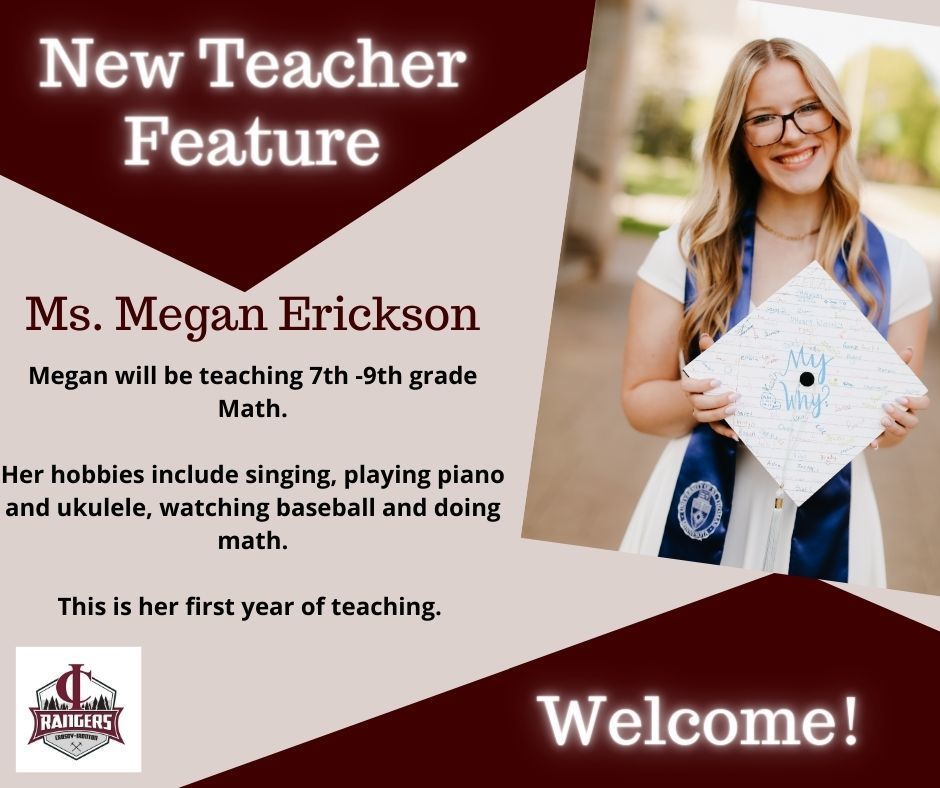 We are asking for your help! Families in our district are in need of care for their school aged children after school and on non-school days. Do you have a home daycare or would you like to start a home daycare and would be able to accommodate some students? Are you a stay-at-home parent who would be interested in providing care? (In Minnesota you can provide care for children from one additional family without a license.) Reach out to us! We are trying to compile a list of resources to share with families who are looking for care for their students outside of the school day. If this is something you are interested in, we can connect you with potential customers!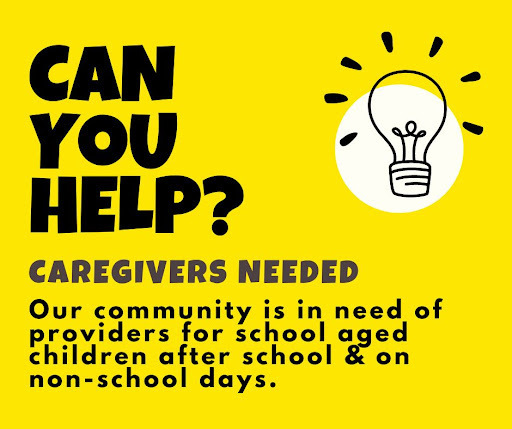 Attention 7-12th grade families! There was an error in the letter that was sent out regarding Back to School Night. Back to School Night ends at 8:00 p.m., not 6:30. Sorry for the confusion.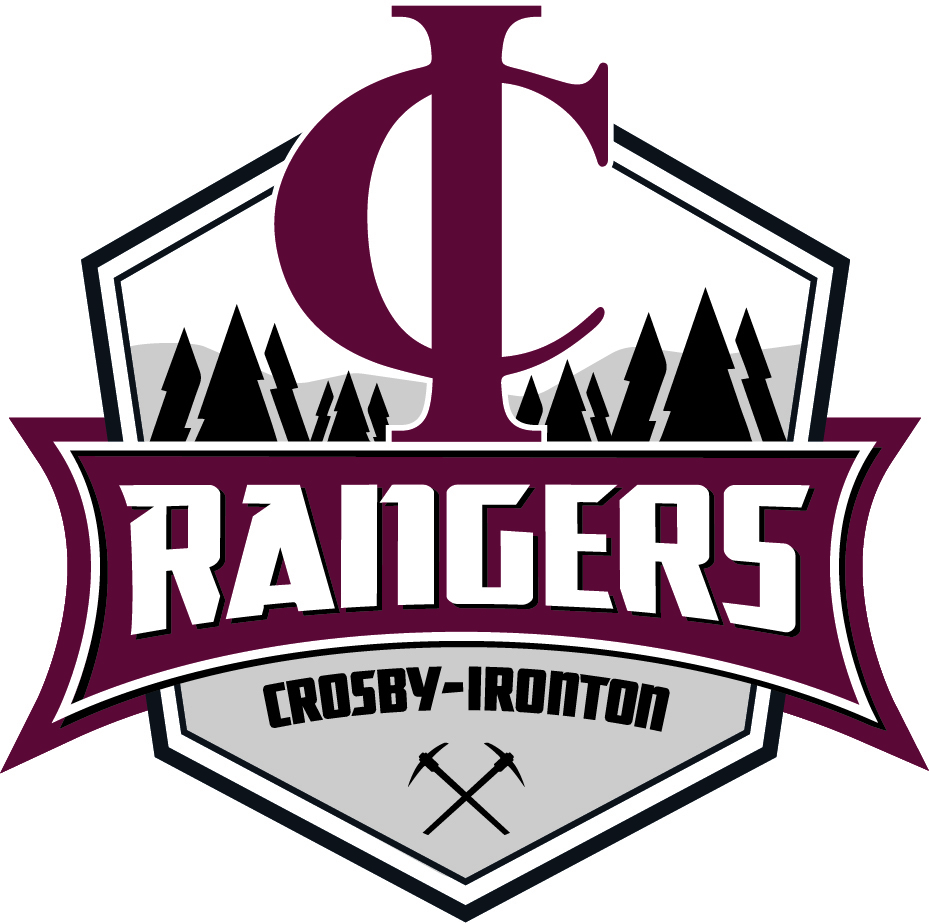 Greetings Parents and Guardians! As we have in the past, we will have Chromebooks available for pick-up at Back to School night. To speed up the process, please have the AUP form filled out online ahead of time. You can fill that out by following this link.
https://forms.gle/rNTTvVuNVaMCGu1U9
The optional protection plan will be available again for $20. THANK YOU!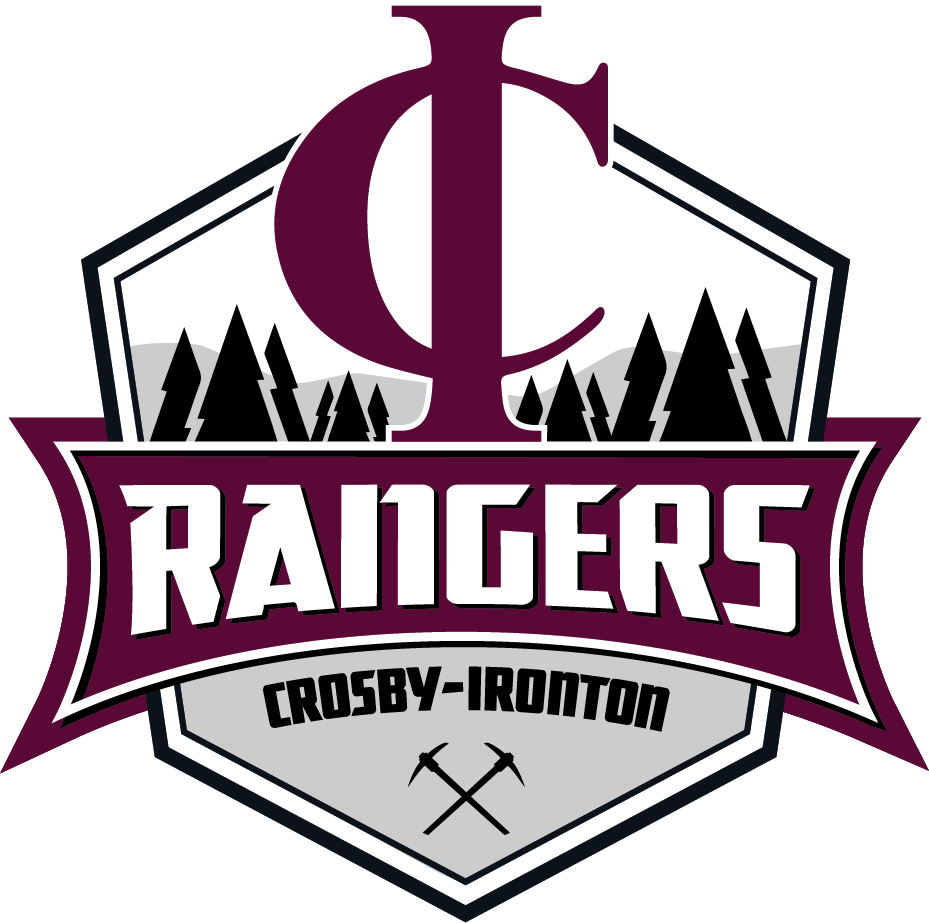 Kindergarten Blast-Off was a BLAST! 🚀Thank you to all staff who made it possible and to all who attended! We can't wait to see you again 😊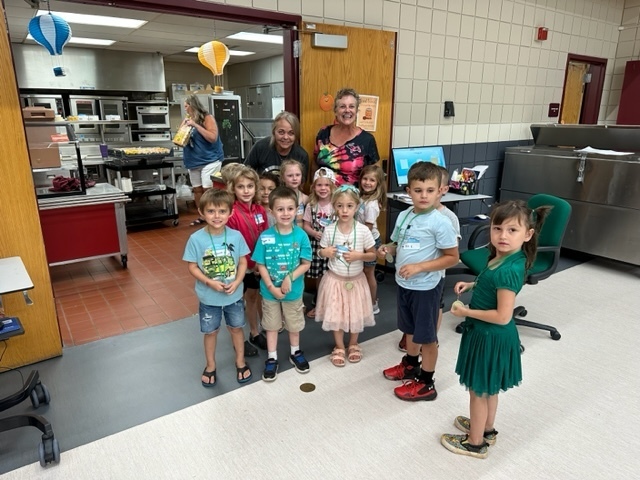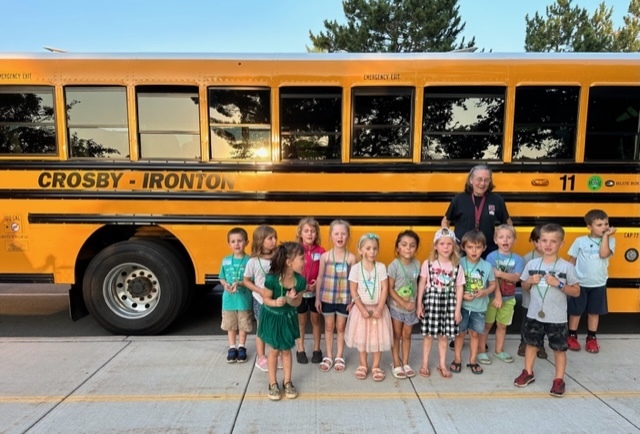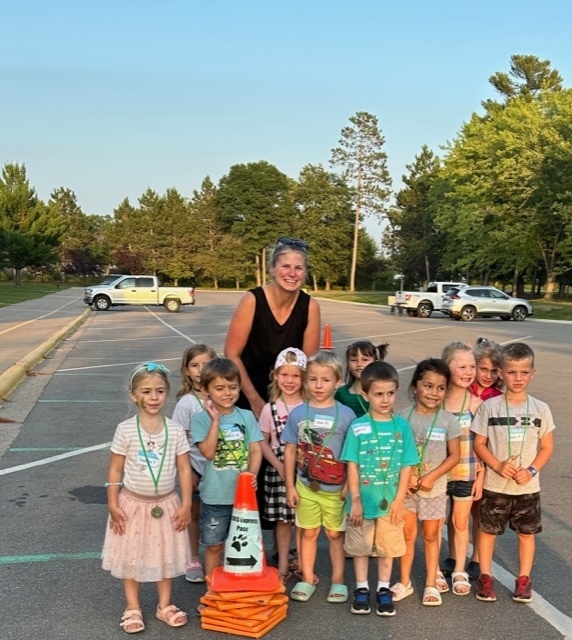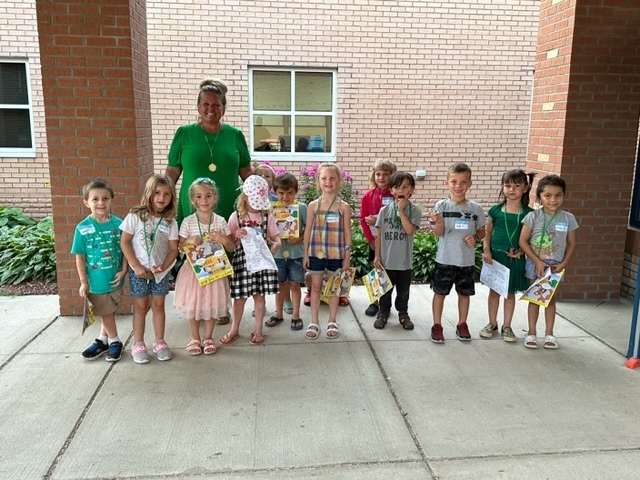 Let's all welcome Mrs. Rosie Roubinek to C-I!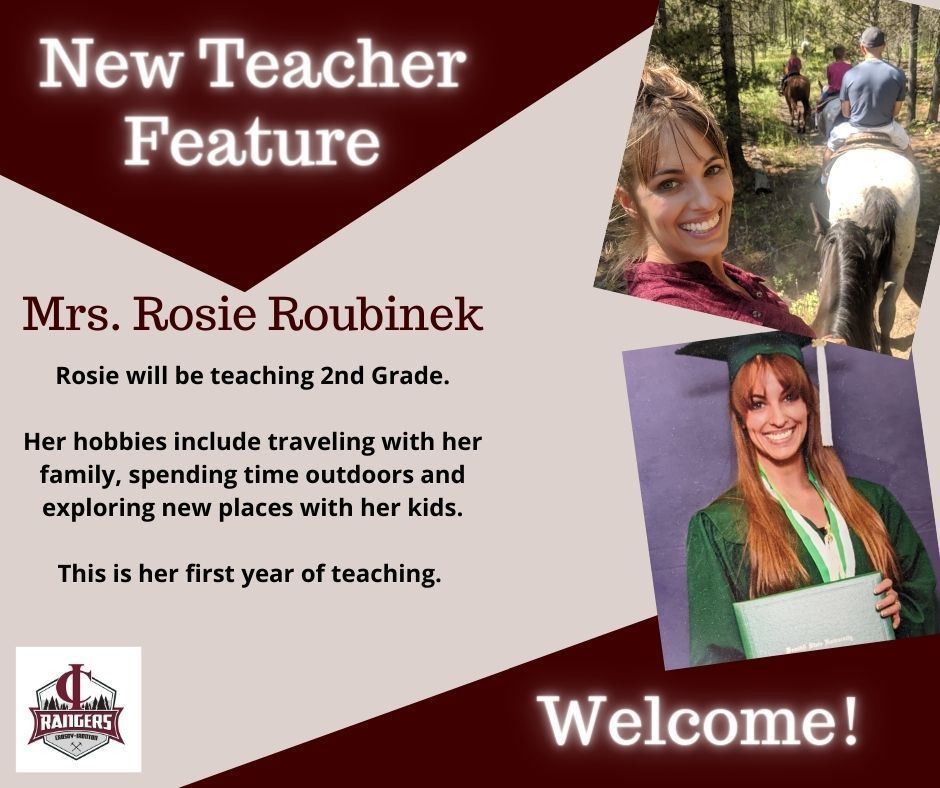 Crosby-Ironton Activity Passes are now available. Passes can be purchased during open office hours in the District Office between 8:30-4:00. Go-CI-Go! Family Passes - $175 Individual Pass - $90 Senior Citizen - $50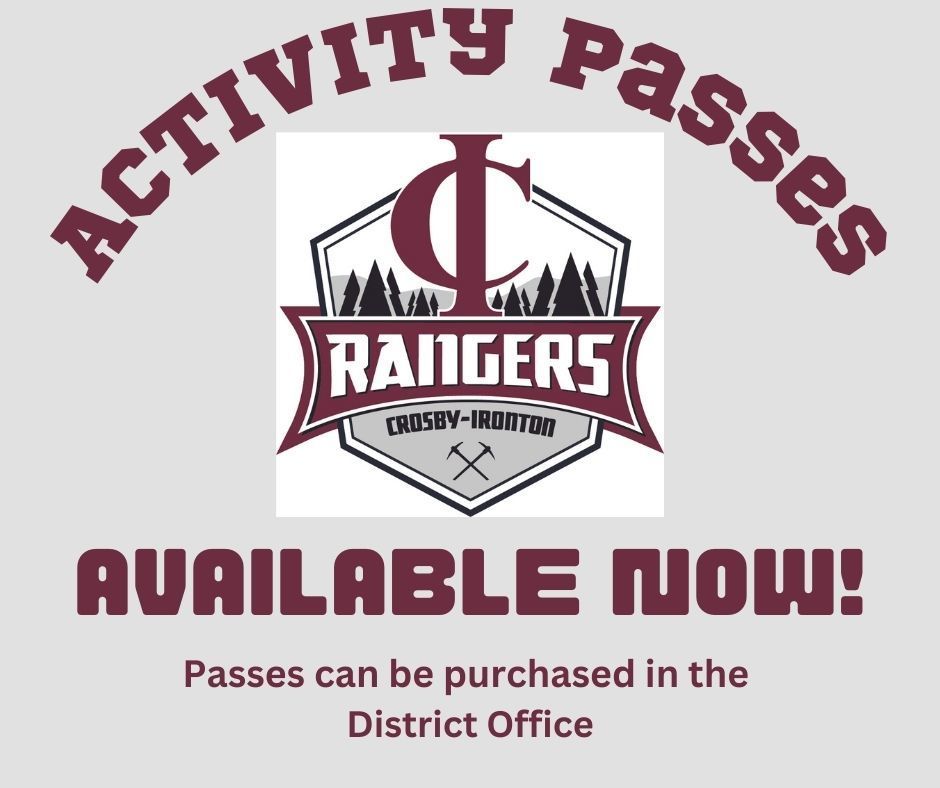 Welcome to C-I, Ms. Gabrielle Van Grootheest!

Let's welcome Mrs. Ellie Joy Johnson to C-I!

The District's Open Houses are coming up fast! We look forward to seeing you all next week!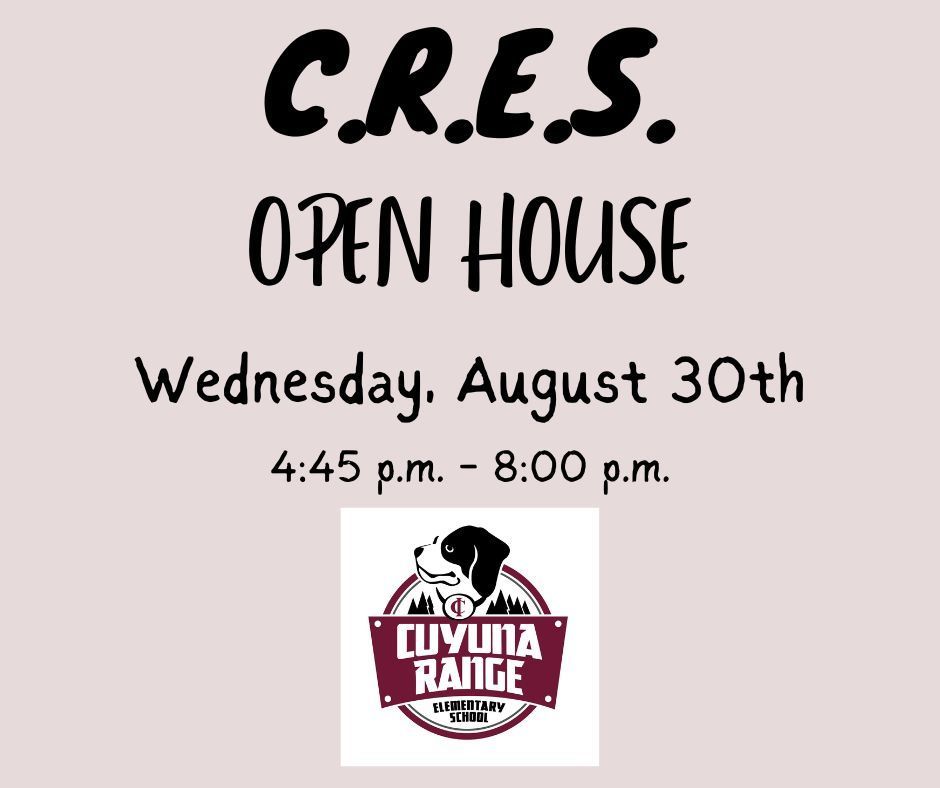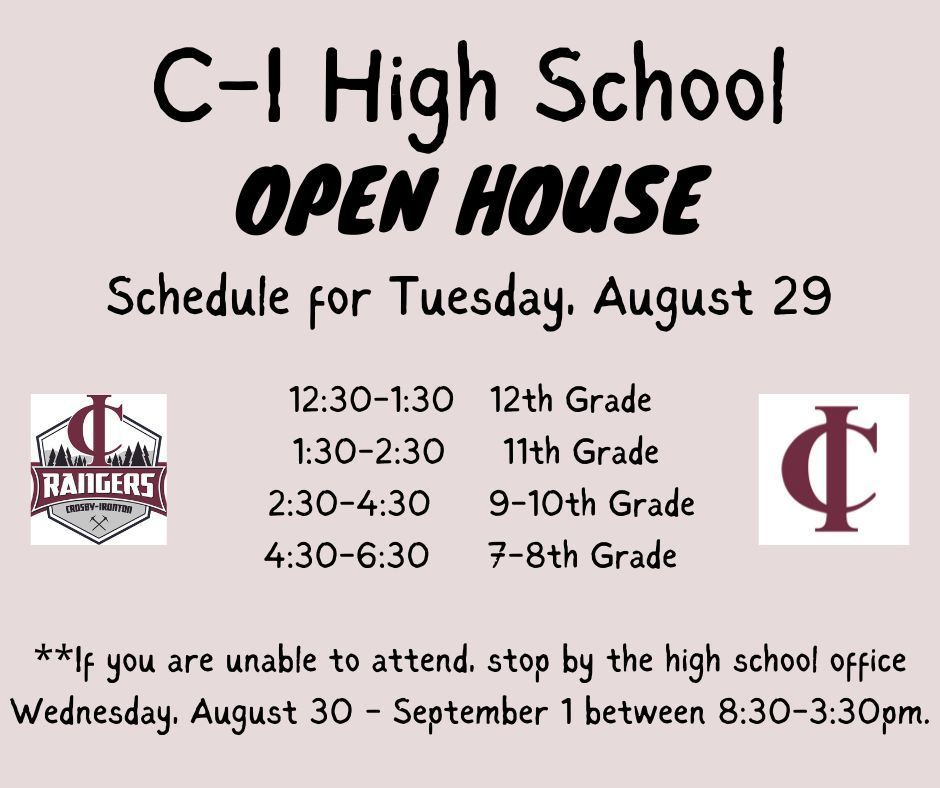 Let's give a warm welcome to Ms. Avery Mumm!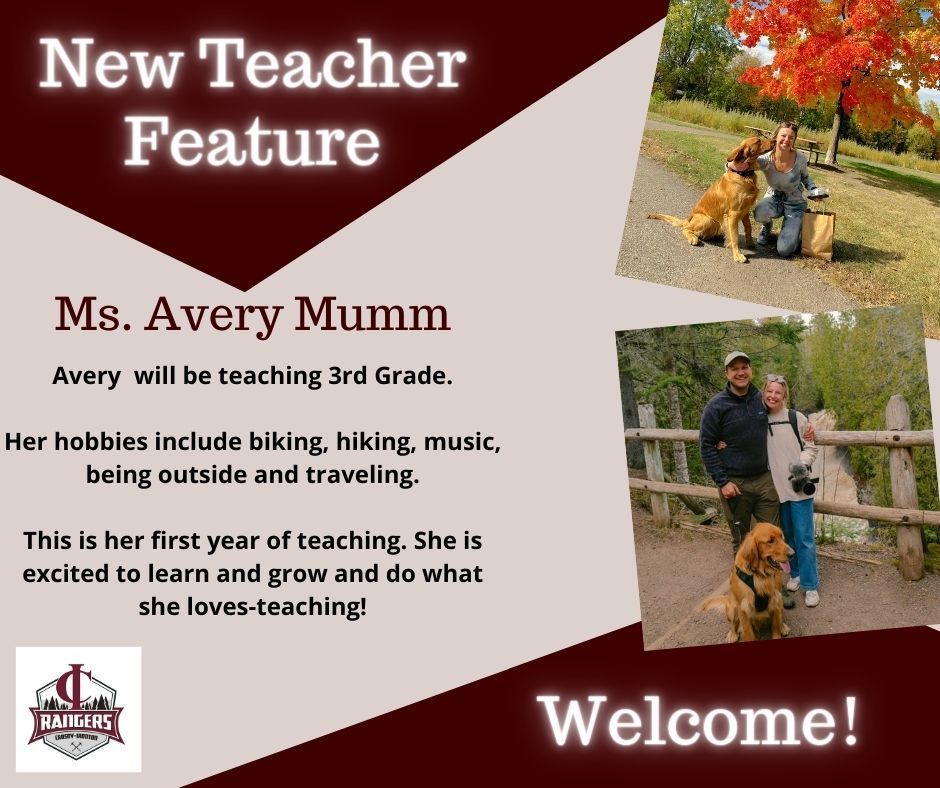 Welcome to C-I, Mr. Paul Schafbuch!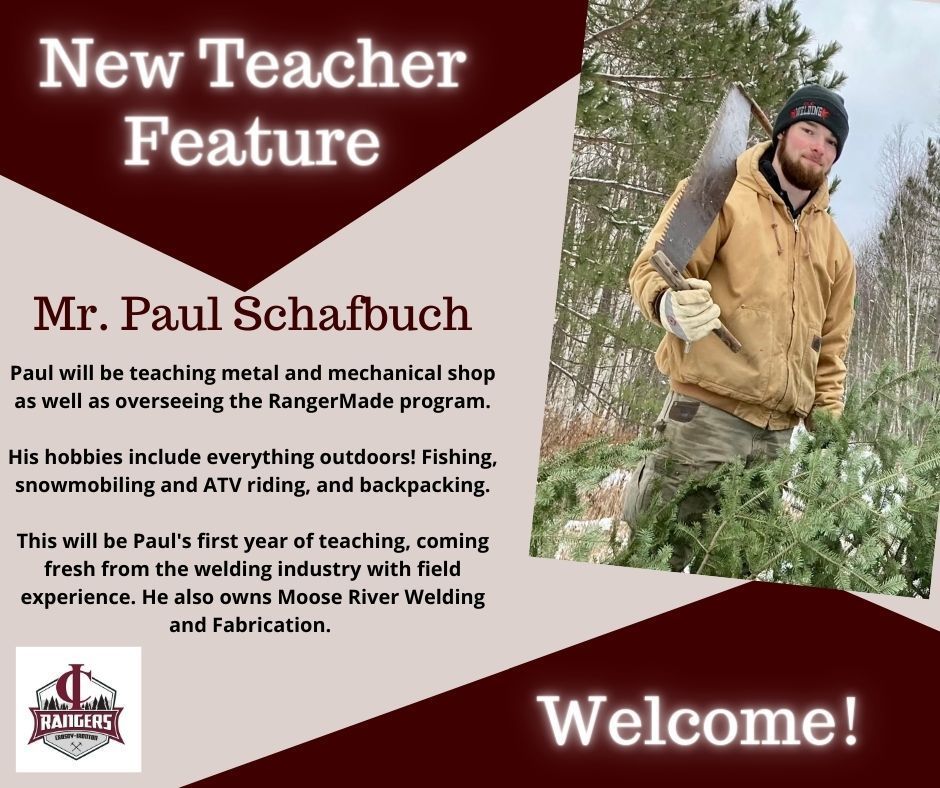 Testing for summer Credit Recovery will take place on Tues Aug 15 and Wed Aug 16 from 8:30 to 3:30. Tests will be proctored in the CTE wing where registration took place. Students who have completed their Edgenuity courses are eligible to test and can choose the date that fits their schedule. Students may use notes and will be required to turn in their phone while testing. Students with multiple tests should plan to arrive early. If you have any questions you can contact Kelly Moore:
kmoore@ci.k12.mn.us
or Minnie Fischer:
mfischer@ci.k12.mn.us
.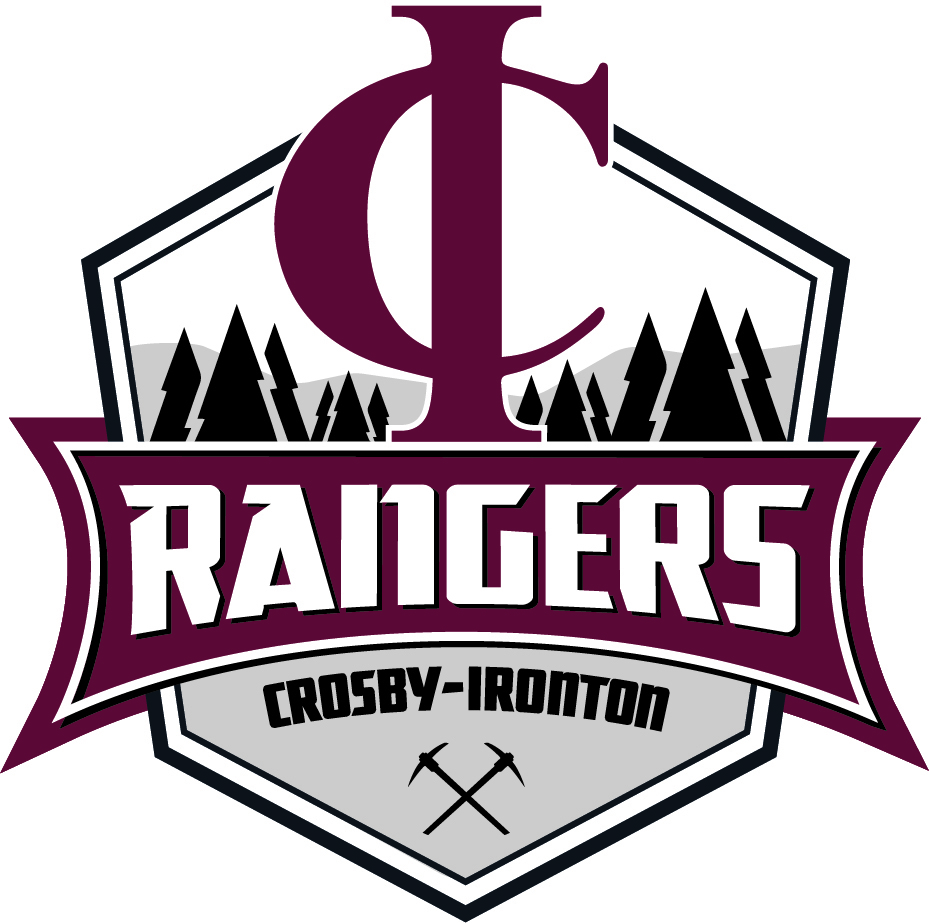 Dear CRES parents, We hope your summer is going well and you are as excited as we are to get the new school year underway. You will all be receiving official notification of who your child's classroom teacher is in the next two weeks. We are still finalizing those lists, as we are processing summer withdrawals and enrollments. Once we get all those processed, we will be able to balance our class lists, and then we will send families the notifications. Rumor has it that some parents already "know" who their child's teacher will be. Until you receive the official notification from us, don't believe anything you may see or hear pertaining to whose classroom your child will be in. Thank you!


It is that time of year that we get to welcome new teachers to our staff. Let's give a warm welcome to Mrs. Cathy Lacerte!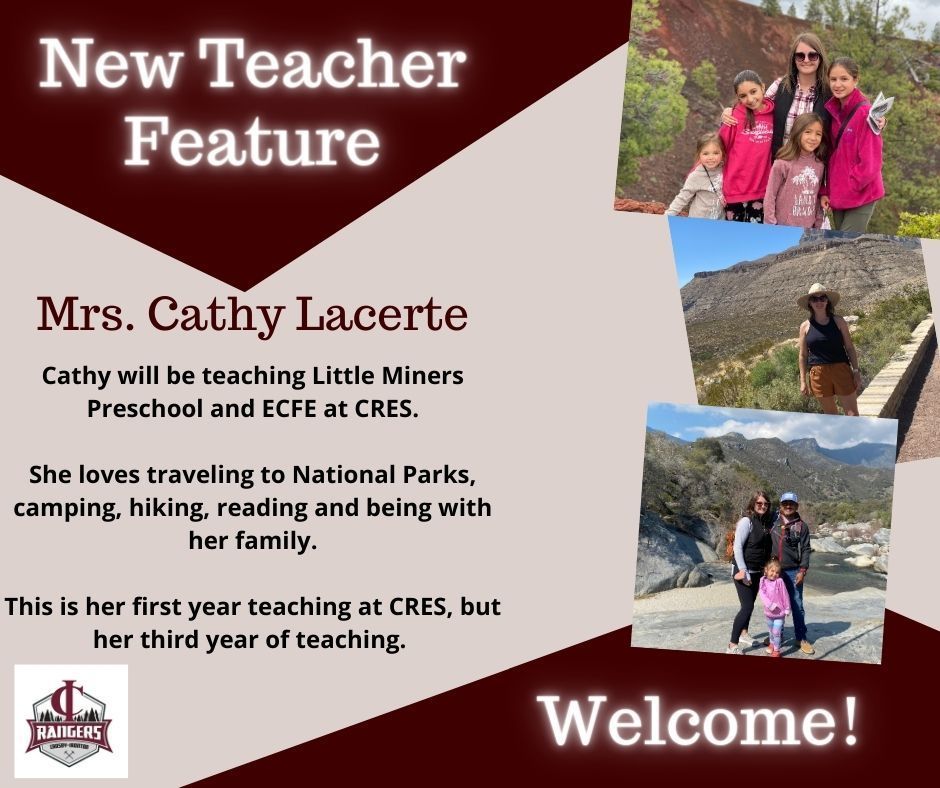 Ready. Set. Blast off! Kindergarten Blast Off is set for Tuesday, August 22. We can't wait to see you!

Students took part in a NEW 5 day mountain biking skill camp called Camp Cuyuna! At camp, the students learned about mountain biking: safety, basic skills, and techniques. Thank you to the instructors and all of the participants!🚵‍♀️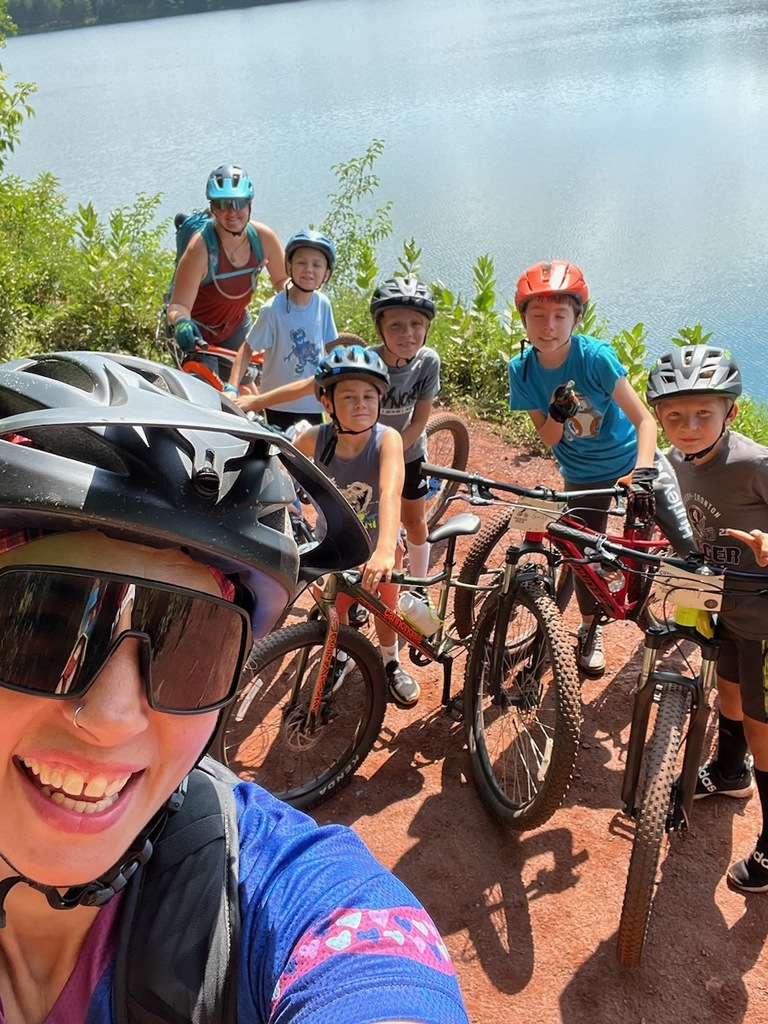 Ms. Alexis and Mrs. Elle worked with students to recognize numbers and create a pattern for that number. They also got to decorate cookies for a birthday!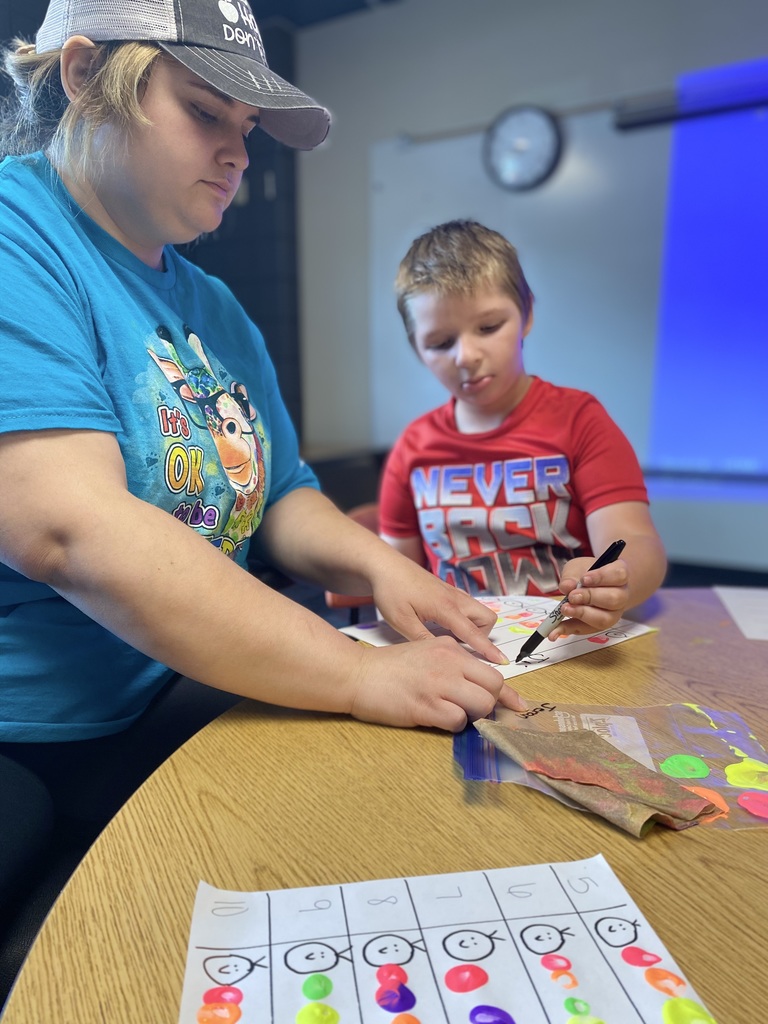 Using the FIRST LETTER of your name, tell us something that makes you HAPPY!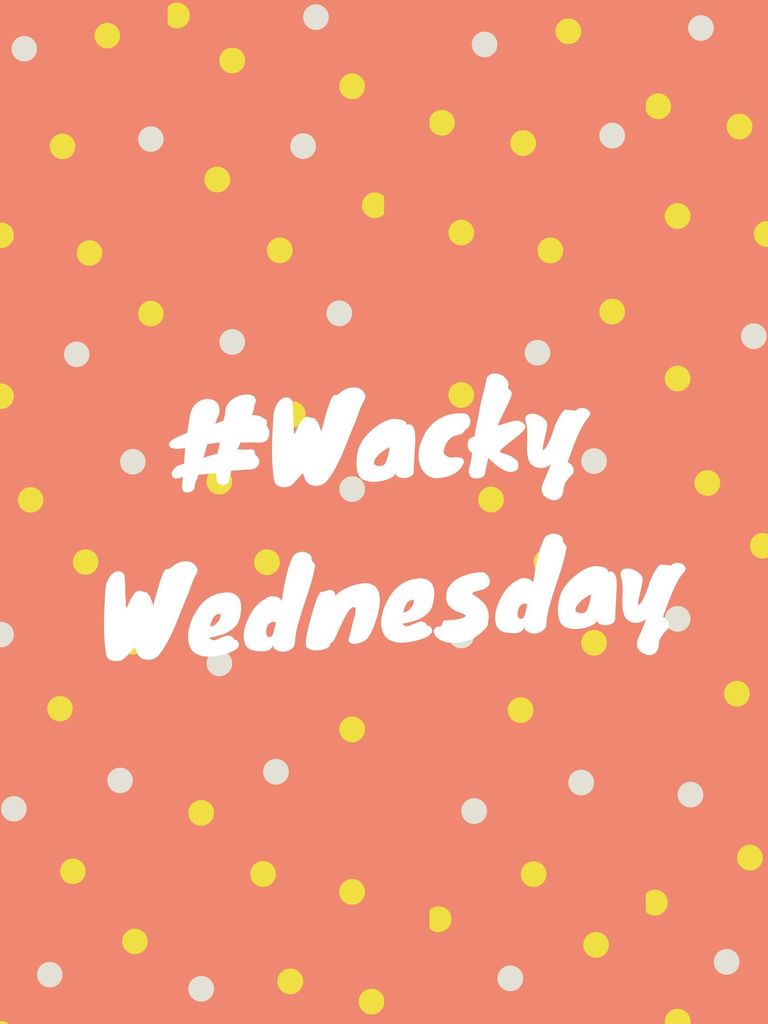 Who likes to eat their vegetables? We do! The Crow Wing County Fair is putting on a Veggie Talent Show on August 3 at 5pm. Head down to the fair grounds to learn about each veggie!