The MN National Guard put our high school football players through an obstacle course on Wednesday, after school. They learned about opportunities that the National Guard can provide.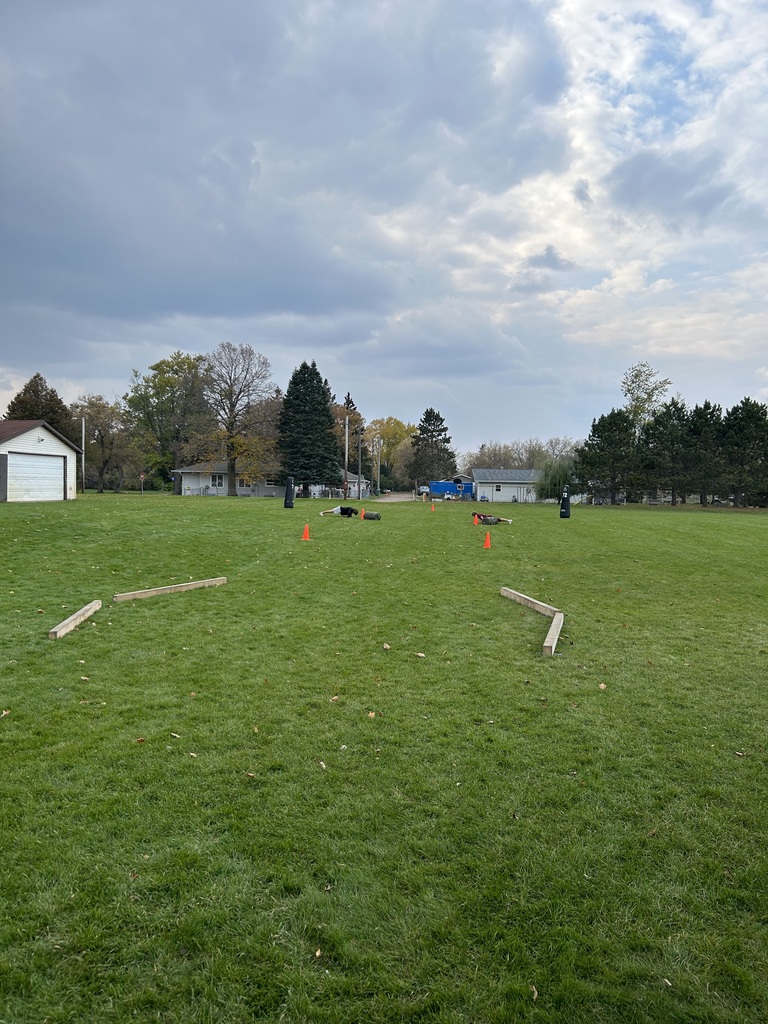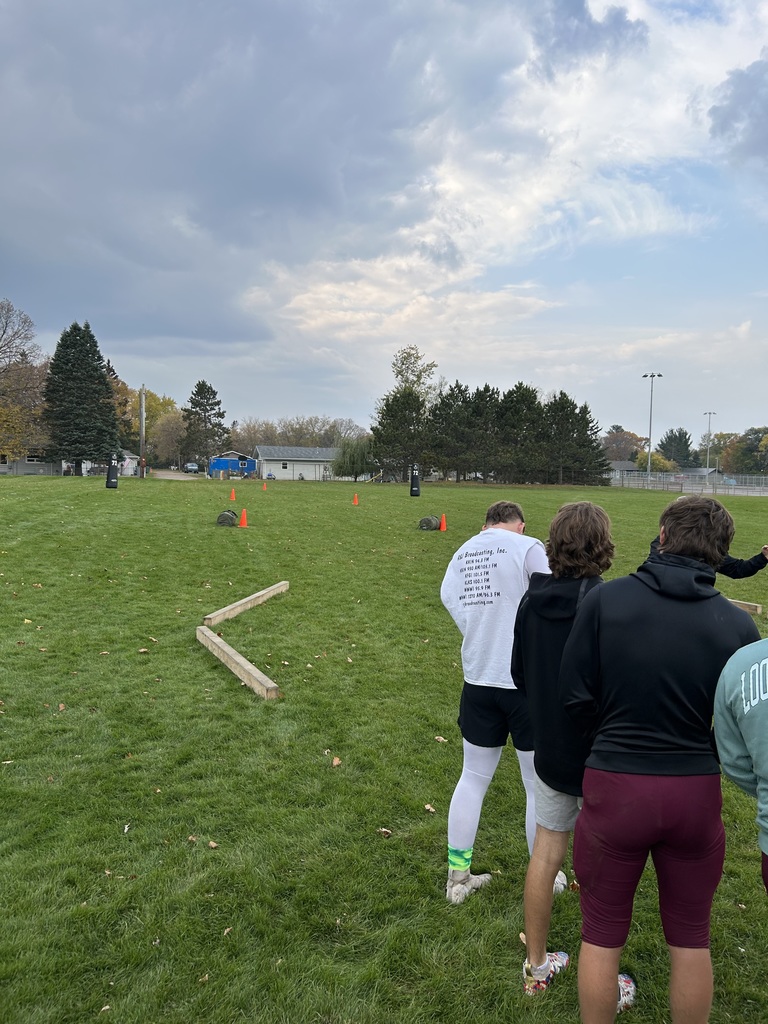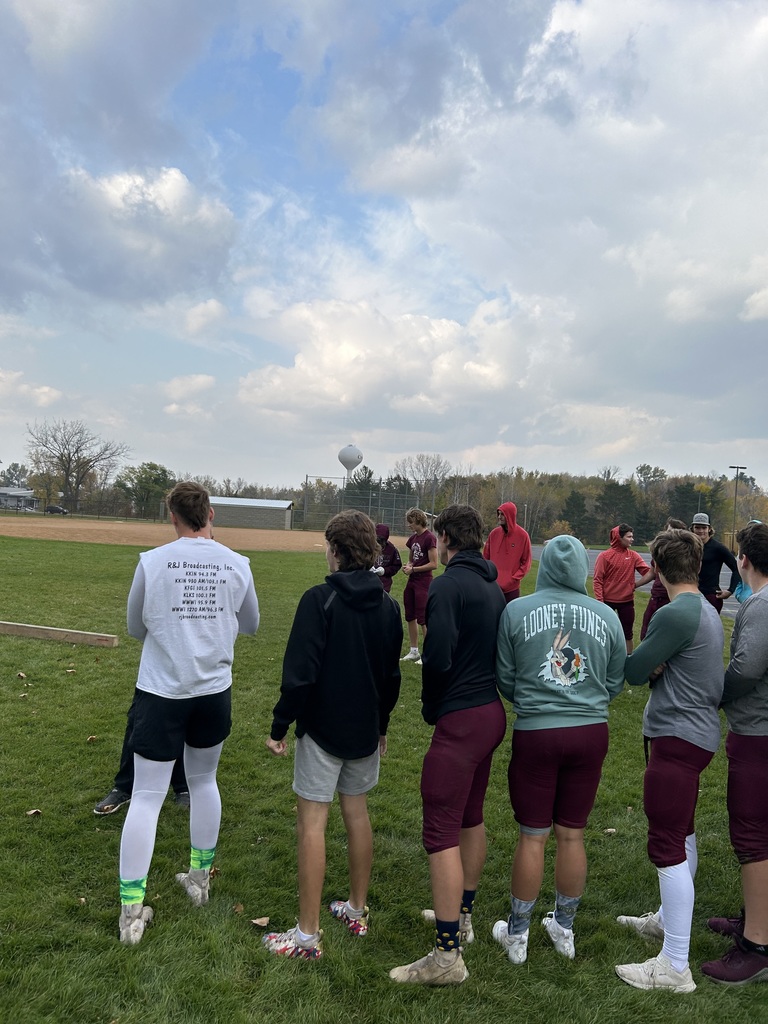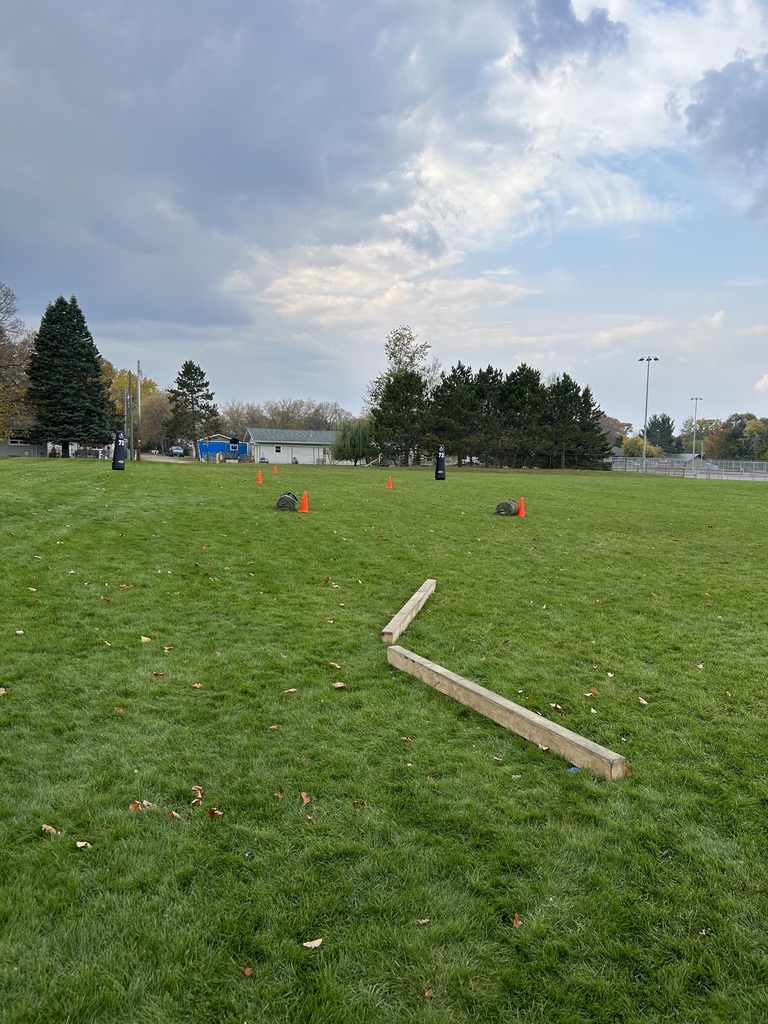 Take a peek at some of these awesome creations from a few of our art classes: Drawing- Mannequin Project, 3D Art- Creature Pinch Pots, Painting- Album Art. Keep up the great work!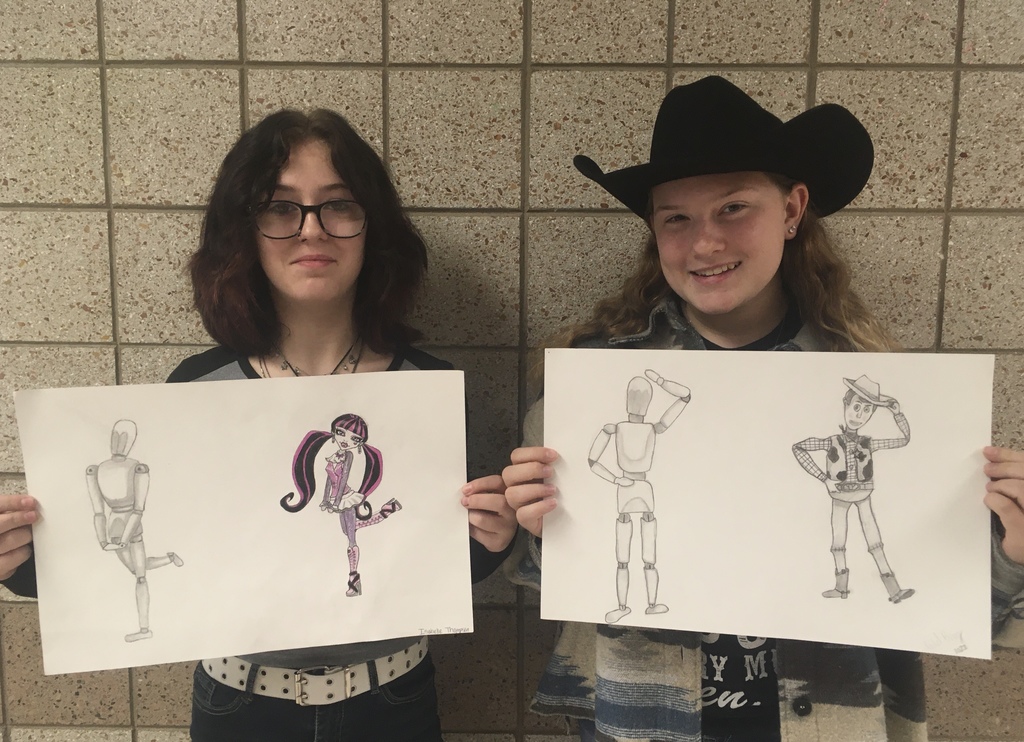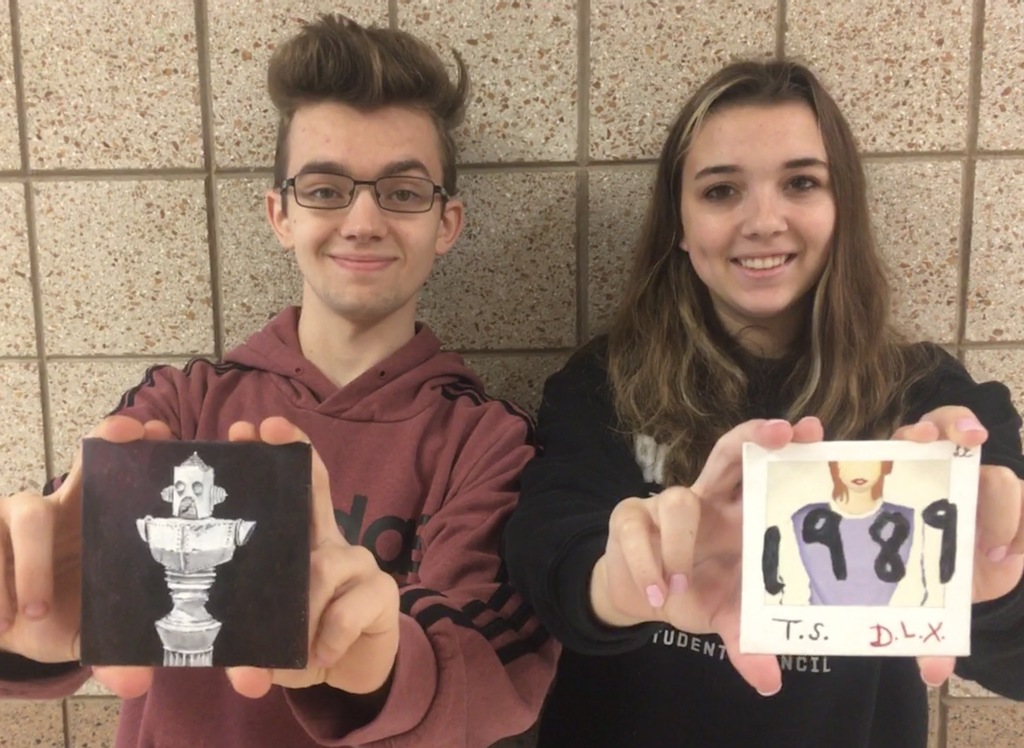 Thank you to all who made the 2022 Homecoming Parade a success! A big shout-out goes to Projectunite for making this happen. Such a great community we have at C- I! #GOCIGO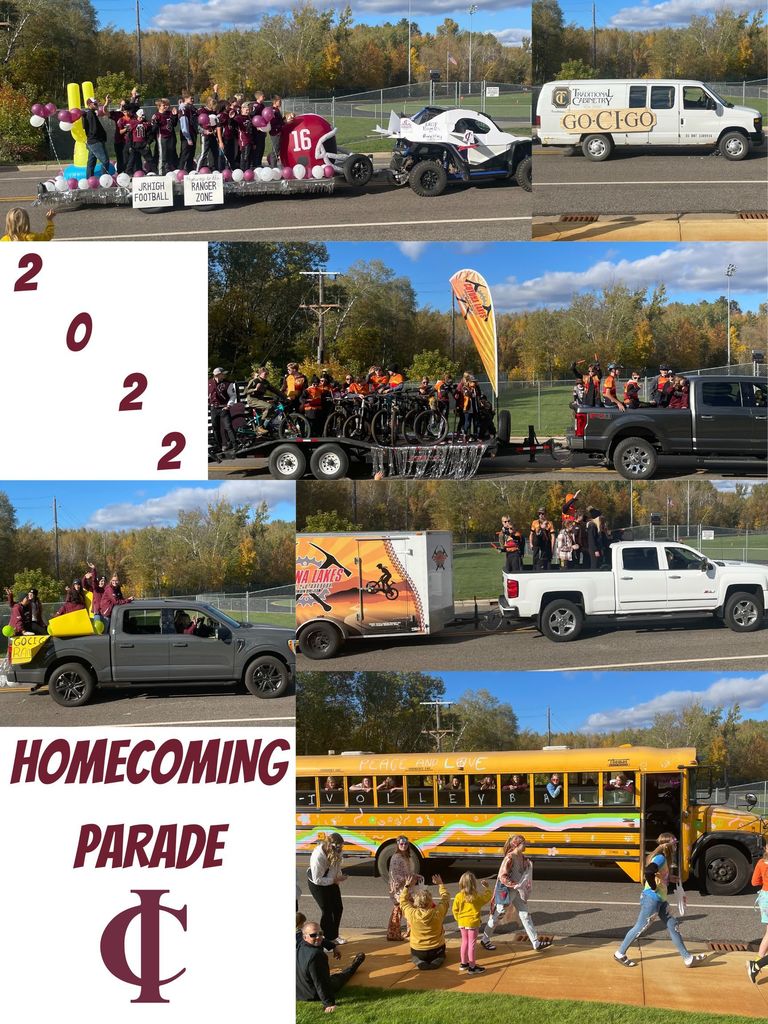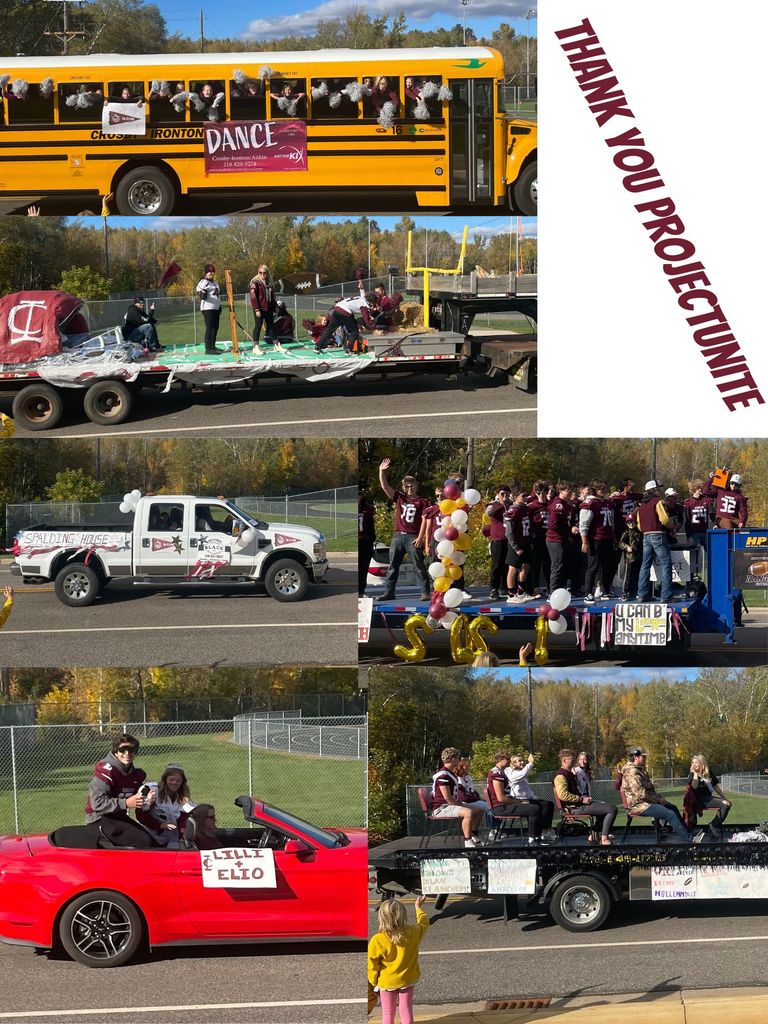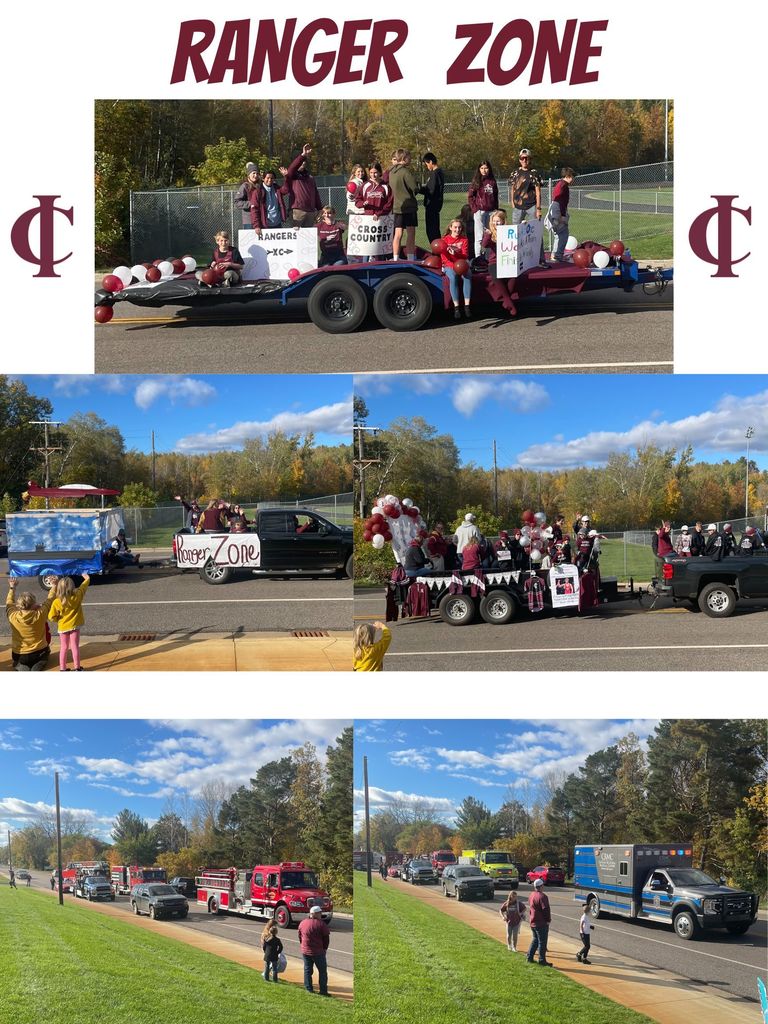 Yesterday 55 students, in the 9-12th grade choirs, traveled to the Chanhassen Dinner Theater where students enjoyed lunch and the show Footloose. Here are what some students' favorite parts of the experience were: "Getting to see a show in front of you LIVE!" "Getting to watch the show with my friends!" Most of the guys said "The food!" We are thankful for everyone's continued support and supporting our fundraisers for helping make opportunities like this possible for the students.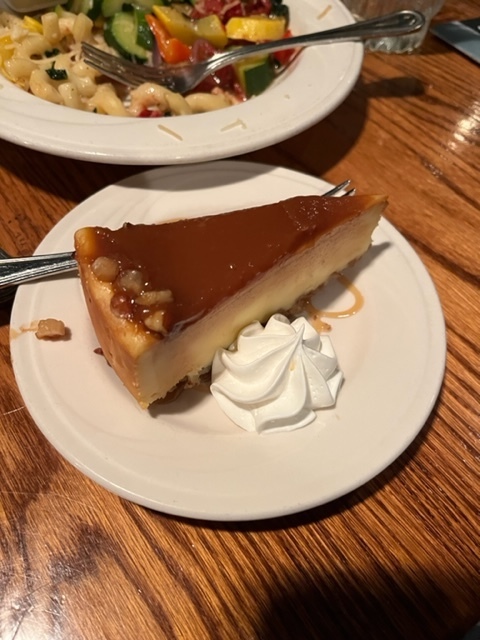 Did you ride the school bus growing up? If so, who was your bus driver?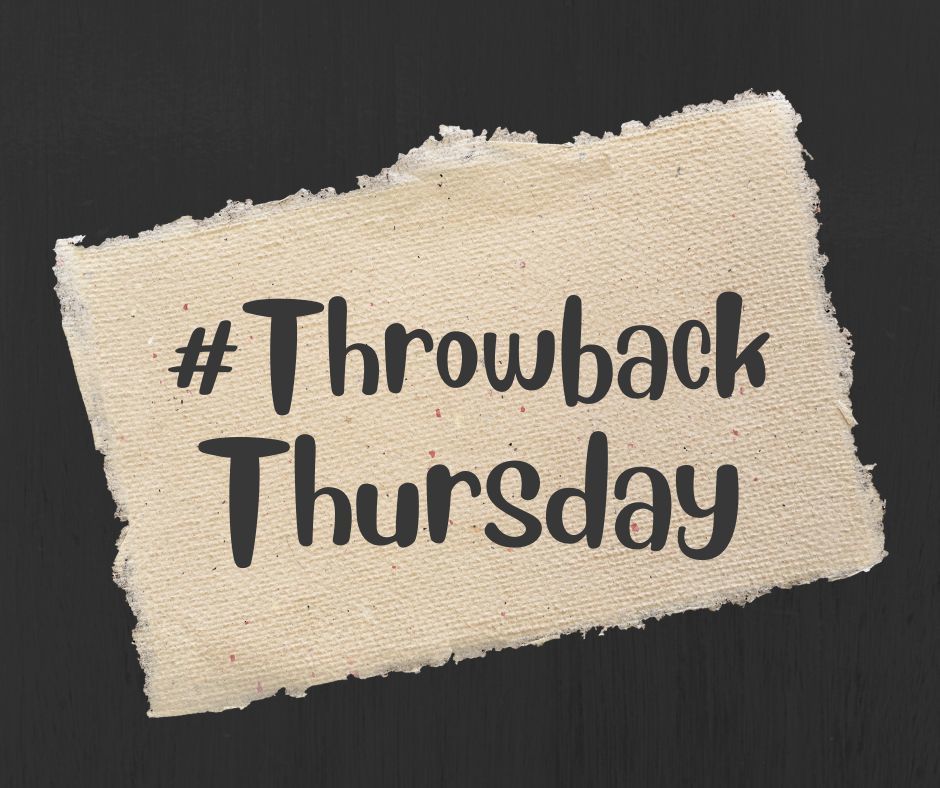 Last week, kindergarten went on a field trip to Gilby's Nursery and Orchard. Thank you, Gilby's, for having us and thank you, Cuyuna Lakes Education Foundation, for making this possible!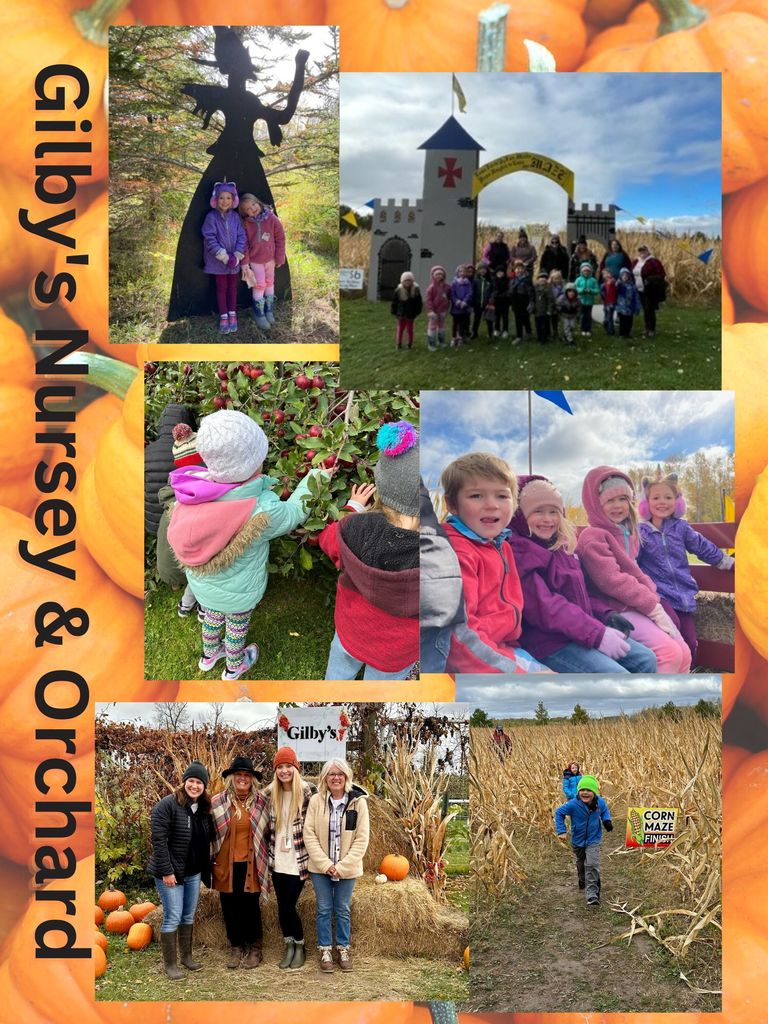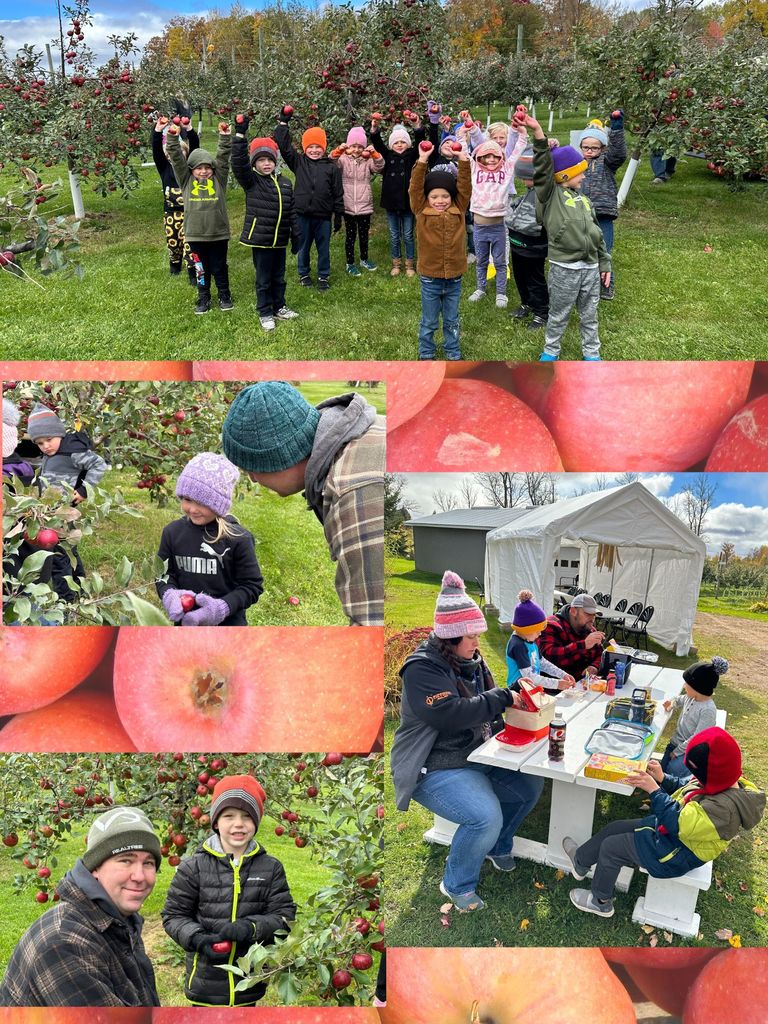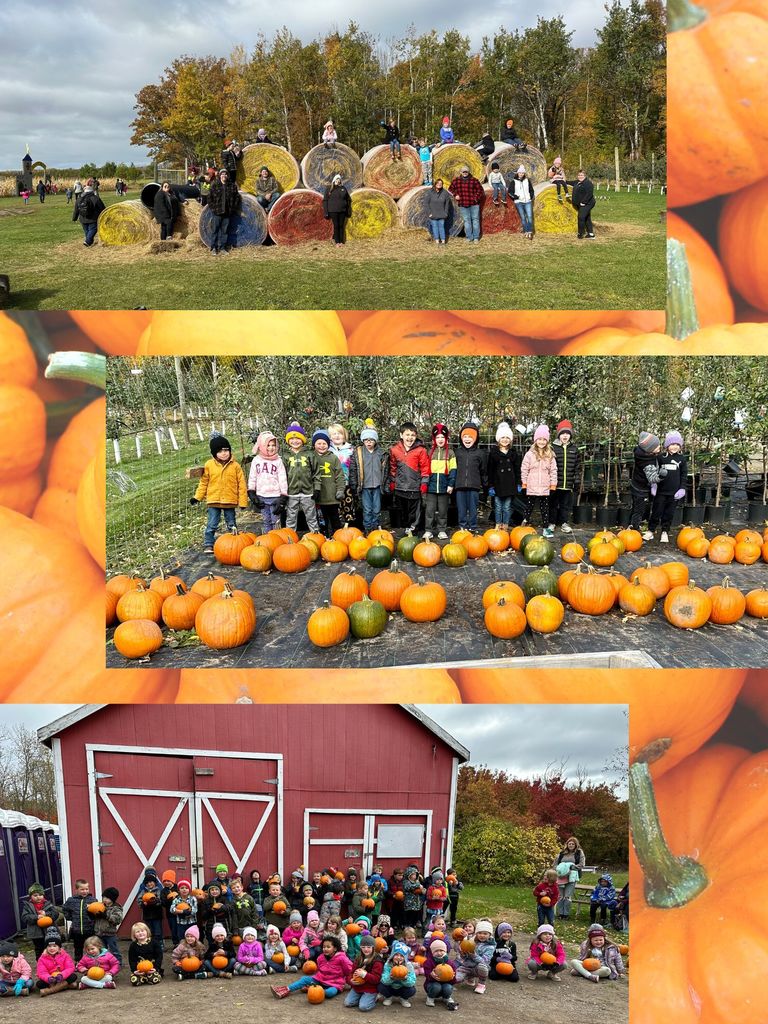 Mrs. Brisk's geometry class is learning about angle pairs formed by parallel lines and a transversal!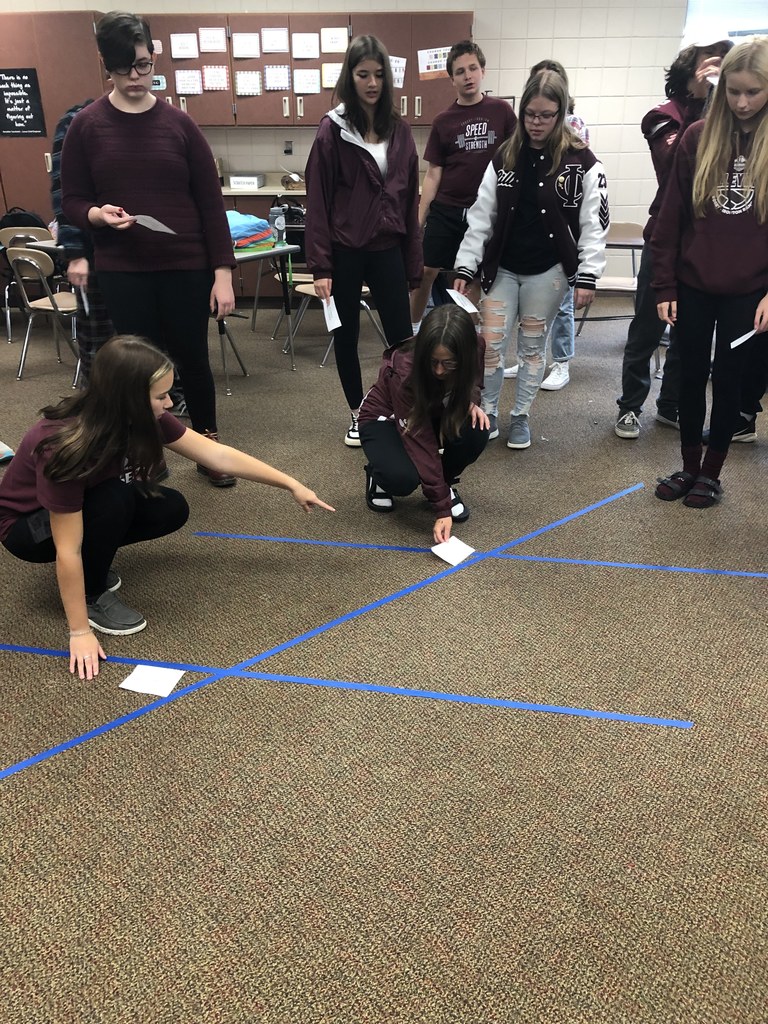 Mr. Otterstad's art students are at it again! Shown here is a 1-point perspective drawing and two acrylic paintings. Outstanding job!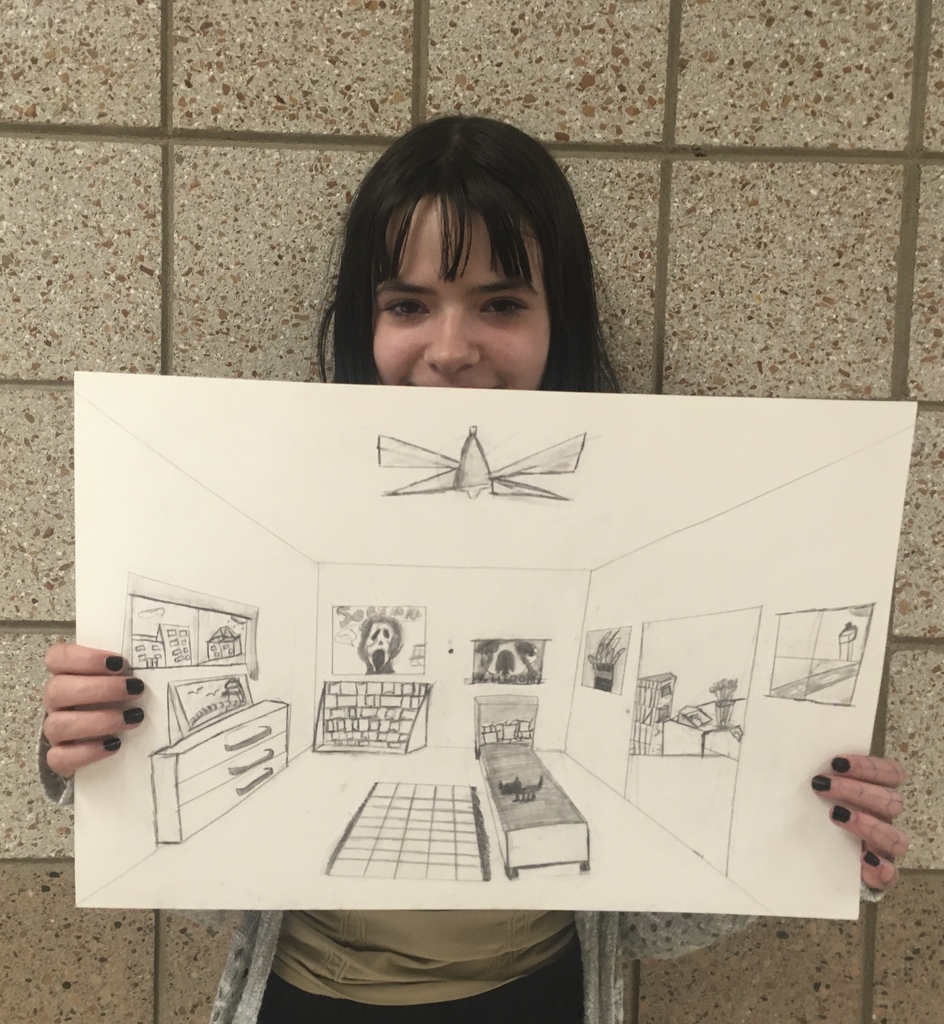 Buddy reading with our classmates. It's a good day in 2nd grade!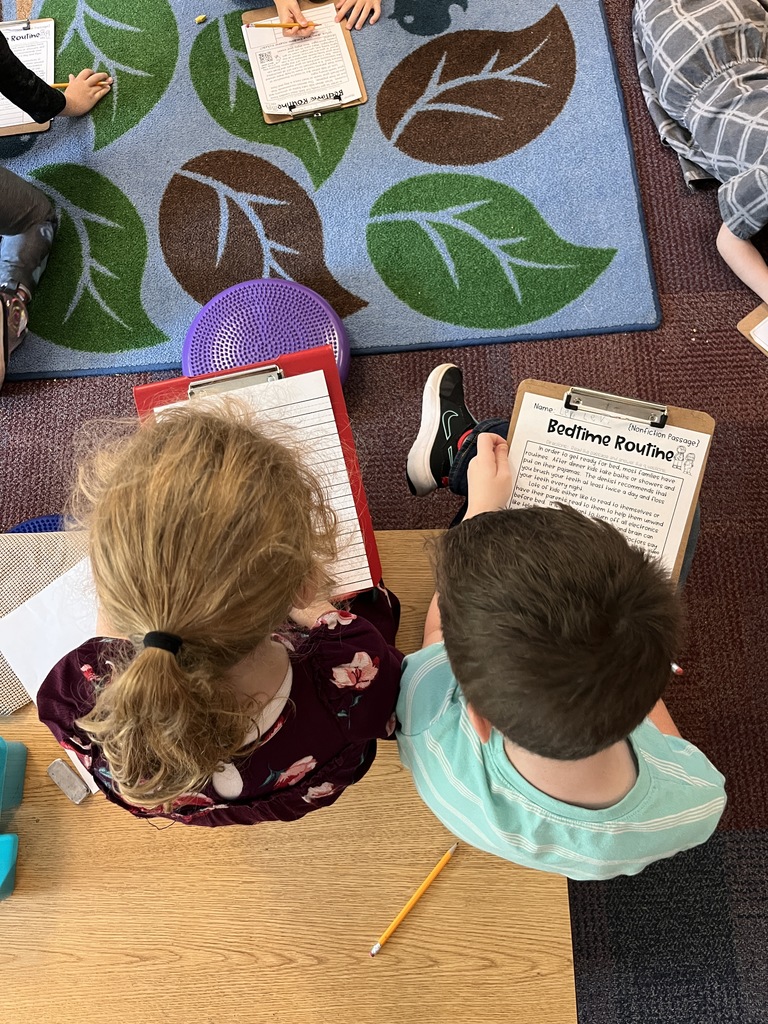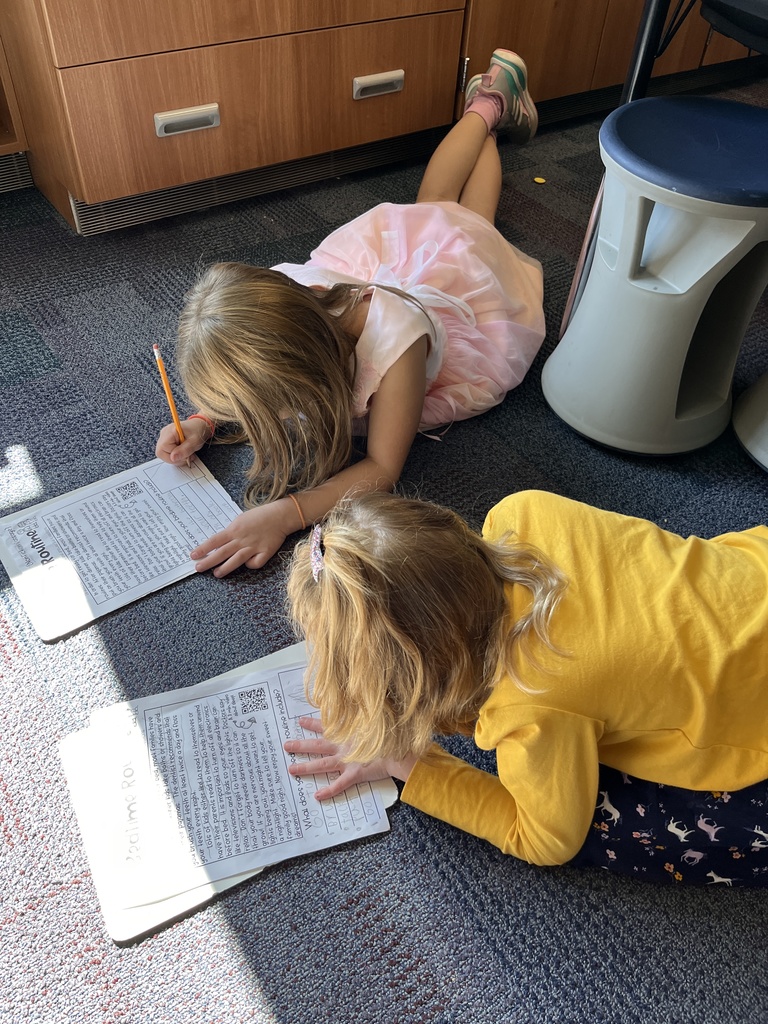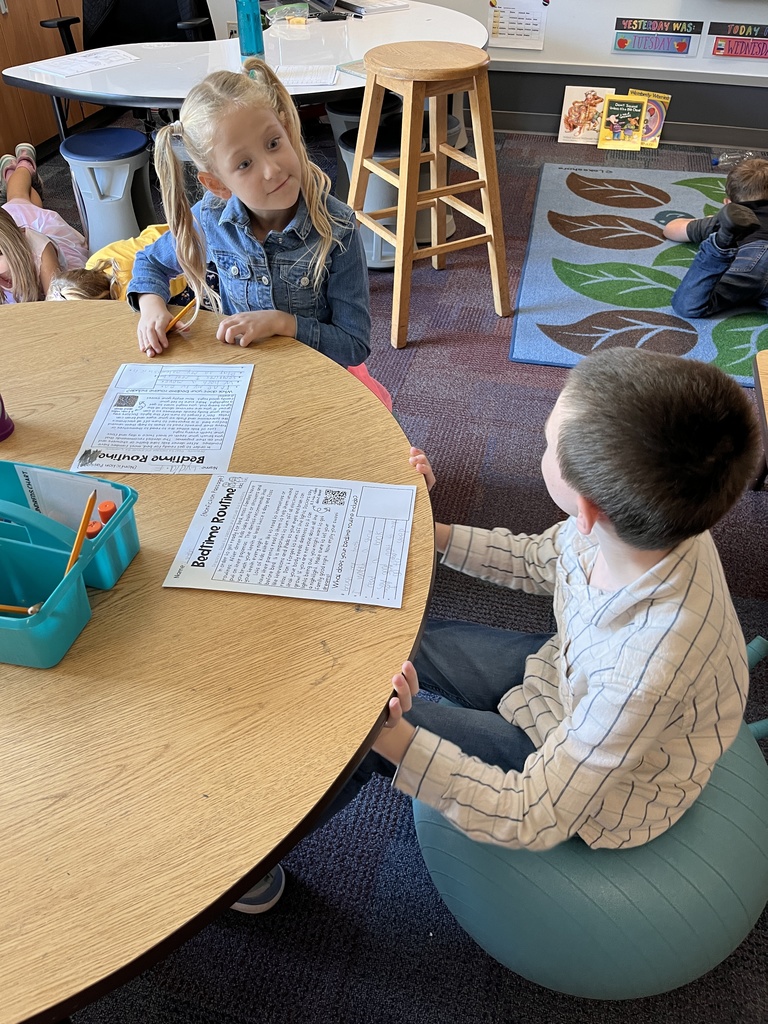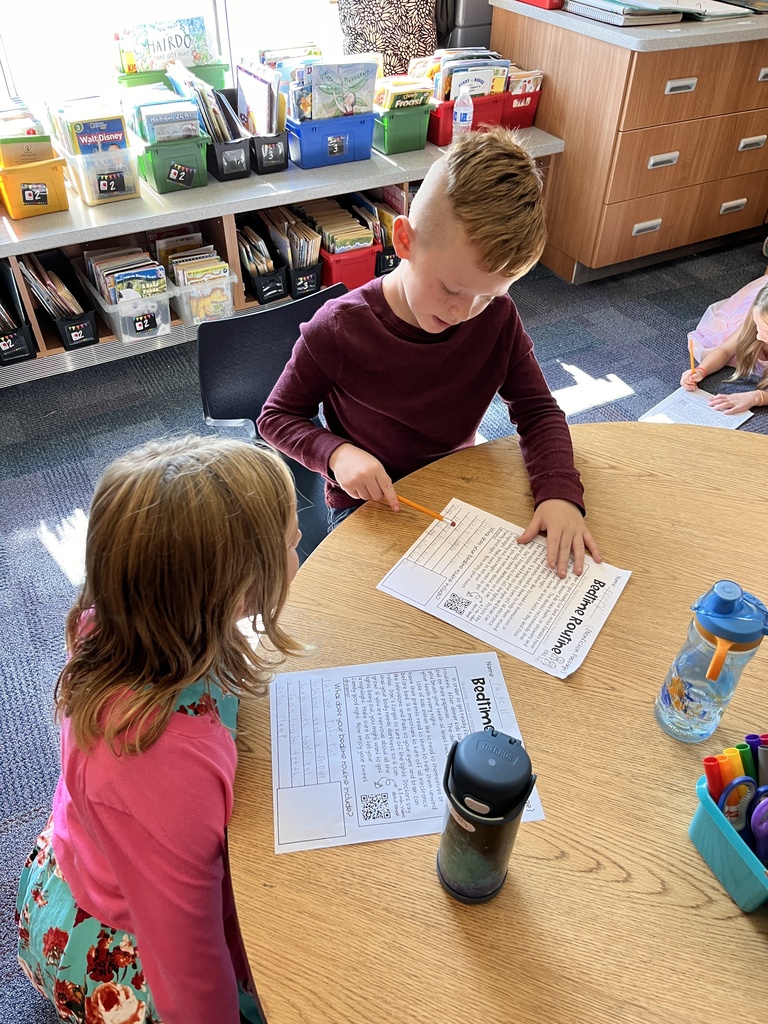 AFTT is one week away!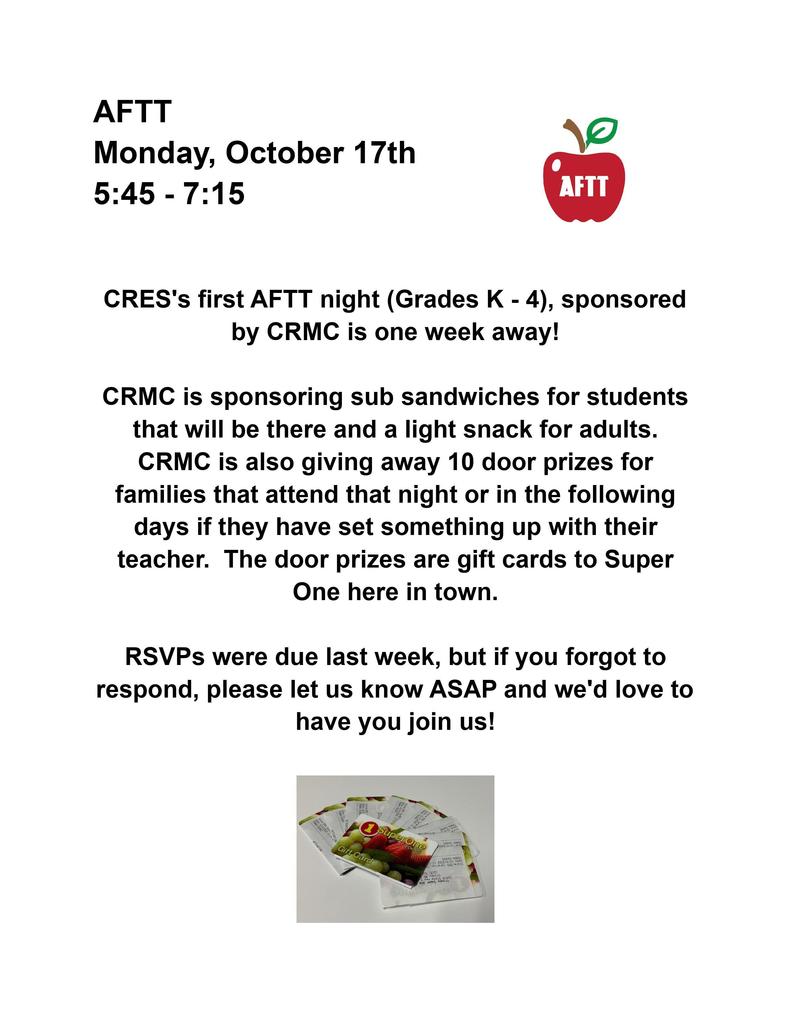 Ms. Ditlevson's 6th hour (Intro to Culinary Arts) class made cinnamon roll cookies with vanilla glaze. Tatum gives these cookies a thumbs up!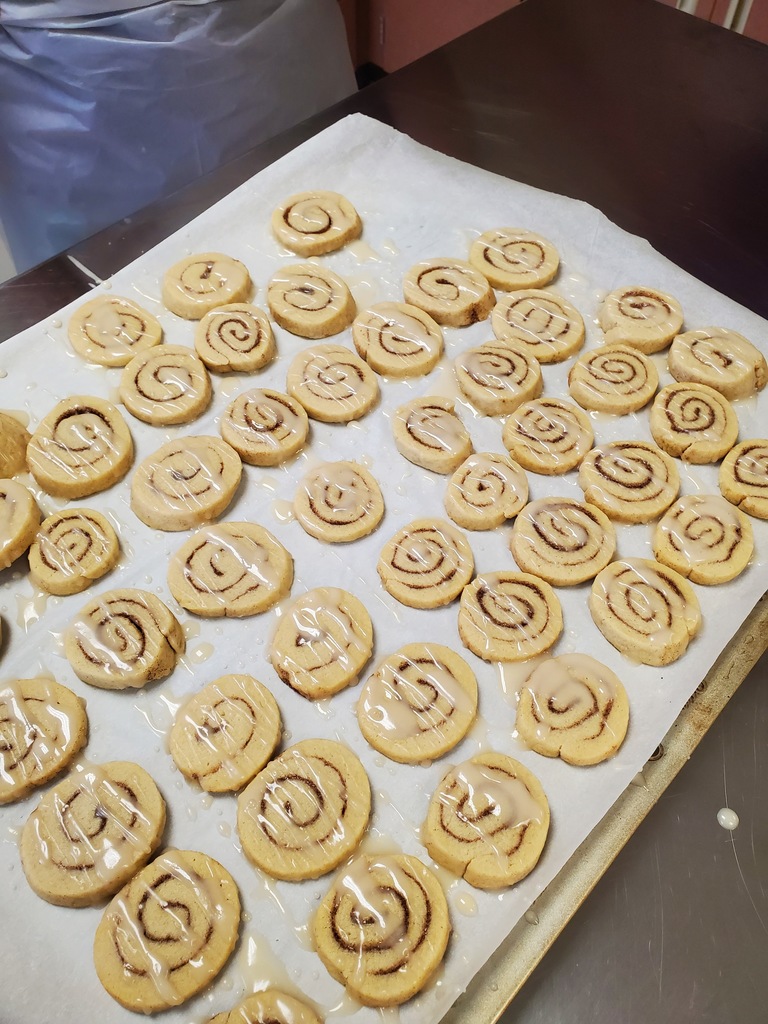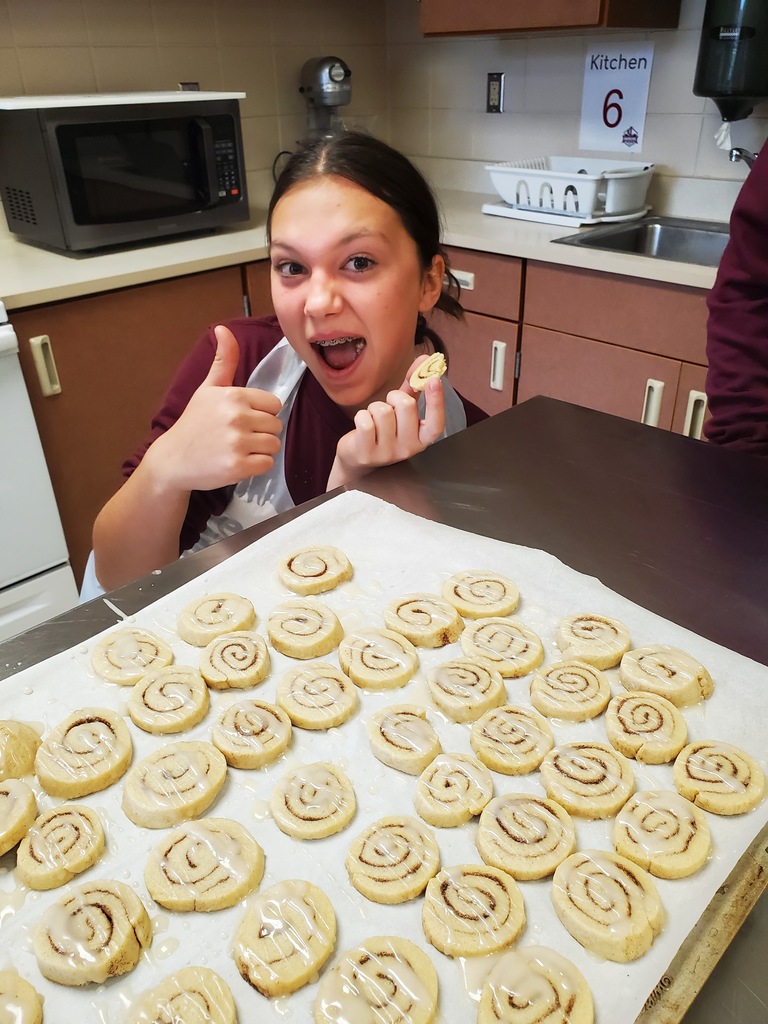 YOUR PHOTOS ARE READY! Good news! JostensPIX was recently at your school to photograph picture day, and your student's photos are now available for viewing and ordering! Click on the button below to get started. VIEW AND ORDER PHOTOS HERE
https://shop.jostenspix.com
PHOTOS NOT APPEARING IN YOUR GALLERY? FIND YOUR STUDENT USING EVENT CODE: FE199122 DID YOU KNOW? You can personalize your photos with a variety of backgrounds and text. Photos are shipped directly to your home. High-res digital downloads are available. If you have more than one child, you can order together and pay once.

Ranger Pride is a great way to end homecoming week. Best of luck Ranger Football!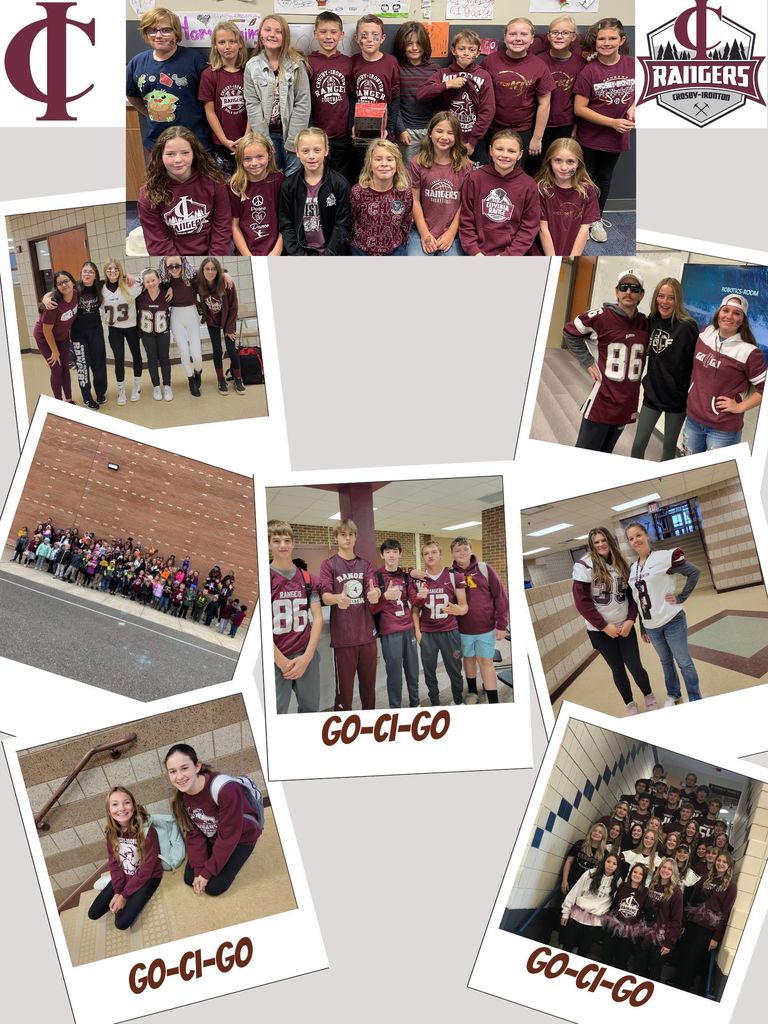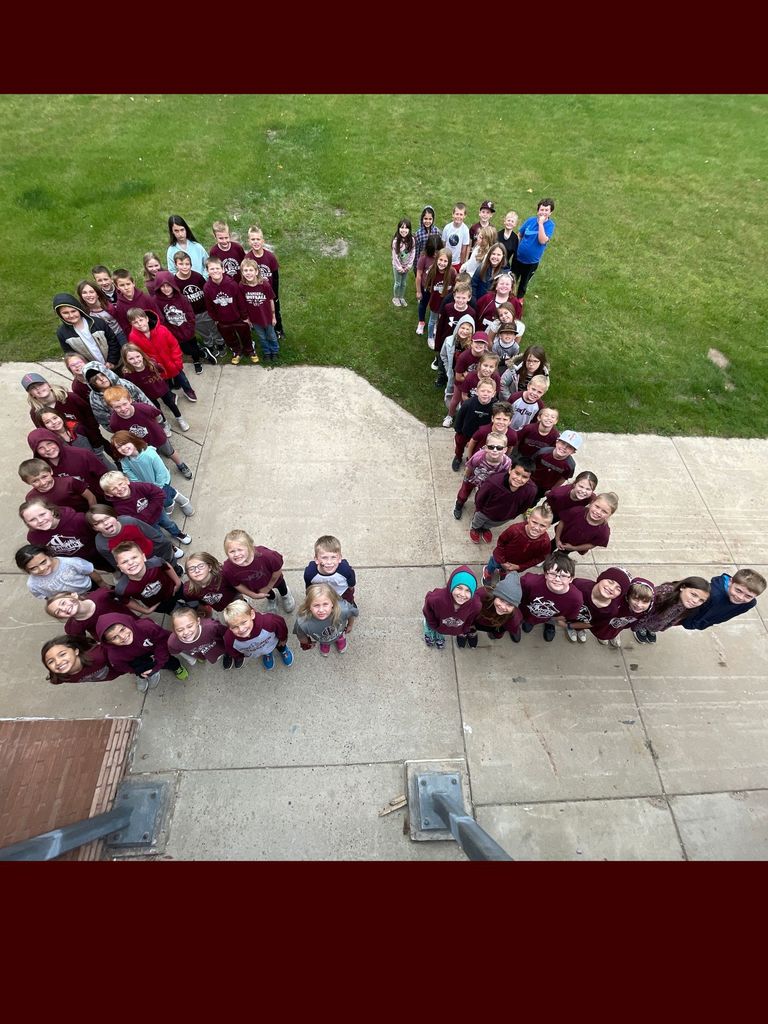 Congratulations to our 2022 Homecoming King and Queen, Elio and Lilli!

Spanish 1 students practice los números while playing a variation of slapjack called mano nerviosa.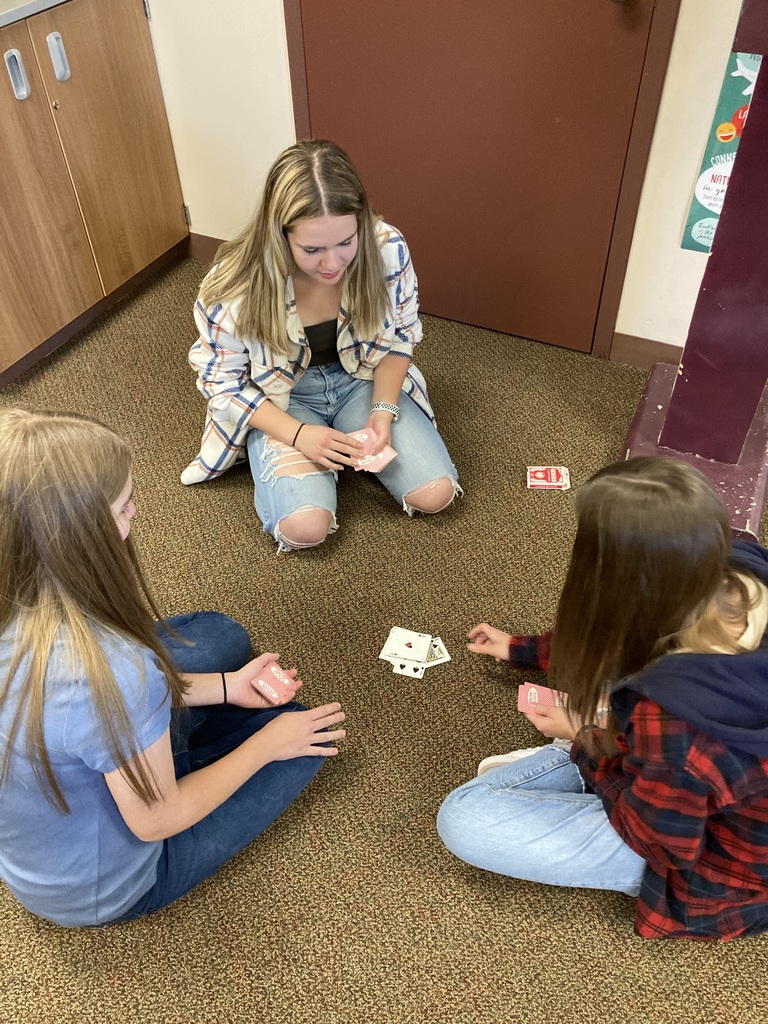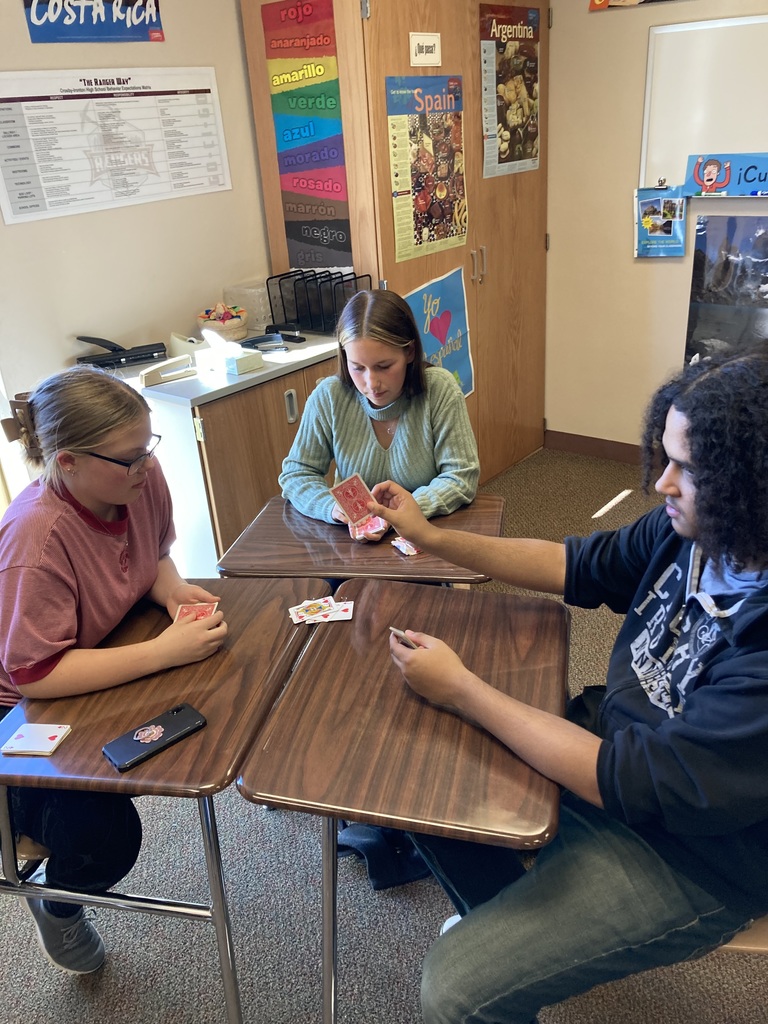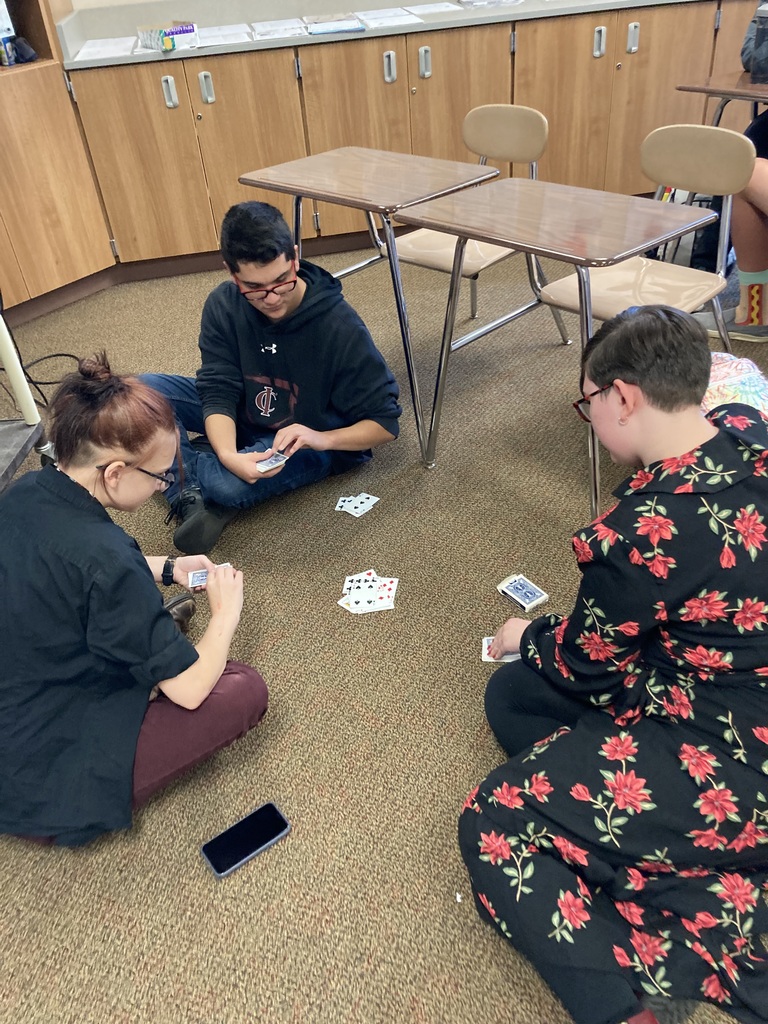 Since it is homecoming week at C-I, why not do a #throwbackthursday from the 1996 homecoming court!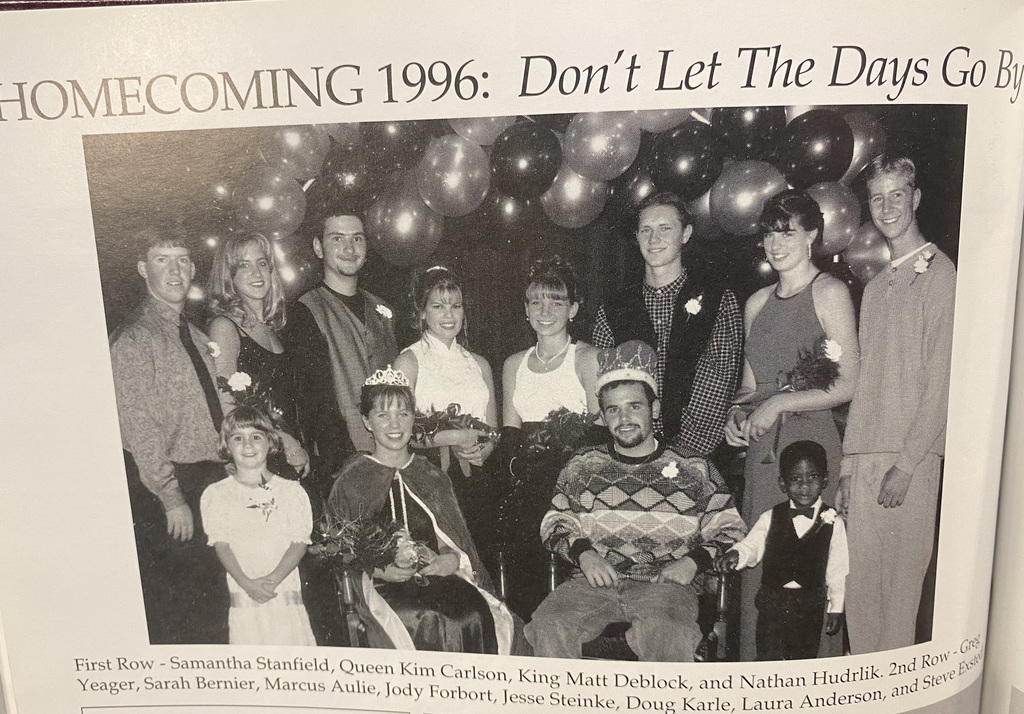 Wednesday was "We Wear Pink" day! Every Wednesday in October we will be wearing pink in support of breast cancer awareness.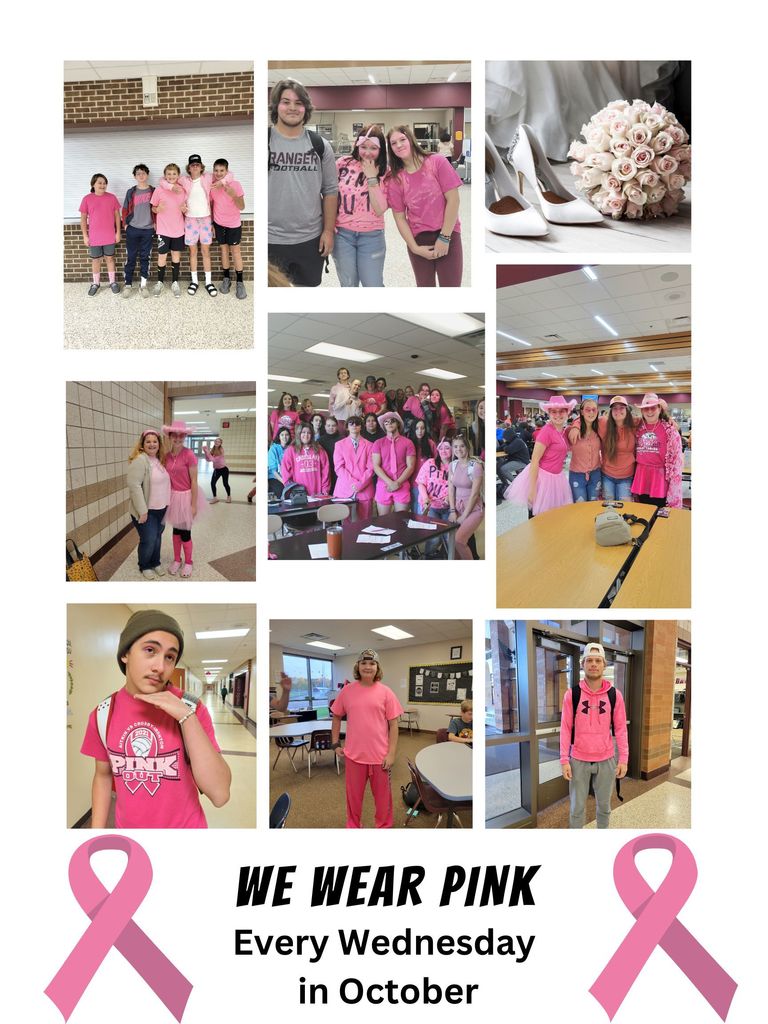 These two students rocked their name design in 7th grade art!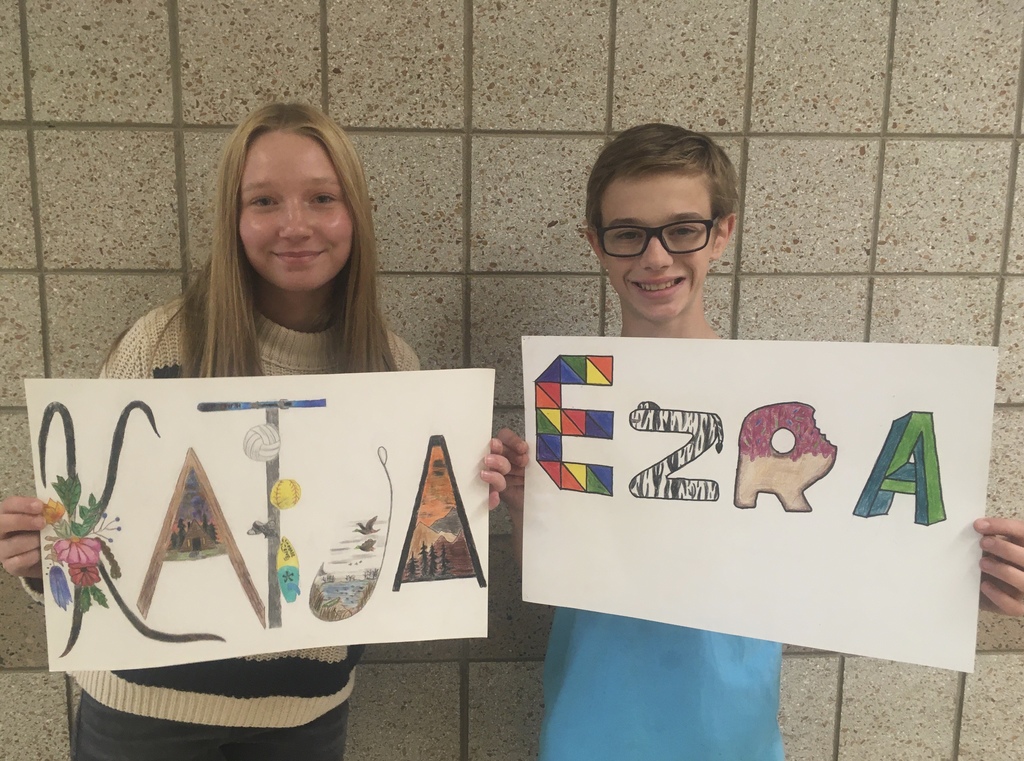 Tuesday was Beach vs. Biker day for homecoming week!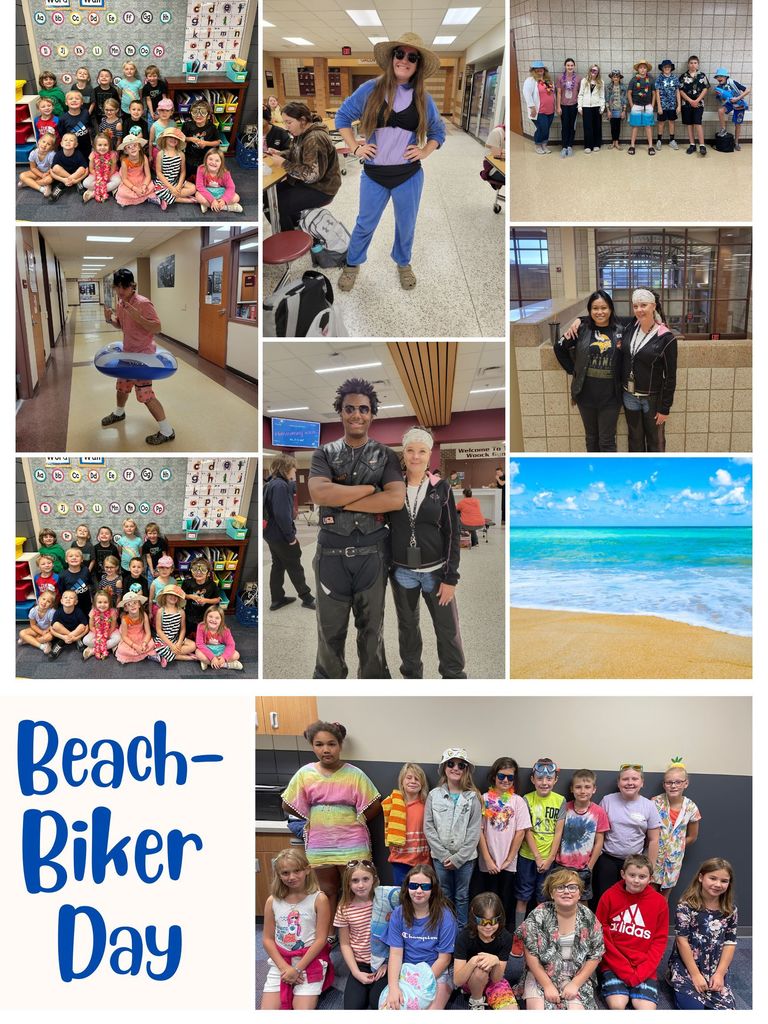 CRES enjoyed 'Pajama Day' as part of their homecoming dress-up days!