The Career Seminar and Money Management students took a field trip to learn about small business management. Students completed a unit on creating their own business and had the opportunity to see what that looked like in person. Students learned about creating a niche business plan, how to research products, and how to market a business. Thank you, Victual, for inviting us in!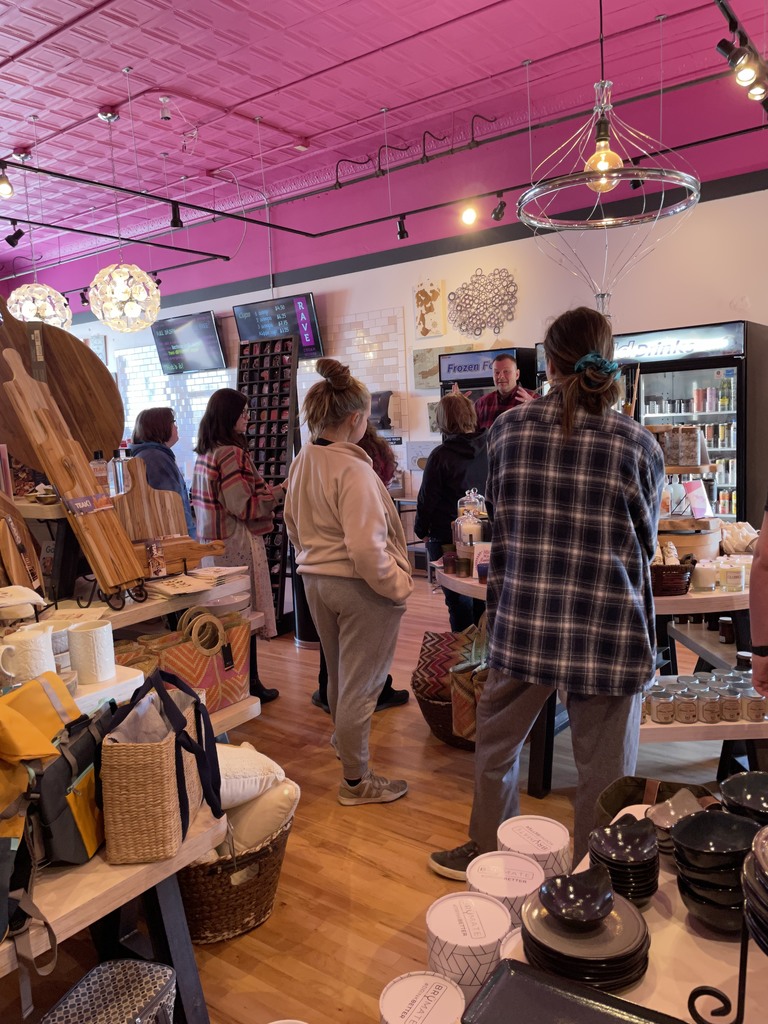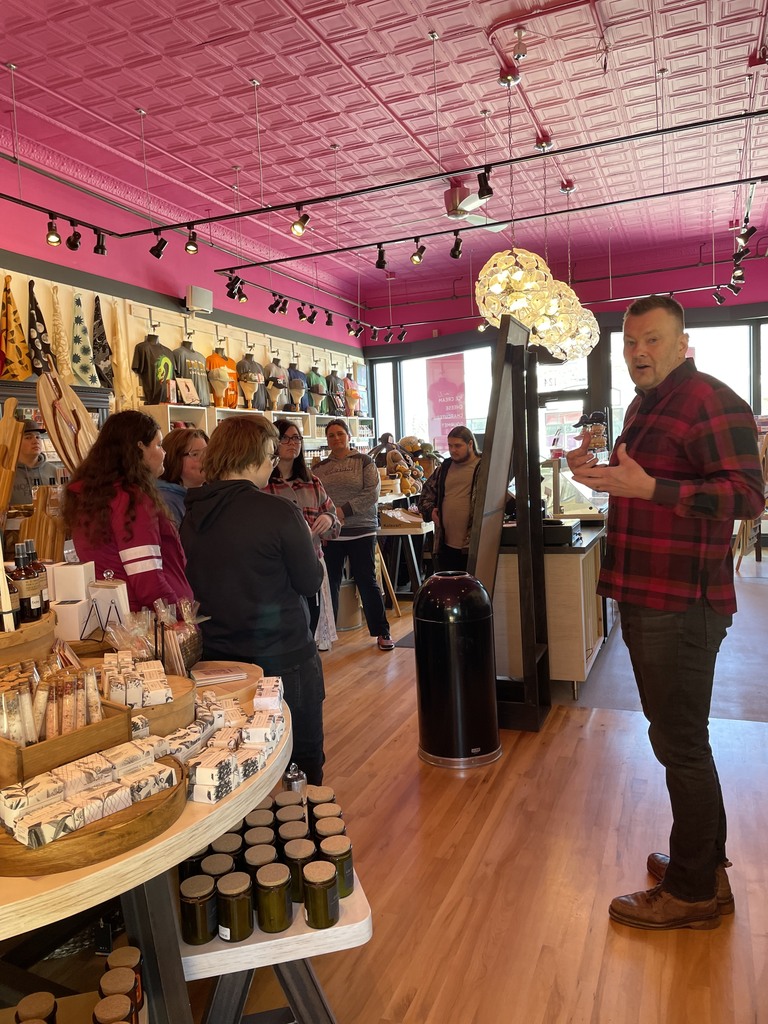 The Senior Spotlight of the Day is, Draven Wynn!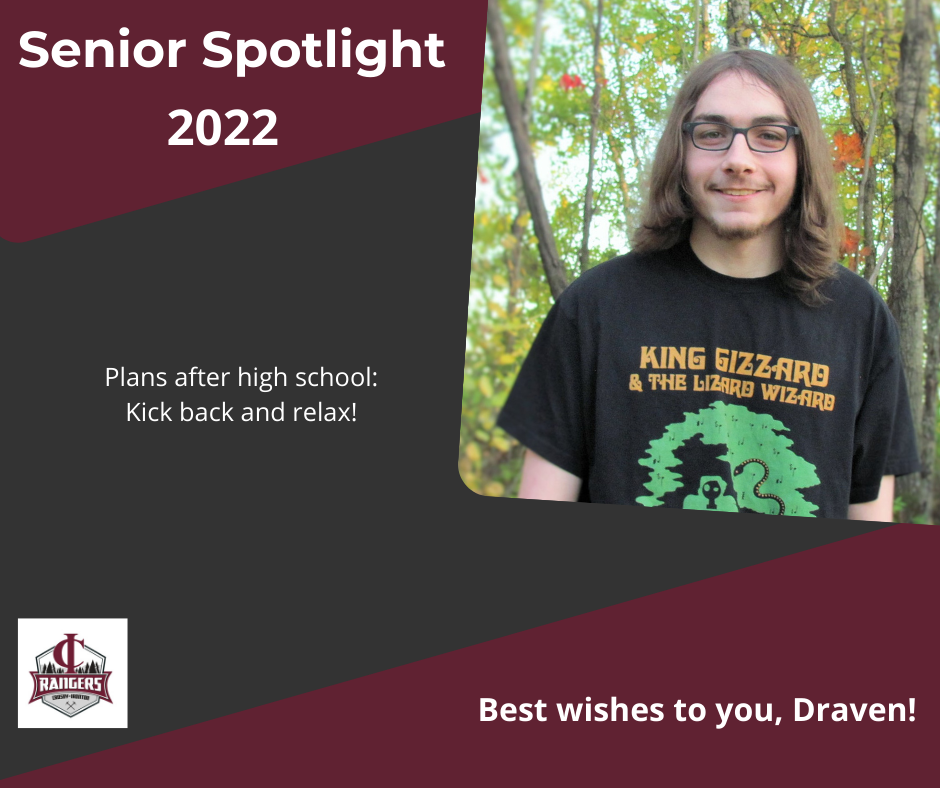 Spanish 1 students learned that this day is all about commemorating the Mexican's defeat of the French in 1862. They shouted ¡Viva México! with the miniature flags they made. Spanish 2 students read about the reasons 5 de mayo is celebrated more in the U.S. than in Mexico today and made their own maracas to celebrate. Senora Dietz and two students celebrated today with the colors of the Mexican flag painted on their faces!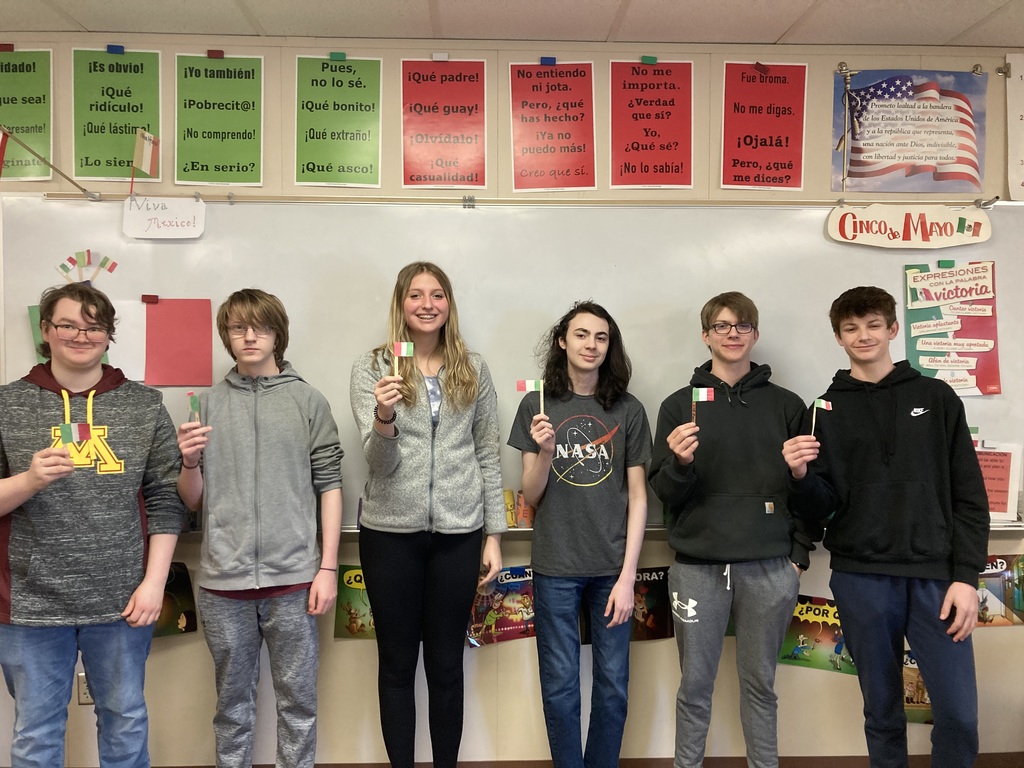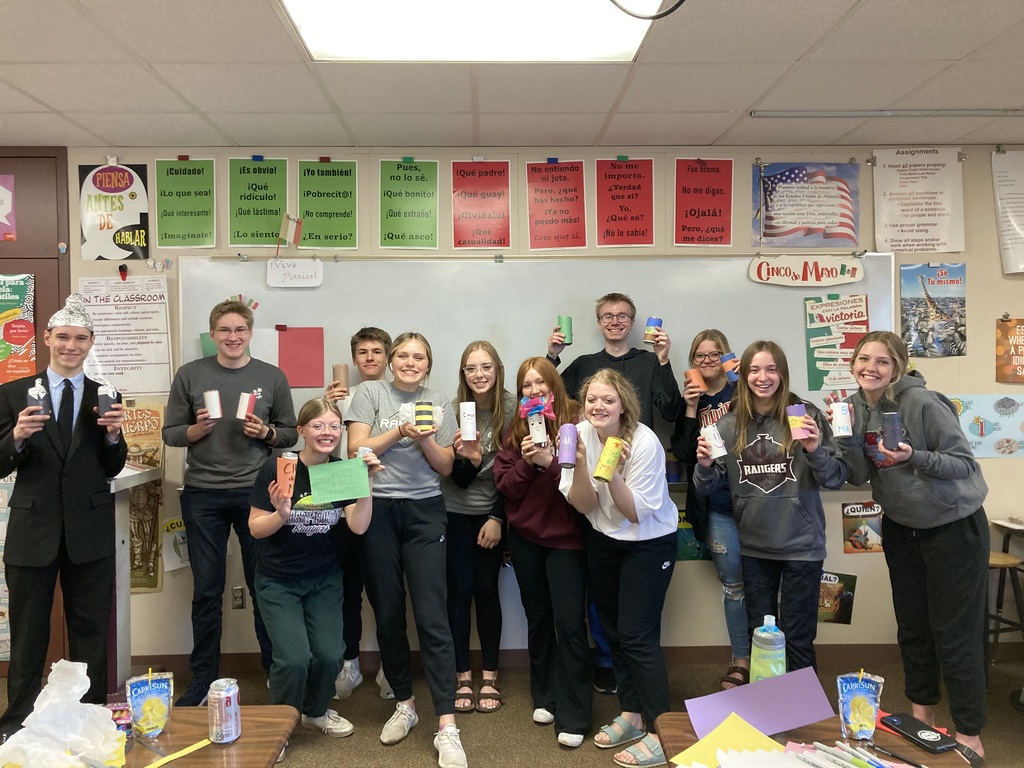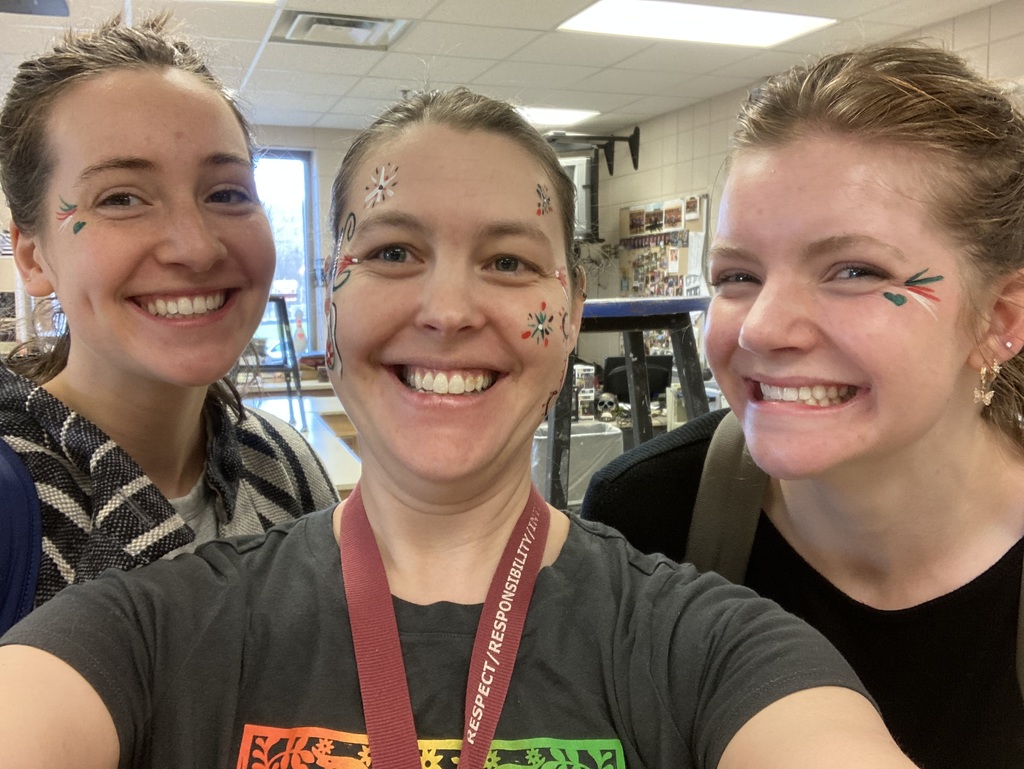 Sofia Del Pin is our Senior Spotlight of the Day!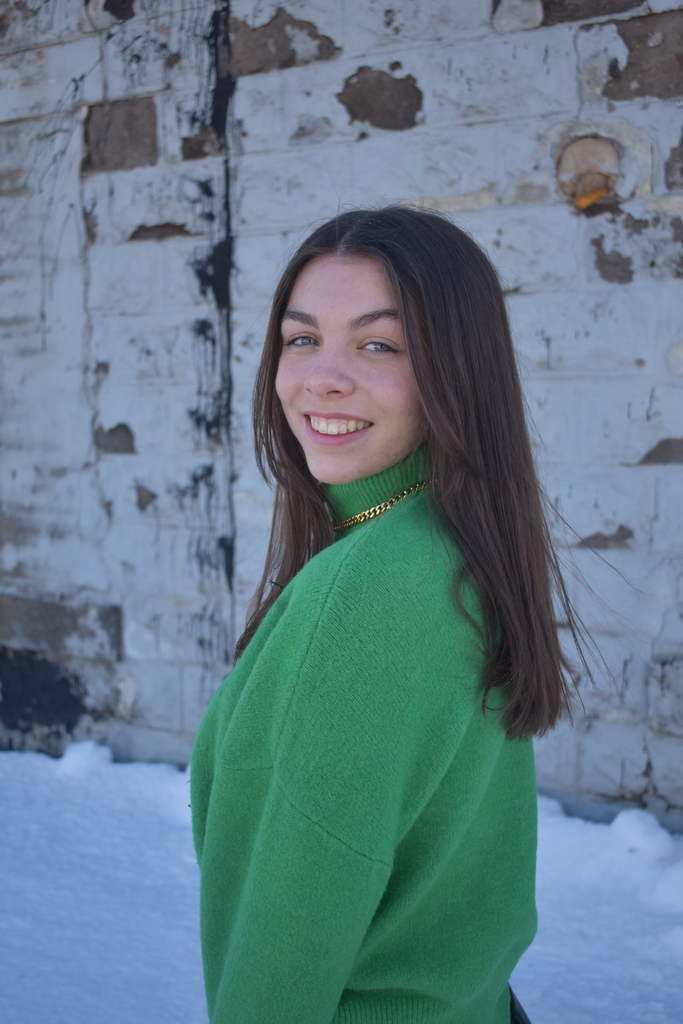 Want to work while the kids are in school? Have summers off? We have immediate full-time openings for paraprofessionals! These positions work primarily during school hours and on school days - no evenings or weekends. Benefits include retirement and health insurance. Applicants must be able to meet ParaPro certification requirements through testing within 60 days of hire or have a 2 year post-secondary education . Apply online at:
https://crosbyironton.tedk12.com/hire/Index.aspx
or in the District Office (South Entrance of the High School).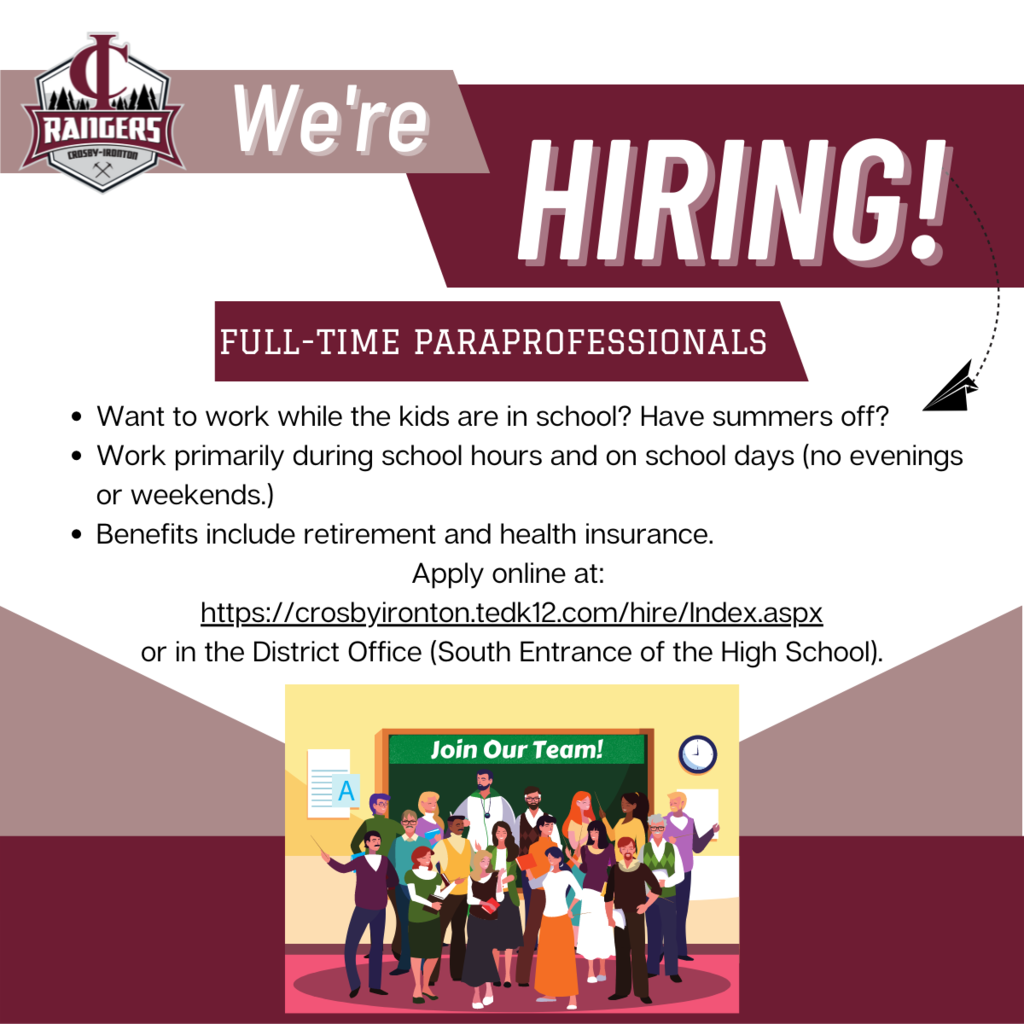 Last Friday, kindergartners enjoyed some special visitors. They got to play games, make May baskets, read books and so much more for Grandparent's Day! Thank you for visiting CRES and spending the day!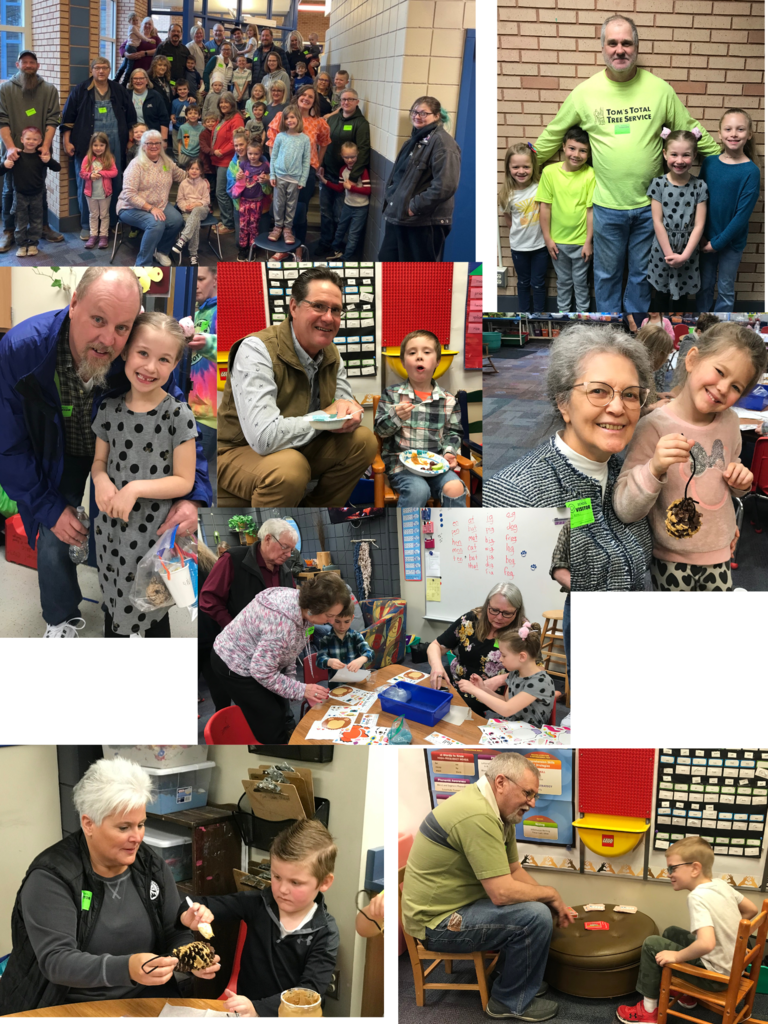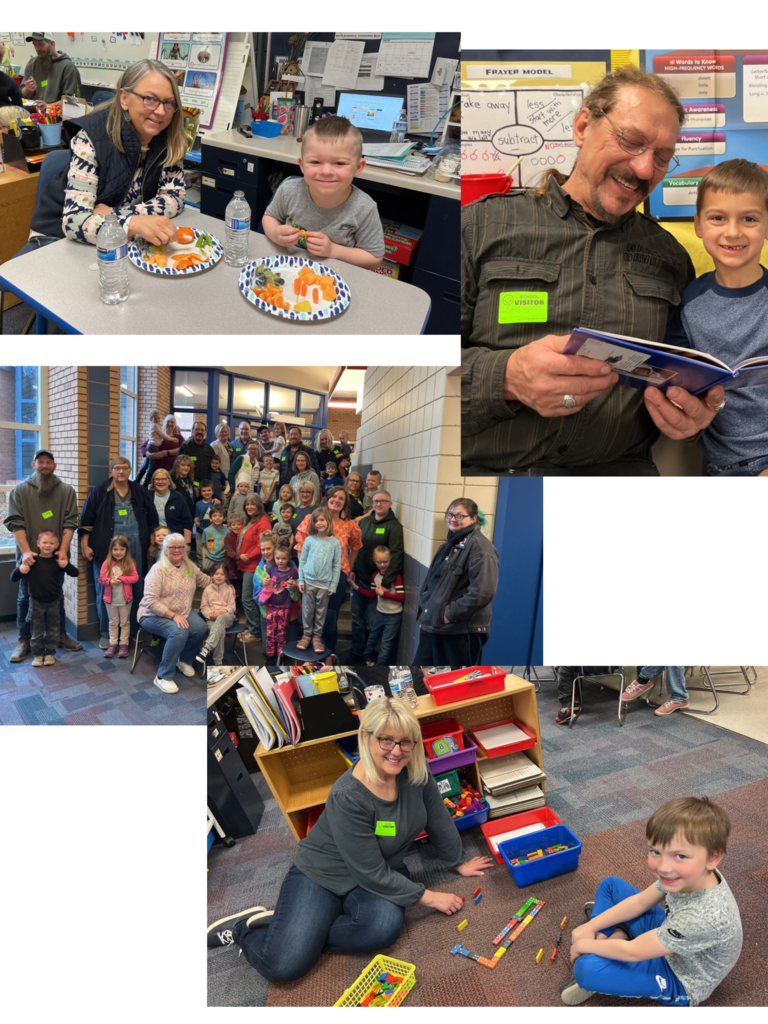 The Senior Spotlight of the Day goes to, Melanie Severson!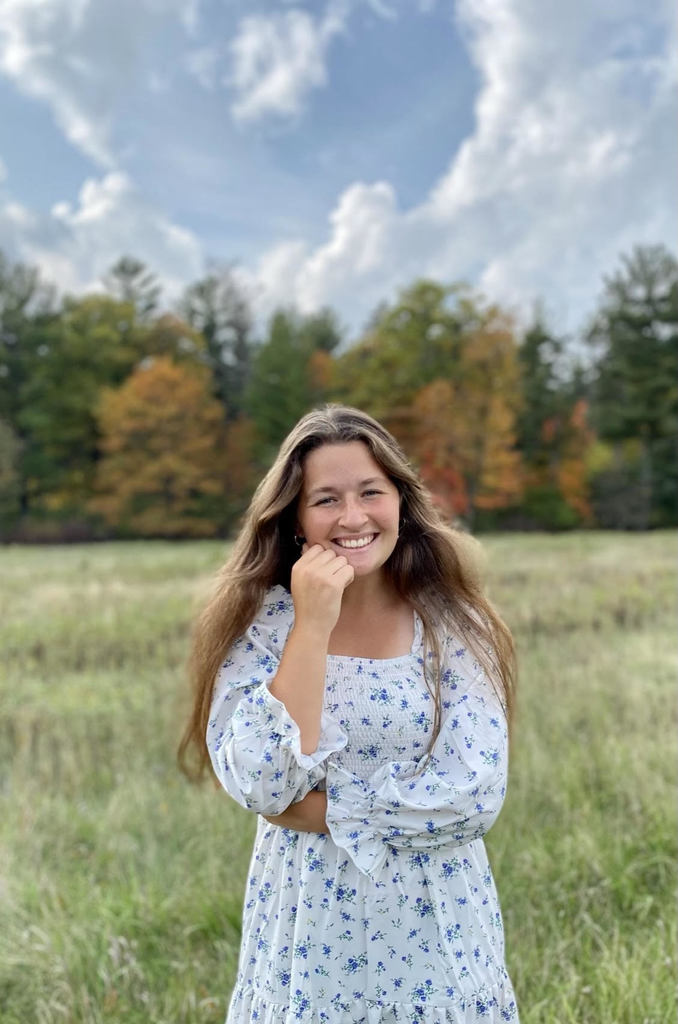 Come and join us for the 7-12th Grade Variety Show on Monday, May 9. We hope to see you there!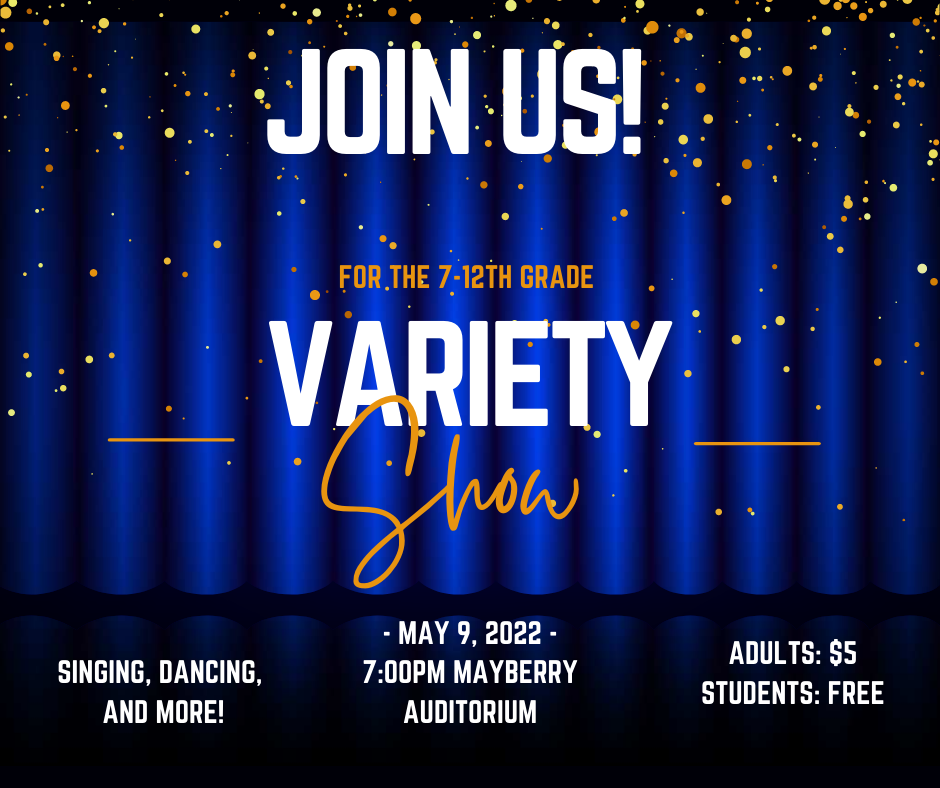 Do you like to clean and take pride in your work? Are you looking for an opportunity that requires no graveyard shifts, minimal weekends, and health insurance? Join our custodial team as a full-time Building Cleaner! In addition to health benefits, retirement plan, regular schedule and paid time off - this position will have advancement opportunities to grow within our team. Applicants must be able to physically lift up to 50 pounds, bend, stoop, climb and reach. Apply by sending a letter of interest with work history/resume and references to Crosby-Ironton School District, 711 Poplar Street, Crosby, MN 56441 or apply using our on-line system at
https://crosbyironton.tedkl2.com/hire/index.aspx
.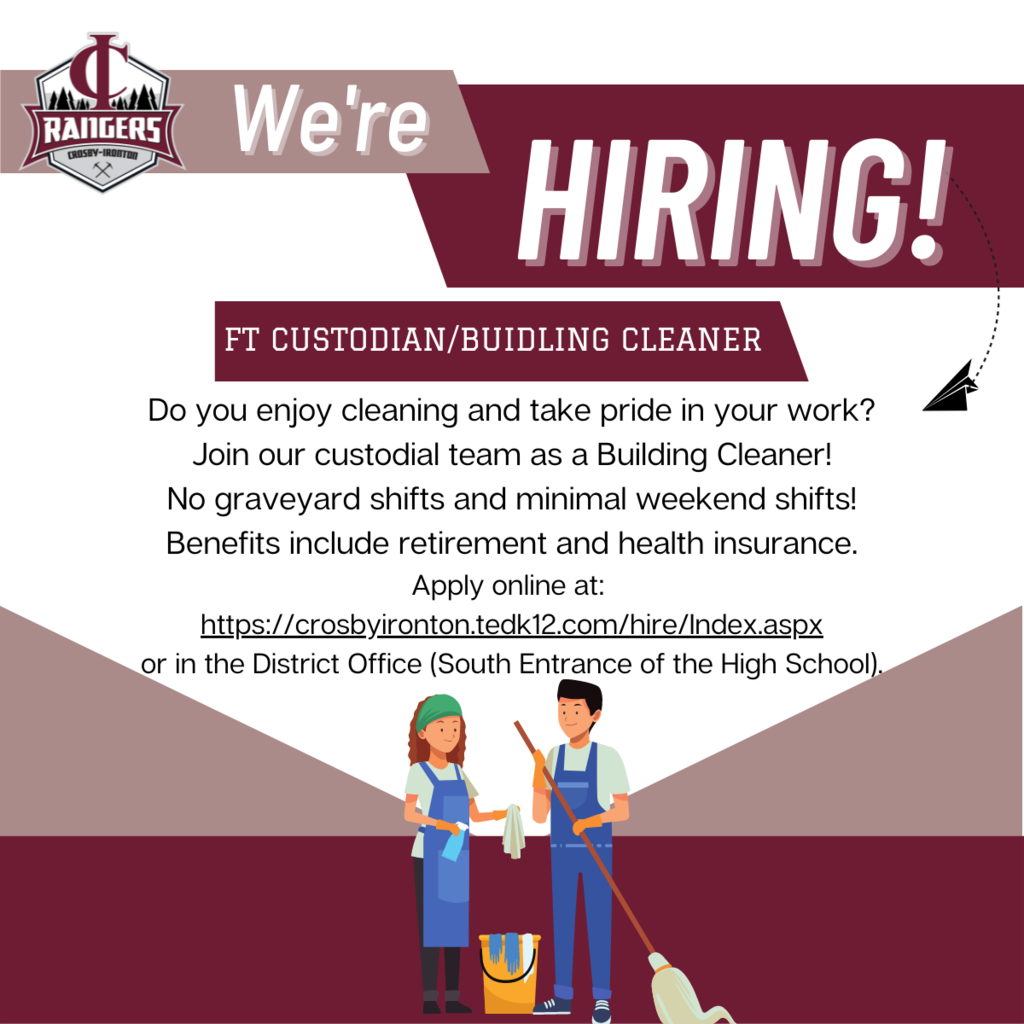 Evan Hutchison is our Senior Spotlight of the Day!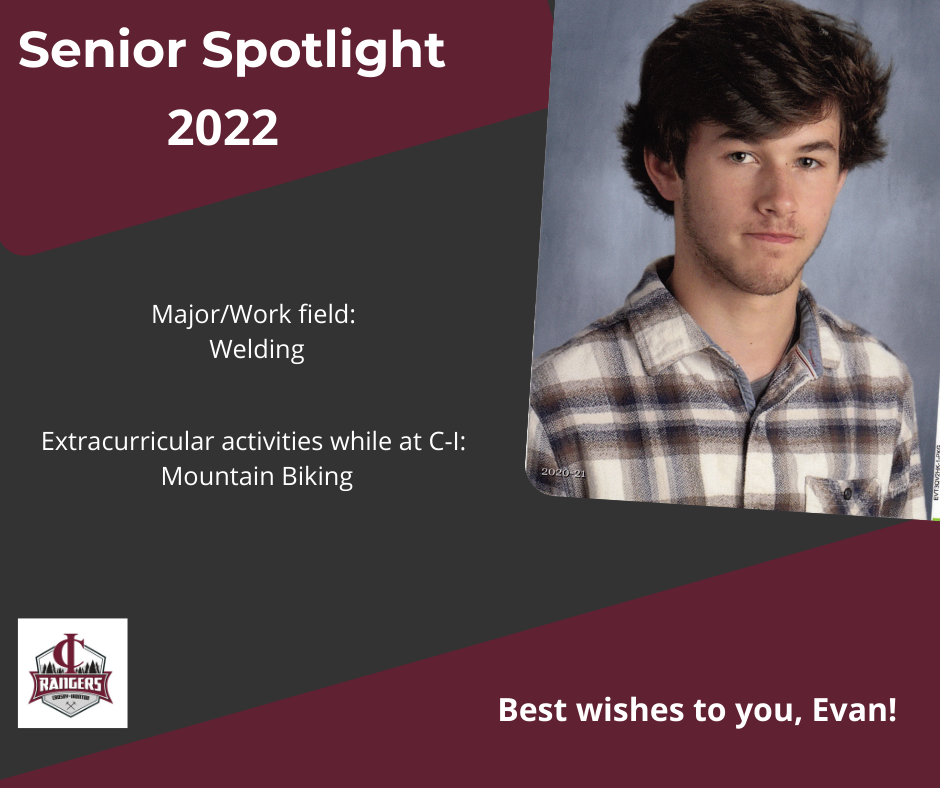 Student Council members got some new shirts! These were made possible with funds donated from the Cuyuna Fire Department. Thank you!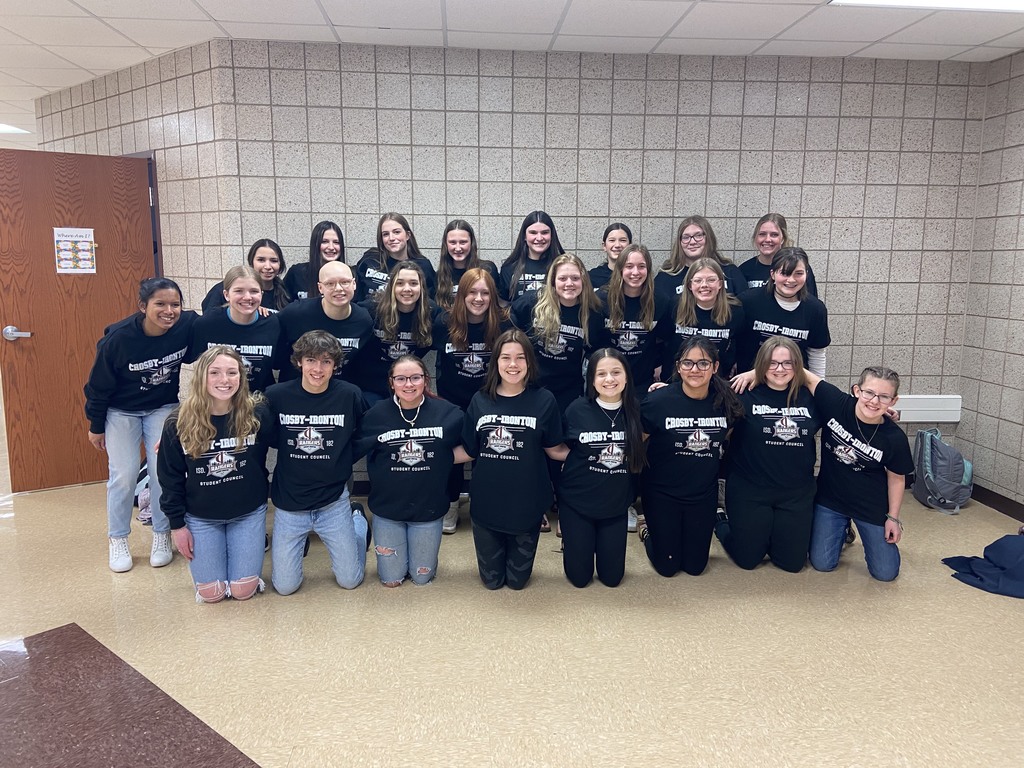 May 2-6 is Teacher Appreciation Week! Be sure to take a moment to thank your teachers!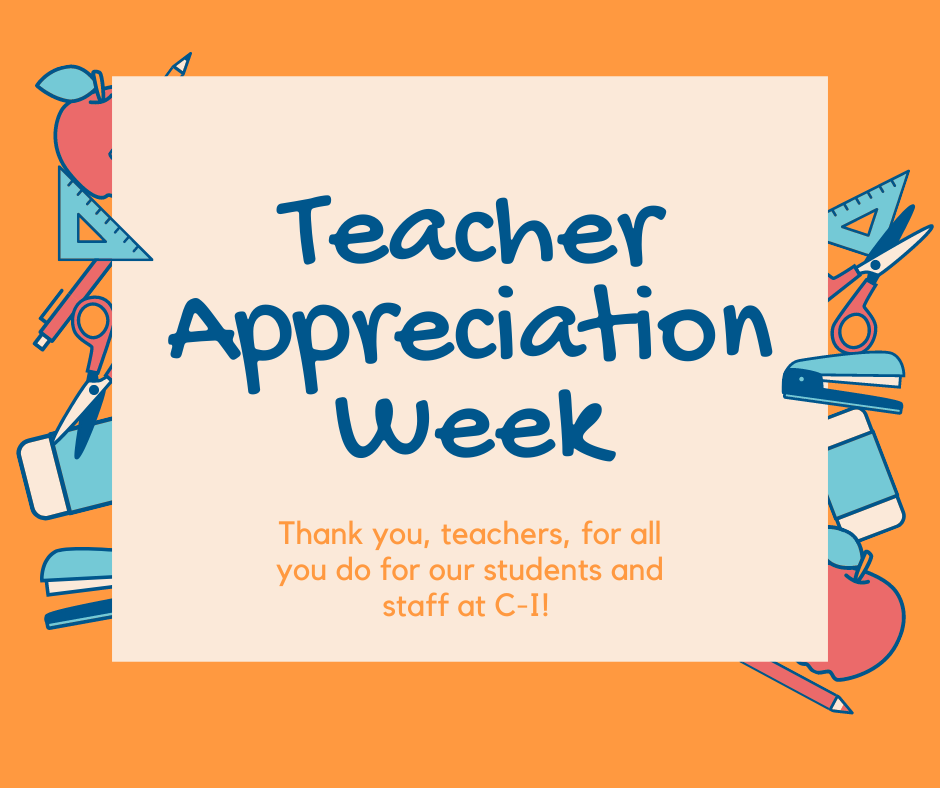 The Senior Spotlight of the Day is, Katelyn Casper!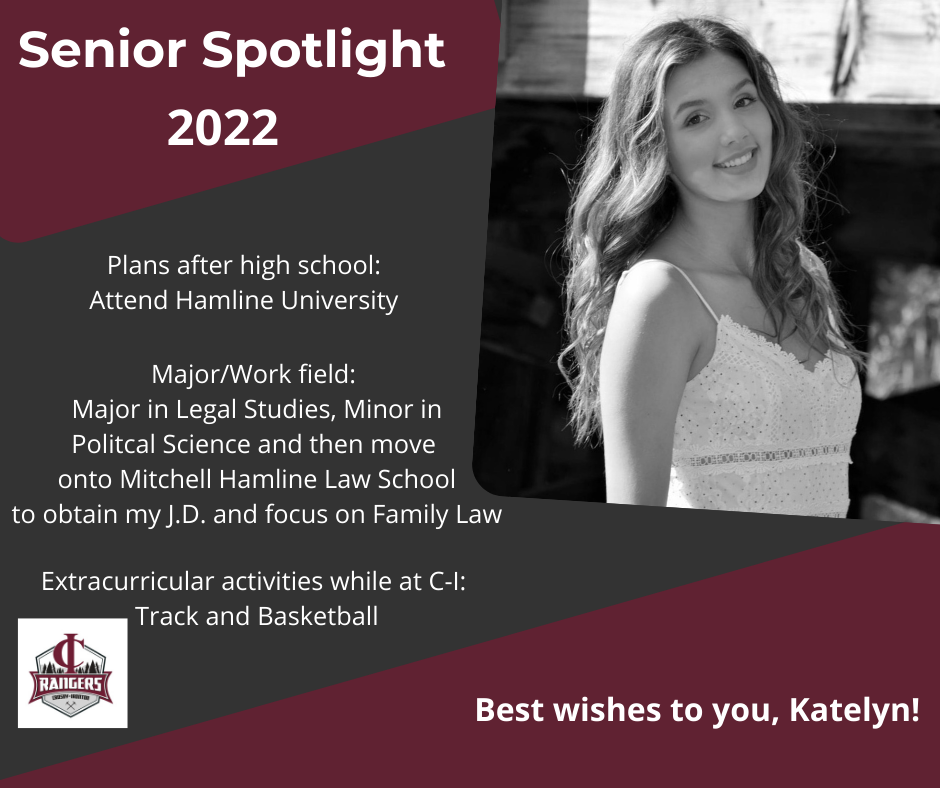 Ms. Anderson and Mrs. Anderson's classes worked together to design, plan, and decorate cakes! This was entirely student led, including the grocery shopping! It was a fun and tasty collaboration!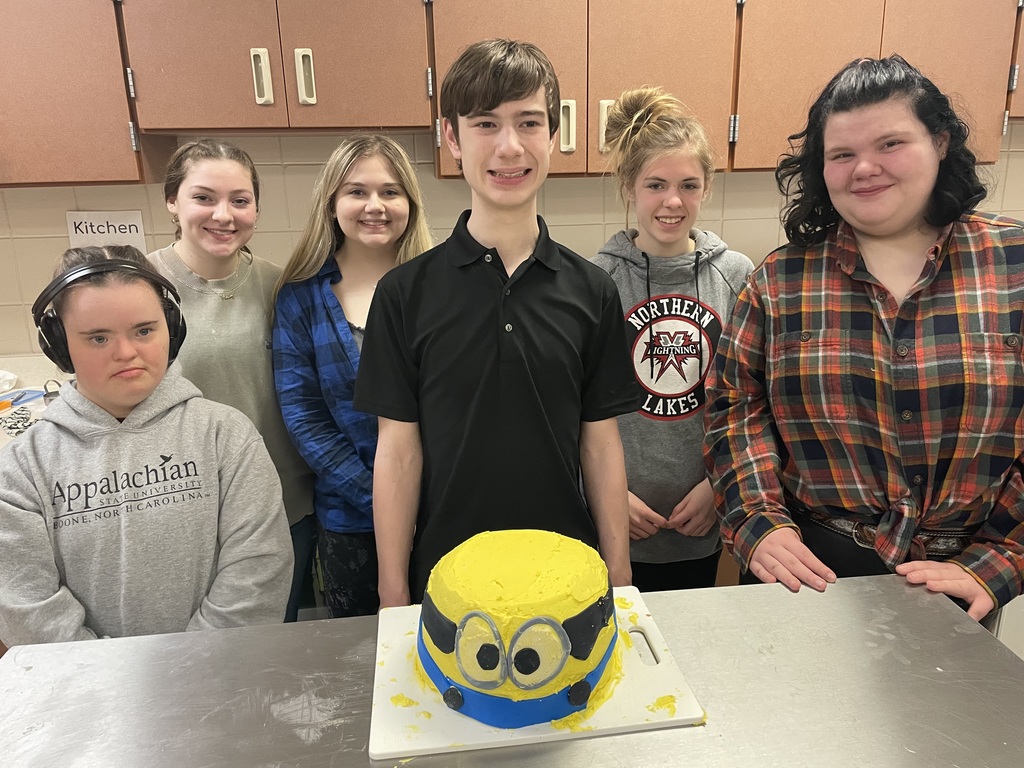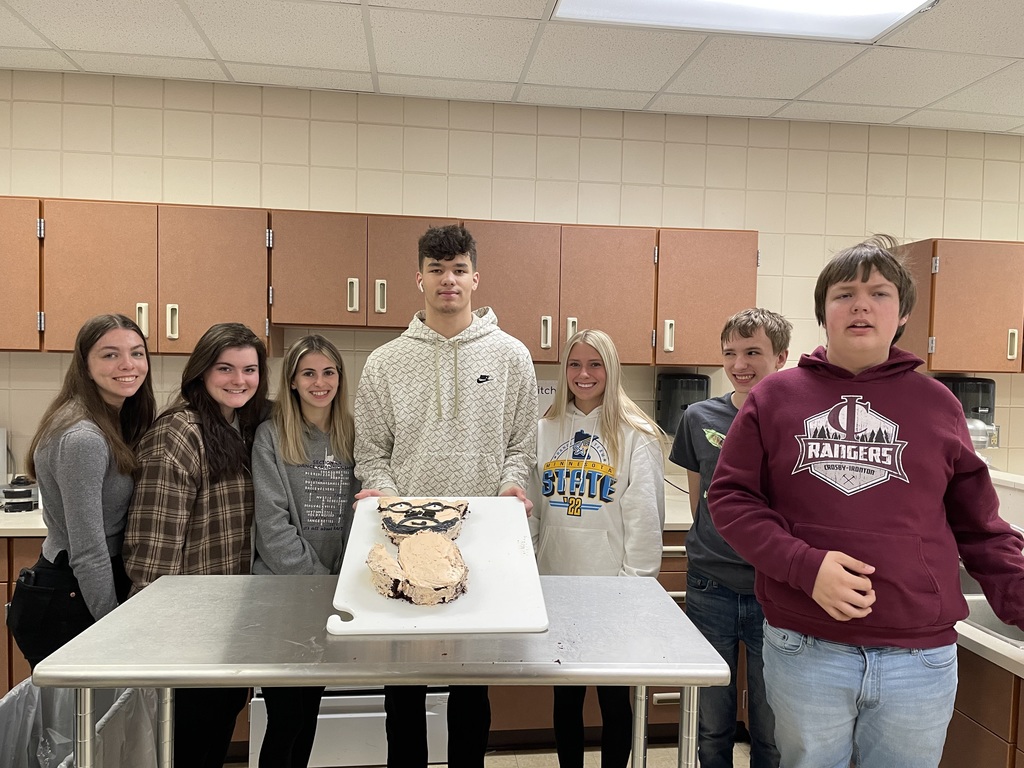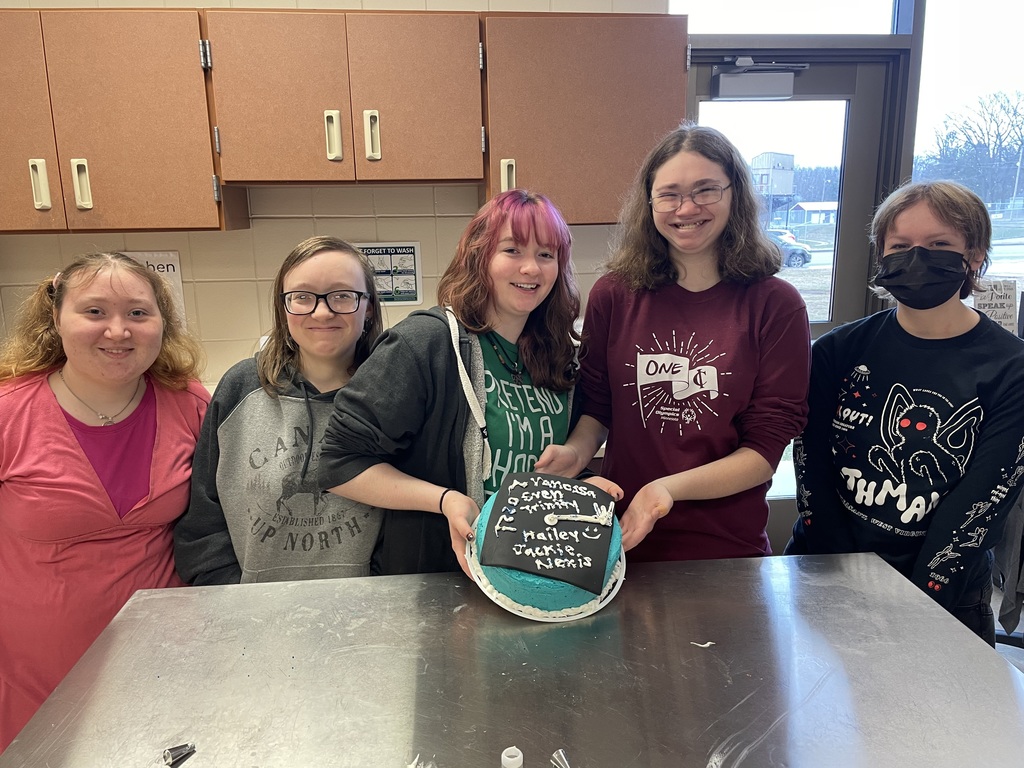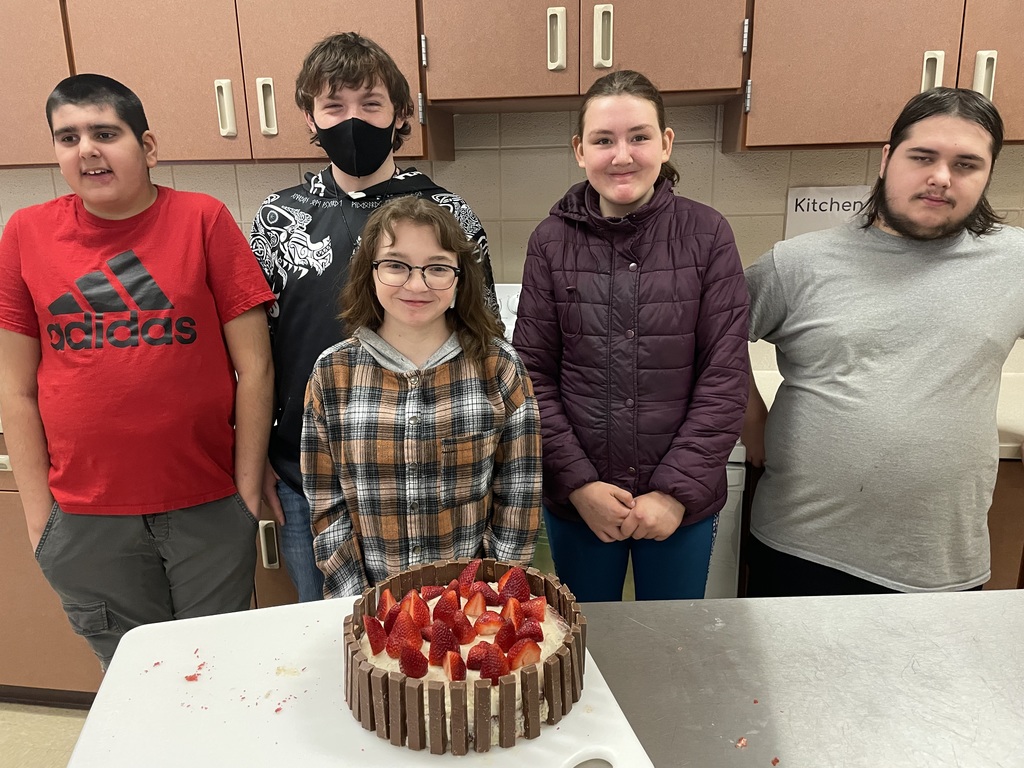 Caleb Armbrust is our Senior Spotlight of the Day!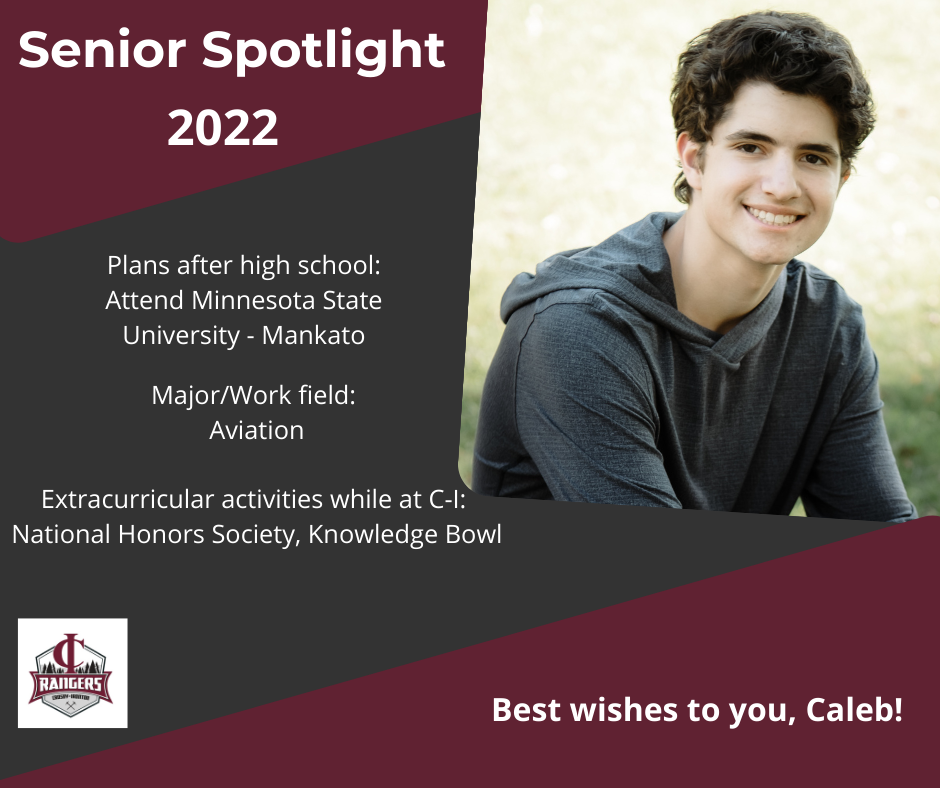 Mr. Otterstad's art students are at it again. Check out the work of Aliza: 2-point City, Lydia: Hand pattern and Layla: Watercolor galaxy. Keep up the great work!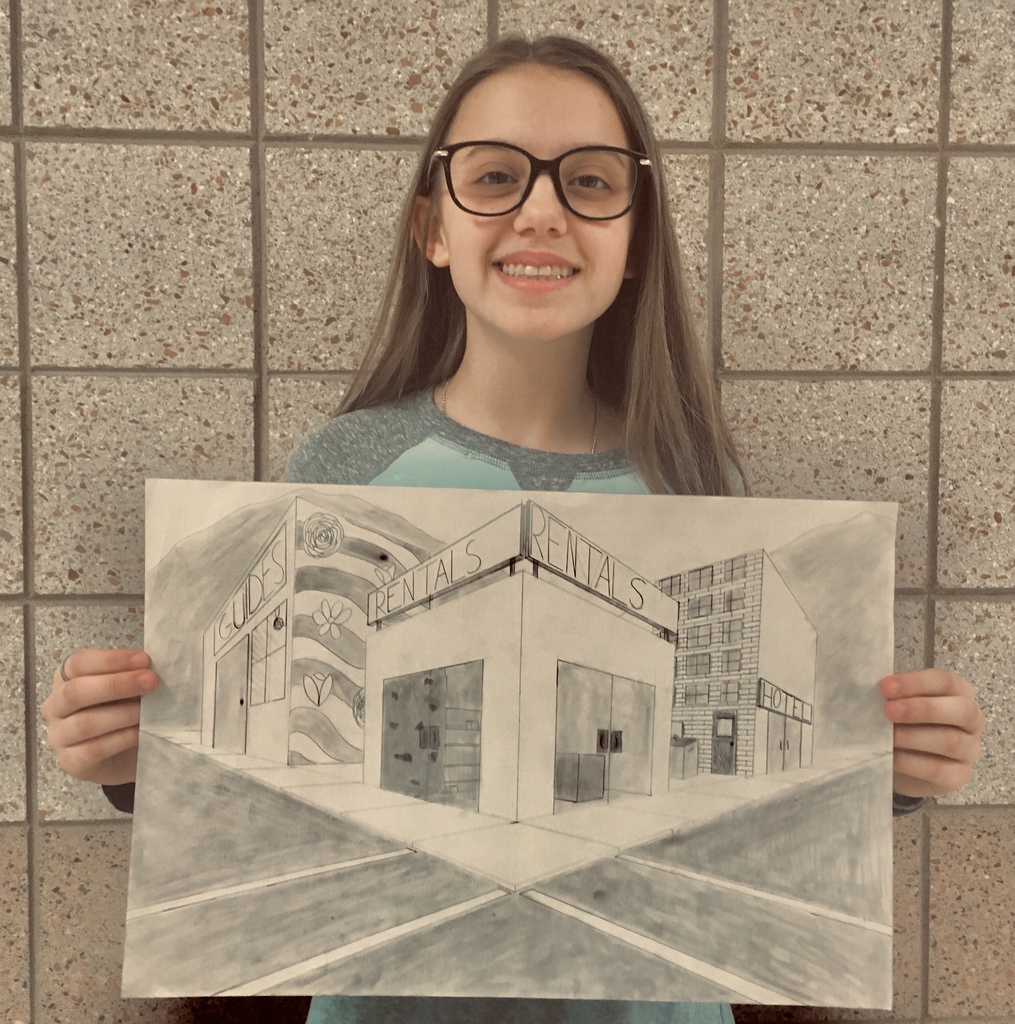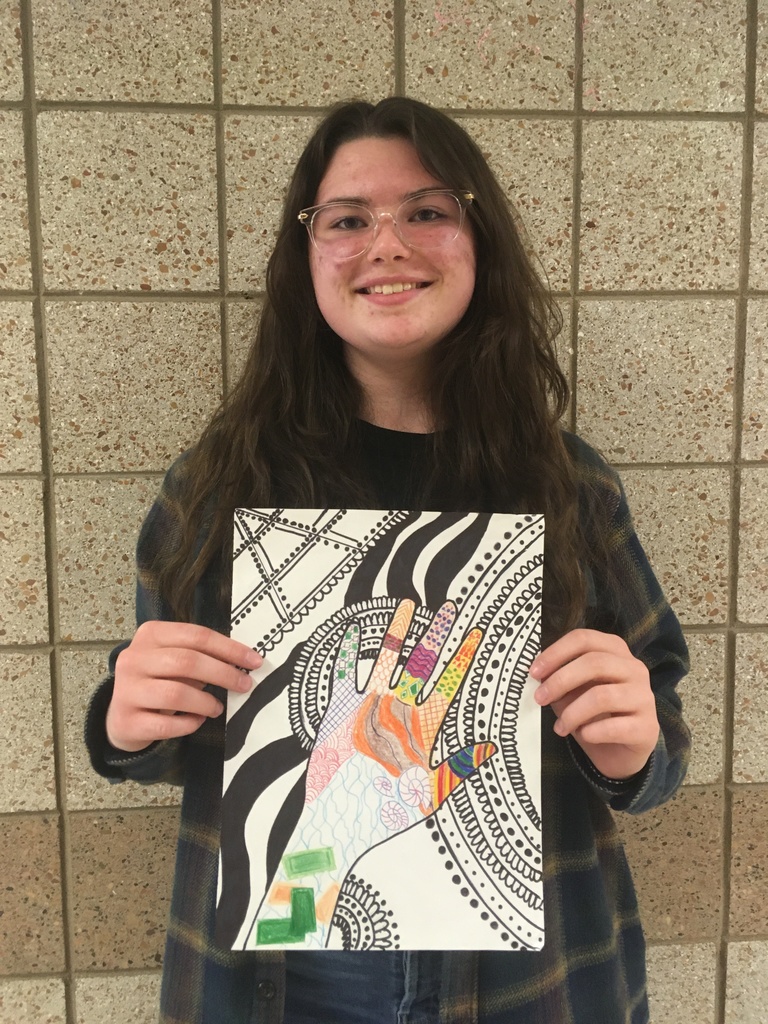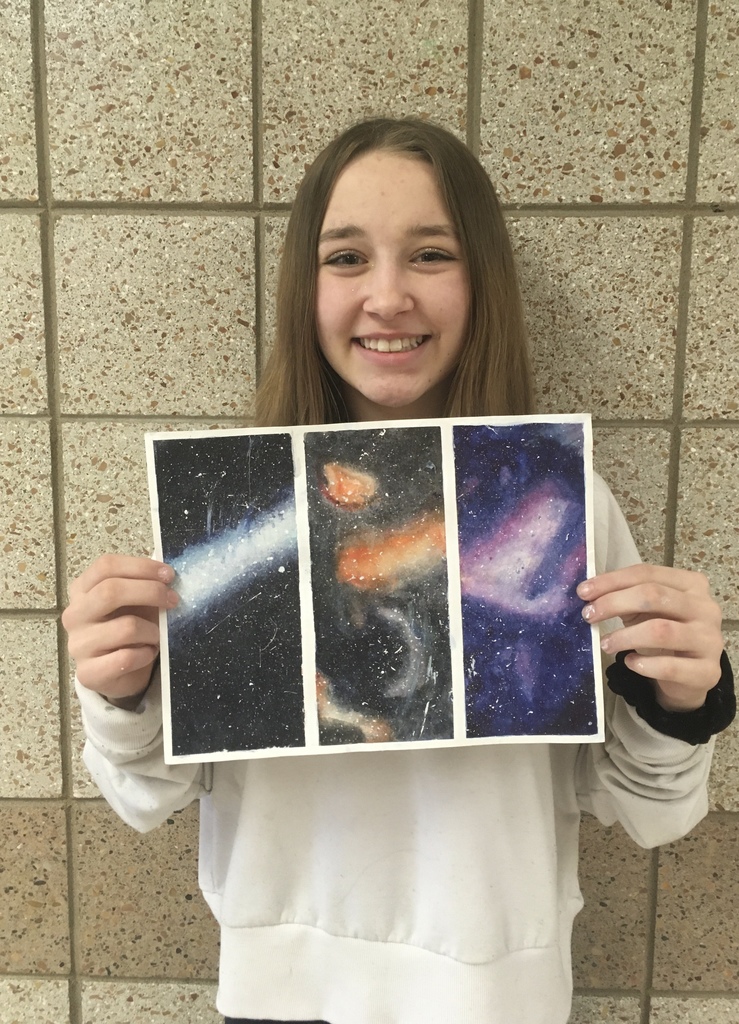 Our Senior Spotlight of the Day goes to, Ariel Croatt!

Prom Grand March will be held Saturday, April 30, in the High School Mayberry Auditorium at 4:30 p.m.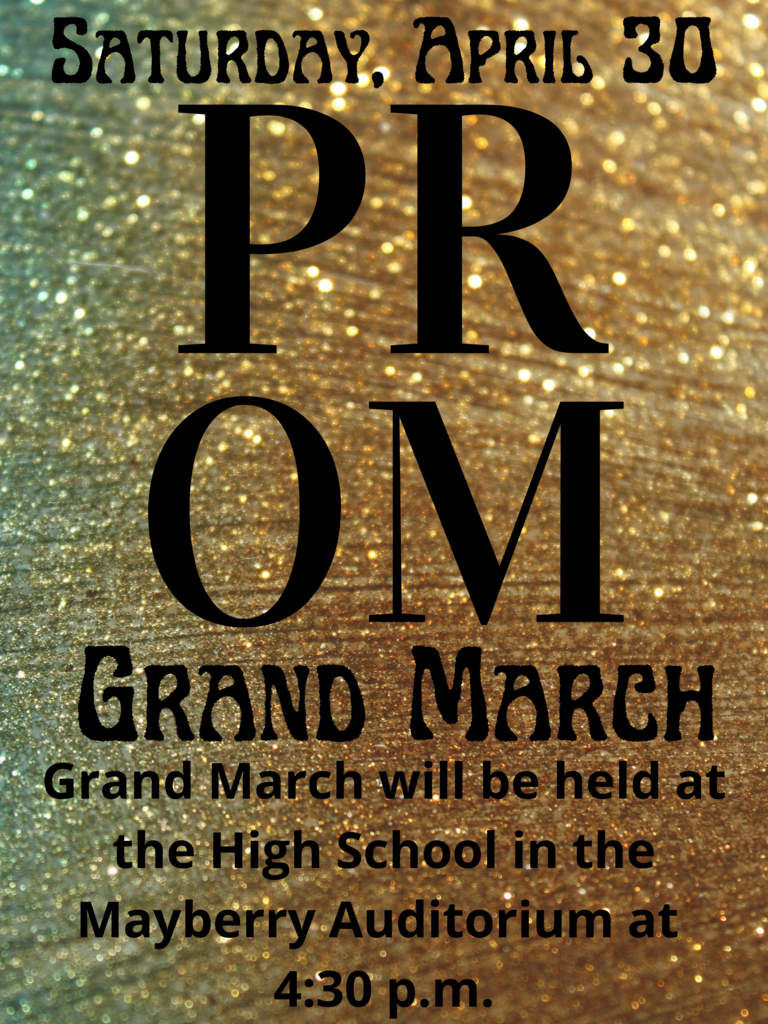 It's a piece of cake! Dairy Queen Cake! Kole and Katie both earned 350 AR points so far this year.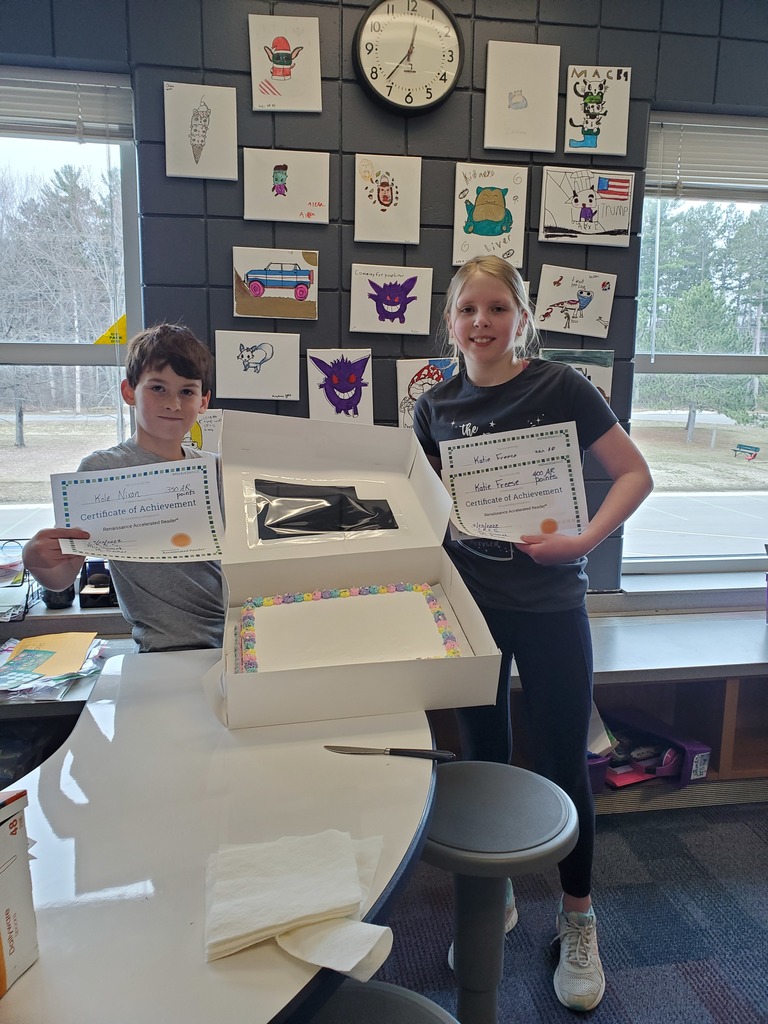 Carsen Turk is the Senior Spotlight of the Day!