NEWS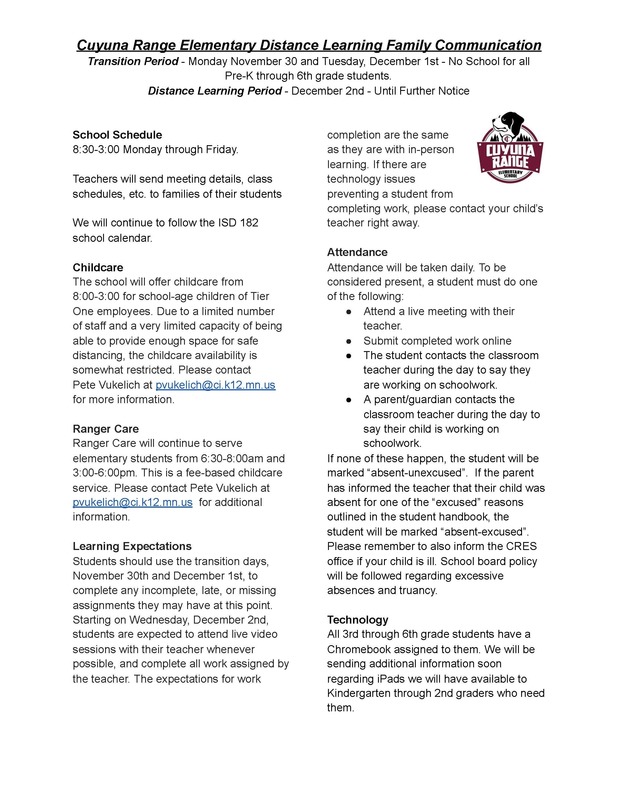 Dear CRES Families, An email went out today with this information. If you didn't receive an email, you may find that information below.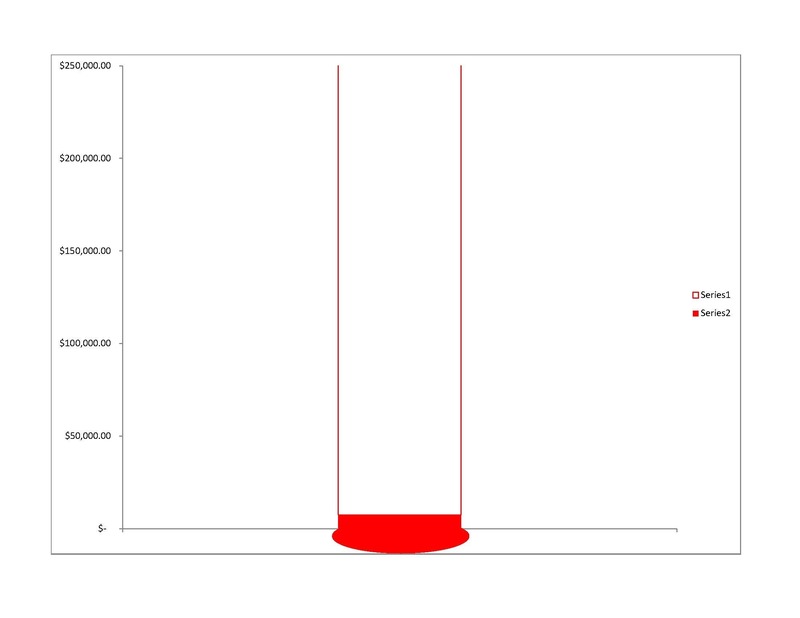 Update:This week was a short week, but we are happy to announce that we received three applications and two qualified! That brings us up to $5,000.00. Two down and 98 to go! Our short-term goal...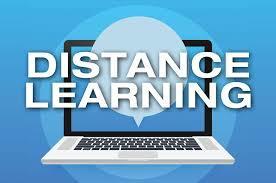 Dear CRES Families,Below is a letter from Superintendent Skjeveland. This letter has been sent to CRES families via email, as well.
SEE ALL NEWS
Events