Birthday Book Program - all school year!

Fall Book Fair - Nov. 7-Nov. 10

Jingle Bell Lane - Dec. 6- Dec. 8

Spring Book Fair-Feb. 27 - March 3

Book Bingo - March 3, during school

Pastries with Parents - April 12 - 14

Cuyuna Off-Road Triathlon - June 11, 2023
Please click HERE for meeting dates.
CRES PTO can be reached via email at: CRESPTO182@gmail.com or by calling/texting one of the officers below:
Jenni Kannel, President (parent) 218-330-6879

Stephanie Kilmer, Vice President (parent) 763-458-7532

Angela Ugstad, Secretary (parent) 612-710-2432

Lori Vosacek, Treasurer (teacher) 814-594-8949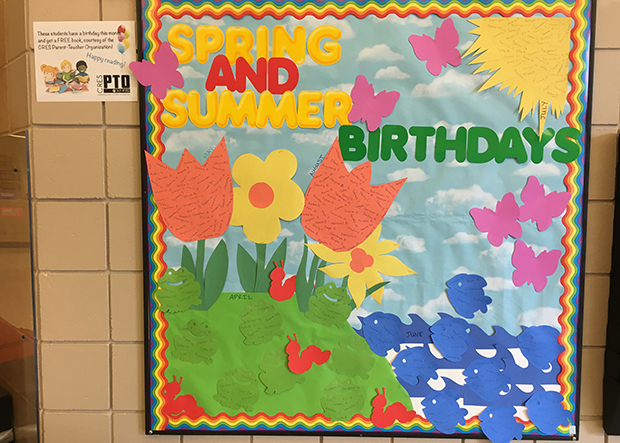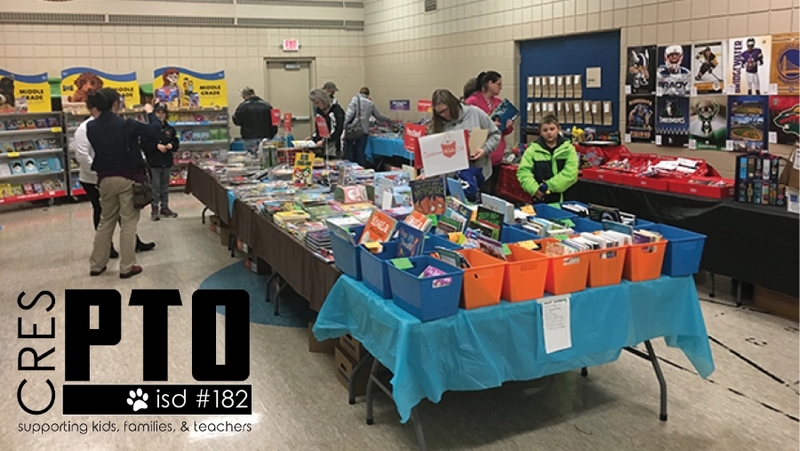 The Cuyuna Range Elementary School's Parent Teacher Organization is a 501(c)(3) charitable nonprofit organization whose purpose is to support education, community relations, and parent involvement in and around CRES. We host several events where the proceeds are used to fund student field trips, classroom activities/projects, and other parent-teacher lead initiatives.
We meet on a monthly basis and welcome any member of the community, including teachers, para-professionals, support staff, parents, grandparents, or guardians to join us!
There are a variety of ways to assist with the PTO's mission:
Attend our monthly meetings.

Sign up to receive our email updates.

Volunteer at one of the events.

Attend all of our events!

Make a financial contribution. CRES PTO is a 501(c)(3) charitable organization (EIN: 81-0737643) so all donations are tax-deductible.
If you shop via Amazon.com, please select us as your nonprofit of choice! Through their Amazon Smile program they donate 0.5% of the price of your eligible purchases directly to CRES PTO. There's no extra cost to you and it's super easy!!
Do you have an idea that will encourage our kids to learn about something new or lead more healthy, active lifestyles?
If parents, teachers, or community members from the Cuyuna area are in need to funding to support youth activities, the PTO may be able to help! We support parent and teacher-led initiatives that encourage healthy living or enhance the education they receive through the C-I School District.
Examples of what we support:
Field trips,

Classroom and/or special project supplies,

Fees for guest speakers/experts,

Athletic equipment (for teams, groups, clubs; not individuals)
An online funding request form can be found here:
https://goo.gl/forms/L3EH17WF9Sxp5Gnh2
Or a PDF of that form can be downloaded, filled out, and emailed/mailed to us:
printable funding request form
Minimum request: $25
Maximum request: $500
Funds for the 2021-2022 school year are available on a first-come, first-serve basis. Requests will be reviewed at our monthly meetings, unless other arrangements are made.