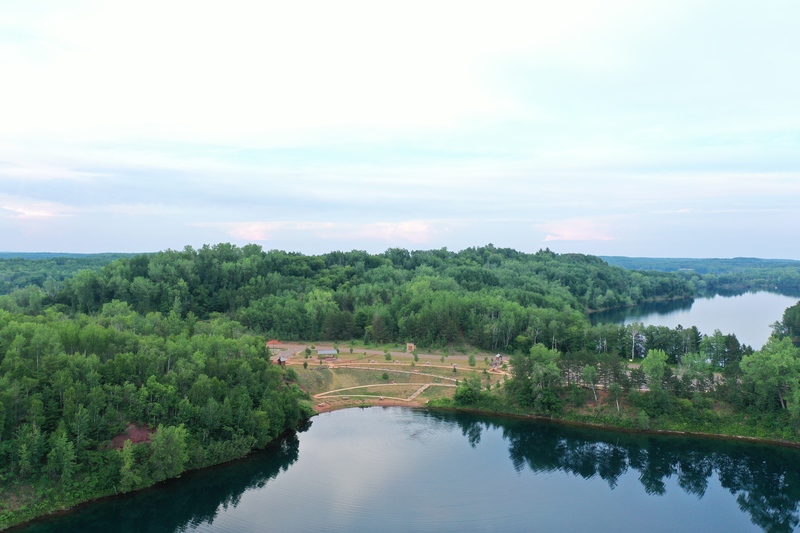 The Crosby-Ironton area is a diverse, family-friendly community. Once known for mining, the area is home to a thriving medical facility, many options for housing, a variety of locally-owned businesses, and infinite recreational opportunities.
The area boasts plentiful options for hunting, fishing, lake-life, and the Cuyuna Country State Recreation Area - 5,000 acres that includes campgrounds, mine pit lakes with an average depth of 230 feet that are ideal for paddling, swimming, and scuba diving, 30 miles of world-renowned mountain biking trails, 40 miles of groomed trails for winter fat-tire biking, and even a few yurts.
The Cuyuna Chamber is a great resource for area activities, employers, amenities, and events.