Junior High Knowledge Bowl had a good showing at the third meet of the year with three, top 5, finishing teams out of a field of 29. The teams can be made up of any students, grades 7 through 9, who compete in a written round and four rounds of three teams competing to buzz in first to answer questions. Crosby-Ironton's 7th-9th grade team is made up of 38 members and is coached by Mr. Hollenhorst and Mrs. Thoennes.
2nd place: (9th graders) Brady Millsop, Gabe WIndorski, Will Meyer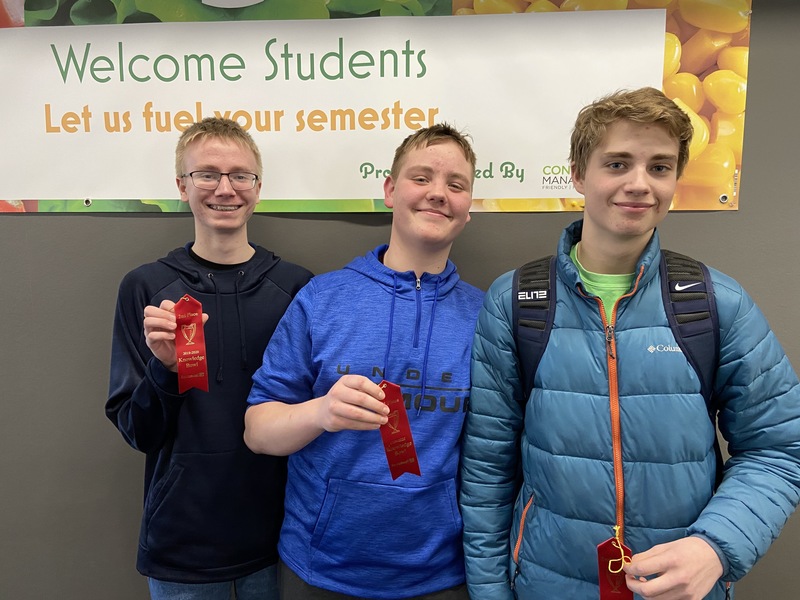 5th place (8th graders): Aidan Bendson, Nate Hachey, Kolbe Severson, James Stockman, and Max Erickson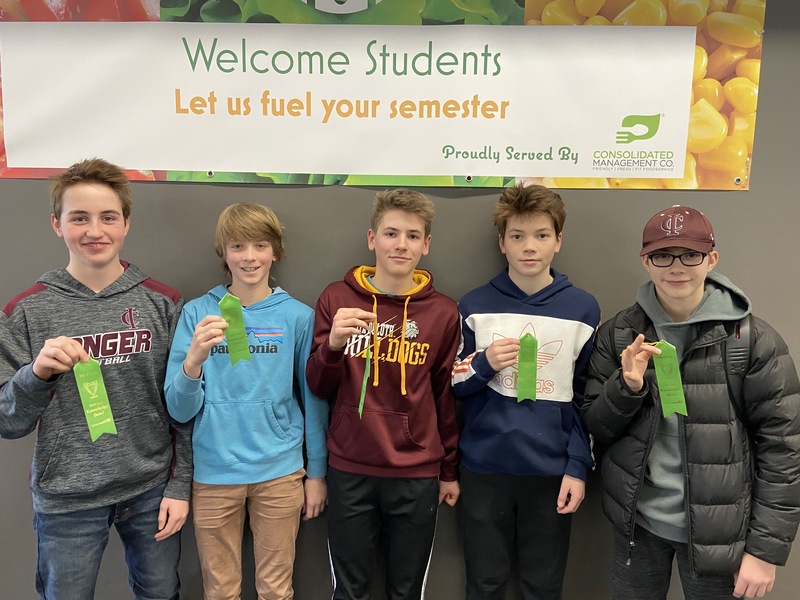 3rd Place: (7th/8h girls): Gracen Klein, Adelaide Lonergan, Katelyn Wiseley - Peterson, Cadence Wynn, and Grace Larsen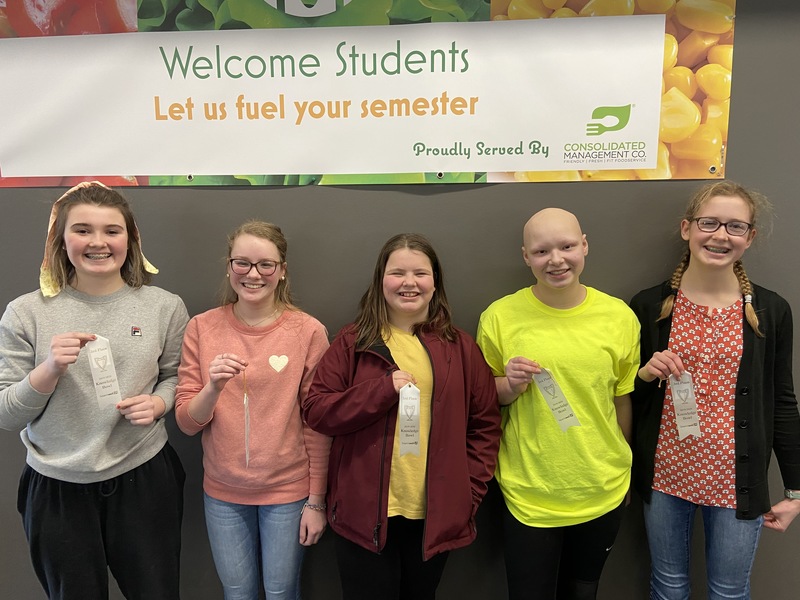 Congratulations to all the teams! Keep up the great work!