Earth Day Clean-up
The 7-12th grade students did their part today, by cleaning up on Earth Day. Each grade had a designated area, near or around the the school grounds, in which they walked and picked up trash. Thank you to all the students and staff who participated in the clean-up today!
Fun Facts about Earth Day:
The first Earth Day was April 22, 1970
Earth Day went global in 1990
About 1 billion people recognize Earth Day each year
Over 95% of primary and secondary schools in the US and millions globally observe Earth Day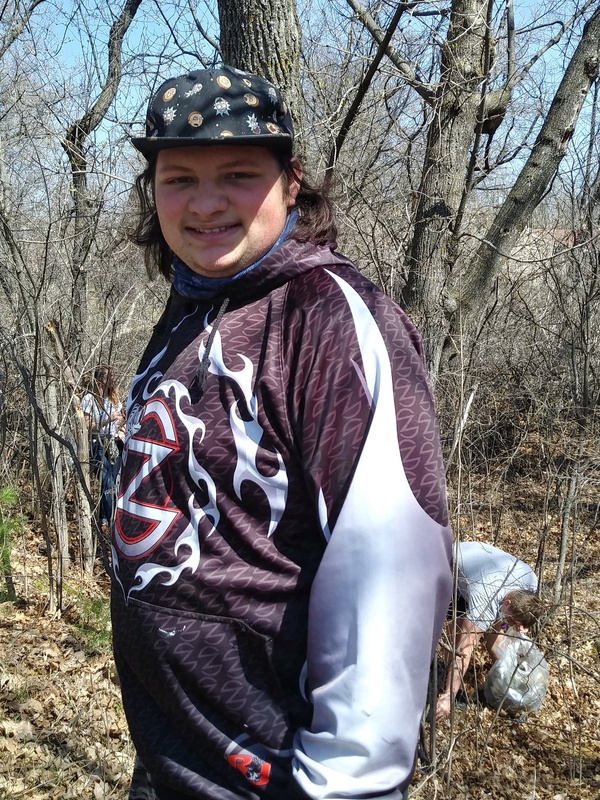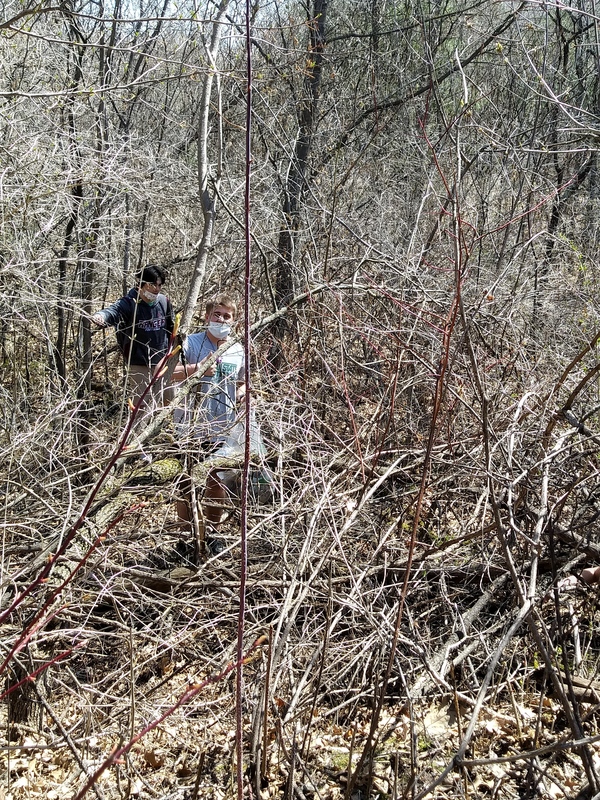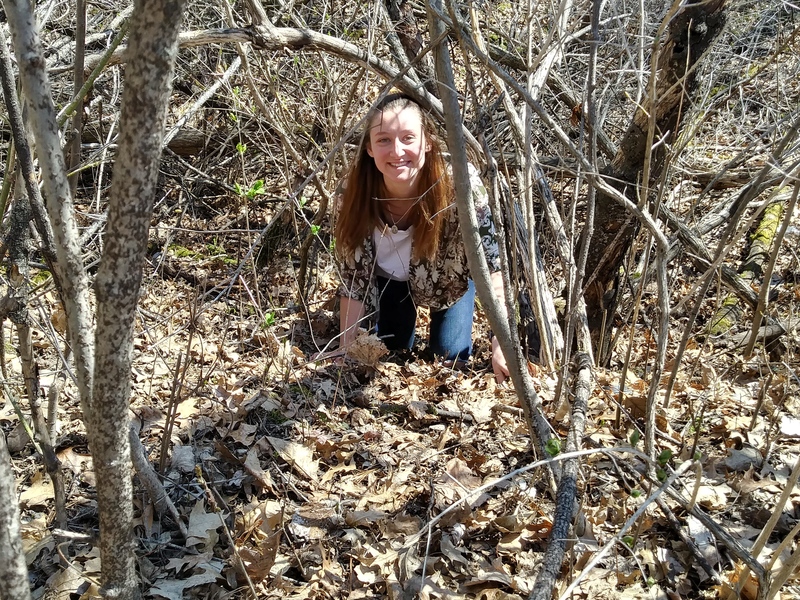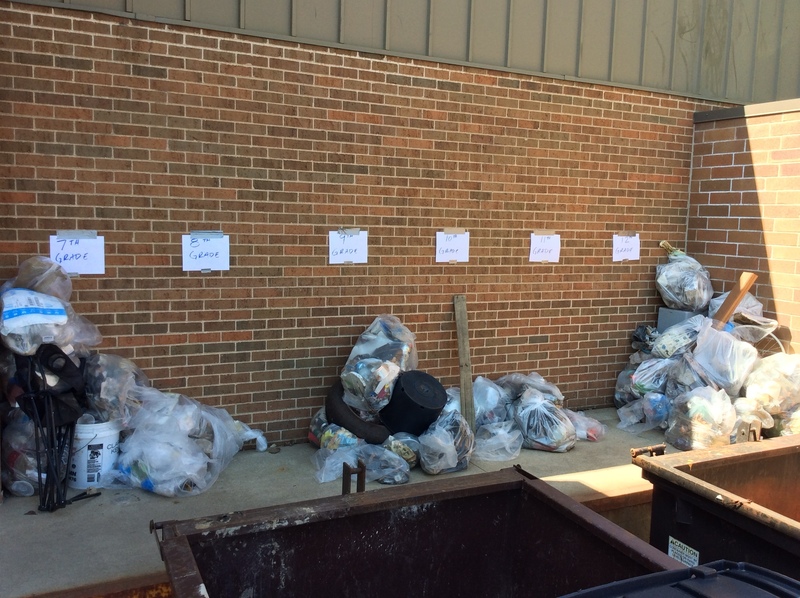 Let's make every day Earth Day!