February is I Love to Read month. To celebrate, CRES students get to enjoy guest readers from the community. A special "Thank you," to all of the readers for sharing your love of r...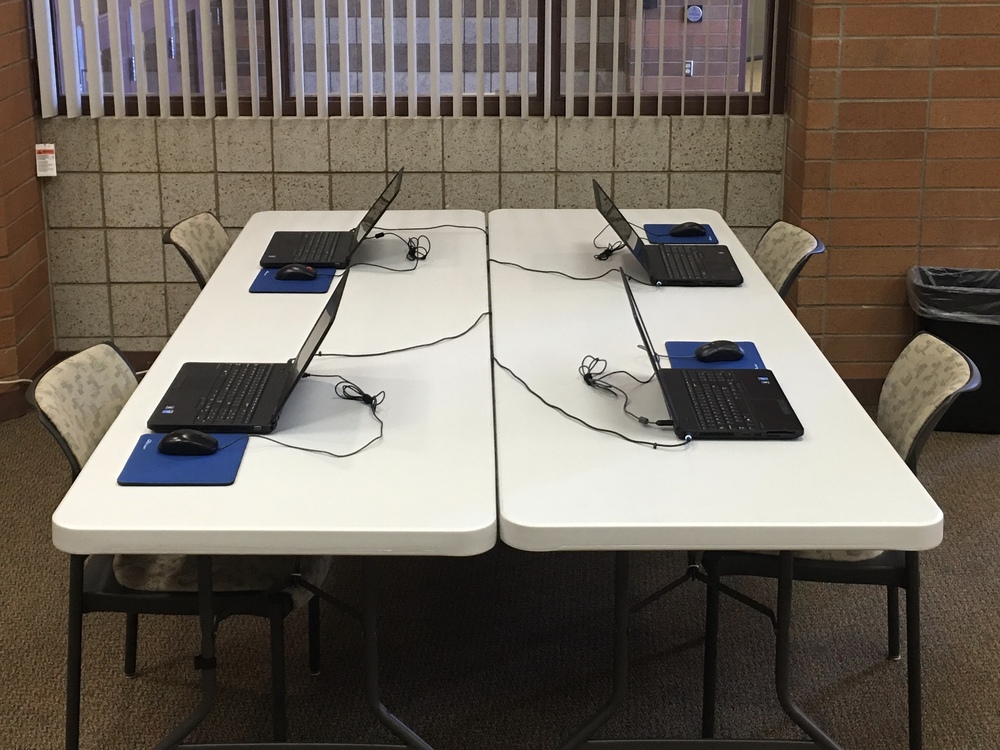 Jessie F. Hallett Memorial Library's roof collapsed, January 25, and will be closed until further notice. Due to these circumstances, the Crosby-Ironton School District has opened ...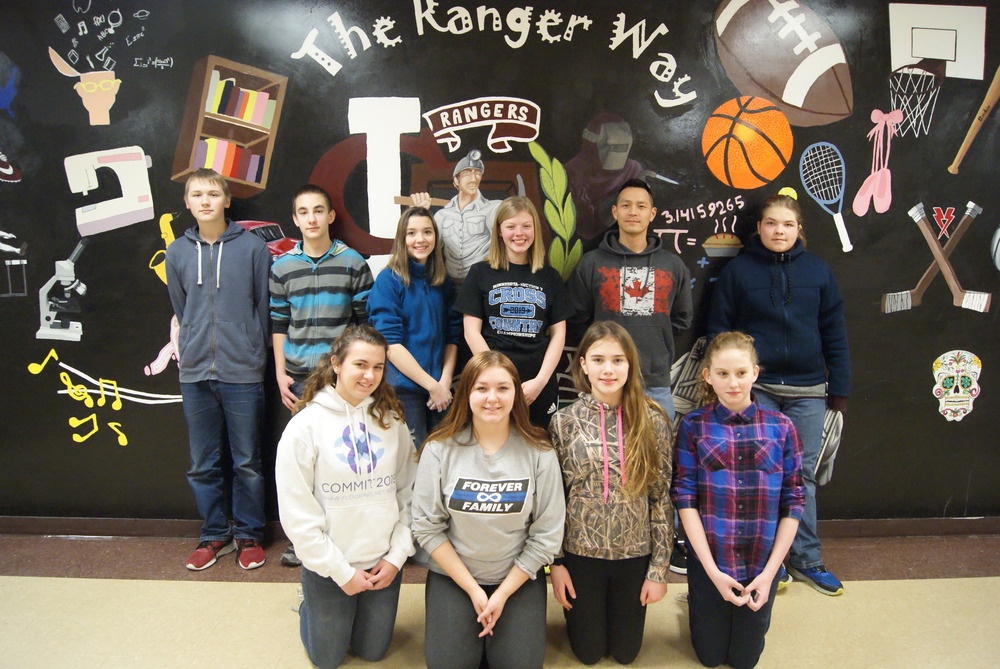 Did you know? Crosby-Ironton High School has an Art Club! Art Club is for students in grades 7-12. Students are welcome to work on creative projects of their own choosing. Art C...