Our 3rd grade teachers, miss their students VERY much! So, they have sent out a special mailer, of themselves, to each of their students. Now, each student can take their teacher with them on any adventure they choose. The 3rd grade teachers can't wait to see and hear about where they have gone and what they have done!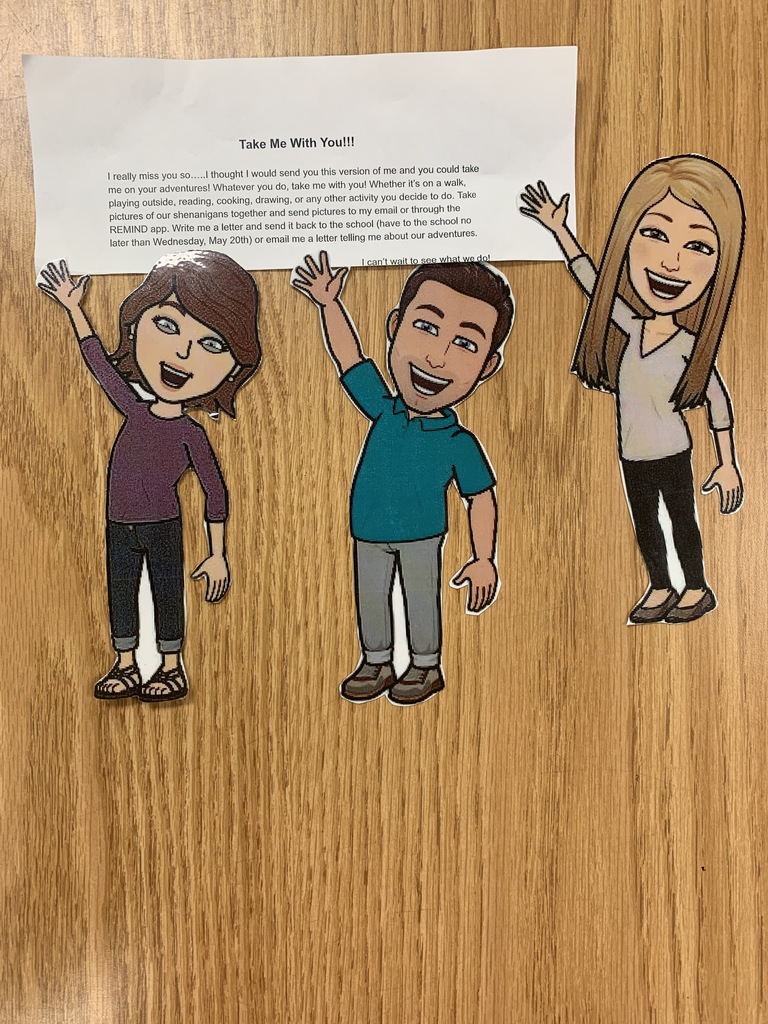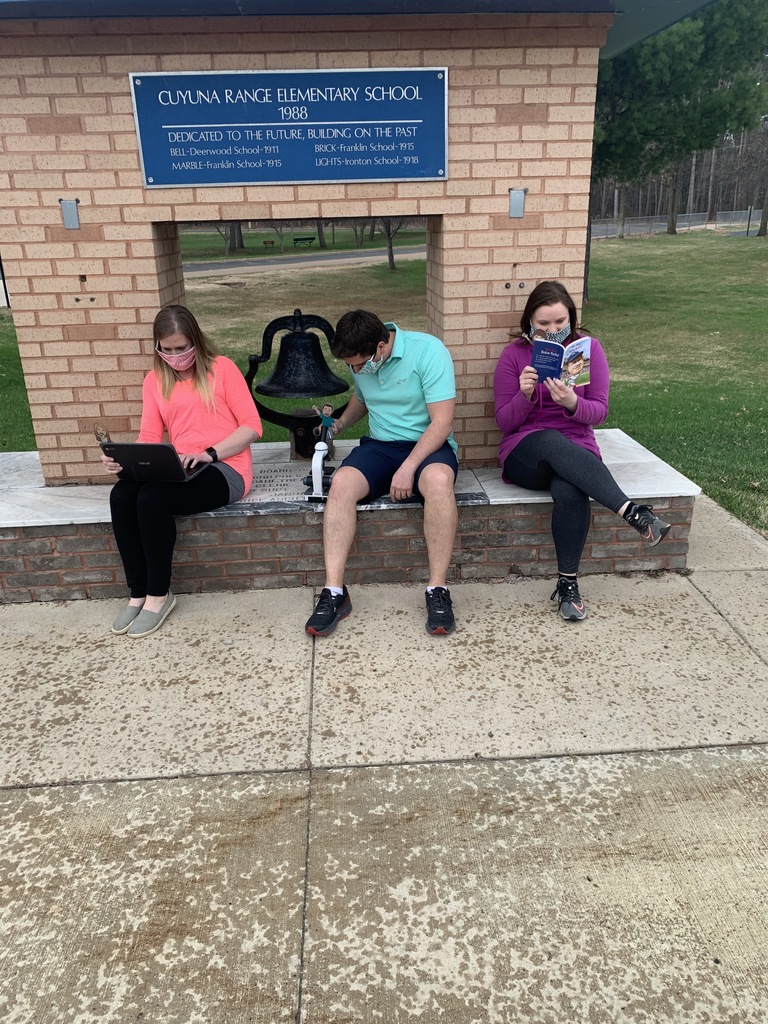 SENIORS We are excited to see you! Cap and Gown Pick Up is Monday, May 4, 2020 between the hours of 9am - 1pm. Please come to the student entrance by the HS office. There will be staff to direct the flow of traffic so we are following social distancing requirements. Items must be paid in full upon pick up. If you are unable to come, please make every effort to find someone to pick up your items. If you cannot find someone, please contact the HS office at 218-545-8802. **Seniors are also able to pick up yearbooks at this same time. Yearbooks: **All students are able to pick up yearbooks Wednesday, May 6th, 10-1 or Friday, May 8th, 10-1.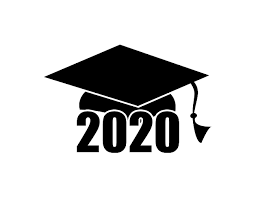 Mr. Gindorff and Ms. Larsen were honored last night at the Sourcewell Educators of Excellence ceremony. Congratulations to the two of you, you make us proud!! #GoCIGo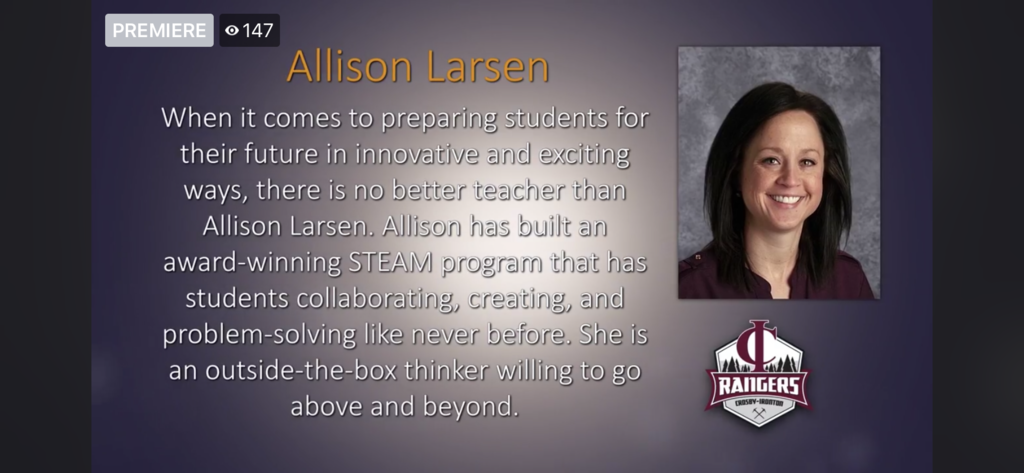 The Touch-A-Truck event scheduled for this Saturday, May 2, is cancelled due to COVID-19.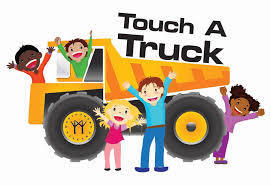 Isaiah Ringhand, son of our industrial arts teacher, Tom, has been missing since late morning. Isaiah is described as 4ft tall, 60 pounds. He left his house wearing a brown Carhartt jacket, blue jeans and camo boots. To do our part as a community members and aid in the search, rescuers are asking you to look in ALL outbuildings on your property. Please call 911 if you have any information. Thank you. Thoughts go out to the Ringhand family.

Mrs. Sandeen's student got a special "homework helper," while doing her distance learning work for International Foods.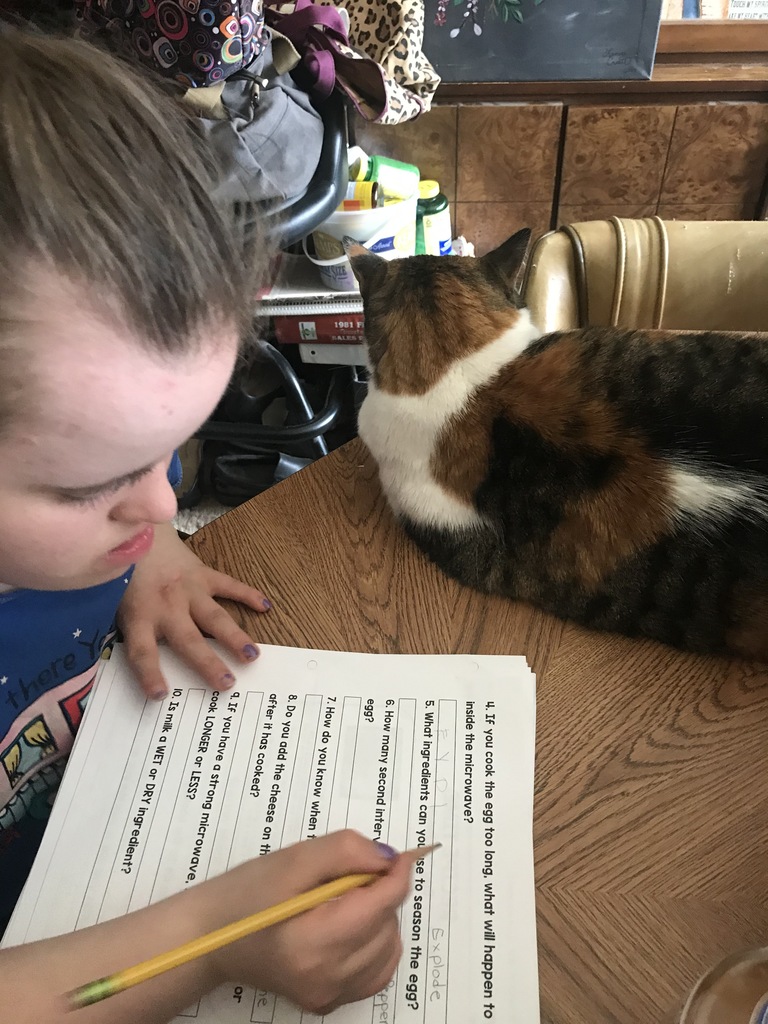 In honor of Earth Day, which was April 22, students in Mrs. Stangel's class were asked to get outside and clean up. Thank you for your help! Did you know? According to the Environmental Protection Agency, the rough average daily waste per person is 4.4 pounds!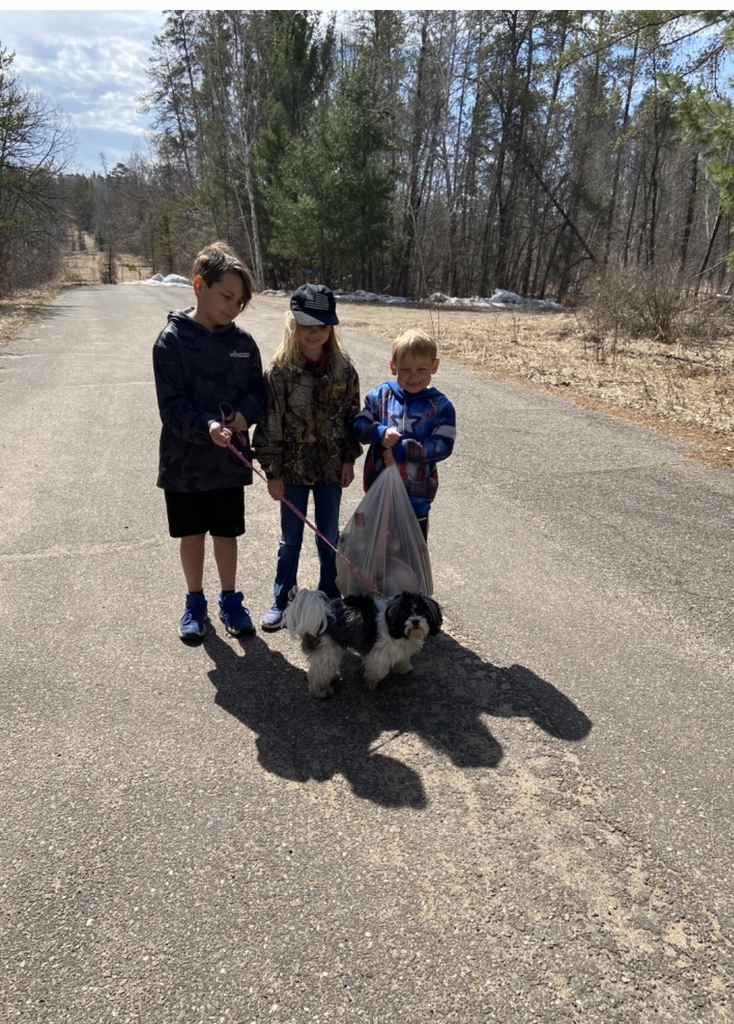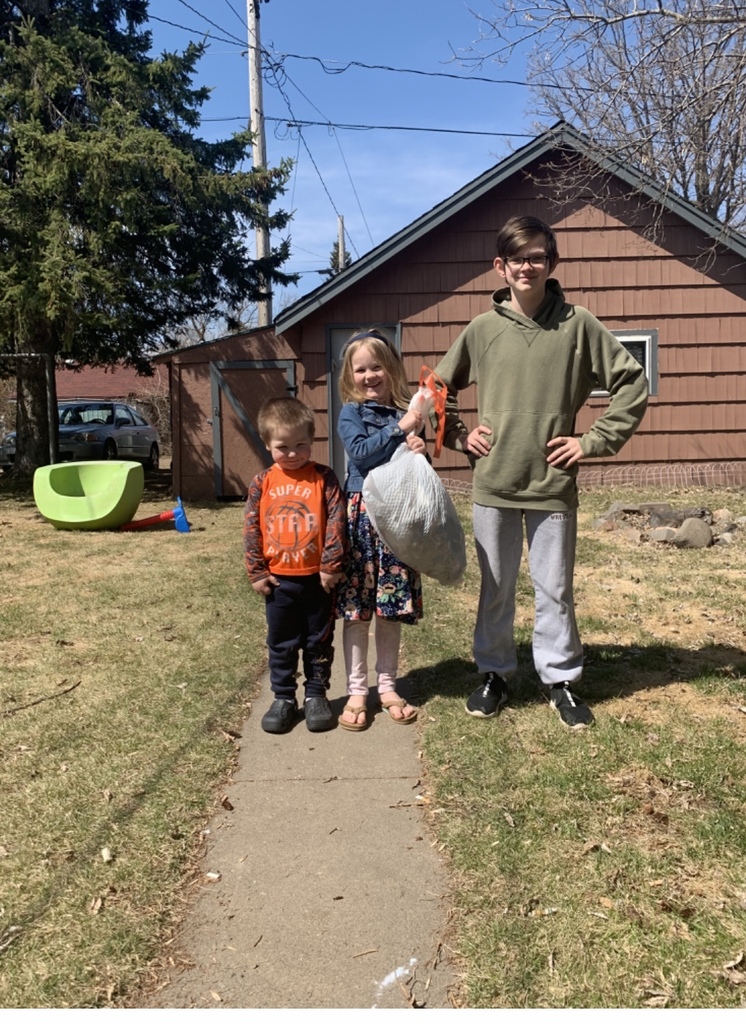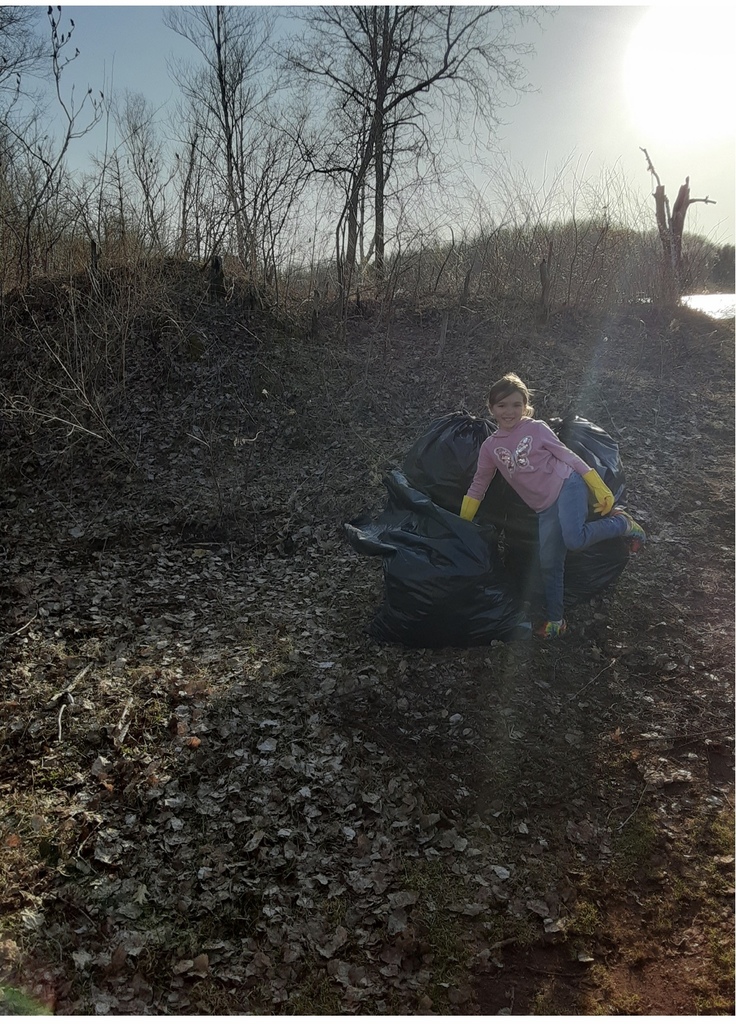 Question: What brings two brothers together while distance learning? Answer: Tech and Innovation! These two designed and created their own kites.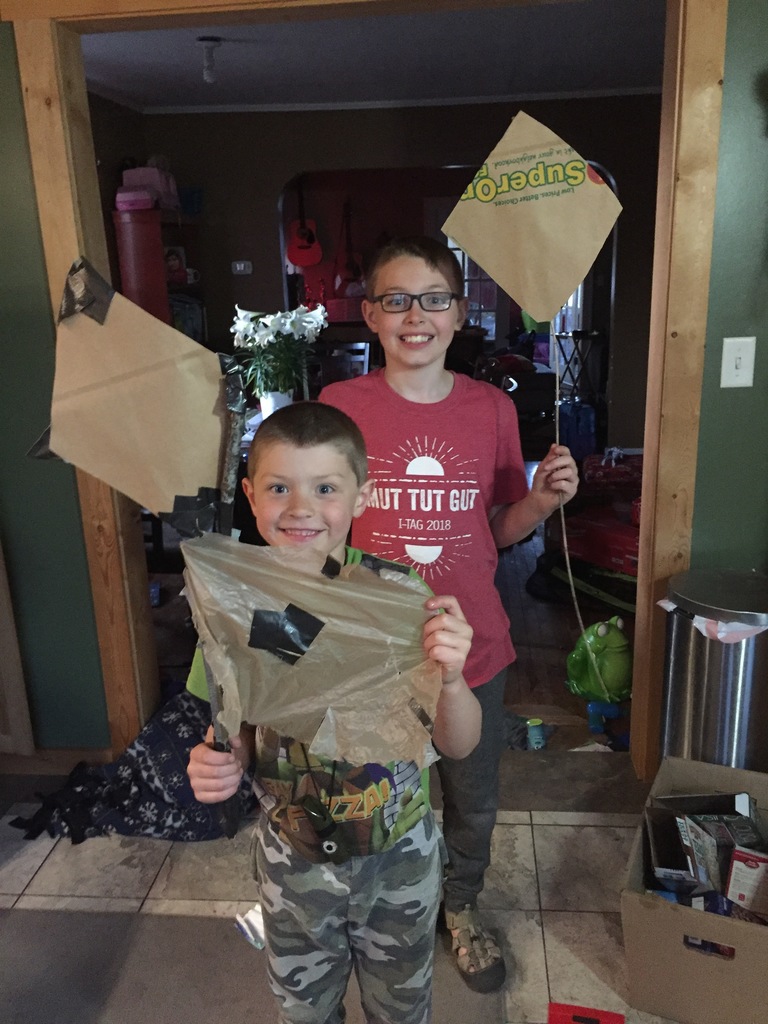 Check out these art projects! Emily is showing off her turtle, carved from soap. Connelly displays her "Great Outdoors," painting and Josie shows her rendition of "Starry Nights," by Vincent van Gogh. Great job!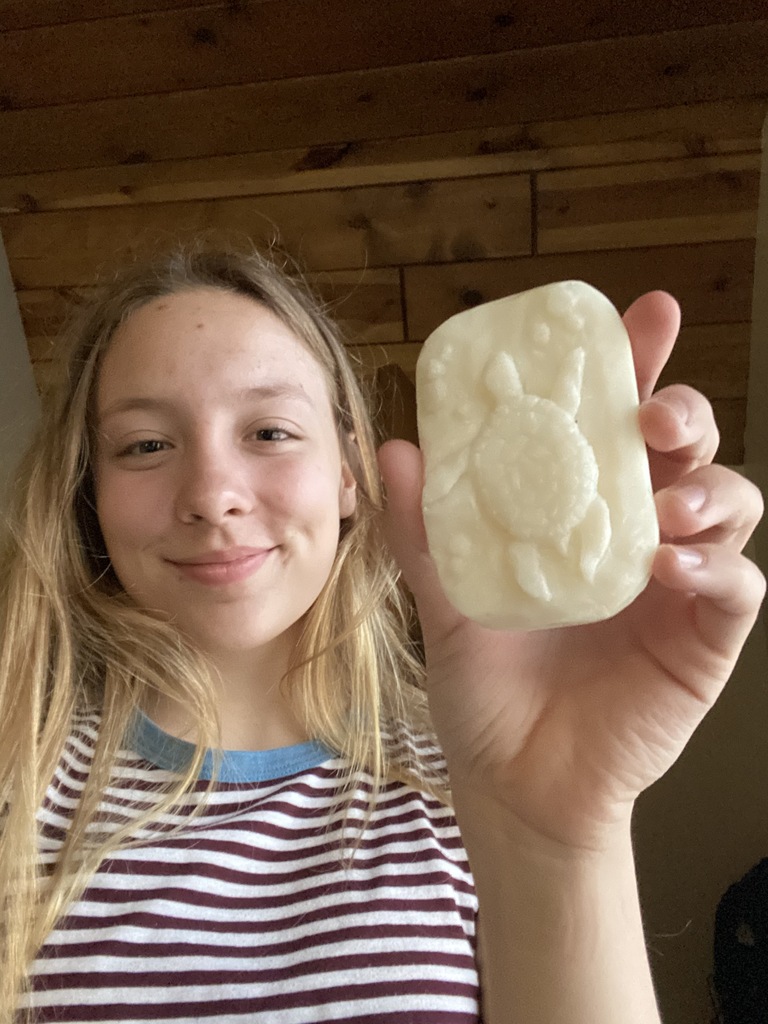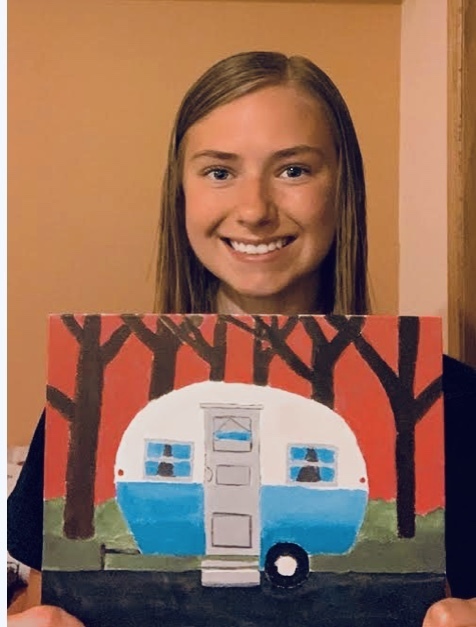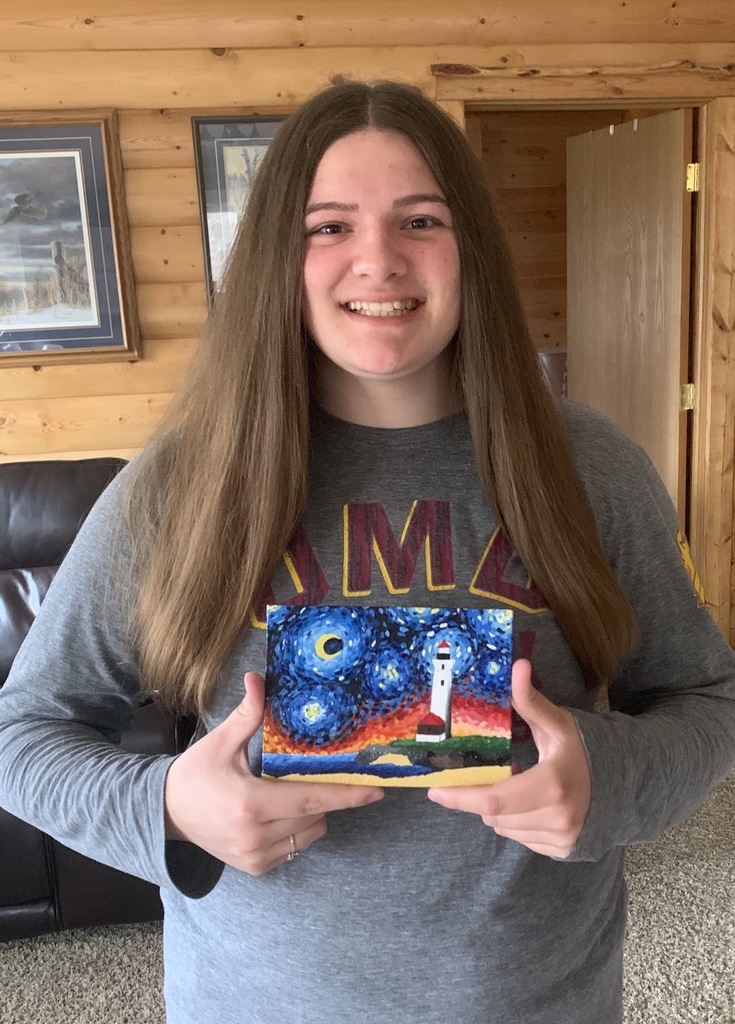 Childcare kids used their creativity and made bird feeders. The birds are sure going to be happy!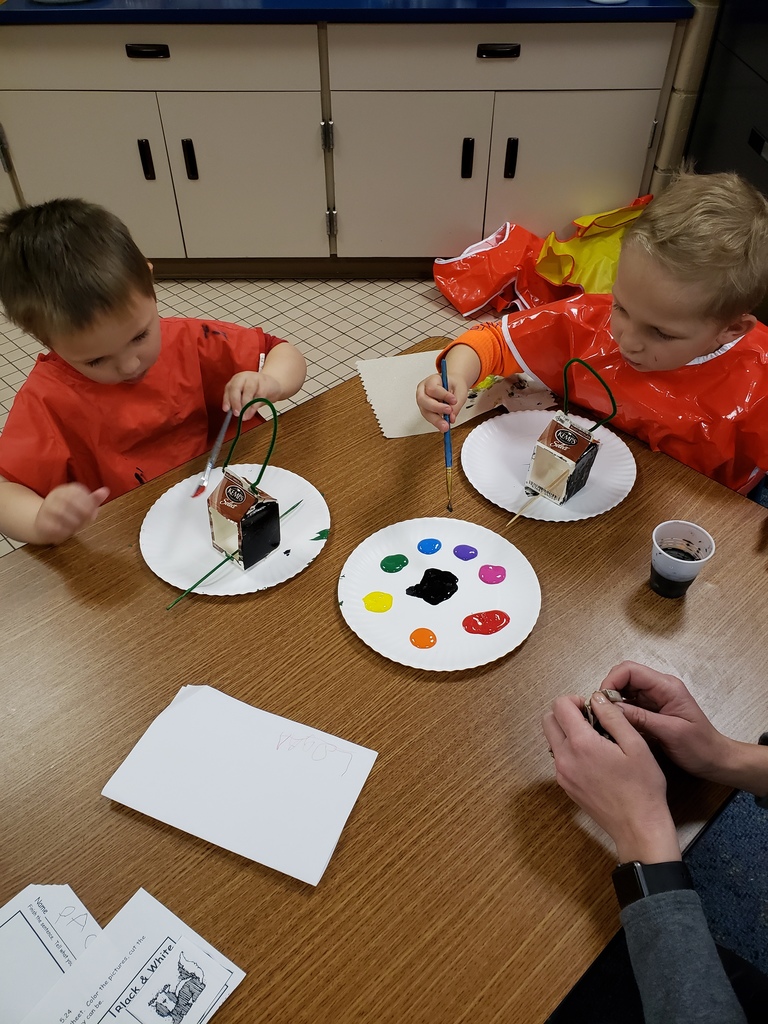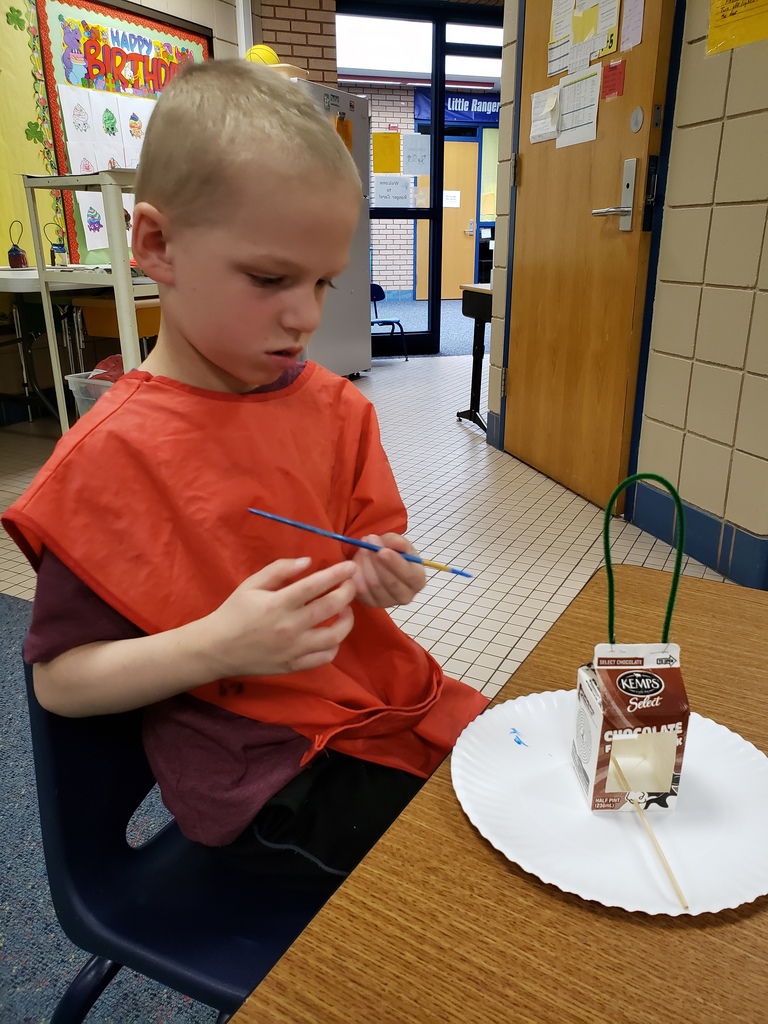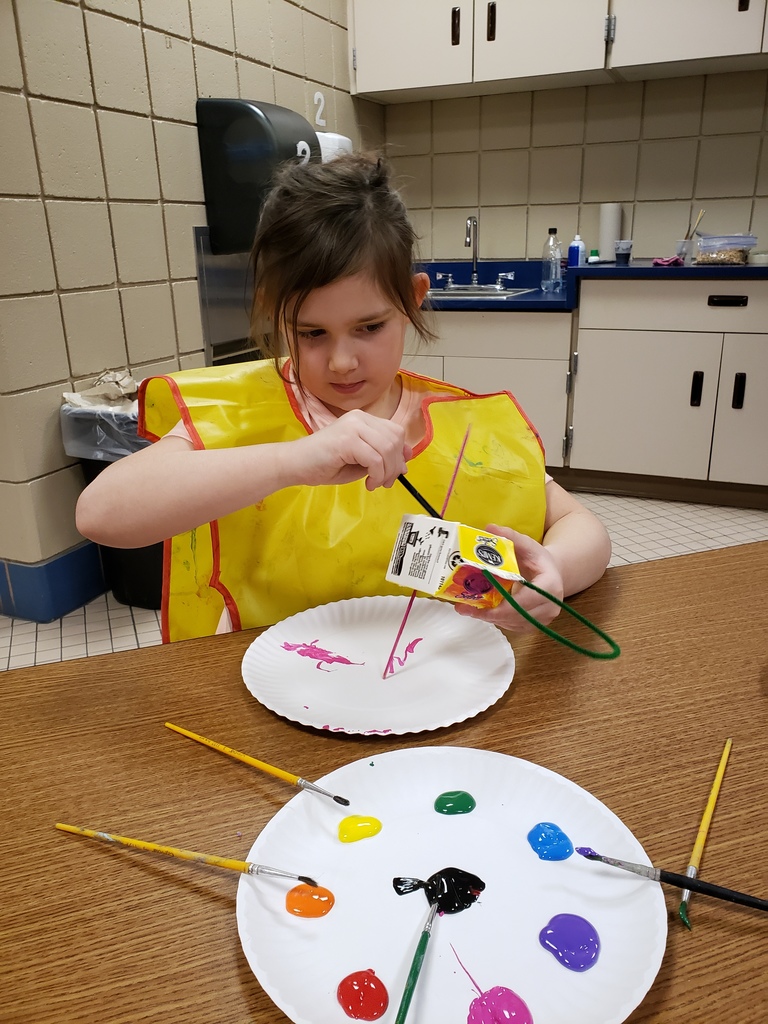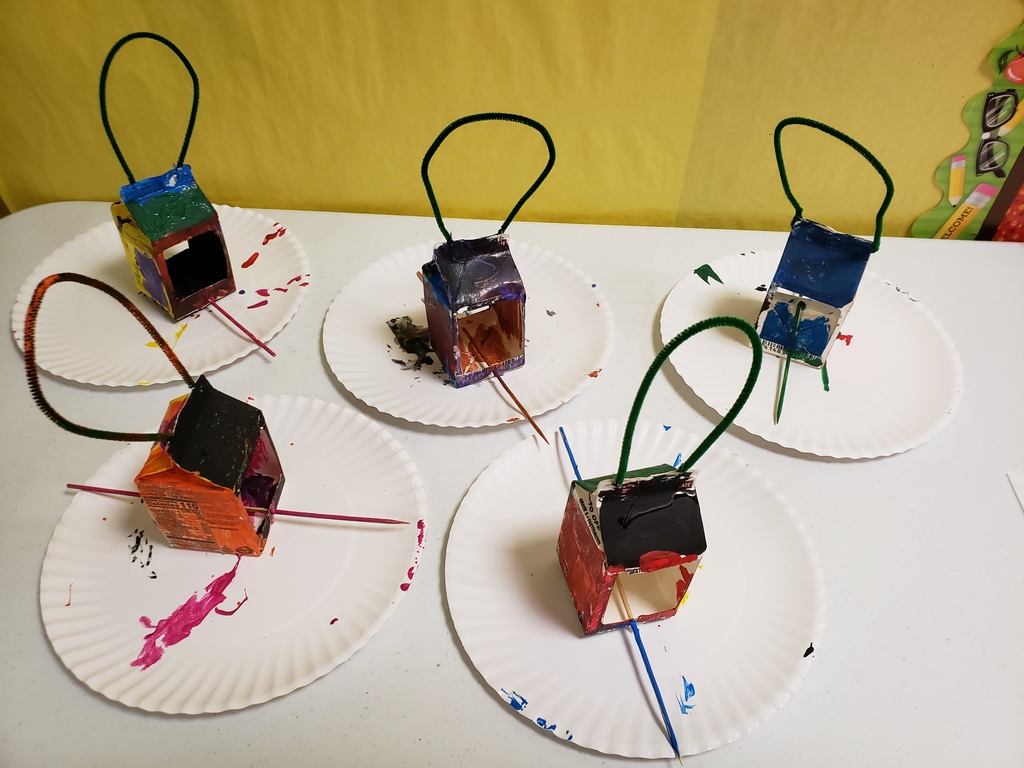 Distance Learning can't take the Paw Pride out of Mrs. Duhn's kindergarten class!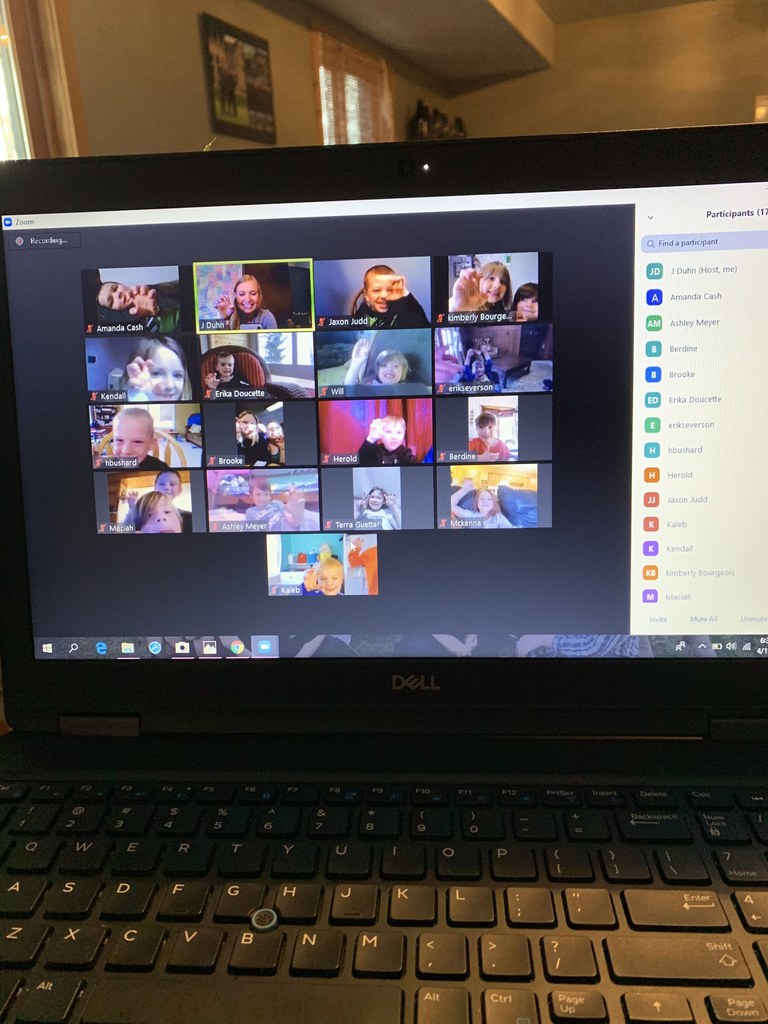 The childcare students had fun today planting marigold seeds in potatoes. The end project will resemble a Mr. Potato Head with crazy hair.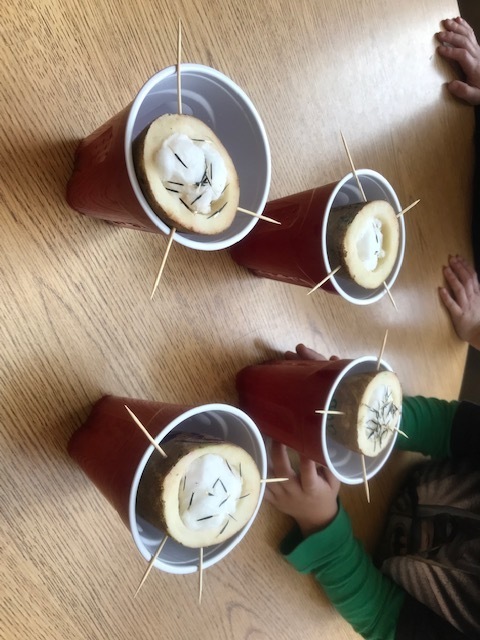 The C-I School District is currently looking for 50, cloth face masks. These masks would be given to our childcare workers, meal delivery staff and packet pick-up/drop-off staff. If you are able to donate, you may drop off your donation in the District Office entrance. Thank you!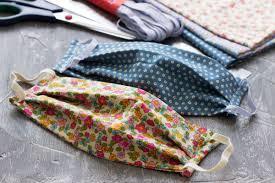 Kianna Blood, senior, displays her acrylic painting of an ostrich. Teresa Goodwin, 11th grader, is shown with her 3-D Minion Mug. Great job!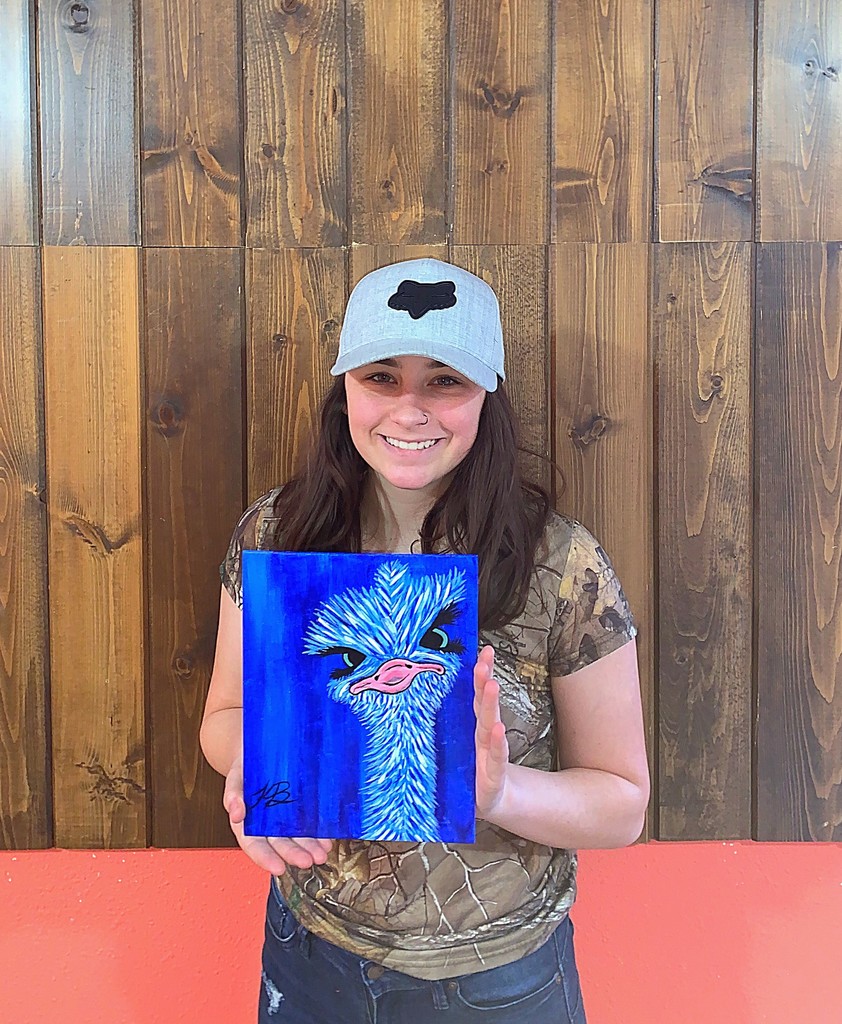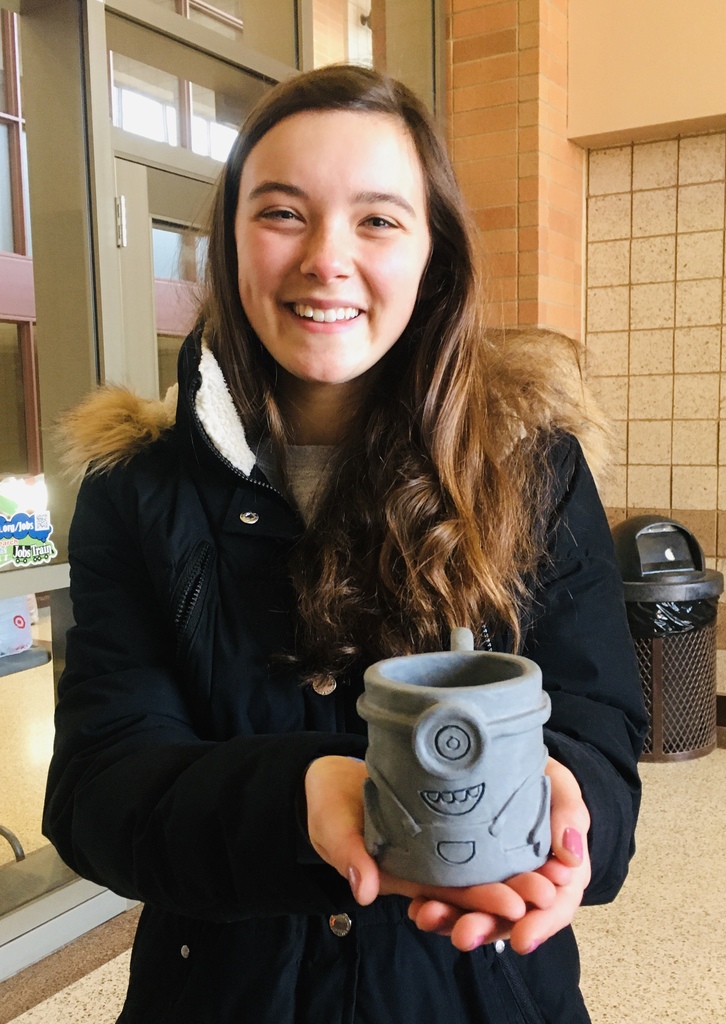 The Staff Shout-Out of the day goes to, Christine Elliott, a paraprofessional at the high school. Thank you, Ms. Elliott, for all you do at C-I!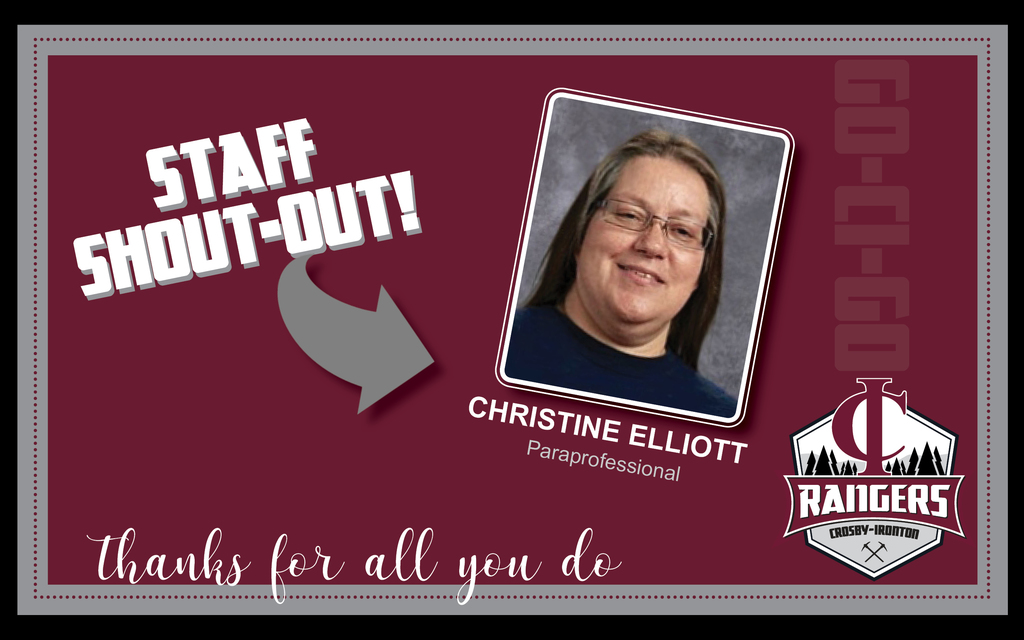 Check this out! Audible is offering free books during the pandemic— you don't even need to create an account to access the books. There are books for ALL ages. Happy listening!
https://stories.audible.com/start-listen

The Staff Shout-Out of the day goes to, Christina Mozey, a Special Education teacher at CRES. Thank you, Mrs. Mozey, for all you do at C-I!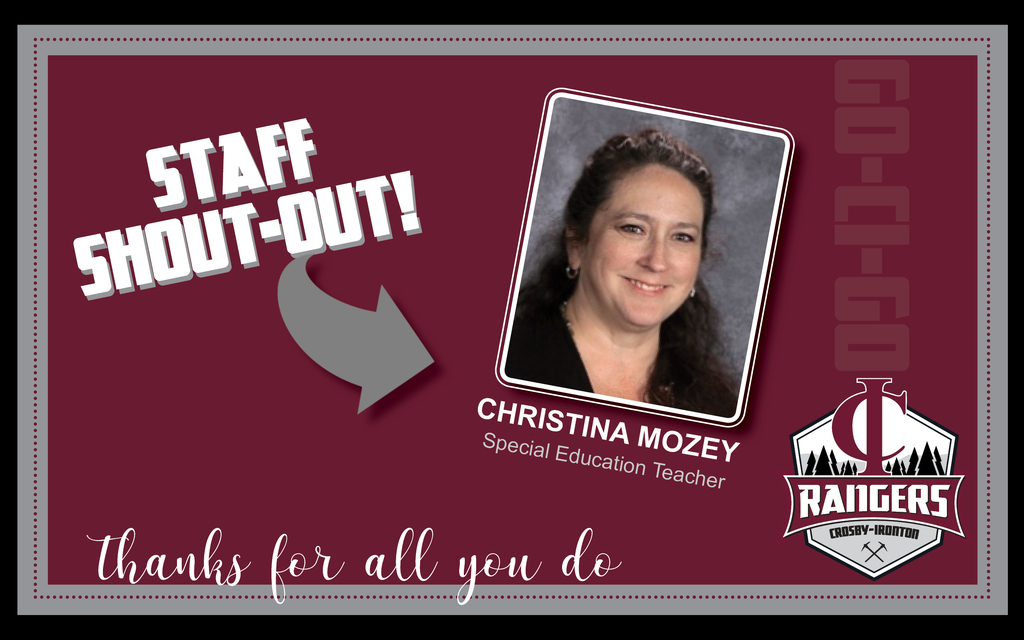 Emma Stokman,11th grader, shows off her portrait painting and Haley Jones, 10th grader, displays her acrylic turtle painting. Even art class is distance learning! Keep up the great work!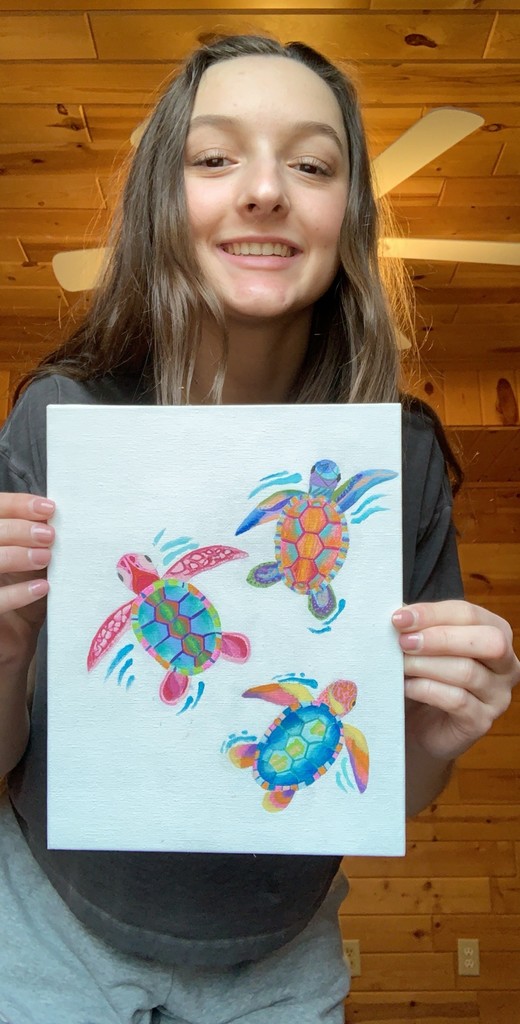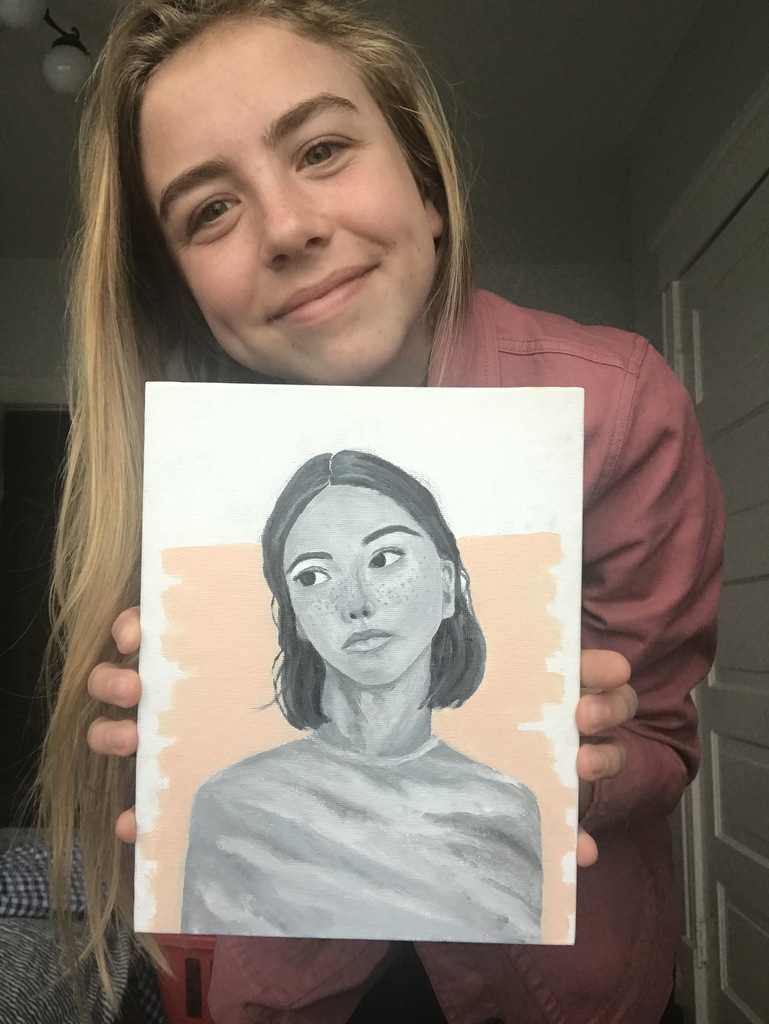 Today's Staff Shout-Out goes to, Chris Rydberg, a paraprofessional at the high school. Thank you, Mr. Rydberg, for all you do at C-I!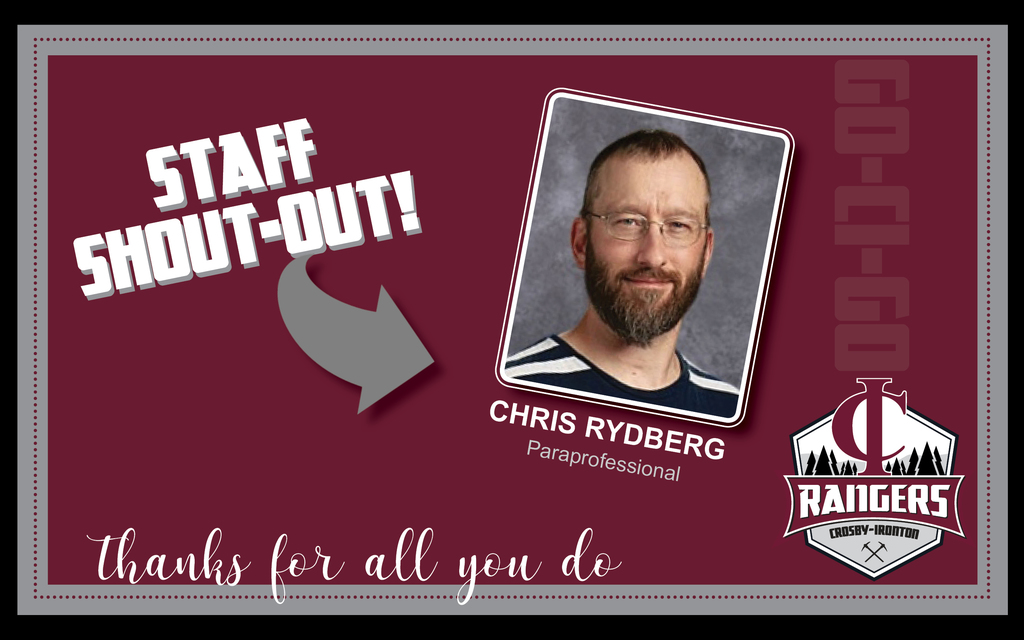 Mark your calendars! C-I High School will be hosting Cuyuna Regional Medical Center's blood drive, May 7 and 8. Please make an appointment and donate!