Last weekend, Student Council made tie blankets to donate to Heartwood Senior Center for a holiday gift. Thank you for your generosity!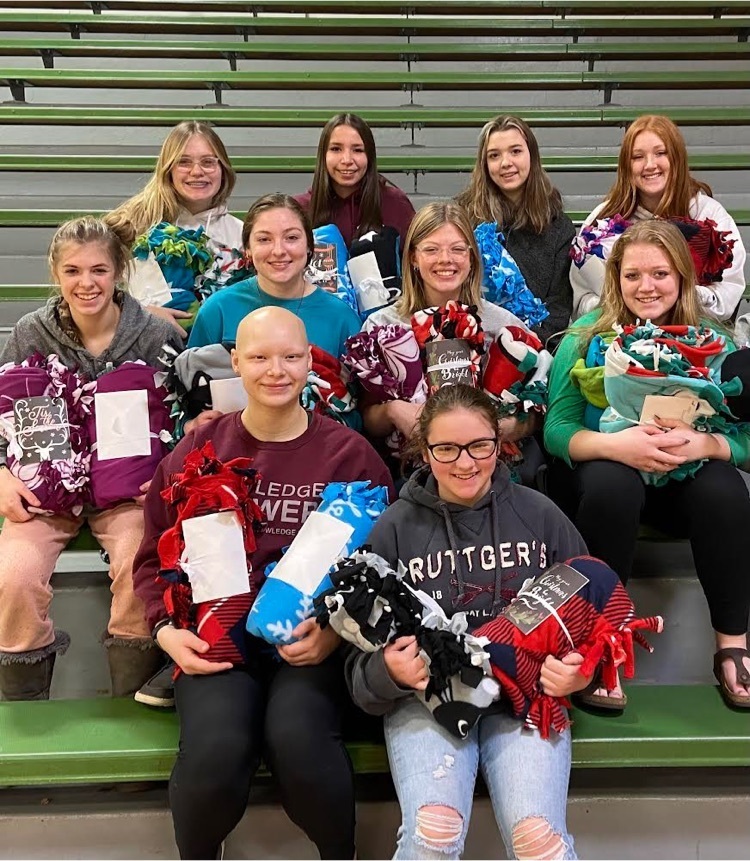 Important Update from the Minnesota Department of Public Safety Nationwide TikTok trend regarding school violence on Dec. 17 This week, a TikTok trend emerged regarding alleged threats to schools, including threats of shootings and bombings, specifically to occur tomorrow, December 17, 2021. The Department of Public Safety (DPS) has made local law enforcement agencies around the state aware of this national threat circulating on social media and we wanted to ensure school administrators are aware as well. Both law enforcement officials and school administrators may experience an increase in related reporting. As of Thursday morning, at least three schools in Minnesota have located similar threat reporting. However, local and state law enforcement have not identified the threat as credible at this time. At this time, DPS is reporting that the origins of this threat remain unknown and there is no evidence to suggest that any mass causality or severe violence incidents will occur on this date, within Minnesota or the U.S. more broadly. Based on the content of this message and based on the fact that there are no known existing threats in the Crosby-Ironton School District, school will remain open at C-I on Friday, December 17th. Jamie Skjeveland Superintendent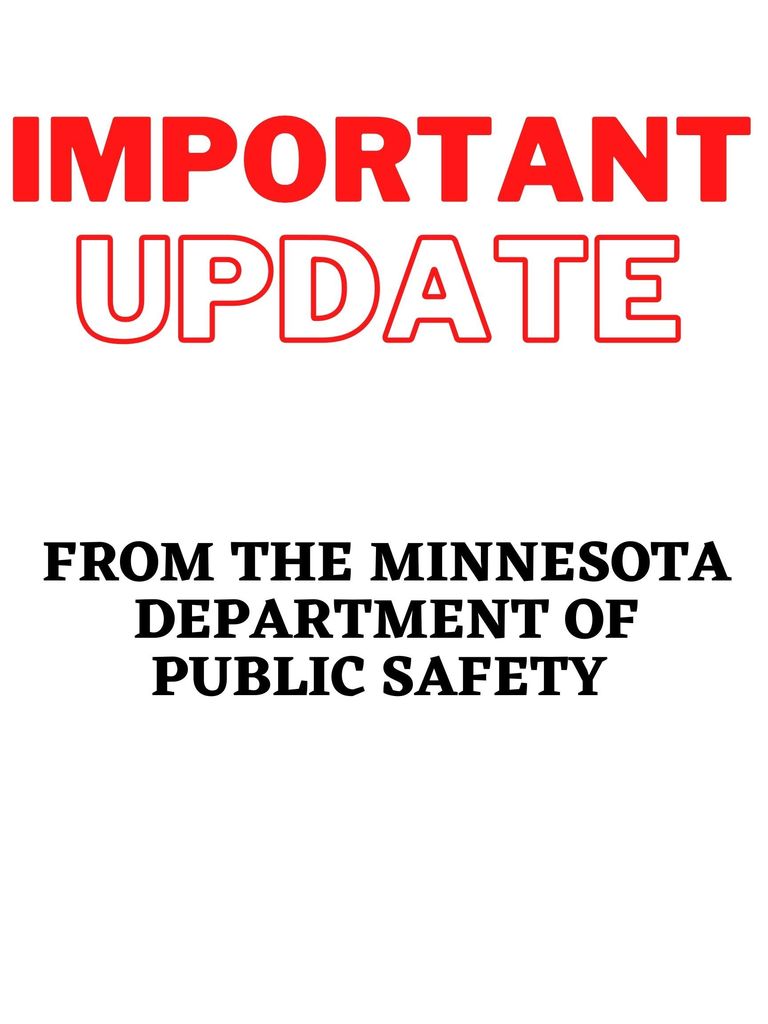 The Culinary Arts 1 class spent last week competing for "The Golden Spatula!" Kitchens teamed up to compete against each other for a gourmet grilled cheese cook-off challenge. The winners were Kitchen 3 with a sandwich titled "The Maple Miranda." It included sourdough bread, swiss cheese, bacon, and a homemade maple onion jam. The judges were several staff members, included in this post are two of the judges! Who will win The Golden Spatula for this week's challenge of a unique holiday treat? Stay tuned!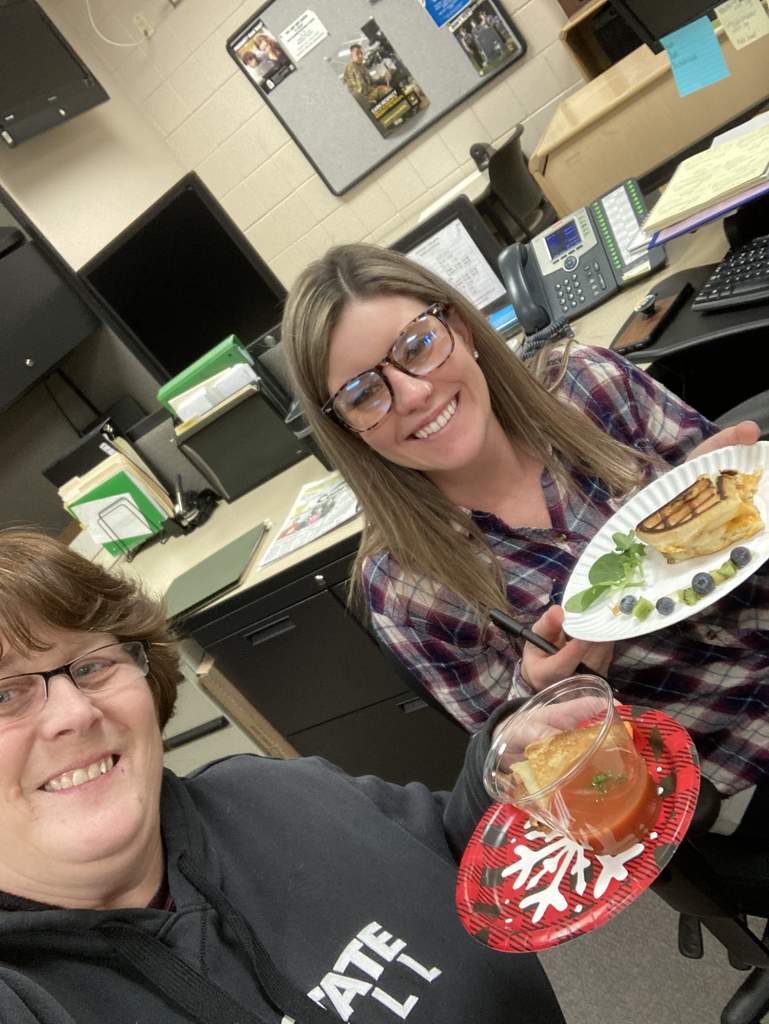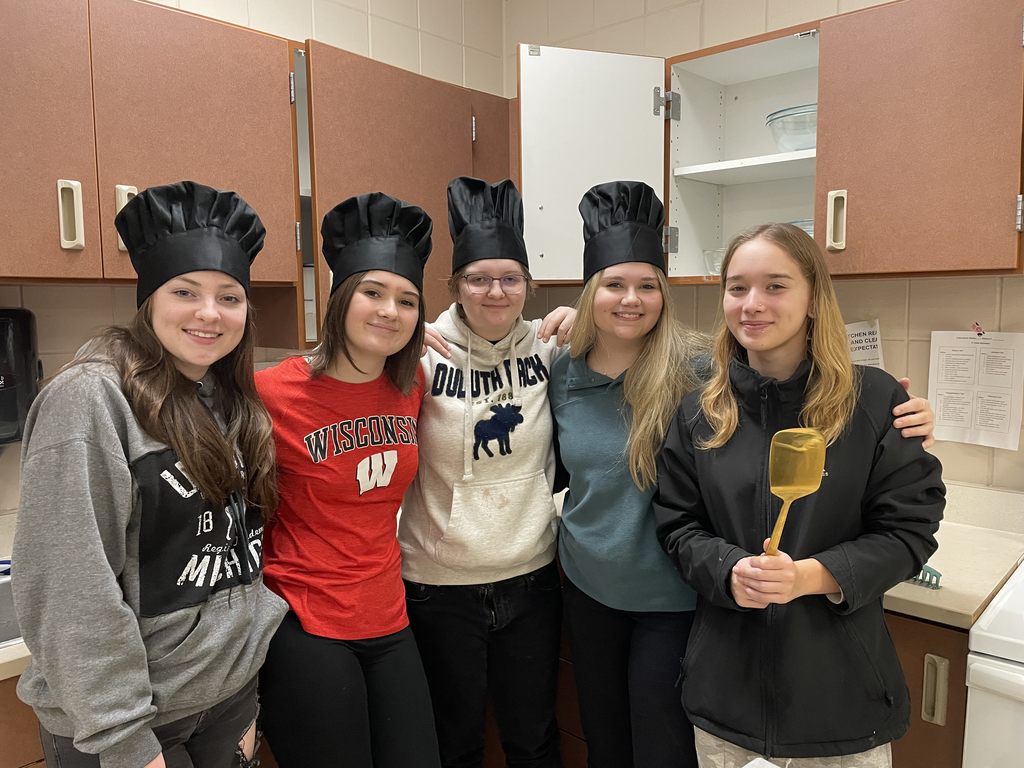 Due to the weather, C-I Schools will have an e-learning day, Thursday, December 16.

Reminder: It is an early dismissal today. The high school is out at 1:00 and CRES is out at 1:20. Have a great day!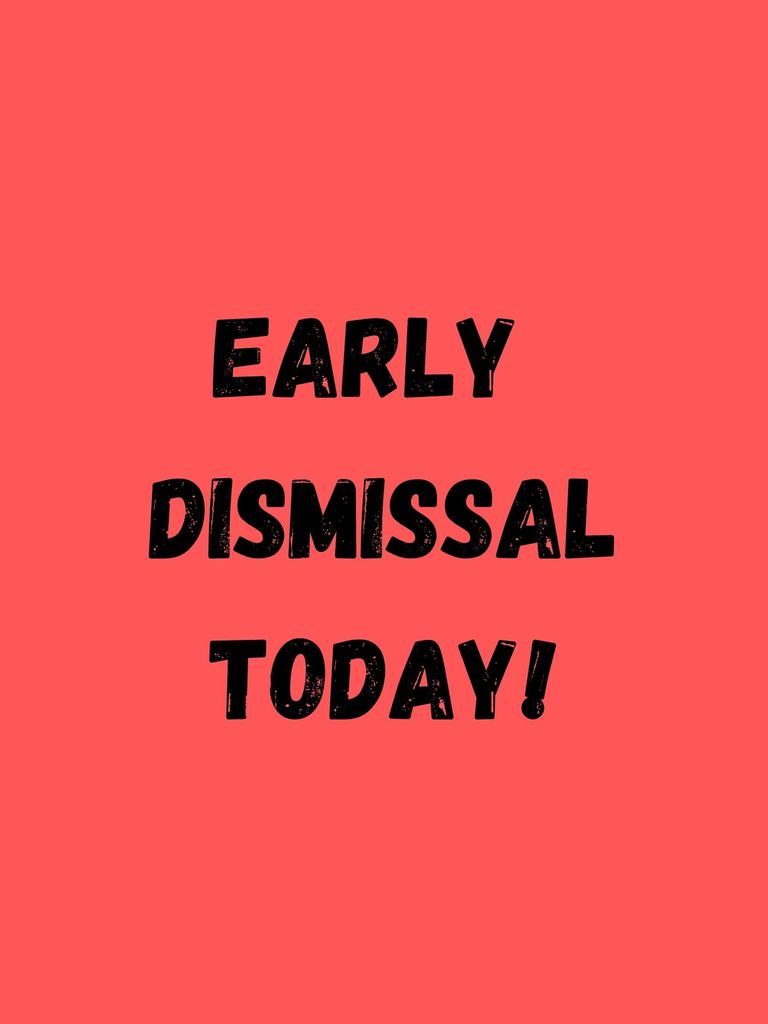 Tis the season to be jolly....fa la la la la la la la la!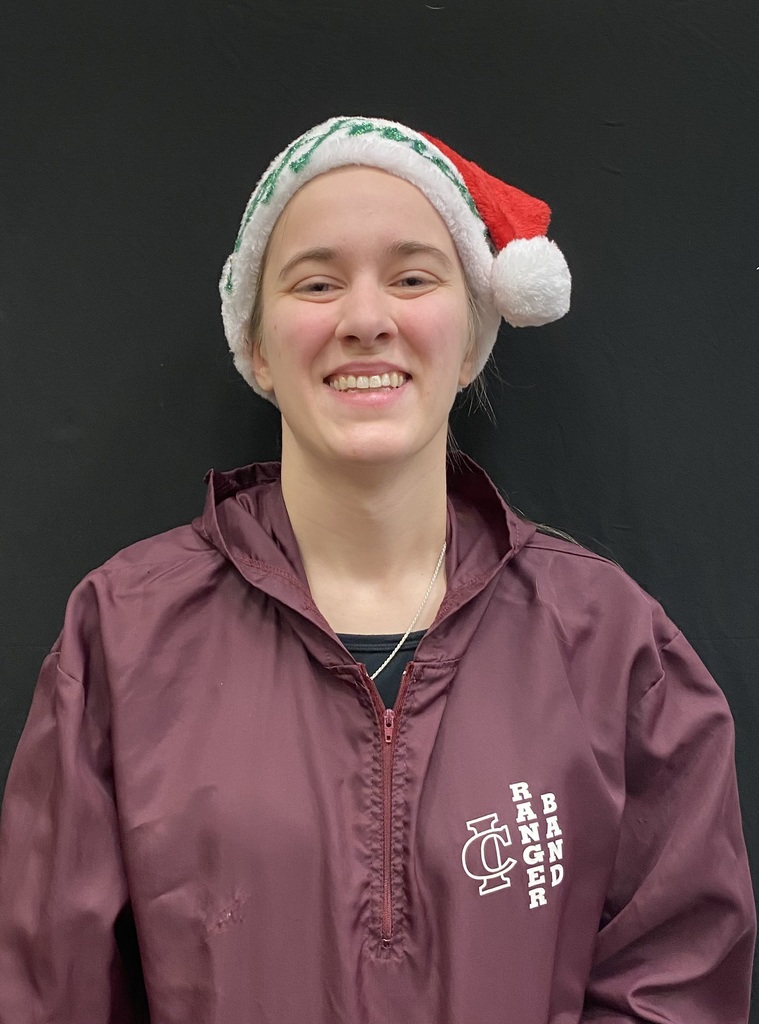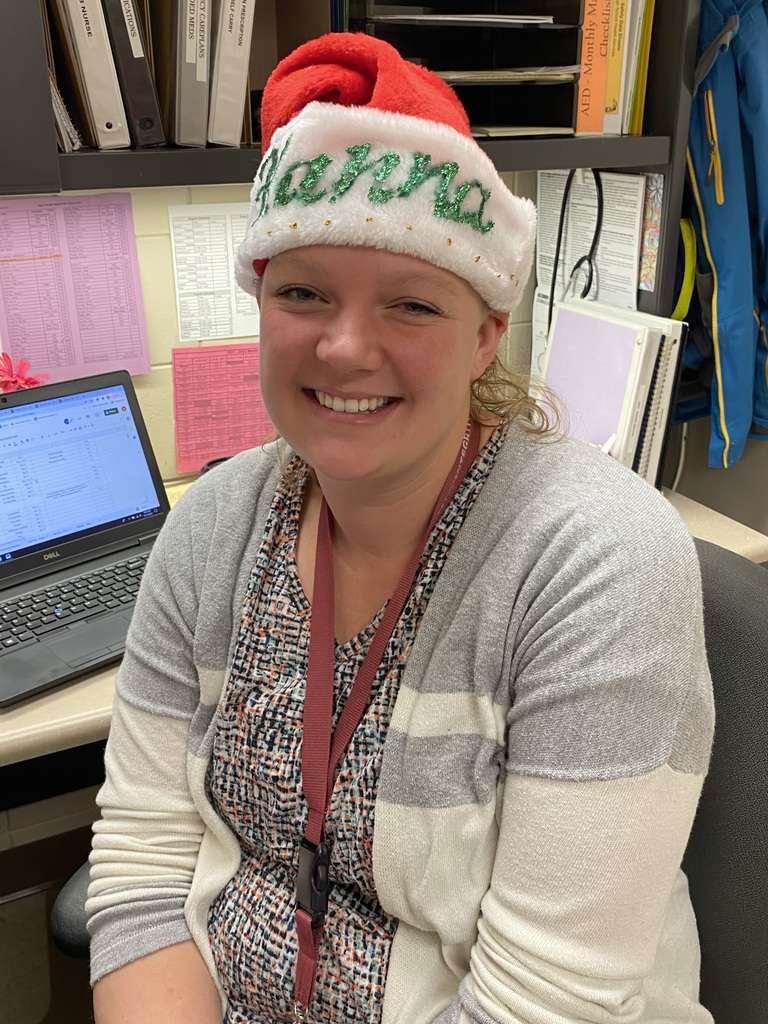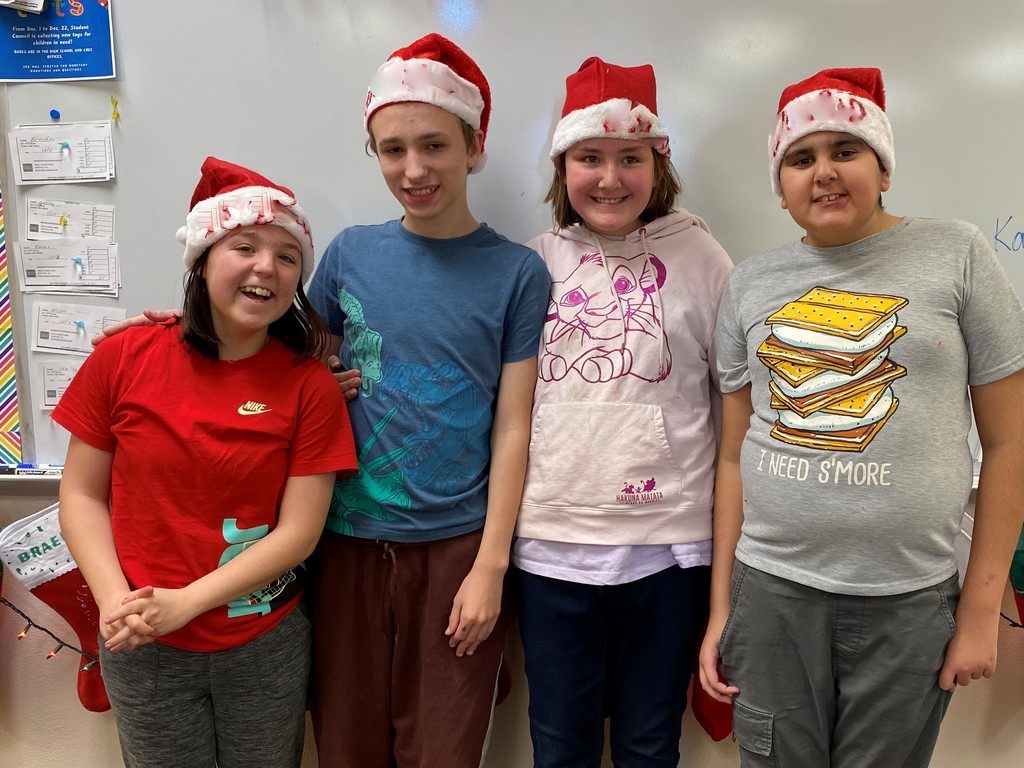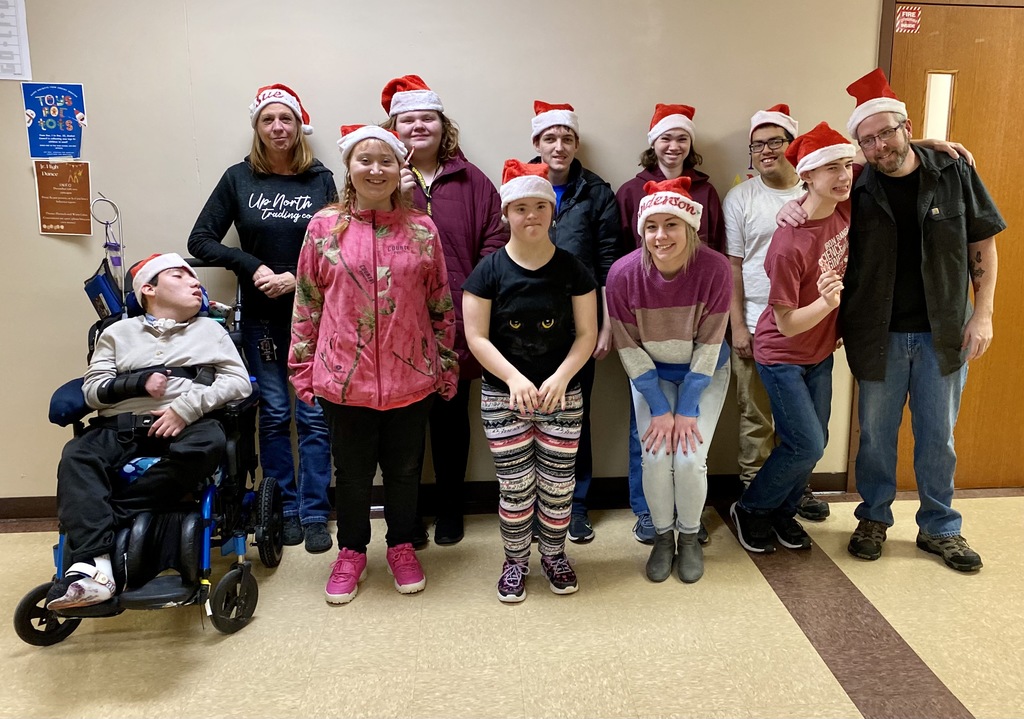 During WIN time at the secondary school, students decorated cupcakes!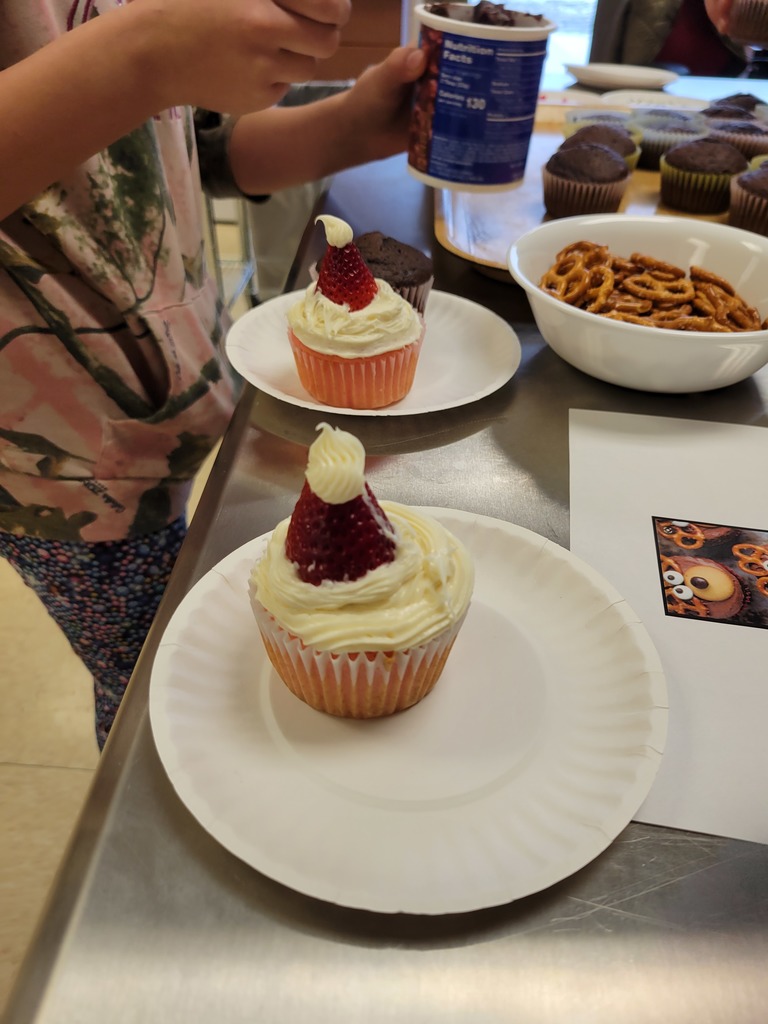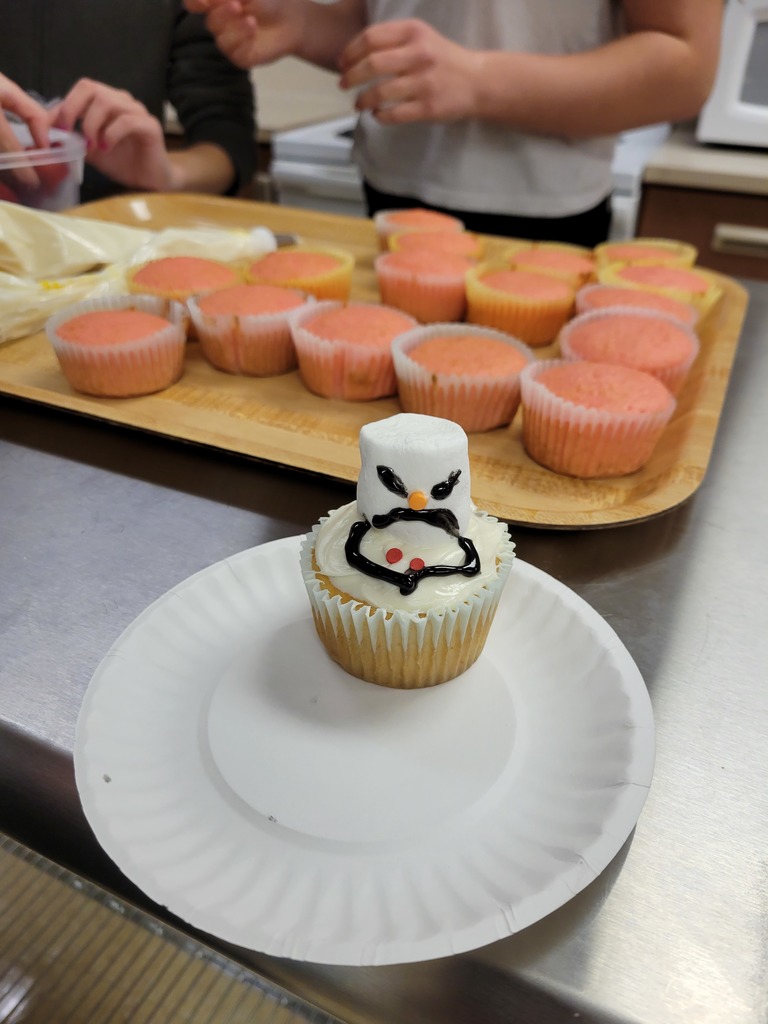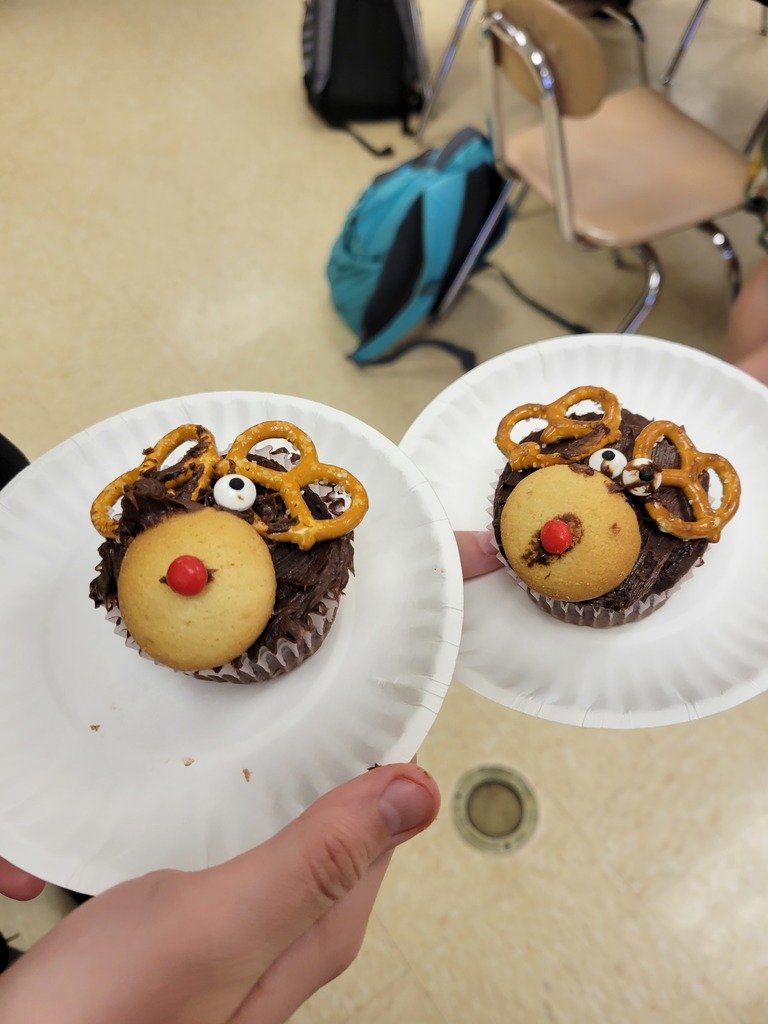 The students in Ms. Pribyl's kindergarten class were challenged to create a hideout for the gingerbread man so he wouldn't be found by the fox.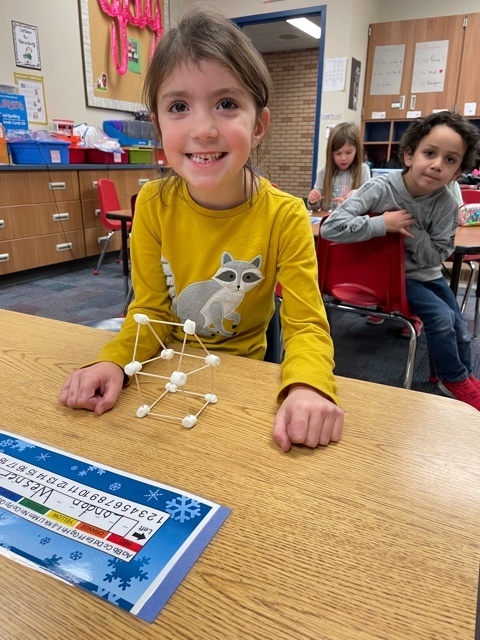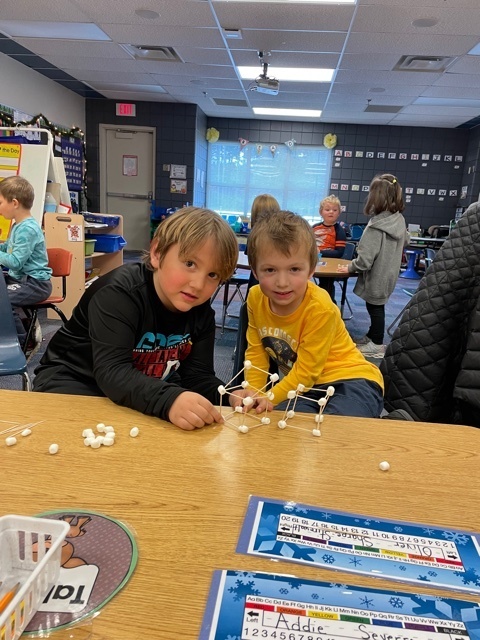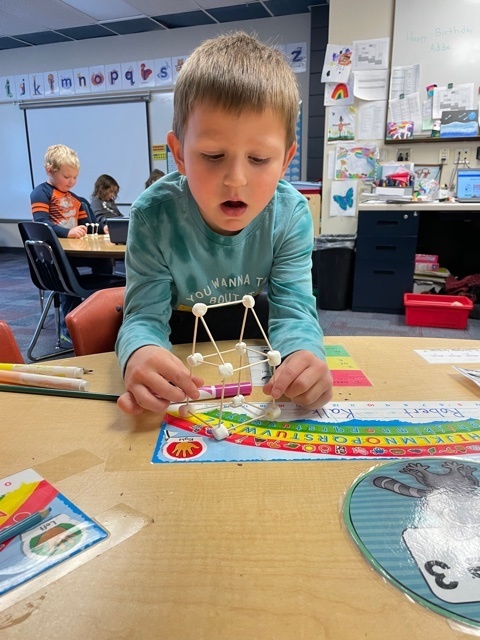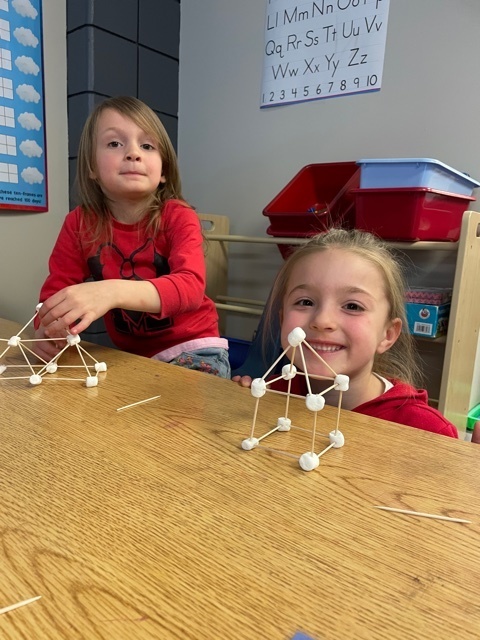 The Toys for Kids drive, put on by our student council, donated over 70 toys and $2000! The drive continues through December 22, so there is still time to donate. Thank you to all who have donated!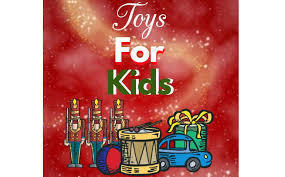 Reminder...Junior High dance tonight from 7-9pm. Get your dancing shoes ready!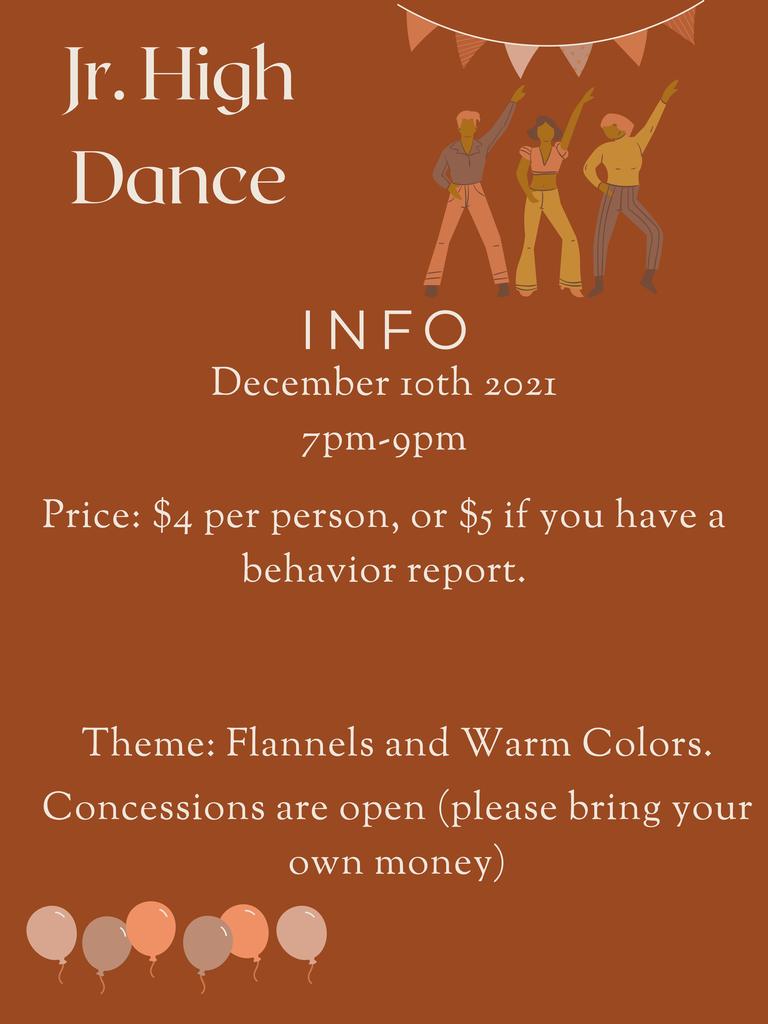 Check out this 3-D face mug and this self-portrait, created by a couple of outstanding art students!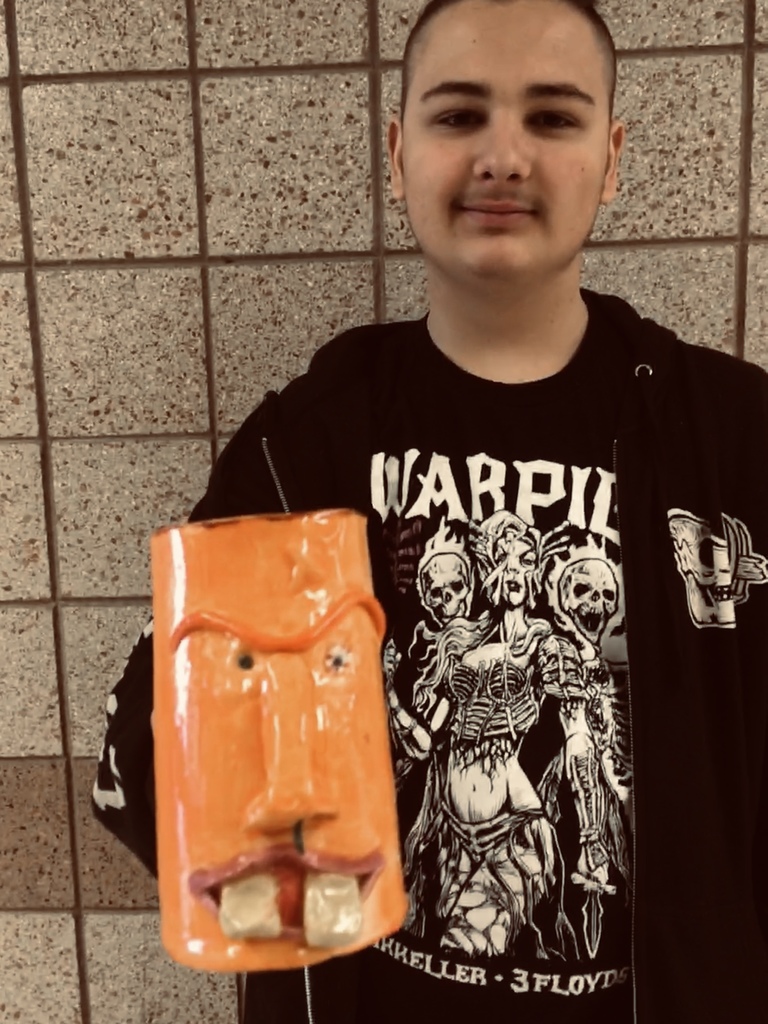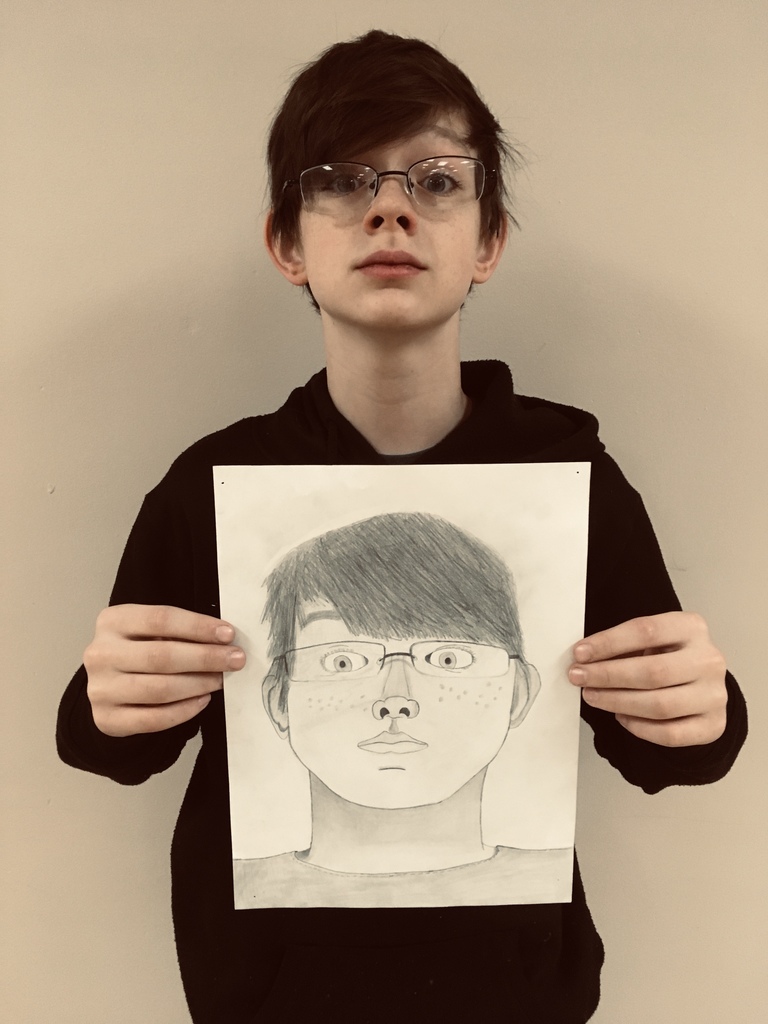 Today was the first day of Jingle Bell Lane at CRES. Thank you to our PTO and all of the volunteers for putting on such a fun event for our students!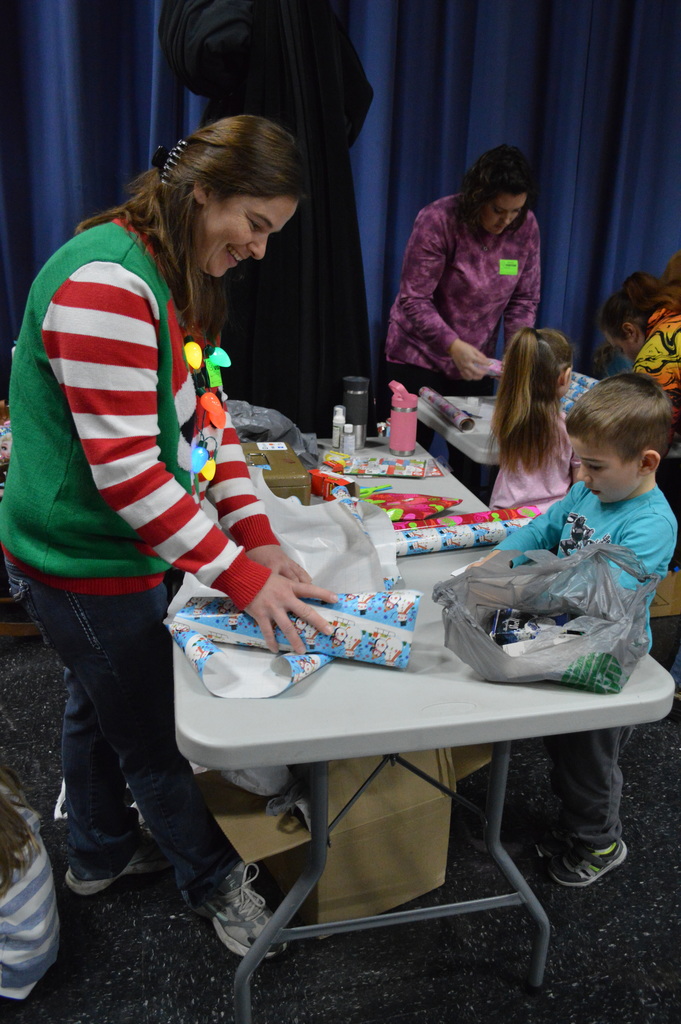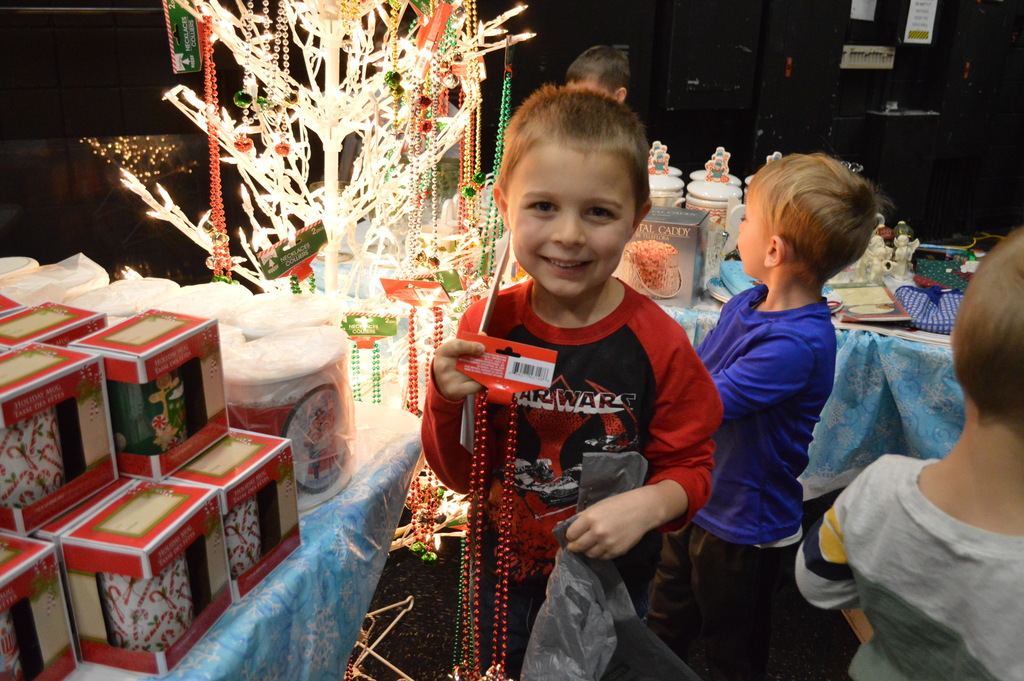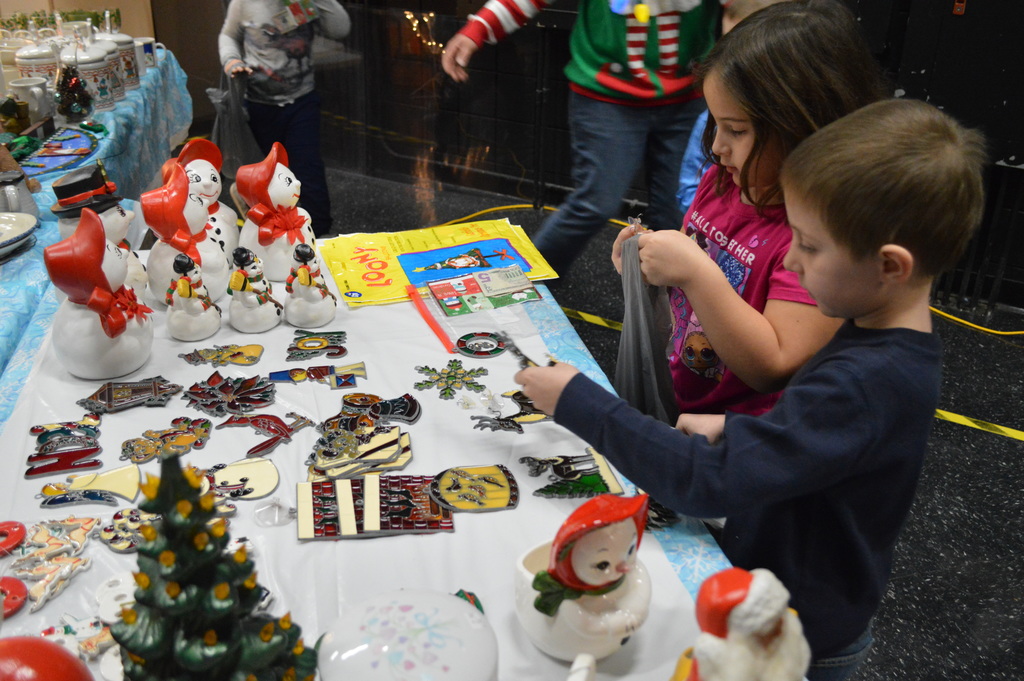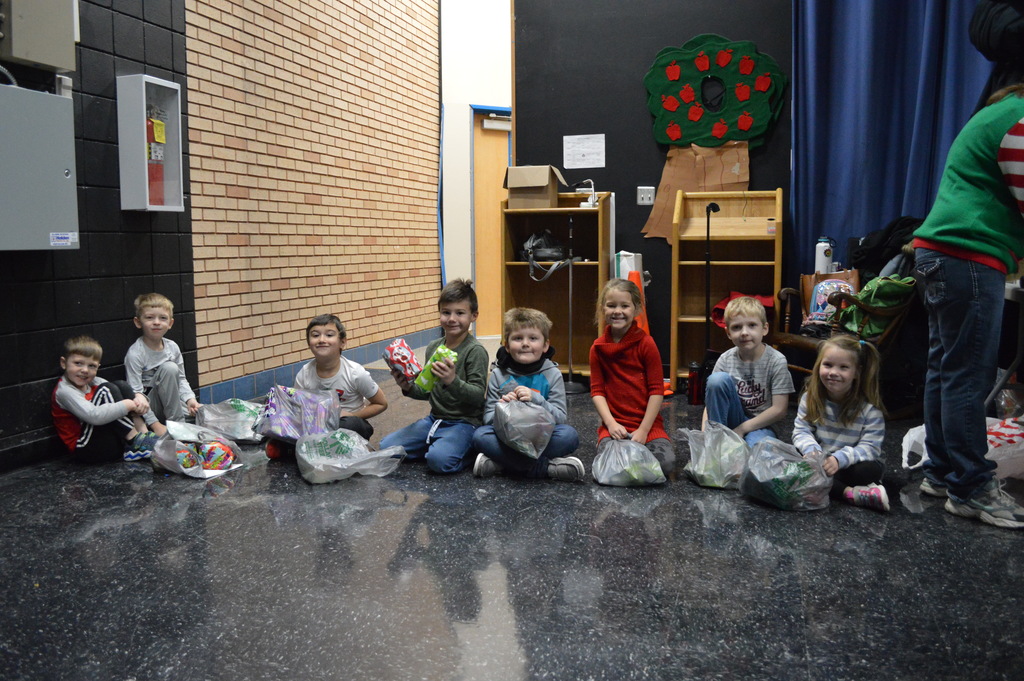 First graders made lava lamps! They learned about solids, liquids, and gases throughout the process.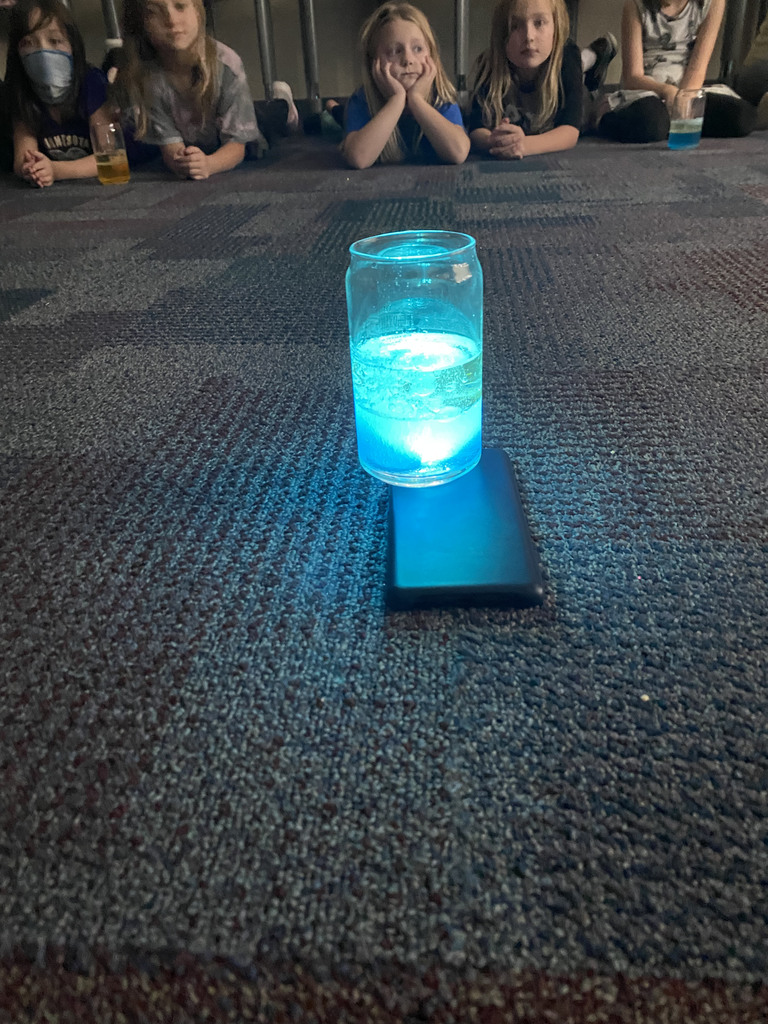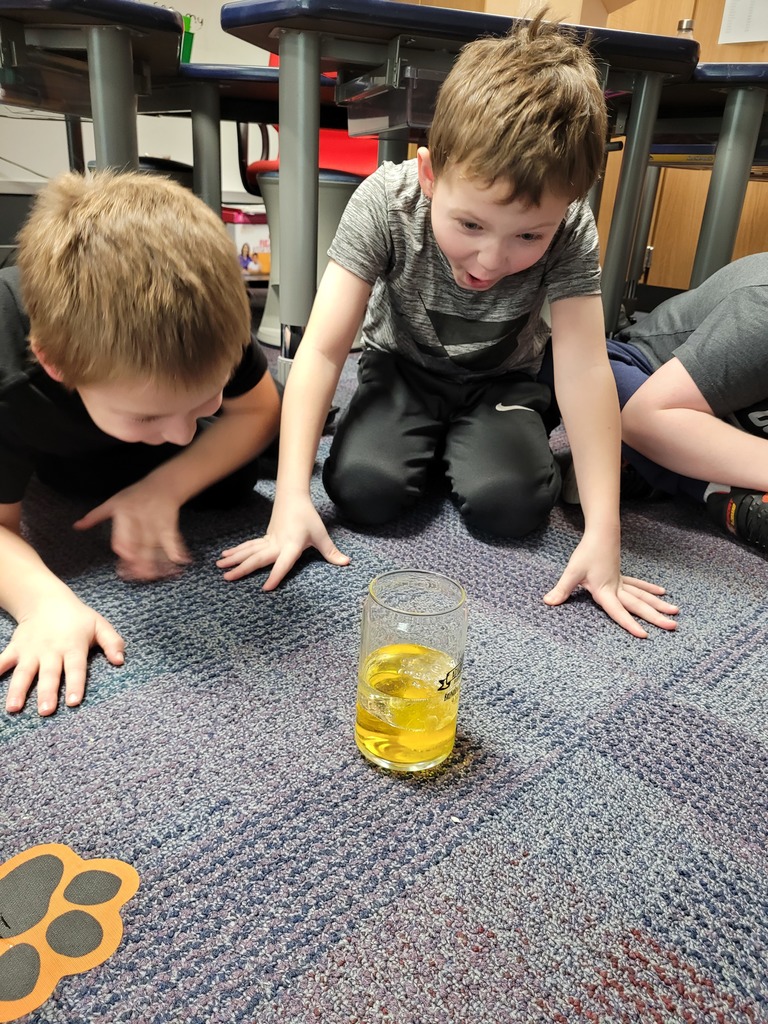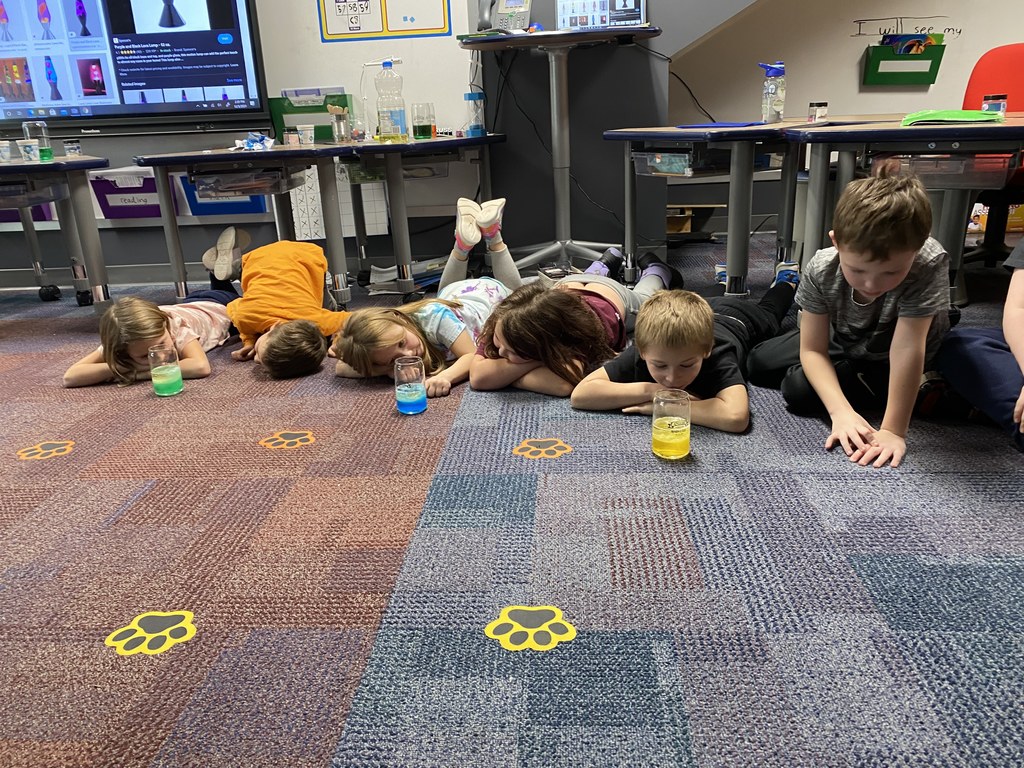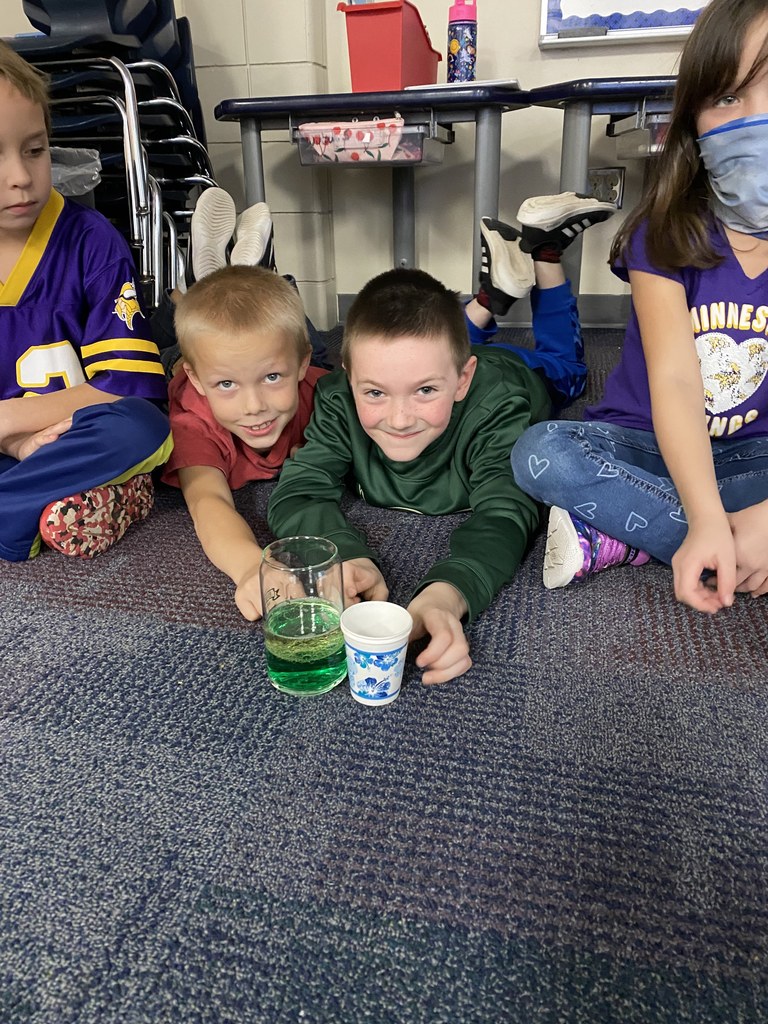 Jeff Dirks, from the Central Lakes College horticulture department, visited 7th grade life science classes to help students grow their own lettuce crops hydroponically. Students will be testing how different light sources affect photosynthesis and growth in their lettuce plants.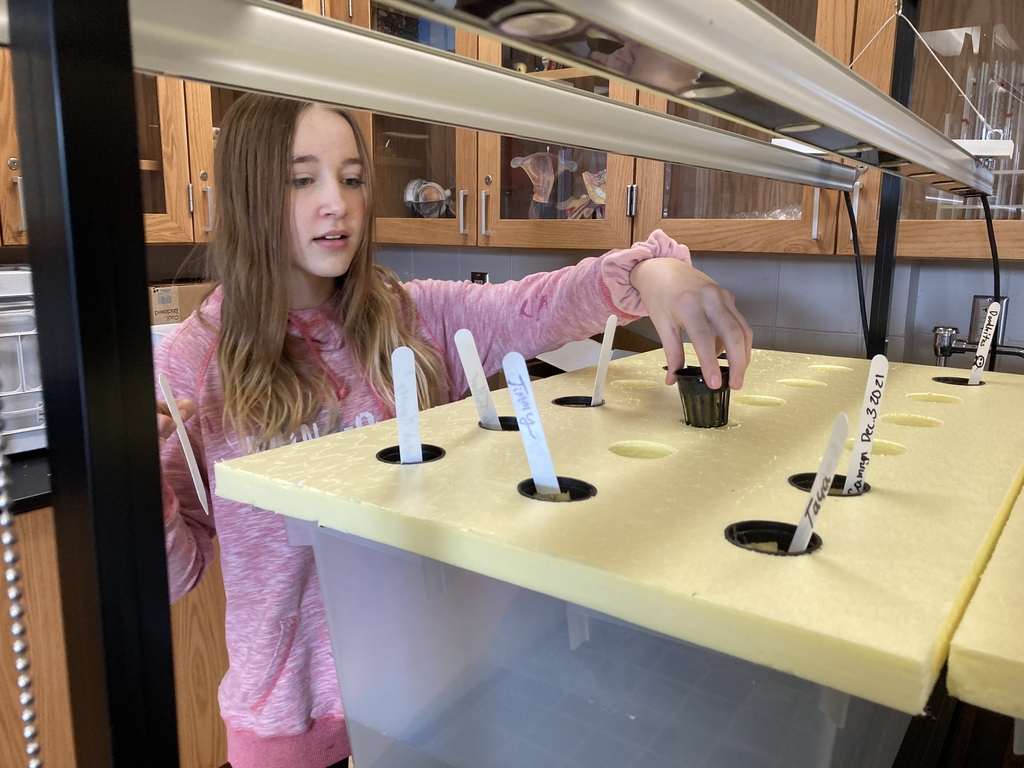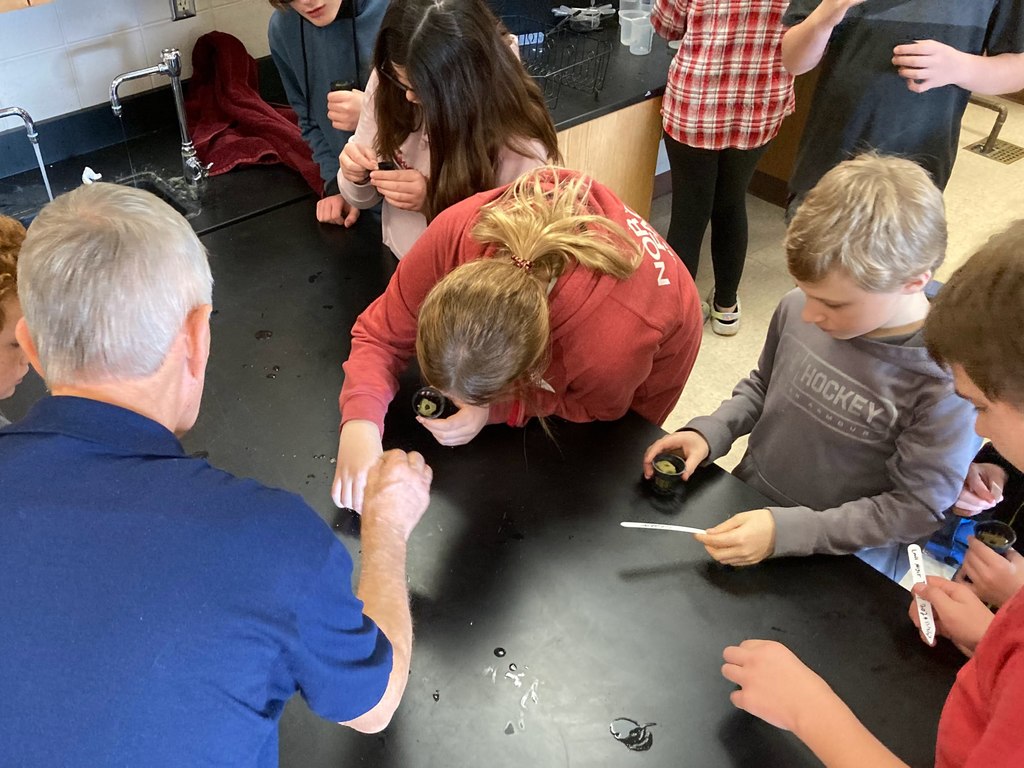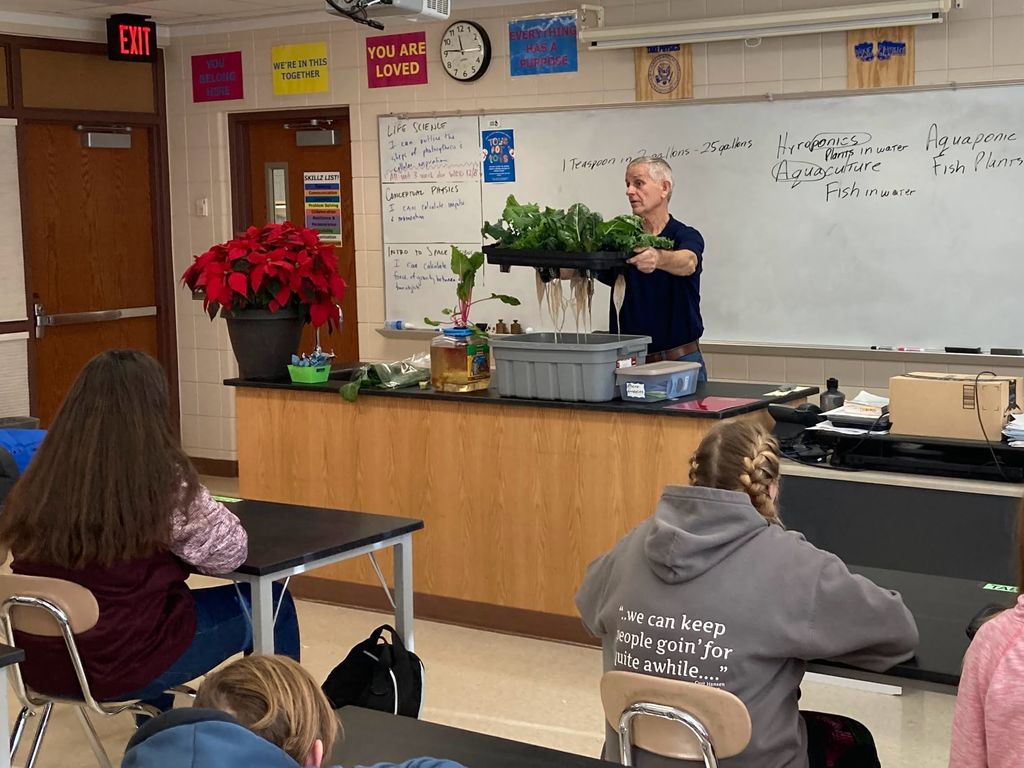 Congratulations to, Jackie Stevens, Queen of the Kitchen, who celebrated her last day at CRES! Thank you for your many years of service at Crosby-Ironton. Our students and staff will miss you. Best wishes to you on your retirement, Jackie!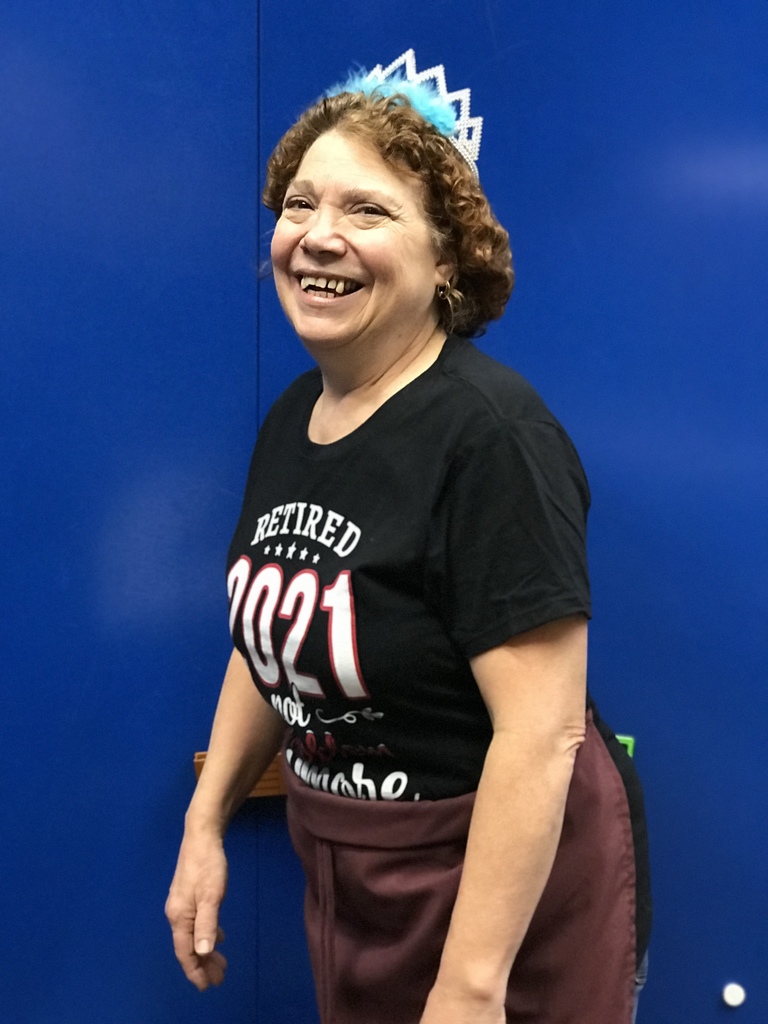 C-I's students are at it again! Mr. Otterstad's art students have been busy working on clay art, acrylic painting, and creative crafts. Keep up the great work!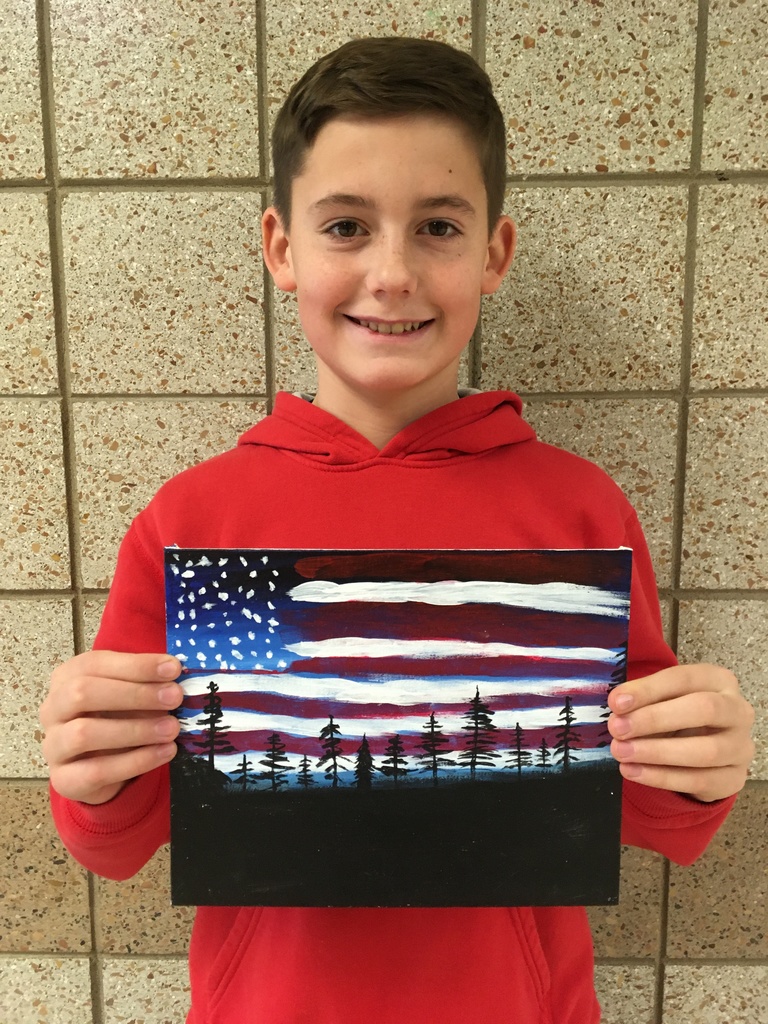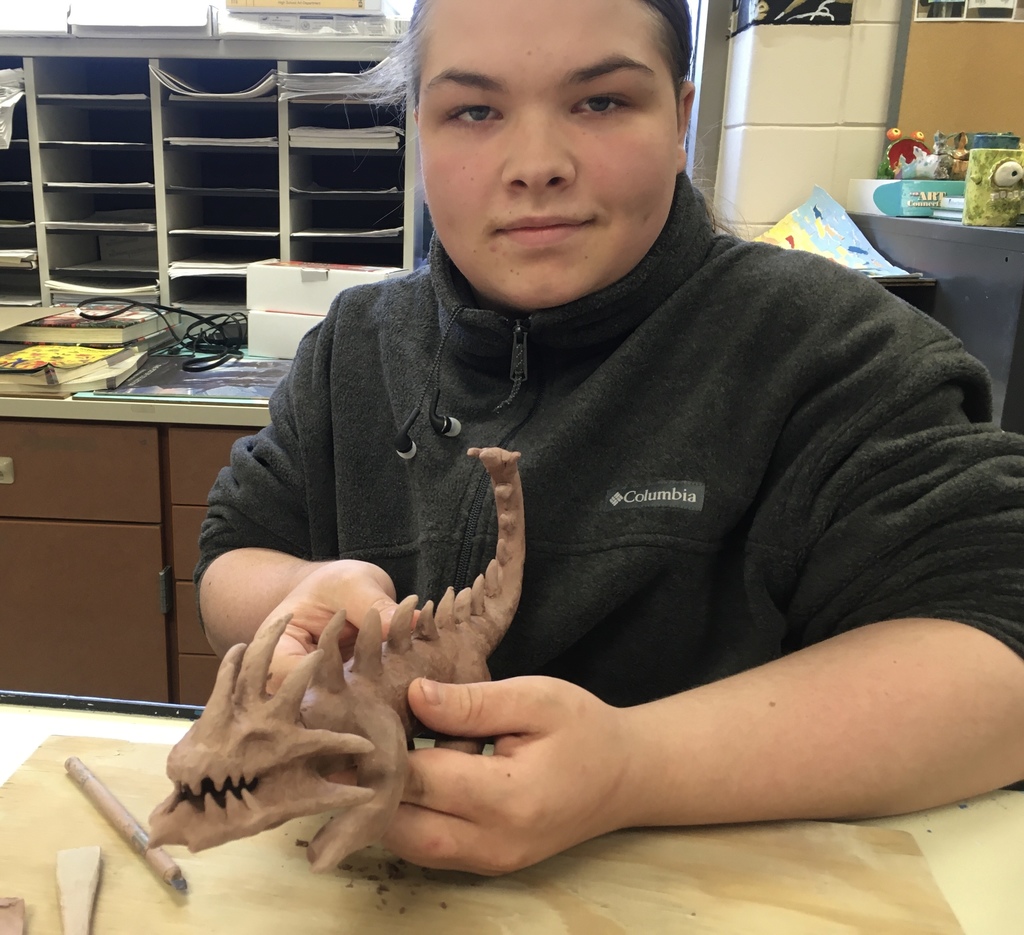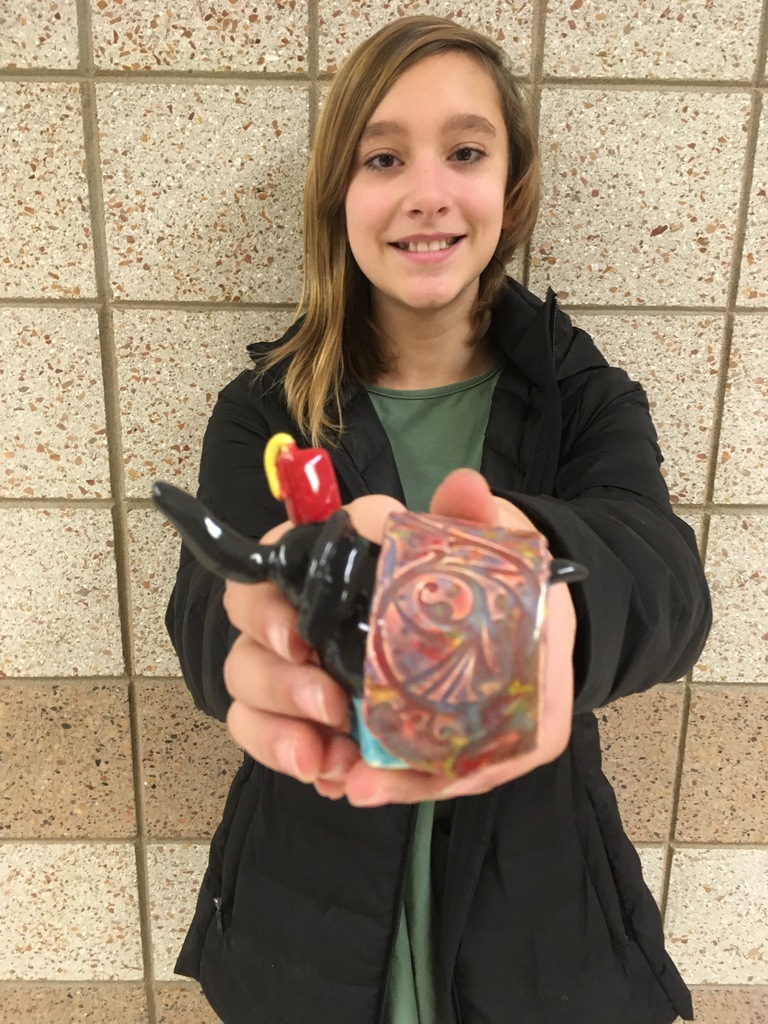 Alex won a free mini pizza from Rafferty's for reading 600 minutes in the last week! Congratulations!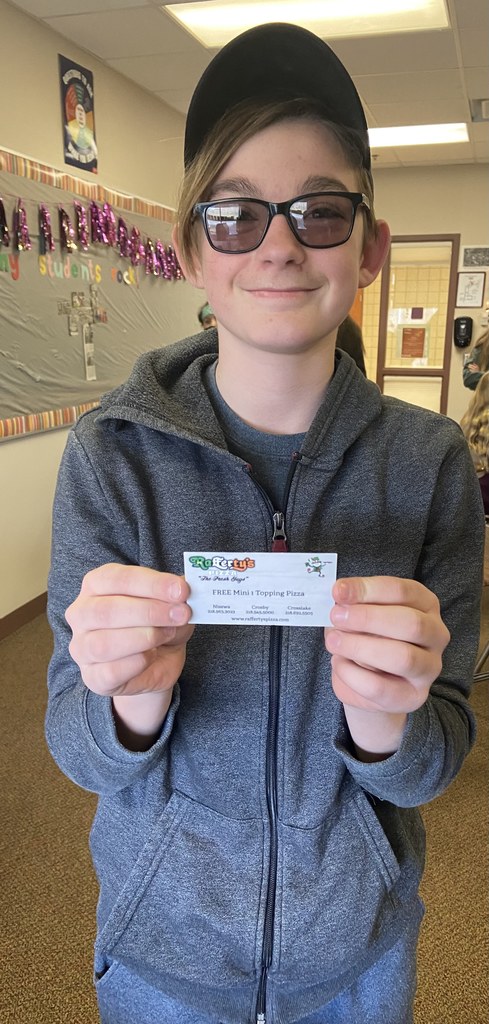 These amazing people serve our students more than just food; they serve kindness, smiles and thoughtfulness as well. They fuel our students so they can focus on learning, and being kids!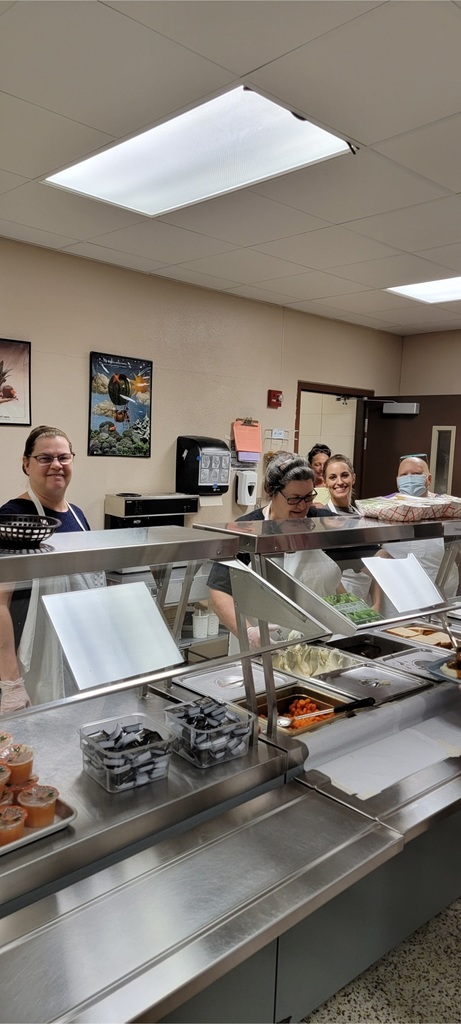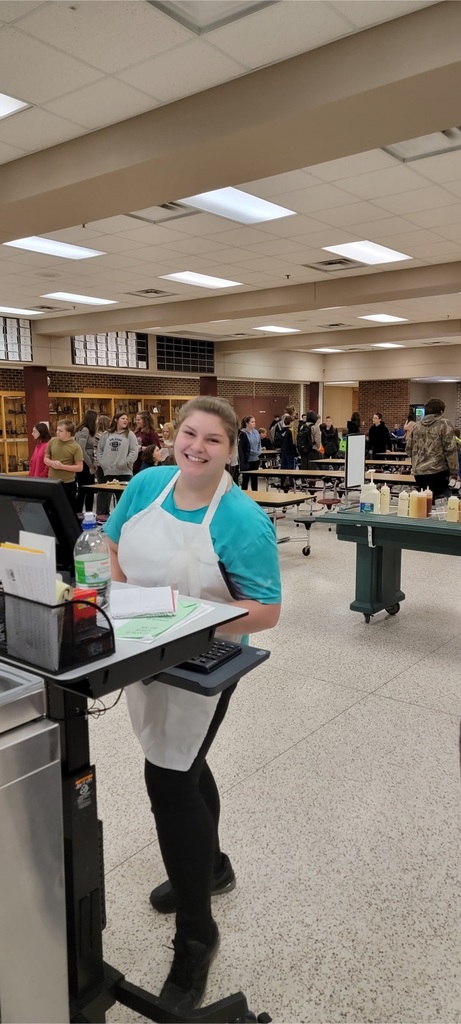 There will be a junior high dance on Friday, December 10, in the high school commons. See the flyer for more details!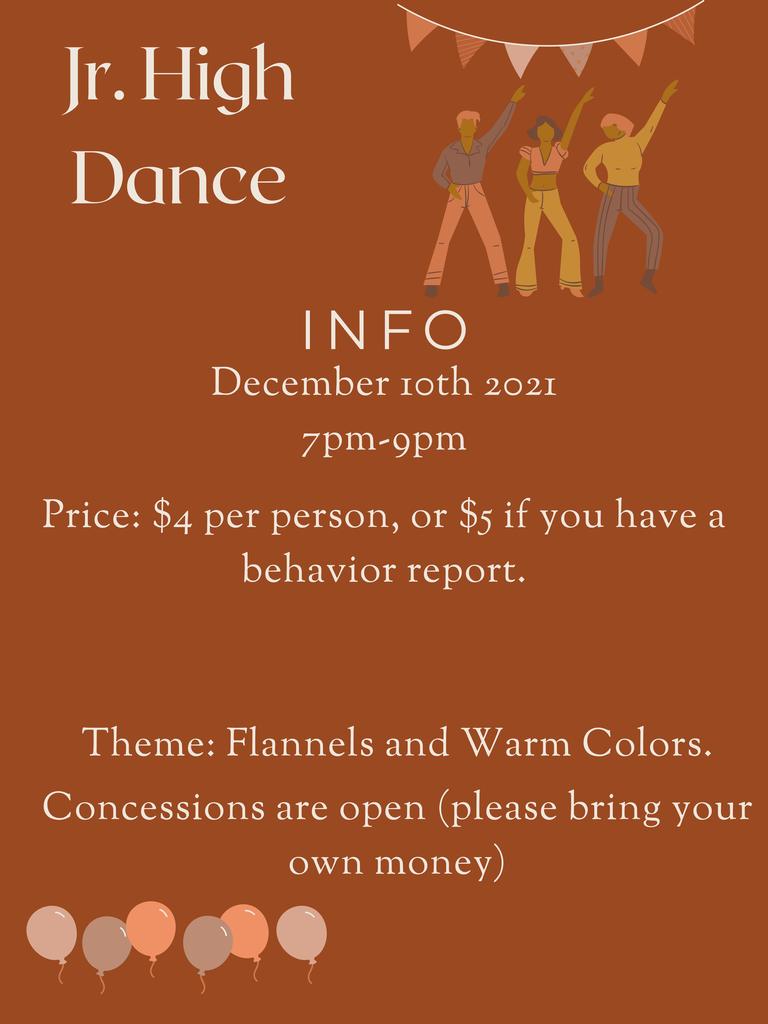 Mrs. Stangel's class worked on measuring and counting in math, while making and connecting paper chains to decorate the community Christmas tree! 🎄