Coats for Kids will be available at the Westgate Mall this Saturday, October 16.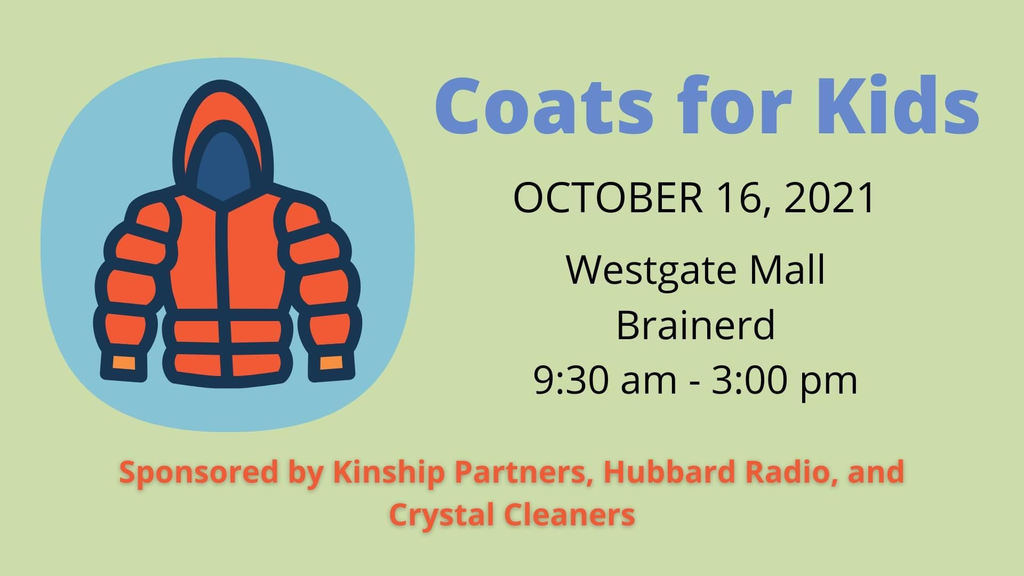 Caleb is shown here displaying his mannequin project while Avianna, Rachel and Jordan show off their pumpkins. Great job!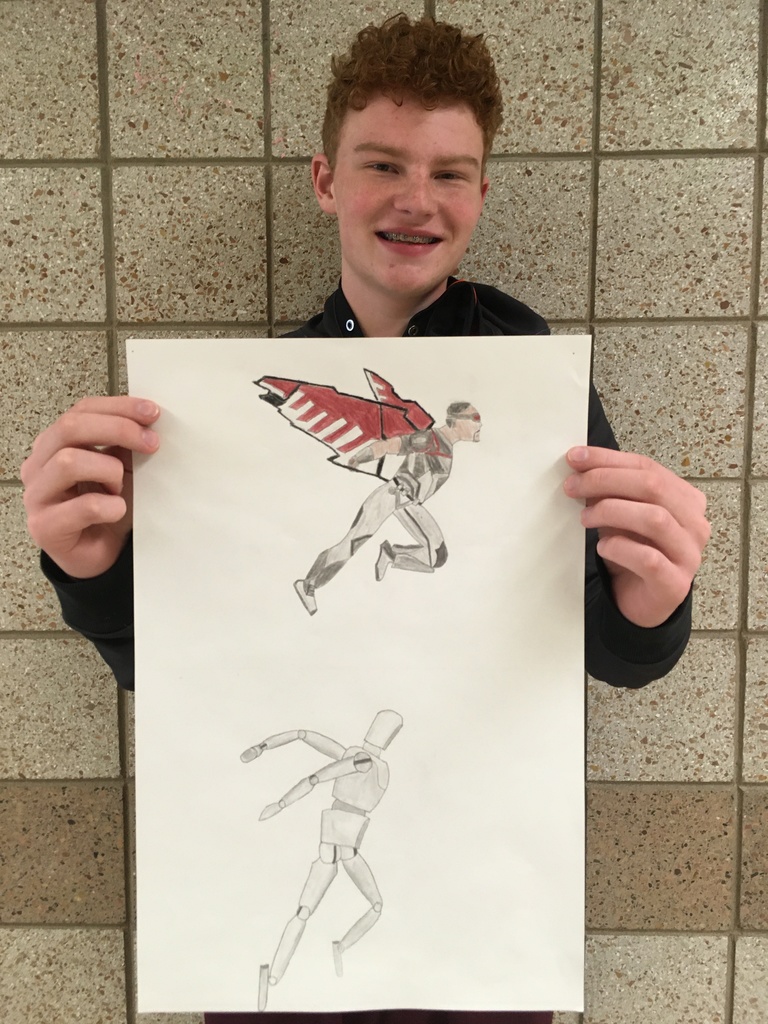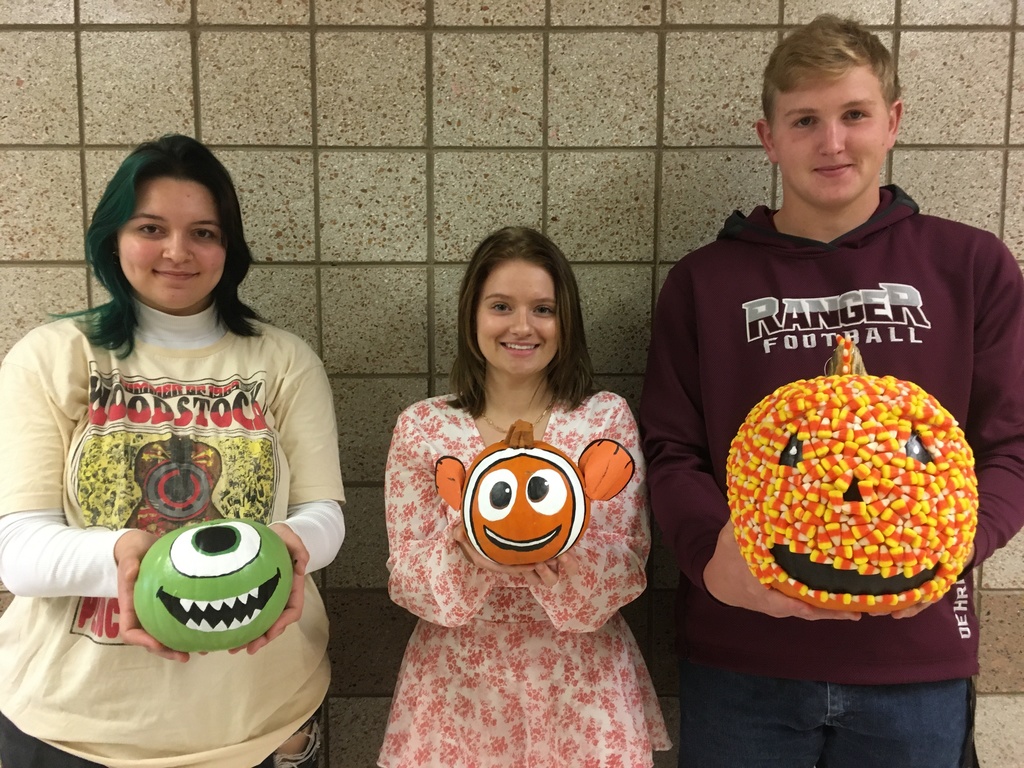 The Intro to Culinary Arts class practiced the art of rolling out dough with—play dough!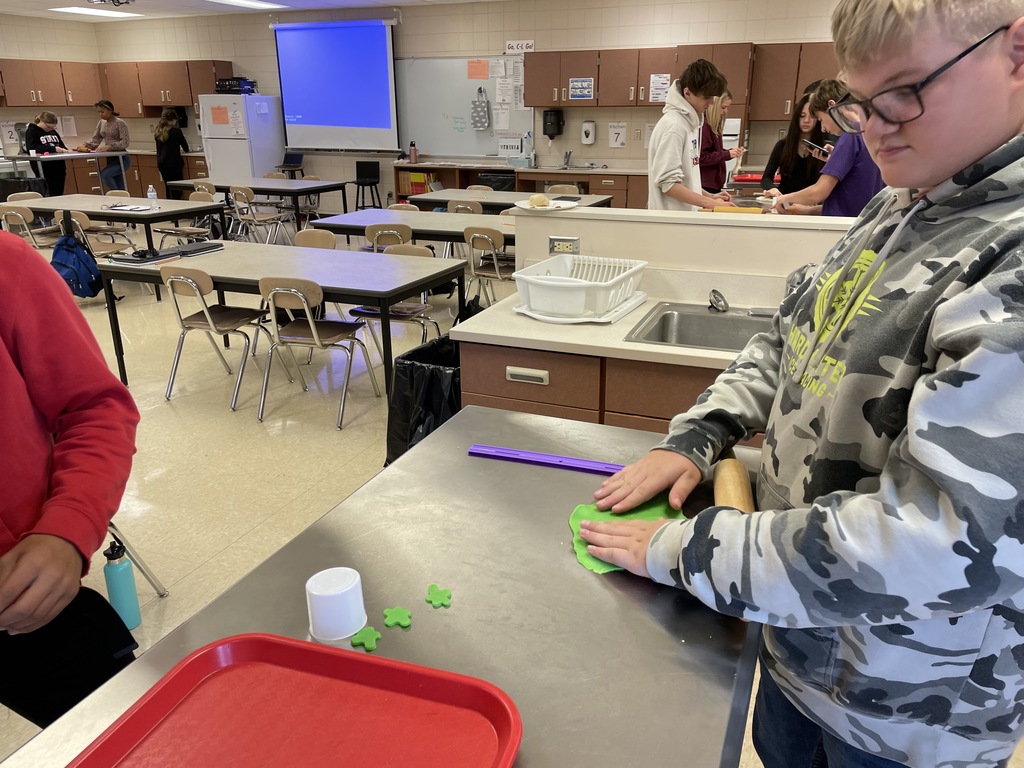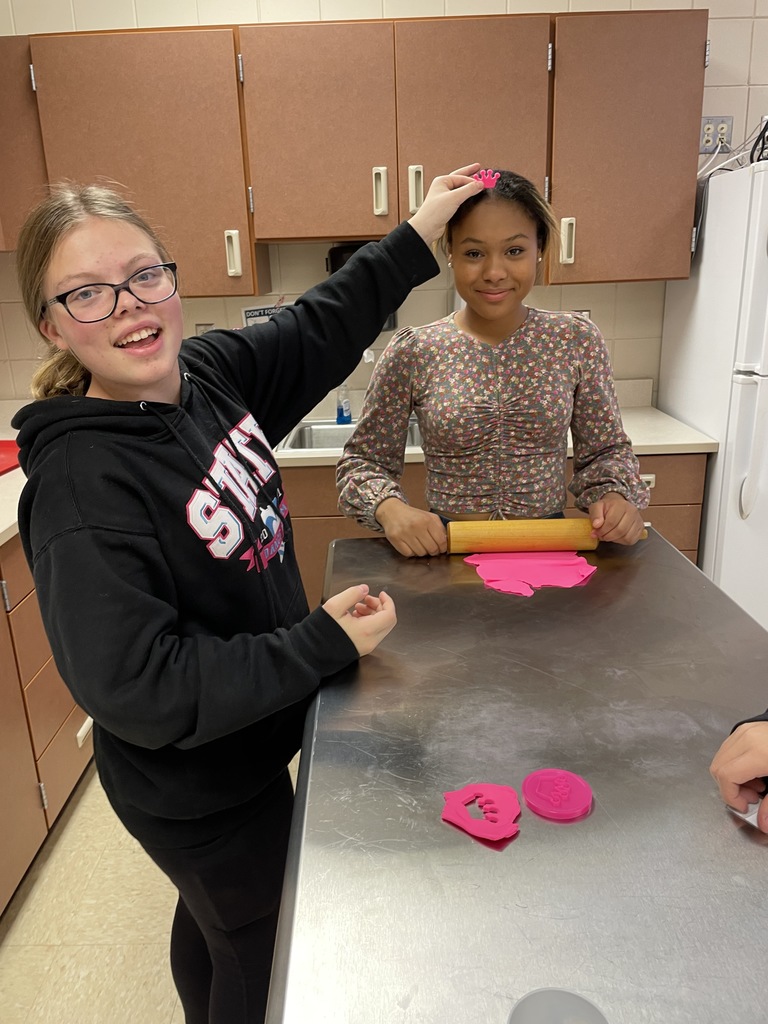 Last week the kindergarten classes got to spend some time at Gilby's Nursery and Orchard!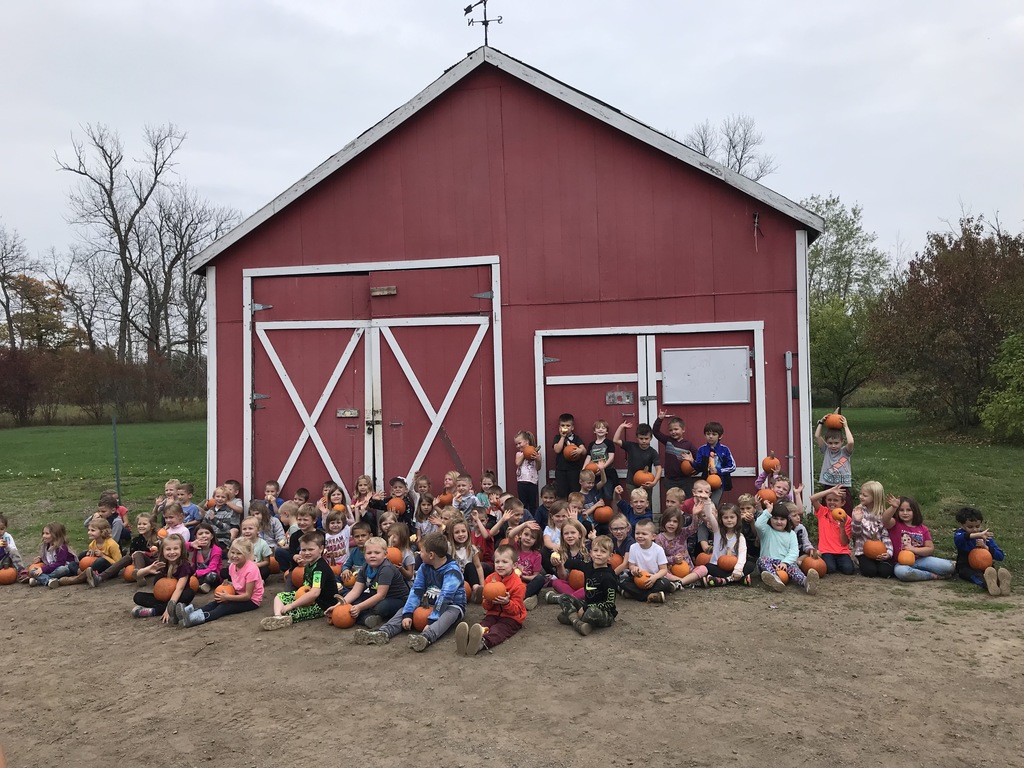 Spanish 1 students played "mano nerviosa" to practice "los números".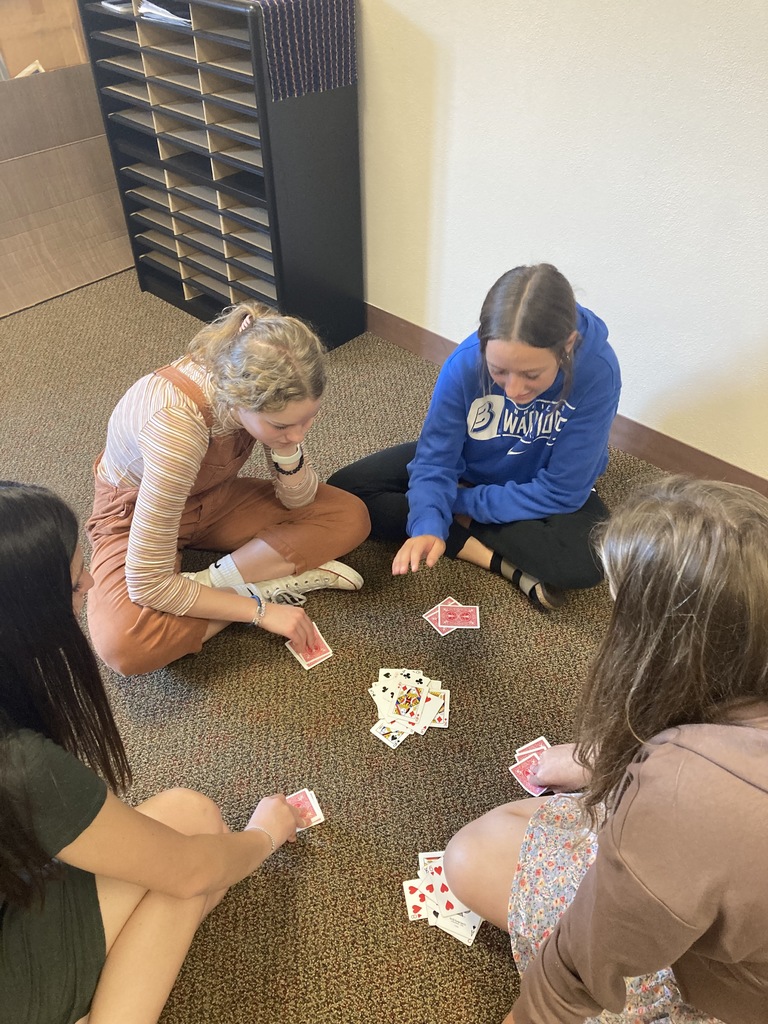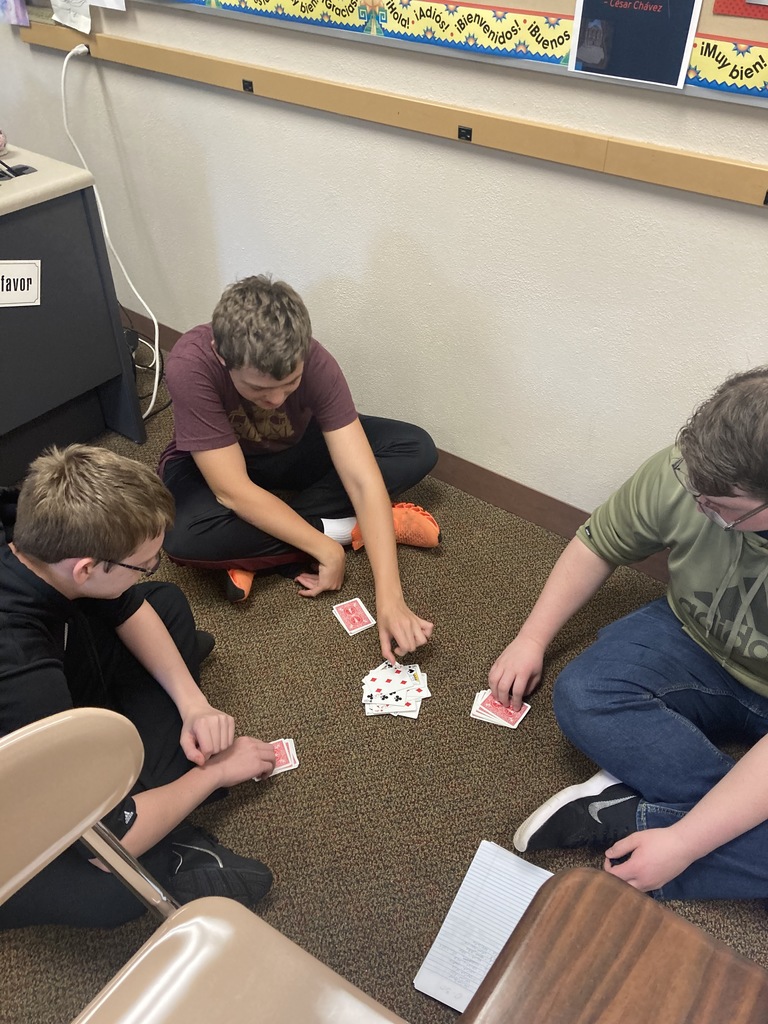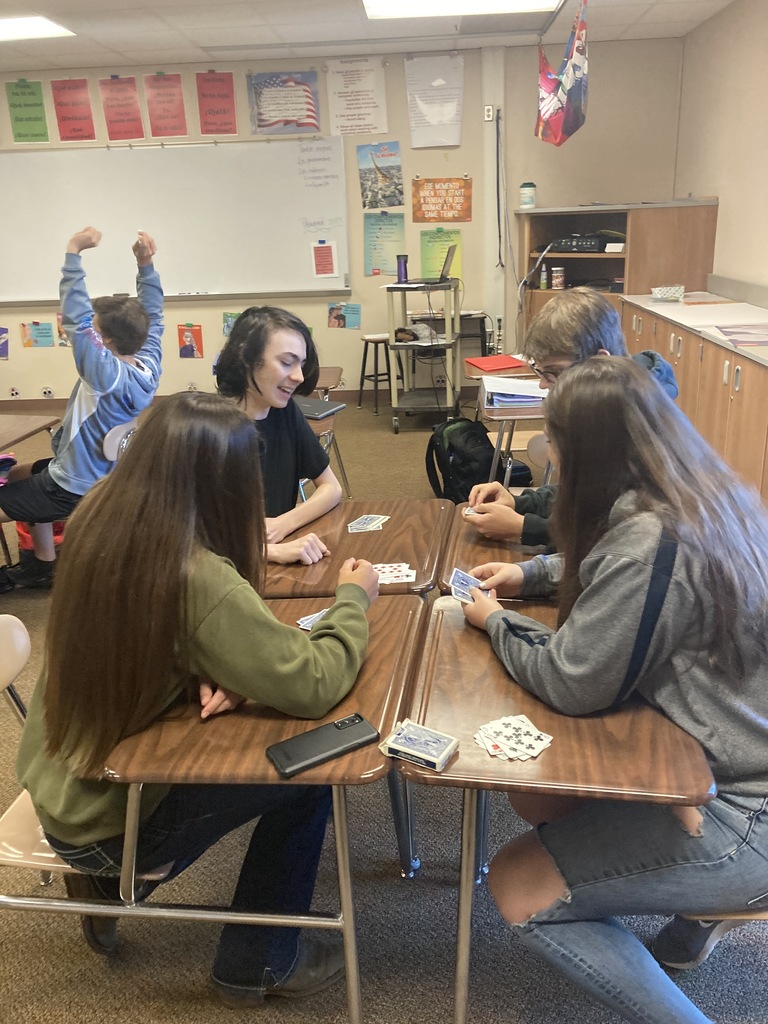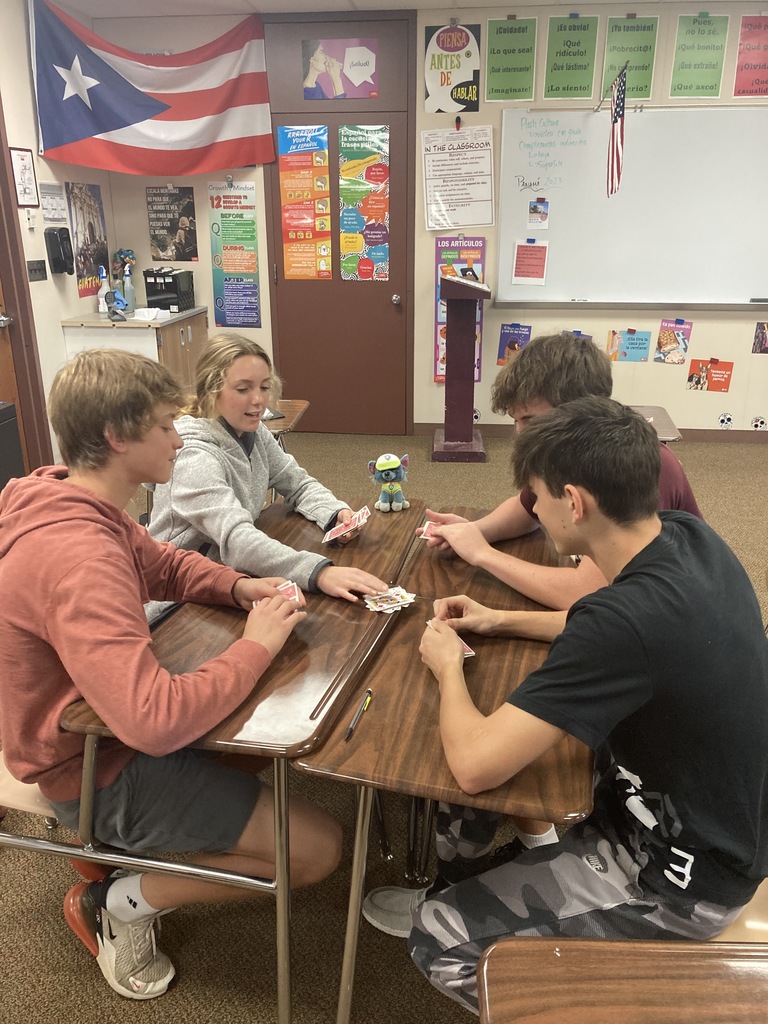 Saturday evening, Neil Tesdahl, will be awarded the Assistant Coaches Award at the Minnesota State High School Coaches Association Hall of Fame Banquet. Mr. Tesdahl has given many years to coaching and the athletes of C-I. Congratulations, Mr. Tesdahl, on a much deserved award!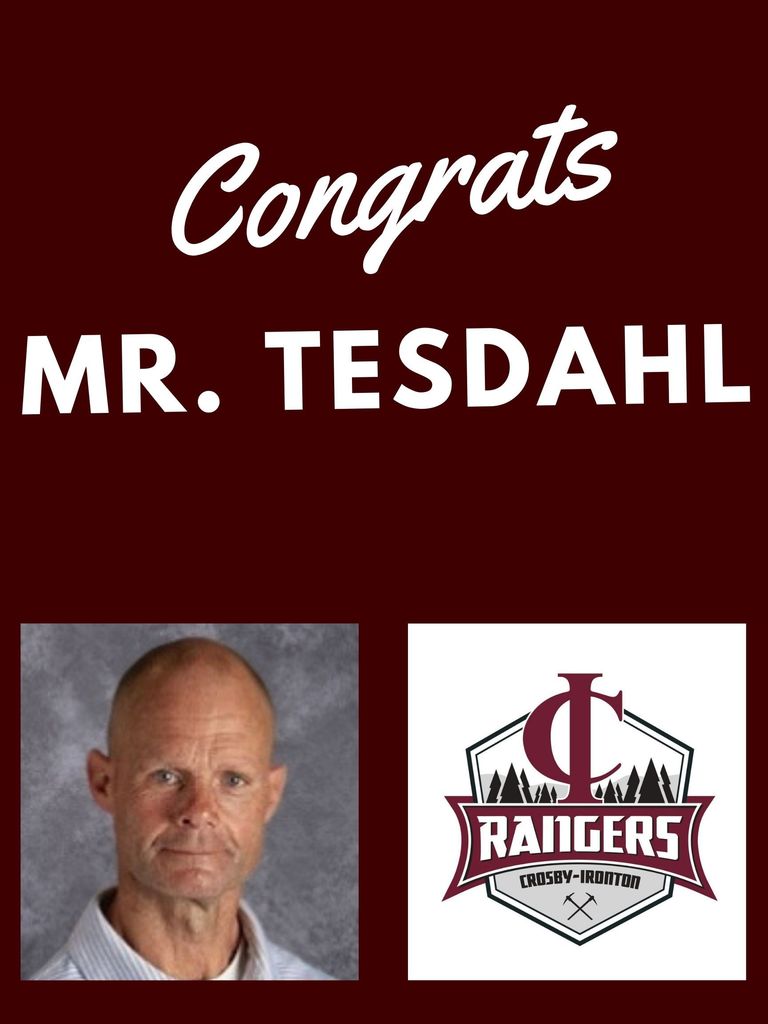 Mrs. Jensen's first graders are having fun learning about place value! #mathisfun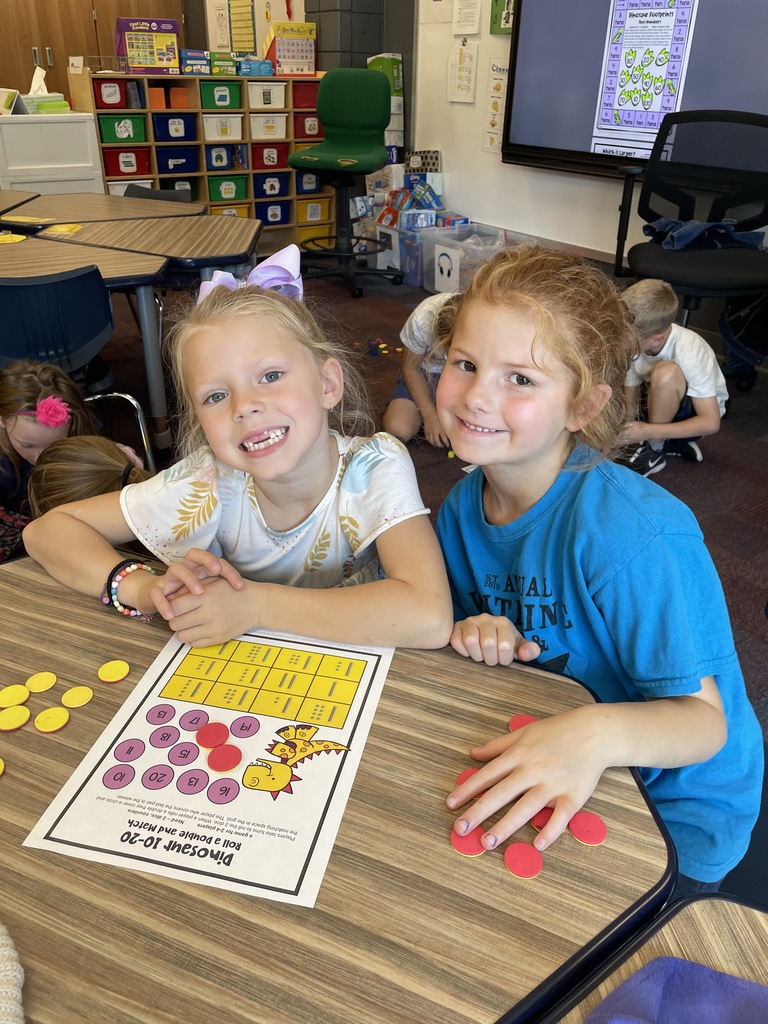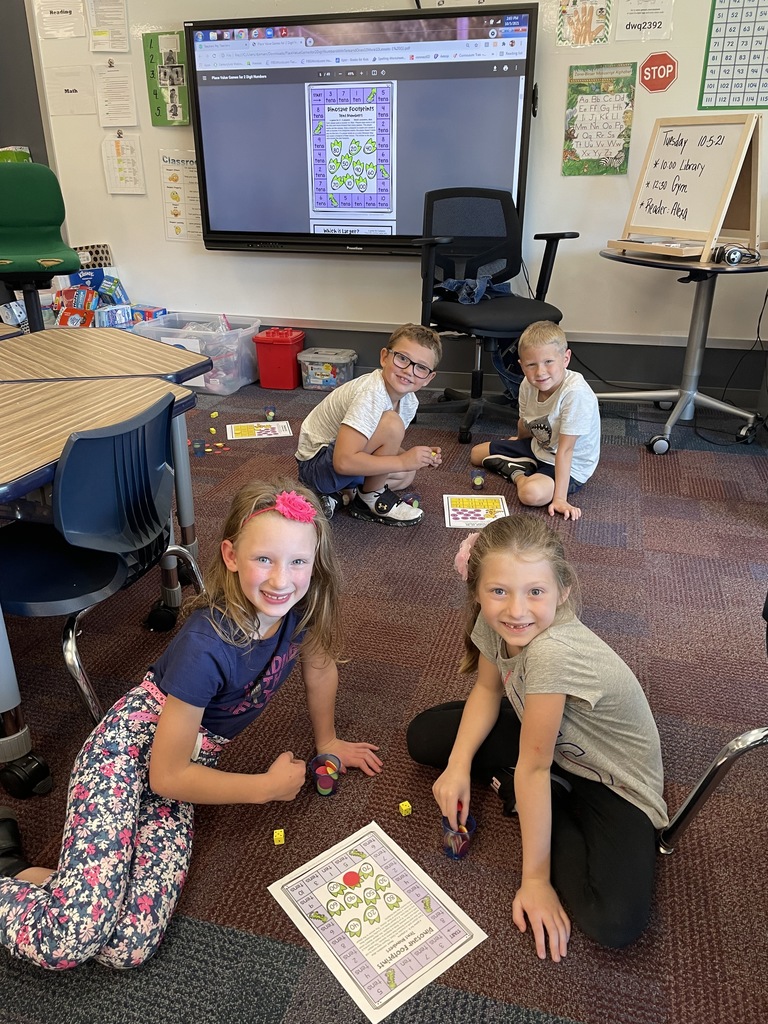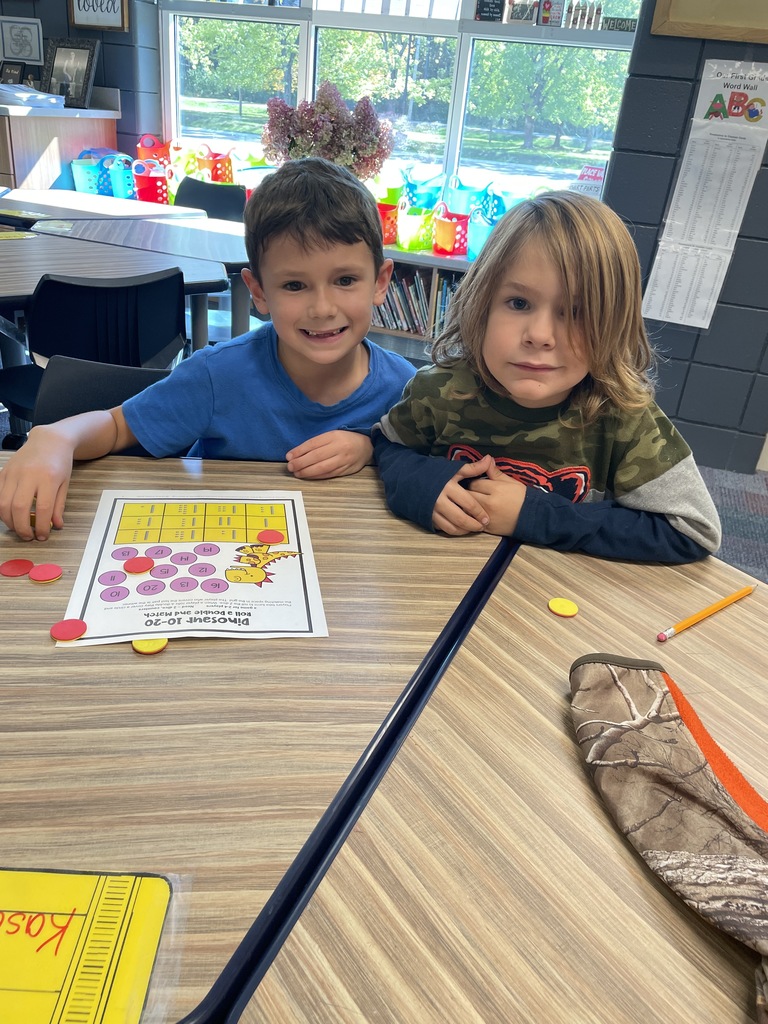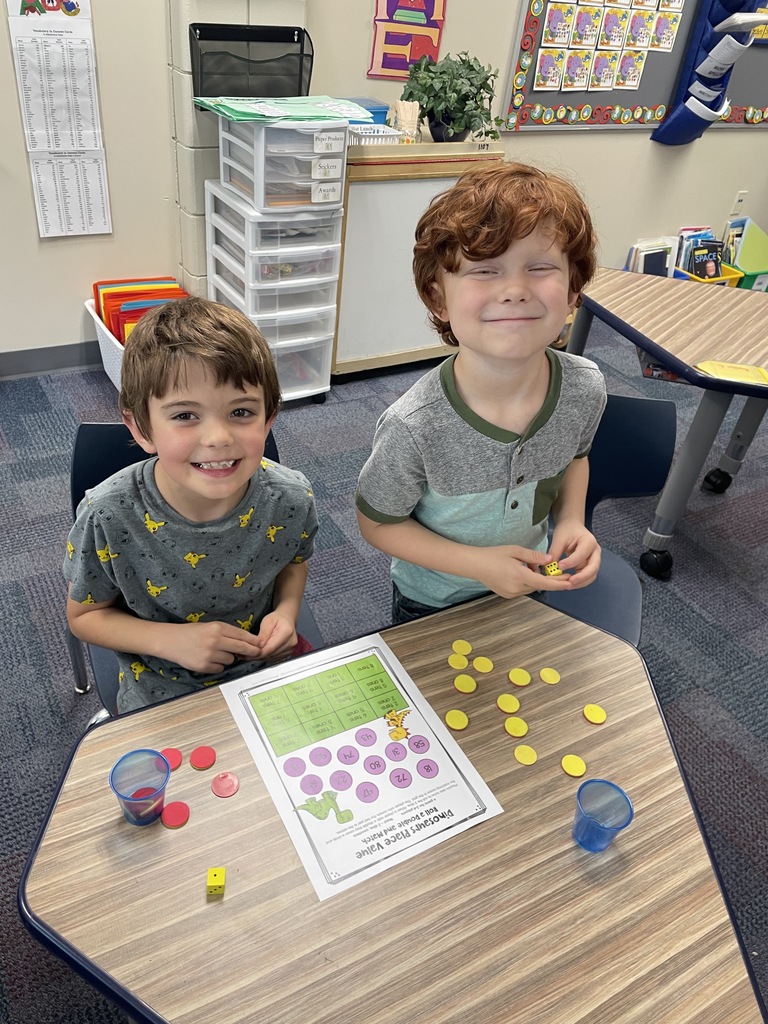 Check out some more of our talented students displaying their art! Here are creature pinch pots, pop-up art, one point perspective, and name design. Keep up the great work!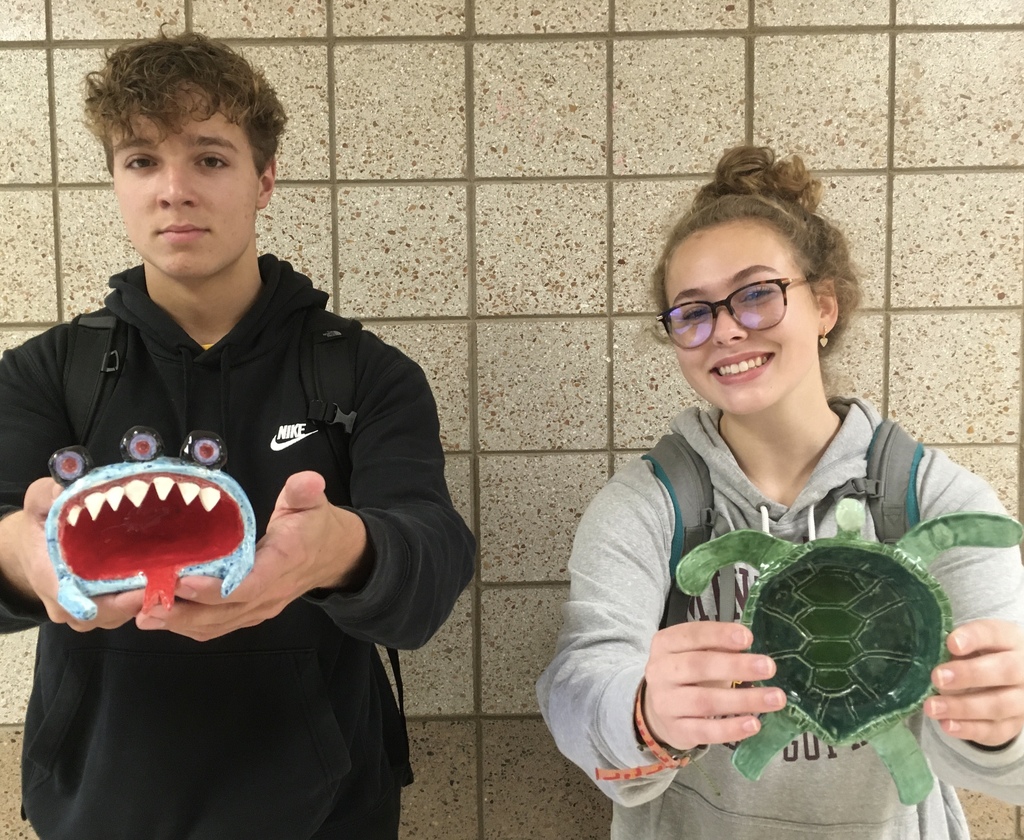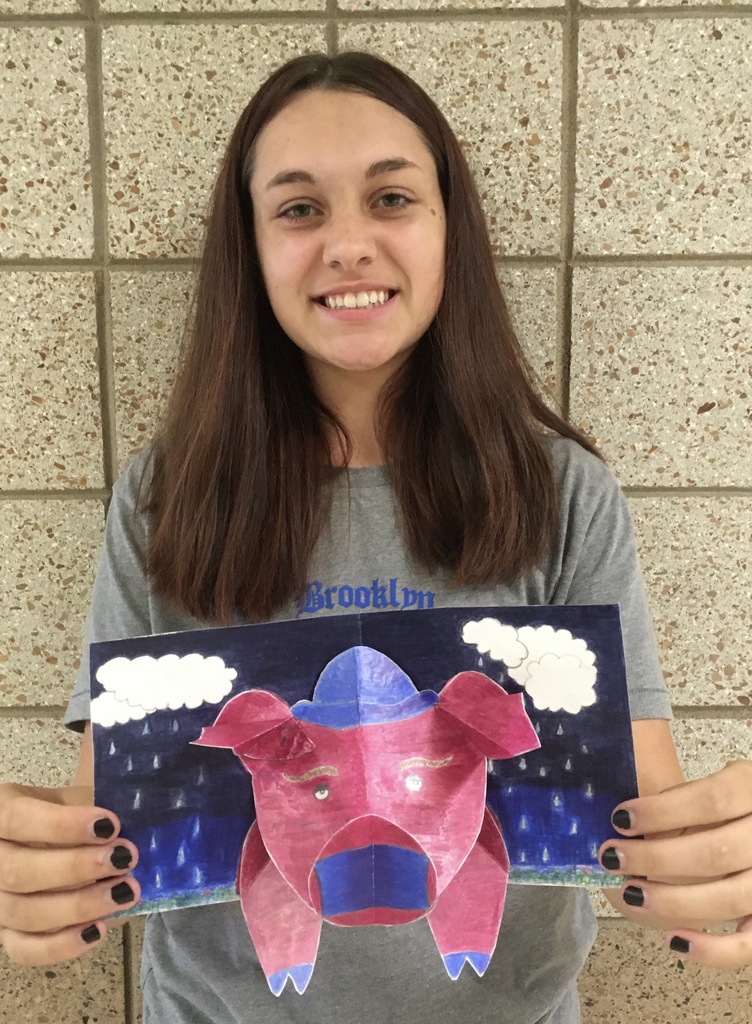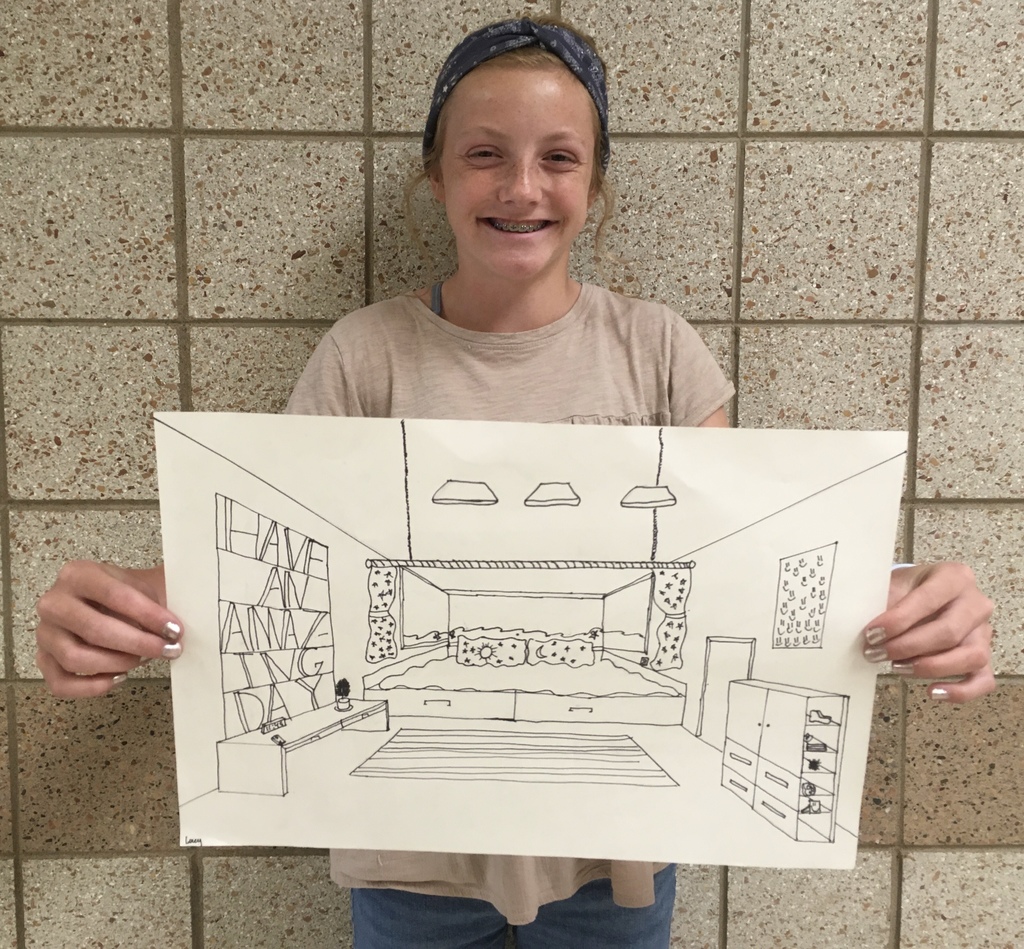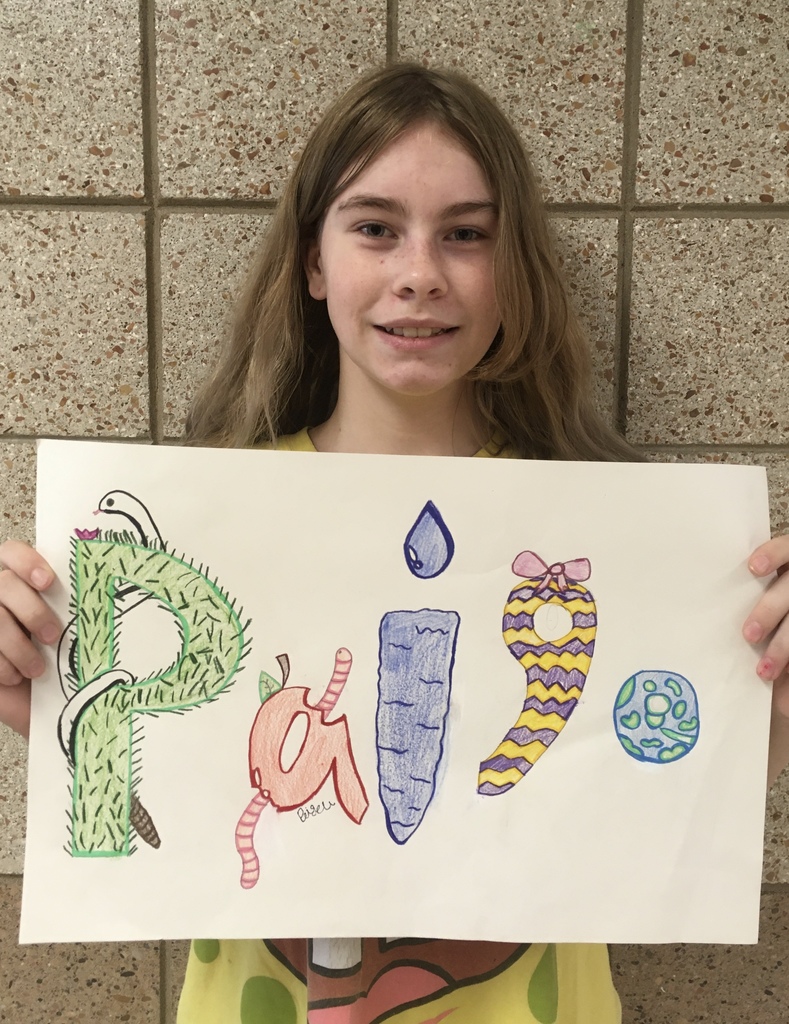 Mrs. Mozey's class has been working on painting fall trees. Great job!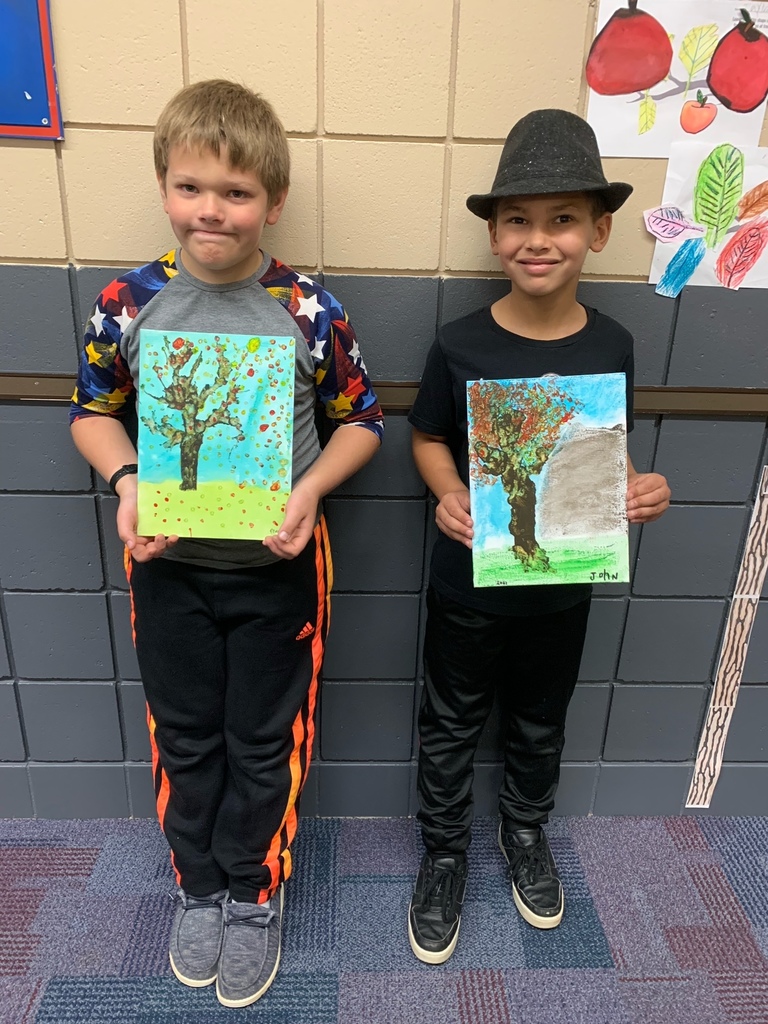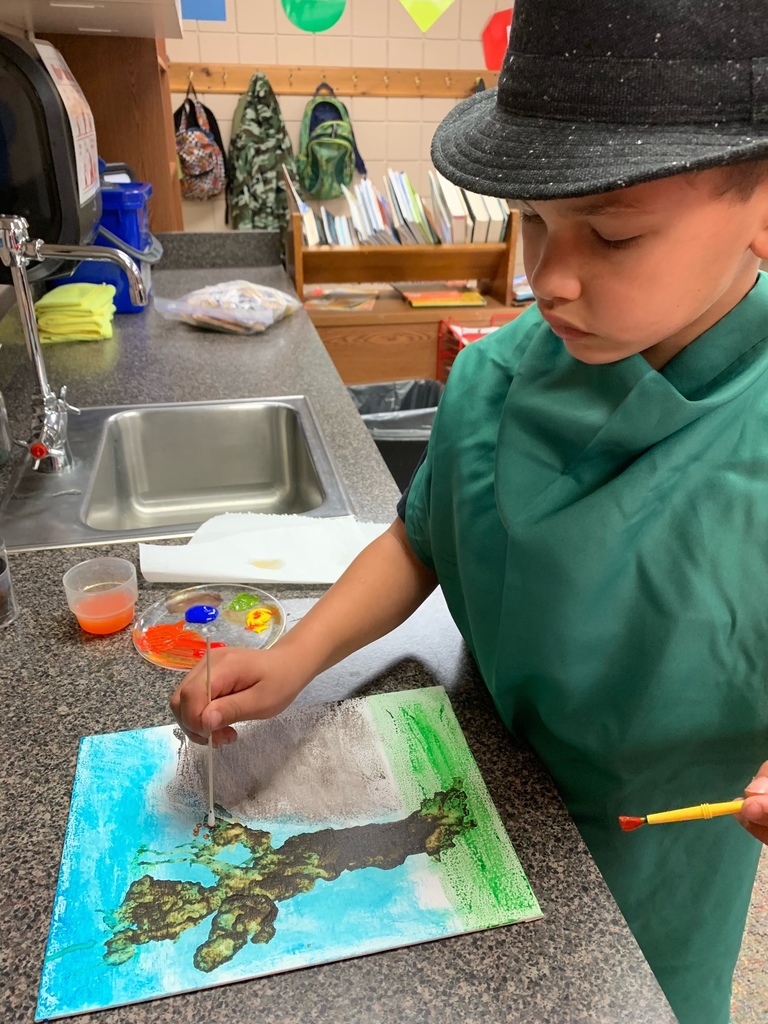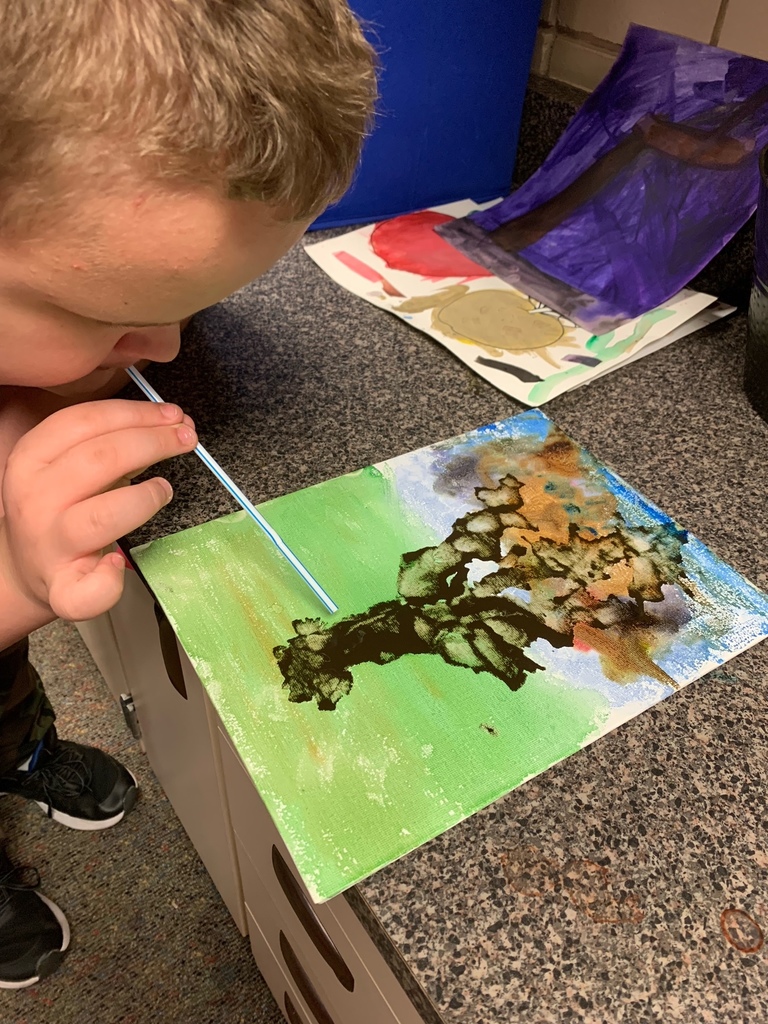 First graders, in Mr. Bruss' class, are learning how to count and identify money.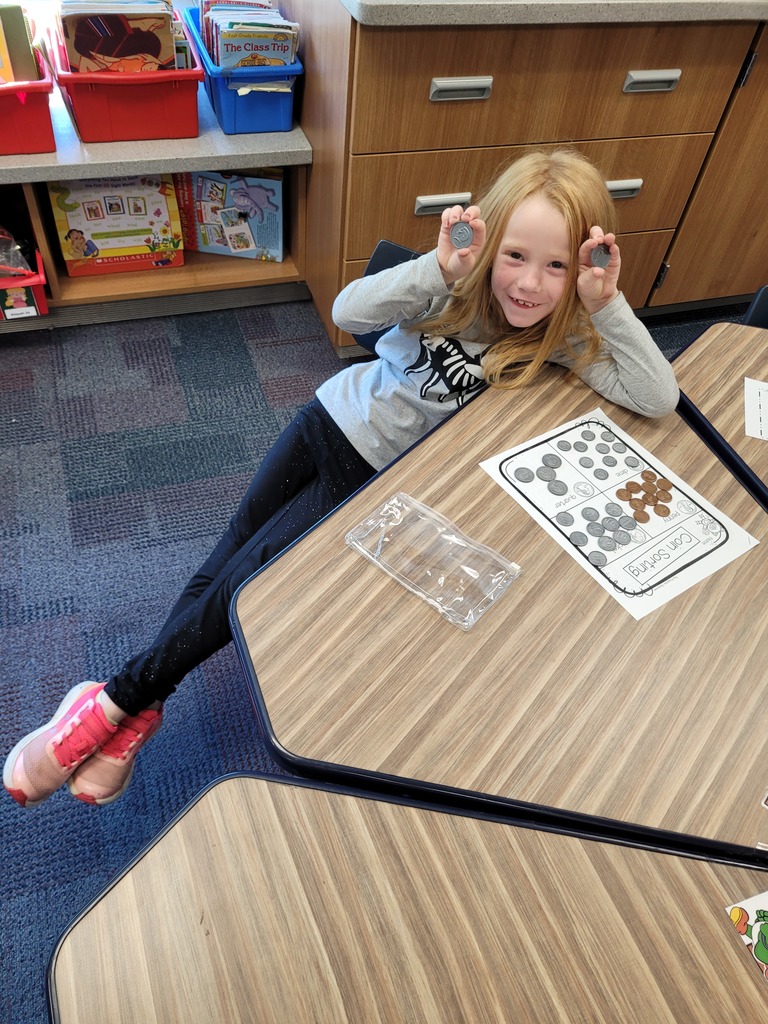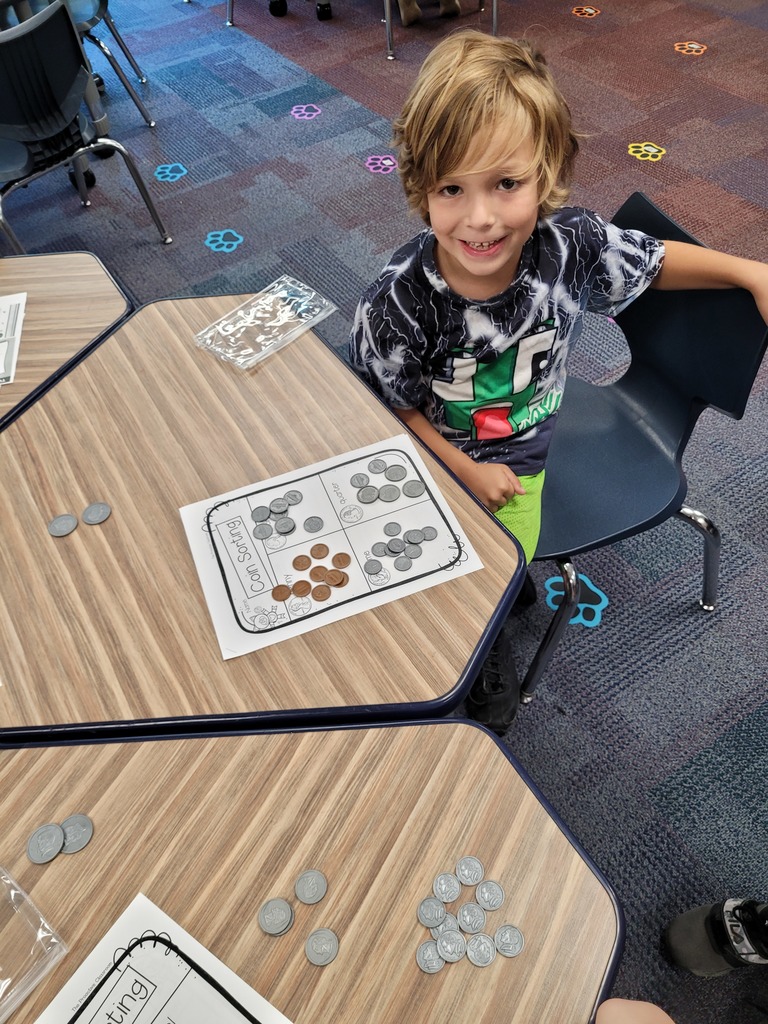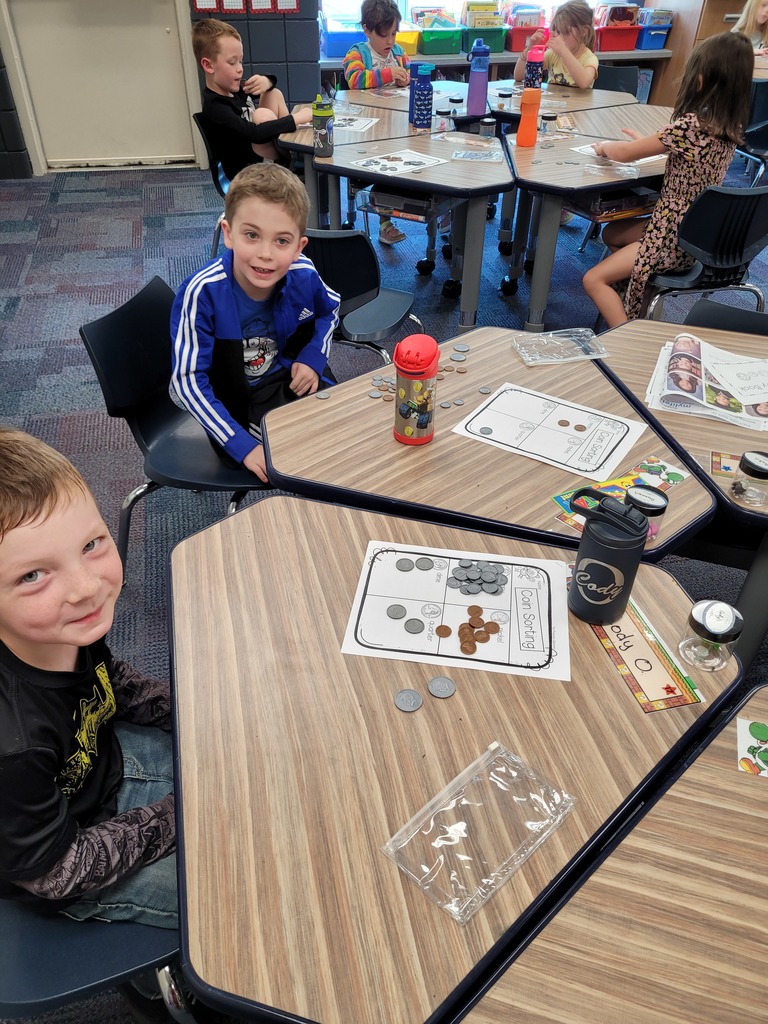 Mrs. Stangel's kindergarten class had a chance to create their very own bubble wands. Looks like they turned out great!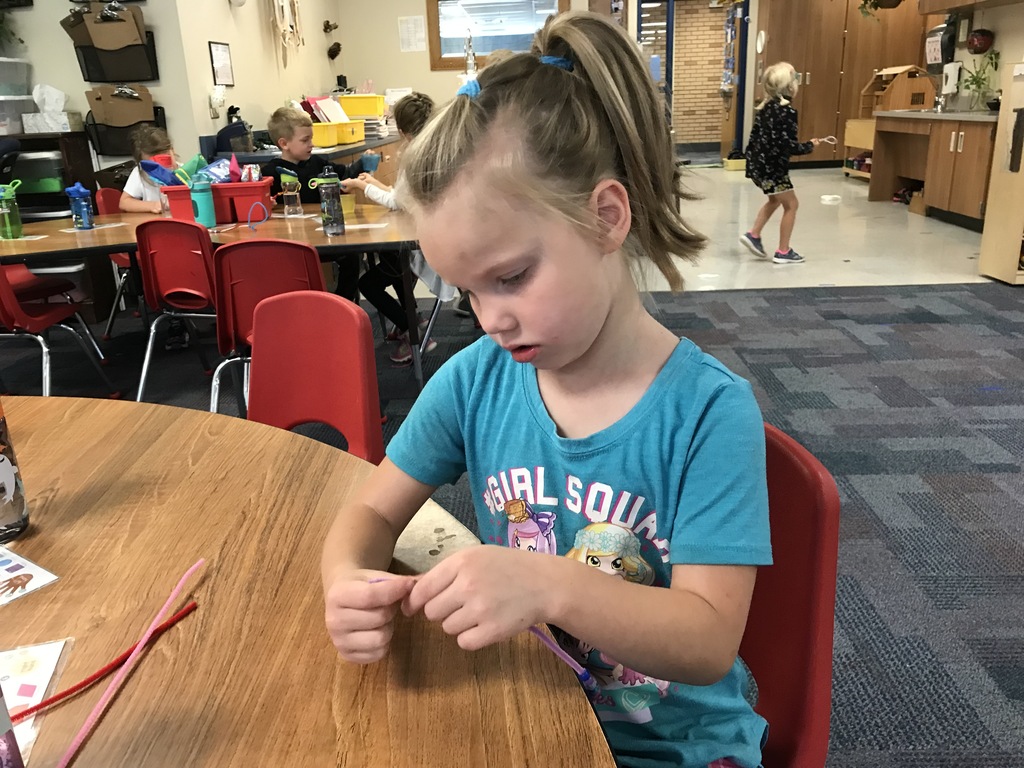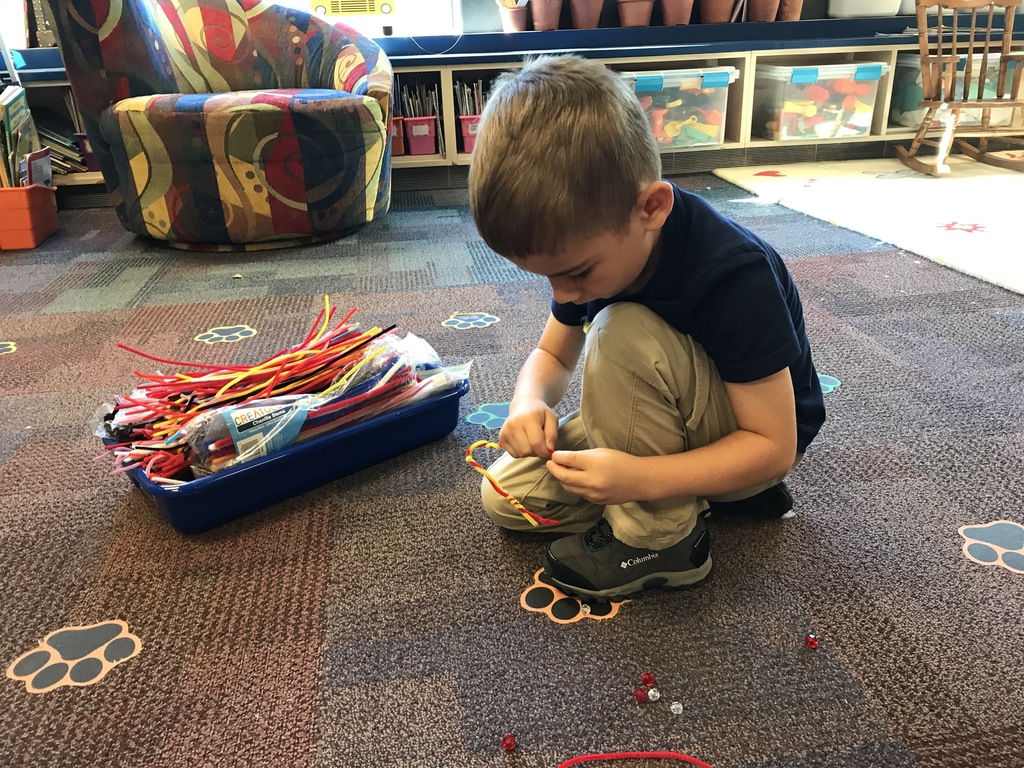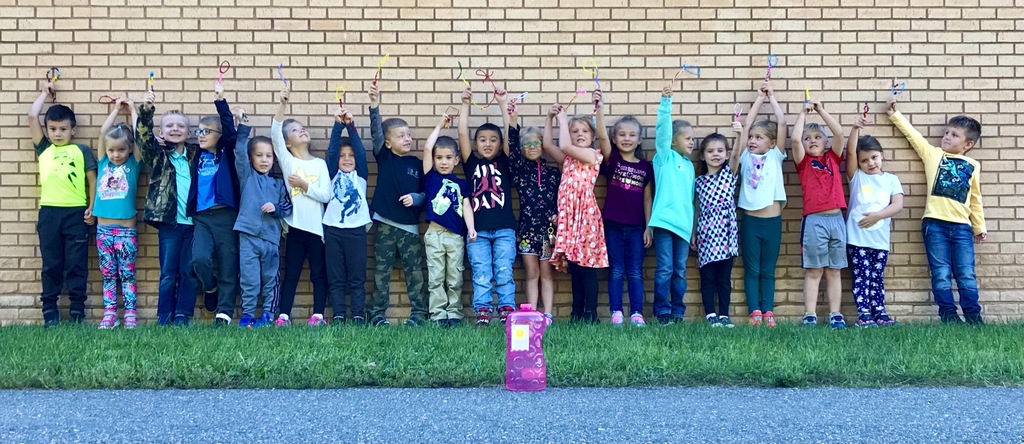 Ms. McDonald's 8th grade class worked on a simulation of the types government. The students were put into groups that functioned as different governments. Their task was to build a tower of straws acting as the government they were assigned to. The simulation features a democracy, anarchy, dictatorship, monarchy, and republic. --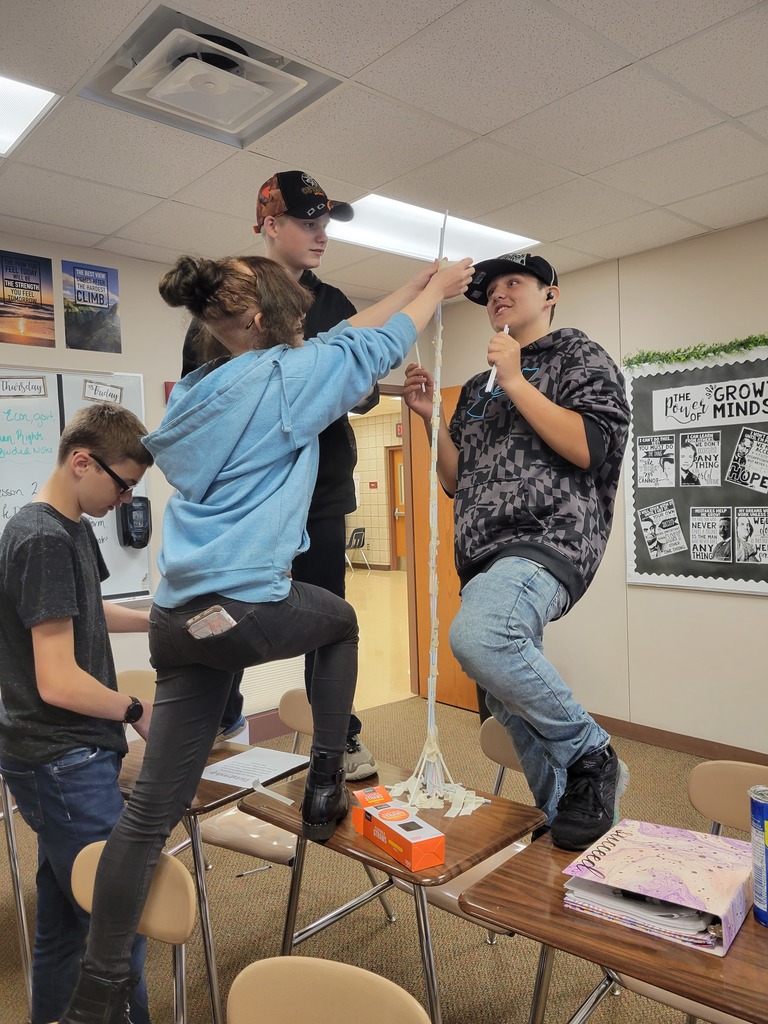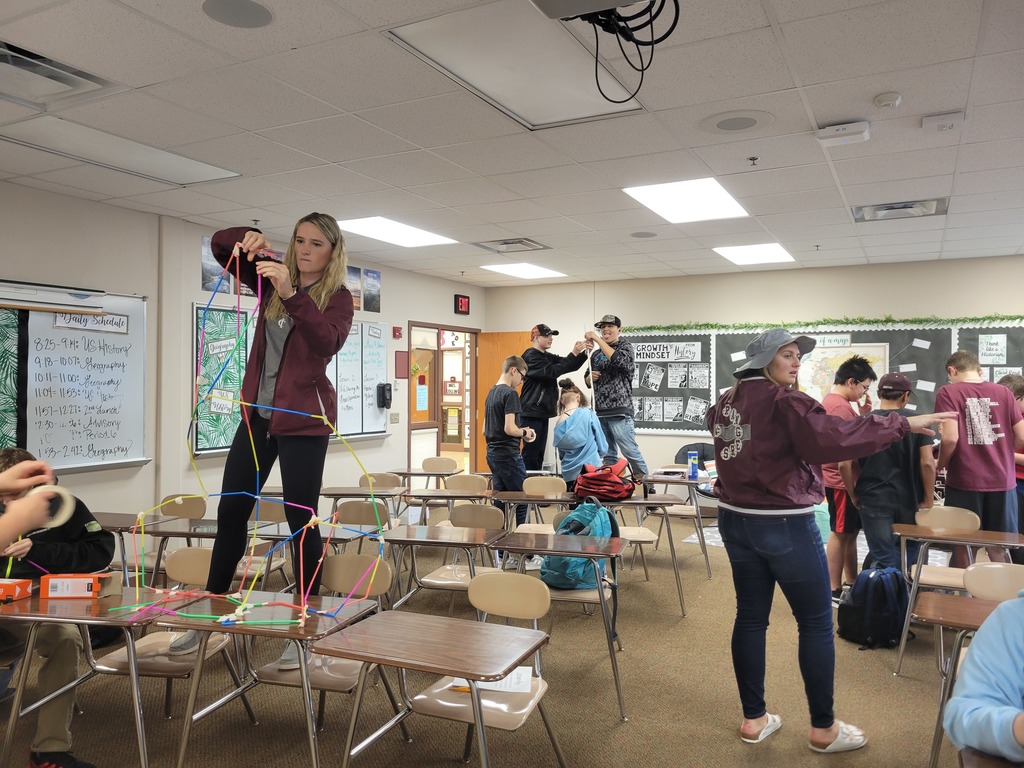 Mrs. Judd's 4th graders enjoyed a field trip to the Soo Line Depot Museum. What a pleasure to see our young students learning about the history of our area. Have you been been there yet?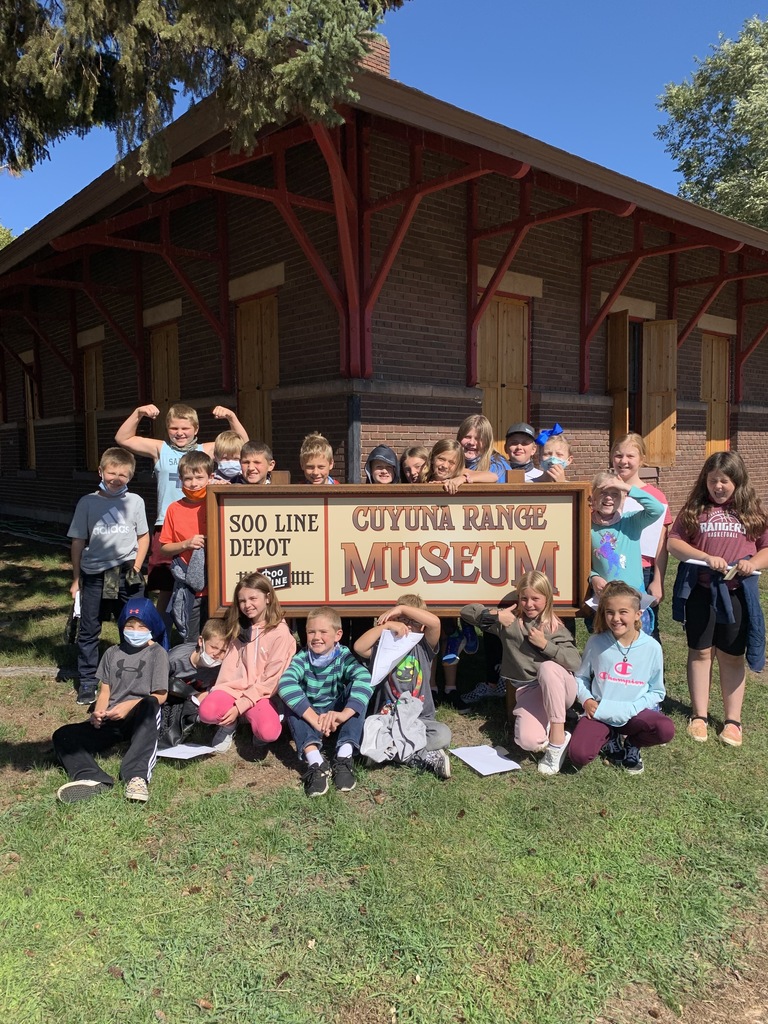 Big shout-out to all of our custodians! Thank you for all you do!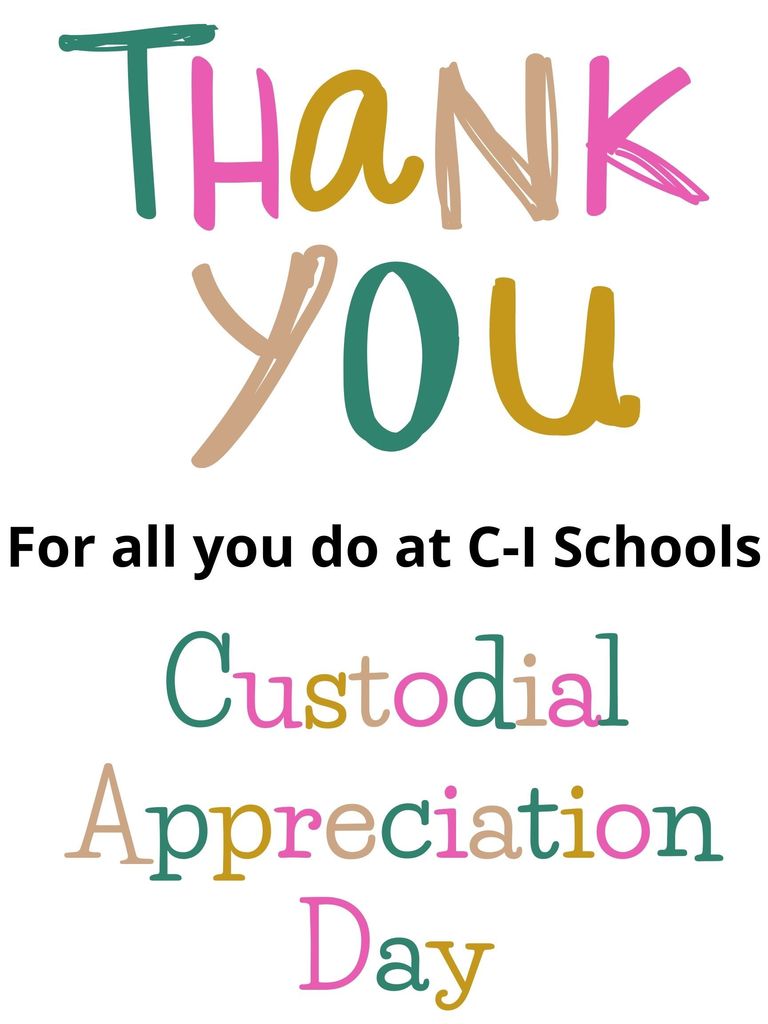 Let's give a round of applause for our 2021-2022 king and queen!👏 Congratulations to all of our homecoming candidates!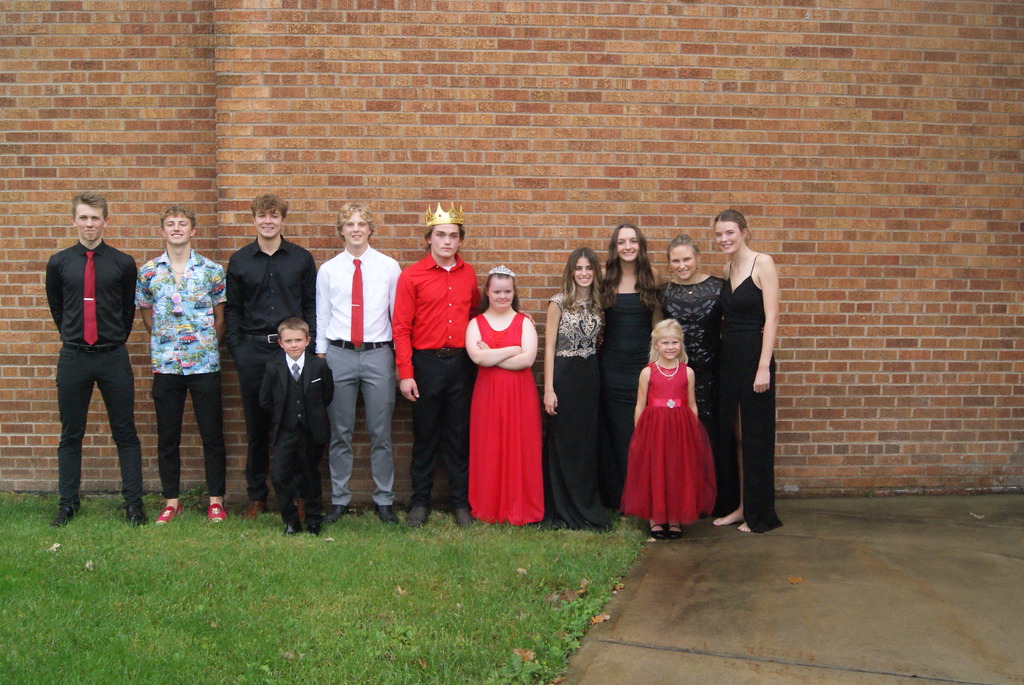 Wednesday's dress-up day was Mathlete vs. Athlete, we had quite the crew! The sophomore, junior, and senior boys competed, over a game of volleyball, during our homecoming pepfest. In the end, it was the juniors vs. staff...any guesses on who won?!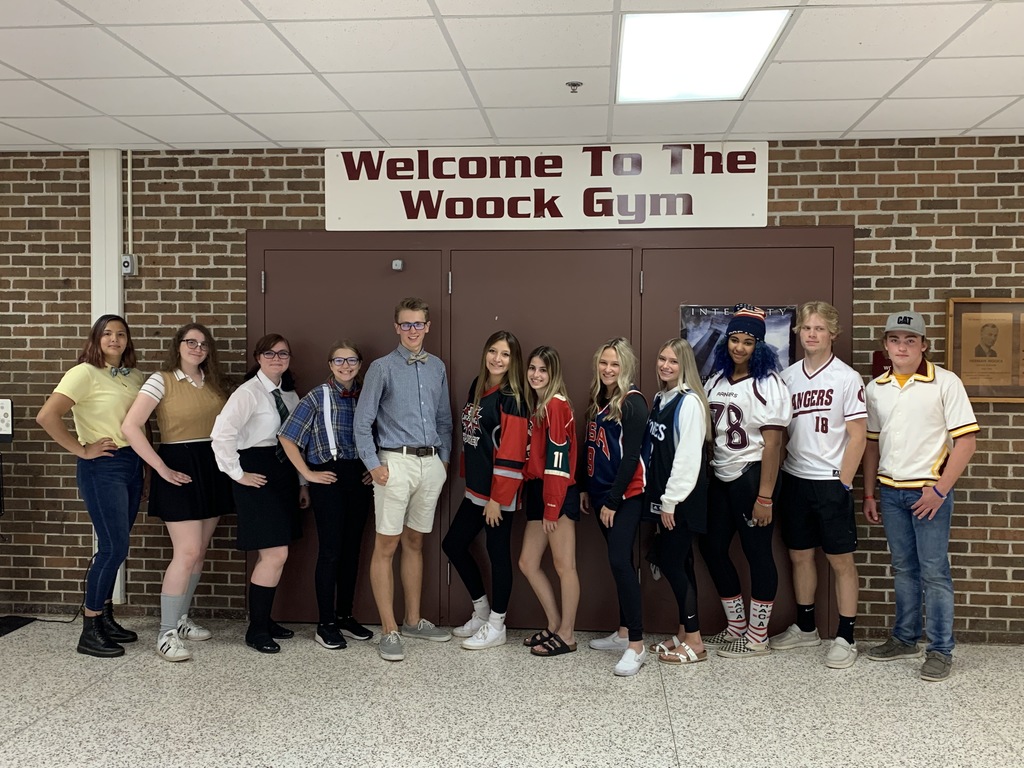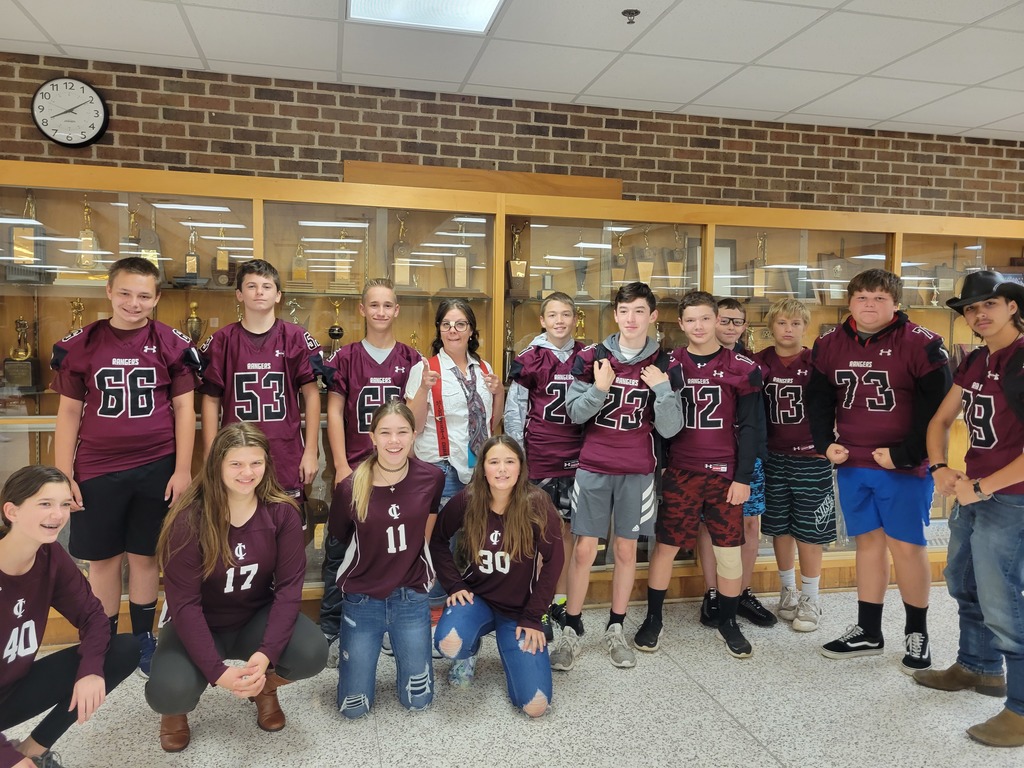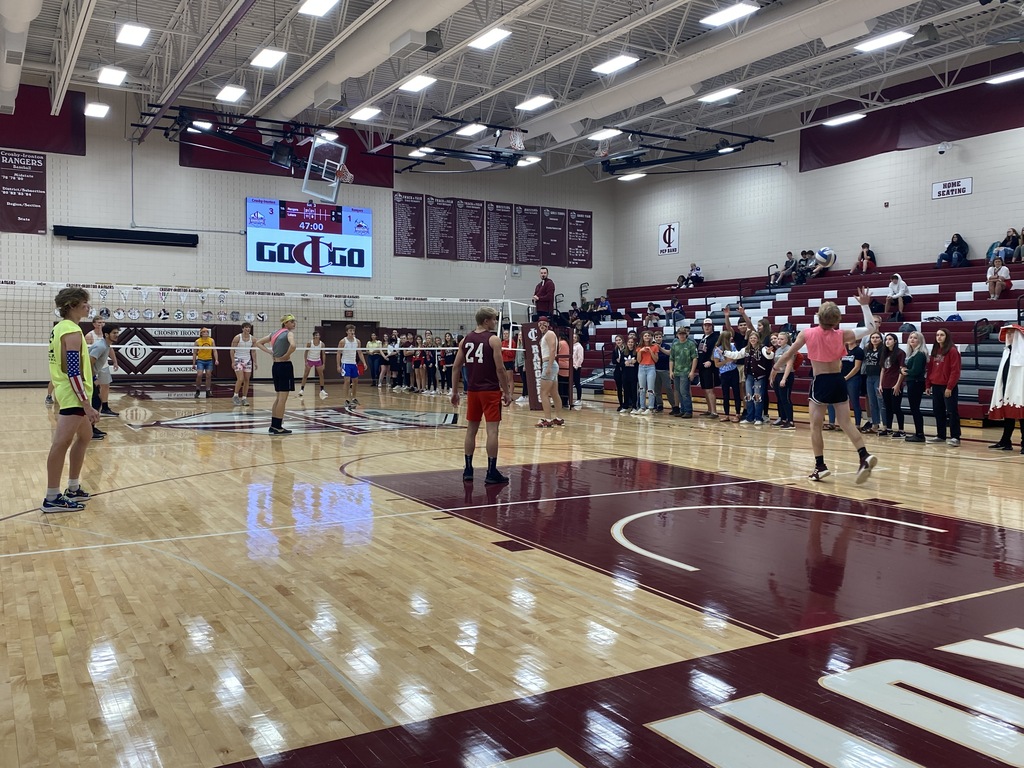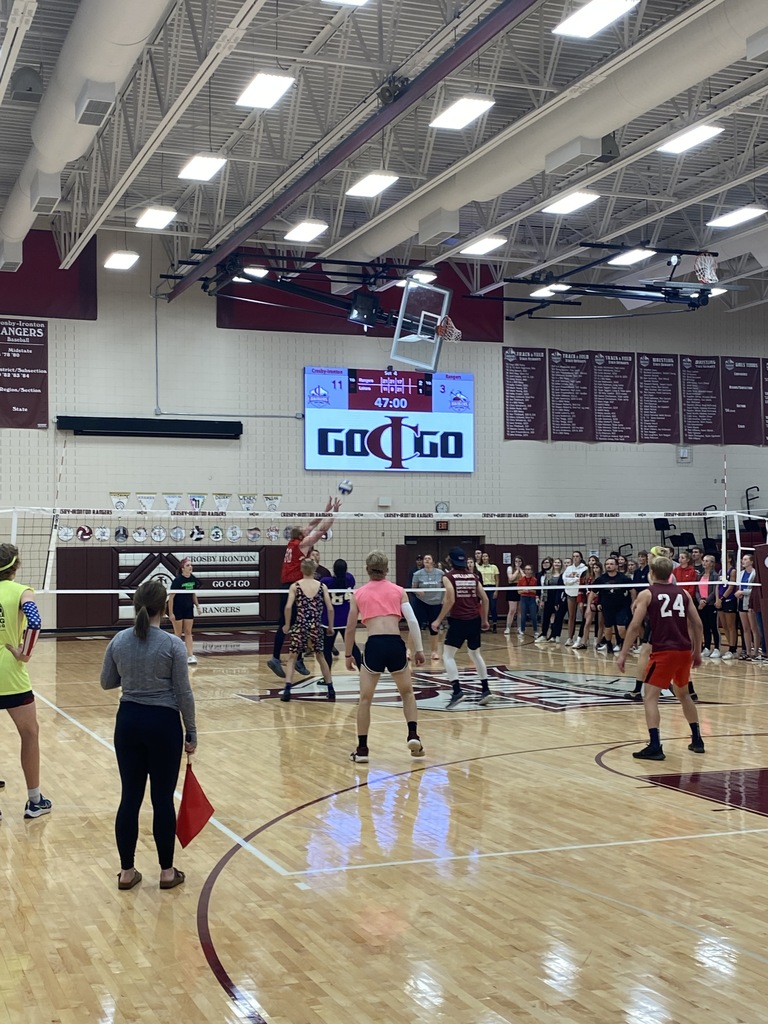 Congratulations to the 4th grade Students of the Month! Keep up the great work!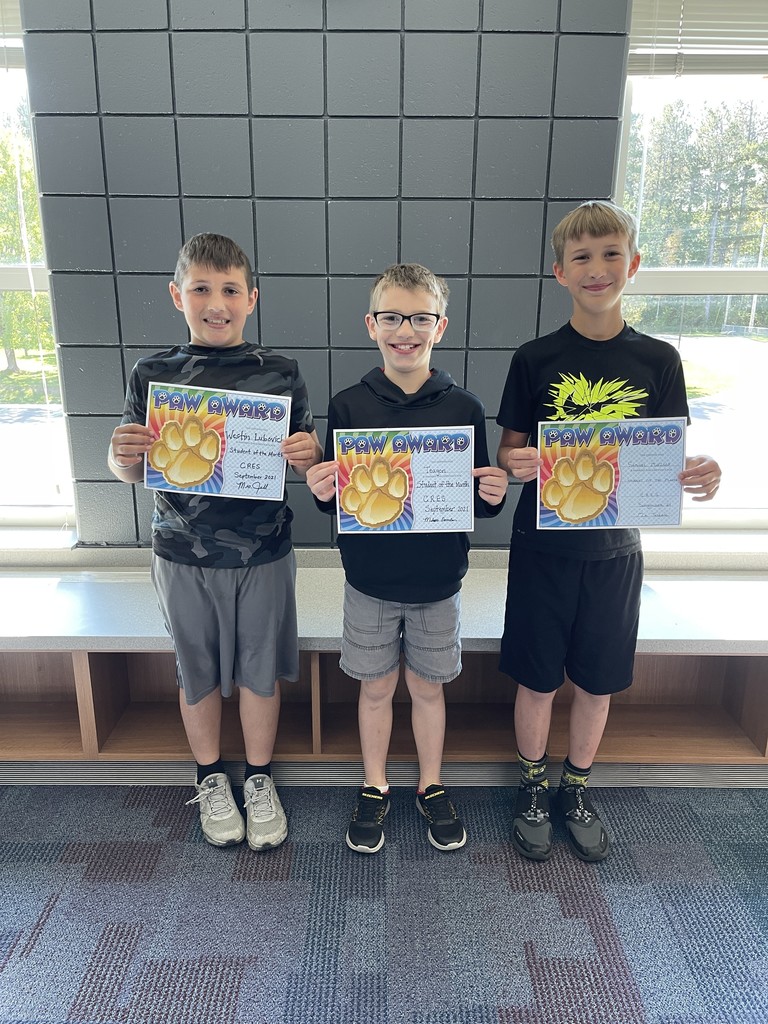 Our Special Olympics Unified Flag Football team travelled to Pillager today for their first game!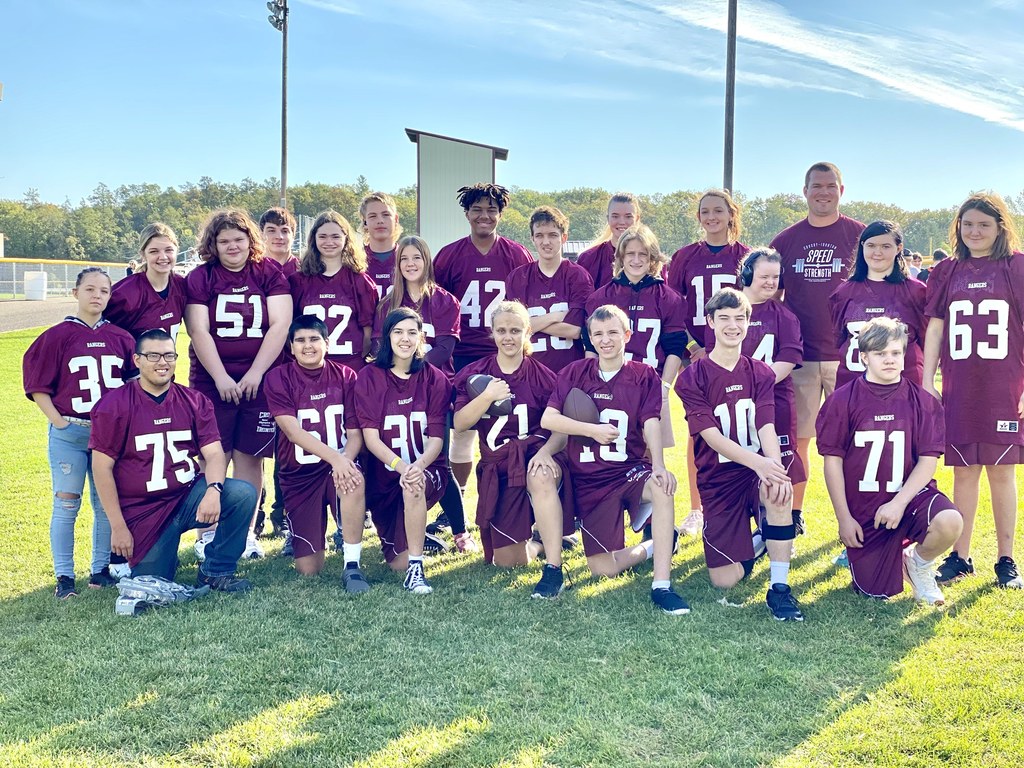 The Homecoming candidates participated in lunchroom potato sack races on Monday!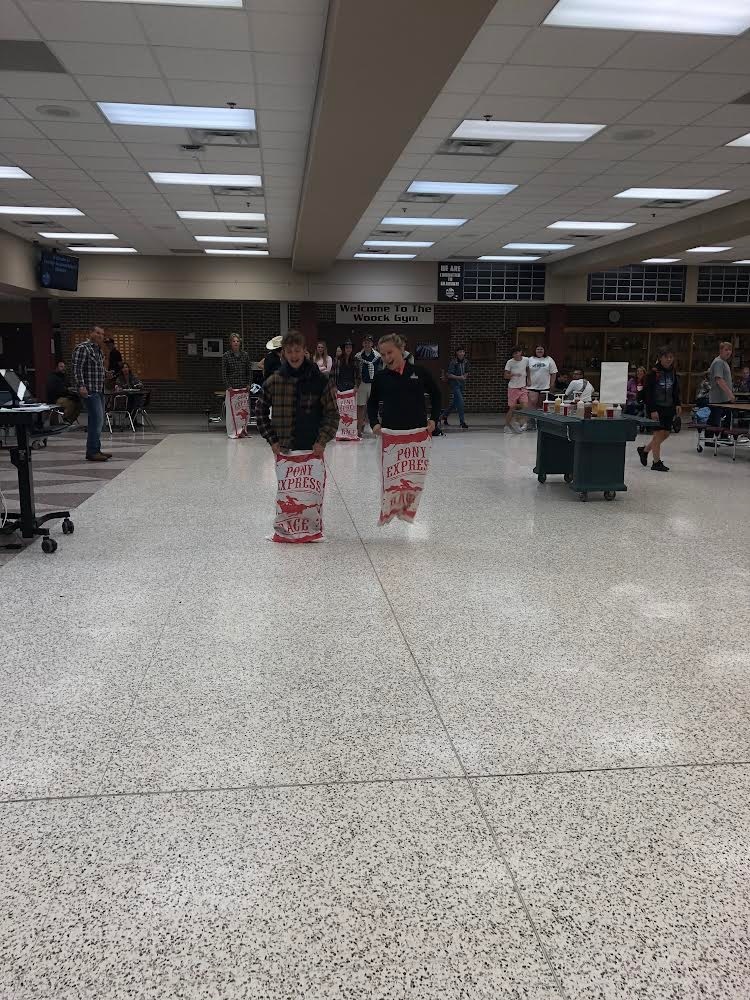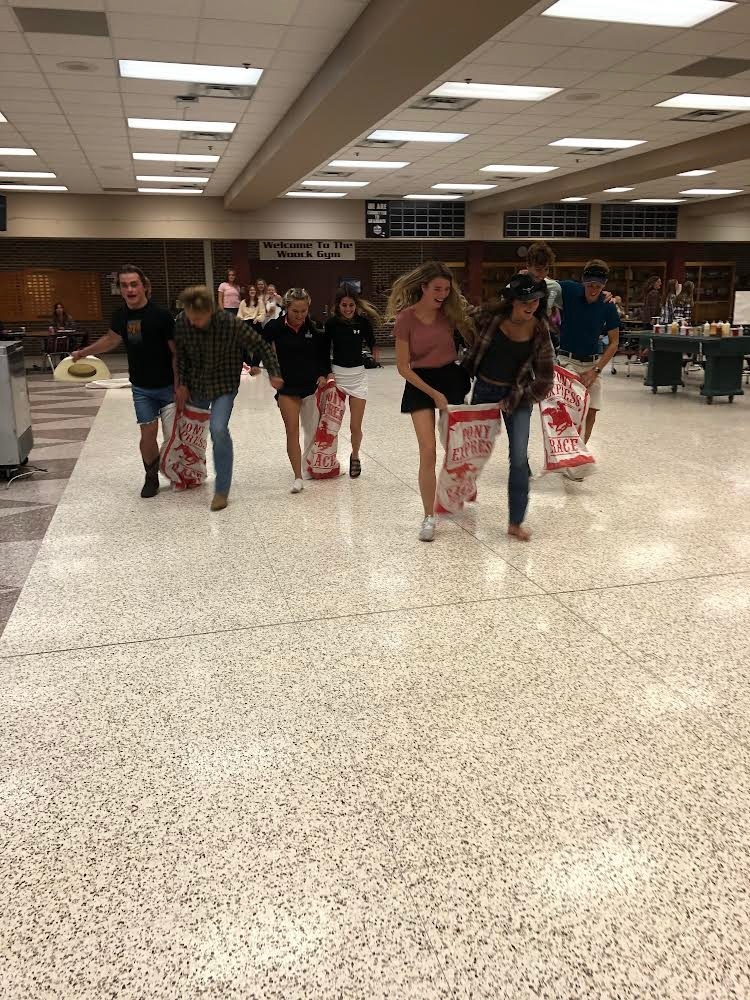 Ms. Abfalter's Advisory class got to show their creativity with tie dye creations during their WIN (What I need) time!