Patriot Day is September 11. To honor this day, CRES students may dress in red, white and blue on Friday, September 10!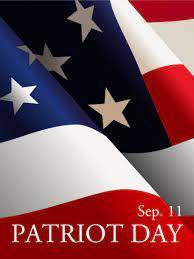 The Crosby-Ironton HS Blood Drive that was scheduled for October 13th has been cancelled due to staffing shortages through the Red Cross.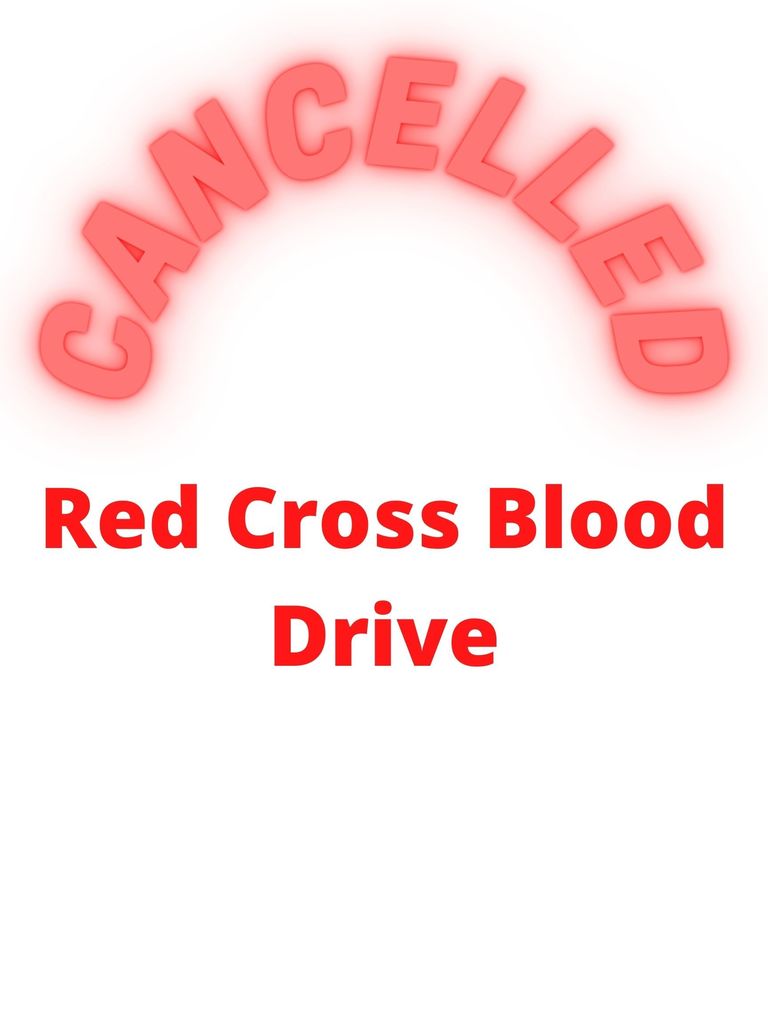 Glad to have you all back in person!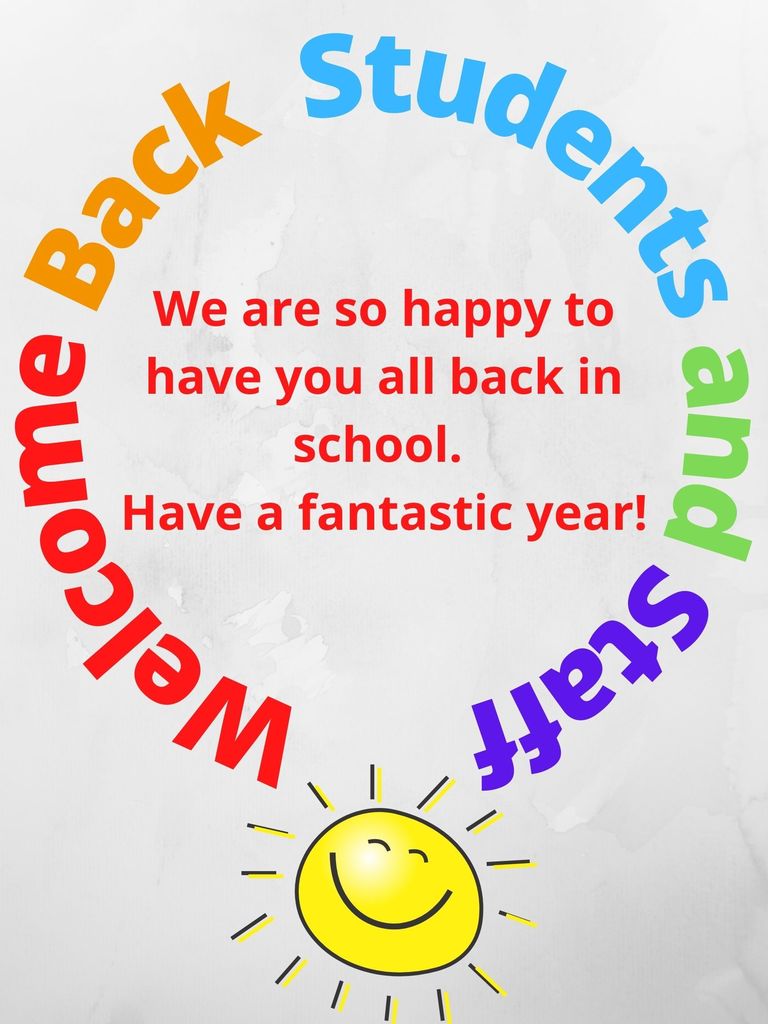 FYI: The Crosby-Ironton Secondary School and District Office will not have power from 9 a.m. to 11 a.m. If you are trying to call, the phone-lines may be down at that time, so please try back. Thank you for your patience.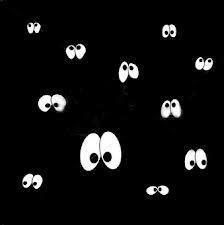 See you this evening, at CRES, for Back to School Night!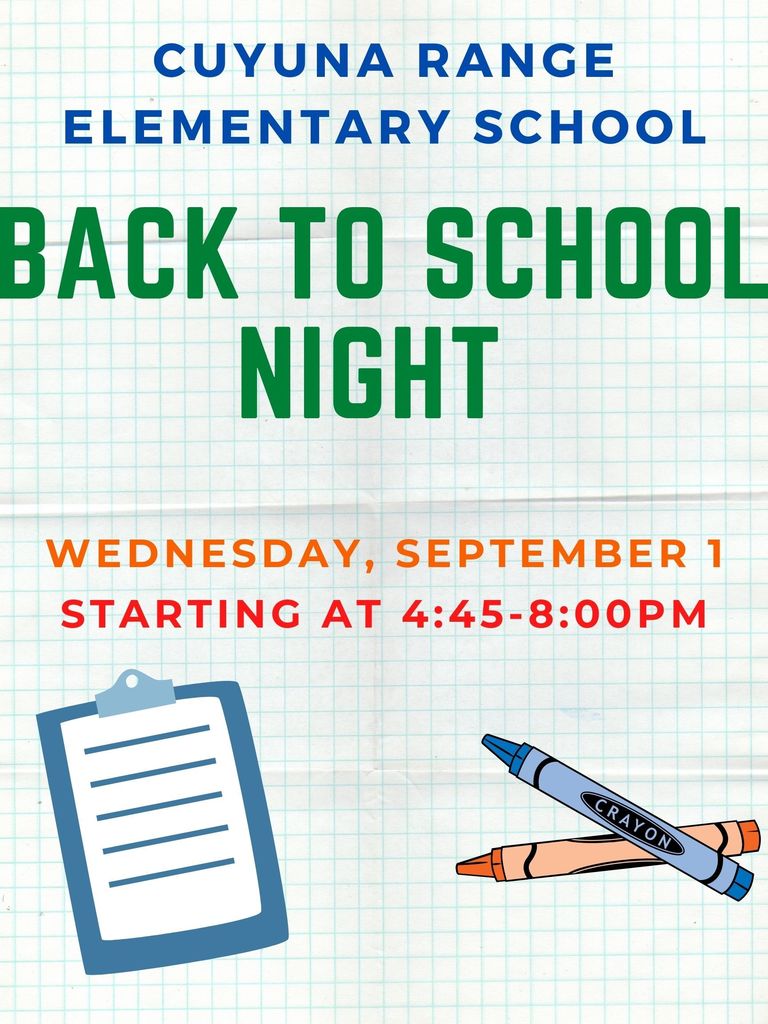 Reminder: 7th-12th grade back to school night is today. See you all there! If you haven't filled out the acceptable use policy, please do so online before picking up your chromebooks. Here is the link...
https://forms.gle/BikNr823ox1HR4u69
Thank you!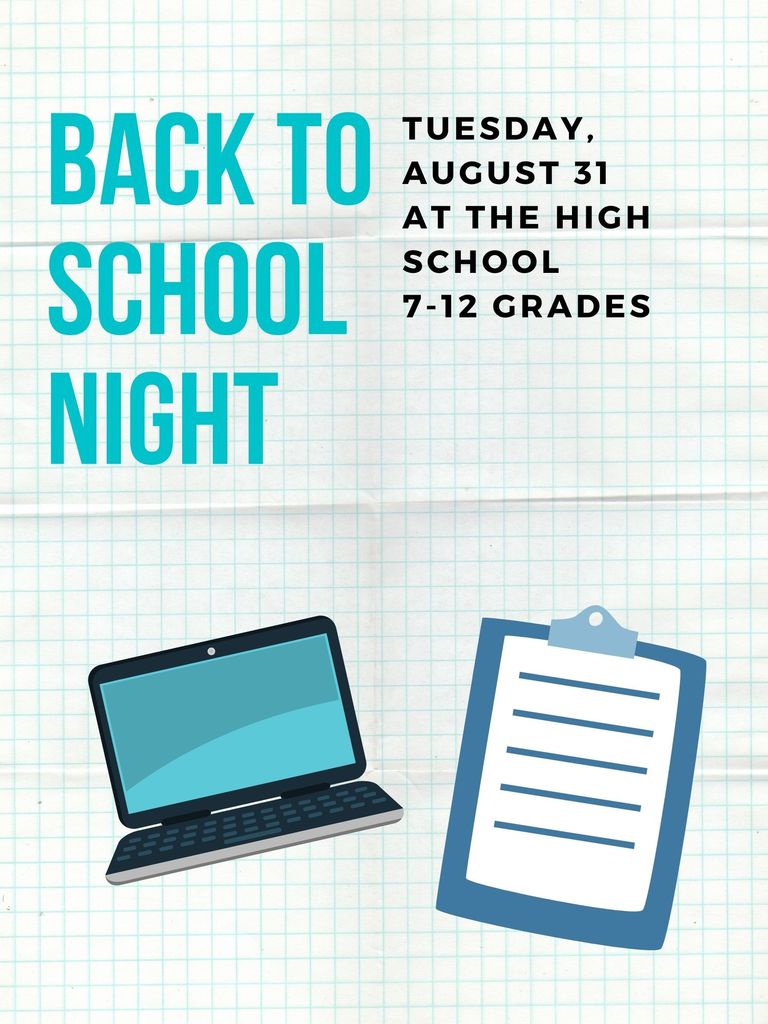 Families are now receiving August #ChildTaxCredit payments. #IRS reminds families who don't need to file tax returns to use the Non-filer Sign-up tool to register now. See
https://go.usa.gov/x6NNT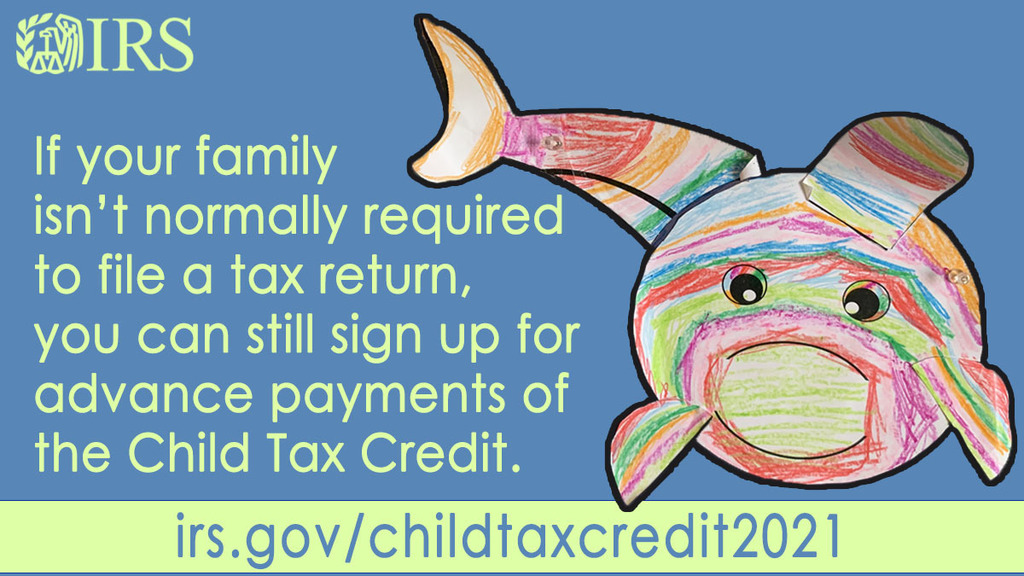 Reminder to families: Back to School nights are Tuesday, August 31 for 7-12 grades and Wednesday, September 1 for CRES students.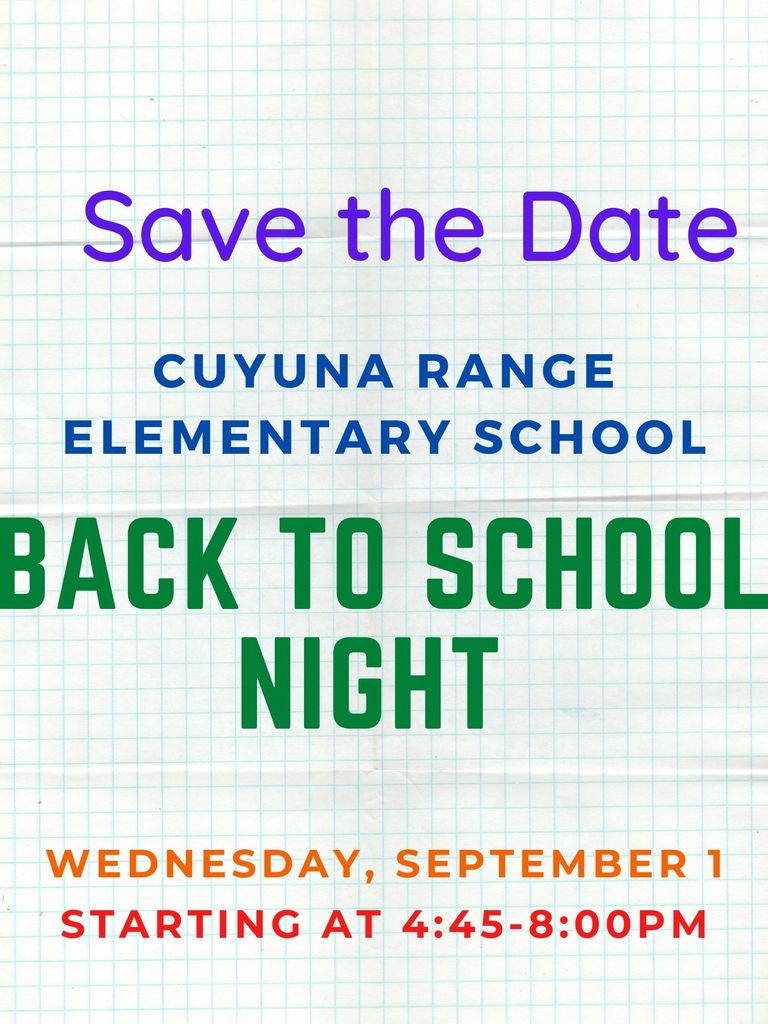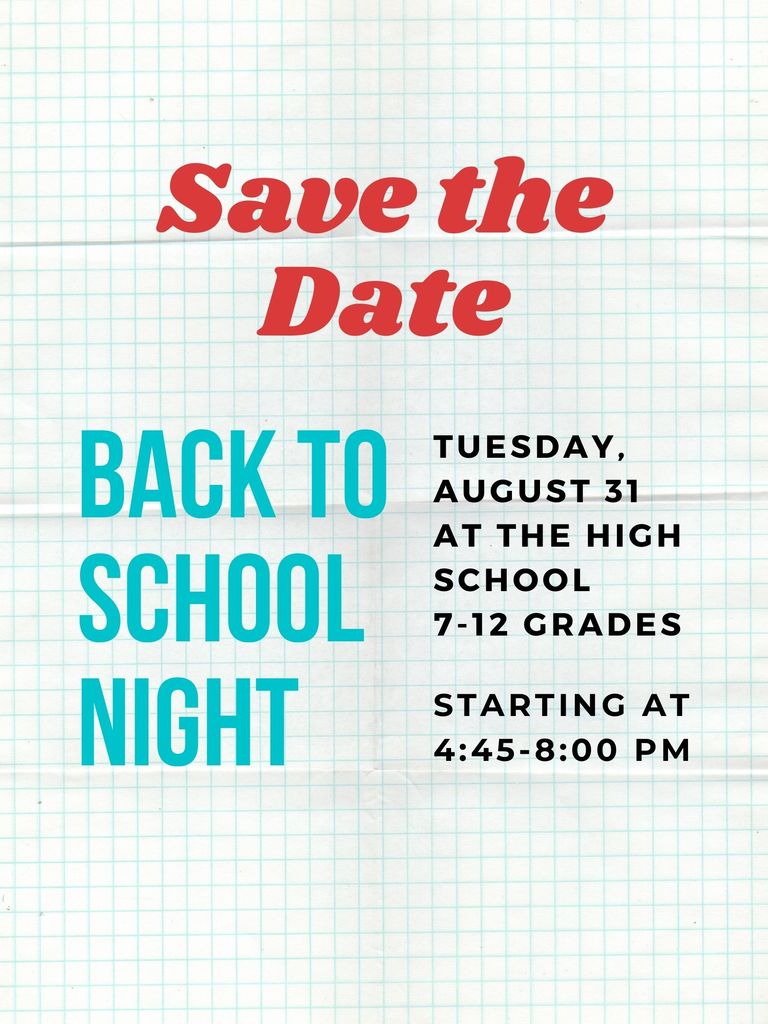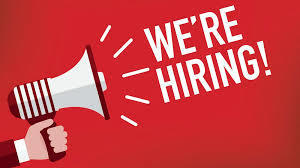 Thanks to all the kindergarten families who attended the Kindergarten Blast Off event yesterday! It was a wonderful evening.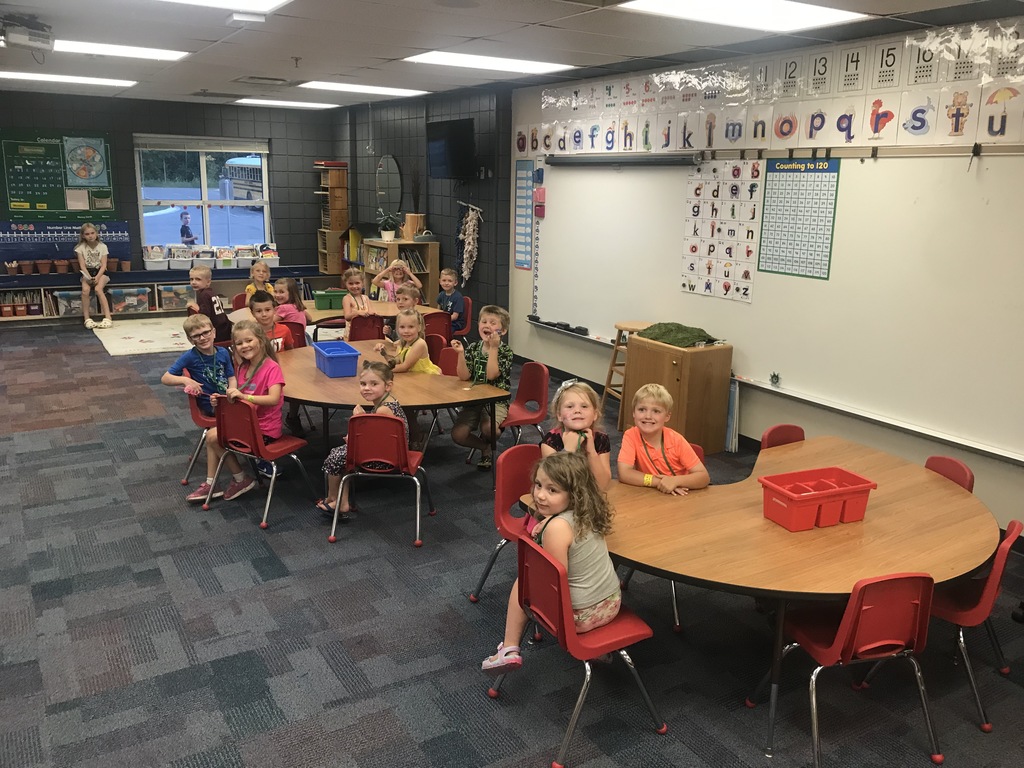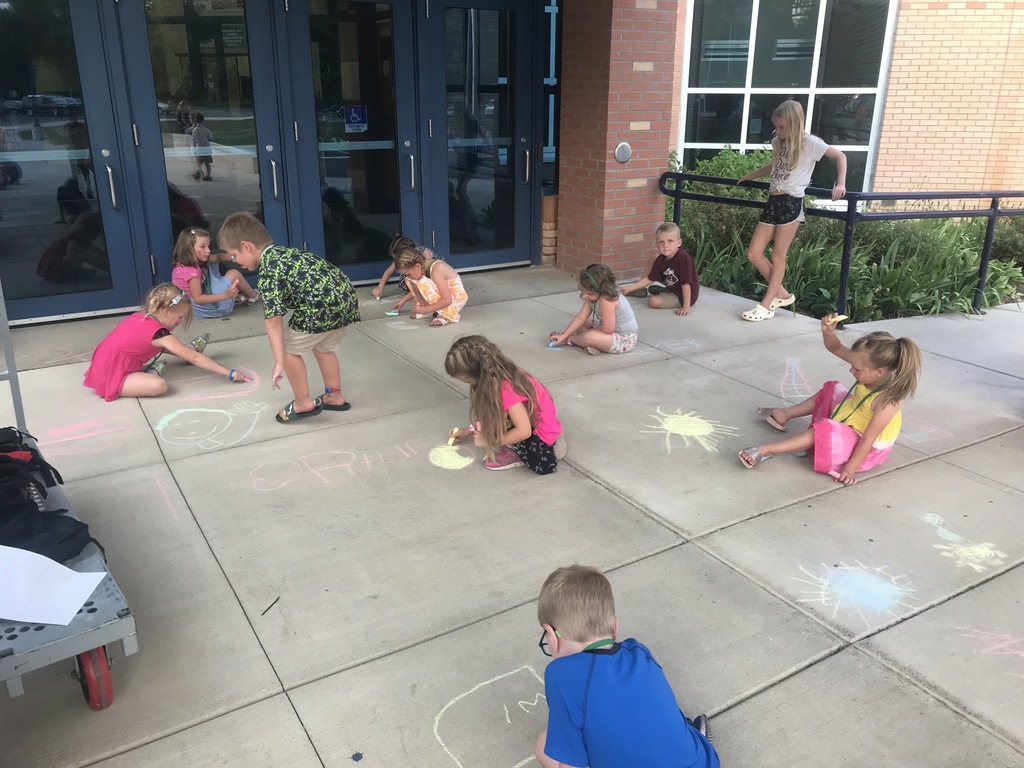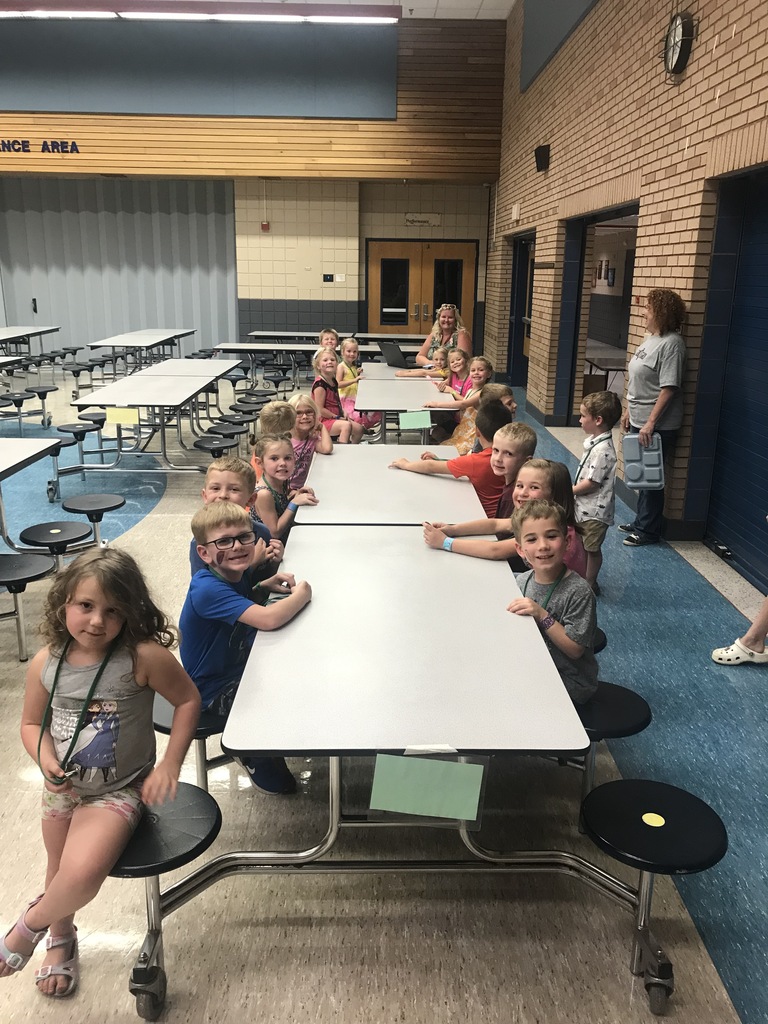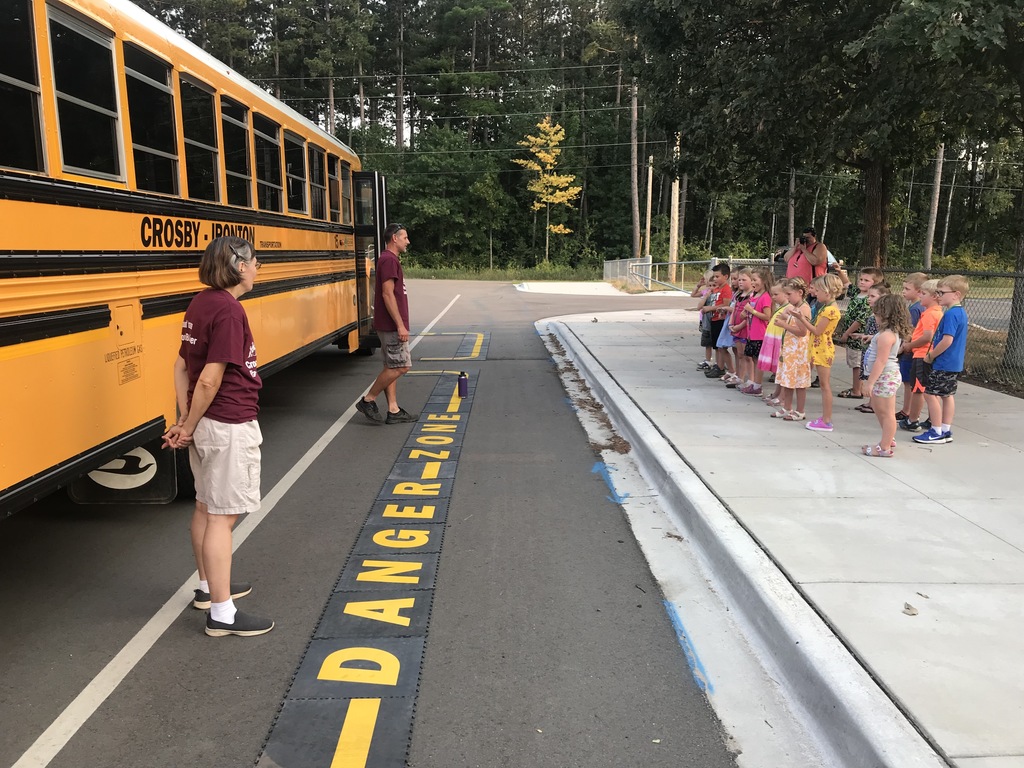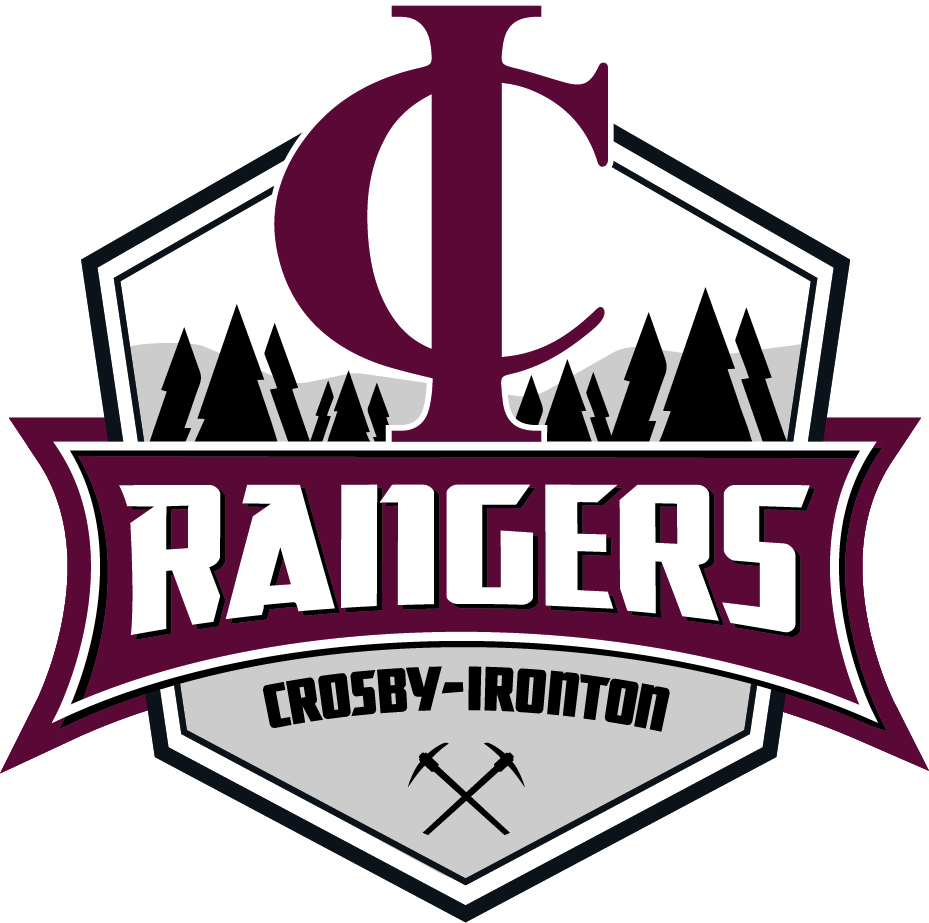 Let's give a warm welcome...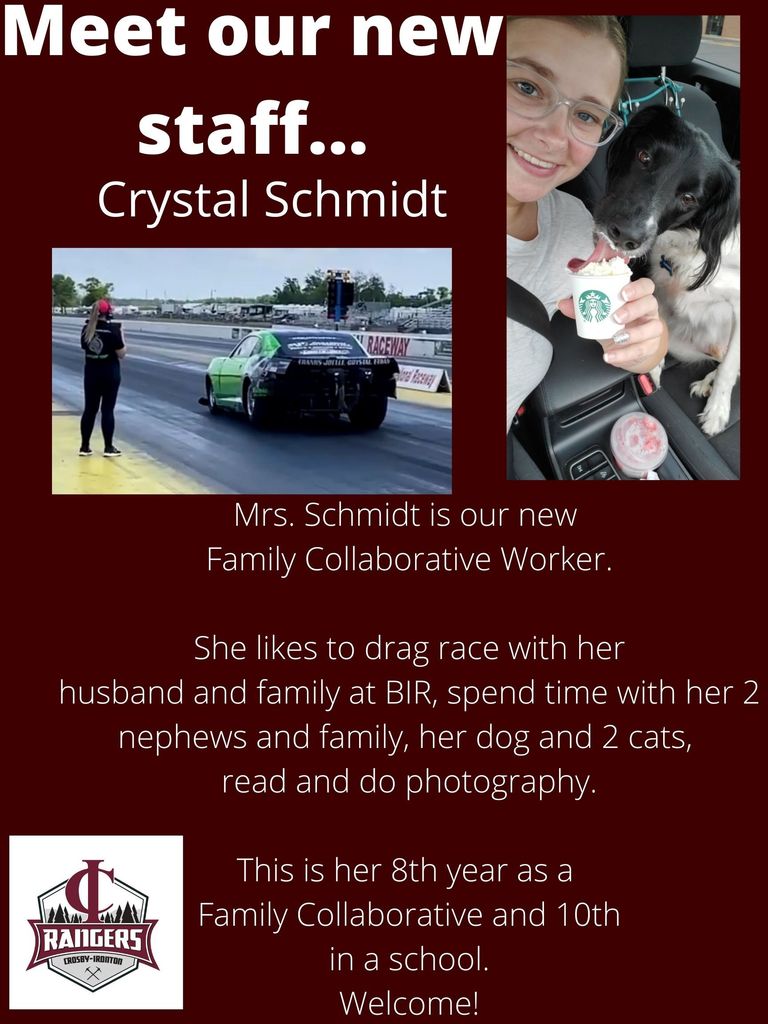 Join us in welcoming...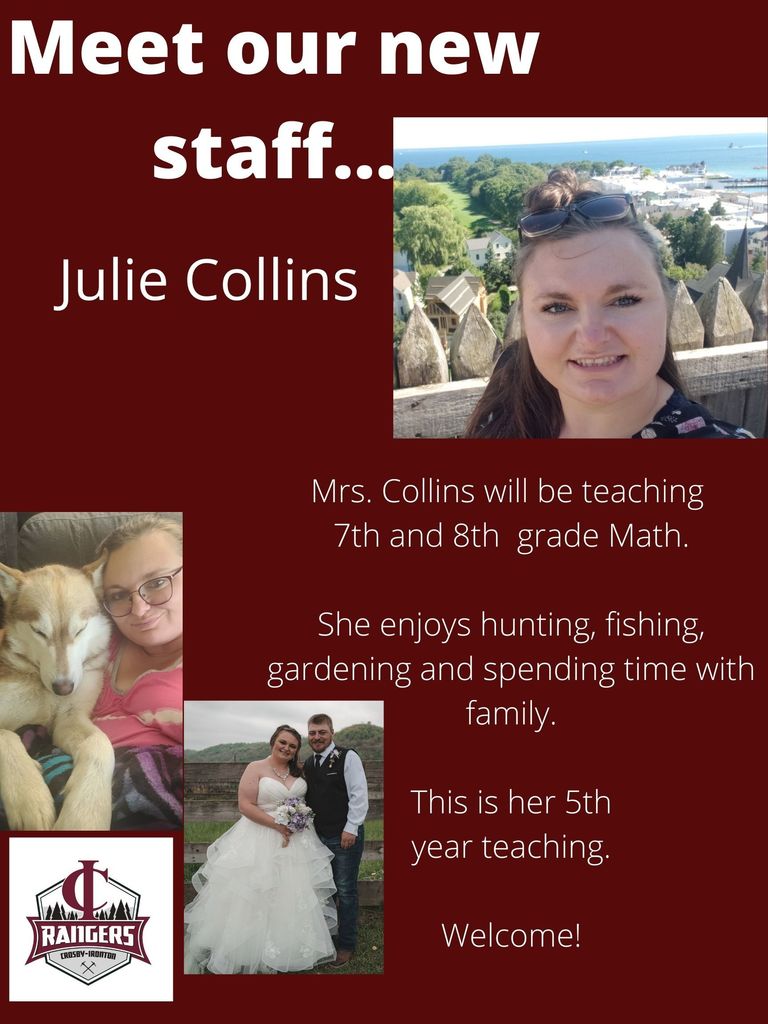 Please give a welcome to...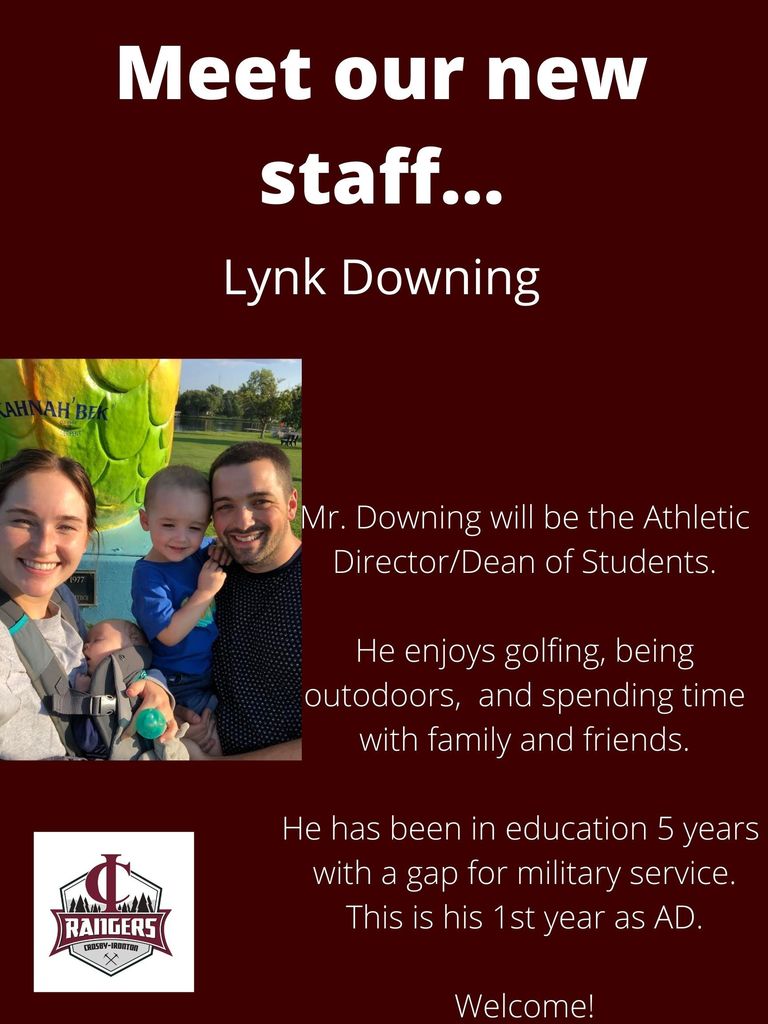 Let's give a warm welcome to...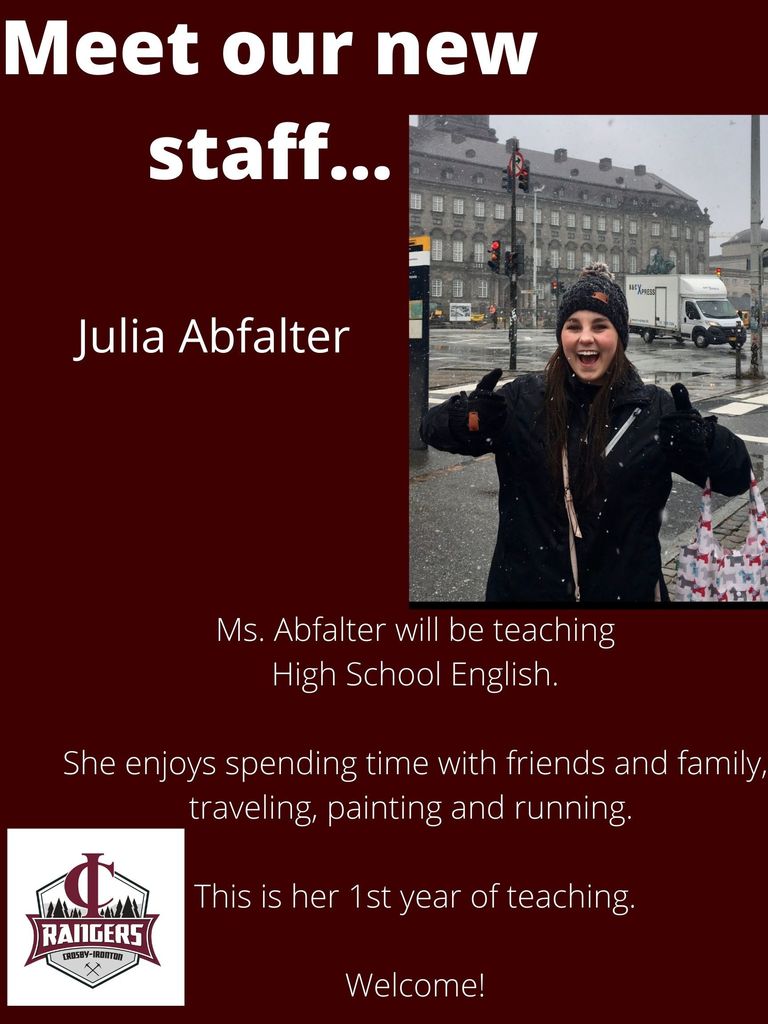 This evening we welcome...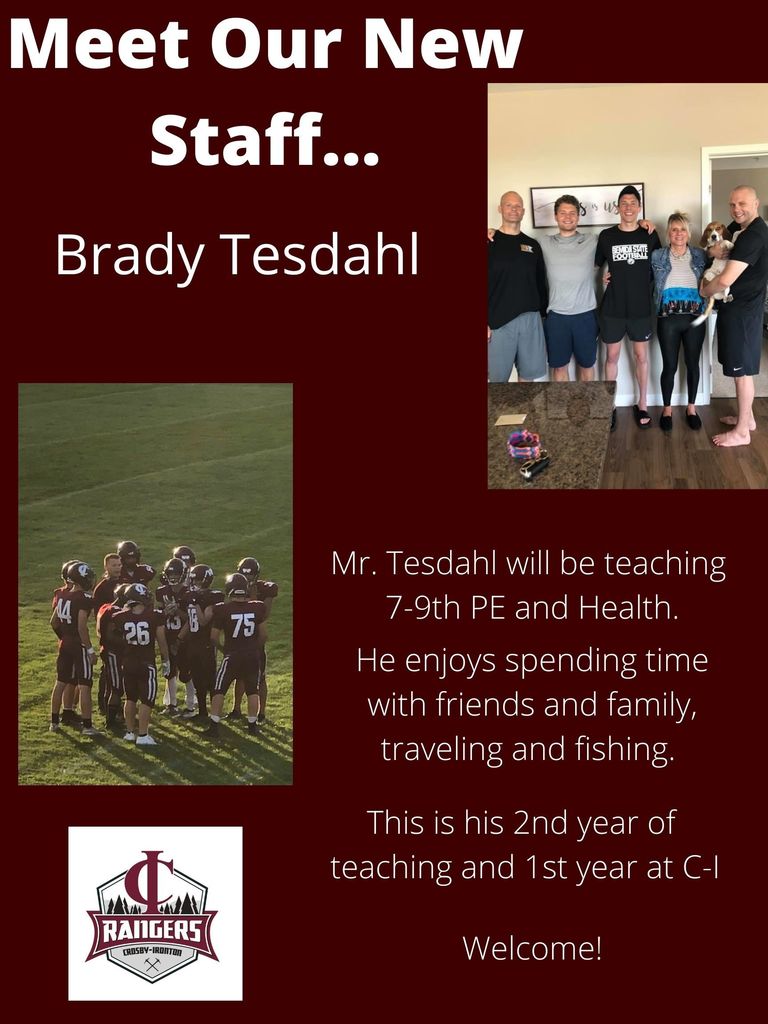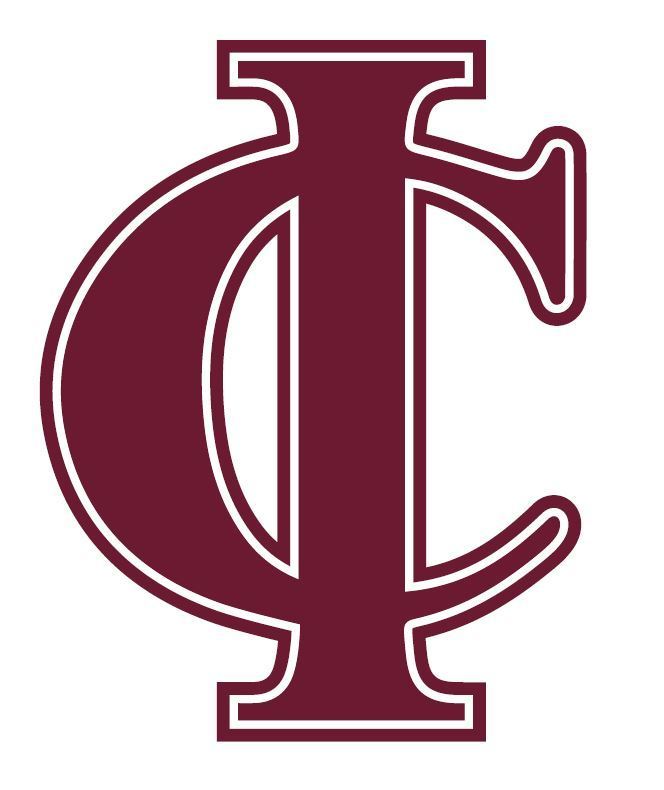 Let's give a warm welcome to...

This evening we are welcoming...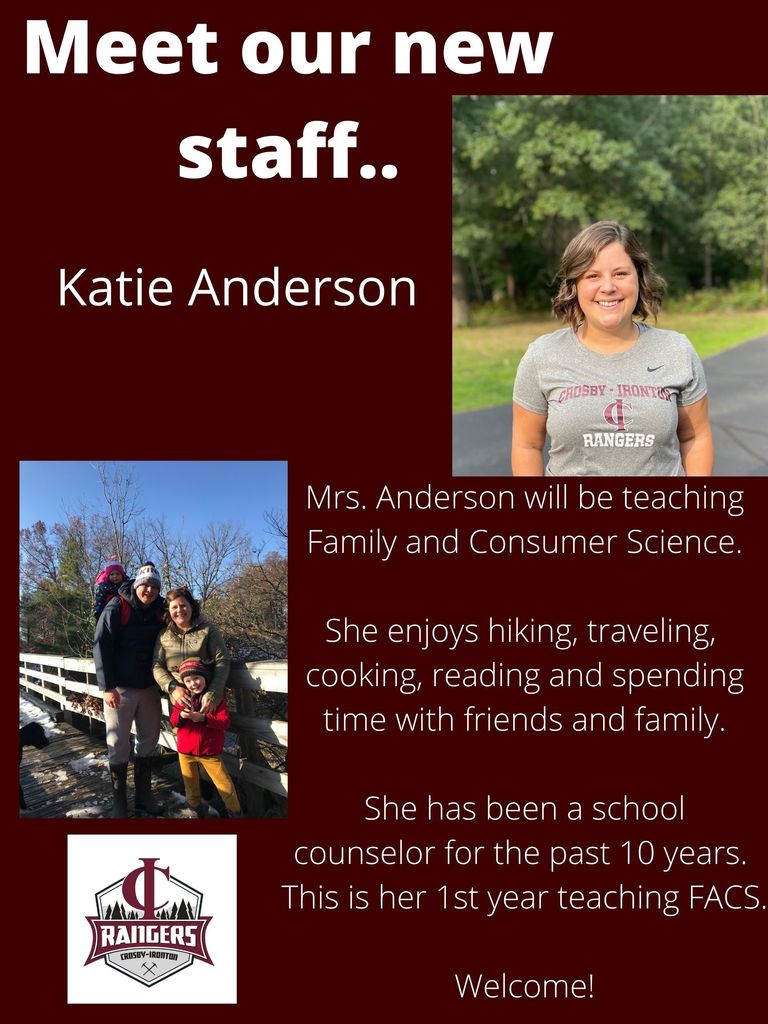 Throughout this week we will introduce each of the new staff members coming to C-I Schools. Please give a warm welcome to...