Register for Camp Invention today! Sign up at: invent.org/camp When: June 13-17 Time: 9:00AM-3:30PM Who: Children Entering K-6th Grade in 2022 Where: CRES Questions? Email Allison Larsen at
alarsen@ci.k12.mn.us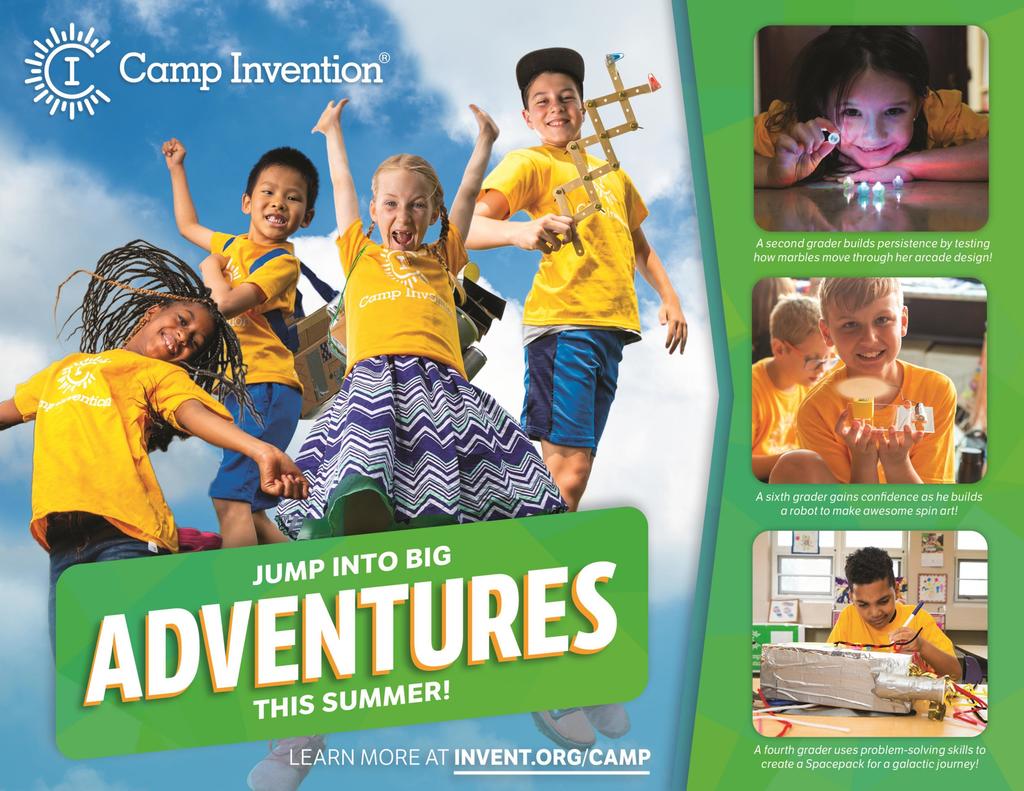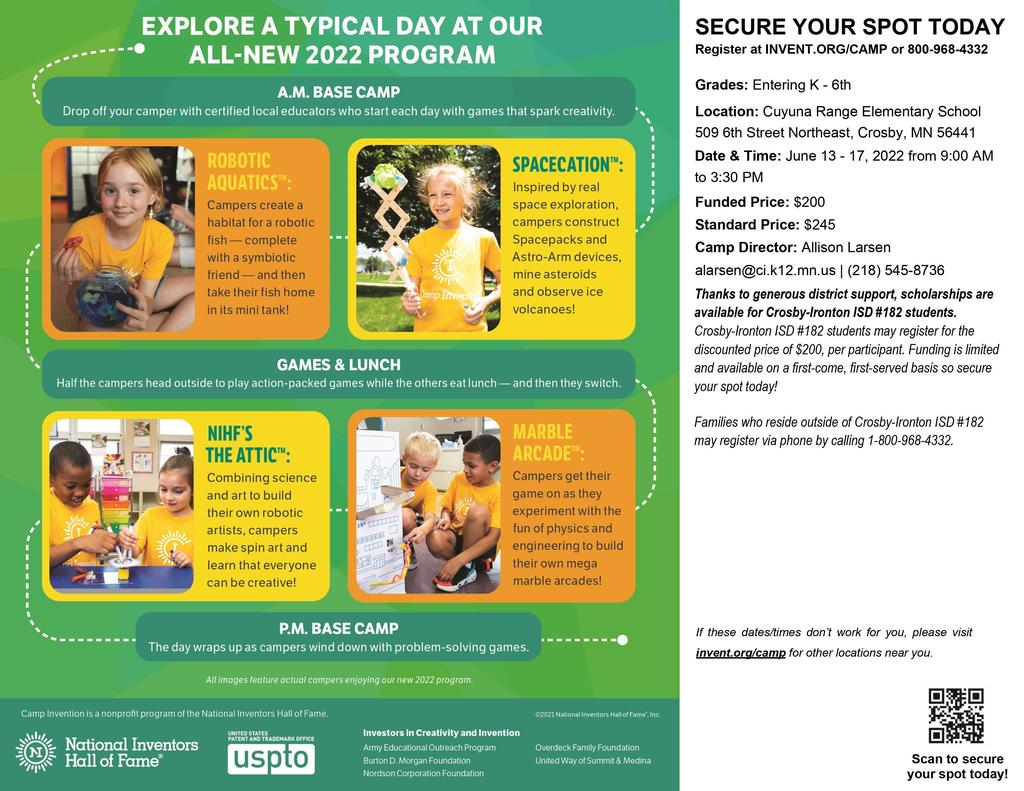 Trevor Tobin from American Family Insurance came in to talk to the Money Management and Career Seminar students about the importance of insurance. Thank you, Trevor, for helping our students as they gain knowledge in the area of financial literacy! (
https://www.facebook.com/Trevortobinagency/
)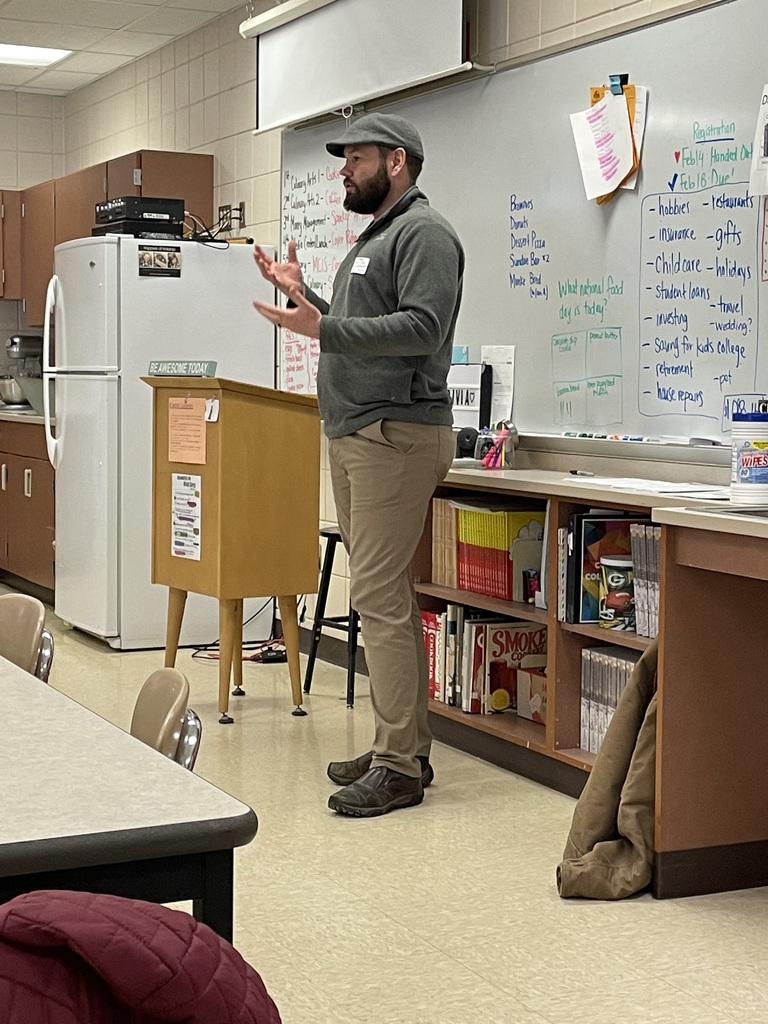 Who was your school bus driver?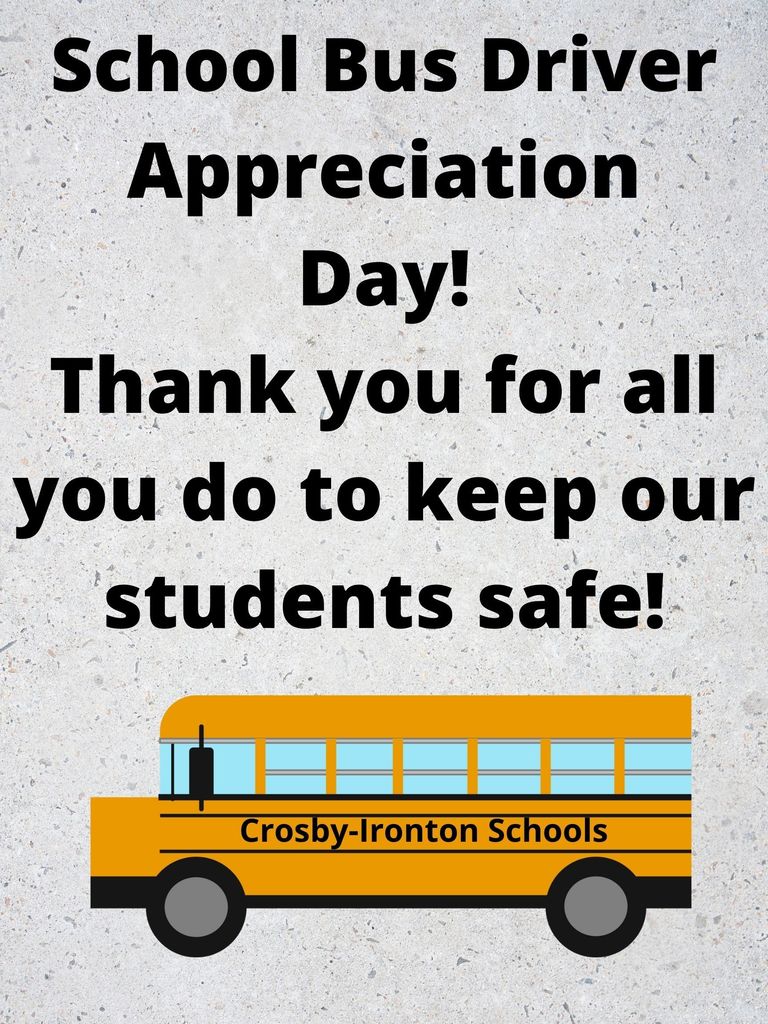 Scholarship Deadlines are approaching quickly! Seniors and Families, please check for an email from Mrs. Doyle.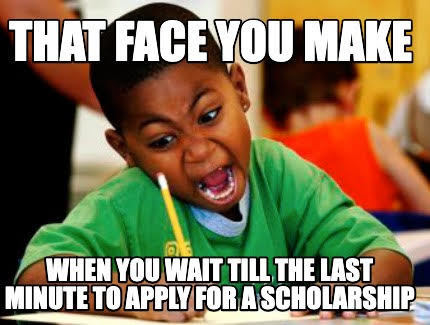 It's 2-22-22!

Crosby-Ironton students benefit every day from the leadership and vision of our school board members. February 21-25 is Minnesota School Board Recognition Week, so please take time to thank these dedicated school leaders. School board members devote hours of their time each week to provide leadership for our school district! #CelebrateSchoolBoards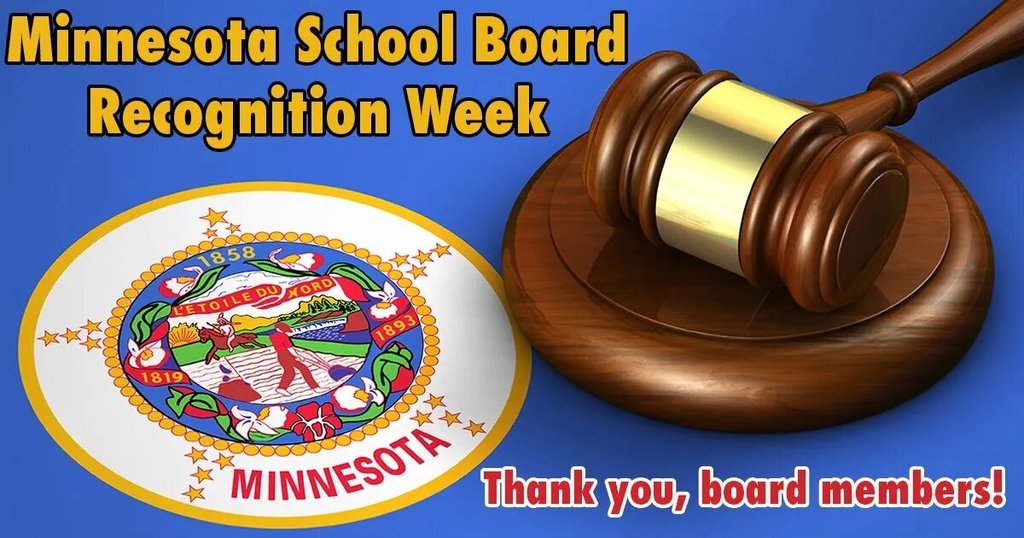 Reminder: Snowball dance is this Saturday, February 26!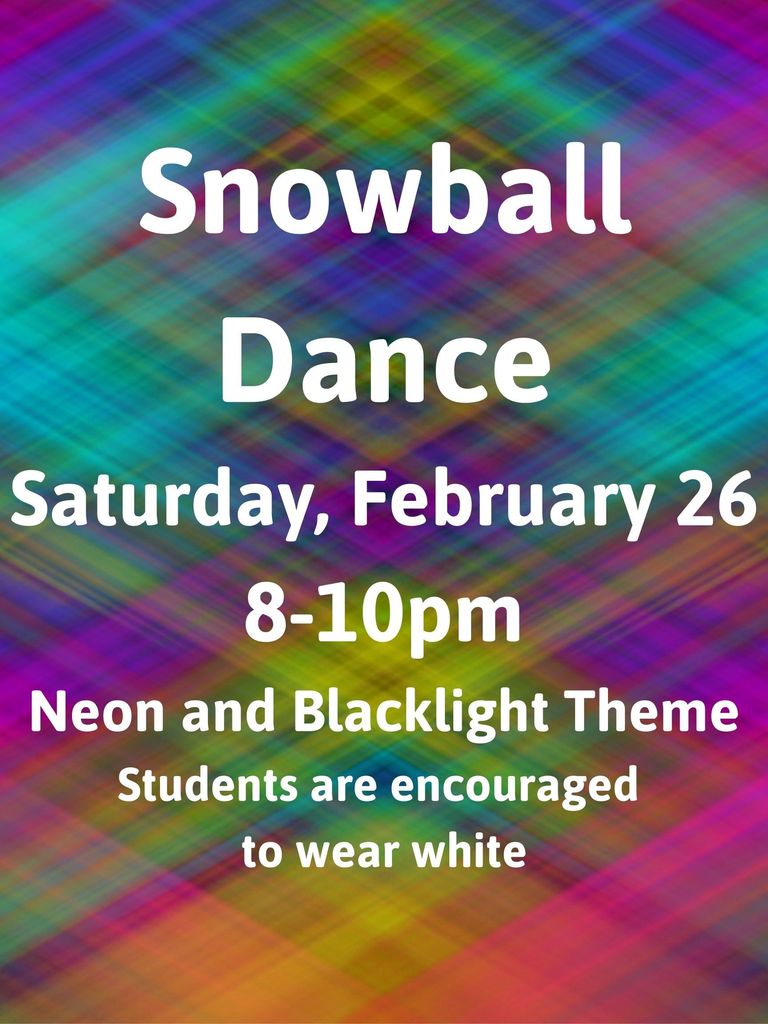 Tuesday, February 22nd, will be an E-Learning Day at the the Crosby-Ironton School District.

CRES celebrated their last day of dress-up week with the 100th day of school. We may need question how old some of these elementary students really are! Thursday was "Dress Like a Book Character" day. Great job everybody!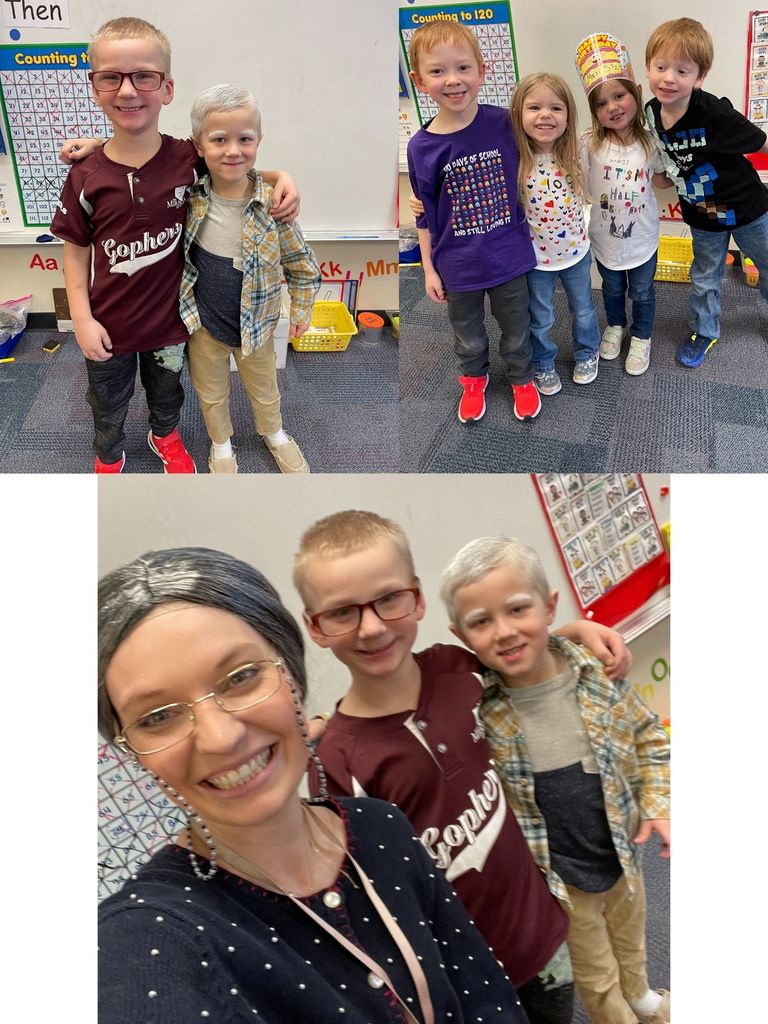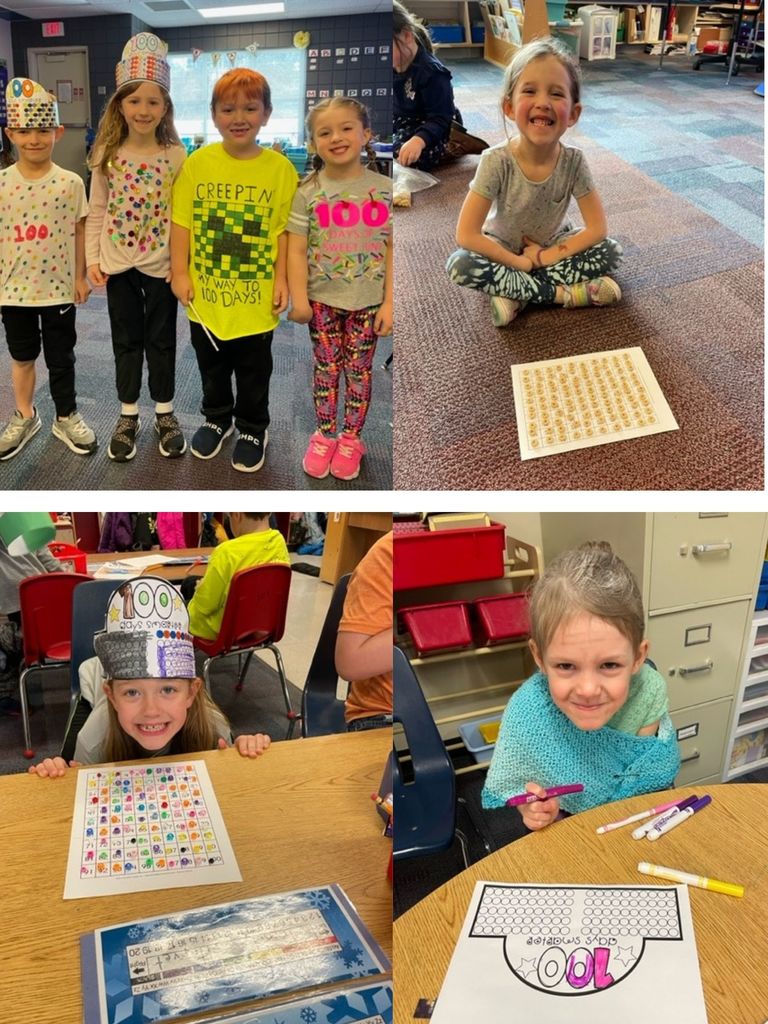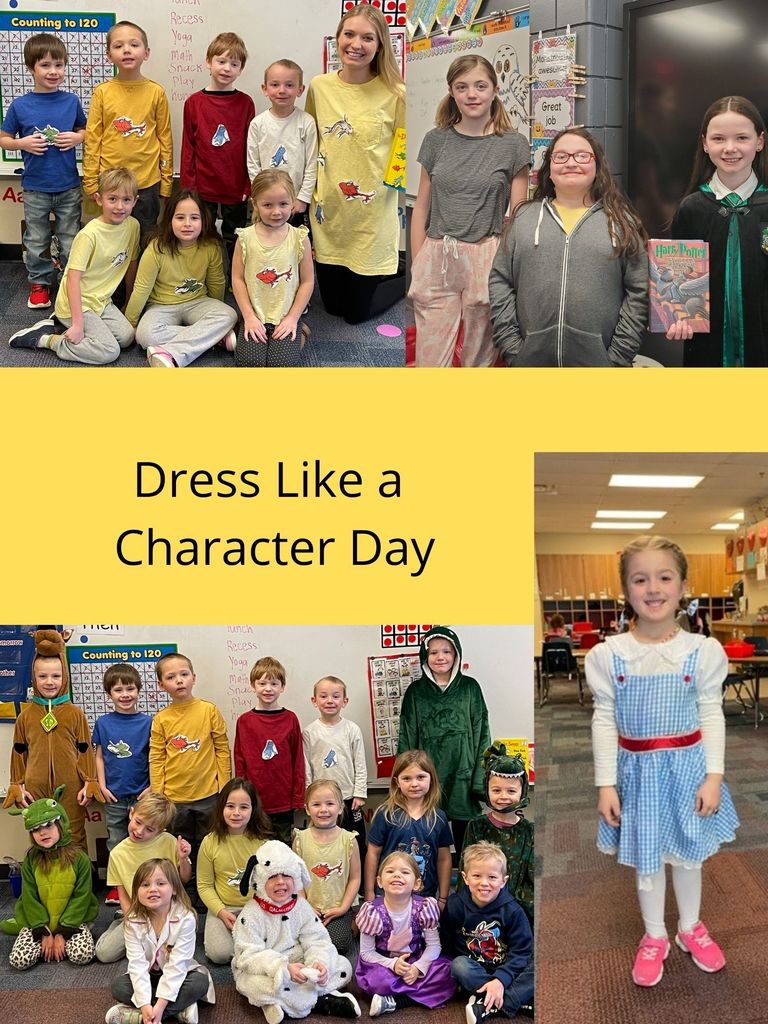 The boys basketball game for today, against Pequot, has been rescheduled and will be played tomorrow at 5:00pm. The girls game for today has been rescheduled and will be played in Braham on Monday, February 21. Safe travels to you all!

Mrs. Berg's 3rd graders and Mrs. Duhn's kindergarteners collaborated on STEAM projects for the 100th day of school! #teamwork #100thday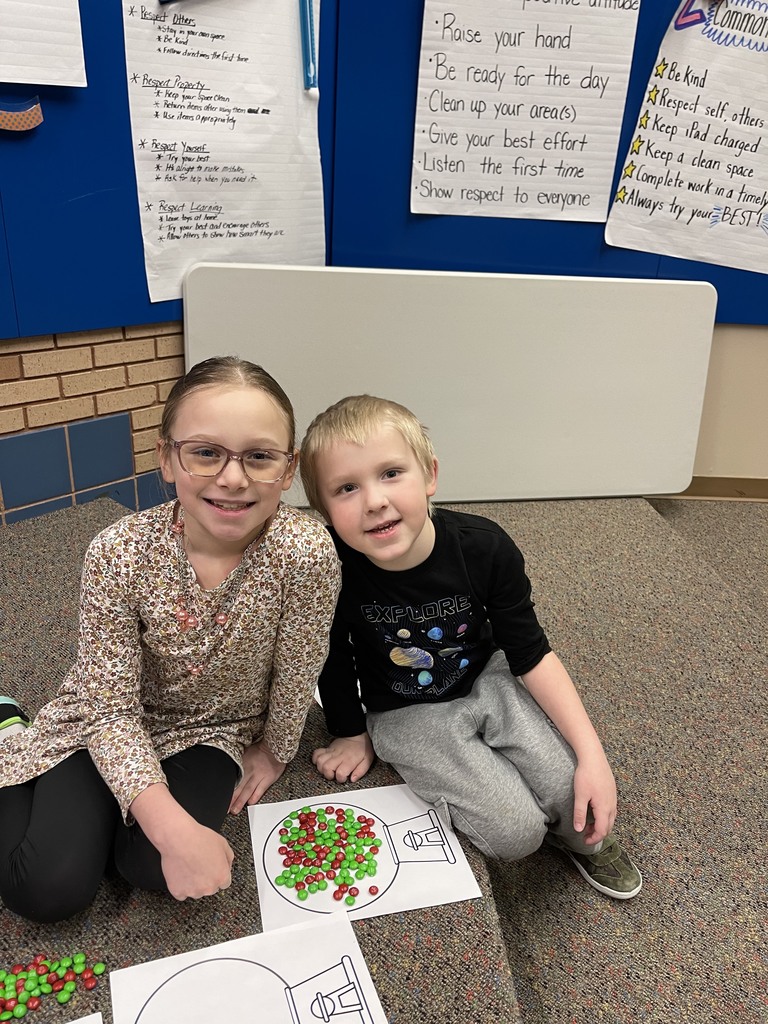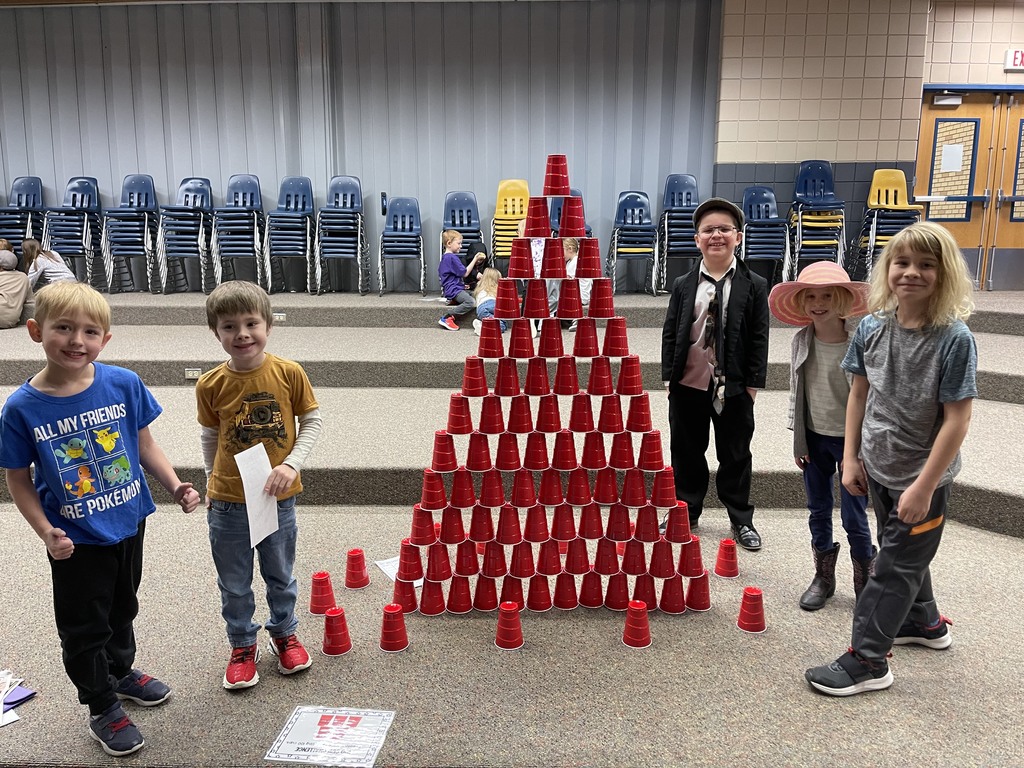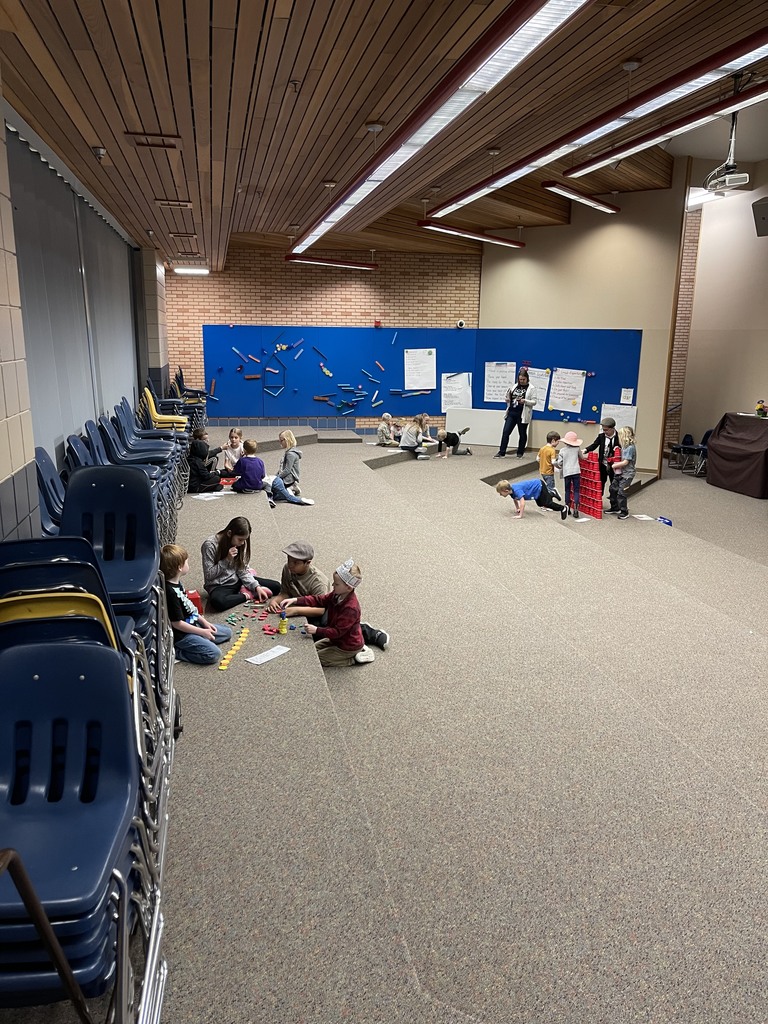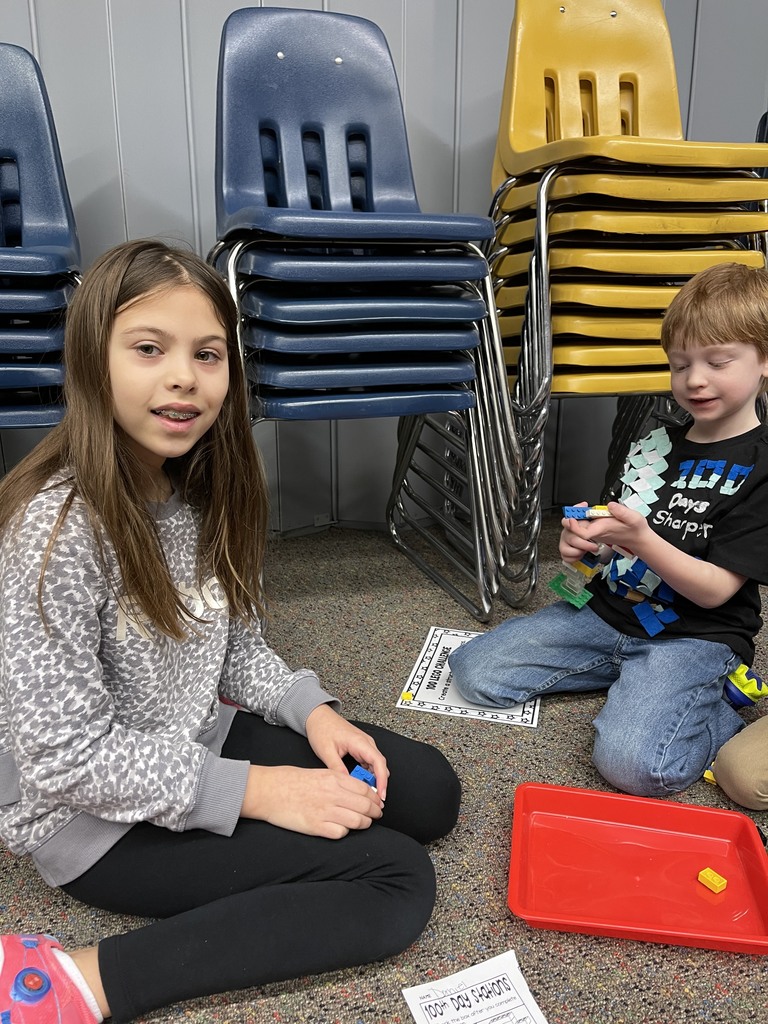 It was a Wild Wednesday at CRES with students dressing up like animals!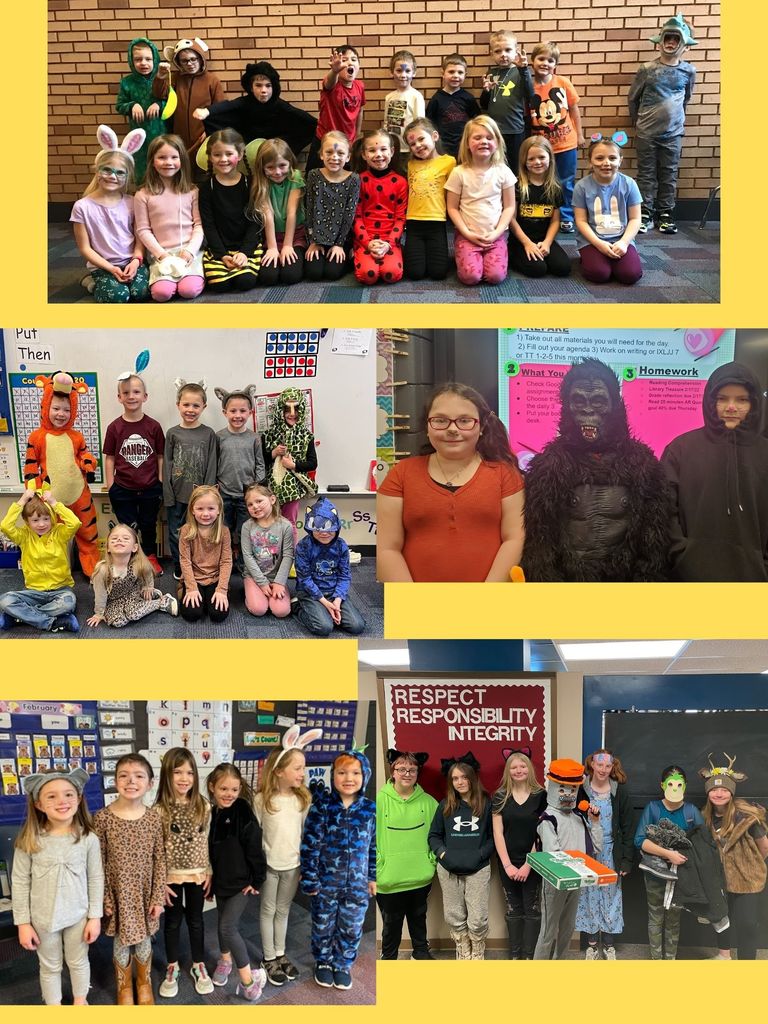 To celebrate "I Love to Read Week," 6th graders had the opportunity to share their love of reading with the 3rd graders!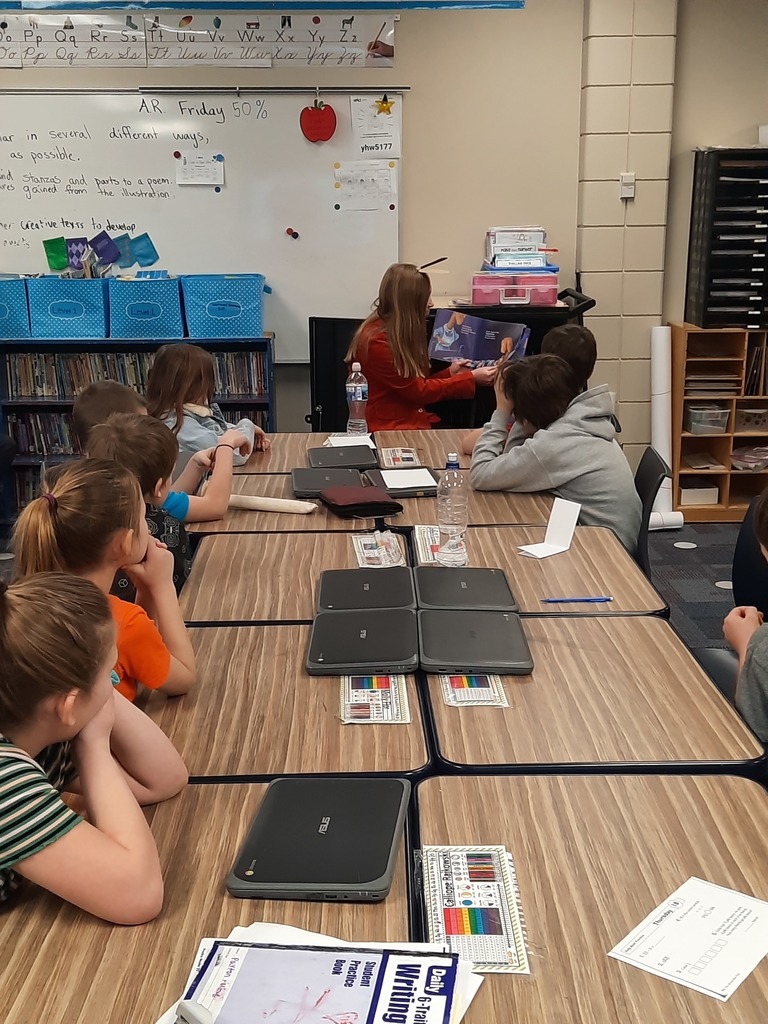 Students in Mr. Otterstad's art classes have been hard at work. Shown here is a watercolor painting, a minion and a bird silhouette, and a comic book cover. Such talent! Keep up the great work!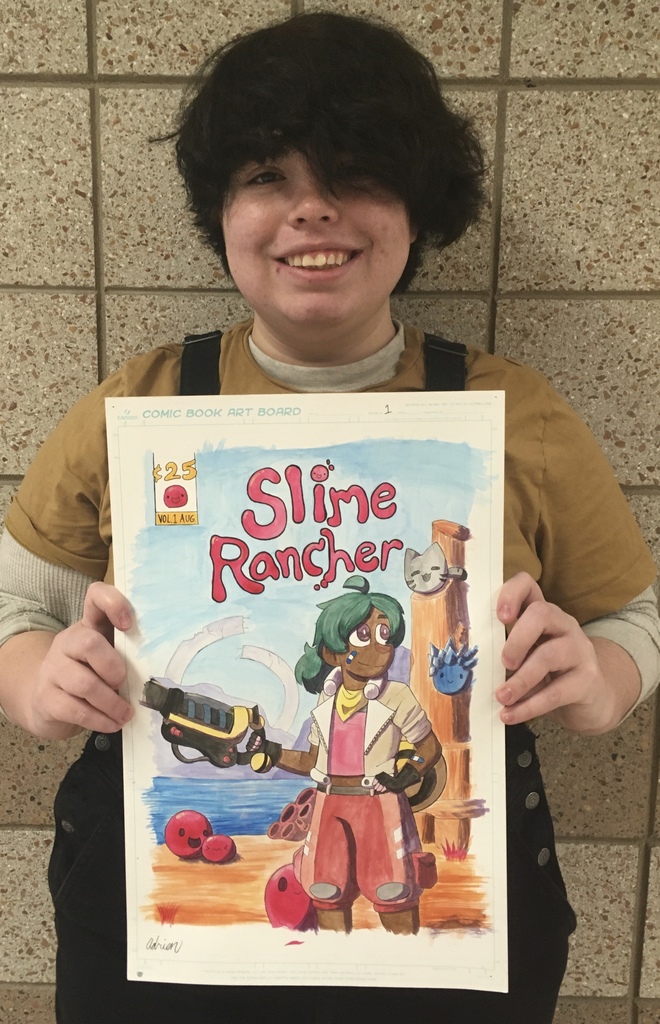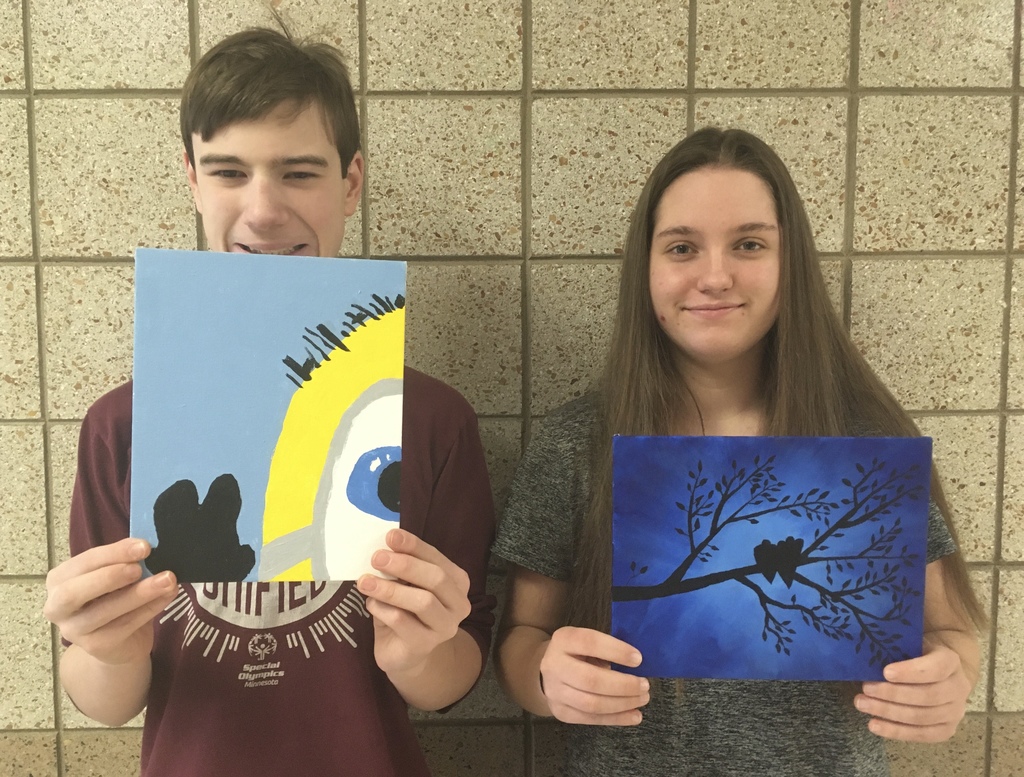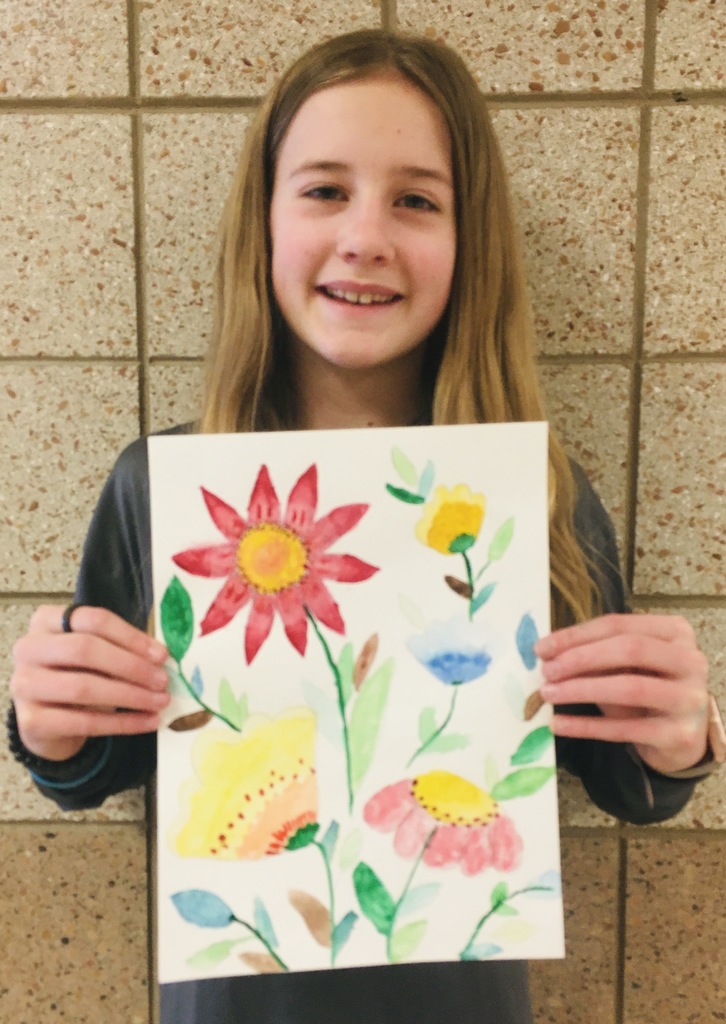 Reminder: Early dismissal on Thursday, February 17. The high school will dismiss at 1:00pm. CRES will dismiss at 1:20pm.

CRES is celebrating "I Love to Read" month by having dress-up days all this week. Tuesday's day was 'Dress like a Dr. Seuss Character'...we think these students and staff members nailed it!

Last week, our special Olympic students and their unified partners got to enjoy the day at Special Olympics Winter Carnival. They participated in snow tubing, face painting, ice fishing and more!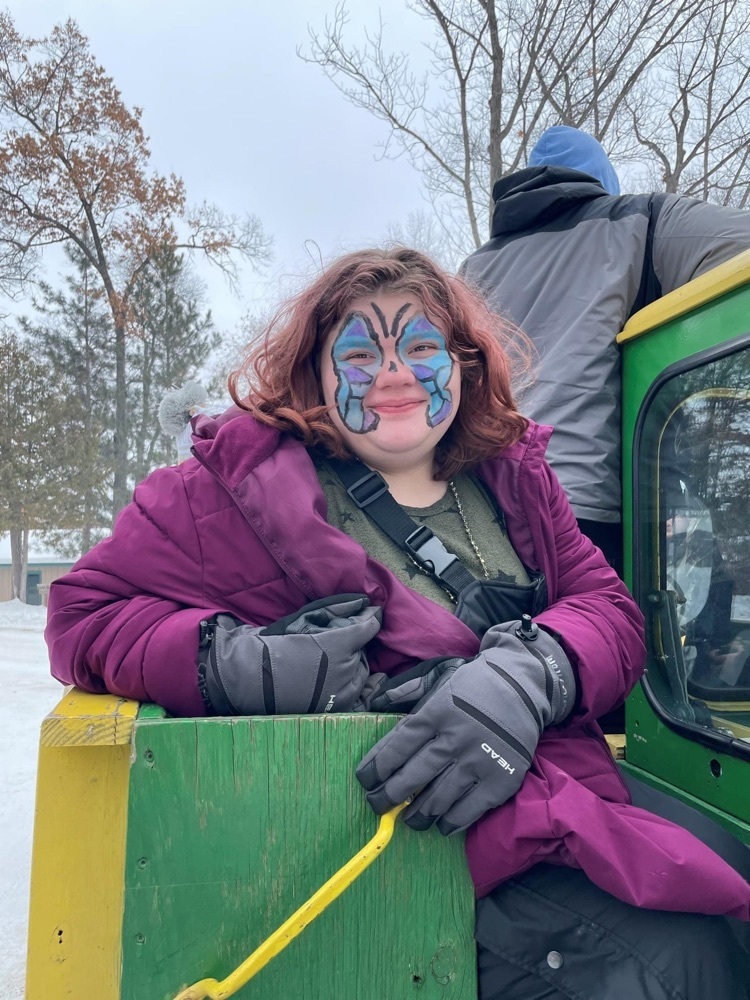 First graders had an Eggcellent day! They learned how different beverages affect our teeth. Our eggs (teeth) were soaked in water, milk, juice, and soda overnight. Students observed the differences and similarities from the original egg. We practiced brushing our teeth (egg) after. February is dental health month :)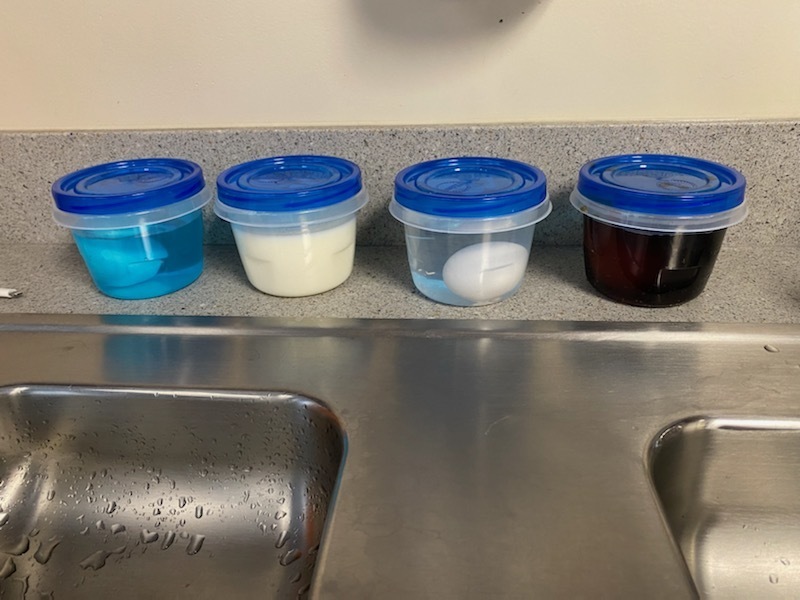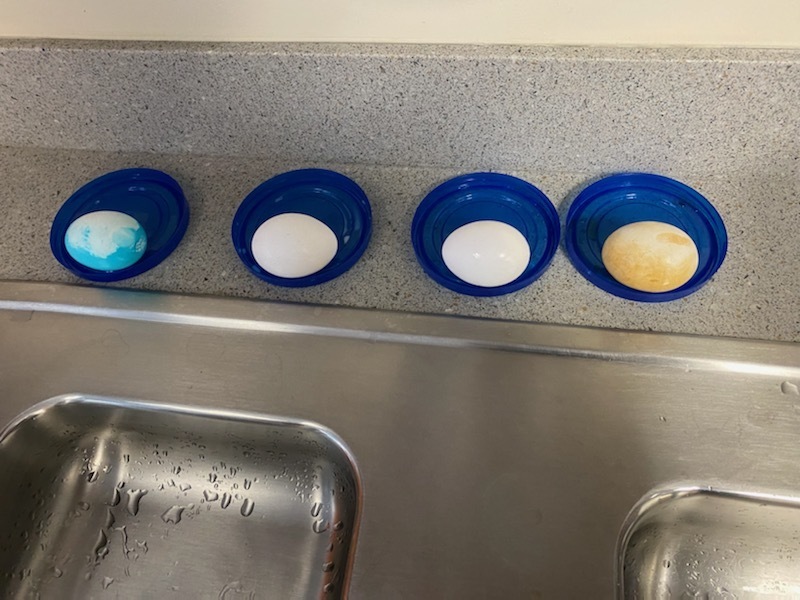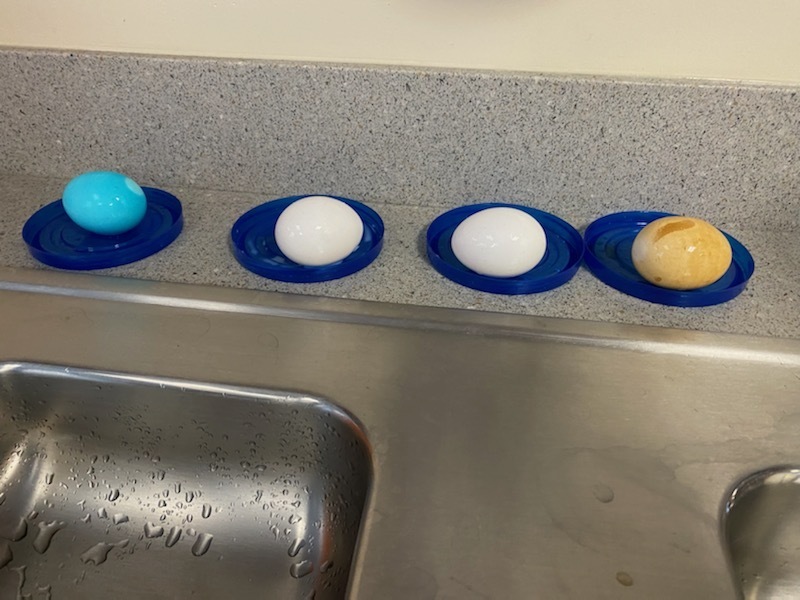 The Service Action Leadership Team (SALT) is working on a campaign to offset paper usage at Crosby-Ironton Schools. They are working with an organization called Tree-Plenish. Please click the link and watch the quick video to learn how to help!
http://tpevents.org/school/2389

Jace Christenson, C-I alum and salesperson at Tanner Automotive, shared his knowledge of the world of car sales and loans with the Money Management and Career Seminar students. Thanks for giving us your time and for supporting the students of C-I!