Kindergartners in Mrs. Stangel and Mrs. Duhn's class, enjoyed a "Spring Fling!" They worked hard in quarter 3 and earned themselves some fun in the classroom!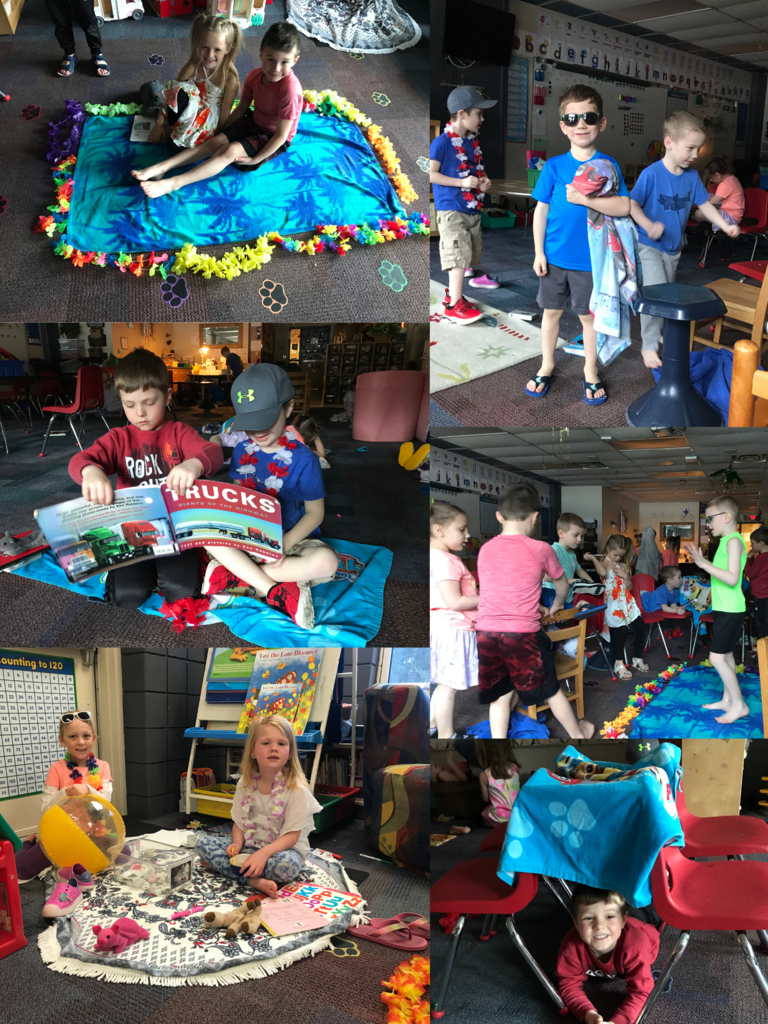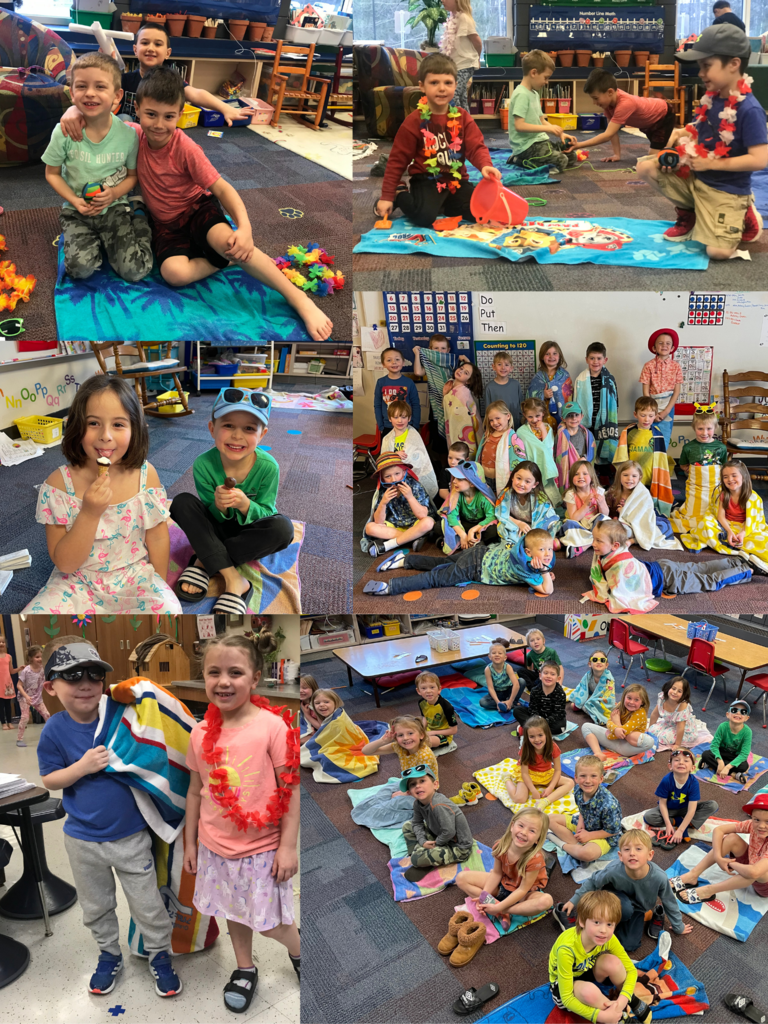 The Senior Spotlight of the day goes to, David Ringhand!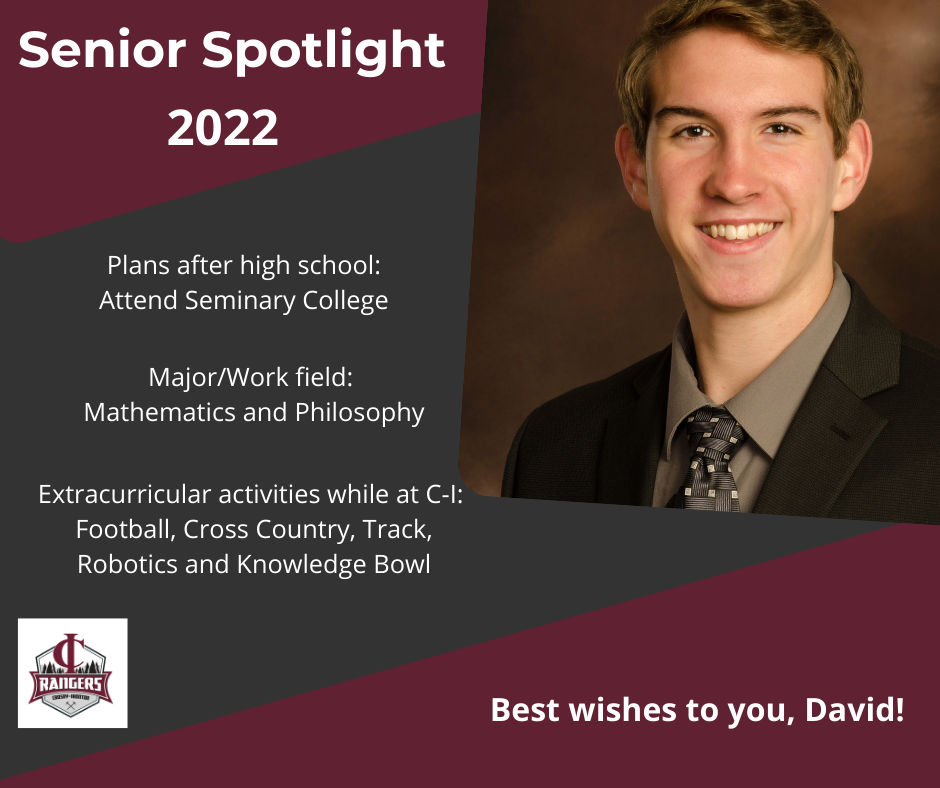 Here's and example of C-I collaboration in motion! The RangerMade Coffee Cart and Culinary Arts 2 students have been teaming up this semester to offer treats to the staff. This week, the culinary class made peanut butter cup trifles and the coffee cart crew practiced their great customer service skills by delivering the treats as well as tasty coffee and tea.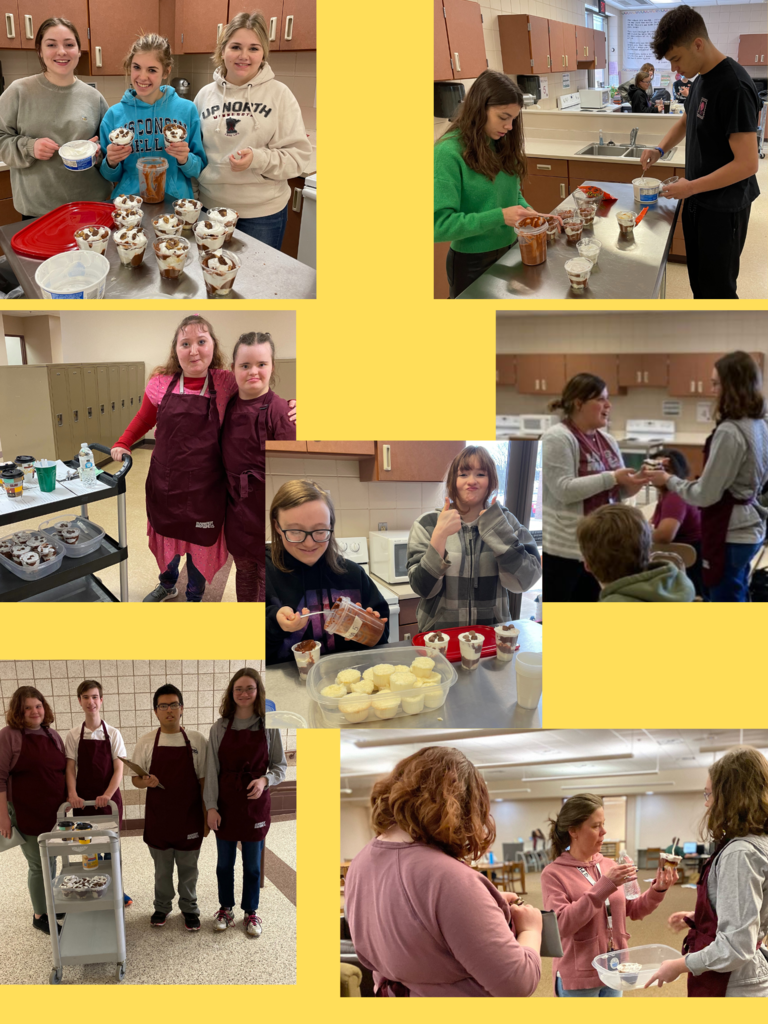 Our Senior Spotlight of the day is, Taylor Bordwell!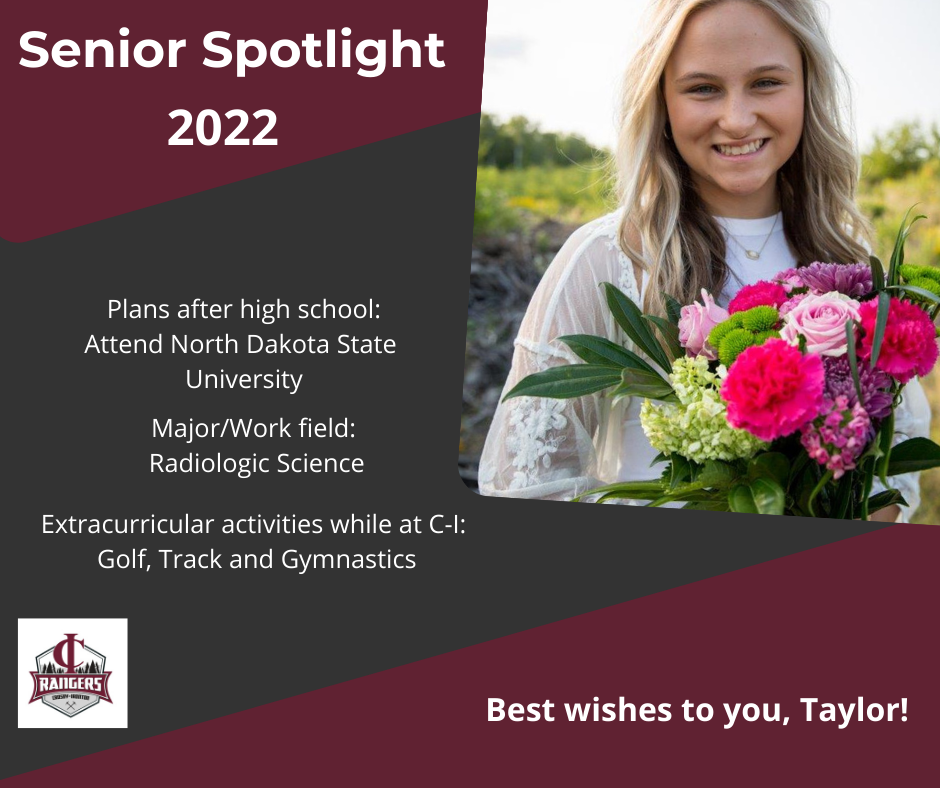 Dominic French is our Senior Spotlight of the day!

Senior Spotlight of the day is, Alexis Louks!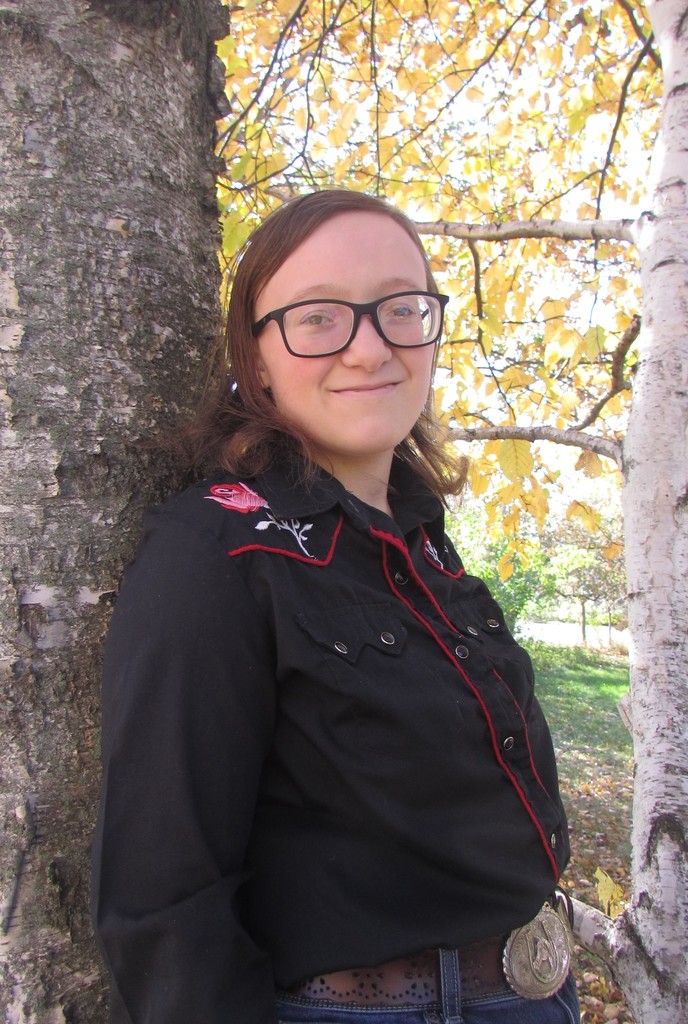 If you haven't heard, Señora Dietz is taking students to Panamá in June, 2023. Come to a meeting on Monday, March 28 at 6:45 pm in room 314 to learn more about this amazing opportunity. If you could RSVP using the following link it will help ensure that we have enough space for everyone:
https://bit.ly/3iyk37C
14 students have already enrolled (10 females and 4 males). Don't miss out! Time is running out for risk-free enrollment.

The Senior Spotlight of the day is, Jordan Antilla!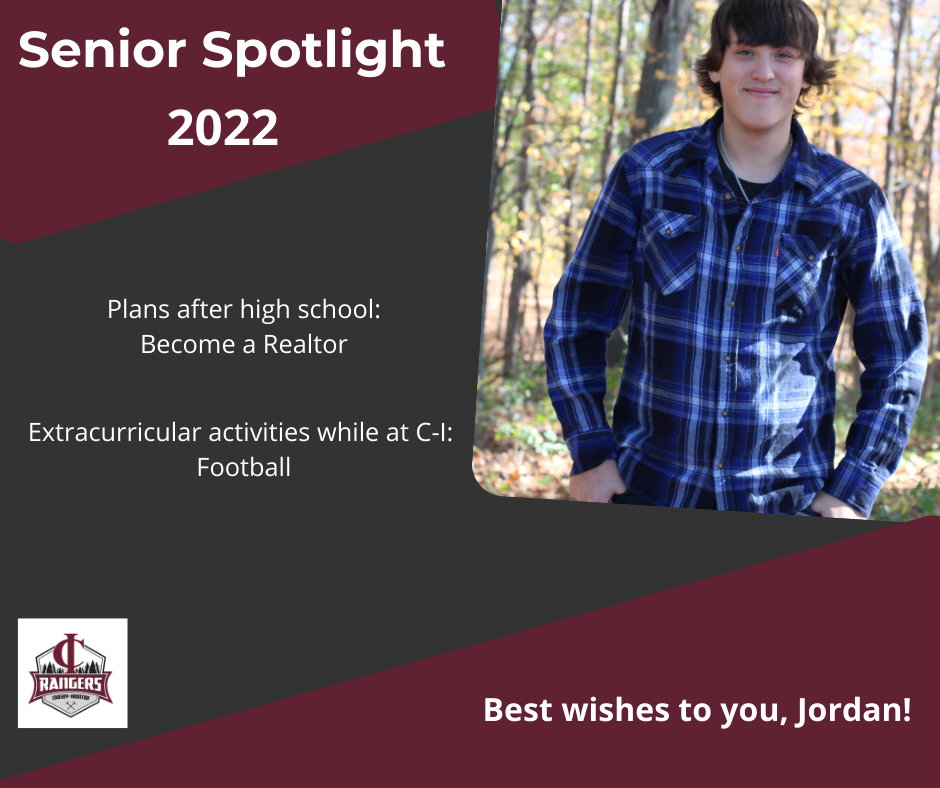 Today's Senior Spotlight is, Hayden McGowan!

Monday, March 21 was World Down Syndrome Day. In honor of this day our staff and students wore wacky, mismatched socks!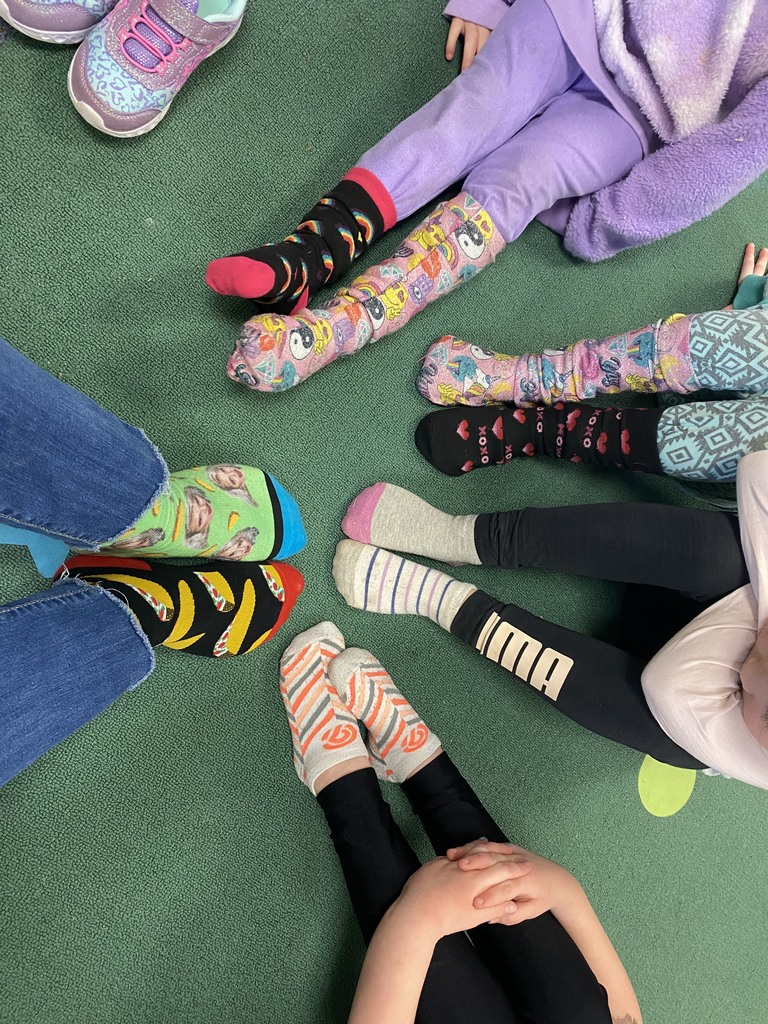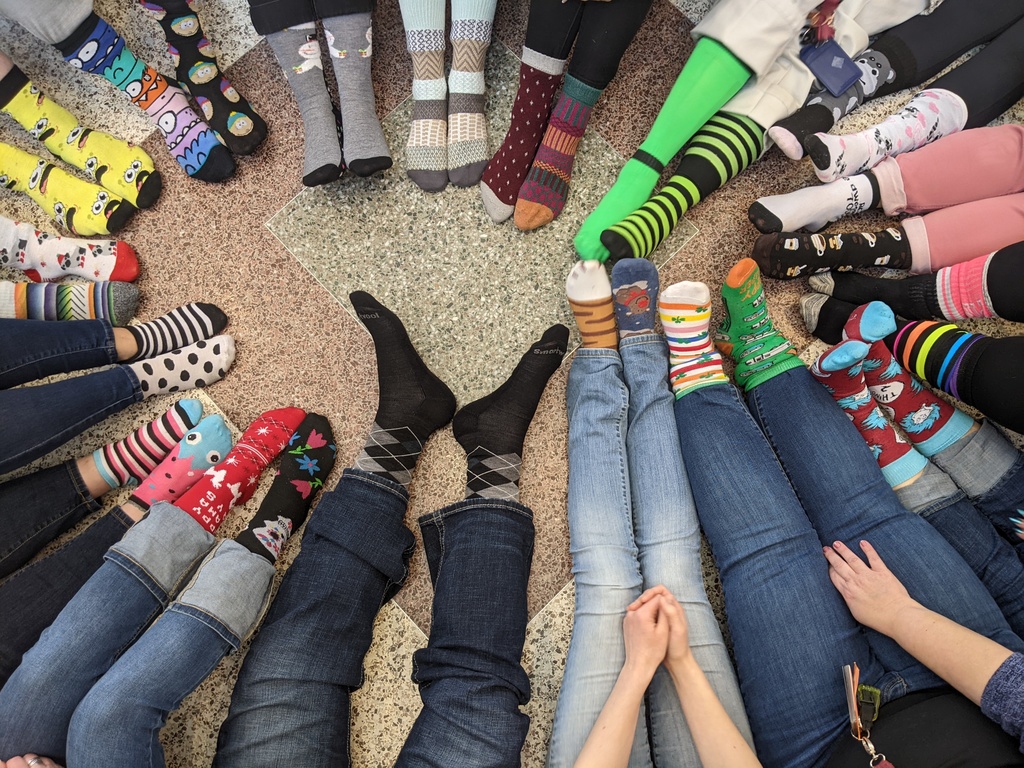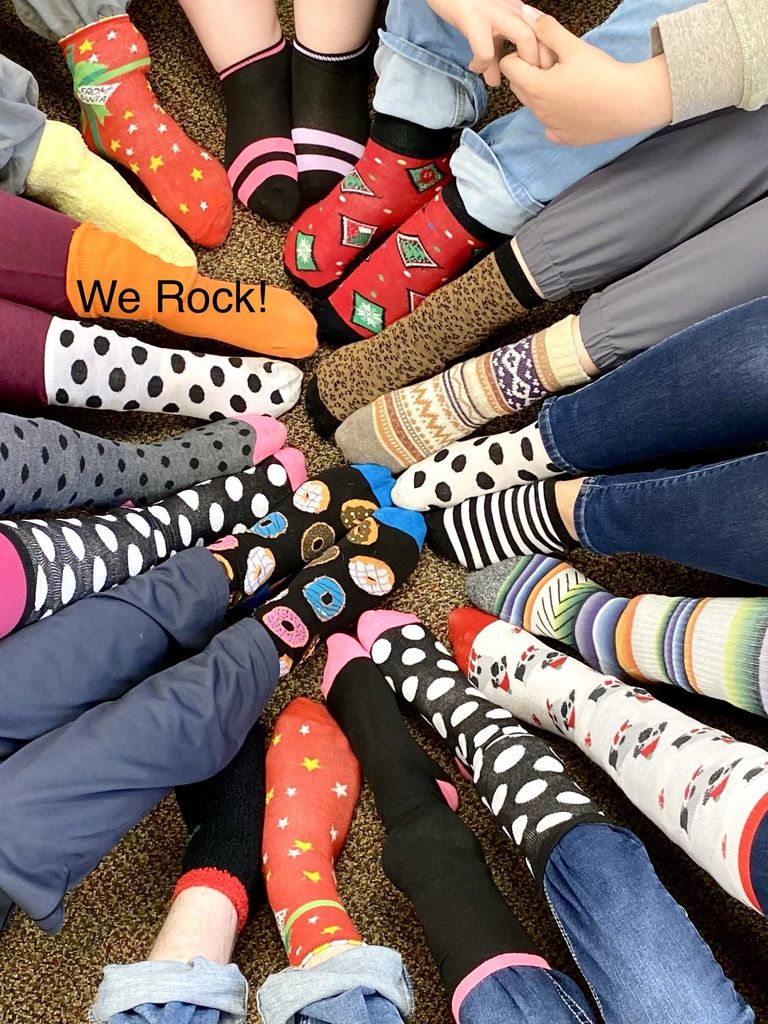 Haley, Joslyn, and Adrien have finished the Manhigh II mural. This mural can be found in the hallway near the guidance counselor's office. Such talent between these three students. Excellent job!

Senior Spotlight today features, Madison Berzyck!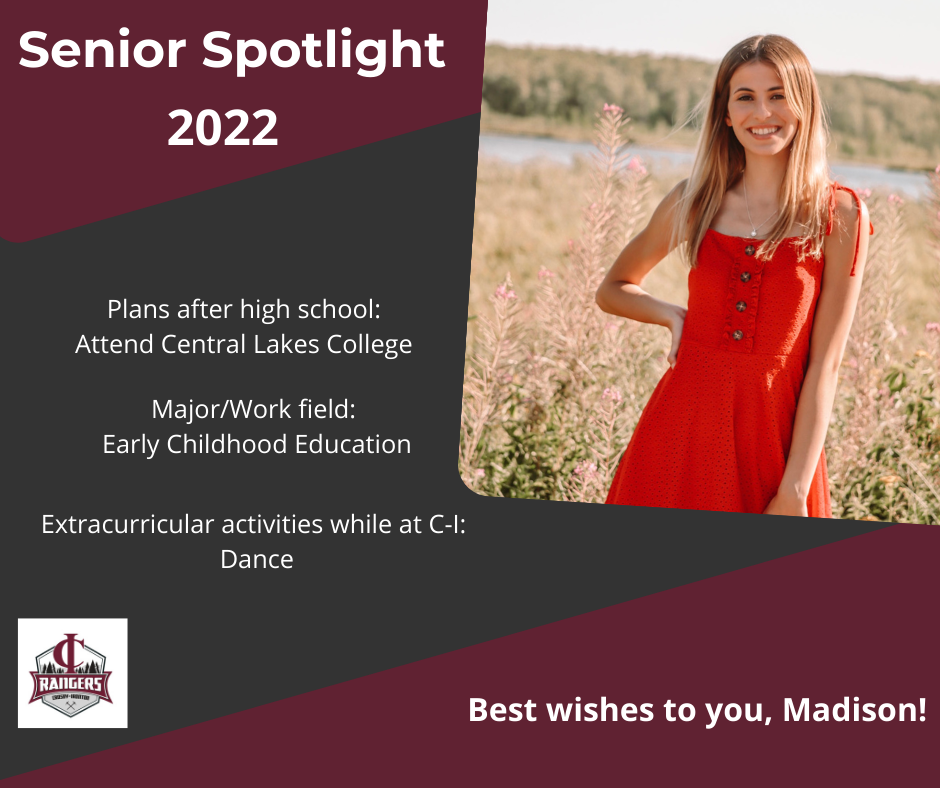 Early Dismissal Wednesday, March 23.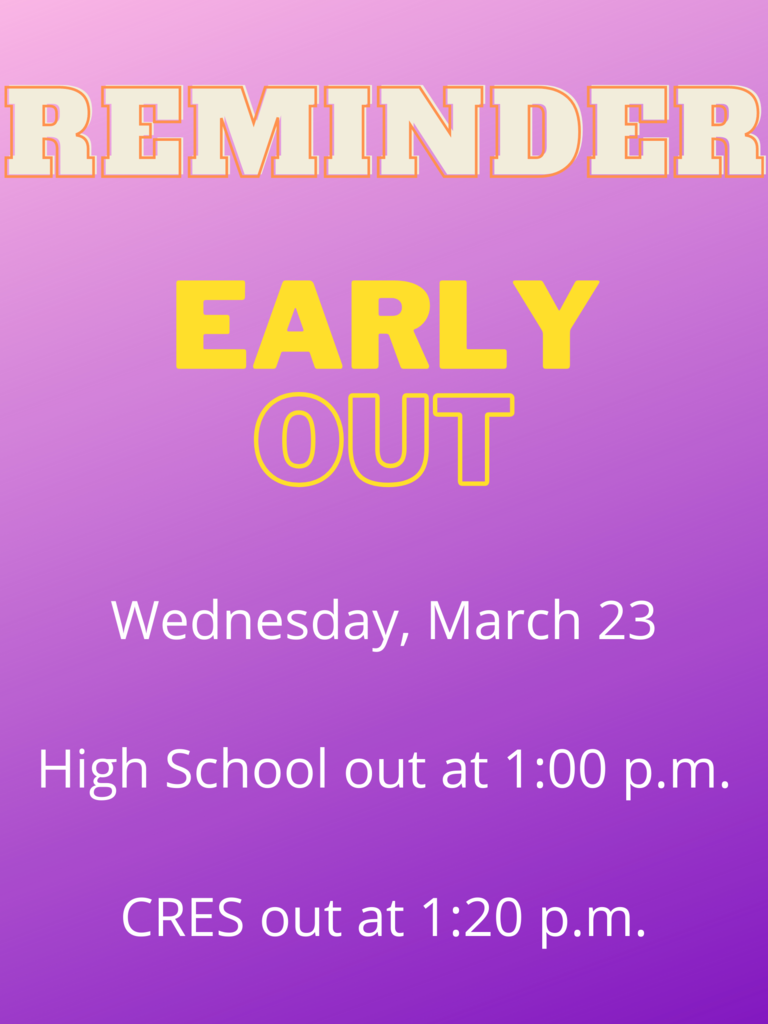 THANK YOU to everyone who has donated clothing items to the high school! We are over flowing with donations. With that being said, we will not be accepting any more donations at this time. We will make an announcement if we are in need of any other items. Thank you!

Last week, preschoolers in Ms. Anna's class got in the St. Patrick's Day spirit. They made leprechaun masks, leprechaun traps and rainbows with Skittles!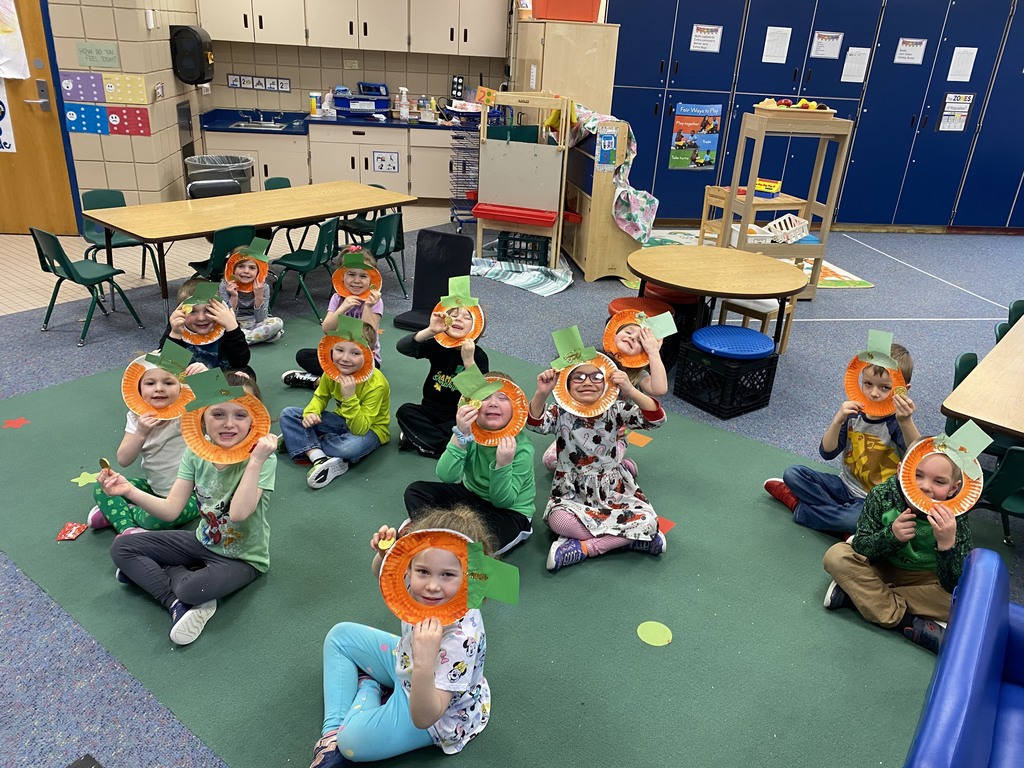 Our Senior Spotlight is starting off with, Joslyn Klun!

Today is the day! Cool School Polar Plunge will be taking place at 1:00 in the bus loop at the high school. Be sure to come back and check out Facebook as we will be livestreaming the Plunge!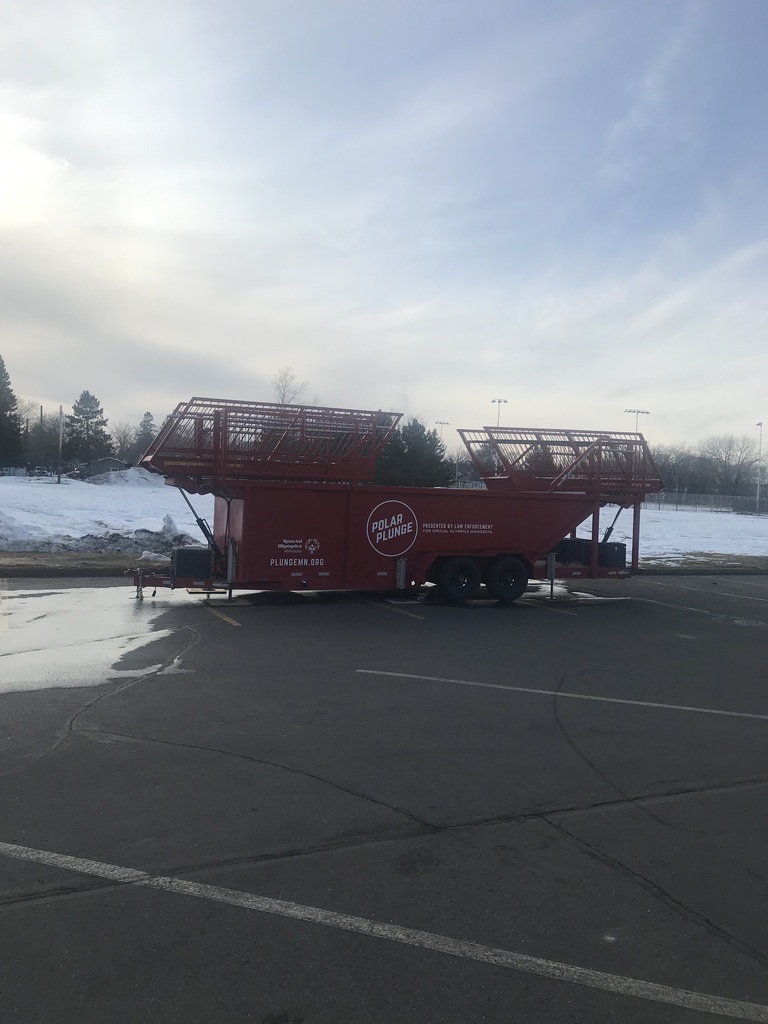 Wear your mismatched socks on Monday, March 21 for World Down Syndrome Day!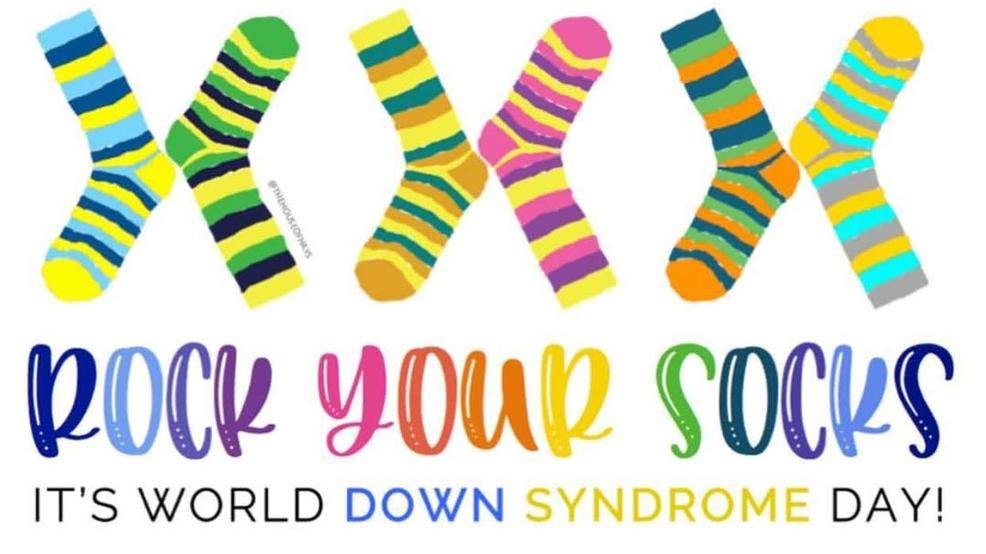 Our art students are at it again. Check out these clay pots and this acrylic album painting. Great job you two!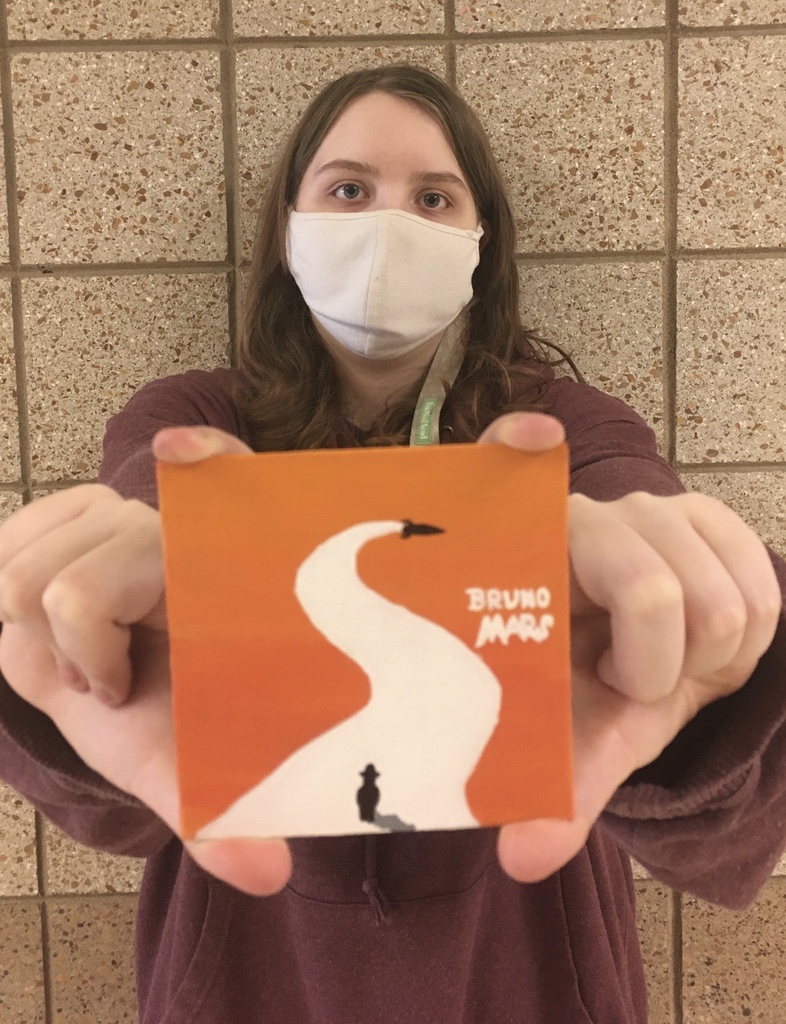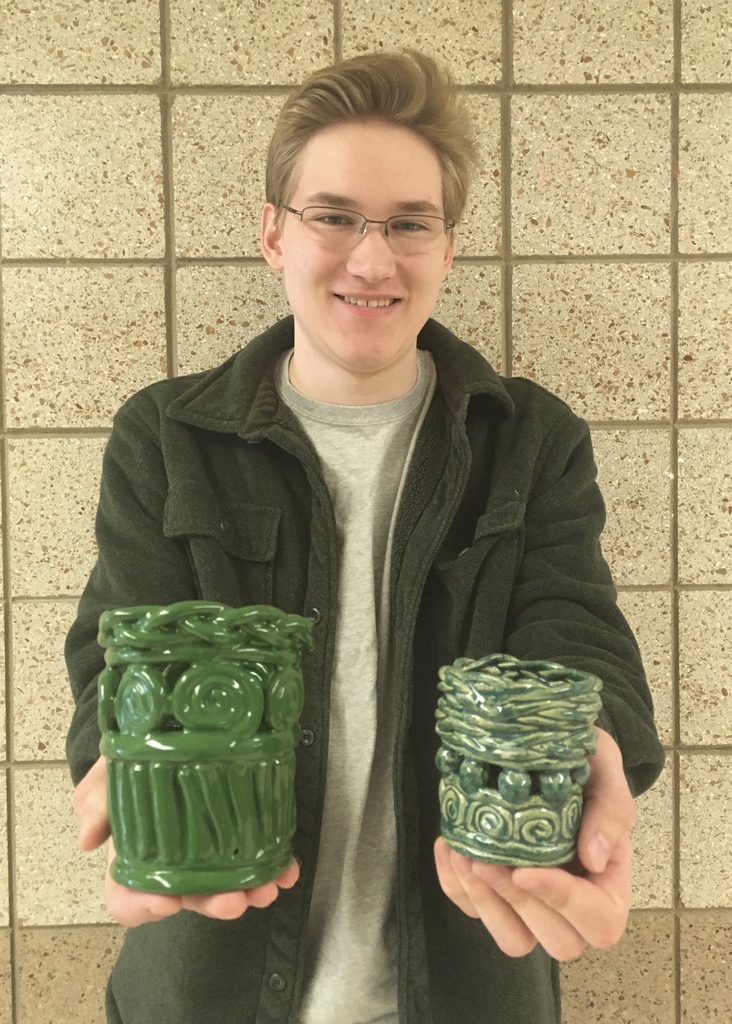 Senior Spotlight of the day is, Sven Gustafson!